The old adage goes that you learn something new every day. However, some revelations are more interesting than others. Ready for a selection of trivia that'll blow your mind? Here 14 of the most fascinating facts about life and history from a recent online forum.
14. The Reality of Losing Weight
"When you lose weight, most of it ends up as carbon dioxide which is exhaled from your lungs."
"Yup, you go to the gym and you're just breathing in everyone else's fat LOL."
"Isn't that why you "burn" fat? You're not burning it with fire, you're chemically burning it by combining it with oxygen."
13. A Deck of Cards Has Endless Combinations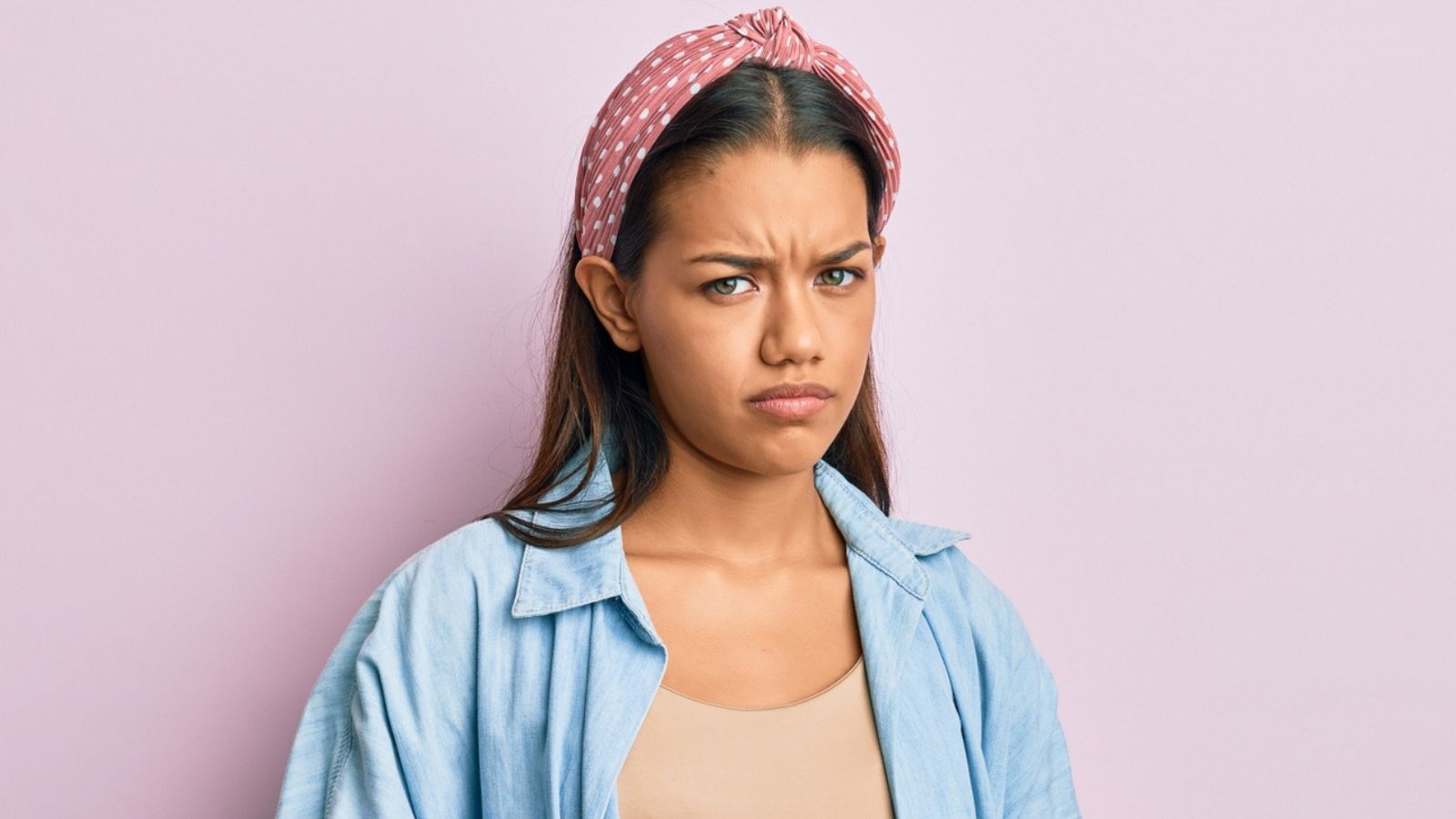 "Every time you shuffle a deck of cards it's extremely likely that no deck of cards in history has ever been in the same order you just shuffled your deck to."
"It's probably never happened. It would take longer than the age of the universe (on average) for two shuffles to result in the same order."
12. The Rate of Progress in Aviation
"We went from kitty hawk to the moon inside of 66 years."
"Lots of people who were alive when the first airplane flew lived long enough to see a man on the moon."
11. How Expensive It Is To Be Poor
"Once you have a decent amount of money and no debt, it's very easy to live super cheap. Once you have the money to buy things, it's MUCH easier to say no to those things."
"Terry Pratchett and the paradox of the boots. A rich person can drop 50 bucks on a pair of boots that are going to last him for 10 years, where a poor person only has 10 bucks for a pair of boots that are going to last him a year. Therefore, at the end of 10 years the rich person will have spent 50 bucks on a pair of boots, and the poor person will have spent $100. That's a quick summation."
10. The Horror of the Eastern Front in WW2
"7/8 German soldiers who died in WW2 (out of an estimated 5 million total) died on the eastern front. Also, 8-10 million Soviet soldiers died on the eastern front. I think we know the war was absolute hell, but those numbers from the eastern front are insane!"
"I remember a quote about WW2 that was along the lines of, "The war was won with American Steel, British Intelligence, and Soviet Blood." Or something like that."
9. When Things Really Took Place in U.S. History
"They were colonizing the Wild West the same time as they were building skyscrapers in Manhattan. I always think of them taking place eighty to a hundred years apart. It's wild."
"Custer's Last Stand happened during the building of the Brooklyn Bridge."
8. How Uncle Sam Got His Name
"Uncle Sam's initials are U.S which made me realise why he was called that."
"Similarly, a dollar sign, incorrectly drawn here: $, is a U over an S."
7. How Much We Take For Granted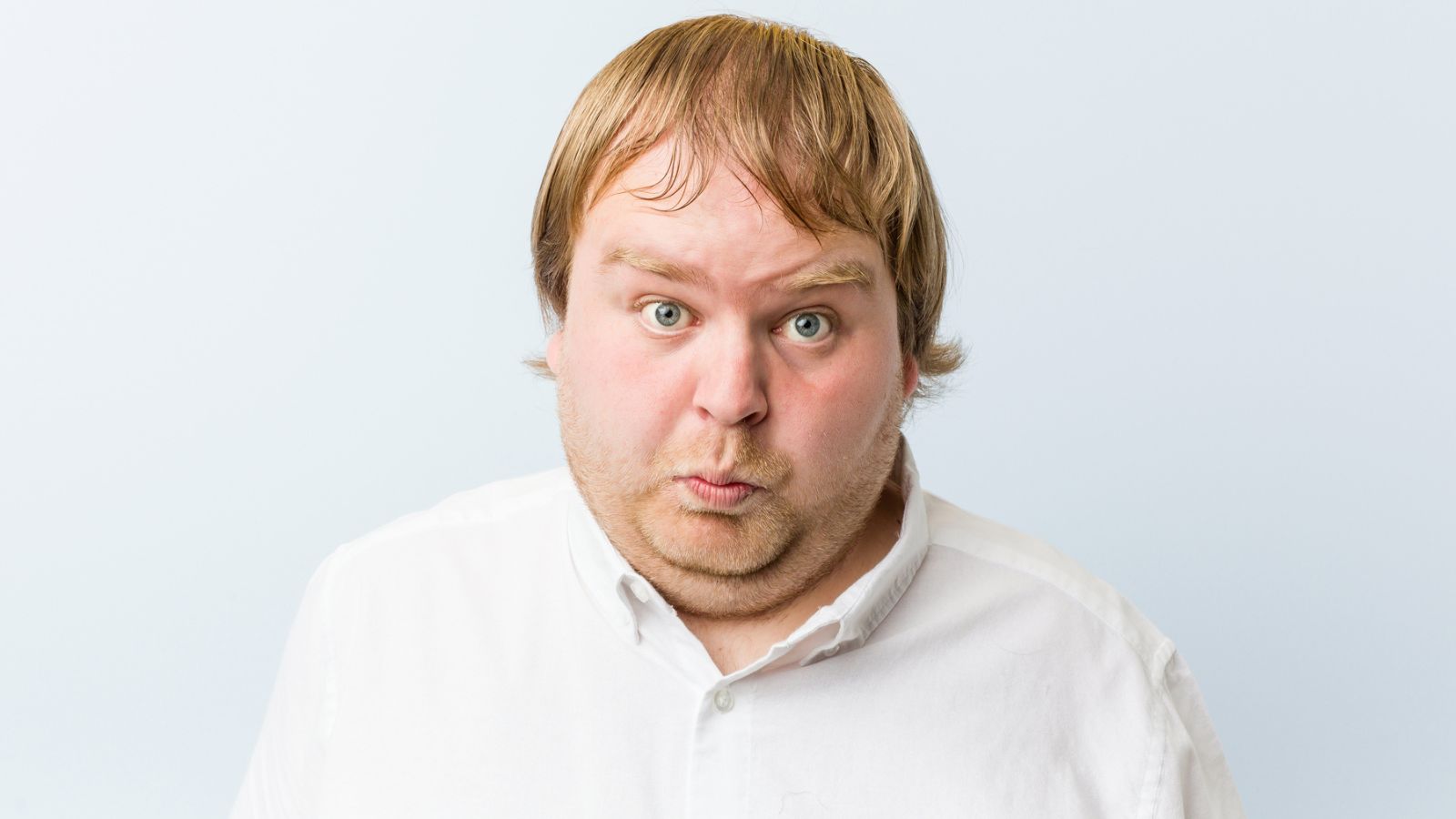 "Clean potable water on tap. Living in air-conditioned houses with multiple rooms. Able to drive around in a machine capable of carrying thousands of pounds. Able to go experience food from around the world with little difficulty. Able to flush away your waste with water, NOT have it just build up and putrefy somewhere, but be treated, cleaned and recycled. Able to talk to people across the world in real-time….When you realize that we are all living like "mini" kings with our luxury, you start to appreciate it more. It blew my mind just how much we take for granted."
"It is absolutely magical to be alive in 2023. Our ancestor's heads would explode if they could taste ice cream with warm chocolate chip cookies on top."
"Don't forget 24×7 access to the entire knowledge of human history in your pocket. People in the West are the most privileged population in all of human history."
6. The Difference Between a Million and a Billion
"Someone explained it in terms of time, a million seconds is 11 days and a billion seconds is almost 31 years. I knew a billion was a lot more but damn this put it in perspective."
"The difference between a million and a billion, is almost a billion."
5. Space Is Super Spread Out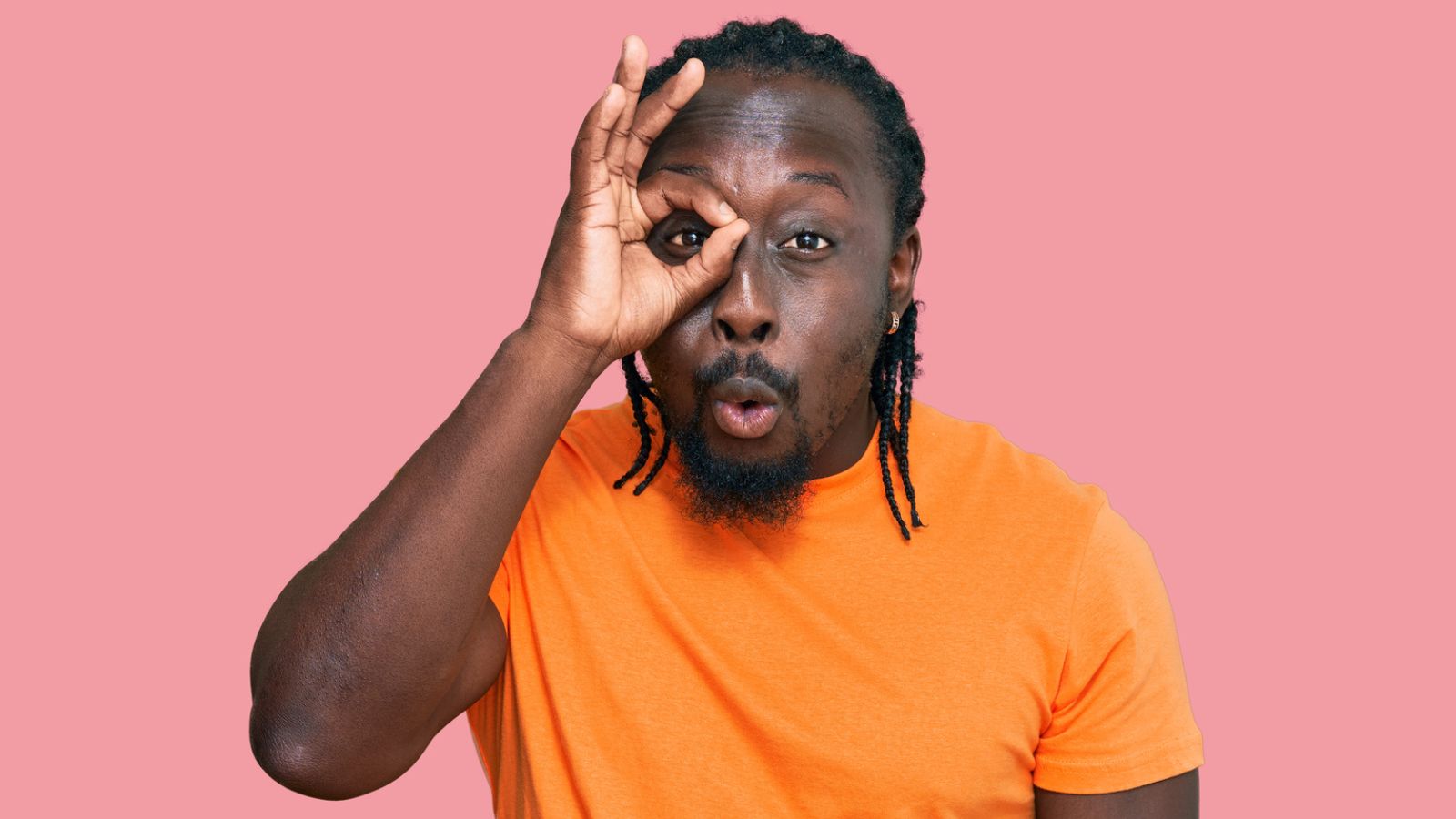 "You could legitimately travel at warp speed through the center of galaxies and never run any real risk of hitting a star. That's how spread out space really is."
"Similar to asteroid fields. When we send spacecraft beyond mars, we just pretend they aren't there."
4. Percentages Can Be Reversed
"30% of 70 is 70% of 30."
"Might sound a bit weird at first, but you can state that as: (30/100) x 70 = (70/100) x 30 or even as: 30 x 0.01 x 70 = 70 x 0.01 x 30 and suddenly it doesn't look particularly profound or mysterious at all."
3. When the Roman Empire Really Fell
"The Roman Empire fully fell less than 50 years before the discovery of the new world."
"If you consider the Despotate of Epirus as the successor to the Roman Empire, then less than 20 years."
"The Romans also had copper wire, magnets, and battery acid. They could have invented electricity hundreds of years before it was actually discovered. But they didn't. The wire was used for jewelry, the magnets as lodestones, and the battery acid was used to clean the rust off of swords."
2. How Long Sharks Have Been Around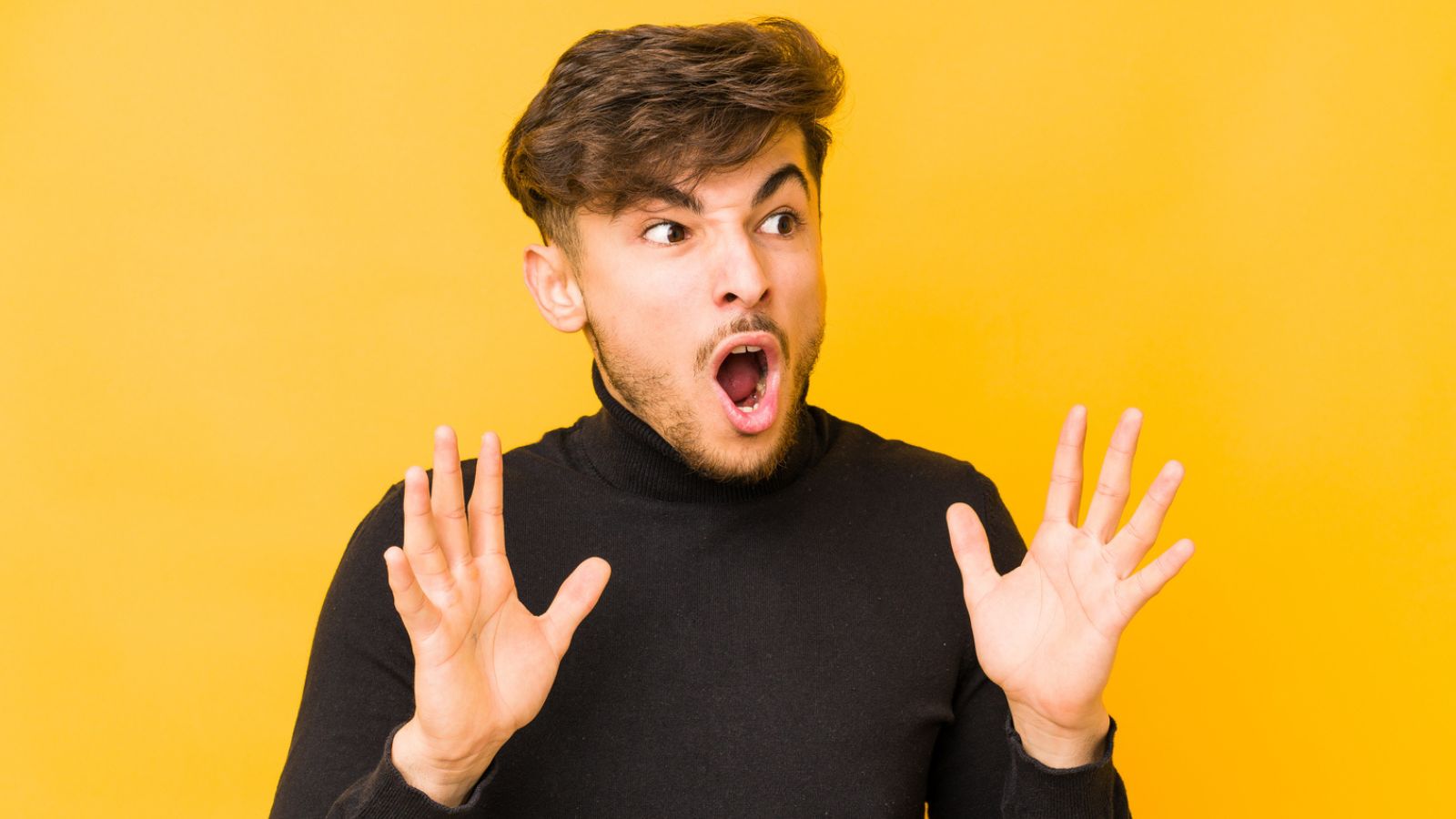 "Sharks predated the rings of Saturn."
"Sharks are older than trees."
1. The Reality of Nuclear Power
"Nuclear power plants are just steam power plants that use nuclear reactions to heat the water. There's no fancy magic extracting energy directly from the nuclear material. They just boil water and spin a turbine."
"Virtually all electricity is from spinning a magnet."
CLICK RIGHT TO READ MORE ARTICLES LIKE THIS:
10 Things People Do That Other People Think Are Stupid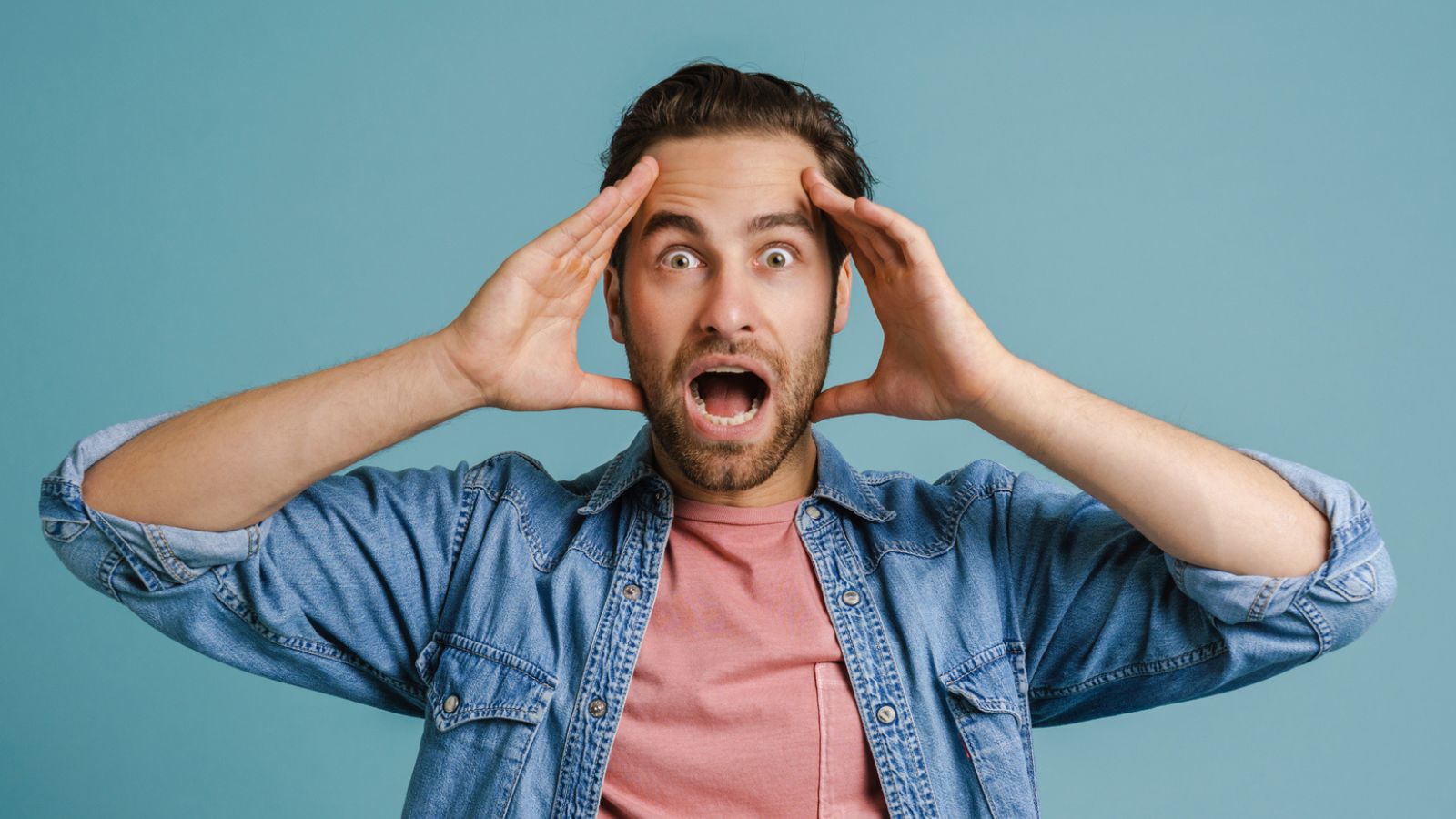 Have you ever looked at someone and thought, "What on earth are you doing?" You're not alone! Here are 10 things people do that others think are foolish…
10 THINGS PEOPLE DO THAT OTHER PEOPLE THINK ARE STUPID
10 Things Old People Love That Younger Generations Just Don't Understand
What do young Millennials and Zoomers find confusing about the older members of society? The people on Reddit just voted. Click below to read the 10 most popular answers.
10 THINGS OLD PEOPLE LOVE THAT YOUNGER GENERATIONS JUST DON'T UNDERSTAND
10 Disturbing Secrets People Discovered About Their Friends or Family Members
Have you ever thought you knew someone, only to discover something that totally changed your opinion of them? Here are 10 disturbing secrets people on Reddit found out about their loved ones.
10 DISTURBING SECRETS PEOPLE DISCOVERED ABOUT THEIR FRIENDS OR FAMILY MEMBERS
10 Things Attractive People Can Do That Ugly People Can't (According to Reddit)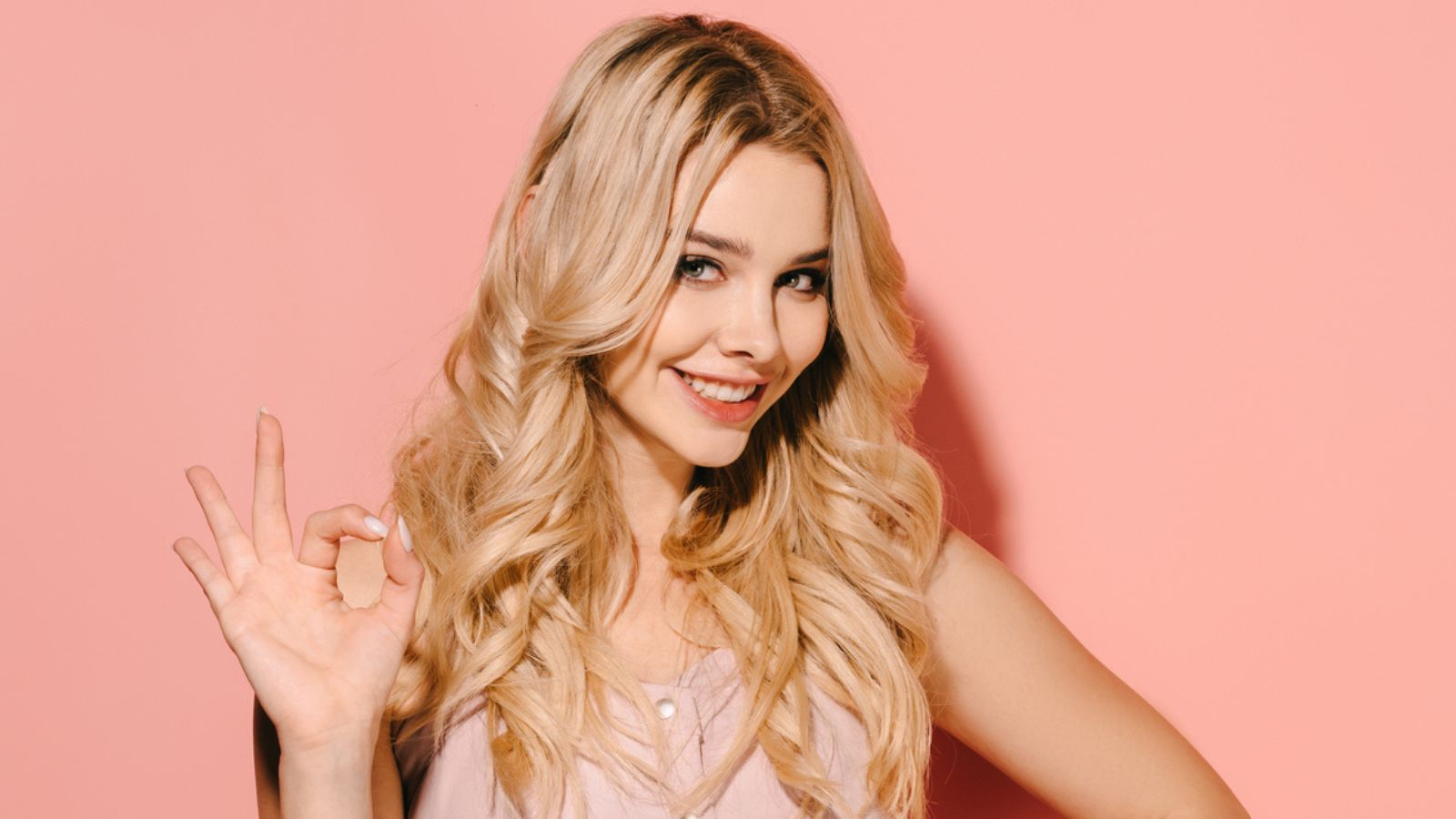 Beautiful people enjoy all sorts of additional perks that the rest of us don't. Here are 10 of them, as noted by people on the internet!
10 THINGS ATTRACTIVE PEOPLE CAN DO THAT UGLY PEOPLE CAN'T (ACCORDING TO REDDIT)
10 Things That'll Improve Your Life So Much You'll Wish You Did Them Sooner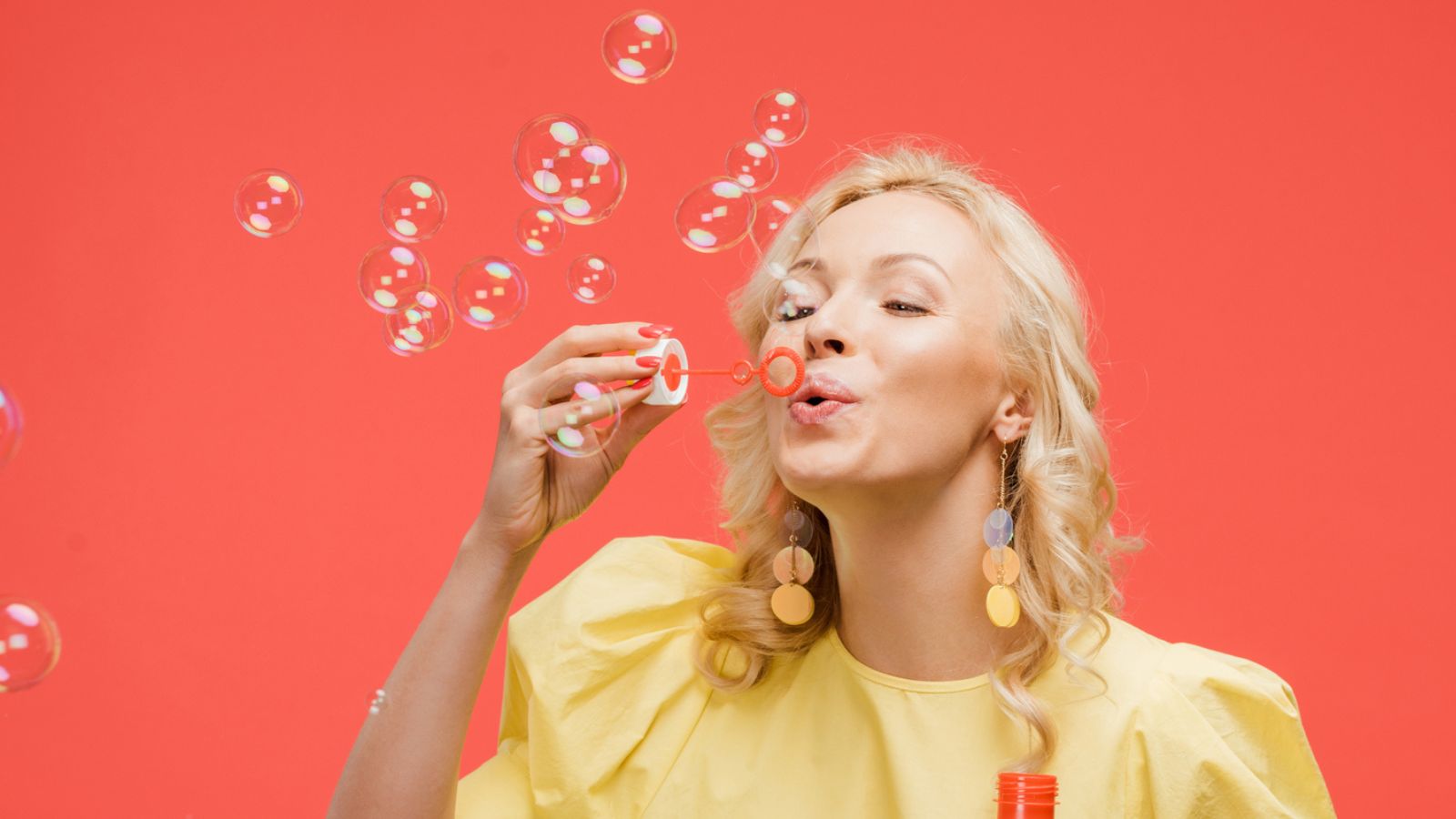 What improved your life so much, you wished you did it sooner?" That's another question someone just posed on Reddit. Click below for the 10 best answers!
10 THINGS THAT'LL IMPROVE YOUR LIFE SO MUCH YOU'LL WISH YOU DID THEM SOONER
Source: Reddit.