Some places are blessed with stunning scenery, unbeatable amenities, and friendly locals who make your stay amazing. Others, well…aren't. Someone on Reddit just posted about the latter, asking about "the ugliest place" people have ever been to. Here are the 10 most popular answers:
10. Kensington, Philadelphia
"From Kensington, can confirm."
"Kensington of 80 years ago was filled with shops and manufacturing. My grandparents raised their children there until they moved out in the late 50s. The decline has been decades long and there doesn't seem to be a rock bottom it can't pass. It really is the Night of the Living Dead."
9. East St. Louis, Illinois
"I was riding my motorcycle cross-country and was passing through St. Louis when I had to stop for gas. I just took the next exit not paying attention to where it went. I assumed there would be a gas station off a major highway, but apparently not in East St. Louis. As soon as I saw the burned-out police car I knew I was in the wrong place. I decided I had plenty of gas to get back on the highway right away and go a few more miles."
8. Nouakchott, Mauritania
"A poorly planned capital of over 1 million people. Most of the roads are dirt and due to proximity of the Sahara, it constantly feels like you were at the beach no matter what you do. A layer of sand covers everything. Garbage everywhere. Goats running loose in the streets eating said garbage. Camels getting slaughtered in the open. Beggars everywhere. No decent architecture."
"That country only recently "outlawed" chattel slavery but slaves are still inherited."
7. Dhaka, Bangladesh
"An absolutely nauseating cesspool of people. Supremely packed no matter where you go. The entire city smells like a sewer. Not a single street is free of trash. It was such a stark contrast to the countryside which is absolutely stunning."
"I'm sure the country has more to offer, but central Dhaka is a hell hole."
6. Gary, Indiana
"Came her to say the same. We got lost there once when we made a wrong turn going on vacation (didn't have Google maps, etc back then). The ironic thing is, we thought Gary was scary & we were from Detroit."
"I'm from Hammond, IN, a neighboring city, and, yeah. Just about all of Northwest Indiana looks like that."
5. Niagara Falls, NY
"Huge contrast to the Canadian Niagara falls immediately over the river. So many abandoned buildings on the NY side and it's not really developed."
"I took my now-wife here to propose and was shocked. We thought we'd have somewhere close by to have a nice, romantic dinner afterwards too. Nope. After seeing the falls, and proposing of course, we booked it. That place is a disaster."
4. Cairo, Egypt
"I wouldn't trade the experiences from there, but the city itself is a massive trash heap with questionable building codes."
"Egypt is building a brand new capitol out to the east of Cairo – I'm pretty sure they've given up on the old city as well."
"I remember the flies. So many flies, everywhere. Wave your hand in the air, and you'd hit 10 of those b*******."
3. North Sulawesi, Indonesia
"Anywhere in the city sucks, the jungles are better but there's still garbage everywhere and there's garbage in places that make you go "who the f*** hiked 6 miles through the jungle with hundred of pounds of trash?"
2. Odessa, Texas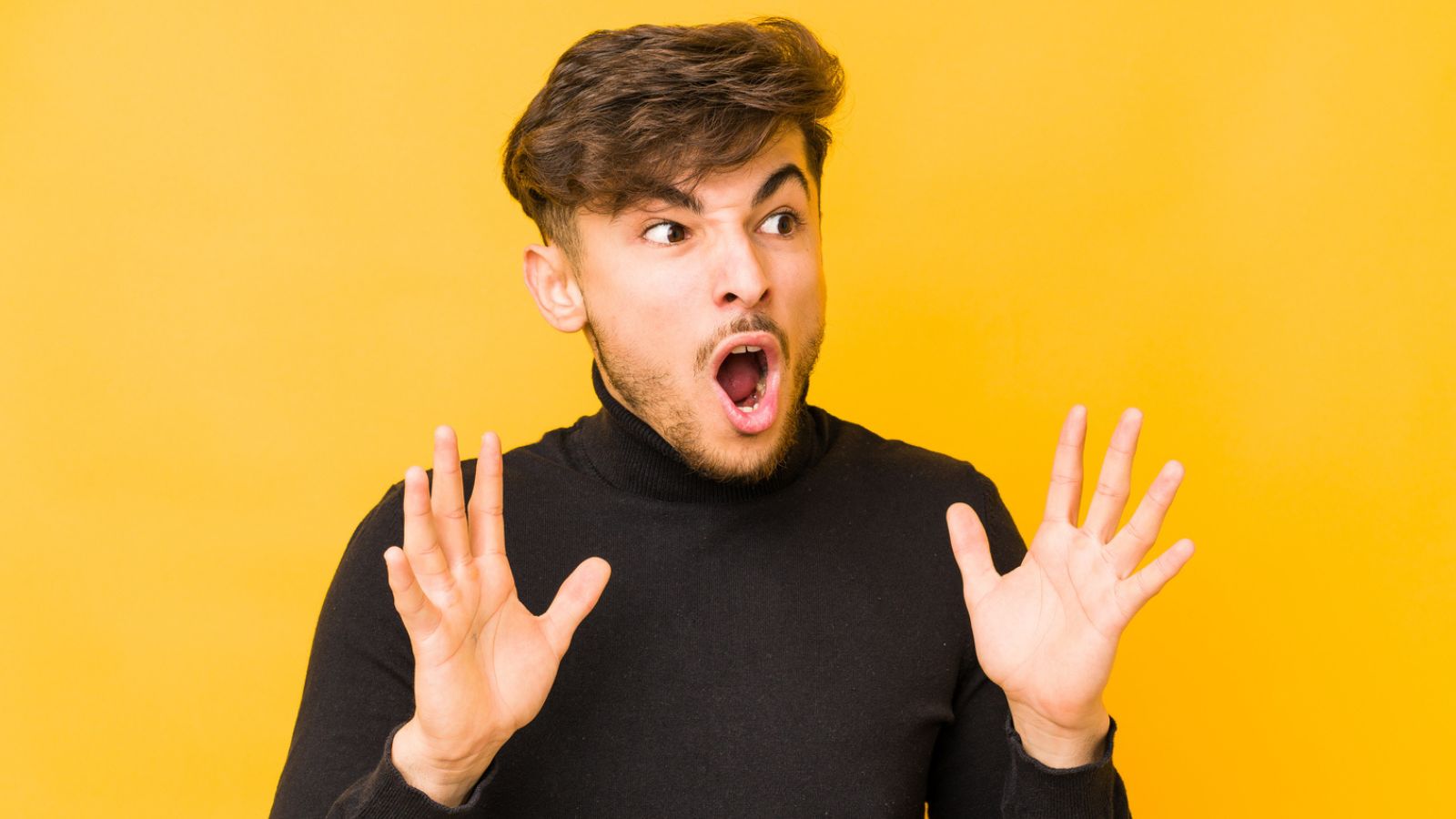 "The amount of trash and litter along the roadways and in town was awful."
"The armpit of West Texas."
"Midland/Odessa is just awful. Makes you wonder why people live there."
1. West Memphis, Arkansas
"I was visiting Memphis one time and it was a really cool city. Was driving on a highway right outside of it to get somewhere, took a wrong turn and crossed the border into Arkansas. The moment we crossed the border, everything died. The road suddenly was crumbling, the grass immediately turned brown as if it hadn't been watered for weeks. A creek turned into a swamp, and a car sat on the side of the road…It was like walking onto the set of a horror movie, and we immediately just made a U-turn."
READ MORE ARTICLES LIKE THIS BY CLICKING RIGHT:
10 Things That'll Improve Your Life So Much You'll Wish You Did Them Sooner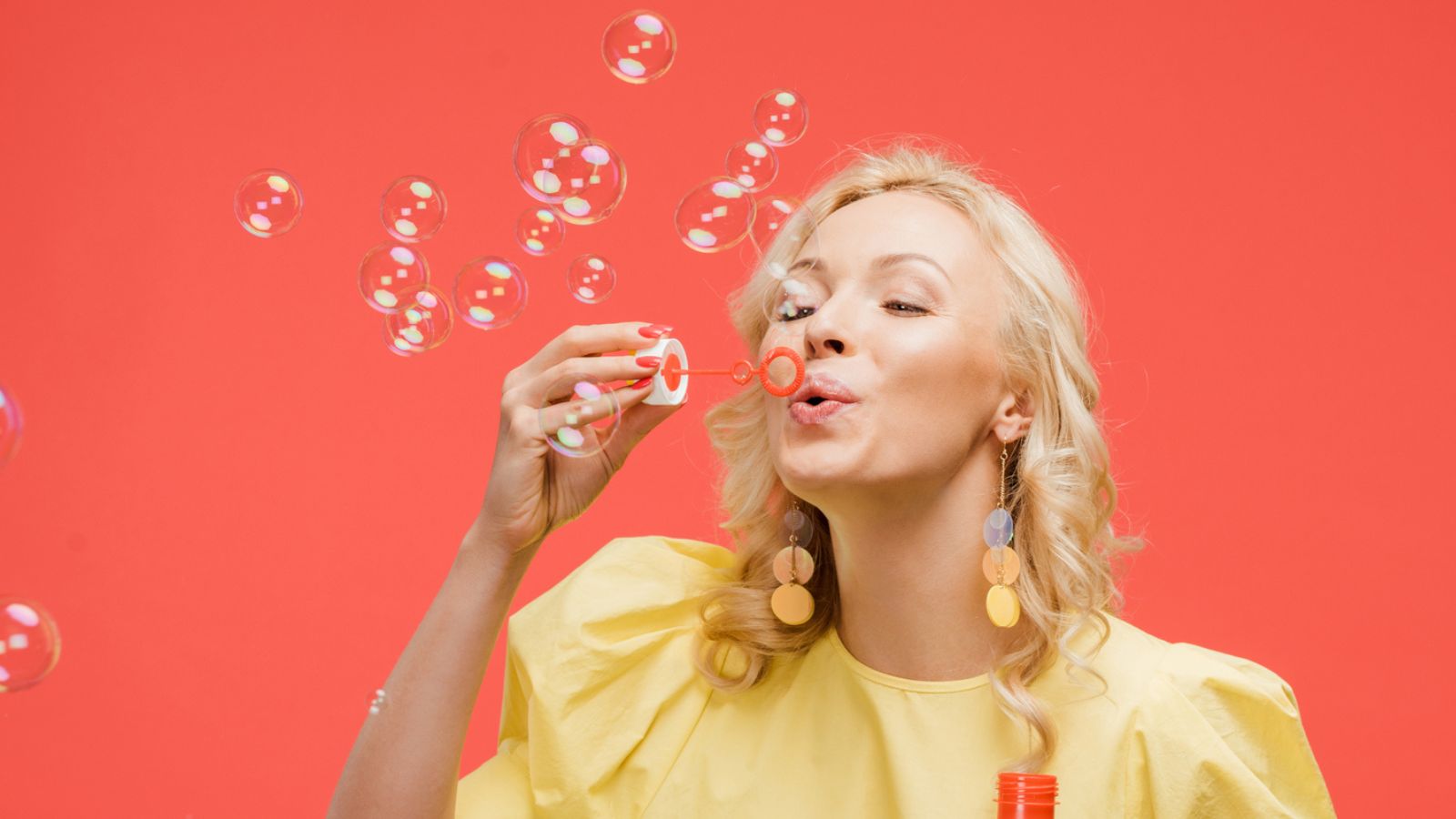 What improved your life so much, you wished you did it sooner?" That's another question someone just posed on Reddit. Click below for the 10 best answers!
10 THINGS THAT'LL IMPROVE YOUR LIFE SO MUCH YOU'LL WISH YOU DID THEM SOONER
10 Things People Do That Other People Think Are Stupid
Have you ever looked at someone and thought, "What on earth are you doing?" You're not alone! Here are 10 things people do that others think are foolish…
10 THINGS PEOPLE DO THAT OTHER PEOPLE THINK ARE STUPID
10 Top Reasons People Wake Up at 5am Every Day
What drives people to wake up at the crack of dawn? Is it the urge to seize the day? Or are there more practical reasons involved? Find out here!
10 REAL REASONS PEOPLE WAKE UP AT 5AM EVERY DAY
10 Typical Nineties Scenarios That Today's Youth Will Never Understand
Bedrooms were filled with Beanie Babies, Nickelodeon was forever on TV, and your biggest responsibility was remembering to feed your Tamagotchi. Here are 10 everyday Nineties scenarios kids today will never experience.
10 TYPICAL NINETIES SCENARIOS THAT TODAY'S YOUTH WILL NEVER UNDERSTAND
10 Totally Harmless (But Hilarious) Ways to Mess With People
Someone on Reddit recently asked people to recommend some "harmless ways to f*** with people." Click here to read 10 of the best and most upvoted responses:
10 TOTALLY HARMLESS (BUT HILARIOUS) WAYS TO MESS WITH PEOPLE
Source: Reddit.