After facing criticism from her boss for being forgetful, a Reddit user took his advice to heart and began meticulously recording each and every task. Little did the boss know that his suggestion would soon cause him major regret. Here's what happened:
The Background
The Original Poster (OP) starts by telling readers about her recent performance review at work. Apparently, her boss wasn't too pleased with her task-keeping skills and told her to start "keeping track of everything." However, she doesn't think it's her fault…
OP Isn't To Blame
OP firmly believes she isn't responsible for any task delays. She blames the company for being "too cheap" to pay for an official "task management solution." Instead, she has to work from "massive email chains," which causes a host of problems.
Things Get Lost Along the Way
OP might receive emails that were sent to 30 or more people. And many of them don't seem to know "the difference between reply and reply all." As a result, it's almost impossible not to miss something along the way. Luckily, she had a solution in mind…
OP Started Tracking Everything
After being told by her manager to keep "track of EVERYTHING" because she was too forgetful, OP decided to do exactly that. In her own words, she was going to track "EVERY GOD DAMN TASK." That included phone calls, emails, and any form of communication she had with anyone. She spent "the July 4th weekend" creating her own system…
She Made Her Own Task Manager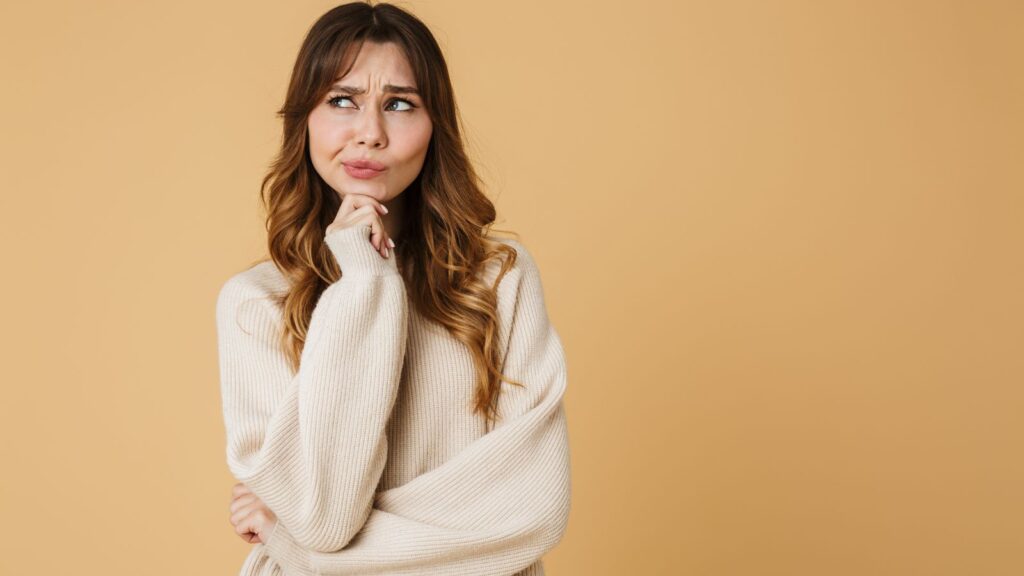 To fight back against her boss, OP developed a basic task manager that only she could use. From then on, every phone call was automatically logged, every email got saved as a PDF, and every email was timestamped. When her manager came asking questions, she was ready…
The Manager Complained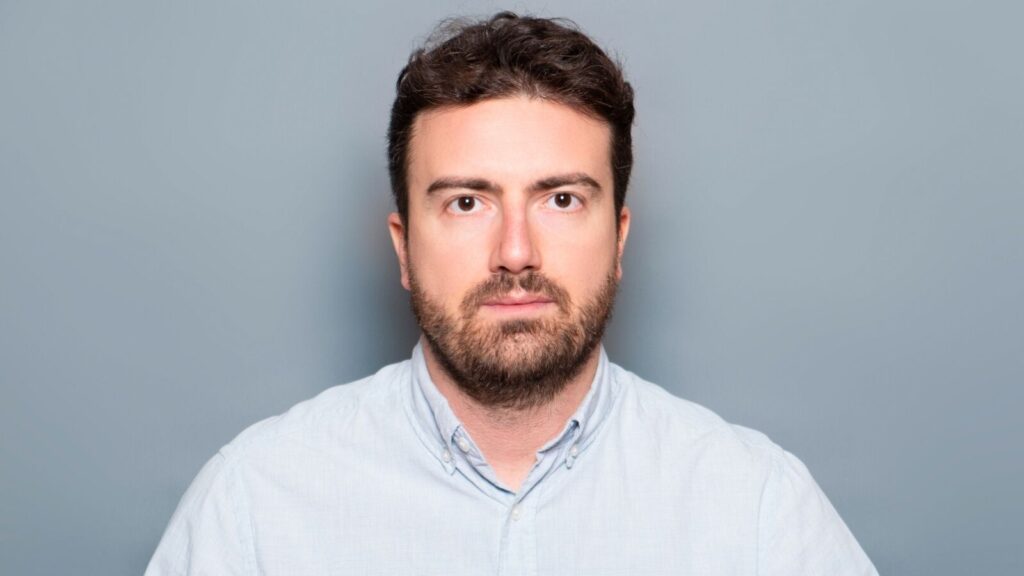 It didn't take long for OP's manager to email her about a supposedly unfinished task. As per usual, he said, "This has got to be the 4th or 5th time I've asked you." Thankfully, OP had the perfect rebuttal…
OP Made Her Case
OP replied to the boss's email with evidence from her task manager. It showed that she'd completed the task within an hour of it being sent and that the task sat "pending review," which was the manager's responsibility. She'd sent numerous emails to the boss's assistant checking whether he'd done anything, but he never did.
She Let Her Feelings Be Known
Having proved her boss wrong, OP couldn't help herself from twisting the knife a little further. In the same email, she wrote: "You asked me once, and it was completed within the hour," before ending with, "Asking me to keep a record of everything was a great idea because now I know that I am not the problem here." She hadn't heard back from him since.
What Did Reddit Think?
Most people on Reddit loved how OP handled her boss. However, there were others who thought OP might lose her job after what she did. For example, one person wrote: "You better polish that resume as I'm sure he won't like being called out on his antics." And another simply commented, "He's going to fire you [at the] first opportunity."
She's Not Alone
Many Redditors were also quick to mention similar experiences. One described how she kept receipts so she could prove "the work was done and it was his oversight." And another said: "I had a boss years ago who would deny ever being told about stuff…So I started writing him memos, then handing him the memo, and having him sign and date my copy."
What Do You Think?
So what do you think about OP's story? Did she handle the situation well? Would you have done anything similar in her position? Or was she in the wrong? Drop your comments below.
MORE ARTICLES LIKE THIS COMING UP:
Angry Boss Fires Worker for No Reason, Then Suffers Instant (And Expensive) Karma.
After getting fired for refusing an unfair request, someone turned to Reddit to express their glee at the instant karma suffered by their (now ex) boss. Here's what happened…
ANGRY BOSS FIRES WORKER FOR NO REASON, THEN SUFFERS INSTANT (AND EXPENSIVE) KARMA.
An Obnoxious Customer Insults the Cashier Then Suffers Instant Karma
On a busy day in the store, a customer was rude, selfish, insulting, and holding up the line. Thankfully, karma struck a moment later. Click below for the story.
AN OBNOXIOUS CUSTOMER INSULTS THE CASHIER THEN SUFFERS INSTANT KARMA
Angry Customer Wanted Someone Fired, Then Instantly Regrets It When the Boss Obliges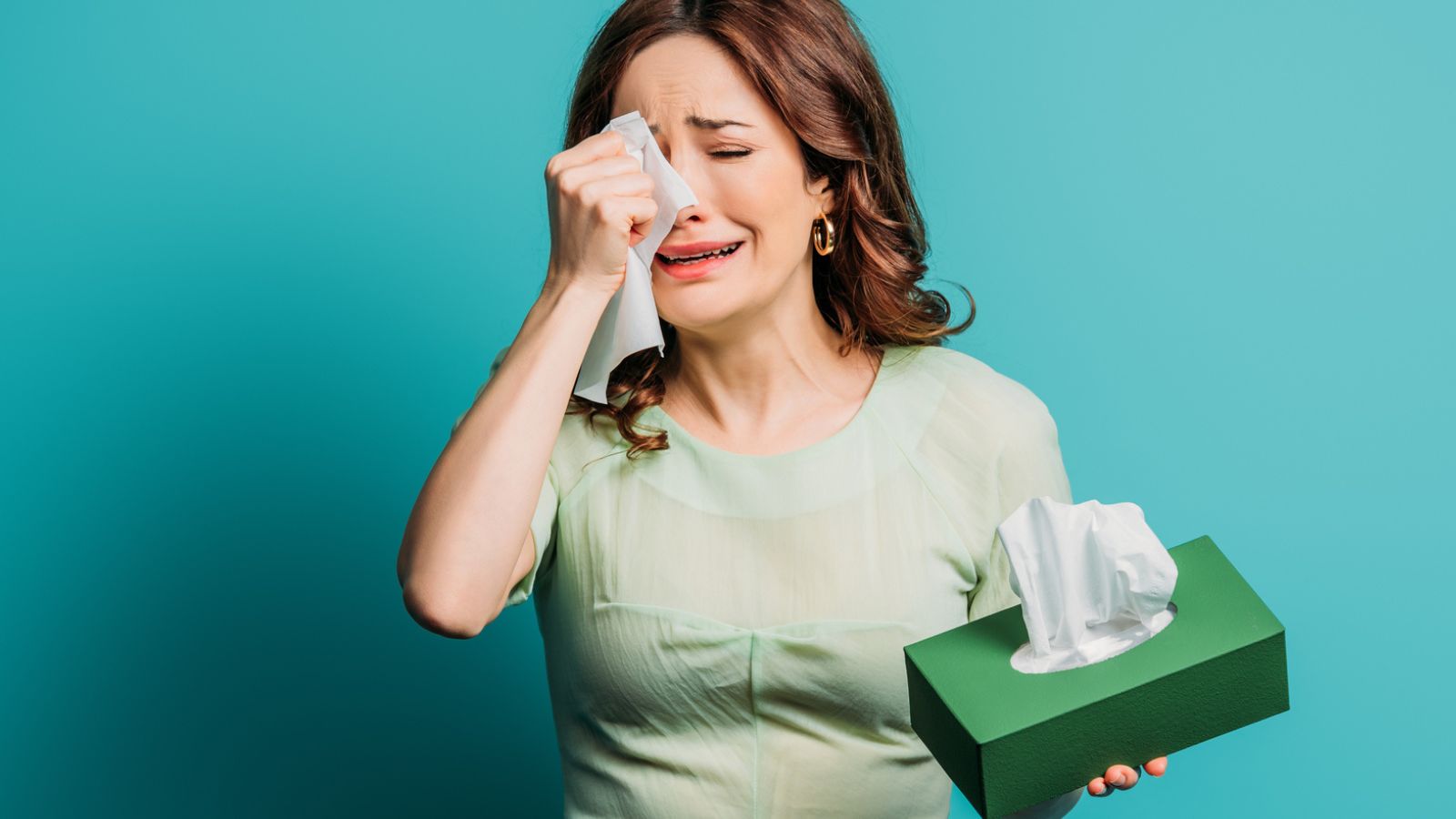 After an employee made a mistake with a customer's order, they got in touch demanding the worker gets sacked. They soon changed their tune when they get exactly what they asked for…
ANGRY CUSTOMER WANTED SOMEONE FIRED, THEN INSTANTLY REGRETS IT WHEN THE BOSS OBLIGES
A Sleazy Big Shot Boss Tried To Take Full Credit for His Work. Thankfully, Karma Struck.
His boss was an awful human who wanted all the credit for work they'd told OP to do. Thankfully, he got what was coming. Here's what happened.
A SLEAZY BIG SHOT BOSS TRIED TO TAKE FULL CREDIT FOR HIS WORK. THANKFULLY, KARMA STRUCK.
His VP Makes His Team Work on the 4th of July, But Instantly Regrets It When He Throws an Office Party Using the Company Credit Card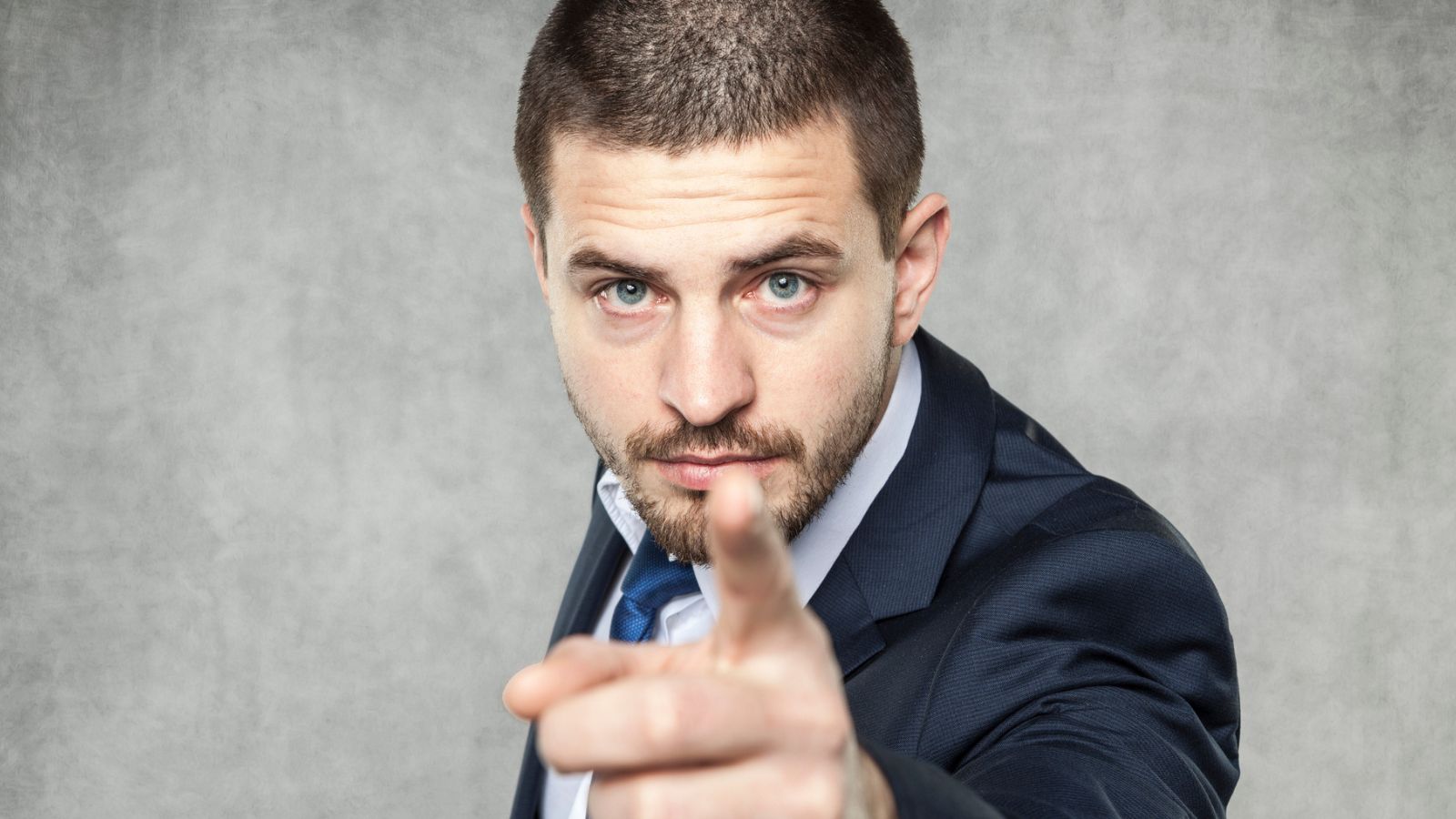 His team was told they had to go into the office to work on July 4. When he was told told they could have an office party paid for by the company, he took his revenge. Click below for the full glorious story.
HIS VP MAKES HIS TEAM WORK ON THE 4TH OF JULY, BUT INSTANTLY REGRETS IT WHEN HE THROWS AN OFFICE PARTY USING THE COMPANY CREDIT CARD
The images in this article are for illustrative purposes only and do not represent
anybody in the story.
Source: Reddit.