Before the era of smartphones, Netflix, and social media, today's younger generations might wonder how '90s kids spent their time before going to bed? Well, Reddit's '90s babies are here to share the simple yet fun bedtime rituals from the good old days. Get ready for a dose of nostalgia:
12. "MTV."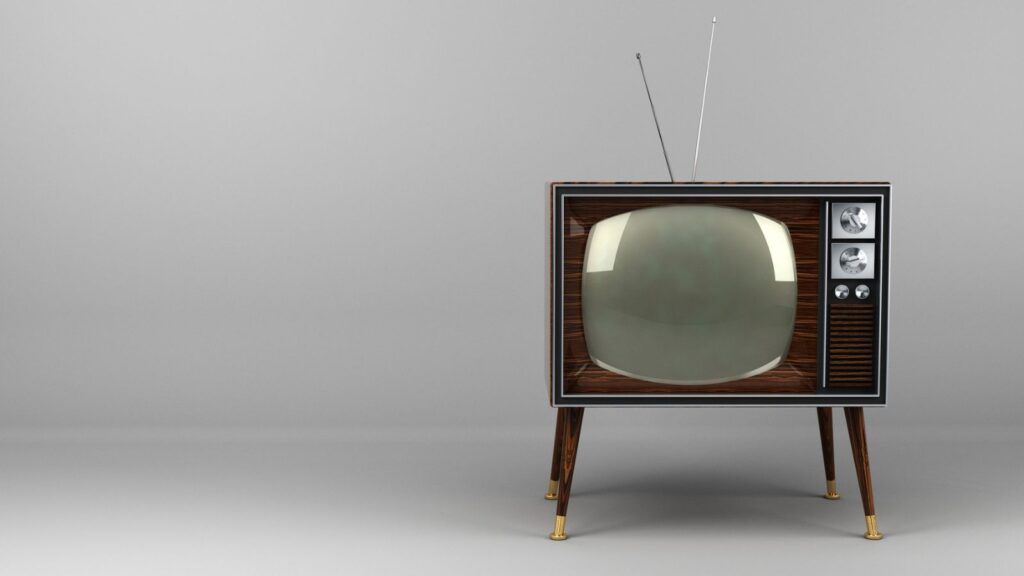 "I stayed up for Headbanger's Ball every weekend."
"Alternative Nation and 120 minutes were the best of MTV IMHO."
11. "Talked on the phone with friends."
"Remember how scary it was to call someone you liked for the first time on the landline and having to go through that awkward "interview" with his or her parent(s) before getting to talk to them?"
"I remember watching TV with a friend on the other side of a phone line."
10. "Stare at campfire and think buffalo. Fight mammoth, invent wheel."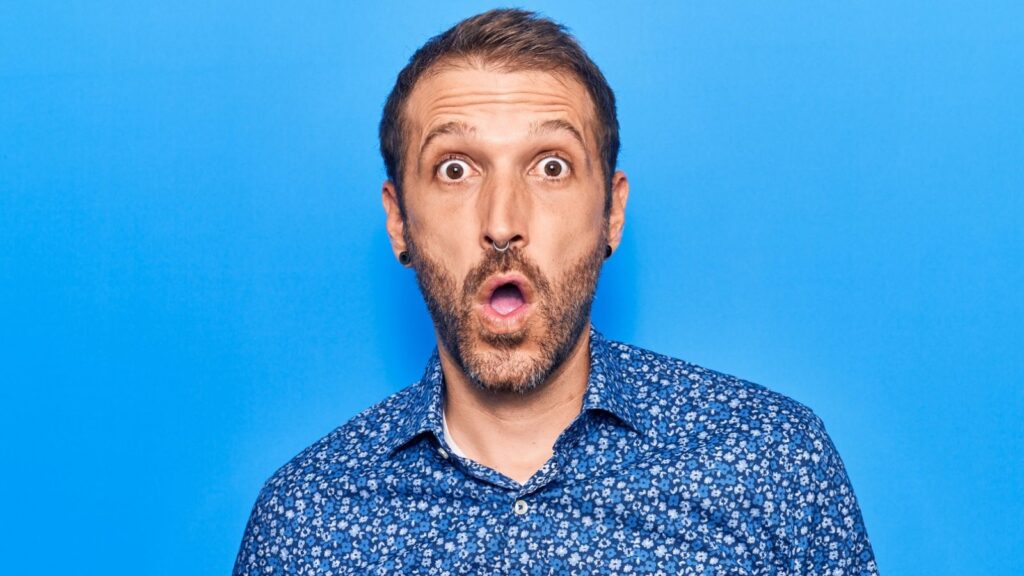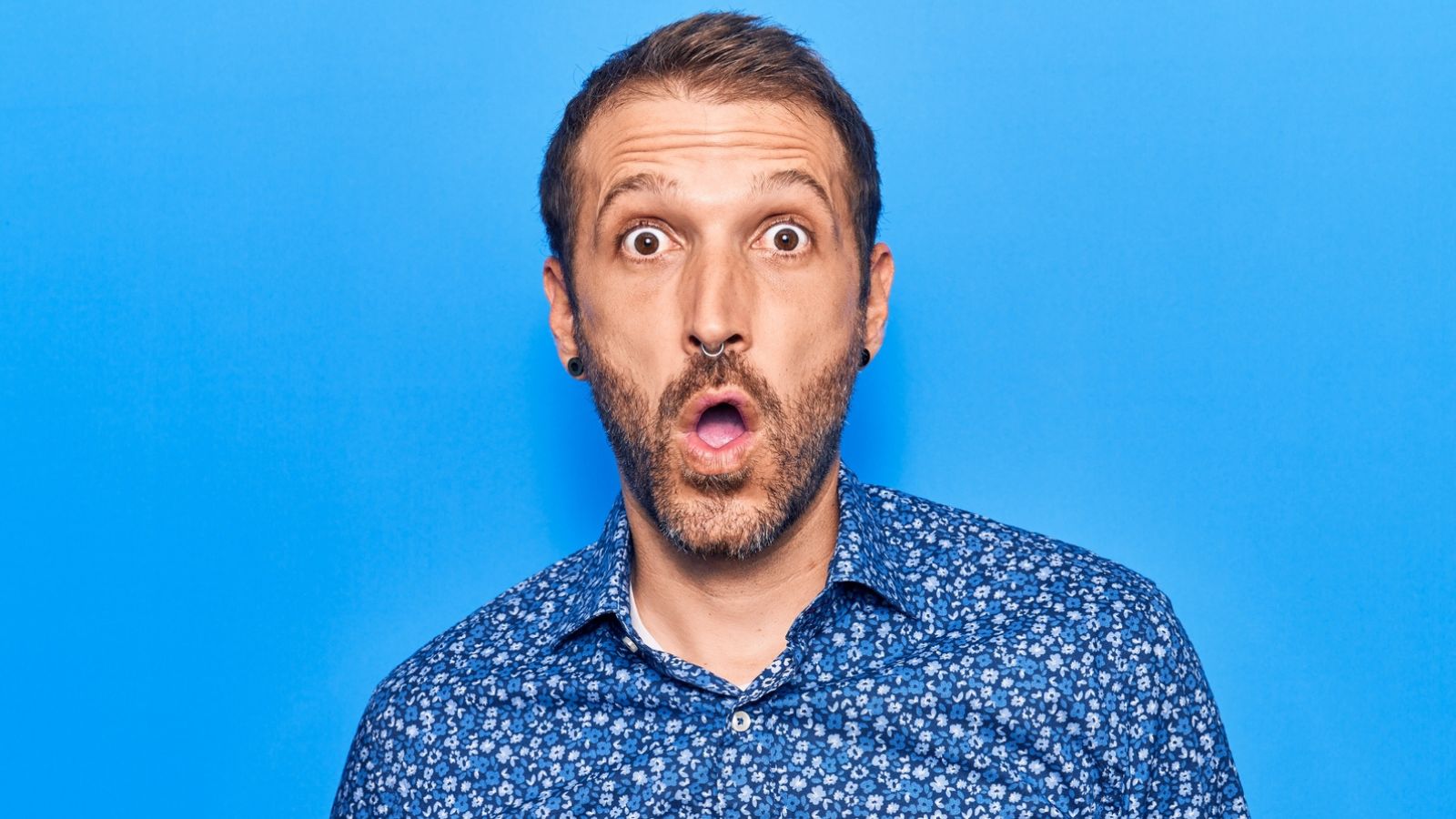 "Count unga bungas to fall to sleep."
"'People who lived in the 90s'….I'm old."
"No kidding. When I have to find my birth year, it feels like I'm spinning the wheel on The Price Is Right."
9. "AOL Instant Messenger."
"So many hours and hours on aim. Away messages were an artwork."
"That dreaded "door closing sound"…Did she ACTUALLY get offline or…did she block me?"
"It was basically texting before texting."
8. "Listened to Coast to Coast with Art Bell."
"Art Bell was a radio talk show host who interviewed people with all sorts of paranormal backgrounds and experiences. I remember one time listening there apparently was a guy who was calling in from Area 51 and something was going down and the line just ended, lol. I fell asleep listening to the live late-night radio until the late 90s I'd say. By the year 2000, it was cable tv, usually star trek voyager or Seinfeld."
7. "Loveline."
"This show did such a service to the callers and listeners. I learned so much of what not to do in bed from this show."
"Started listening to Loveline every night before bed in the 5th grade, up until my early 20s. Learned a lot about life from Ace and Drew."
"I completely forgot about Loveline! You just made my day."
6. "Rearranged your entire bedroom."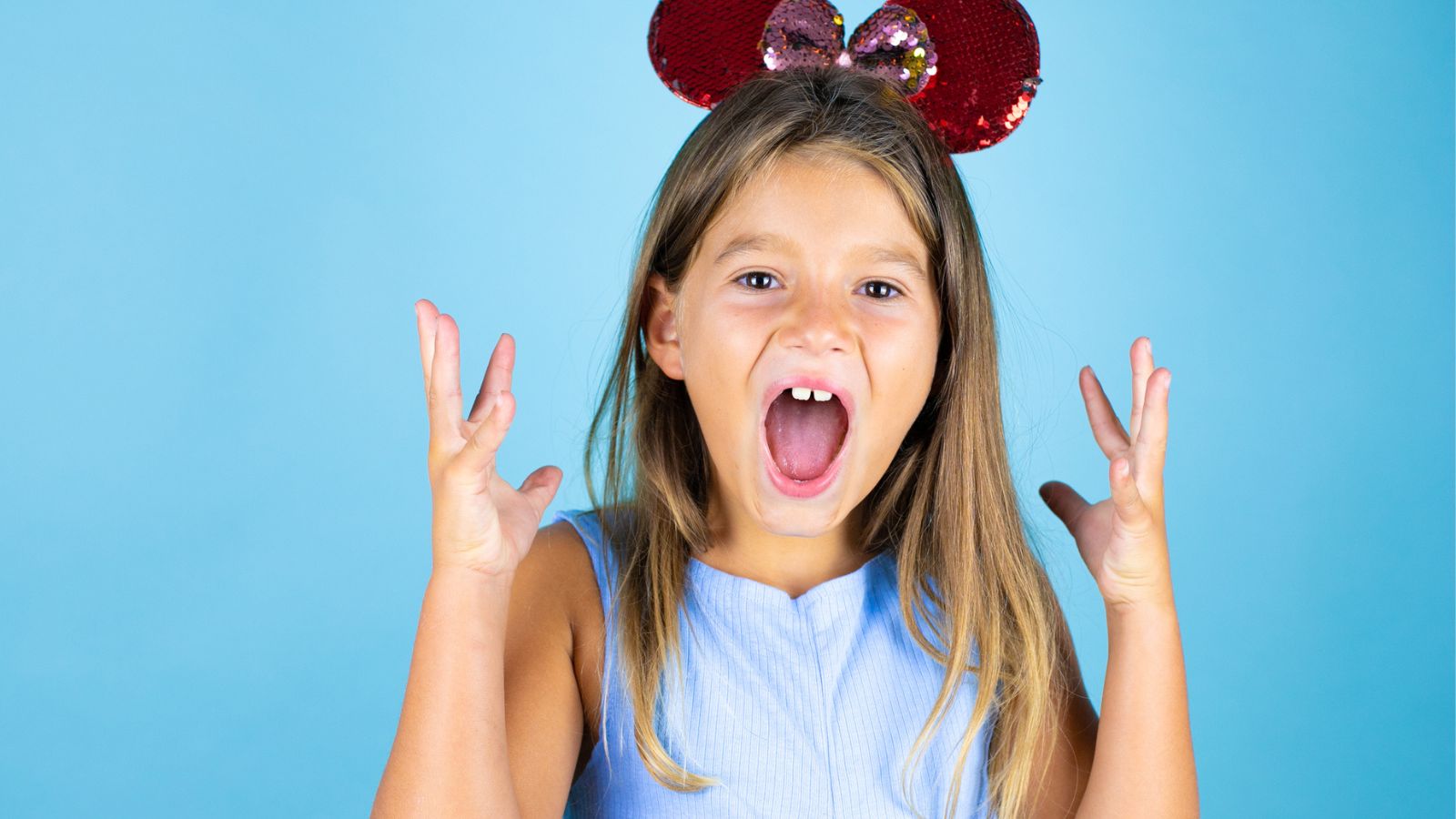 "Oh man, bedroom rearrangement day was so exciting!"
"Literally once a week. Mom would lose her mind but I got really good at it."
"lol I did this while sleeping in bunkbeds with my older brother. I'd start trying to move the bed, get tired and go back to sleep. He'd wake up with the bed completely different."
5. "Played Gameboy."
"With the little light attachment too."
"I don't think adult me has played a game like I ever played Pokemon blue."
"Don't forget your backlight!"
4. "Watched TV."
"I still do this as if I'm stuck in the 90s. My wife's watching some X-Files on VHS right now on the old bulky tube TV. Let's face it. That warm glow from the old TVs was something special."
"Yep TV then sleep. Probably stayed up later waiting for a show to finish. Now if I'm tired the phone goes away."
"With the sleep timer set."
3. "Read."
"Reading under the covers with a torch so mum wouldn't catch me. Pretty sure she knew since my torch batteries never ran out."
"My parents wouldn't let me read after lights out. So I would pretend I was scared of the dark so they would leave the hallway light on, and I could read in the dark."
2. "I had imaginary adventures."
"Imaginary adventures were the best!"
"Me too! Was also a professional daydreamer during school hours."
"Me too! Used to think of cool scenes for movies in hopes I would be transported into the scene in my sleep."
1. "Listened to the radio."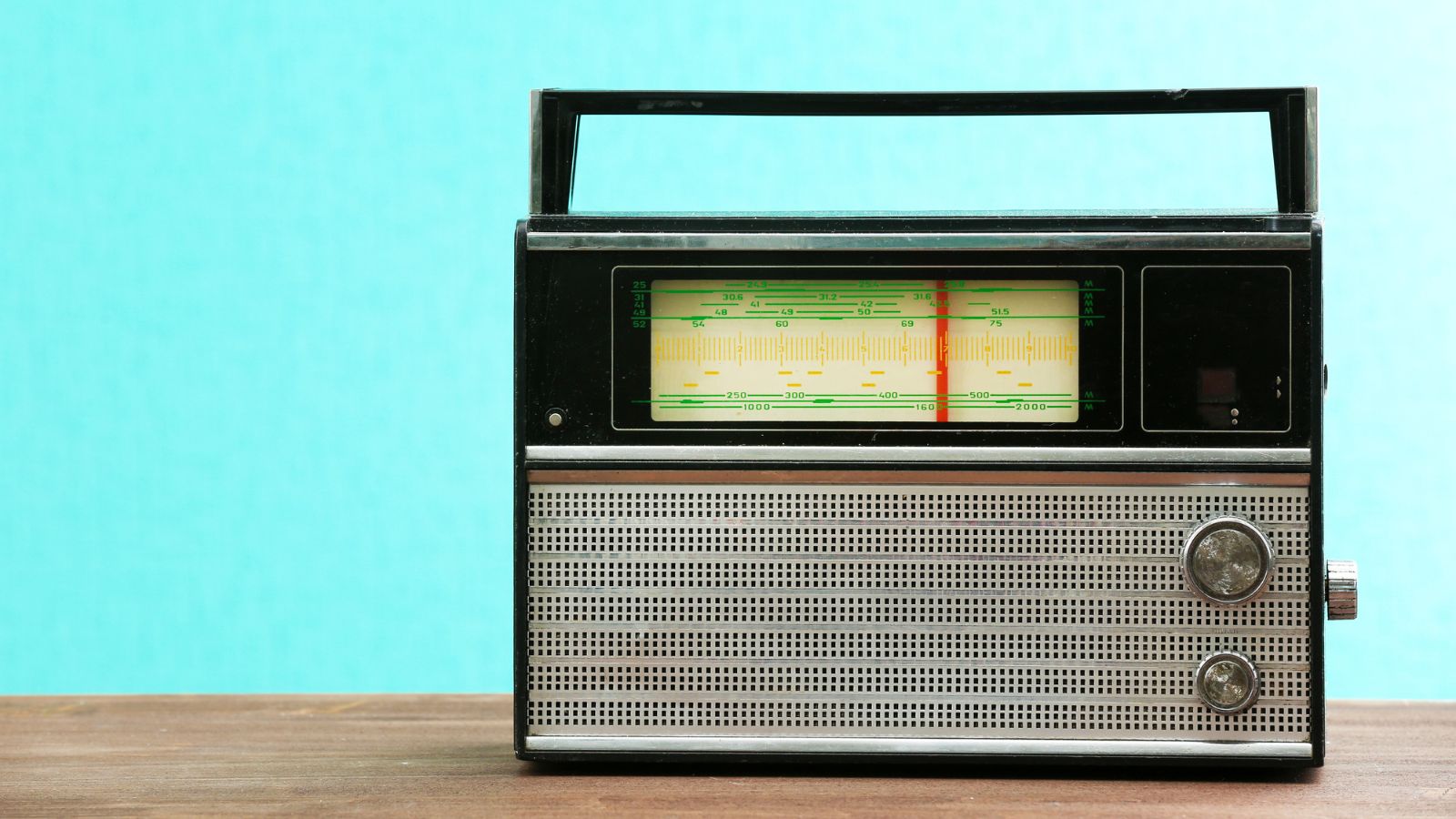 "I used to listen to the Star Wars soundtrack on audio cassette, but was awake enough that I'd get up to change it to side B and go back to bed, haha."
"Putting on the top 10 at 10 every night and trying to not fall asleep before the number 1 song played was a nightly occurrence."
CLICK RIGHT TO READ MORE ARTICLES LIKE THIS ONE:
10 Things Frowned Upon Today That Were Normal in the Nineties
You could get away with all sorts back in the nineties that'd wouldn't go down well in today's world! Here are 10 such things you might remember.
10 THINGS FROWNED UPON TODAY THAT WERE NORMAL IN THE NINETIES
10 Ways Dating Was Different (and Better) Back In the Nineties
The world is almost unrecognizable nowadays compared to how it was in the nineties – especially when it comes to dating. Here are 10 ways dating was different back then.
10 WAYS DATING WAS DIFFERENT BACK IN THE NINETIES
10 Typical Nineties Scenarios That Today's Youth Will Never Understand
Bedrooms were filled with Beanie Babies, Nickelodeon was forever on TV, and your biggest responsibility was remembering to feed your Tamagotchi. Here are 10 everyday Nineties scenarios kids today will never experience.
10 TYPICAL NINETIES SCENARIOS THAT TODAY'S YOUTH WILL NEVER UNDERSTAND
10 Common Nineties Meals That Kids These Days Will Never Know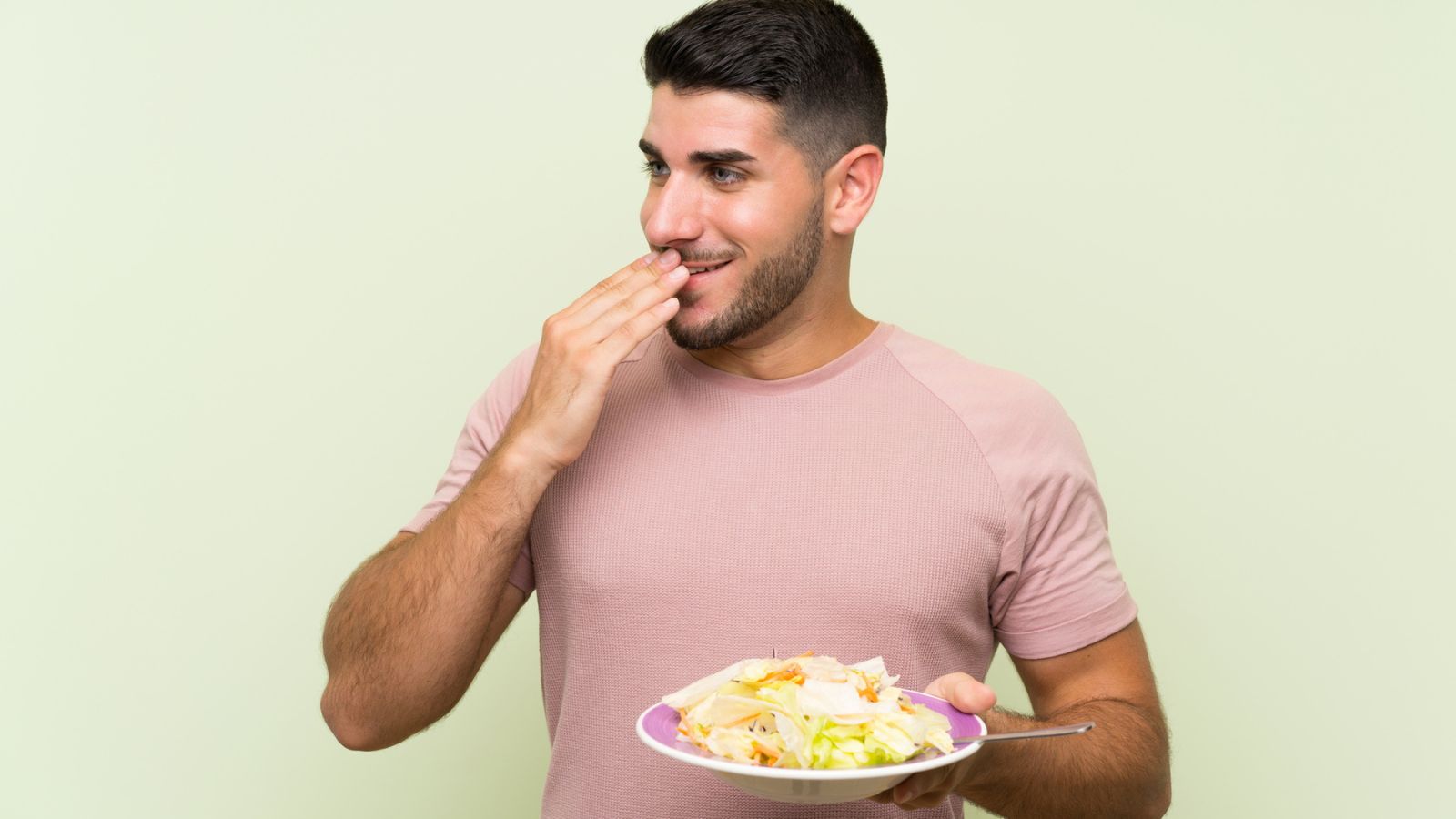 Child of the nineties or earlier? Are there any meals you used to eat all the time back then that you never see anymore? Here are 10 that might ring a bell.
10 COMMON NINETIES MEALS THAT KIDS THESE DAYS WILL NEVER KNOW
10 Crazy Things You Probably Never Knew (Until Now)
The first installment in this series includes facts about Swedish islands, the benefits of having cats around, and shipwrecked Japanese samurai's. Click below to check them out:
10 CRAZY THINGS YOU PROBABLY NEVER KNEW (UNTIL NOW)
Source: Reddit.