As technology and social media have swept us into the digital age, life today is a far cry from the 90s. While those of us who were raised back then reminisce fondly on that simpler time, certain aspects of the nineties would leave today's kids feeling confused or throwing a tantrum! Here are 10 normal '90s things that'd be frowned upon by children nowadays.
10. Missing Episodes of Your Favorite TV Show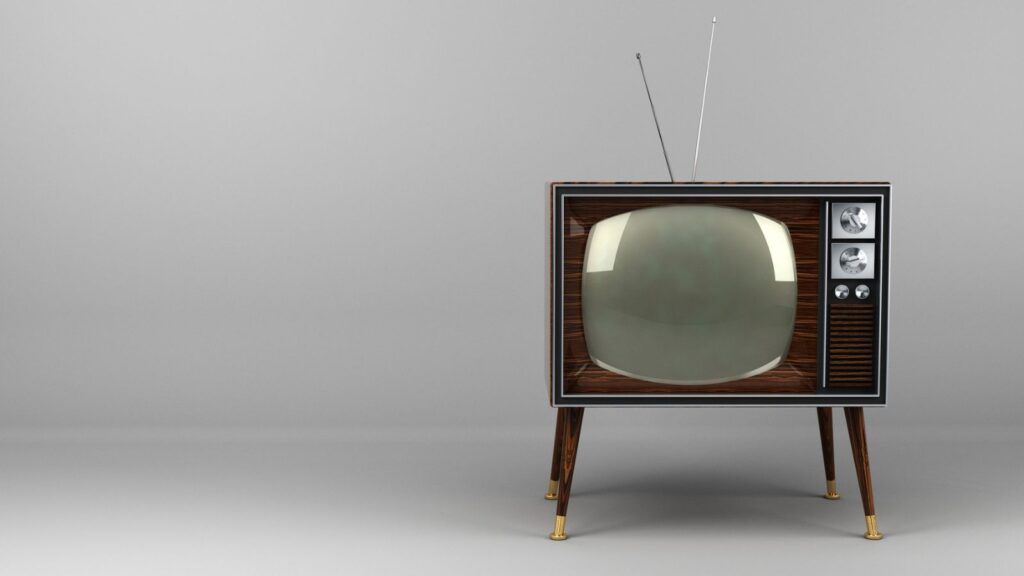 In the nineties, you made sure you tuned in at the same time each week to catch your favorite TV programs. If you didn't, you missed it! With no live pause or streaming services like you have today, it was either "be there or be square." There was no way to watch it again until the rerun.
9. Not Using a Computer
Kids today grow up with tablets, smartphones, laptops, smartwatches, and other fancy gizmos. But, in the nineties, there were really only desktops available – and they were huge grey boxes, not the swish modern models you get today. Laptops had only just become a "thing," too, and even they were enormous.
8. Slow Internet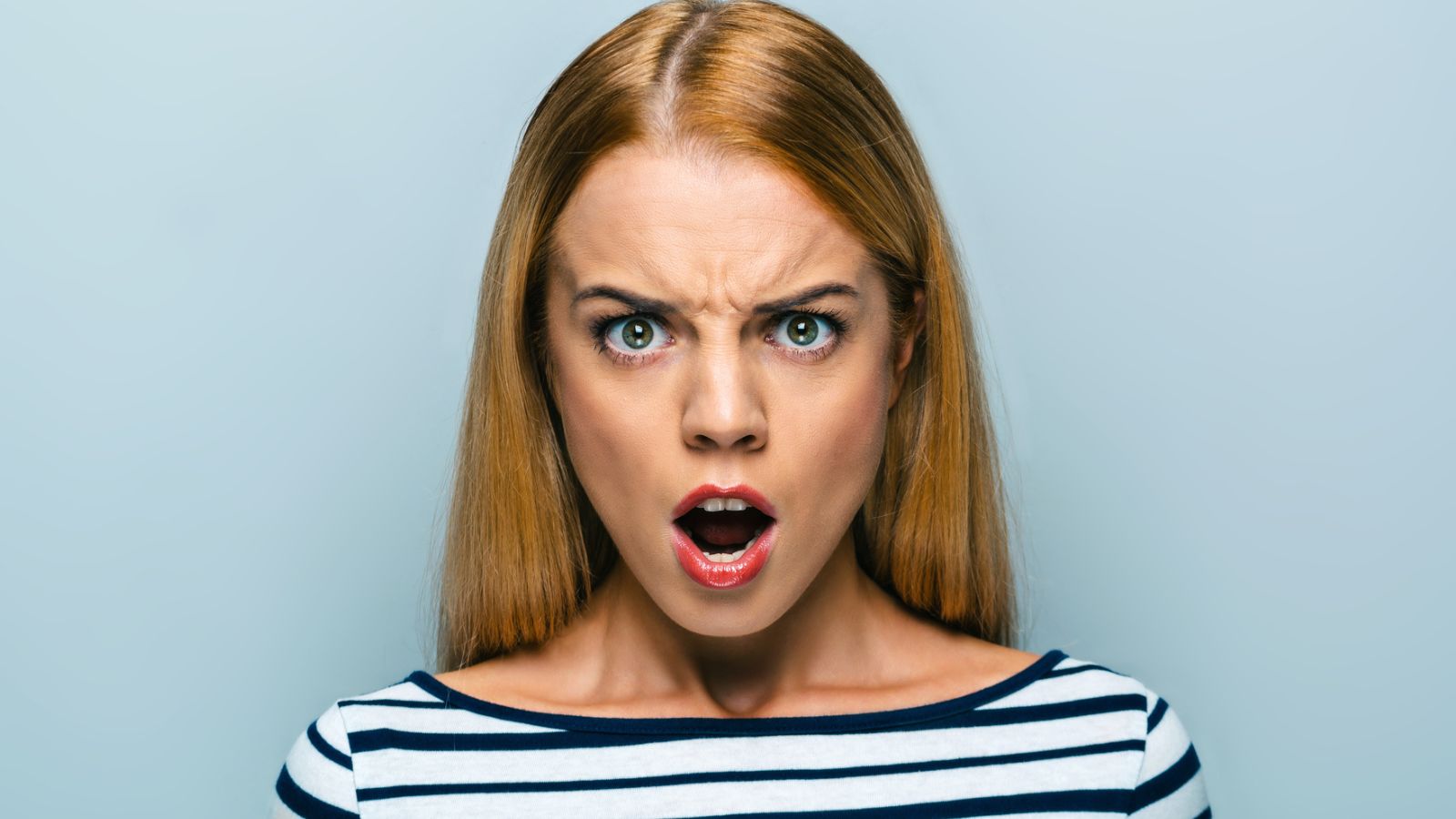 The internet's a fundamental aspect of life in 2023. But in the early 1990s, it was still very much in its infancy. When it did become more "normal" to have in your house, the speeds were abysmal by today's standards. According to this website, the global average connection speed then hovered at just under 14.4kbit/s. For context, it's now at around 100Mbit/s.
7. Navigating With a Map
Remember when the first GPS systems came out? That transition from a physical map to trusting the little gizmo in the front of your car was a big deal. Now most people couldn't get anywhere without having Google Maps on their mobile. Map reading's another one of those once-taken-for-granted life skills that are rapidly being lost.
6. Phoning Your Friend's Home to Speak to Your Friend
Kids these days will never know the terror of phoning the person you fancy after school and a) having to say hi to their mom/dad first and b) knowing they could be eavesdropping on everything you say from another line. Oh, and actually spinning that little thing on the front of the phone to make the call in the first place!
5. Paying By or Receiving a Cheque
In 2023, it sounds positively archaic that you could once pay for your groceries with a cheque! Heck, we'd bet good money that some kids these days have never even seen a cheque. The fact it was so normal to pay and receive payment with them just 25 years ago is a little nuts.
4. Smoking in Public Places
Imagine going to a bar these days and seeing someone light a cigarette at the neighboring table. It's crazy to think that was totally normal in the nineties! Back then, you'd be the oddball for saying something or complaining about it. These days, you're ostracized (and kicked out) for smoking.
3. Showing Up at Someone's House Unannounced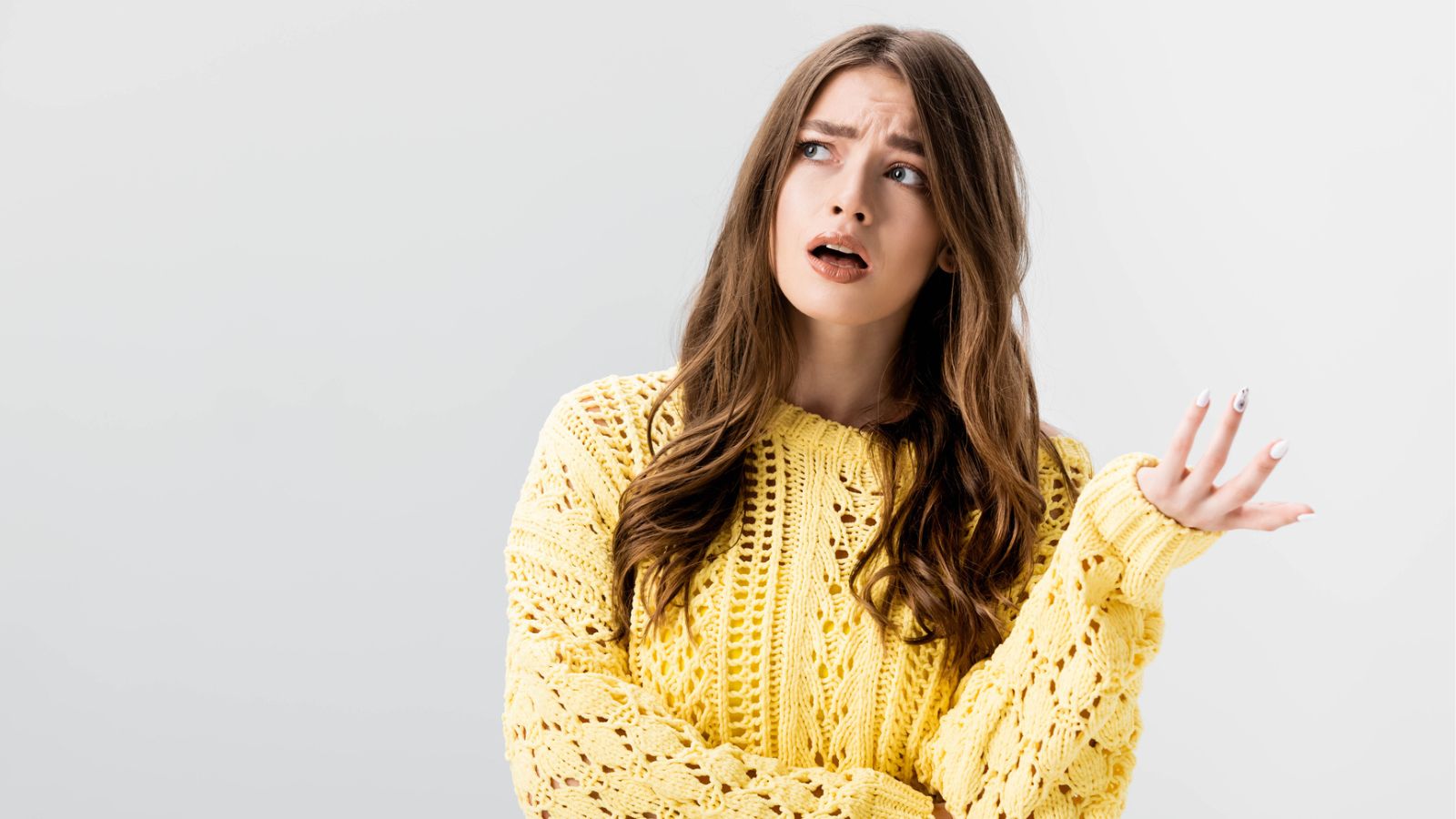 You want to hang out with your mates, but you've got no way to contact them. So what do you do? Thirty years ago, you'd walk right on over to their house and see if they were free. Nowadays, a neighbor would probably call the cops.
2. Accompanying or Meeting Someone at the Airport Gate
Back in the nineties, you could enter the airport and walk right on up to the gate with whoever was traveling. Just the idea of that sounds laughable nowadays! Can you imagine trying to breeze past security at LAX to bid a loved one goodbye? It'd be a one-way ticket to trouble.
1. Going Somewhere Without a Phone
Think back to camping trips in the 1990s. You could go off for days on end and have no method of contacting anyone other than maybe a pay phone in the nearest town. And it wasn't weird. It was simply the only option.
Can you imagine doing that today? People would be up in arms, worrying how they'd contact you (or vice versa) if something went wrong. Or even worse, how would you post pictures of the trip on social media?
READ MORE ARTICLES LIKE THIS BELOW:
10 Typical Nineties Scenarios That Today's Youth Will Never Understand
Bedrooms were filled with Beanie Babies, Nickelodeon was forever on TV, and your biggest responsibility was remembering to feed your Tamagotchi. Here are 10 everyday Nineties scenarios kids today will never experience.
10 TYPICAL NINETIES SCENARIOS THAT TODAY'S YOUTH WILL NEVER UNDERSTAND
10 Things Folks From the Nineties and Earlier Did Before Bed (According to the Internet)
What did people in the 90s do before going to bed? After all, they didn't have a smartphone to stare at! Here are 10 pre-bedtime preferences from the nineties, as voted for by people online.
10 THINGS FOLKS FROM THE NINETIES AND EARLIER DID BEFORE BED (ACCORDING TO THE INTERNET)
10 Common Nineties Meals That Kids These Days Will Never Know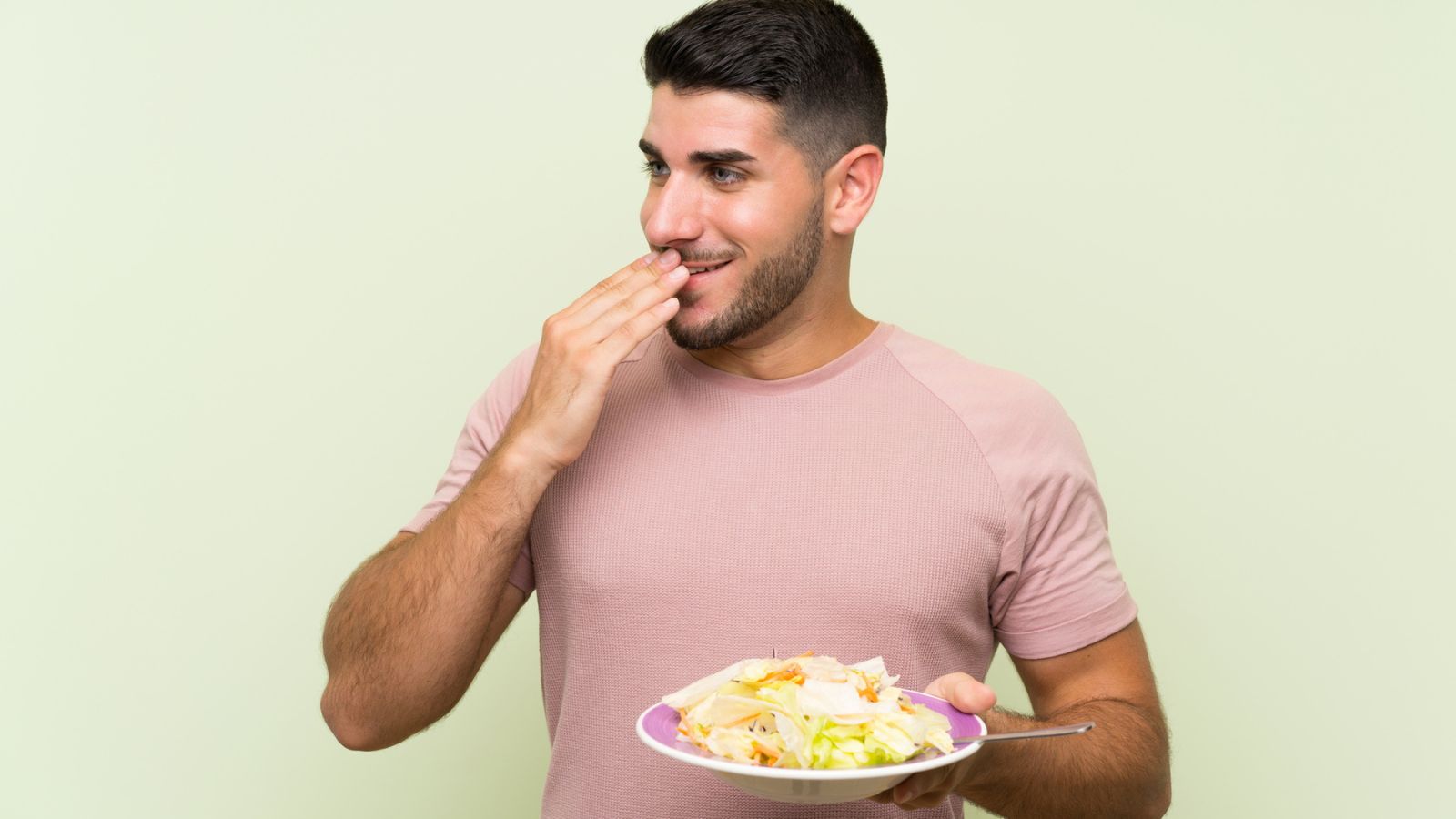 Child of the nineties or earlier? Are there any meals you used to eat all the time back then that you never see anymore? Here are 10 that might ring a bell.
10 COMMON NINETIES MEALS THAT KIDS THESE DAYS WILL NEVER KNOW
10 Fascinating Facts You've Almost Certainly Never Seen Before
Here's the second installment of this popular series, where we pull together 10 of the most popular facts from the "Today I Learned" Reddit community from the last week.
10 FASCINATING FACTS YOU'VE ALMOST CERTAINLY NEVER SEEN BEFORE
10 Things People Do That Other People Think Are Stupid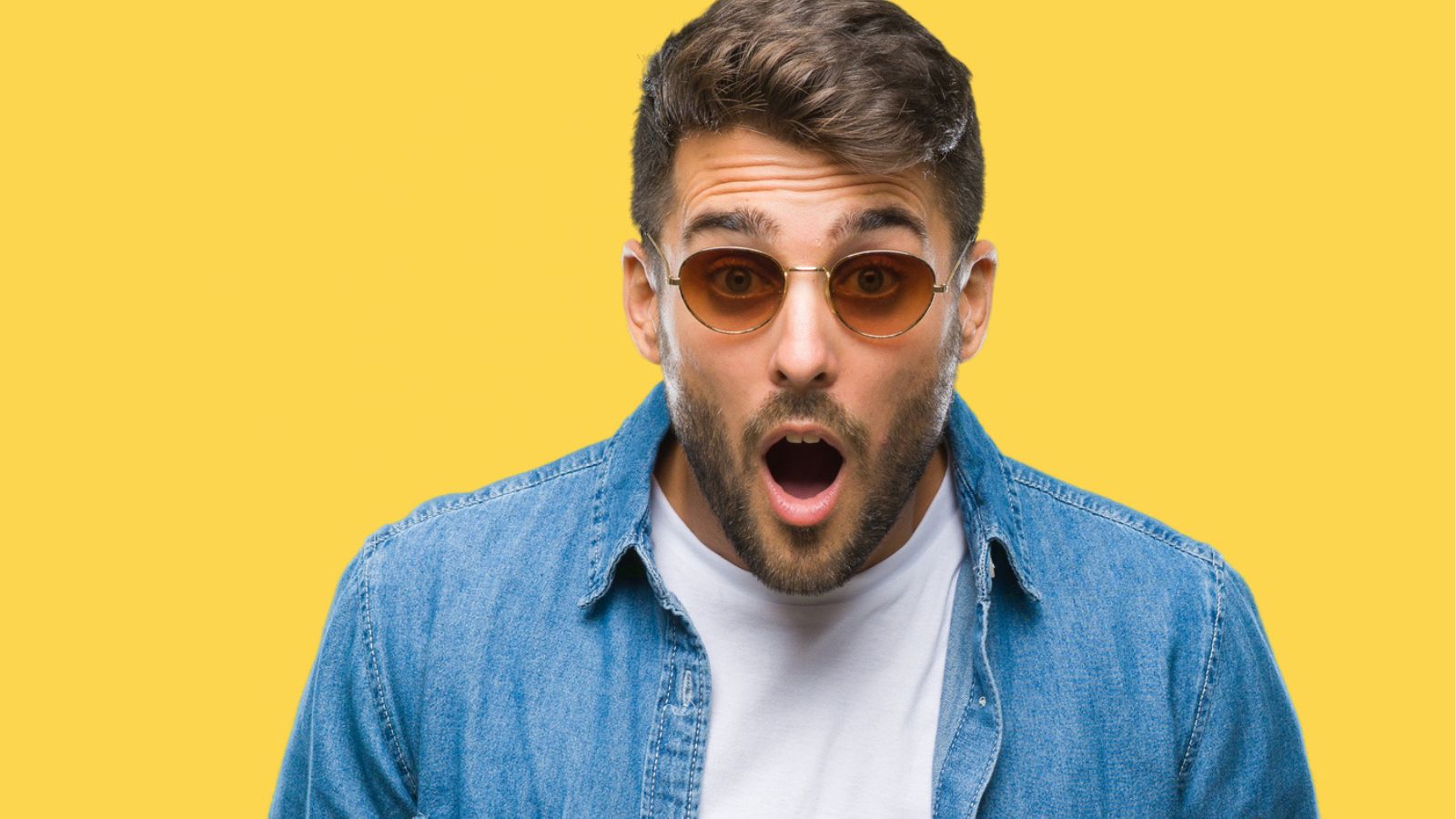 Have you ever looked at someone and thought, "What on earth are you doing?" You're not alone! Here are 10 things people do that others think are foolish…