A woman turned to Reddit to seek opinions on her husband's unconventional career path. The husband proudly identifies as a "career student" and has been a fixture at the same university for nearly two decades. Despite the couple enjoying a comfortable income thanks to his bursaries, she's wondering if other people would think his decisions a red flag…
The Background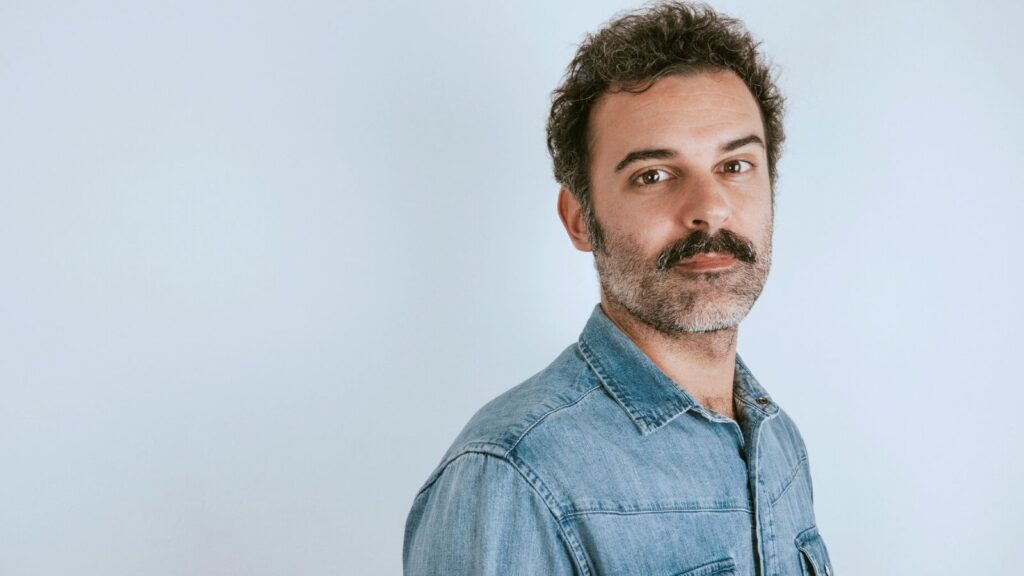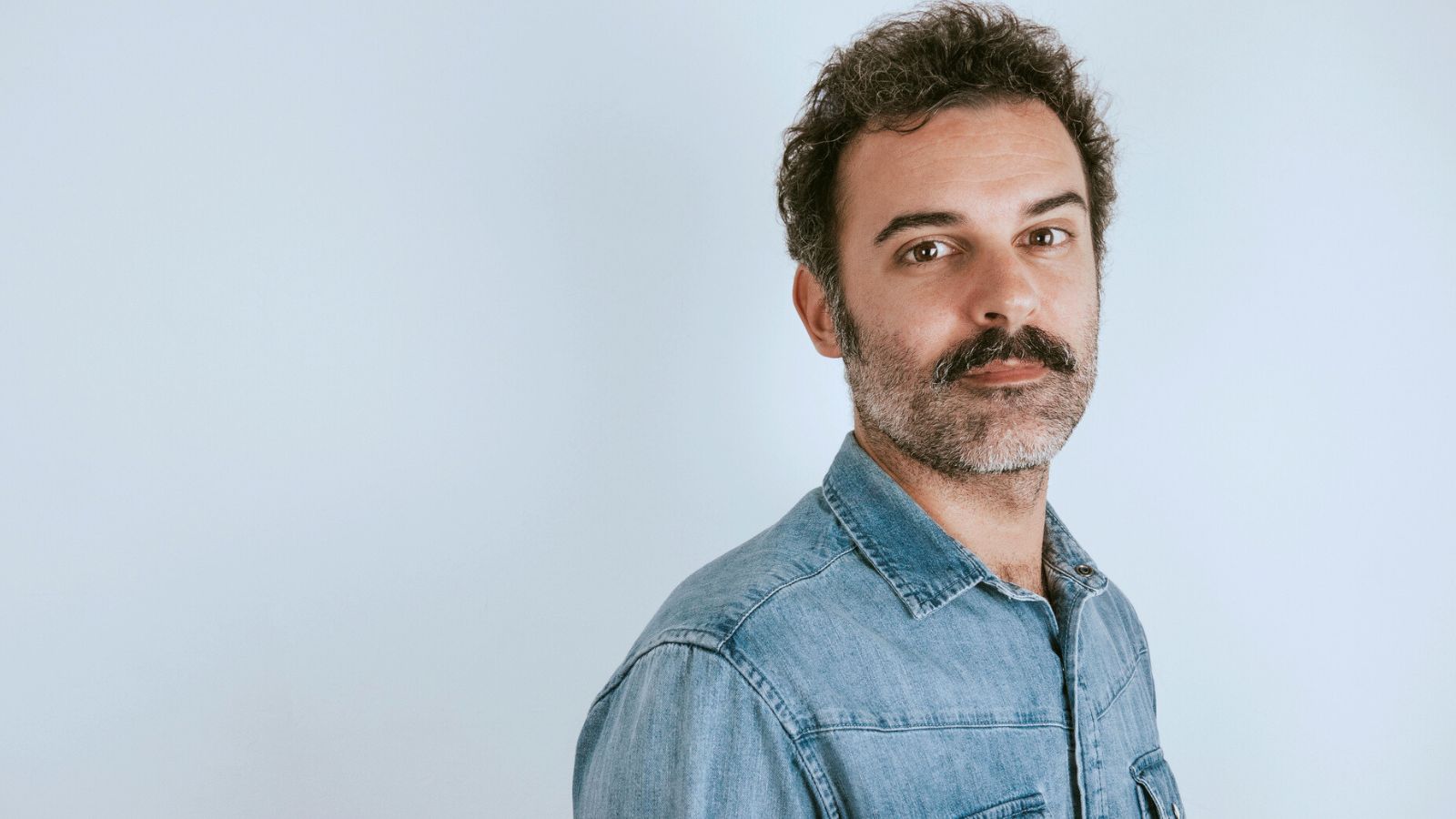 The Original Poster (OP) started her tale by shedding more light on the situation. Her husband, aged 40, has attended the same university for the last two decades – not as a professor, but as a student. And that's not the crazy part…
He's Paid To Be There
OP explains that her husband's actually been paid at the same time. He's earned the equivalent of USD $40,000 every year. It sounds too good to be true, but it's all totally above board. Here's why:
He Receives a Bursary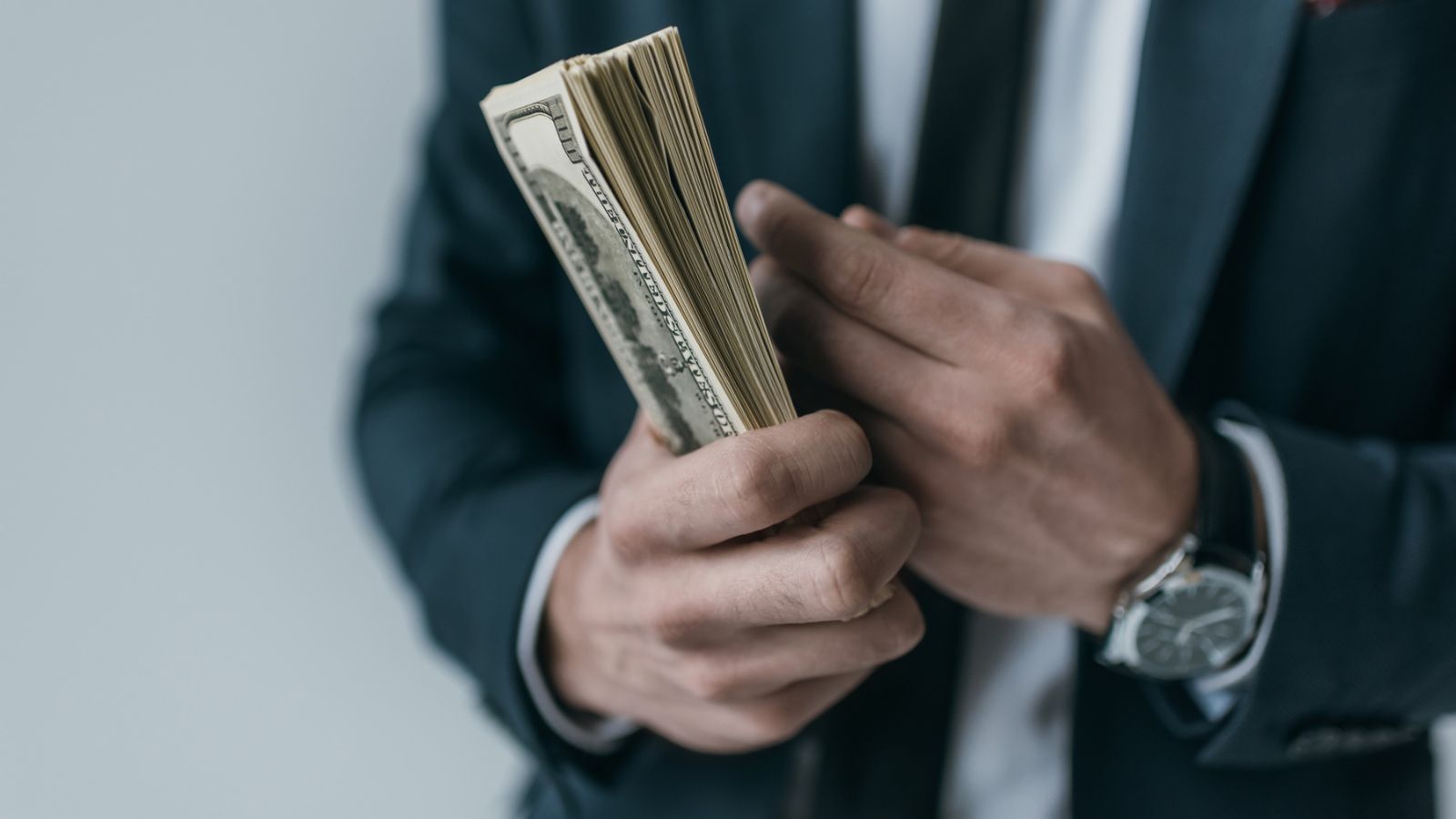 Her husband's been able to attend university in this manner thanks to a bursary it offers to aboriginal students, alongside further age-based grants and bursaries. While it isn't stated explicitly in OP's story, this strongly suggests they live in Australia. That aside, OP says her husband's been the only applicant to the primary bursary for a very long time – and "he gets it every year."
The University Encourages It
OP is quick to point out that her husband is doing nothing wrong here. He's simply applying for a bursary that's available to him, which nobody else seems to want. Apparently, the university actively encourages him to keep coming back.
He Has Five Degrees Already
OP's husband describes himself as a career student. And for good reason! Over the last twenty years, he's earned degrees in linguistics, history, chemistry, computer science, and accounting. He's now working towards his sixth degree, in physics.
He's Super Smart
Unsurprisingly, perhaps, OP says her husband is "the smartest person [she] knows." He's pursued this path because he loves learning and teaching others. This is a hobby for him and he gets paid well to do it. They have no debt whatsoever thanks to the path he's taken through life.
She Doesn't Have a Problem With It
OP thinks she and her husband have a unique relationship – in part because she has no issue with what he does. She says it'd be nice if he applied himself to something other than school, but otherwise bears no grudges. However, she wanted a second opinion…
What Does Reddit Think?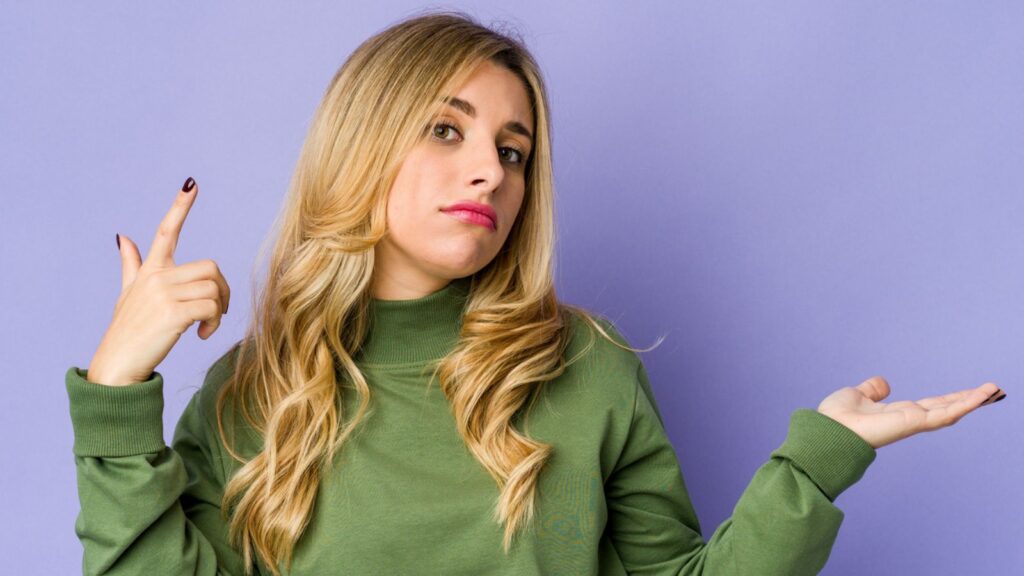 OP turned to Reddit to get a fresh perspective. She explains how she doesn't really tell her friends what her husband does, telling them he's "in school part time and doing other things" instead. Would her husband's life choices be a red flag for anyone else if they were in her shoes?
Reddit Thought It Was a Dreamy Situation
OP's post went viral on Reddit. And the vast majority of people who commented focused on how fortunate their position is. Paid to learn? As one person wrote, "Seems like he's living the dream. Would love to do the same!"
Another Redditor commented, "He has found the ultimate life hack and I'm so, so jealous." And a third wrote: "A lifetime of learning sounds like heaven to me. If this were possible for everyone we'd have fewer people proud of their ignorance."
It's Not a Red Flag
In answer to OP's original query, People on Reddit didn't think this was a red flag at all. The message was, "Don't overthink it; enjoy this wonderful card you've been dealt." As one person said:
"It sounds like he's not amassing crippling debt and he's providing for both of your needs. Doesn't seem like a reg flag to me. As long as you're comfortable with it then that's an awesome way to live. Don't let societal expectations ruin something awesome."
They Should Make a Plan for the Future
While voices of dissent/criticism were notably absent, some people did chime in with words of advice. One person suggested they make a plan for retirement:
"My only concern is whether you all are putting money away for retirement. Pile of degrees isn't going to put food on the table in your 80s if he hasn't paid into Social Security or built a 401k."
And someone else wondered what would happen if her husband's university bursary suddenly became unavailable. They wrote, "At some point he's going to make a plan in case this gravy train runs out. What if he's not the only applicant one year?"
What Do You Think?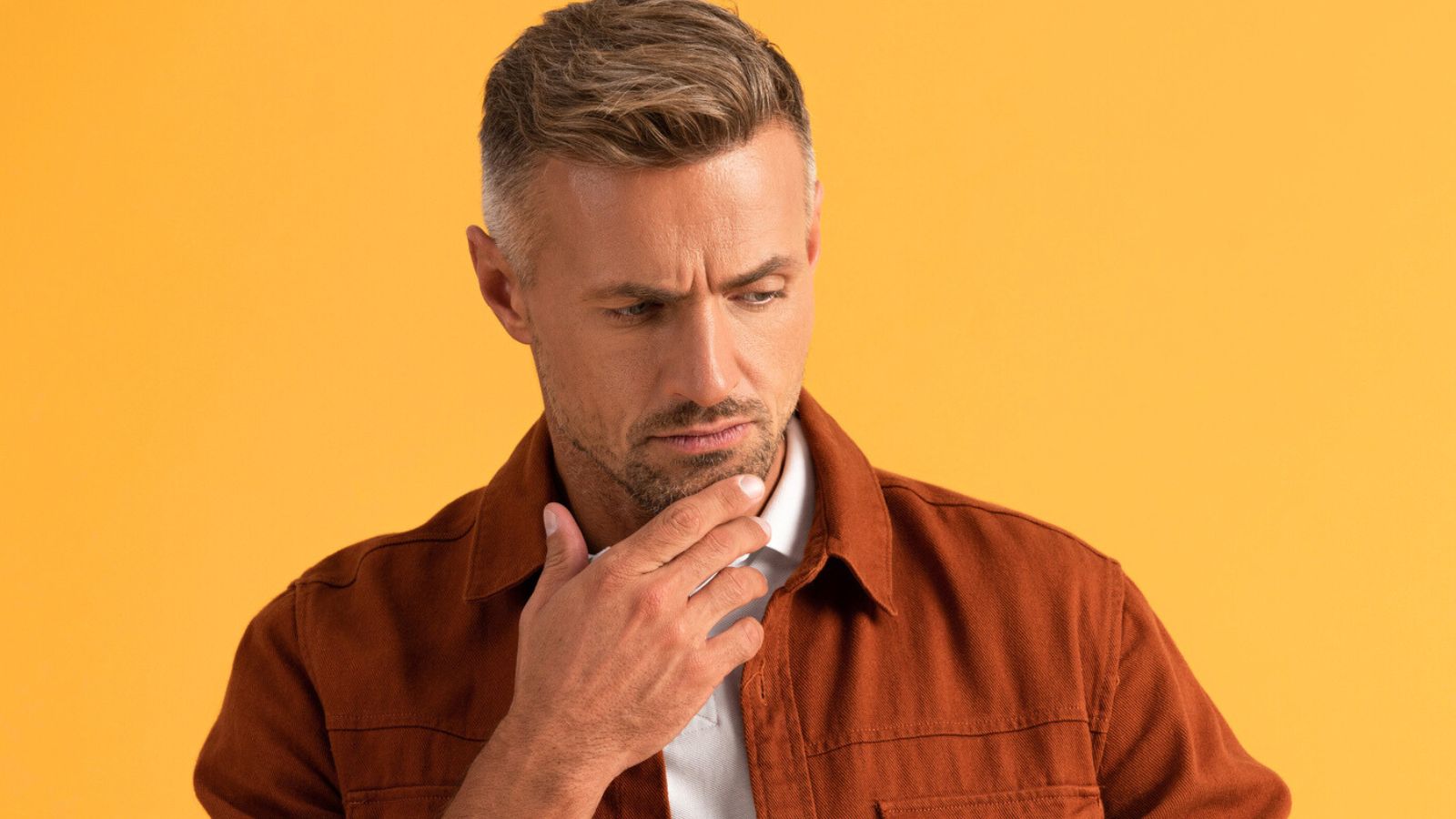 What are your thoughts on OP's situation? Would you be put off if your partner spent their life studying and paid their way with university bursaries? Or, like people on Reddit, do you think he's living a dreamy existence? Drop a comment with your thoughts on the whole affair.
READ MORE ARTICLES LIKE THIS:
Her Husband Bought Her a "Special" Dress to Wear In Front of His Friends While She Served Them Drinks. He Says She's Uptight For Refusing to Wear It. But She's Not, Right?
Her husband bought her a mini dress and "special accessory" to wear in front of his friends. When she refused to wear it, he accused her of being too uptight. But she doesn't think she's being unreasonable. Is she?
HER HUSBAND BOUGHT HER A "SPECIAL" DRESS TO WEAR IN FRONT OF HIS FRIENDS WHILE SHE SERVED THEM DRINKS. HE SAYS SHE'S UPTIGHT FOR REFUSING TO WEAR IT. BUT SHE'S NOT, RIGHT?
Her Ex Abandoned Her When She Got Pregnant, Then Tragedy Struck Again. When He Turned Back Up, He Was Devastated. But Had She Done Anything Wrong?
He abandoned her when she got pregnant. Months later, he showed back up, wanting to see their child. He didn't know tragedy had struck. Here's the story:
HER EX ABANDONED HER WHEN SHE GOT PREGNANT, THEN TRAGEDY STRUCK AGAIN. WHEN HE TURNED BACK UP, HE WAS DEVASTATED. BUT HAD SHE DONE ANYTHING WRONG?
His Brother's Pregnant Teenage Girlfriend Threw Away the Dinner He'd Cooked for Them. He Was Livid. Was He Wrong for How He Responded?
What would you do if you cooked dinner for your brother and his pregnant teenage girlfriend, only for her to complain about the meal, demand something else, and then throw your leftovers in the trash? Here's what one guy did (and how it didn't go down well with anyone…).
HIS BROTHER'S PREGNANT TEENAGE GIRLFRIEND THREW AWAY THE DINNER HE'D COOKED FOR THEM. HE WAS LIVID. WAS HE WRONG FOR HOW HE RESPONDED?
His Wife's Forever Giving Money to Her Low-Life Ex-Husband and Son. Now She Can't Afford Her Share of a Vacation. Was He Wrong to Cancel It?
After giving her ex-husband and adult son even more money, she couldn't afford her share of an upcoming vacation. Instead of paying for her, though, he chose to teach her a lesson. Here's the story…
HIS WIFE'S FOREVER GIVING MONEY TO HER LOW-LIFE EX-HUSBAND AND SON. NOW SHE CAN'T AFFORD HER SHARE OF A VACATION. WAS HE WRONG TO CANCEL IT?
She Took One Look at the Engagement Ring and Thought He Was Joking. Now She's Not Talking To Him. Did He Do Anything Wrong?
She said yes when he proposed, then thought it was a prank after taking a proper look at the engagement ring. Now she isn't talking to him. Here's the full story.
SHE TOOK ONE LOOK AT THE ENGAGEMENT RING AND THOUGHT HE WAS JOKING. NOW SHE'S NOT TALKING TO HIM. DID HE DO ANYTHING WRONG?
The images in this article in no way represent anybody in the story.
Source: Reddit.