A recent post on Reddit shares the story of a father who kicked his adult son out of their house. The crime? Lies and betrayal of a pregnant wife. Did the father treat his son too harshly? Or was his reaction justified? Here's the story:
He's Having a Grandchild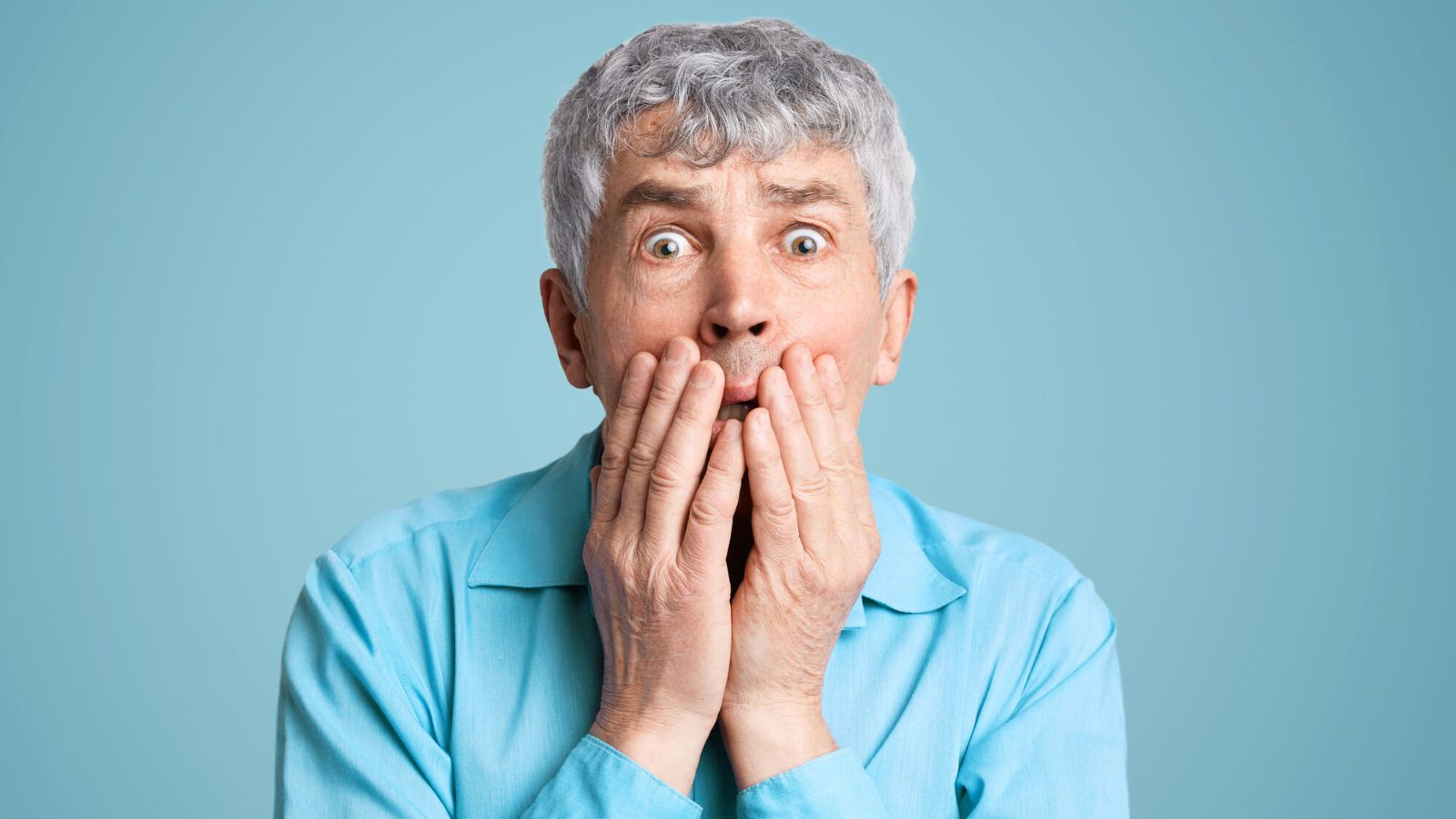 The Original Poster (OP) starts by explaining that his daughter-in-law's currently pregnant with his first grandchild. Unfortunately, she's suffering from placenta previa – a complication where the placenta has become implanted at the bottom of the uterus. She's on bed rest right now as a result.
His Son Was Unfaithful
OP also notes that the condition makes it unsafe for his daughter-in-law to have s** at the moment – a fact that drove his "a****** son" to cheat on her. However, OP only found that bit out later …
She Kicked Him Out
OP's daughter-in-law kicked his son out of their house when she discovered what he'd done. Left stranded, where did he go? The cozy abode of his parents – OP's house. At the time, though, he didn't reveal the truth of the situation. Instead, he blamed his wife's "crazy pregnancy hormones" for his predicament.
They Argued Over the Phone
Their son would argue with his wife whenever he tried calling her. So, "after a couple of days," they told him to return to the house to see her in person. OP wasn't worried about his daughter-in-law's welfare because her mom was staying with her. But OP's wife still decided to call, just to check in. That's when they discovered the truth…
The Truth Came Out
That fateful phone call led OP's wife to find out what their son had done. Furious, he continued to kick his son out of their house, too, telling him "he wasn't someone I wanted to associate with at the moment and it would be best if he wasn't near me."
OP And His Wife Took Different Stands
OP's wife took a different stance. She thought OP was "being too hard on him" and should let them try to work everything out. OP, however, is refusing to back down. In his Reddit post, he writes, "I can't even look at him. I don't want such a stupid boy in my house." According to OP, he's ready "to die on this hill." But what did Reddit think?
Reddit Was on His Side
People on Reddit expressed their support about the way OP acted – siding with his daughter-in-law, even though it meant disagreeing with his wife and son: "Good for you for not condoning it. Your grandchild is on their way, and grandkid and their mum need all the support. Hell yes do not let him get away with disrespect and entitlement."
Many Redditors Blamed the Son
Reading the story infuriated many Redditors, too. They jumped in to question his son's morality. One user said: "He not only cheated on his wife who cannot medically have s** but then lied about the situation to put the blame on the wife. His reason for cheating is disgusting. I wonder if this is not the first time he's cheated."
What Do You Think?
So what's your perspective? Do you think OP should forgive his son? Or was he right to kick him out of their house? And what should happen now? Should OP's daughter-in-law forgive her husband? Drop a comment with your thoughts.
MORE ARTICLES LIKE THIS COMING UP:
Her Ex Abandoned Her When She Got Pregnant, Then Tragedy Struck Again. When He Turned Back Up, He Was Devastated. But Had She Done Anything Wrong?
He abandoned her when she got pregnant. Months later, he showed back up, wanting to see their child. He didn't know tragedy had struck. Here's the story:
HER EX ABANDONED HER WHEN SHE GOT PREGNANT, THEN TRAGEDY STRUCK AGAIN. WHEN HE TURNED BACK UP, HE WAS DEVASTATED. BUT HAD SHE DONE ANYTHING WRONG?
Her Husband Bought Her a "Special" Dress to Wear In Front of His Friends While She Served Them Drinks. He Says She's Uptight For Refusing to Wear It. But She's Not, Right?
Her husband bought her a mini dress and "special accessory" to wear in front of his friends. When she refused to wear it, he accused her of being too uptight. But she doesn't think she's being unreasonable. Is she?
HER HUSBAND BOUGHT HER A "SPECIAL" DRESS TO WEAR IN FRONT OF HIS FRIENDS WHILE SHE SERVED THEM DRINKS. HE SAYS SHE'S UPTIGHT FOR REFUSING TO WEAR IT. BUT SHE'S NOT, RIGHT?
His Brother's Pregnant Teenage Girlfriend Threw Away the Dinner He'd Cooked for Them. He Was Livid. Was He Wrong for How He Responded?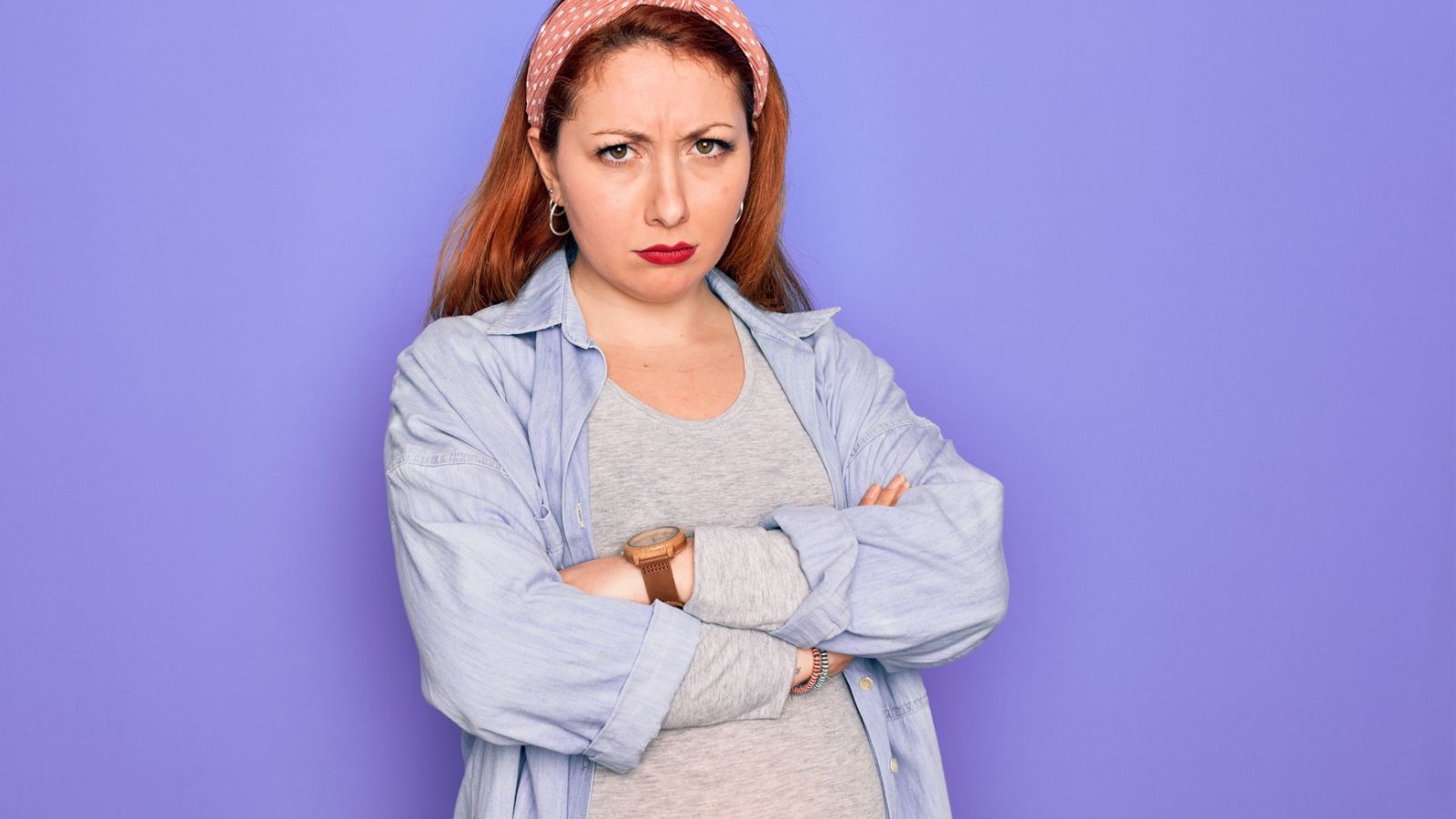 What would you do if you cooked dinner for your brother and his pregnant teenage girlfriend, only for her to complain about the meal, demand something else, and then throw your leftovers in the trash? Here's what one guy did (and how it didn't go down well with anyone…).
HIS BROTHER'S PREGNANT TEENAGE GIRLFRIEND THREW AWAY THE DINNER HE'D COOKED FOR THEM. HE WAS LIVID. WAS HE WRONG FOR HOW HE RESPONDED?
His Wife's Forever Giving Money to Her Low-Life Ex-Husband and Son. Now She Can't Afford Her Share of a Vacation. Was He Wrong to Cancel It?
After giving her ex-husband and adult son even more money, she couldn't afford her share of an upcoming vacation. Instead of paying for her, though, he chose to teach her a lesson. Here's the story…
HIS WIFE'S FOREVER GIVING MONEY TO HER LOW-LIFE EX-HUSBAND AND SON. NOW SHE CAN'T AFFORD HER SHARE OF A VACATION. WAS HE WRONG TO CANCEL IT?
She Took One Look at the Engagement Ring and Thought He Was Joking. Now She's Not Talking To Him. Did He Do Anything Wrong?
She said yes when he proposed, then thought it was a prank after taking a proper look at the engagement ring. Now she isn't talking to him. Here's the full story.
SHE TOOK ONE LOOK AT THE ENGAGEMENT RING AND THOUGHT HE WAS JOKING. NOW SHE'S NOT TALKING TO HIM. DID HE DO ANYTHING WRONG?
The images in this article are for illustrative purposes only and do not portray anyone in the story.
Source: Reddit.