Ever been stuck in a never-ending conversation with a non-stop talker? It's not easy. They just keep on yapping away while you're eager to exit. So, what can you do to make your excuses and wrap up the conversation? Here are 13 tried-and-tested ideas from a recent Reddit post on the subject.
13. "You have to interrupt them."
"Don't wait for a break, there won't be one. "I'm sorry to interrupt you but I have to go." And wave as you walk away. You don't need their permission, you just do it."
12. "Turn Around and Keep Walking."
"Like others already said, tell them you have to go, turn and walk away. But something that I found most helpful is: keep walking, even if they keep talking to you. Maybe throw up a hand as a wave, but whatever you do, keep your back to them and keep walking away."
"Never stop moving. If you stop it's over."
11. "Sorry to cut you off, but I actually gotta run!"
"I usually say "We'll it's time for me to hit the ol' dusty trail" and walk away."
"I try to make it seem like I'm keeping them. Sorry, I won't keep you longer, I'm sure you're busy. Then walk away. In a work environment, everyone wants to appear busy, so no one will ever say no I'm not busy. Works almost every time."
10. "'Sorry, can I just stop you there?' Then say nothing else."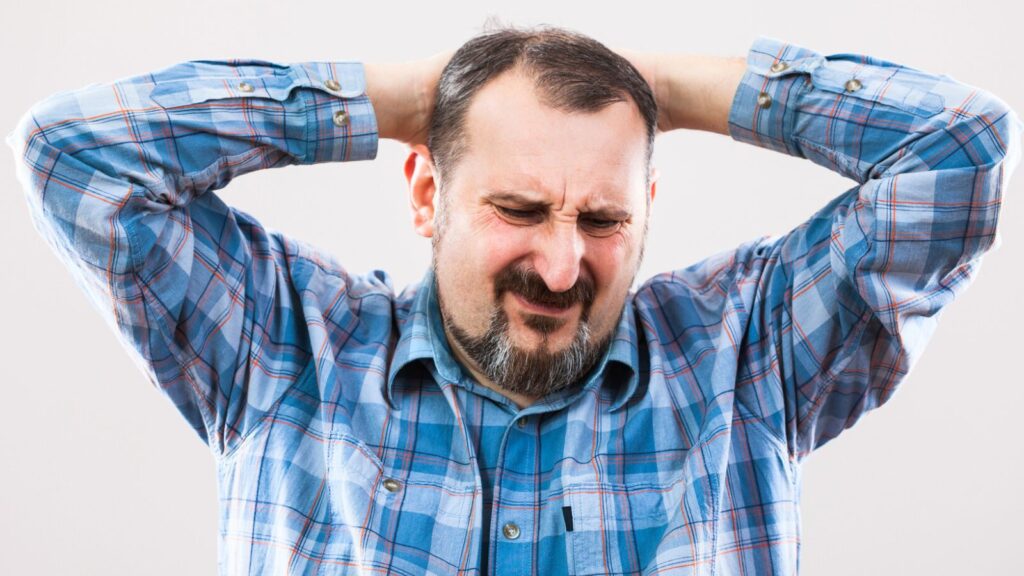 "'At the end of the day, it is what it is.' Then change the subject or walk away."
"Gotta go bye. Then physically remove yourself or them from your presence."
9. "Frantically pick up your phone…"
"Frantically pick up your phone and say you're sorry you really have to go."
"That's my strategy to deal with annoying people. I just tell them I have to make a phone call due to a family emergency and they usually drop it."
"I don't know if it's still around, but there was an android app at one time that would ring your phone in 10 or 30 seconds or something if you pressed the volume button a few times quickly, even if the phone was asleep. Reach into your pocket, adjust the volume, continue your conversation for a bit, then excuse yourself to take the 'phone call'."
8. "Sorry to cut you short…"
"Sorry to cut you short, but you've got more talk than I've got time."
""I gotta p*** real bad" works pretty well too."
"Well, I'm gonna let you go."
"On that same line I say something like "I'll let you get back to your day" or if I know a task they're working on or if they're eating etc."
7. "Hang up and turn your phone off."
"On the phone? I simply hang up and turn my phone off for 7 minutes. Later I say it died."
"Next time, just turn on airplane mode. If you both have iPhones, it will tell them "call failed" instead of "call ended". Then text them and let them know you're not getting good service and you'll have to call them back later."
"The trick is to hang up while YOU are talking, making it seem like you were disconnected."
6. "Move your index finger slowly to their mouth."
"Move your Index finger slowly to their mouth as you softly say, "shhh" you'll get all sorts of reactions, it's great."
"For added effect, you can place your fingertip just sliiiiightly in their nostril."
"I like to go for "Shhhhh…ut the f*** up."
5. "Run away."
"Point and act like there's something behind them, and when they look away, run as fast as you can."
"HOLY S*** WHAT IS THAT BEHIND YOU?!?!?!?!?!?"
"Look! It's a clever distraction!"
4. "Suddenly gasp, yell "My soufflé!", and dash out of the room."
"MY SPINACH PUFFS!"
"When I get stuck talking to people at the dog park in the evening, I say I left dinner on the stove and don't wanna burn my house down. It works a charm."
3. "Start walking toward the door."
"Continue the conversation but start walking toward the door. They should follow you without thinking…then just escort them out the door and voila. Do this all the time to contractors that come in my shop and have a thousand stories
"[I] had a coworker that wouldn't end conversations. It would take walking into a bathroom stall and starting to make noises for them to leave…while waiting for me in the hallway."
2. "Slap your knees and say 'Welp.'"
"This in Wisconsin means "We're gonna talk for about another 15 minutes to half an hour." Then it's, "Better get going…" that's another 5 to 10 minutes. Then hug, talk for a few more minutes, and you can leave."
[If standing] "Inhale audibly, lazily raise your hands up in an exaggerated clapping motion, say "welp" and then clap."
1. "Just walk away."
"I had a classmate with autism and when he felt like the conversation was finished he would just walk away. Didn't matter if you were still talking directly to him. I have an immense amount of respect for that guy."
"When my son was a toddler and we'd put him on the phone with Grandma, he'd talk to her for a few minutes and then say, "I'm done talking to you now" and hand the phone back. I had nothing but respect for him."
READ MORE ARTICLES LIKE THIS:
10 of the Worst Possible Responses to Being Told "I'm Pregnant" (According to the Internet)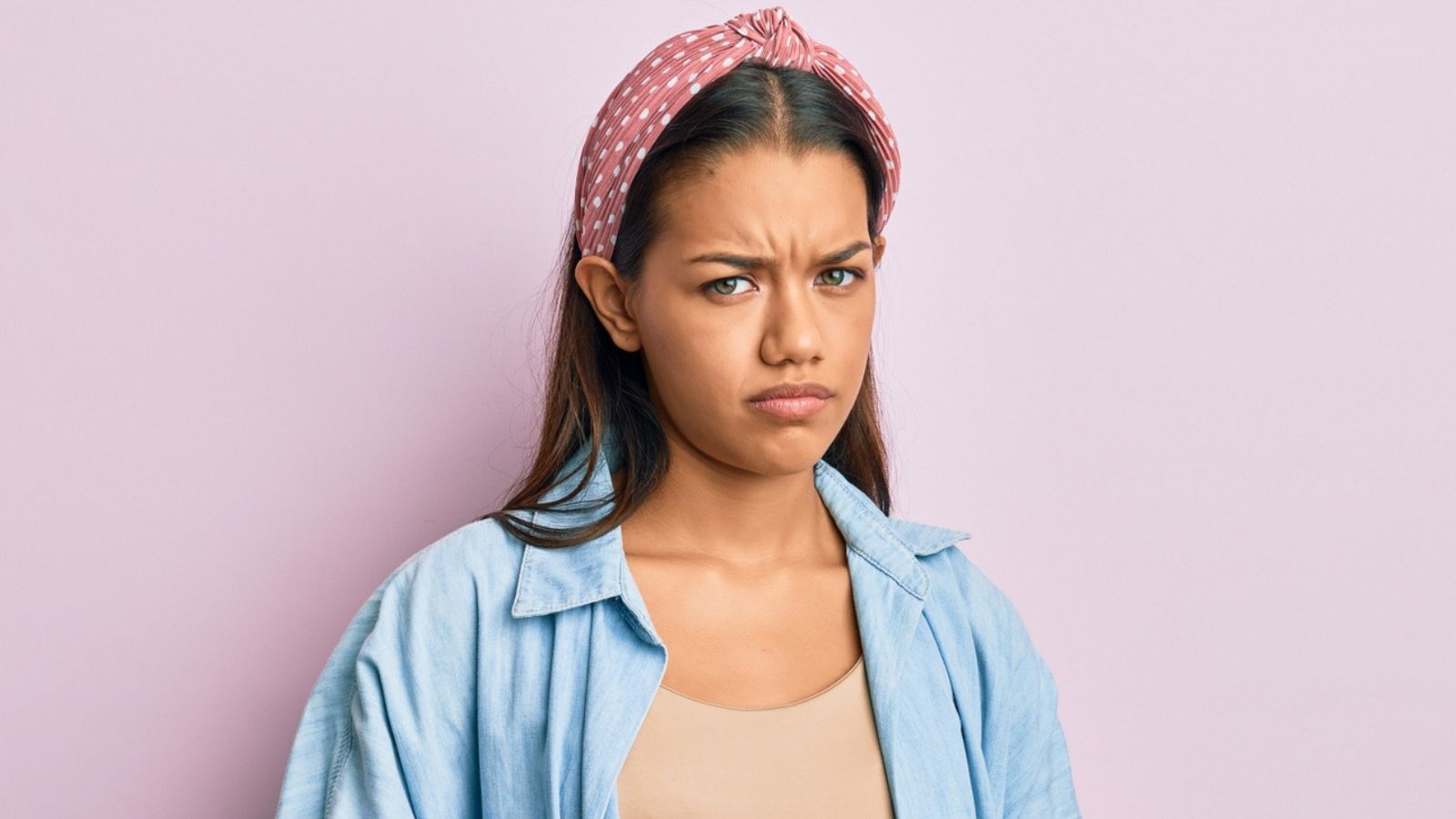 Some responses are better than others when you find out someone's pregnant. Here are 10 of the absolute worst things you could say…
10 OF THE WORST POSSIBLE RESPONSES TO BEING TOLD "I'M PREGNANT" (ACCORDING TO THE INTERNET)
10 Disturbing Secrets People Discovered About Their Friends or Family Members
Have you ever thought you knew someone, only to discover something that totally changed your opinion of them? Here are 10 disturbing secrets people on Reddit found out about their loved ones.
10 DISTURBING SECRETS PEOPLE DISCOVERED ABOUT THEIR FRIENDS OR FAMILY MEMBERS
10 Things Attractive People Can Do That Ugly People Can't (According to Reddit)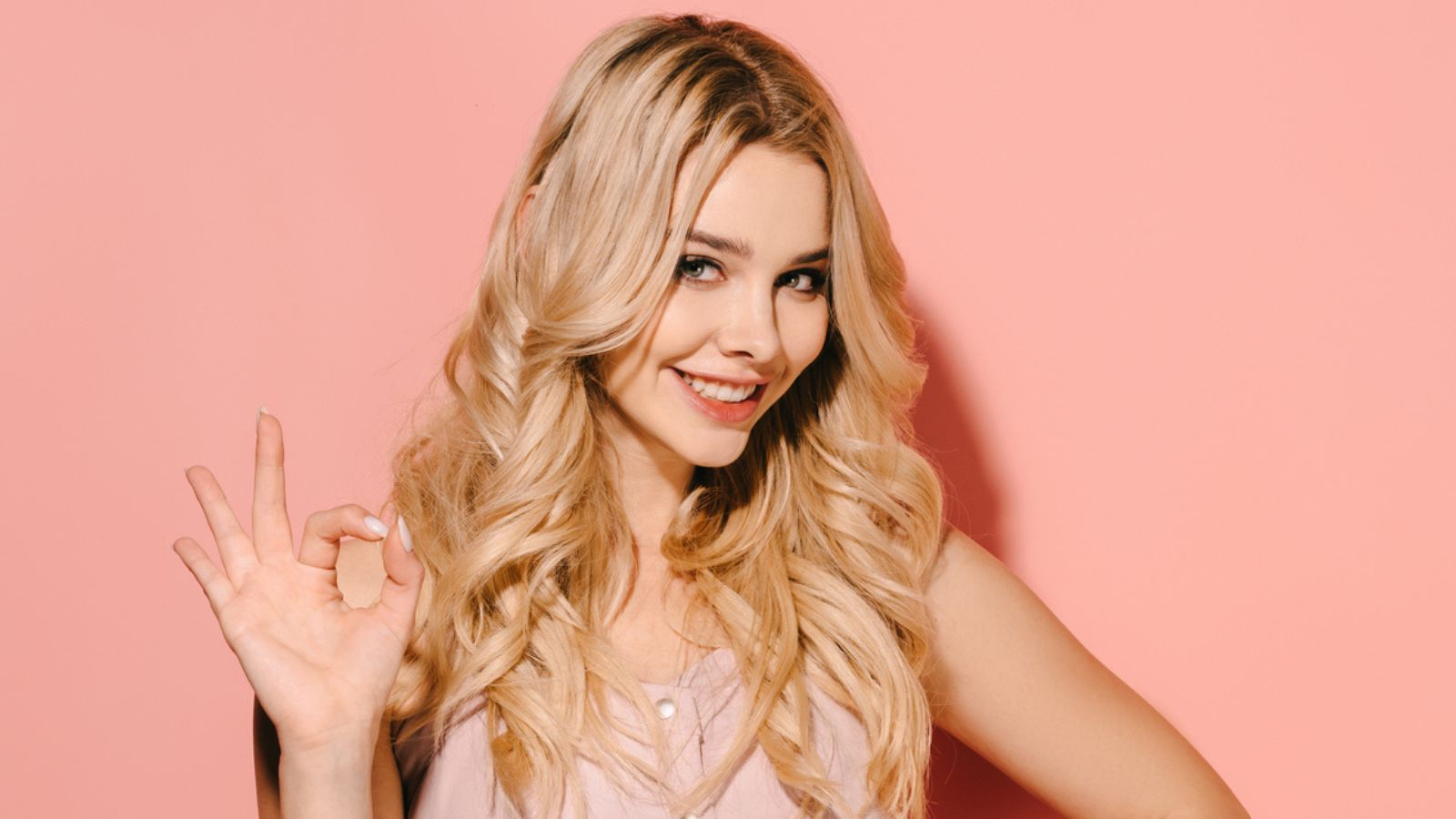 Beautiful people enjoy all sorts of additional perks that the rest of us don't. Here are 10 of them, as noted by people on the internet!
10 THINGS ATTRACTIVE PEOPLE CAN DO THAT UGLY PEOPLE CAN'T (ACCORDING TO REDDIT)
10 Ways People Think They're Flexing But Actually Aren't
What are some of the most common ways people try to show off but really make themselves look ridiculous? Click below for 10 of them!
10 WAYS PEOPLE THINK THEY'RE FLEXING BUT ACTUALLY AREN'T
10 Things People Do That Other People Think Are Stupid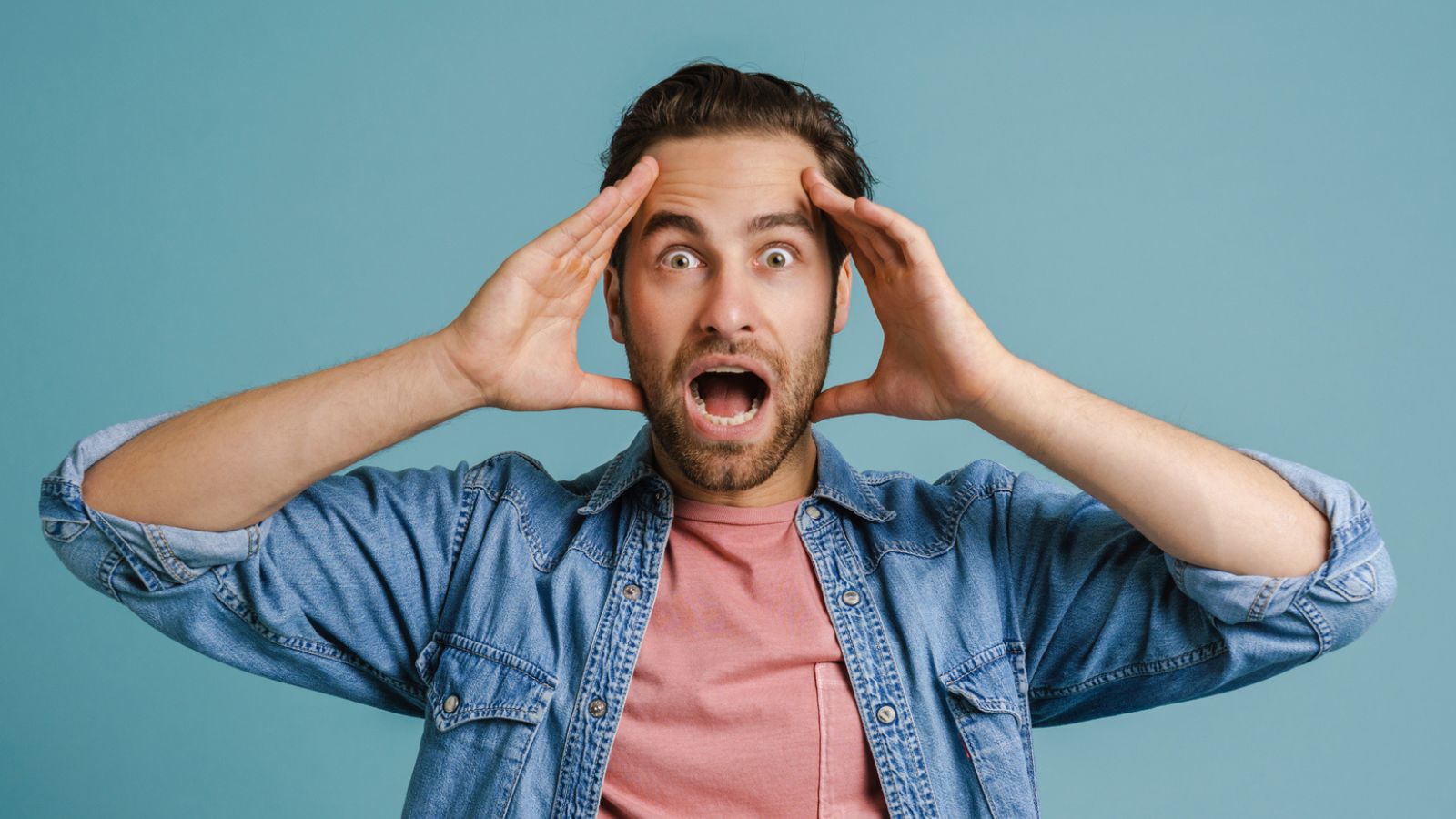 Have you ever looked at someone and thought, "What on earth are you doing?" You're not alone! Here are 10 things people do that others think are foolish…
10 THINGS PEOPLE DO THAT OTHER PEOPLE THINK ARE STUPID
Source: Reddit.