Most of us have dream locations we'd love to call home. But what about those places you'd NEVER want to live? A recent Reddit thread asked Americans to name the worst cities in the country. Is yours among the answers? Here are 12 of them…
12. Miami, FL
Its image might be that of a tropical paradise, but there's a seedier side to Miami. One Reddit reader cites stinking garbage, gigantic cockroaches, and badly-built housing as just a few of the reasons why they would never move to Miami.
11. Baltimore, MD
In the Reddit thread on this hot topic, a couple of separate contributors comment on Baltimore. One says that that the worst parts of the city are very "out there," while another states that Baltimore could sure "use a little cleaning up."
10. Camden, NJ
The city of Camden in New Jersey is next up on the list. Even though some might not call this a big city, it's mentioned more than once in the Reddit thread. One contributor recalls driving through one night, only to be told by the cops not to stop – even for a red light. Groups of people on street corners awaiting the next stopped vehicle were just a little too wild, even for a seasoned New Yorker.
9. Boston, MA
Historic and academic it may be, but Reddit users name Boston as one of the worst big US cities due to the transport network. While walking and public transport are okay, this apparently isn't the city for you when you want to drive everywhere.
8. Las Vegas, NV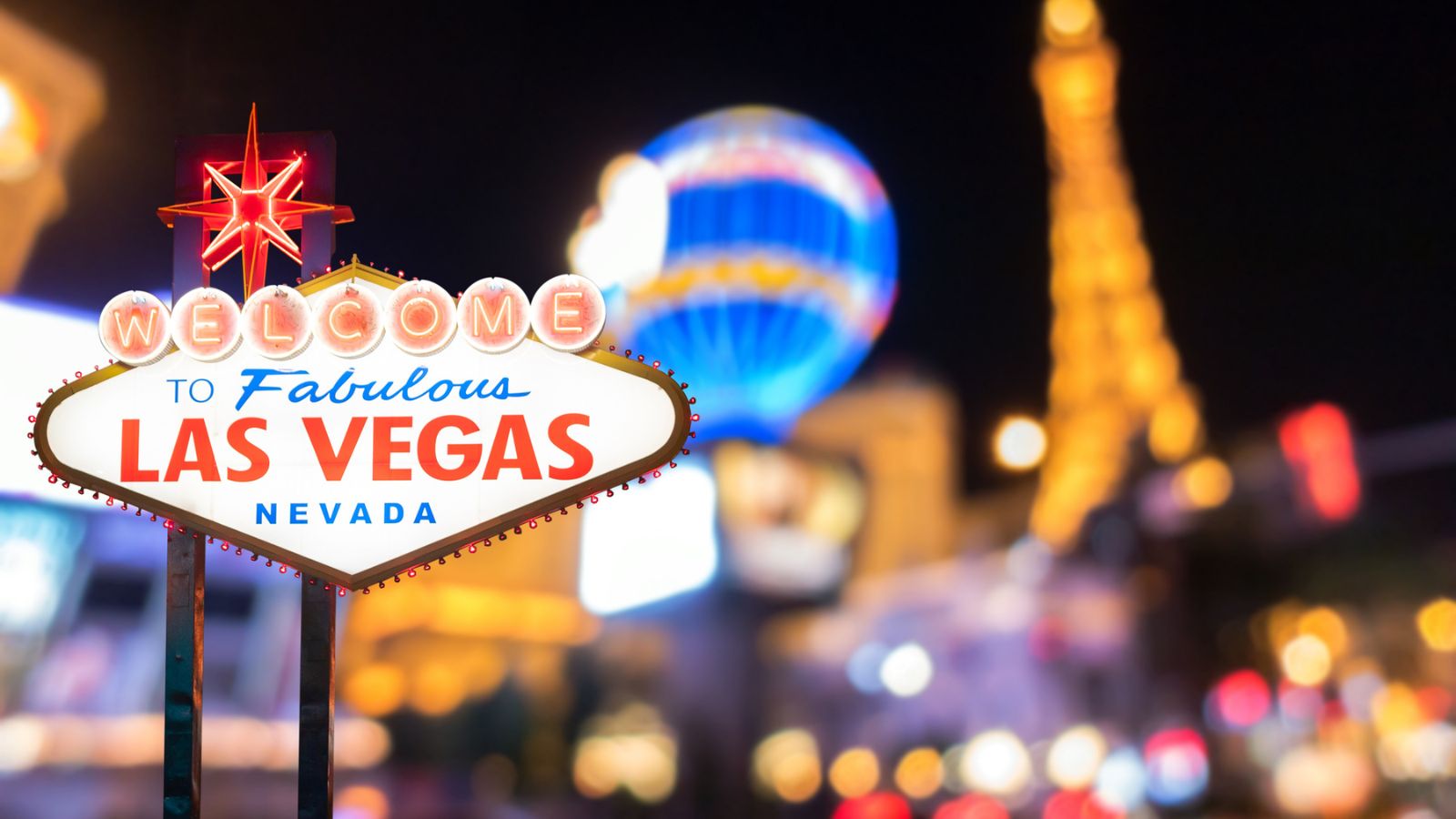 Whether it's the city center or the suburbs, many Redditors aren't too keen on the city in the Nevada desert. Similar to "a plastic plate of **** that's been spraypainted gold," according to one commenter.
7. Philadelphia, PA
The largest city in Pennsylvania might also be historic, but that and starring in Rocky aren't enough to save it from being bad-mouthed on Reddit. One witty reader even says that a recent tornado actually "did a million dollars in improvements" here.
6. Jackson, MS
A Reddit contributor suggests that Mississippi's state capital is one of the worst US cities due to poor infrastructure and inadequate levels of education. The fact that news stories are dominated by frequent homicides and the need for real-time cameras would seem to back that opinion up.
5. Charleston, WV
Often seen as a beautiful city, apparently it's only when you get under the skin of Charleston in West Virginia that the ugly truth starts to show. According to the Reddit thread, Charleston suffers from too many homeless people, plus a struggling economy, which means many of the city's homes have now fallen into disrepair.
4. Gary, IN
Gary in Indiana is one of those cities that's referred to multiple times by Reddit readers. The collapse of once-successful industries has left this and similar cities with falling employment and a rise in crime rates.
3. Albuquerque, NM
The biggest New Mexico city is named as a total "dump" by one Reddit contributor. Being treated with rudeness by the local residents is given as the main reason why this reader would never return to Albuquerque.
2. Bakersfield, CA
According to Redditors, Bakersfield offers a life that's about as far away from California Dreamin' as it's possible to get. Strip malls, serious meth habits, and a little too much edge are all cited as reasons not to spend time in this city.
1. St. Louis, MO
St. Louis is another of those cities named by several Reddit readers – for all the wrong reasons. "Off the scale" crime levels are given as the main reason why one contributor detests visiting their relatives who live there.
MORE ARTICLES LIKE THIS COMING UP:
17 Awful Places to Avoid Visiting at All Costs (According to the Internet)
Where is one place you will never go to? That question led to a long discussion in a recent online forum about specific destinations people regret visiting and suggest you should never explore yourself…
17 AWFUL PLACES TO AVOID VISITING AT ALL COSTS (ACCORDING TO THE INTERNET)
13 Ancient Cultures You Never Knew Were So Darn Brutal
History buffs on Reddit recently took a deep dive into the stories of ancient civilizations that left their mark with both awe-inspiring achievements and bone-chilling brutality…
13 ANCIENT CULTURES YOU NEVER KNEW WERE SO BRUTAL
10 Lesser-Known Contenders for the Title: "Worst Human in History"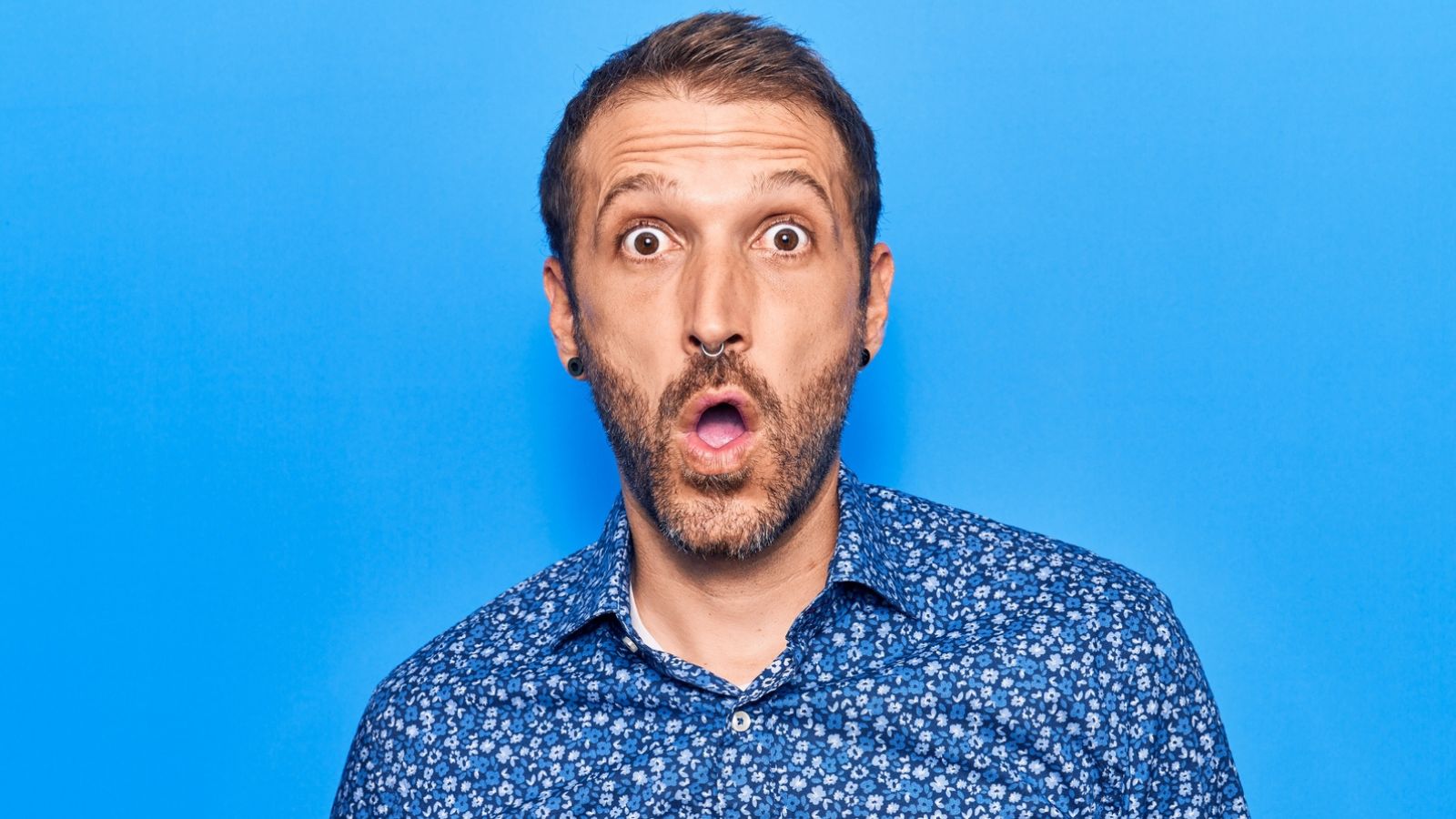 Some of the worst humans to have walked the earth don't get nearly as much negative attention as they deserve. Here are 10 truly atrocious people who you may have never heard of…
10 LESSER-KNOWN CONTENDERS FOR THE TITLE: "WORST HUMAN IN HISTORY"
17 Human Behaviors That Are Impossible to Understand (According to the Internet)
Do you ever look at something someone's doing and scratch your head in bemusement? Or puzzle over other people's life choices? You're not alone. Here are 17 human behaviors that are incredibly hard to understand.
17 HUMAN BEHAVIORS THAT ARE IMPOSSIBLE TO UNDERSTAND (ACCORDING TO THE INTERNET)
10 Fascinating Facts You've Almost Certainly Never Seen Before
Here's the second installment of this popular series, where we pull together 10 of the most popular facts from the "Today I Learned" Reddit community from the last week.
10 FASCINATING FACTS YOU'VE ALMOST CERTAINLY NEVER SEEN BEFORE
Source: Reddit.