When someone tells you they're pregnant, what are you supposed to say? Ask them how far along they are? Maybe congratulate them? While most responses are fine, there are others you should definitely avoid. From a recent Reddit thread, here are 11 of the worst ways to respond to someone who just revealed they're pregnant…
11. "So you just decided to keep it and see if it works out?"
"Similarly, when my ex-wife gets asked about how many kids she has and their ages (20, 16 and 6), it's almost inevitably followed by, "Do they all have the same father?" Yeah. They do. Somehow no one ever asks me if all my kids have the same mom, though."
"We're going to have a 10, 8, and newborn in November. Other than the "same dad?" question, we get "Was it planned?"
10. "Good luck with that one"
"When my wife became pregnant with our second child, she told our son (who was just under 3 at the time) that Mommy had a baby growing in her belly. His response: "Oops.""
"When we told our son my wife was pregnant, he said "Can we just give it up for adoption?" Lol! He was 9 yrs old at the time. Needless to say, we didn't."
9. "Ok, hey I'm gonna go grab some milk."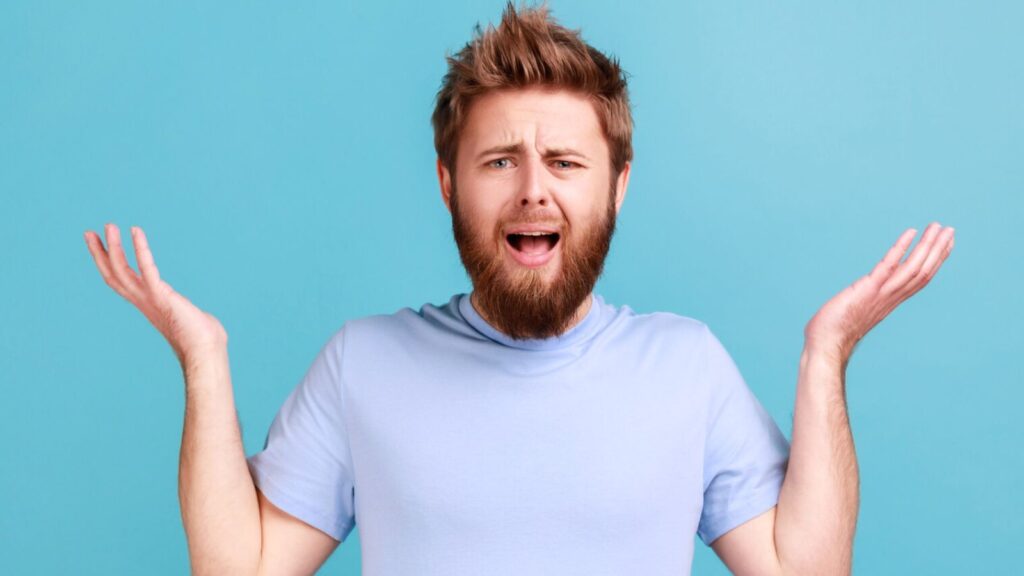 "Cool, I'm gonna go grab a pack of smokes!…But you don't smoke? *Door closes*"
"I have to go return some videotapes."
"Real thirsty for milk all of a sudden…"
8. "Hi Pregnant, I'm Dad."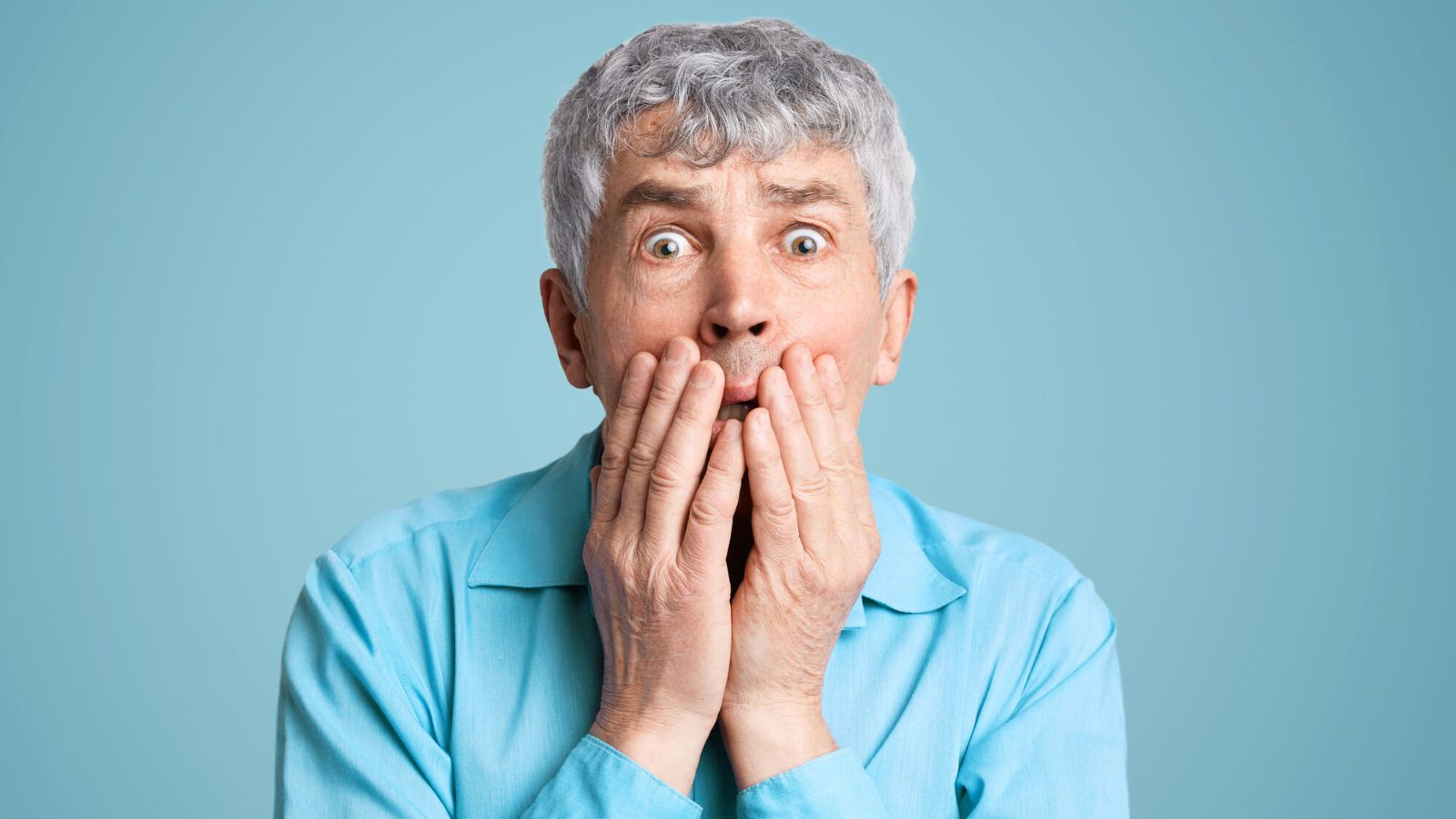 "That's actually the perfect response especially if It's the couple's first. Start those Dad jokes from the very beginning."
"I am so going to do this if my daughter ever tells me she's pregnant. She better not for a VERY long time though."
"Hi Pregnant, I'm Leaving."
7. "On purpose?"
"I accidentally almost said something similar to my coworker. Wanted to say: "Congrats, if it was on purpose". Somehow managed to stop after 'Congrats.'"
"My mom actually asked me that both times. She didn't dare say anything else before she knew how I felt myself. Maybe not elegant, but out of pure love for sure."
6. "Sounds like a YOU problem."
"Sounds like an issue, not an issme."
"Sounds like a big load of NOT MY PROBLEM!"
5. "At least your bad moods make sense now."
"How my co-worker's boyfriend responded: "Oh. Makes sense, you're a bit more of a c*** than usual lately.""
"I did a test for my third pregnancy because my partner told me (more like hurled at me while fighting) "you're being a pain in the ass for some time now! Sure you're not pregnant?""
4. "You have the wrong number."
"Got a random call from a woman once who, while crying, told me she was pregnant. I awkwardly told her she had the wrong number. And she hung up."
3. "I thought you were just getting fat."
"I actually got a similar response at work. When I finally told people I was pregnant (around 4-5 months), this old dude came up to me to say congratulations. He then said "oh this makes sense because I thought you were just…You know?…Your waist was getting a little…" I don't think he meant anything mean by it, but it still caught me off guard."
"Conversation from twenty years ago. Coworker: you didn't know I was pregnant? Me: no. Coworker: so you just thought I was fat? Me: ummmmm."
2. "Are you sure it's yours?"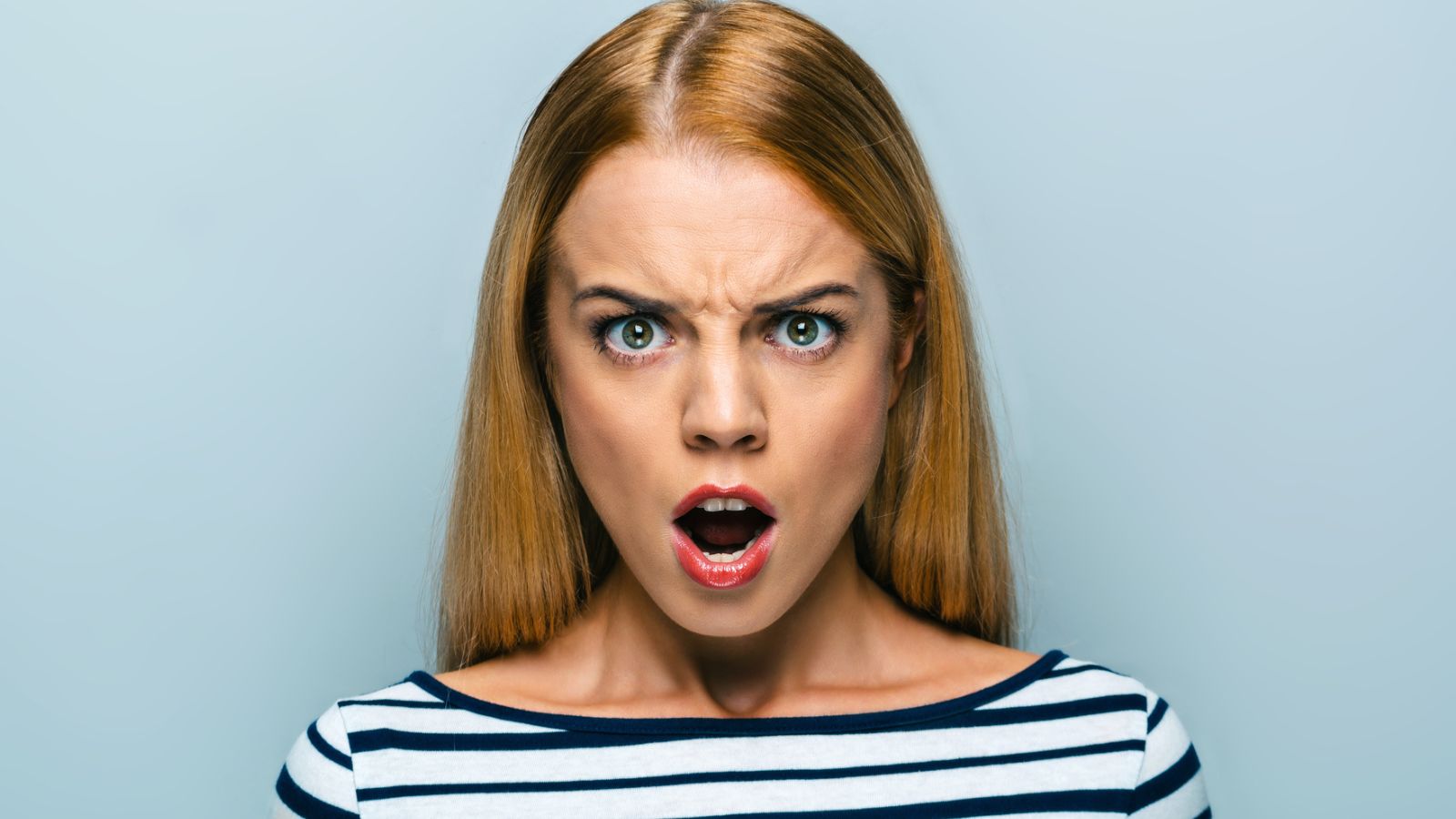 "I recently got, "do you know who the dad is?" I'm married and have been with my husband for 10 years."
"I have a different dad than my brother. When my mom told his side of the family, his great grandmother asked "are you sure it's yours, the girl looks nothing like you.""
"My husband asked this to his friend when he told him his girlfriend was pregnant, without realizing he was on speaker phone with the girlfriend. The girlfriend has disliked us since."
"A woman I know was asked, "so, do you know who the father is?""
1. "Why are you trying to make me seem so old?"
"My MIL sent my husband an email saying we should terminate. She wasn't ready to be a grandma. Totally get that feeling!"
"My MIL was super supportive of our decision to wait several years to have kids, which was very out of character for her. We figured she'd push us to give her a grand baby as soon as possible. We finally found out her reason for wanting us to wait when my BIL accidentally got his girlfriend pregnant. She called us crying about being too young to be a grandmother. Dear MIL didn't want to be a grandma because grandmas are old. Her "support" was literally just her vain attempt to seem young as long as possible."
CLICK RIGHT FOR MORE ARTICLES LIKE THIS ONE:
10 Disturbing Secrets People Discovered About Their Friends or Family Members
Have you ever thought you knew someone, only to discover something that totally changed your opinion of them? Here are 10 disturbing secrets people on Reddit found out about their loved ones.
10 DISTURBING SECRETS PEOPLE DISCOVERED ABOUT THEIR FRIENDS OR FAMILY MEMBERS
10 Things Attractive People Can Do That Ugly People Can't (According to Reddit)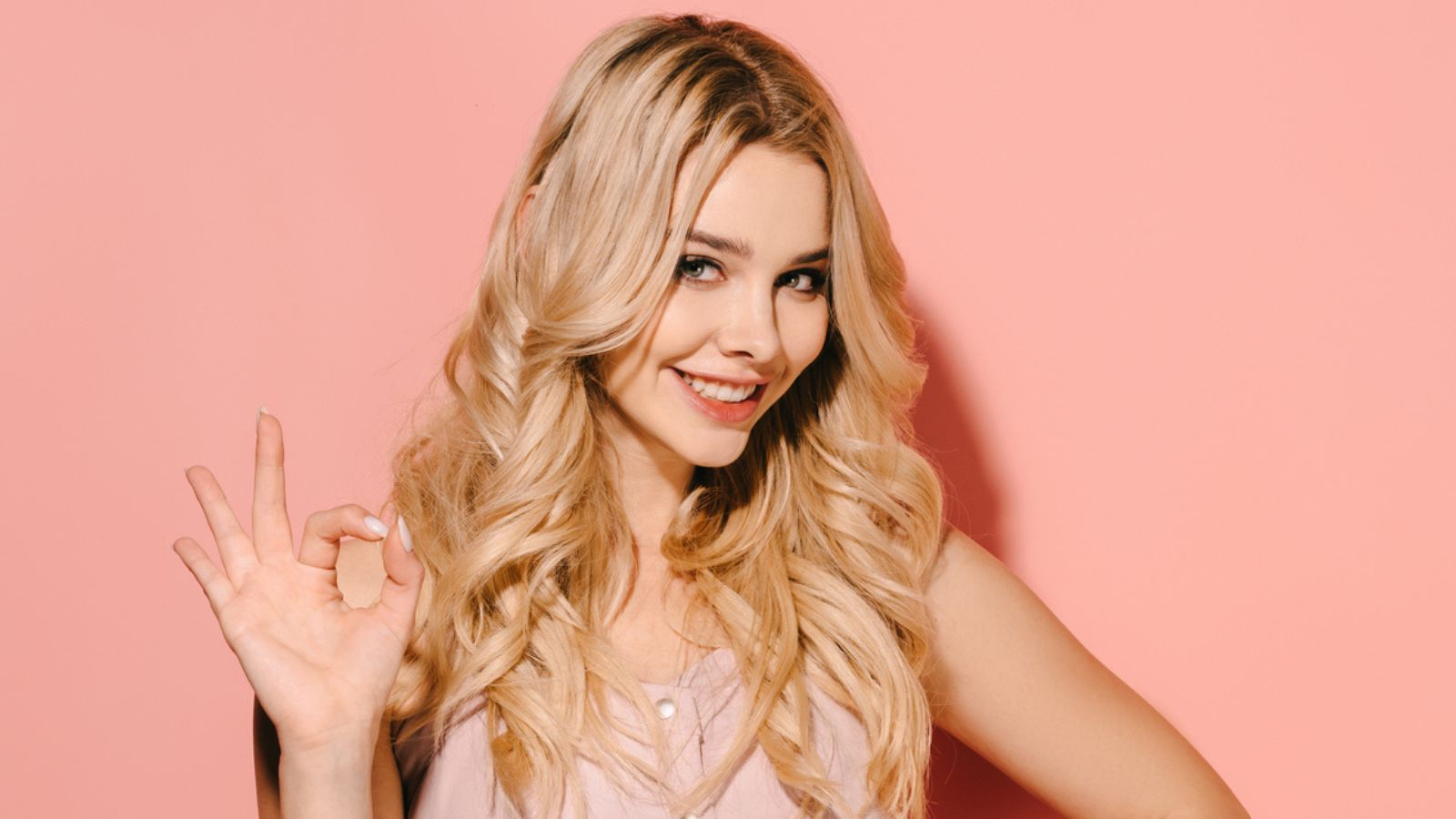 Beautiful people enjoy all sorts of additional perks that the rest of us don't. Here are 10 of them, as noted by people on the internet!
10 THINGS ATTRACTIVE PEOPLE CAN DO THAT UGLY PEOPLE CAN'T (ACCORDING TO REDDIT)
10 Ways People Think They're Flexing But Actually Aren't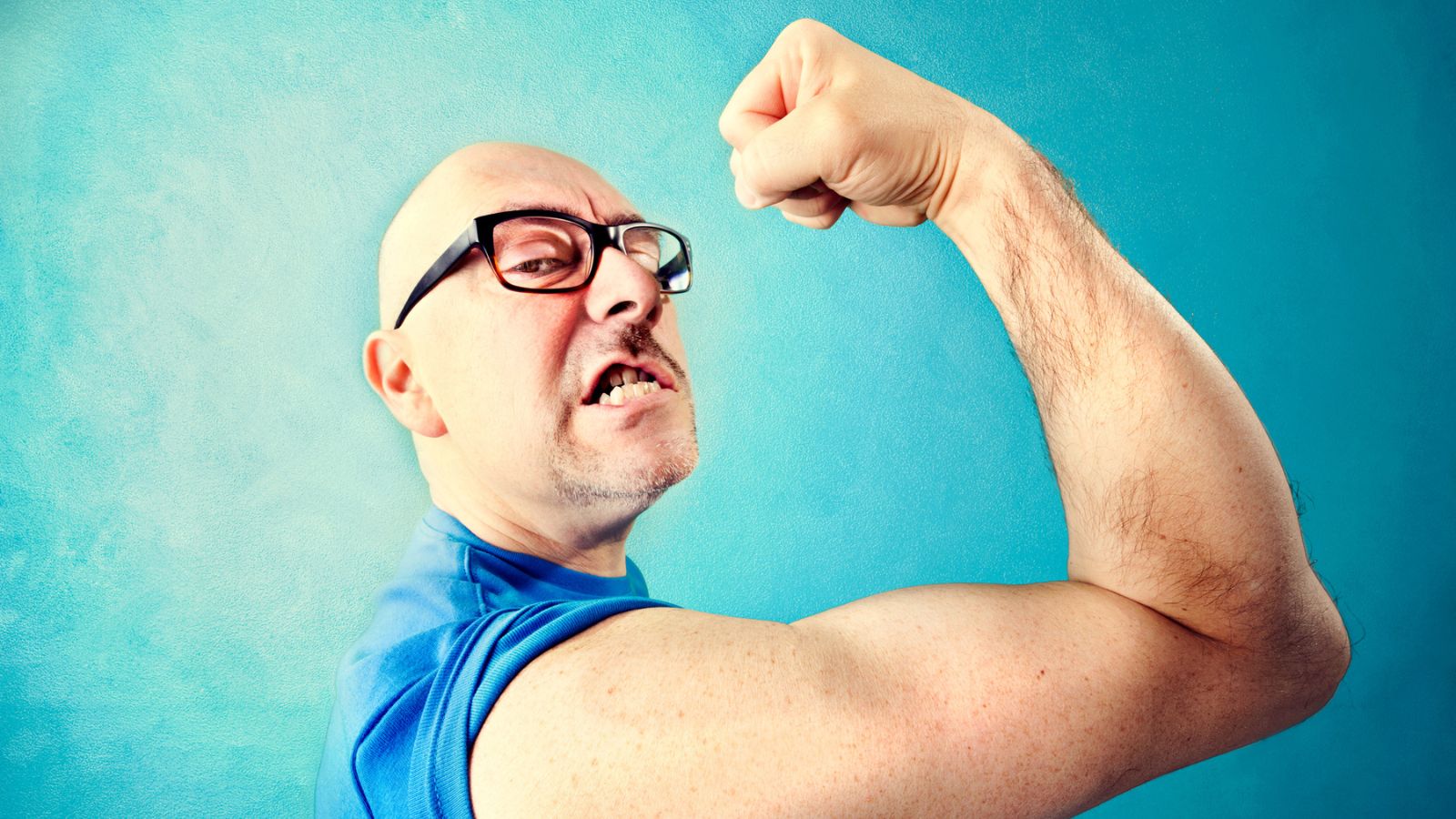 What are some of the most common ways people try to show off but really make themselves look ridiculous? Click below for 10 of them!
10 WAYS PEOPLE THINK THEY'RE FLEXING BUT ACTUALLY AREN'T
10 Things That'll Improve Your Life So Much You'll Wish You Did Them Sooner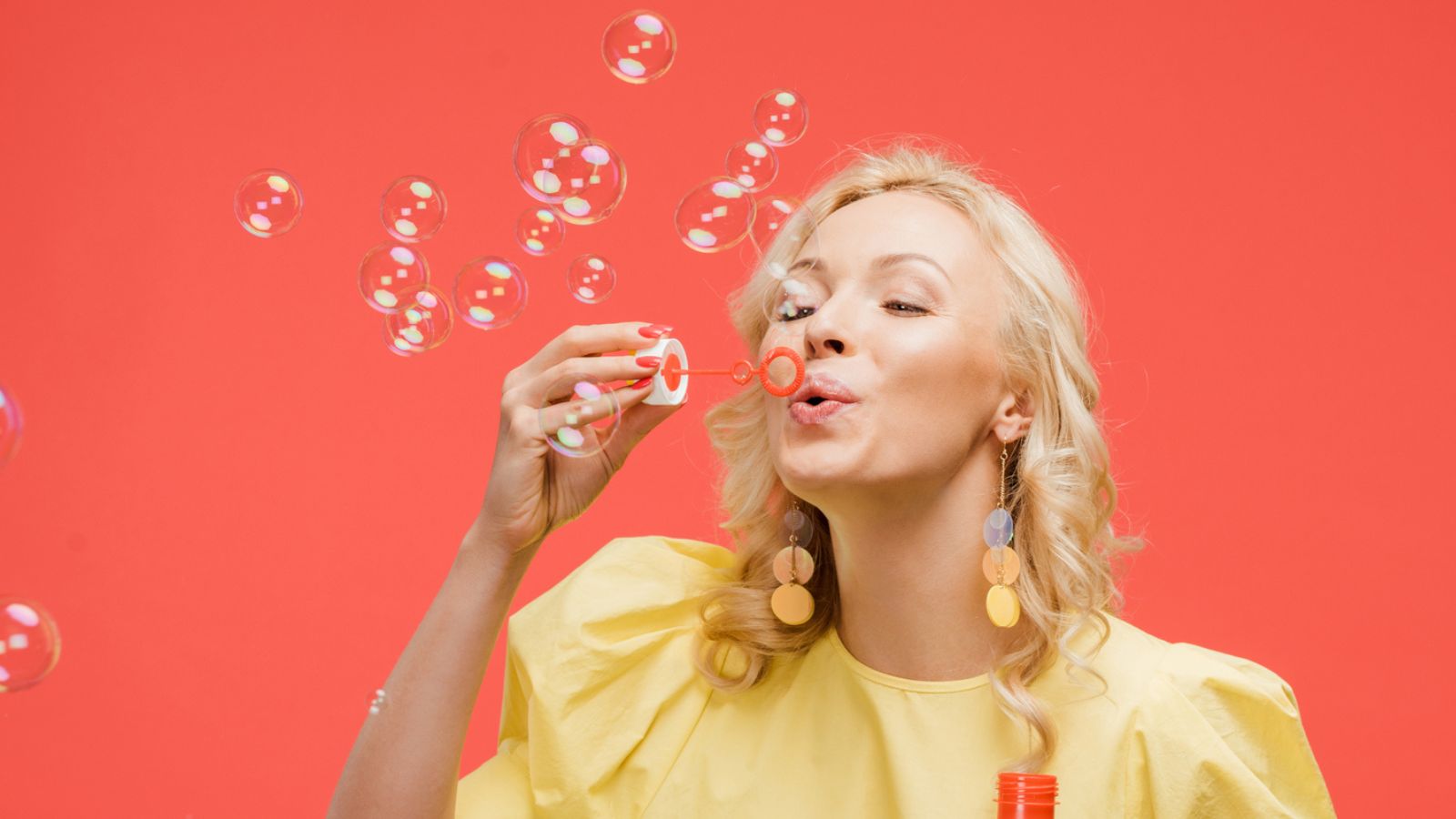 What improved your life so much, you wished you did it sooner?" That's another question someone just posed on Reddit. Click below for the 10 best answers!
10 THINGS THAT'LL IMPROVE YOUR LIFE SO MUCH YOU'LL WISH YOU DID THEM SOONER
10 Things People Do That Other People Think Are Stupid
Have you ever looked at someone and thought, "What on earth are you doing?" You're not alone! Here are 10 things people do that others think are foolish…
10 THINGS PEOPLE DO THAT OTHER PEOPLE THINK ARE STUPID
Source: Reddit.