Isn't winning the lottery the dream of many people? They imagine a life full of happiness, freedom and luxury. But money doesn't buy happiness! Ironically, many lottery winners end up ruining their lives because of money. In this post, we're telling the stories of 12 "lucky" individuals who lost everything…
12. Urooj Khan
46-year-old Chicago businessman Urooj Khan won $1 million in 2012. However, he never received the money! It was reported that he suddenly died. However, post-tests revealed that he was poisoned, and that was the real death cause. It's still unknown who did it.
11. Adrian and Gillian Bayford
Mr and Mrs Bayford won a EuroMillions draw in 2012. They got over £145 million and decided to buy a Grade-II listed estate in Cambridgeshire. It had everything, from a spectacular garden to a cinema and billiard room. But like many people say, money doesn't buy happiness. The couple decided to divorce, and their mansion was sold in 2021.
10. Denise Rossi
In 1996, Denise Rossi won $1.3 million in a California lottery. Days later, she filed for divorce from her husband of 25 years. She didn't tell him about the money. Two years after that, her husband found out and sued her. The result? The judge ordered Rossi to give her husband every cent of her lottery winnings.
9. Sharon Tirabassi
35-year-old Sharon Tirabassi won CAD $10 million back in 2004. After a decade-long spending spree that included luxury houses, cars, clothes, vacations, parties, and loans to loved ones, she'd spent it all. She and her husband are now back to working ordinary jobs and renting a house in Ontario.
8. William Bud Post
Back in 1988, William Bud Post won a jackpot worth $16.2 million. Overnight, he went from having $2.46 in his bank account and living off disability benefits to being a multi-millionaire. Unfortunately for Post, it didn't end well. His ex-girlfriend sued him for a third of his fortune, one of his brothers hired a hitman to kill him, and he died without a penny to his name aged 66.
7. Gerald Muswagon
Gerald Muswagon won CAD $10 million back in 1998. But the money and fame turned into a toxic combination. He'd burned through his millions within a few years and ended up doing manual labor on a farm to support his young family. Tragically, just seven years after winning the lottery, Muswagon ended his own life.
6. Michael Carroll
In 2002, a British bin collector called Michael Carroll won almost £10 million ($15 million). He was just 19 years old at the time. Drugs, alcohol, and frequent trips to brothels were his downfall. Broke within five years, he was forced to get his old job back.
5. Janite Lee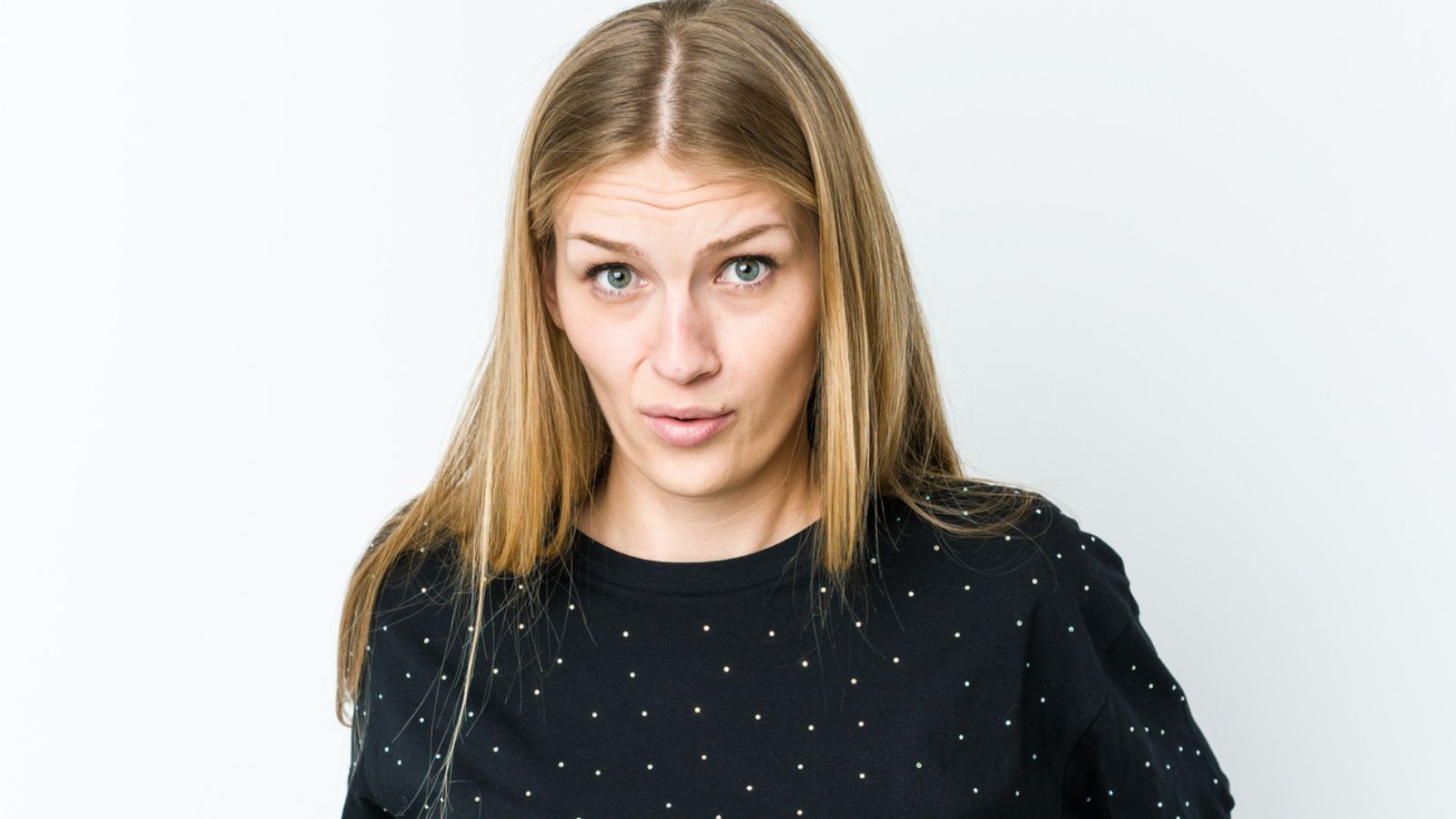 Approximately thirty years ago, Janite Lee was working in a wig shop in Illinois when a lottery ticket won her a whopping $18 million. She started receiving an annual payment of $620,000, which she devoted mostly to philanthropic efforts. Alas, Lee later sold the rights to this payment for a lump sum. Less than 10 years later, she was $2.5 million in debt and filed for bankruptcy.
4. Jeffrey Dampier
Jeffrey Dampier won $20 million in the Illinois lottery in 1996. Despite being generous with his newfound wealth, it turned out to be a death sentence. Nine years after winning the money, Dampier was murdered by his wife's sister, Victoria Jackson, with whom he was having a secret affair, and her new boyfriend.
3. Billie Bob Harrell Jr.
In June 1997, a 47-year-old Home Depot worker named Billie Bob Harrell won the $31 million Texas Lotto jackpot. Although his new life got off to a good start, with a family holiday, church donations, and gifts to loved ones, it didn't have a happy ending. He'd spent his money within two years and, like numerous other lottery winners, ended up taking his own life shortly afterward.
2. Abraham Shakespeare
Abraham Shakespeare won an eye-watering $30 million in a Florida lottery back in 2006. Tragically, after taking a $17 million lump sum and giving the vast majority of it away, he was murdered three years later. The woman who did it was called DeeDee Moore, who had befriended Shakespeare shortly after his lottery win.
1. Jack Whittaker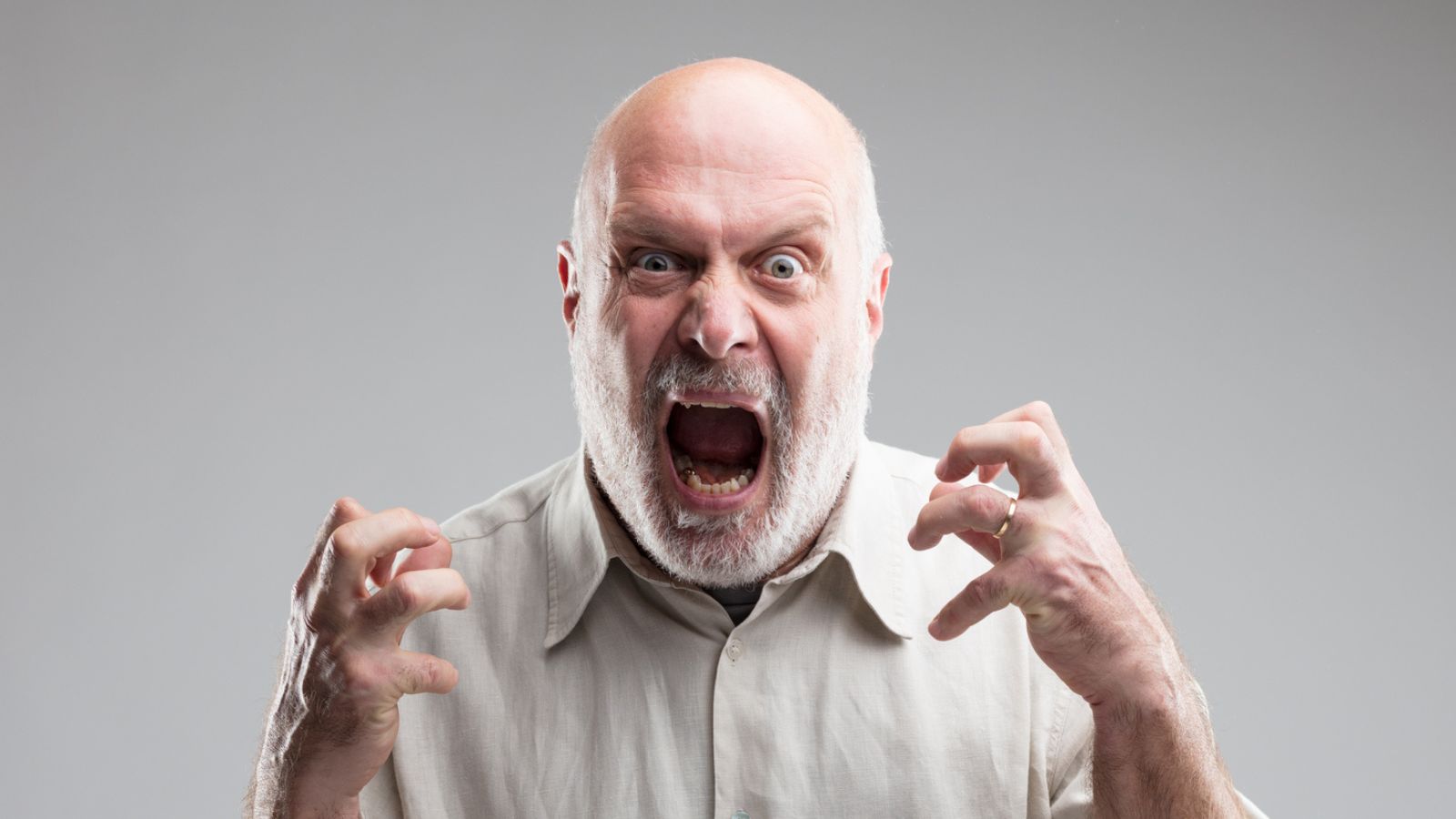 Businessman Jack Whittaker woke up one day in 2002 to discover he'd won $315 million in a Powerball multi-state lottery. At the time, it was the largest jackpot ever won by a single ticket. A downward spiral ensued. He and his wife split up, family members died of overdoses, and he was robbed multiple times, to name but a few of the problems he faced.
READ MORE ARTICLES LIKE THIS:
10 Disturbing Secrets People Discovered About Their Friends or Family Members
Have you ever thought you knew someone, only to discover something that totally changed your opinion of them? Here are 10 disturbing secrets people on Reddit found out about their loved ones.
10 DISTURBING SECRETS PEOPLE DISCOVERED ABOUT THEIR FRIENDS OR FAMILY MEMBERS
10 Things Some People Love That Others Loathe
People online recently discussed things popular in society that they despise with a passion. Here are the 10 top responses. Do you hate these things, too?
10 THINGS SOME PEOPLE LOVE THAT OTHERS LOATHE
15 Things People Don't Understand Until They Experience It Themselves
There are certain things in life that you can never truly understand until you go through it yourself. Here are 15 things that fall into that category.
15 THINGS PEOPLE DON'T UNDERSTAND UNTIL THEY EXPERIENCE IT THEMSELVES
15 Terrifying World Events That Everyone's Ignoring (According to the Internet)
With so many horrors in the world, it's tempting to bury our heads in the sand and pretend everything's fine. For the sake of humanity, though, here are 15 things we should all probably stop ignoring.
15 TERRIFYING WORLD EVENTS THAT EVERYONE'S IGNORING (ACCORDING TO THE INTERNET)
14 Things Teenagers Should Know About the Real World (According to Adults on the Internet)
What would you say to a teenager to help them prepare for life in "the real world"? Here's the advice that 14 people on Reddit had to offer.
14 THINGS TEENAGERS SHOULD KNOW ABOUT THE REAL WORLD (ACCORDING TO ADULTS ON THE INTERNET)
The images in this article are purely for illustrative purposes and don't represent anybody featured in the content.