After a huge clash with her sister, a woman posted on Reddit for advice. When she refused to host her unruly nephew's 16th birthday at her place because of his ill-treatment of her dog, her sister accused her of valuing a pet over family. Is that unreasonable, though? Here's the full story:
The Background
The Original Poster (OP) starts by explaining that she lives on a large property that once belonged to her grandma. She'd bought it at a budget price from her elderly relative after she moved into a retirement community.
Her Sister Asked to Host a Party There
OP also explains that she has a nephew who is about to turn 16. Her sister, who remained nameless throughout the story, asked OP if they could host his birthday party at the "family property." She meant OP's house…
OP Refused
OP said no. Why? Because she's banned her nephew from going to her place. Apparently, he has no respect for boundaries and "treats everything like his plaything," including OP's elderly dog, Davos.
He Doesn't Treat Her Dog Well
Her nephew constantly chases Davos and tries to pick him up despite OP telling him not to. Her dog has arthritis and hates loud noises, so this treatment – not to mention a potential birthday party – is the last thing he needs.
Her Sister Was Furious
Despite her reasons for not hosting the party, OP's sister wasn't happy. She accused OP of "putting a dog before [her] nephew." Not only that, but she told OP it wasn't even her property. It was their grandma's, so she couldn't dictate what happened there.
An Argument Ensued
OP replied that it most definitely was her property. She'd bought it, she looks after it, and she handles all the utilities for it. So no matter what her sister thought, the property's hers to do with as she pleases.
Her Mom Got Involved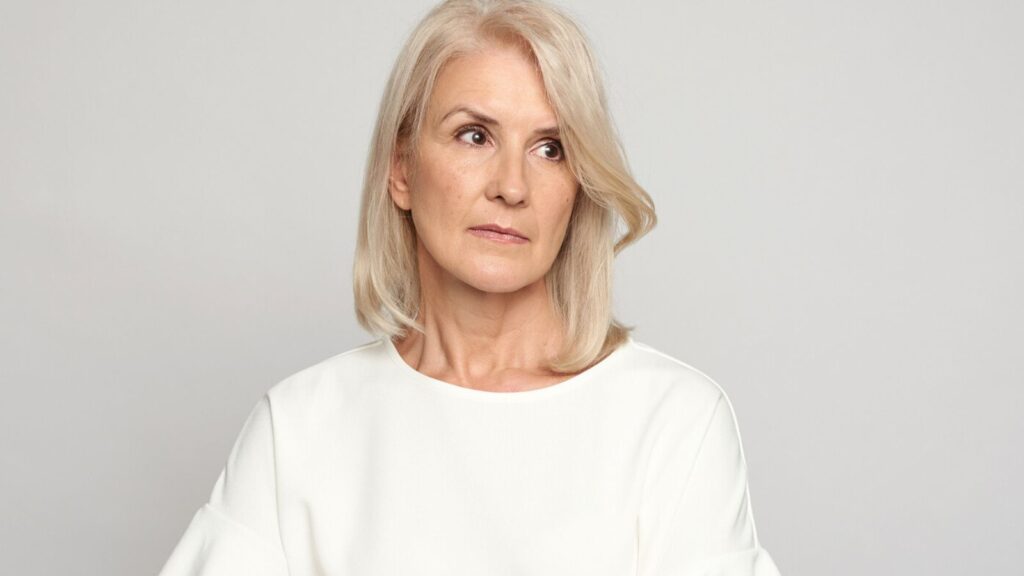 OP's mom tried to intervene, too. She called OP and asked whether she could just put Davos in a room for the party and "suck it up for just a day." Again, OP declined. She told her mom that it's her house; her dog can do what he wants and that she isn't just going to lock him away somewhere.
The Family's Divided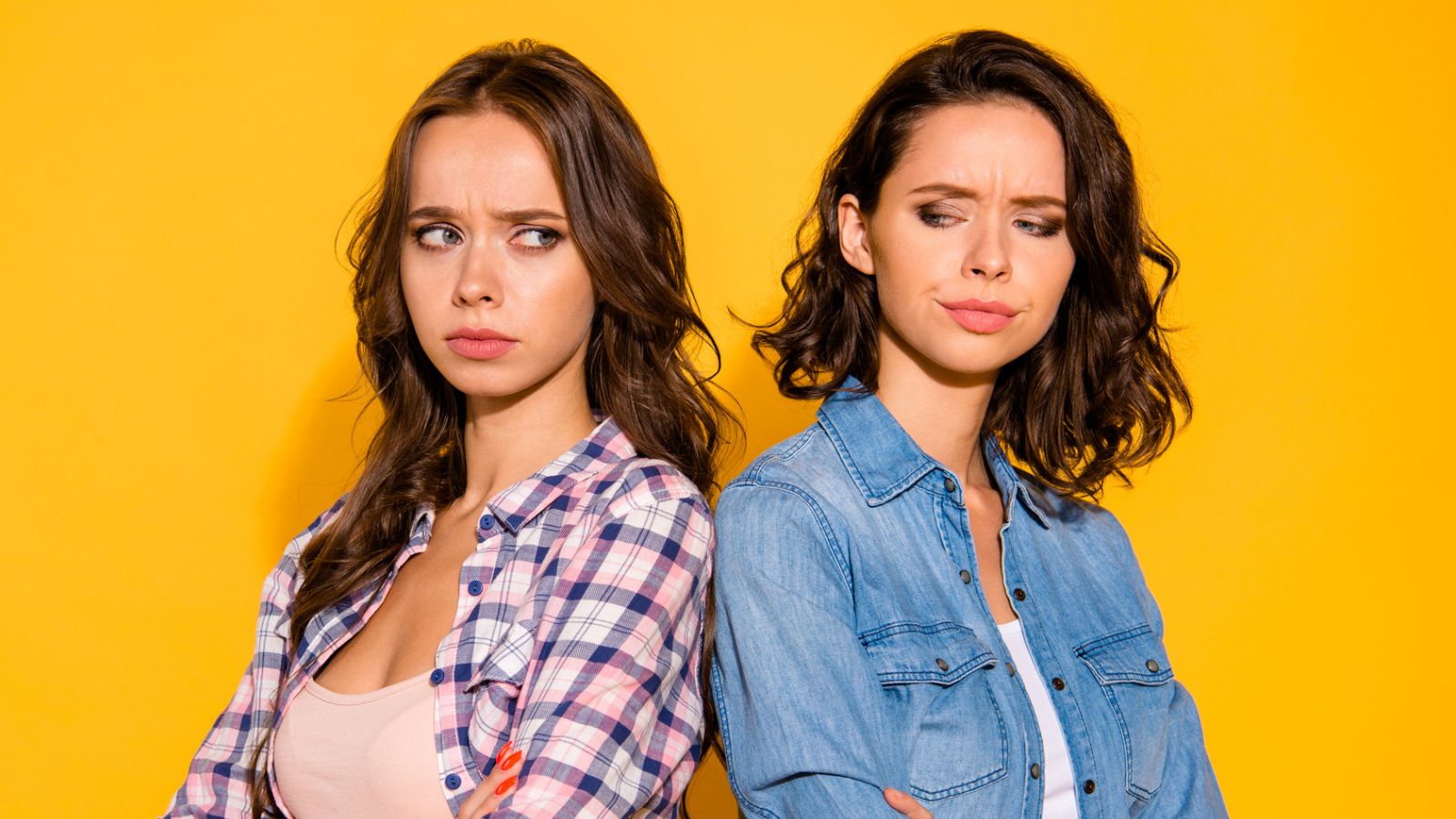 OP's family is torn on the issue. Some of them think OP's being immature and putting herself first. Others say she's doing the right thing. A few, including her dad, are simply refusing to get involved. That's why OP turned to Reddit. Did they think she was in the wrong?
Reddit Was On Her Side
People on Reddit thought OP had nothing to apologize for. She was simply respecting her boundaries. The top comment said:
"Your nephew (and his mother) are learning that actions have consequences. Best birthday gift you could give him."
The Problem Lies With the Sister and Nephew
Others agreed the blame lay elsewhere, saying this wouldn't be a problem if OP's nephew respected her boundaries in the first place. One person said:
"Yeah, OP wouldn't have to choose between the nephew and the dog if the human being who is approaching adulthood and is capable of understanding spoken language would just leave the dog alone." Another added, "If the almost-16-year-old wasn't a terror, this would be a non-issue."
What Do You Think?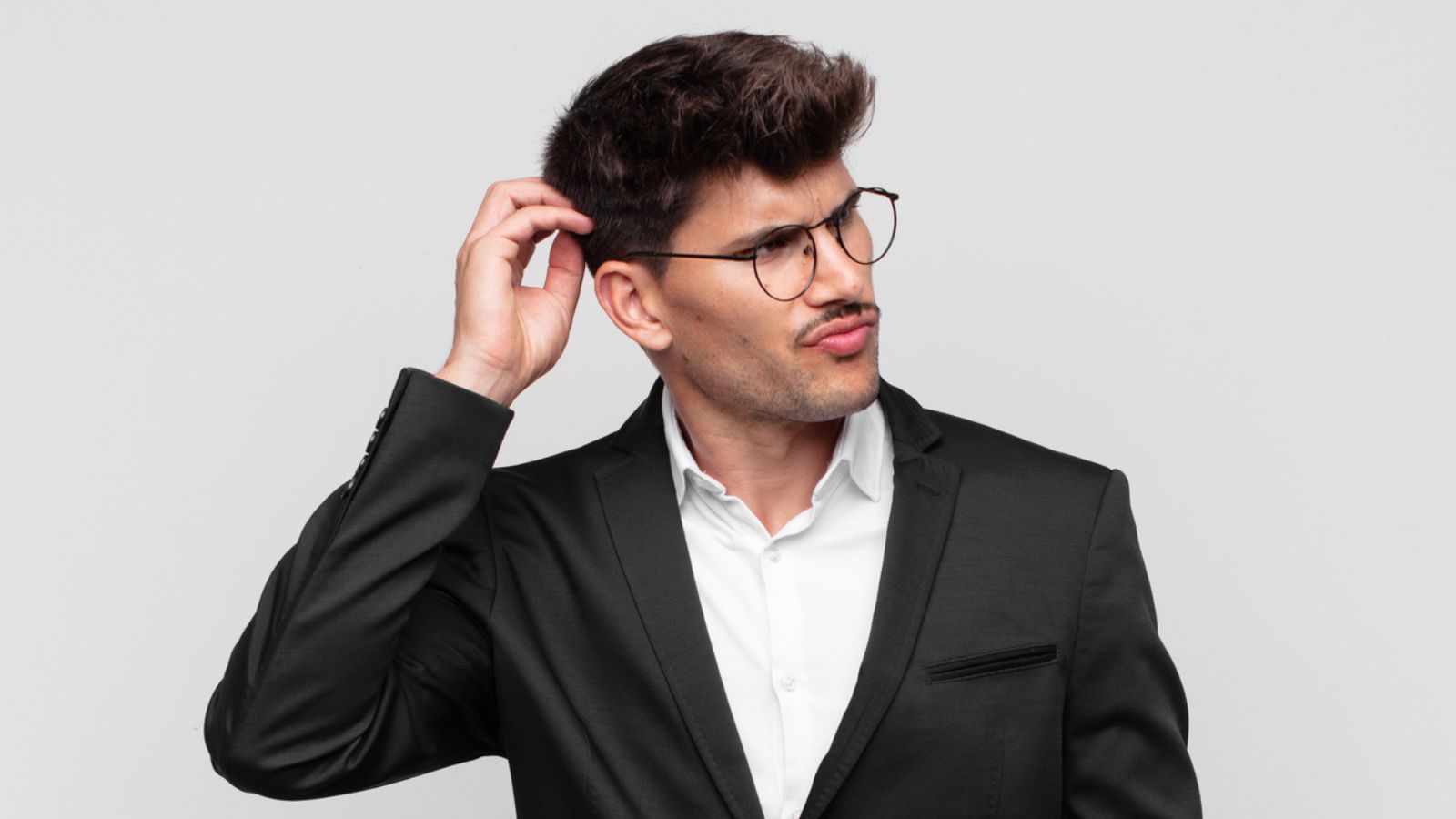 So whose side are you on? Do you think OP was being unreasonable? Should she have made an exception for her nephew's birthday party and agreed to shut her dog away? Or, like the people on Reddit, do you think her nephew and sister are the real bad guys? Drop a comment with your thoughts.
MORE ARTICLES LIKE THIS COMING UP:
Her Husband Bought Her a "Special" Dress to Wear In Front of His Friends While She Served Them Drinks. He Says She's Uptight For Refusing to Wear It. But She's Not, Right?
Her husband bought her a mini dress and "special accessory" to wear in front of his friends. When she refused to wear it, he accused her of being too uptight. But she doesn't think she's being unreasonable. Is she?
HER HUSBAND BOUGHT HER A "SPECIAL" DRESS TO WEAR IN FRONT OF HIS FRIENDS WHILE SHE SERVED THEM DRINKS. HE SAYS SHE'S UPTIGHT FOR REFUSING TO WEAR IT. BUT SHE'S NOT, RIGHT?
Her Ex Abandoned Her When She Got Pregnant, Then Tragedy Struck Again. When He Turned Back Up, He Was Devastated. But Had She Done Anything Wrong?
He abandoned her when she got pregnant. Months later, he showed back up, wanting to see their child. He didn't know tragedy had struck. Here's the story:
HER EX ABANDONED HER WHEN SHE GOT PREGNANT, THEN TRAGEDY STRUCK AGAIN. WHEN HE TURNED BACK UP, HE WAS DEVASTATED. BUT HAD SHE DONE ANYTHING WRONG?
His Brother's Pregnant Teenage Girlfriend Threw Away the Dinner He'd Cooked for Them. He Was Livid. Was He Wrong for How He Responded?
What would you do if you cooked dinner for your brother and his pregnant teenage girlfriend, only for her to complain about the meal, demand something else, and then throw your leftovers in the trash? Here's what one guy did (and how it didn't go down well with anyone…).
HIS BROTHER'S PREGNANT TEENAGE GIRLFRIEND THREW AWAY THE DINNER HE'D COOKED FOR THEM. HE WAS LIVID. WAS HE WRONG FOR HOW HE RESPONDED?
His Wife's Forever Giving Money to Her Low-Life Ex-Husband and Son. Now She Can't Afford Her Share of a Vacation. Was He Wrong to Cancel It?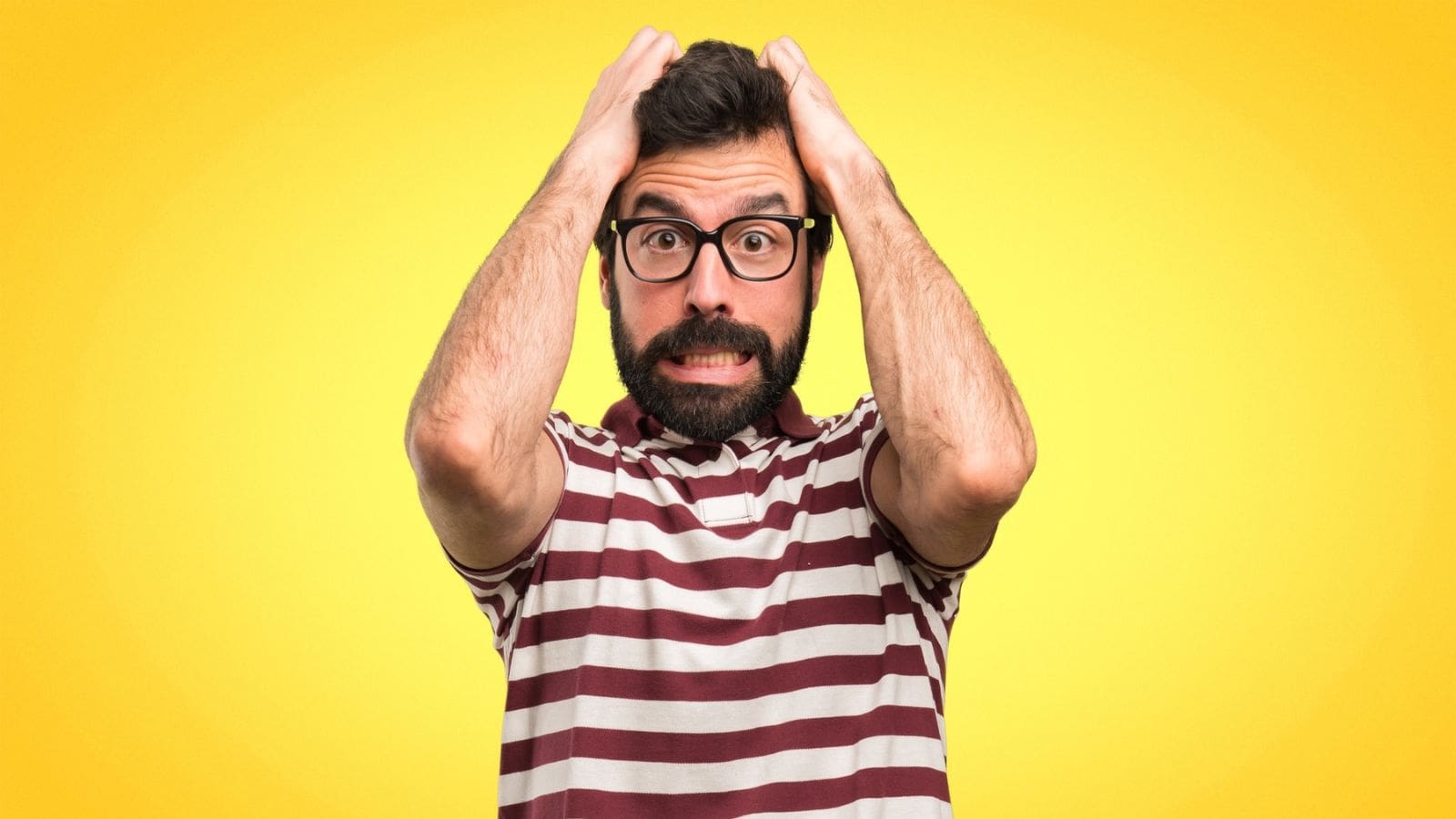 After giving her ex-husband and adult son even more money, she couldn't afford her share of an upcoming vacation. Instead of paying for her, though, he chose to teach her a lesson. Here's the story…
HIS WIFE'S FOREVER GIVING MONEY TO HER LOW-LIFE EX-HUSBAND AND SON. NOW SHE CAN'T AFFORD HER SHARE OF A VACATION. WAS HE WRONG TO CANCEL IT?
She Took One Look at the Engagement Ring and Thought He Was Joking. Now She's Not Talking To Him. Did He Do Anything Wrong?
She said yes when he proposed, then thought it was a prank after taking a proper look at the engagement ring. Now she isn't talking to him. Here's the full story.
SHE TOOK ONE LOOK AT THE ENGAGEMENT RING AND THOUGHT HE WAS JOKING. NOW SHE'S NOT TALKING TO HIM. DID HE DO ANYTHING WRONG?
The images in this article in no way represent anybody in the story.
Source: Reddit.