A man's girlfriend took what she thought was an expensive gemstone from his desk, only to realize it was fake when she tried to sell it. Now she's accusing him of tricking her. But who's really at fault? Here's the full story, as told on Reddit:
OP's "Gem" Collection
The Original Poster (OP) explains that he has fake gems (made out of glass) on his desk. They're purely decorative – clever imitations designed to look like the real deal. Unfortunately, his girlfriend wasn't aware of that fact…
His Girlfriend Wanted One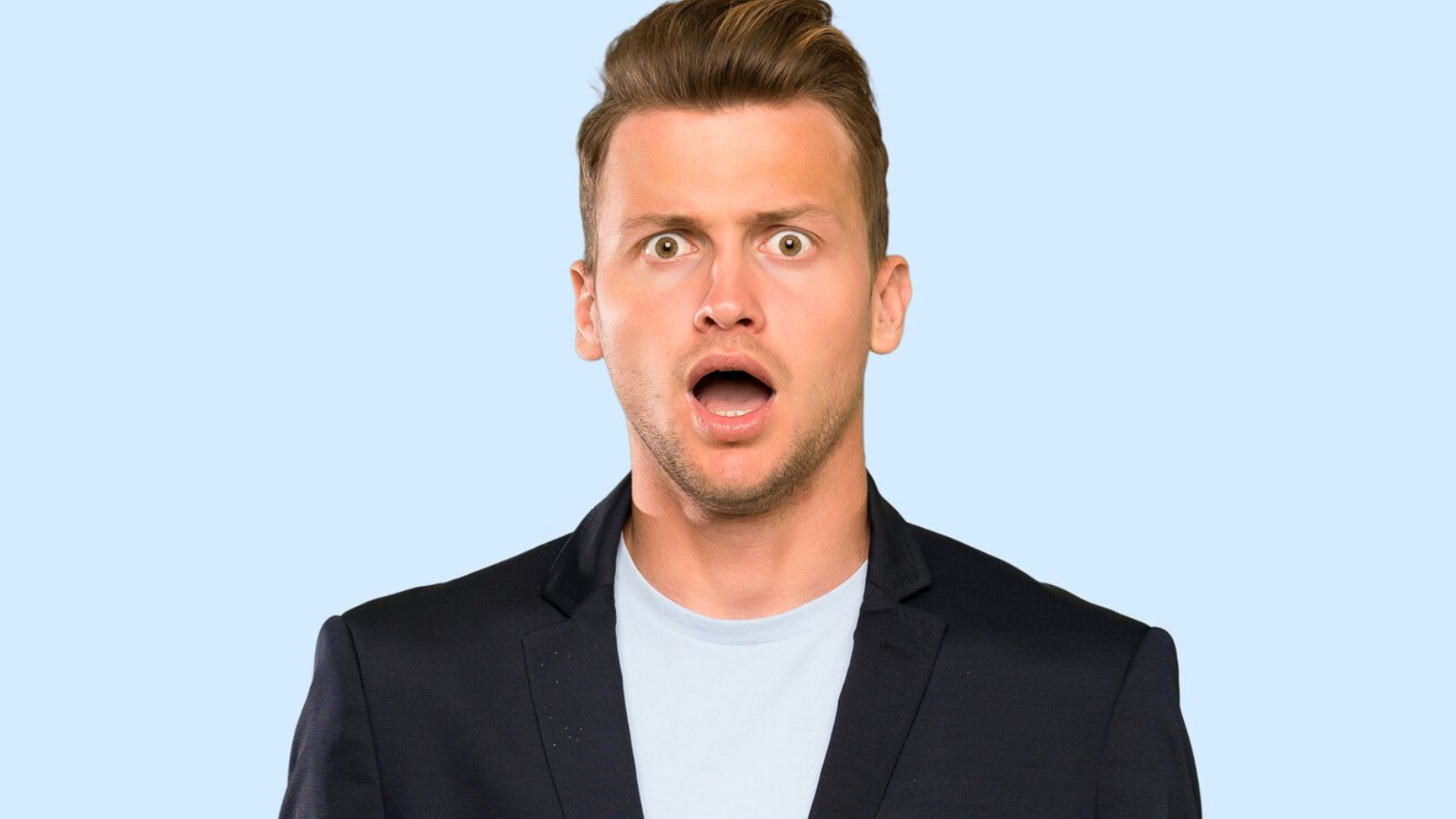 One day, she noticed his "collection" of gems and asked if she could have one. Without thinking anything of it, OP said "Sure" – not realizing the storm he was brewing in the process…
The "Shocking" Discovery
Later that night, his girlfriend left, taking the stone with her. A few hours later, he received a furious phone call from her. Apparently, she'd tried to sell the gem to "a buyer" who told her it was fake. She demanded to know why he'd deceive her like that?
His Defense
As OP's girlfriend yelled at him on the phone, claiming he'd tricked her, he tried his best to explain. He had no idea she thought the "gem" was real and – moreover – had no clue she planned to sell it. Alas, his girlfriend wasn't having it and proceeded to call him an ****** for what he'd done.
Is He the Bad Guy?
That's why OP turned to Reddit. He wanted to know whether other people thought he'd made a mistake by not telling his girlfriend those gems were fake. Was he in the wrong?
Reddit Was on His Side
Unsurprisingly, people on Reddit sided with him. One user wrote, "She asked you for something and then tried to sell it a few hours later? Even if she thought you were so extraordinarily wealthy that you'd just randomly give her an actual gemstone, that's not okay."
His Girlfriend's a Fool
Others wondered how OP's girlfriend could have been so naive. Someone said, "You made no claims that they were real. You didn't gift it to her with any expectations (i.e., wasn't an anniversary present or anything). It was a cheap bauble on your desk and she wanted one. This gal is an idiot. Did she honestly think that someone would just have valuable gems lying about?"
It's a Big Red Flag
Some people on Reddit both offered their support for OP and gave him a warning, too. According to them, his girlfriend's behavior was a definite red flag. As one person put it: "You didn't offer it, she asked for it. Nothing was ever said about what it was made of. Who would have real gems just laying around on their desk? Also, it was a huge red flag that she wanted something from you just to sell."
What Do You Think?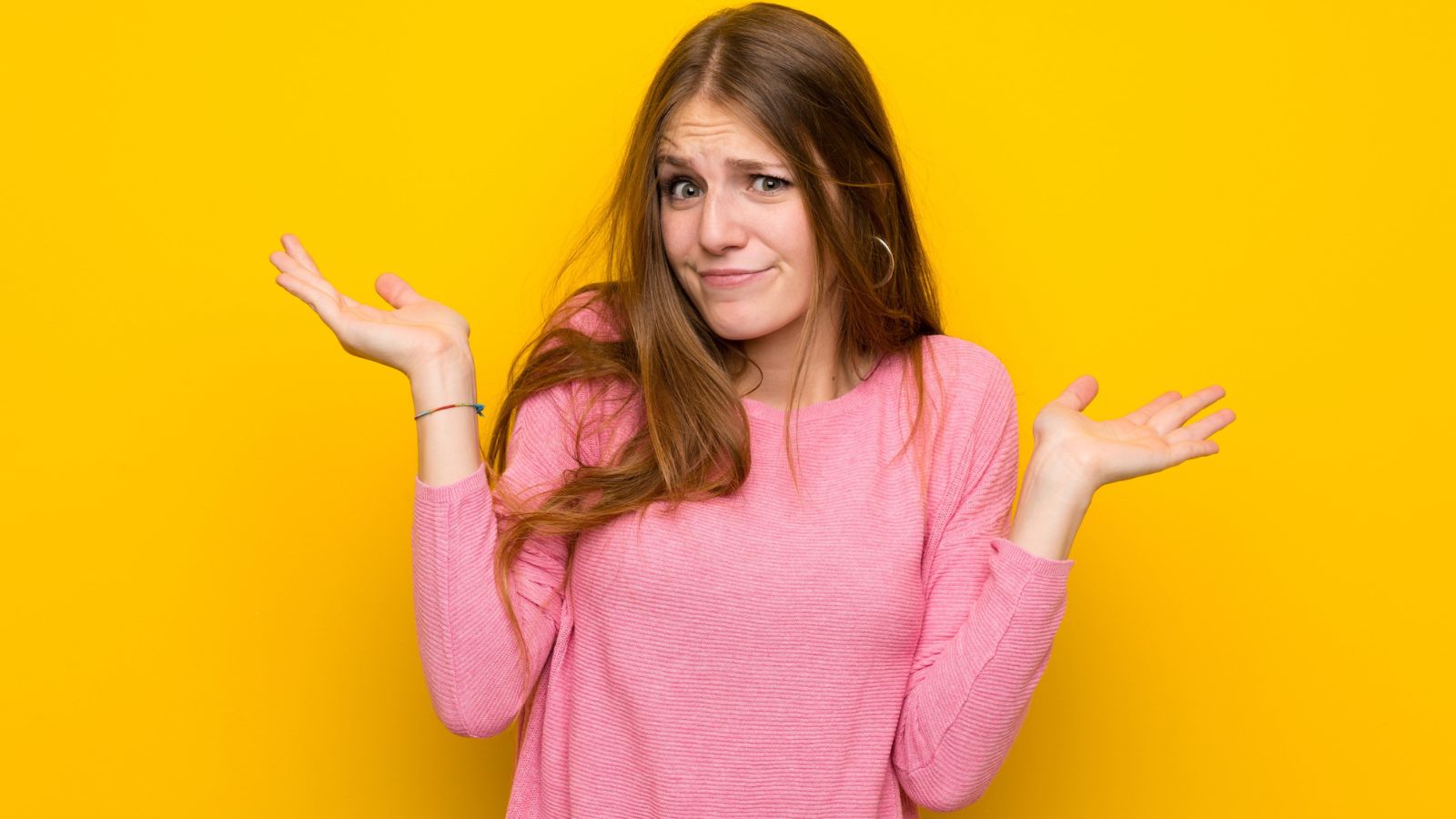 Do you think OP should have informed his girlfriend that the gems weren't real? Or was his girlfriend the one at fault for assuming they were, and then trying to sell them? Let us know your thoughts in the comments below.
MORE ARTICLES LIKE THIS COMING UP
She Wants Her Rich Husband to Defer to Their Kids' Nanny. He Feels Like He's Being Replaced. Who's Right?
A Reddit user and her husband hired a nanny to help look after their kids. Now she wants the husband, who's rarely there, to follow the nanny's lead at bedtime. Click the link below to find out what happened.
SHE WANTS HER RICH HUSBAND TO DEFER TO THEIR KIDS' NANNY. HE FEELS LIKE HE'S BEING REPLACED. WHO'S RIGHT?
His Wife Threw Him a Birthday Party He Didn't Want. She Burst Into Tears When He Told Her. Who's In the Wrong?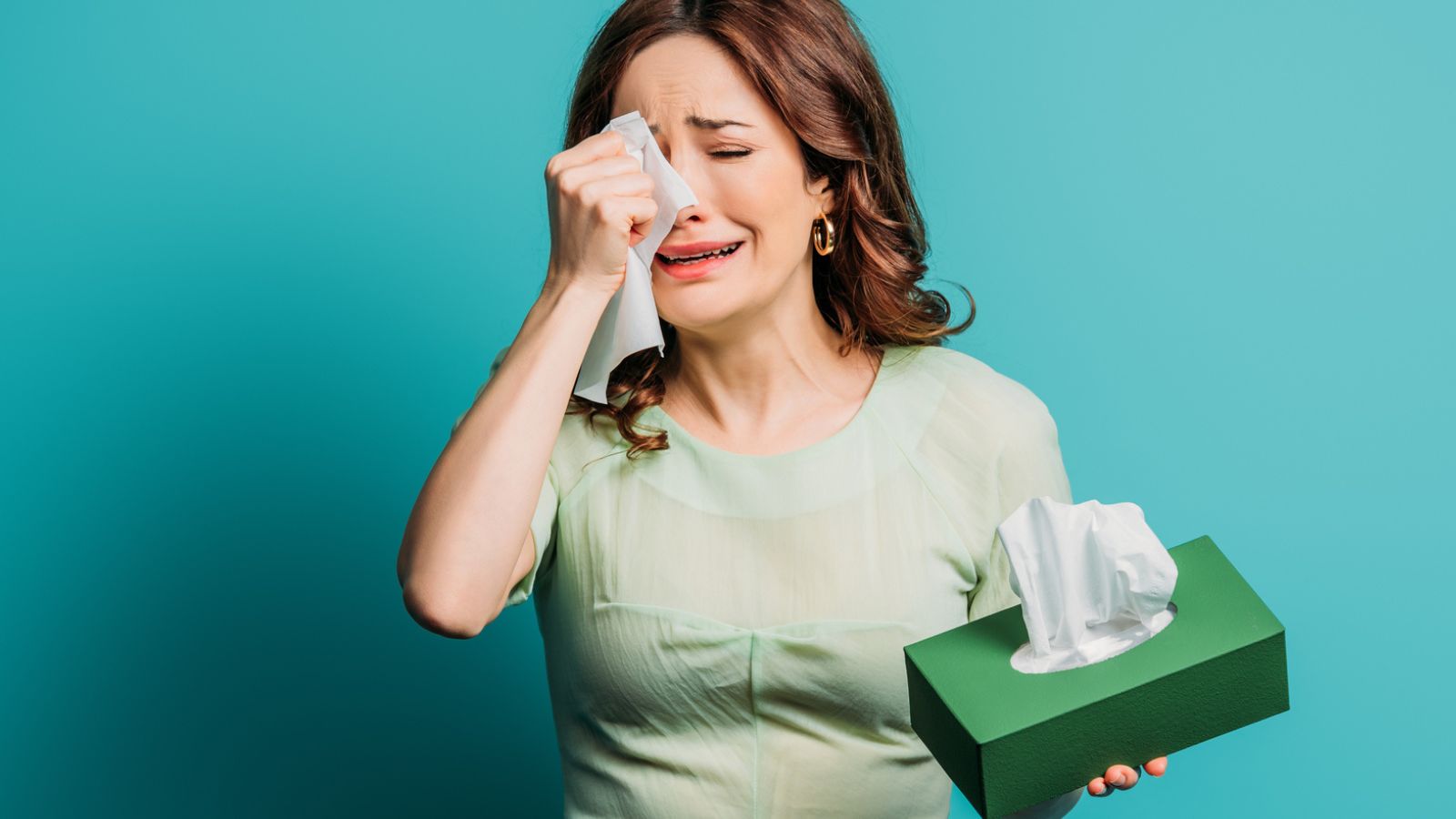 He wanted a relaxed day at home for his birthday. His emotional wife decided to throw him a big party. Now she's upset at him for being unhappy about it. But does she have a leg to stand on?
HIS WIFE THREW HIM A BIRTHDAY PARTY HE DIDN'T WANT. SHE BURST INTO TEARS WHEN HE TOLD HER. WHO'S IN THE WRONG?
"Silly Me, I Forgot My Wallet…AGAIN!" – Woman's Clever Ploy Teaches Her Entitled Sister-In-Law a Lesson About Basic Human Decency
A wealthy woman's sister-in-law constantly books tables at expensive restaurants, then pretends to have "forgotten" her wallet when the bill comes – forcing her to foot the cost. Thankfully, she just taught her a lesson that should mean it never happens again…
"SILLY ME, I FORGOT MY WALLET…AGAIN!" – WOMAN'S CLEVER PLOY TEACHES HER ENTITLED SISTER-IN-LAW A LESSON ABOUT BASIC HUMAN DECENCY
His Brother-In-Law's Kids Ruined His Art Supplies, so He's Taking Him to Small Claims Court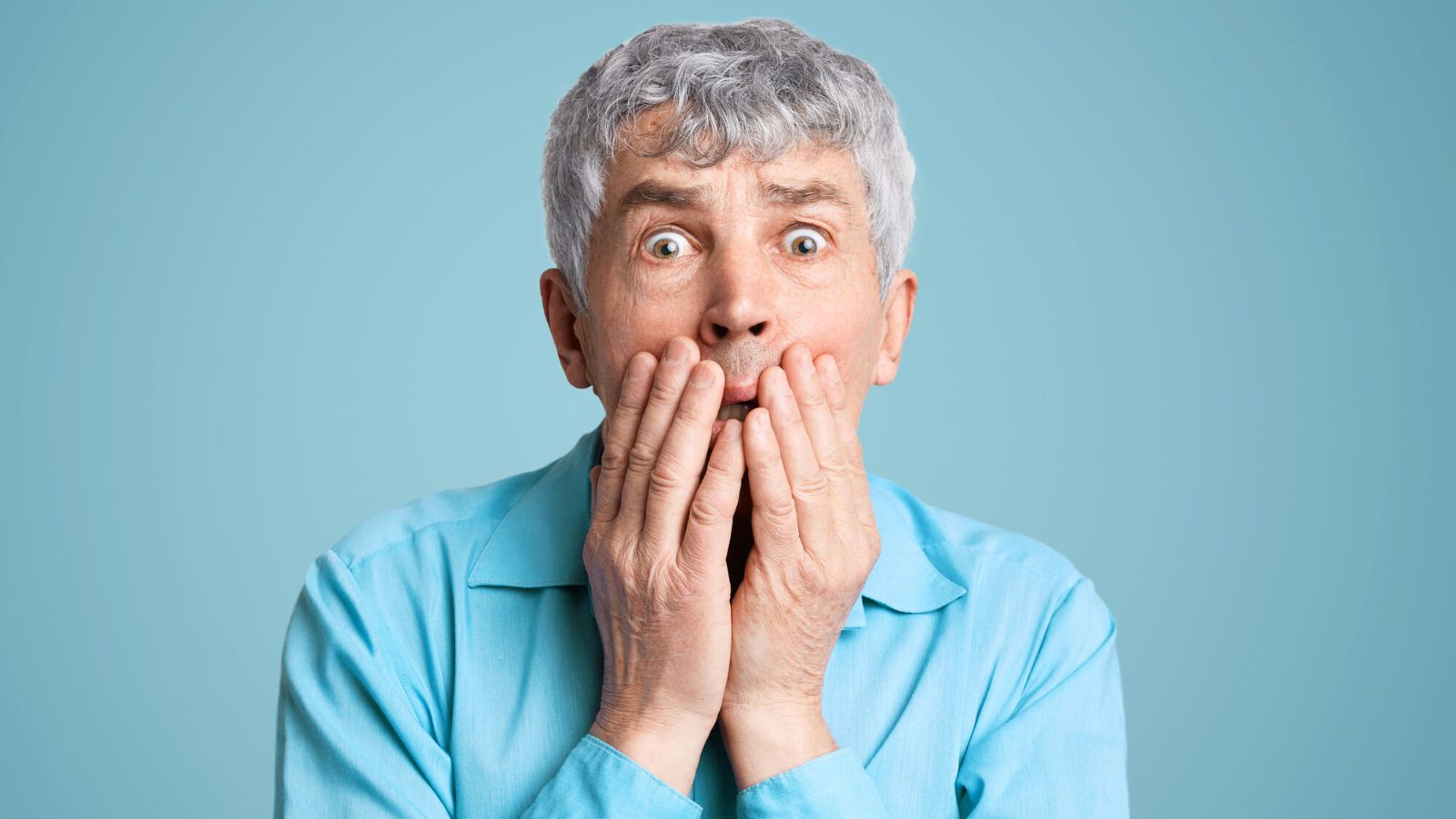 A Reddit user described how his brother-in-law's kids just ruined hundreds of dollars worth of art supplies. After refusing to pay for them, OP's planning to take him to small claims court. Click below to read the full story.
HIS BROTHER-IN-LAW'S KIDS RUINED HIS ART SUPPLIES, SO HE'S TAKING HIM TO SMALL CLAIMS COURT
His Unstable Mom Refuses to Accept His New Girlfriend. He Finally Snapped. What Happened Next Divides Opinion
A Reddit user's controlling mom got drunk and was verbally abusive to his new girlfriend, who she refused to accept. He responded angrily. Should he apologize first, like his dad says he should? Click below for the full story.
HIS UNSTABLE MOM REFUSES TO ACCEPT HIS NEW GIRLFRIEND. HE FINALLY SNAPPED. WHAT HAPPENED NEXT DIVIDES OPINION
Source: Reddit.