A man turned to Reddit for advice after a serious parenting clash with his wife. The issue? He wasn't happy with the "possibly risky" disciplinary approach his wife used on their sixteen-year-old son, who came home "a little tipsy." Was the mother's punishment fair, or did she potentially put their teenage son in harm's way? You be the judge:
The Background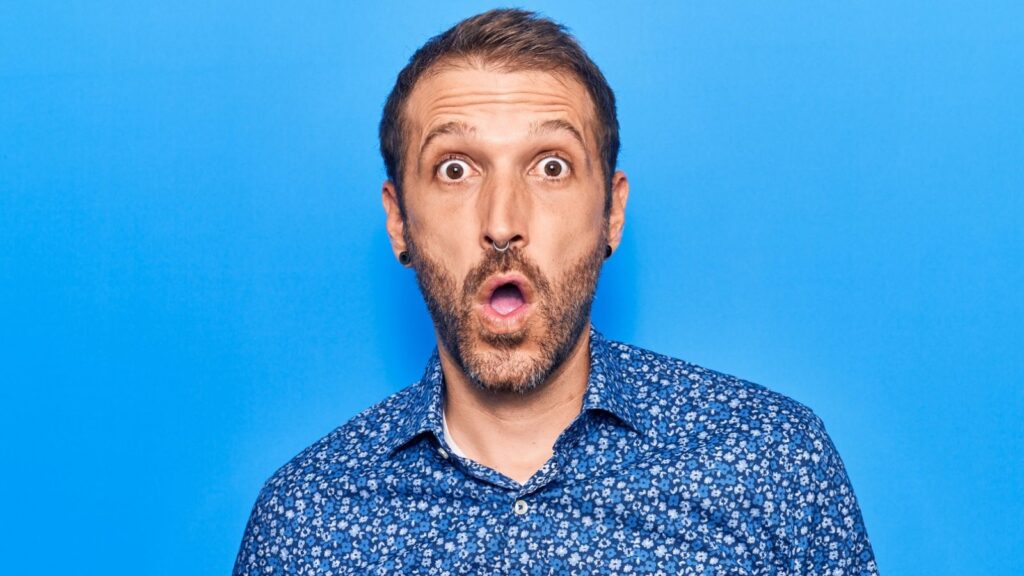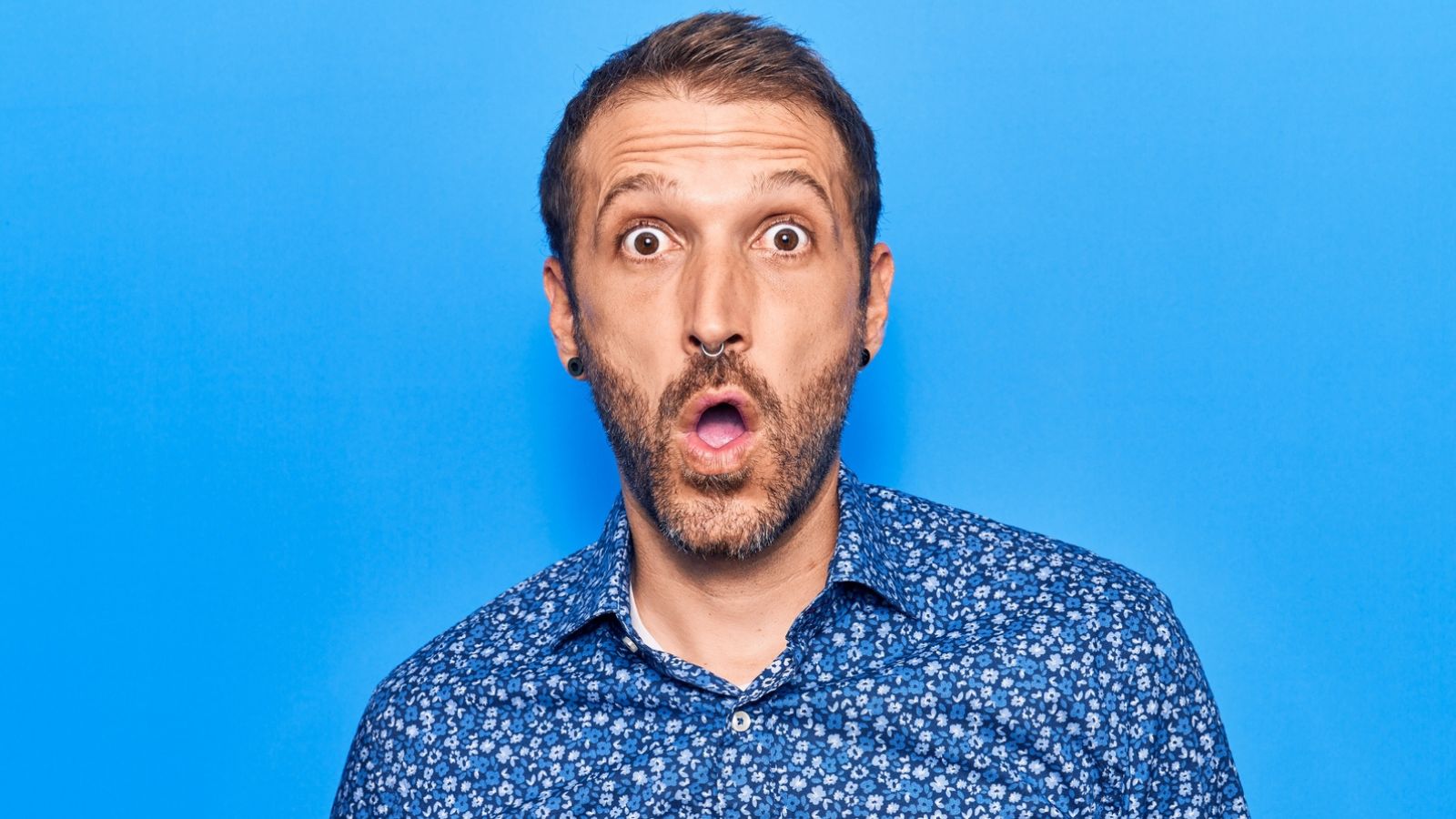 The Original Poster (OP) behind this story kicks things off by telling readers more about his family. OP says he lives at home with his wife and their 16-year-old son. He works away from home, so it isn't uncommon for him to find out about things after they've already happened…
OP's Son Got Drunk
The post OP published on Reddit refers to an incident that only took place "a few days ago." OP's son had been with friends who persuaded him to drink some beer. Apparently, he got a "little drunk" before heading home. This outraged his mom…
She Kicked Him Out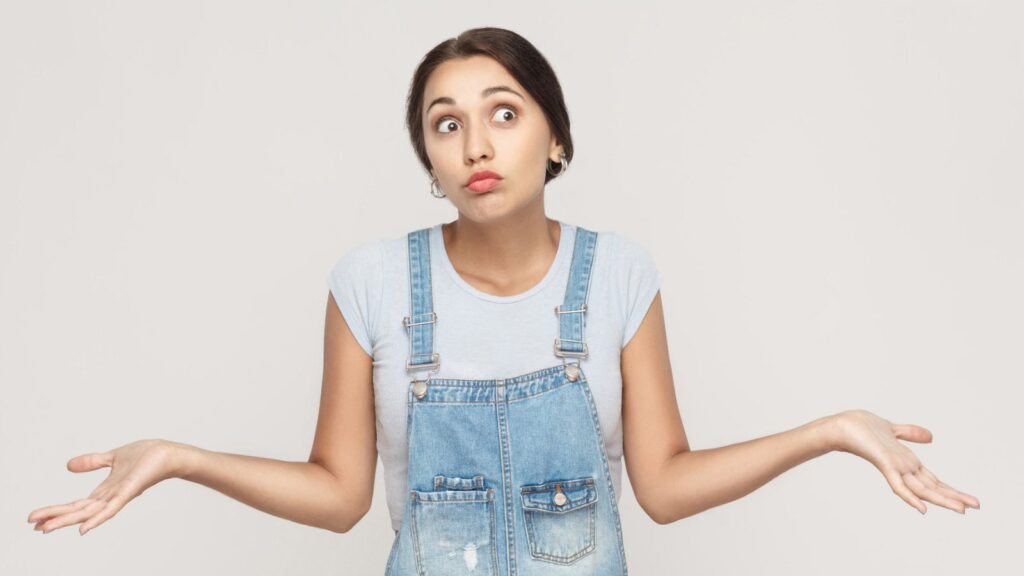 When OP's son returned home, his mom was livid. In fact, she was so angry that she kicked him out of the house. He wasn't allowed back in until the following morning. Despite his "begging," she "refused" to open the door. OP wasn't aware of what had happened…
An Argument Ensued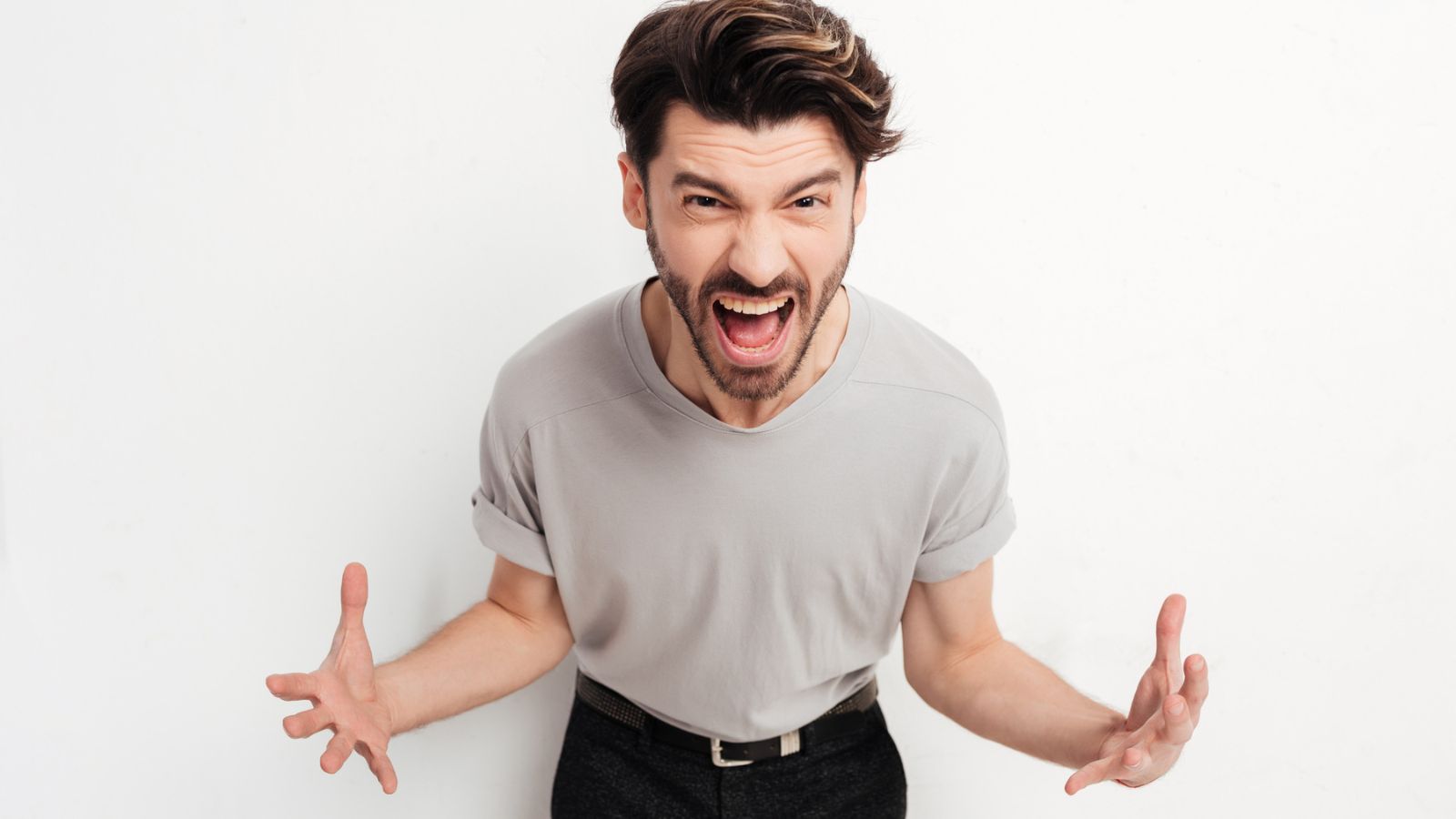 OP was furious about this when he found out what happened. He didn't agree with what his son had done, but to kick a drunk teenager out overnight? Surely that was over the top? It led to an argument with his wife. According to OP, he questioned why she thought it was acceptable. All she responded with was how it was their "son's fault" for drinking. That was not how OP perceived the situation…
Something Bad Could Have Happened
OP's main argument was that something "bad" could have happened to his son. He found it ridiculous that his wife would leave a "slightly drunk teenager" outside on his own all night. She didn't see it that way, though, and the fallout from the incident wasn't pleasant…
OP's Been Given The Silent Treatment
OP finishes his story by telling readers about the current situation at home. He reveals that his wife "isn't really talking" to him. To make matters worse, his son isn't "talking to his mom" either.
What Does Reddit Think?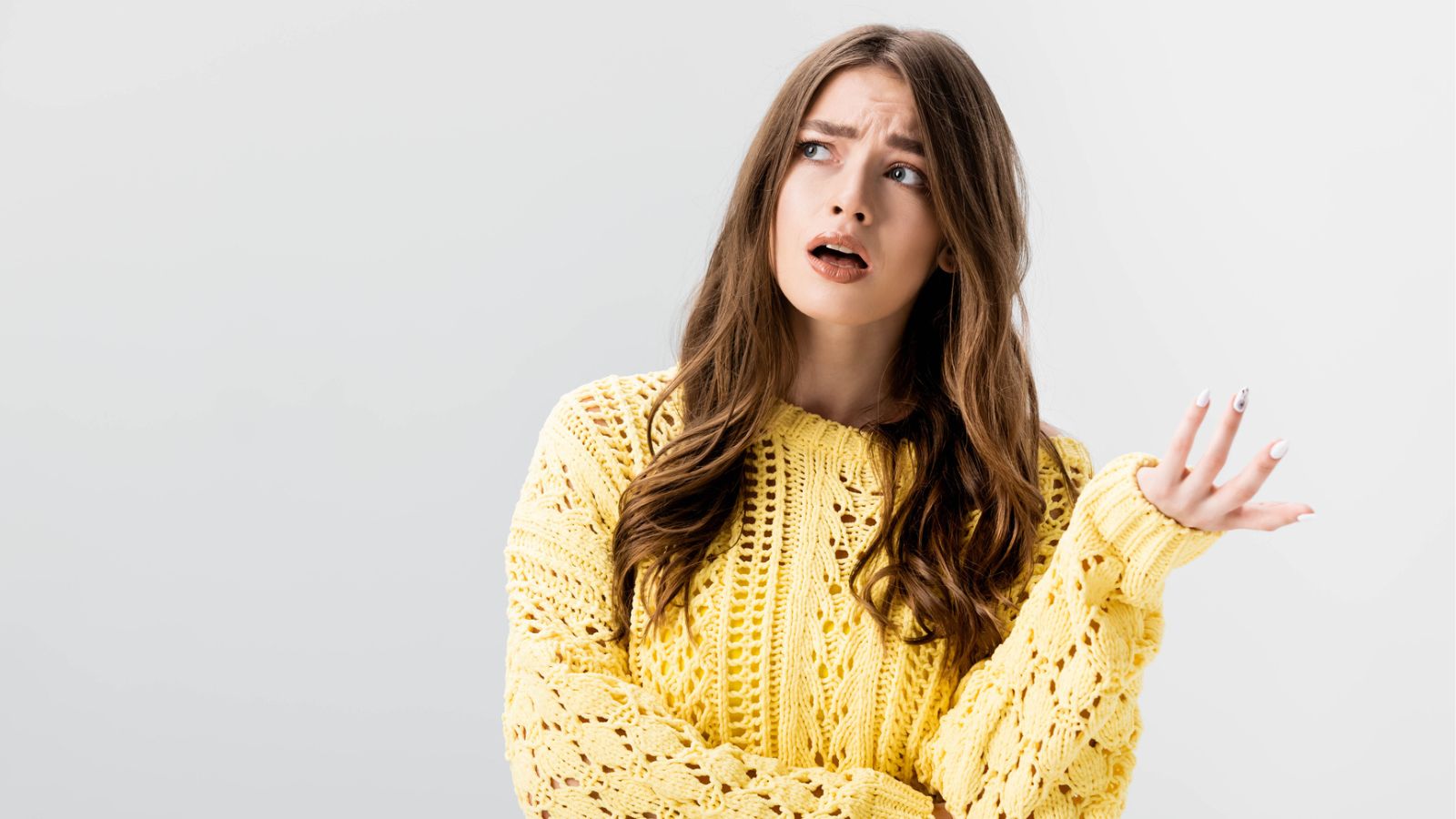 OP feels like he's "in the right," but he'd began to question whether he'd handled things correctly. That's why he turned to Reddit. What did other people think about the situation? Is Reddit on his side? Or should OP have accepted the way his wife punished their son?
Reddit Was On His Side
Almost all the top comments sided with OP and disagreed with how his wife handled the situation. One user commented, "he's a vulnerable minor…I would not leave him outside." Another said, "There is basically zero legitimate reasons to lock a child outside their home all night."
OP's Wife Was In The Wrong
The Reddit community wasn't impressed with OP's wife. Most said she handled the situation awfully and believed she taught their son "that if something is wrong, he can't trust her." Other readers accused the wife of putting her child's safety at risk. One comment said, "She endangered your kid."
Things Could Have Gone Very Wrong
Other Redditors shared their concerns about what could have happened. One reader took things very seriously, talking about a particular serial killer victim who was "locked out of her house by her parents the night" she was kidnapped. Another user explained how the son could "have been seriously hurt" and that if he was found by police, "child protection would have been all over her."
OP Needs To Get On The Same Page As His Wife
While they didn't hold him responsible for the incident in question, some readers did believe that OP should sit down with his wife and work things out. One Redditor wrote, "You two need to talk and get on the same page as far as discipline goes so you have a set of consequences and rules you are both comfortable with."
What Do You Think?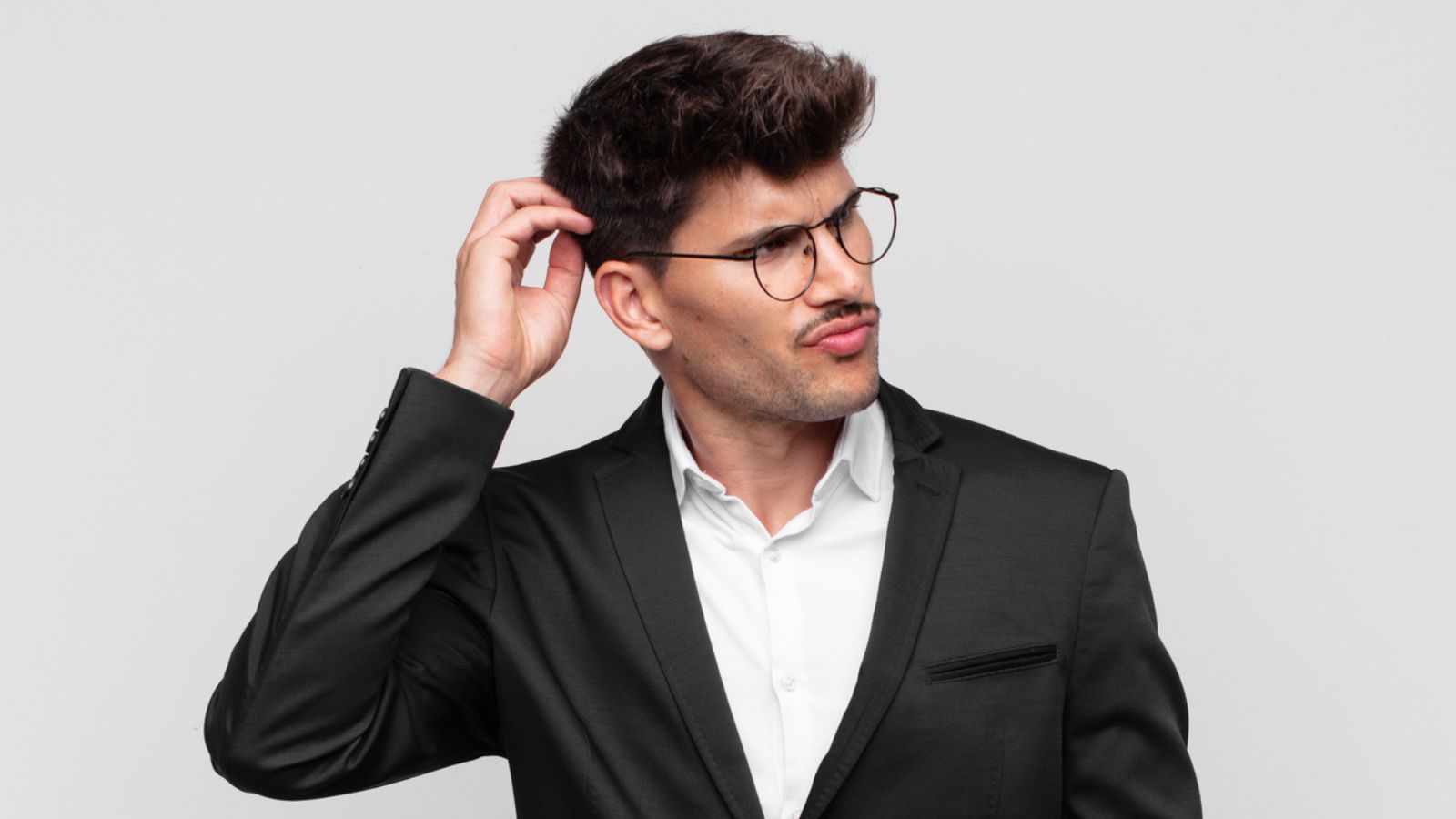 What's your take on this story? Do you think OP was right? Or did his wife handle the situation appropriately? Who's side are you taking? Let us know your thoughts in the comments!
MORE ARTICLES LIKE THIS COMING UP:
Her Husband Bought Her a "Special" Dress to Wear In Front of His Friends While She Served Them Drinks. He Says She's Uptight For Refusing to Wear It. But She's Not, Right?
Her husband bought her a mini dress and "special accessory" to wear in front of his friends. When she refused to wear it, he accused her of being too uptight. But she doesn't think she's being unreasonable. Is she?
HER HUSBAND BOUGHT HER A "SPECIAL" DRESS TO WEAR IN FRONT OF HIS FRIENDS WHILE SHE SERVED THEM DRINKS. HE SAYS SHE'S UPTIGHT FOR REFUSING TO WEAR IT. BUT SHE'S NOT, RIGHT?
His Wife Threw Him a Birthday Party He Didn't Want. She Burst Into Tears When He Told Her. Who's In the Wrong?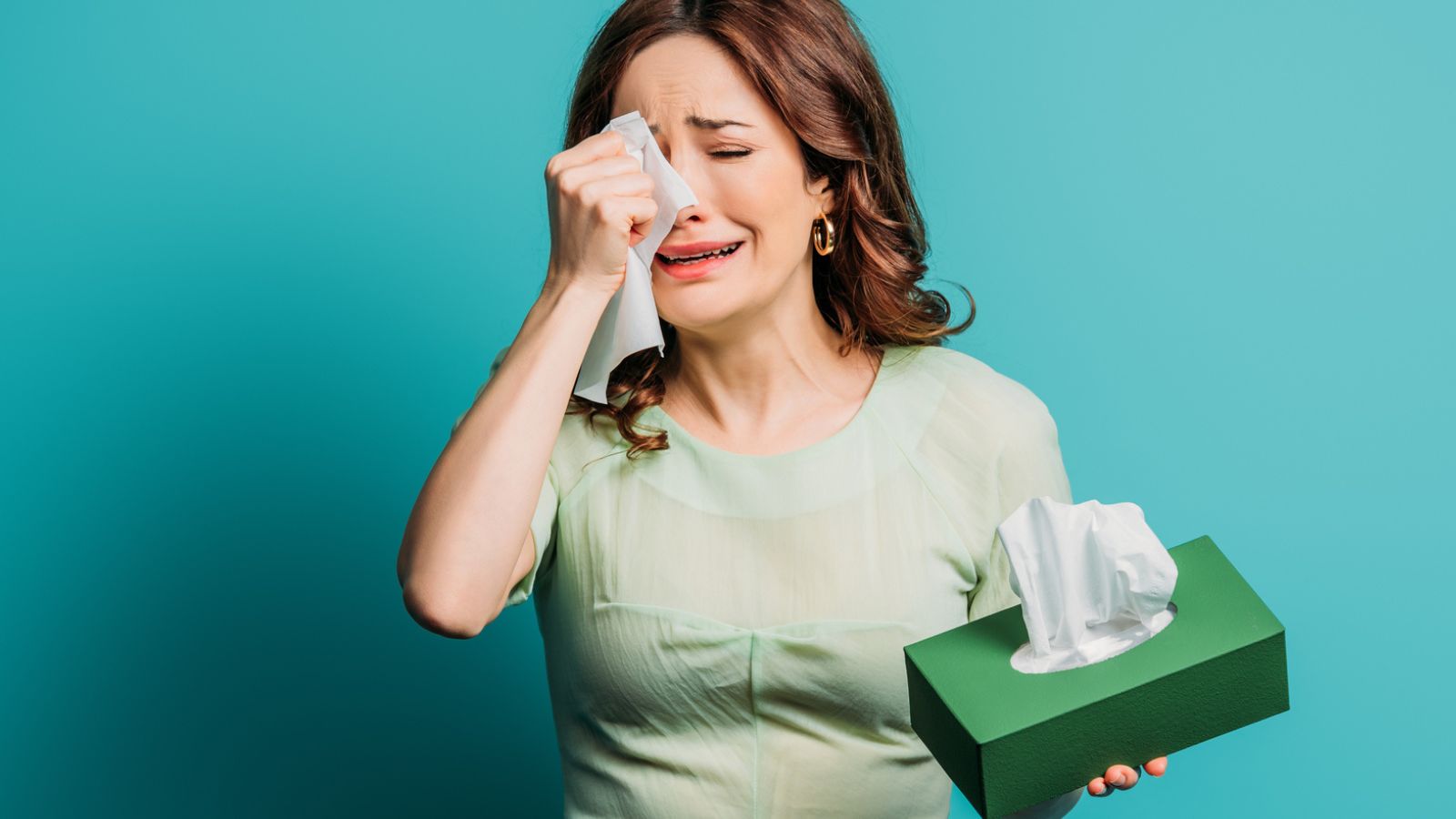 He wanted a relaxed day at home for his birthday. His emotional wife decided to throw him a big party. Now she's upset at him for being unhappy about it. But does she have a leg to stand on?
HIS WIFE THREW HIM A BIRTHDAY PARTY HE DIDN'T WANT. SHE BURST INTO TEARS WHEN HE TOLD HER. WHO'S IN THE WRONG?
She Wants Her Rich Husband to Defer to Their Kids' Nanny. He Feels Like He's Being Replaced. Who's Right?
A Reddit user and her husband hired a nanny to help look after their kids. Now she wants the husband, who's rarely there, to follow the nanny's lead at bedtime. Click the link below to find out what happened.
SHE WANTS HER RICH HUSBAND TO DEFER TO THEIR KIDS' NANNY. HE FEELS LIKE HE'S BEING REPLACED. WHO'S RIGHT?
His Wife's Forever Giving Money to Her Low-Life Ex-Husband and Son. Now She Can't Afford Her Share of a Vacation. Was He Wrong to Cancel It?
After giving her ex-husband and adult son even more money, she couldn't afford her share of an upcoming vacation. Instead of paying for her, though, he chose to teach her a lesson. Here's the story…
HIS WIFE'S FOREVER GIVING MONEY TO HER LOW-LIFE EX-HUSBAND AND SON. NOW SHE CAN'T AFFORD HER SHARE OF A VACATION. WAS HE WRONG TO CANCEL IT?
She Took One Look at the Engagement Ring and Thought He Was Joking. Now She's Not Talking To Him. Did He Do Anything Wrong?
She said yes when he proposed, then thought it was a prank after taking a proper look at the engagement ring. Now she isn't talking to him. Here's the full story.
SHE TOOK ONE LOOK AT THE ENGAGEMENT RING AND THOUGHT HE WAS JOKING. NOW SHE'S NOT TALKING TO HIM. DID HE DO ANYTHING WRONG?
The images in this article are for illustrative purposes only and do not represent
anybody in the story.
Source: Reddit.