Some of the world's biggest brands are often hiding dirty little secrets. Exploiting employees, children, animals, and natural resources seem to be a recurring theme – often to the point you might question supporting them with your hard-earned dollars. But which US companies are the worst?
10. Nike
Nike is one of the most famous sports brands out there, but are they ethical? The Oregon-based company has met charges for using underage labor in working environments where discrimination is perfectly acceptable. On top of that, they're said to use materials that are harmful to their employees and the environment.
9. Victoria's Secret
The American lingerie company has earned a troubling reputation for harassment against its models. Not only that, but they also reportedly benefit from slave labor in undeveloped countries and use environmentally harmful materials in their production.
8. Amazon
While Amazon comes first to mind when ordering something online nowadays, the company has plenty of skeletons in the closet. Accusations of sexual harassment, underpayment, and inhumanely high working expectations top the list. As for the latter, employees have been fired for not reaching the target of packing over 300 items an hour for 10 hours straight…
7. L.L. Bean
L.L. Bean claims to use sustainable practices and eco-products. However, their factory plants are supposedly not certified as such; the fact they're in China has brought out more than just rumors indicating unethical work environments.
6. GAP
GAP is one of the world's largest clothing brand focusing on low-cost pieces and quantity over quality. Employees have reported being underpaid for overtime, working in dangerous environments, and – trigger warning – pregnant girls being forced to abort their babies to keep their job. To this, you can add toxic materials and products that are used even in children's clothes.
5. Walt Disney Company
The Walt Disney Company is one of the world's largest media companies. It's also said to be one of the biggest sinners. If underpaying staff, exploiting illegal labor, harming local communities, and creating toxic waste sites isn't enough, they've even used software to only pick resumes of white people based on their names. What's that for a Cinderella story?
4. Weinstein Company
The multimedia and distribution company that distributes film and television, including Netflix series, definitely isn't low on claims of harassment and labor problems among its employees.
3. United Airlines
United Airlines is regularly in the spotlight for its poor people management, pollution of the environment, and neglect. They've also been accused of harassment towards the elderly, women, and children.
2. KFC
Low wages and poor working conditions are arguably what led employees to seek an outlet for their frustration: abusing the chickens. According to one source, one facility was once found to have spray-painted the birds' faces, twisted off their heads, used them as footballs, and squeezed the poor animals to the point they defecated.
1. Coca-Cola
Coca-Cola is the number one soft drink provider worldwide and is loved and hated in equal measure. The company is a notorious polluter, with its poor waste-disposal and high water consumption. On top of that, it keeps increasing the production of non-recycled packaging tools and plastic. Lastly, Coca-Cola has seen a large number of lawsuits ranging from discrimination to causing health issues.
Time For Change?
Despite what these US companies have been found to do, millions of people continue to use their products. Is it time to boycott these big guys and look for better options instead? Likewise, what other US companies should feature on this list? Let us know by dropping a comment below.
MORE ARTICLES LIKE THIS COMING UP:
10 Disturbing Secrets People Discovered About Their Friends or Family Members
Have you ever thought you knew someone, only to discover something that totally changed your opinion of them? Here are 10 disturbing secrets people on Reddit found out about their loved ones.
10 DISTURBING SECRETS PEOPLE DISCOVERED ABOUT THEIR FRIENDS OR FAMILY MEMBERS
10 Ways People Think They're Flexing But Actually Aren't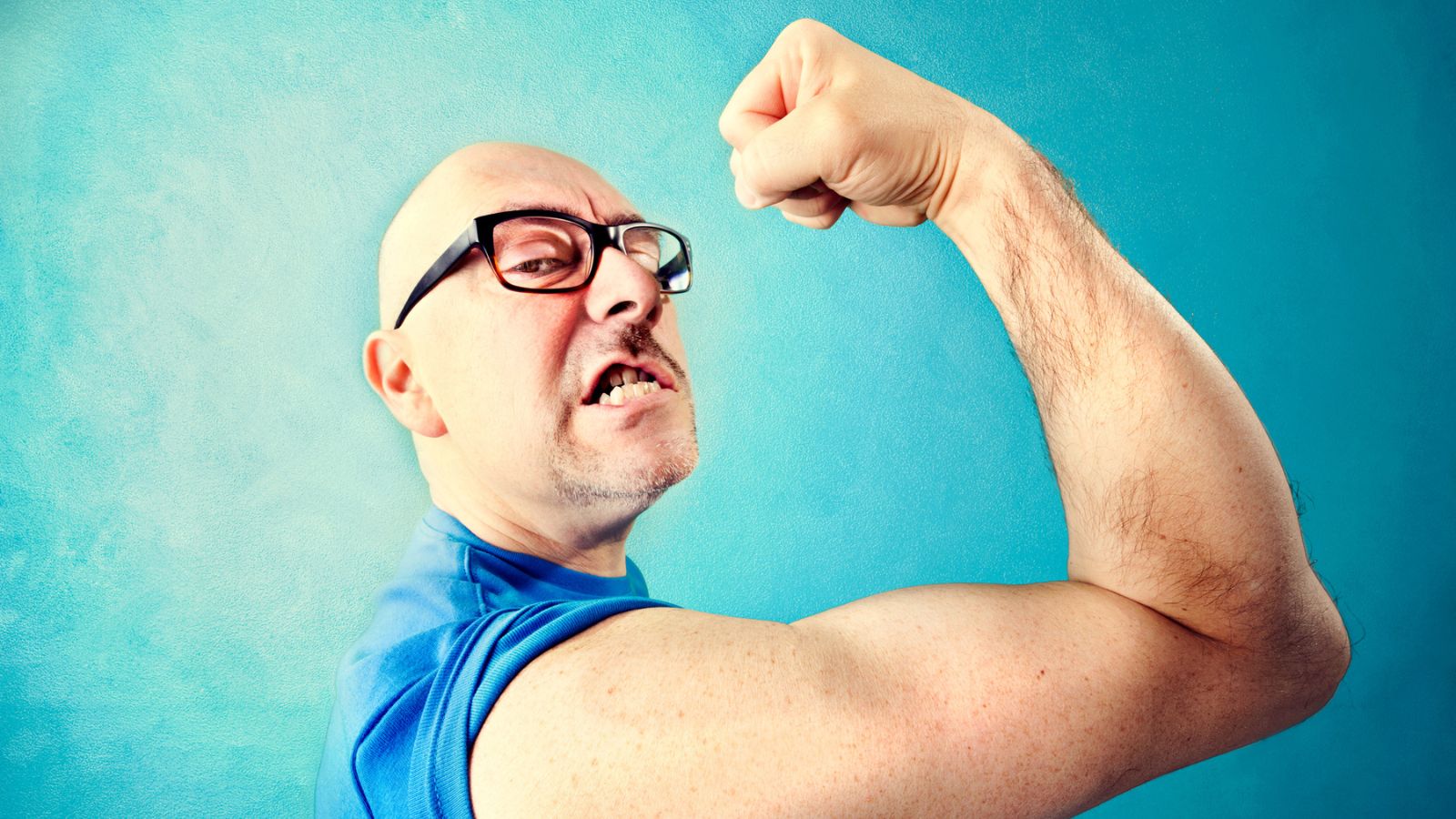 What are some of the most common ways people try to show off but really make themselves look ridiculous? Click below for 10 of them!
10 WAYS PEOPLE THINK THEY'RE FLEXING BUT ACTUALLY AREN'T
10 Things Attractive People Can Do That Ugly People Can't (According to Reddit)
Beautiful people enjoy all sorts of additional perks that the rest of us don't. Here are 10 of them, as noted by people on the internet!
10 THINGS ATTRACTIVE PEOPLE CAN DO THAT UGLY PEOPLE CAN'T (ACCORDING TO REDDIT)
10 Things That'll Improve Your Life So Much You'll Wish You Did Them Sooner
What improved your life so much, you wished you did it sooner?" That's another question someone just posed on Reddit. Click below for the 10 best answers!
10 THINGS THAT'LL IMPROVE YOUR LIFE SO MUCH YOU'LL WISH YOU DID THEM SOONER
10 Things People Do That Other People Think Are Stupid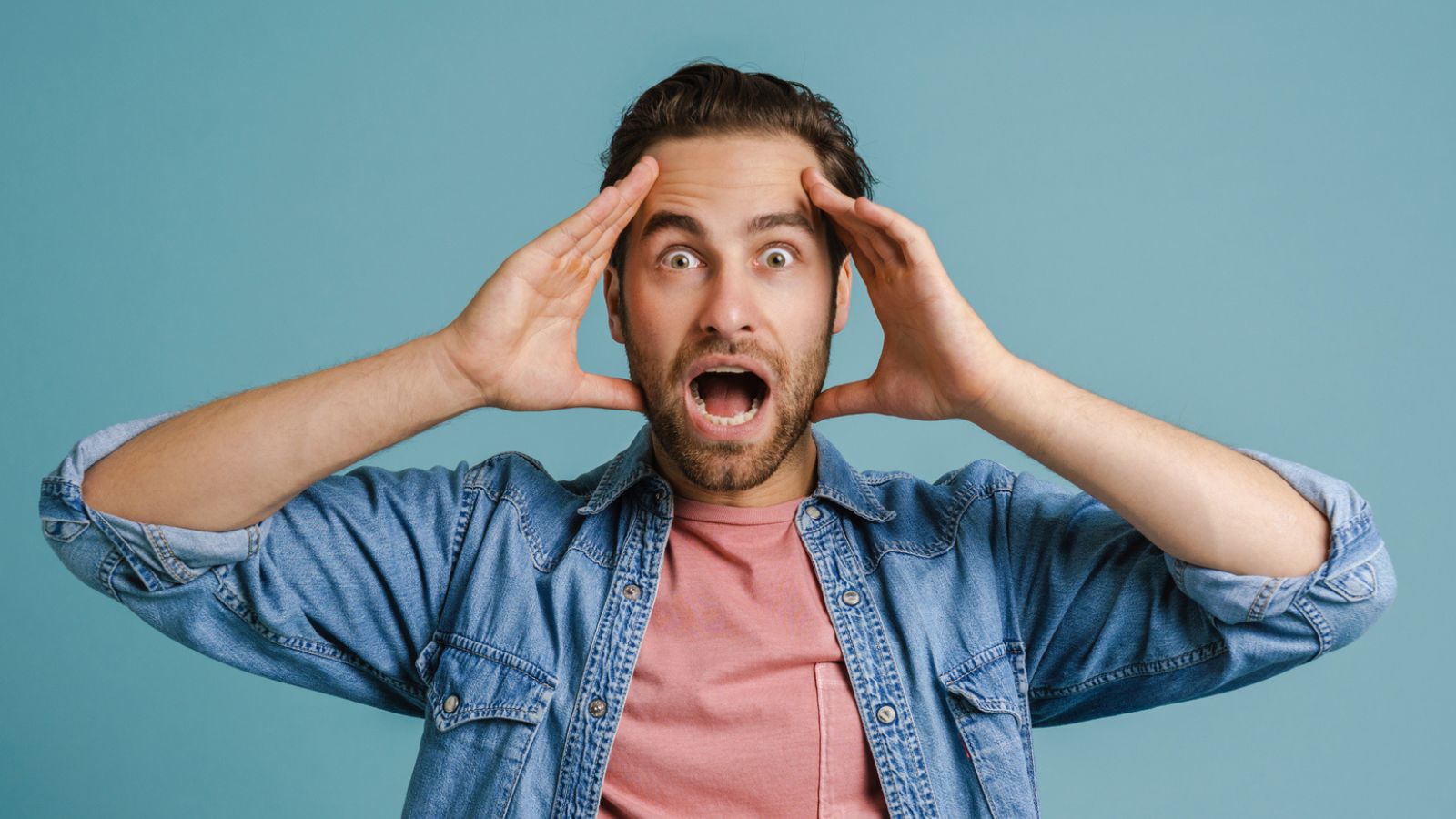 Have you ever looked at someone and thought, "What on earth are you doing?" You're not alone! Here are 10 things people do that others think are foolish…