A mother shared on Reddit how she left her uncle's BBQ after he threatened to call the police on her 6-year-old daughter. Her crime? She "stole" a banana from his fruit bowl. The uncle's behavior made the other guests so uncomfortable they left, too, and he's been "moping" ever since. Should the mom feel guilty for leaving? Here's the full story:
The Background
A married mother with a six-year-old child, the Original Poster (OP) begins by explaining that her family has a tradition of hosting BBQs, where each family member takes turns to host.
OP's Uncle Hosted the BBQ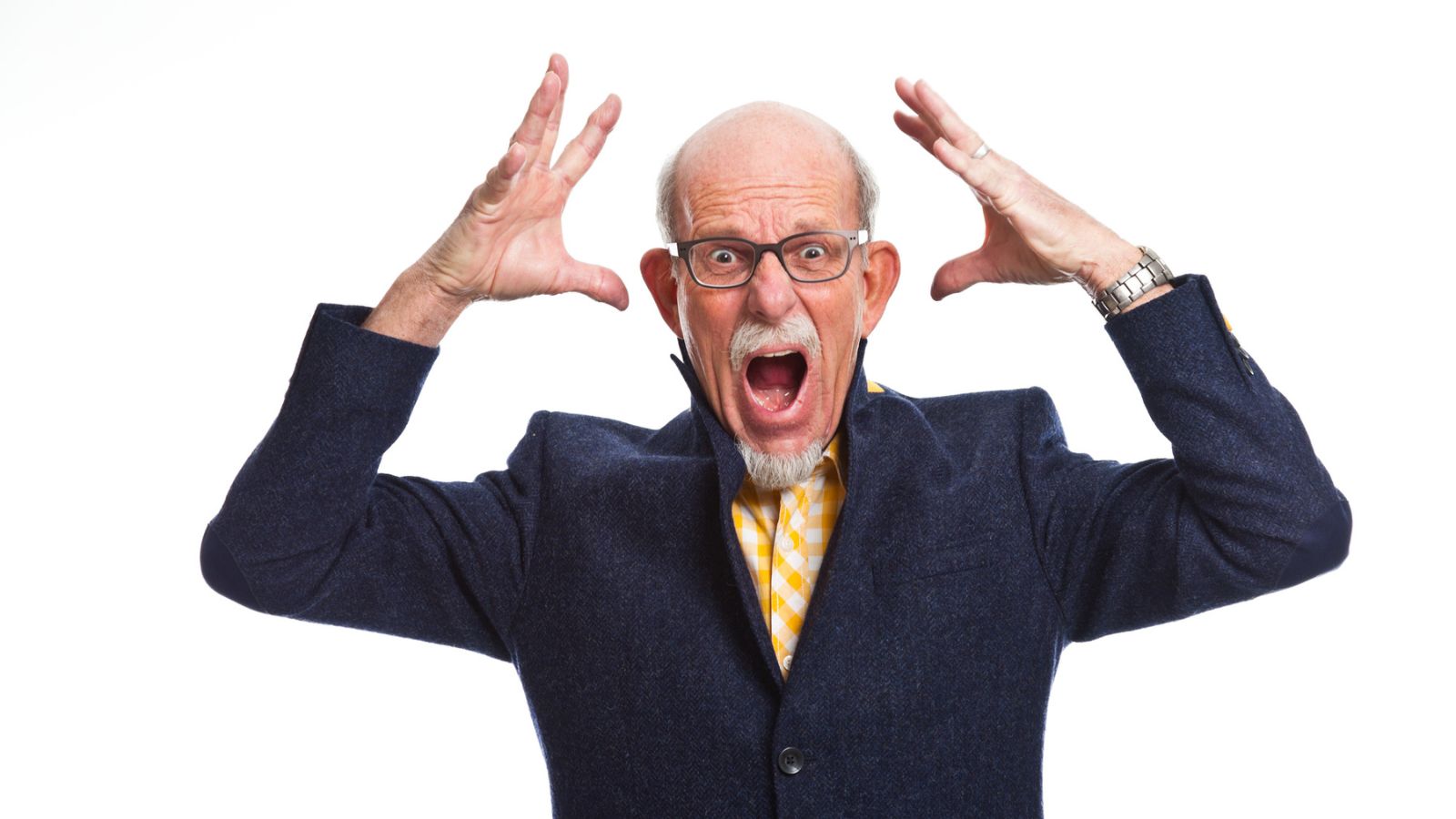 The hosting duties fell upon one of OP's uncles this time. She wasn't particularly excited. Her 71-year-old uncle is known for being grumpy and inflexible; he's easily offended by even the slightest things. However, on her mother's insistence, OP and her husband and daughter reluctantly agreed to attend. Alas, she soon regretted it…
OP's Daughter Committed a "Crime"
At the BBQ, OP's daughter helped herself to a banana from her uncle's fruit bowl without asking. She should have asked first, admits OP. But, still, it wasn't a big deal, right? However, the uncle failed to see it that way. He started yelling at the child, calling her a "thieving brat," and then threatened to call the police on OP's daughter for "stealing."
OP Intervened
Seeing her child scared and crying, OP immediately intervened, trying to diffuse the situation. The uncle then turned his attention to her, shouting at her to take her thieving daughter and leave his house ASAP.
OP Stood Up For Her Family
OP was livid. She told her uncle that this was exactly why he had no friends and that the only reason everyone included him in family gatherings was out of a sense of obligation. If it wasn't for the family values they'd been taught, he would have been excluded a long time ago.
OP's Cousin Took Her Side
OP learned later that her uncle had continued to rant about the situation after she and her family had left. Apparently, one of OP's cousins eventually spoke up against him, too. They told him he was lucky OP had still been relatively polite and that his actions had been completely out of line.
Everyone Else Left The BBQ
OP's cousin then left, too, followed soon after by everyone else. It wasn't long before the only people there were her uncle and his wife.
OP's Aunt Called Her
Shortly after this went down, OP received a phone call from her aunt, telling her how upset and disheartened her uncle was after everyone abandoned the BBQ. She implied it was OP's fault…
He's Been "Moping"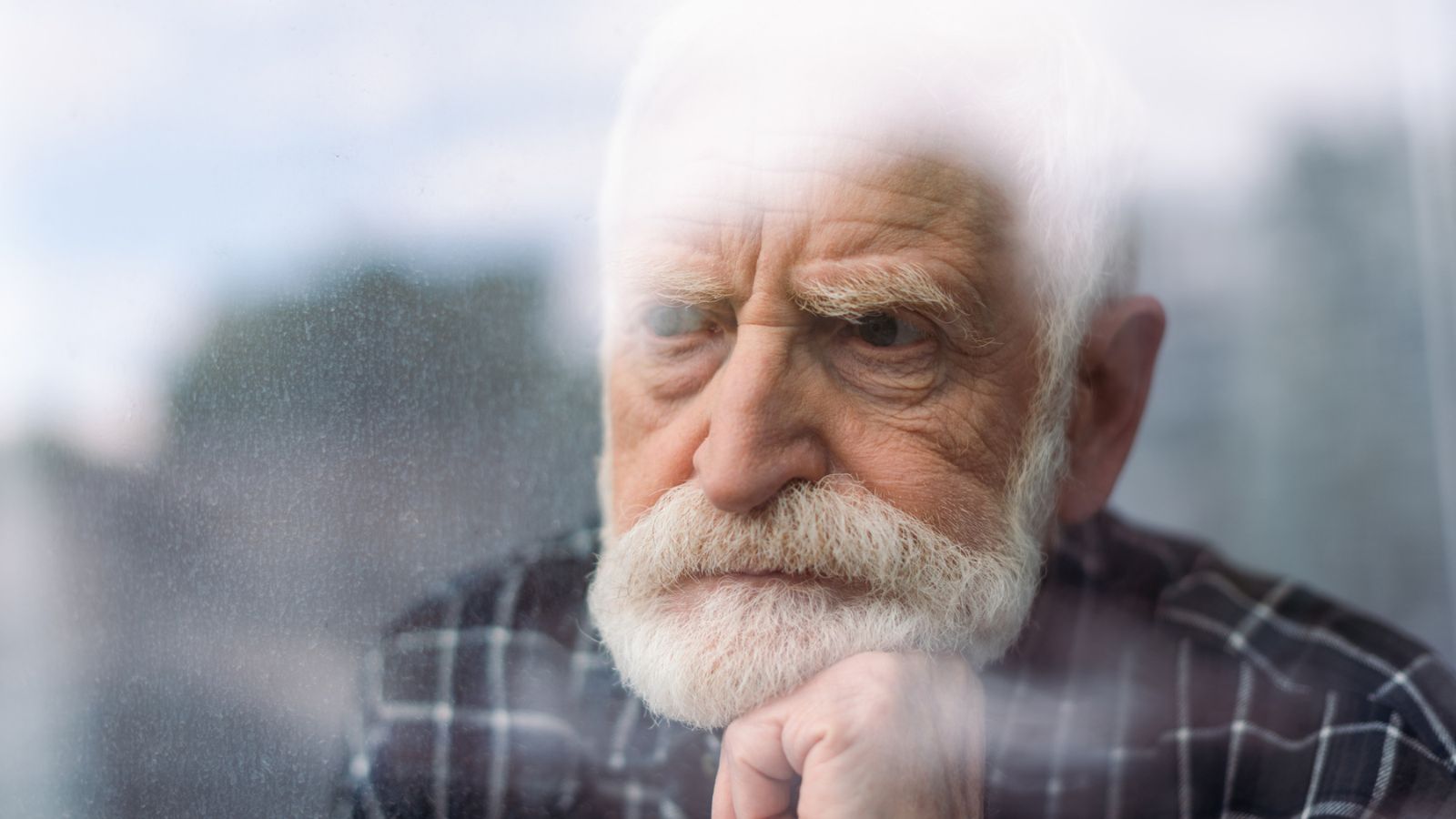 The aunt told OP she'd been too harsh and couldn't expect his uncle to be "PC" at his age. Since the incident, he's been "moping" about feeling like an outcast in the family. But should OP really care?
OP Turned to Reddit
Following her aunt's phone call, OP started questioning if she was responsible for her uncle's feelings. That's why she posted her story on Reddit. She wanted a second opinion…
Reddit Was on OP's Side
OP received countless comments in her favor, with nearly everyone saying the uncle was absolutely in the wrong. One user said, "Accusing a six-year-old of being a thief for having a banana at a relative's house is pure absurdity. I'm sorry your daughter had this experience; that is not okay. I would cut all contact with them, personally." Someone else wrote, "You can teach a six-year-old to ask for a snack from family members without terrorizing her and saying she belongs to rot in jail."
What Do You Think?
Do you think OP is responsible for everyone leaving her uncle's BBQ? Did she make the right move by standing up for her daughter? Or should she have handled the situation better and let her uncle off the hook? Let us know in the comments below.
MORE ARTICLES LIKE THIS COMING UP:
His Wife's Forever Giving Money to Her Low-Life Ex-Husband and Son. Now She Can't Afford Her Share of a Vacation. Was He Wrong to Cancel It?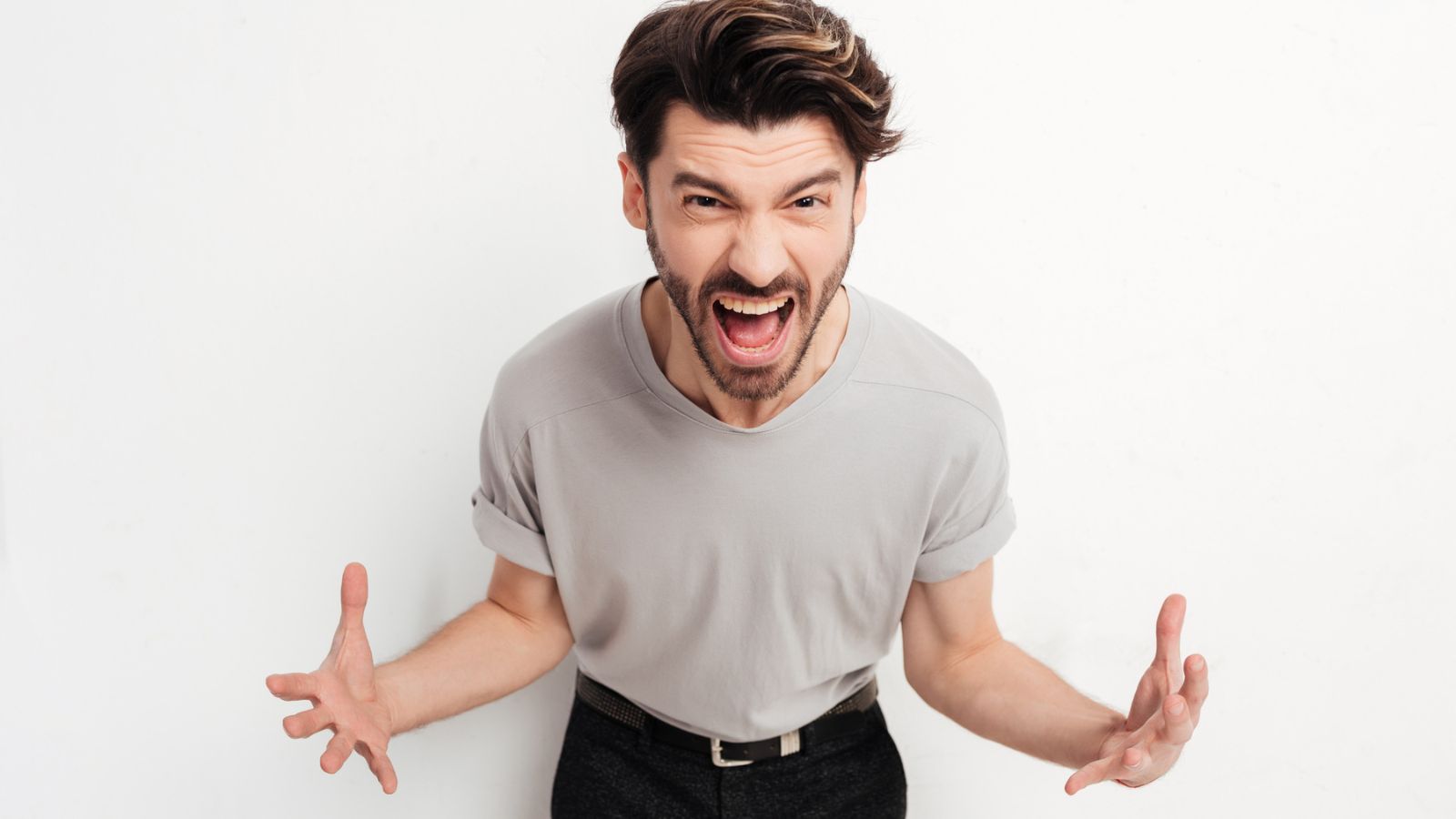 After giving her ex-husband and adult son even more money, she couldn't afford her share of an upcoming vacation. Instead of paying for her, though, he chose to teach her a lesson. Here's the story…
HIS WIFE'S FOREVER GIVING MONEY TO HER LOW-LIFE EX-HUSBAND AND SON. NOW SHE CAN'T AFFORD HER SHARE OF A VACATION. WAS HE WRONG TO CANCEL IT?
A Mother May Deny Her Son a Life-Changing Inheritance Over Unwanted Name Change. Is She in the Wrong?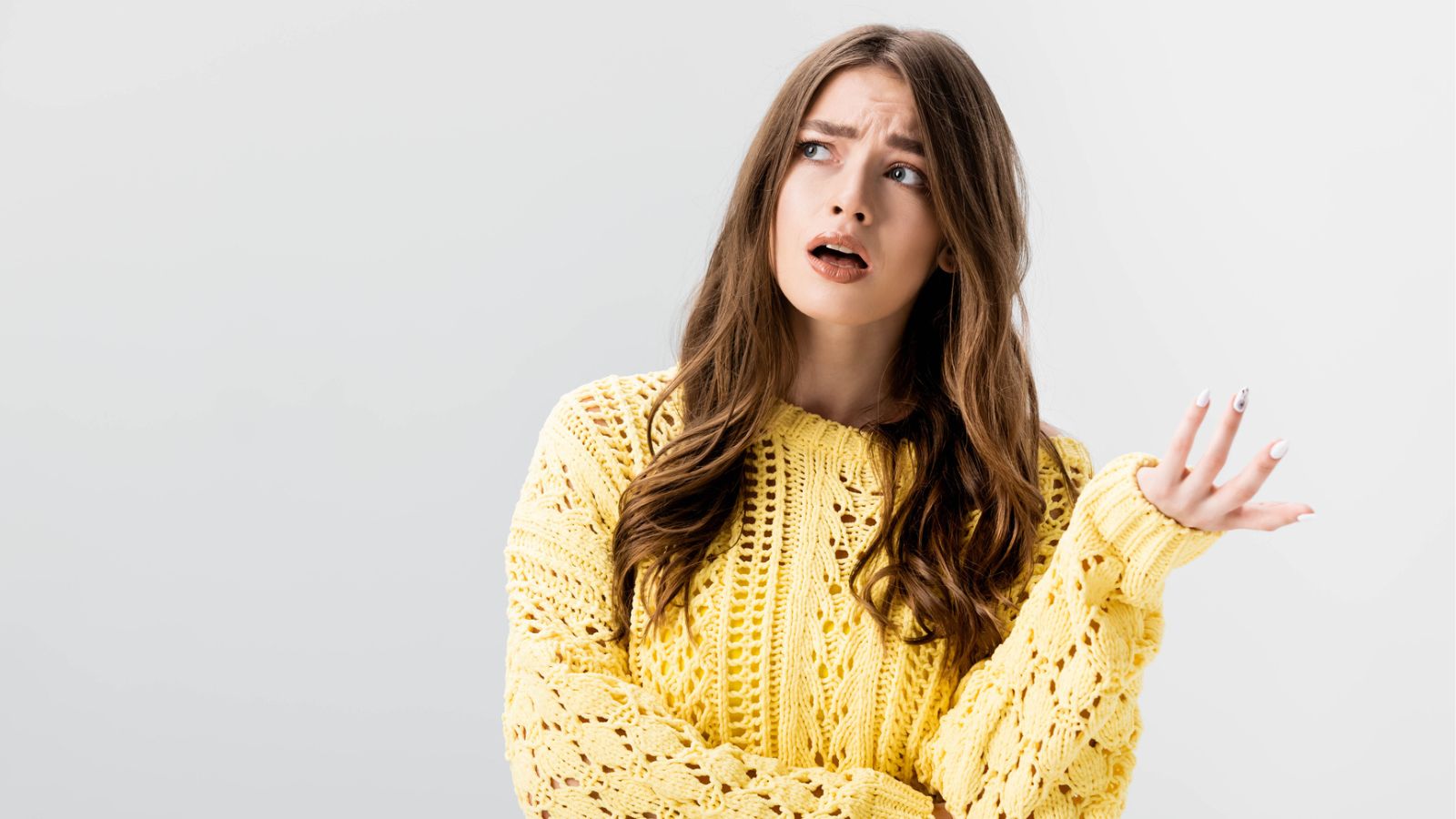 A young mom recently received an offer from her son's wealthy paternal grandparents: if she changes his last name to theirs, they'll make him their primary heir. Sounds like a no-brainer, but her son's father wanted nothing to do with him. Should she really change their child's last name to his?
YOUNG MOTHER MAY DENY HER SON A LIFE-CHANGING INHERITANCE OVER UNWANTED NAME CHANGE. IS SHE IN THE WRONG?
Her Husband Bought Her a "Special" Dress to Wear In Front of His Friends While She Served Them Drinks. He Says She's Uptight For Refusing to Wear It. But She's Not, Right?
Her husband bought her a mini dress and "special accessory" to wear in front of his friends. When she refused to wear it, he accused her of being too uptight. But she doesn't think she's being unreasonable. Is she?
HER HUSBAND BOUGHT HER A "SPECIAL" DRESS TO WEAR IN FRONT OF HIS FRIENDS WHILE SHE SERVED THEM DRINKS. HE SAYS SHE'S UPTIGHT FOR REFUSING TO WEAR IT. BUT SHE'S NOT, RIGHT?
Her Ex Abandoned Her When She Got Pregnant, Then Tragedy Struck Again. When He Turned Back Up, He Was Devastated. But Had She Done Anything Wrong?
He abandoned her when she got pregnant. Months later, he showed back up, wanting to see their child. He didn't know tragedy had struck. Here's the story:
HER EX ABANDONED HER WHEN SHE GOT PREGNANT, THEN TRAGEDY STRUCK AGAIN. WHEN HE TURNED BACK UP, HE WAS DEVASTATED. BUT HAD SHE DONE ANYTHING WRONG?
The images in this article are for illustrative purposes only and in no way represent anyone in the story.
Source: Reddit