A woman on Reddit recently shared how she turned the tables on her ex-husband who, amidst the fury of their divorce, tried to land her in jail for contempt of court. With the timely intervention of a quick-witted friend, she not only dodged jail time but also managed to outsmart her ex. Here's the full story:
The Background
This story starts with the Original Poster (OP) telling readers more about her separation from her ex-husband. Apparently, he was furious that she was divorcing him, so he broke into her house. According to OP, he trashed the place – cutting holes in her clothes and breaking her jewelry, to name but a few. But that was just the start…
Her Ex Sought Revenge Through Divorce Court
OP then explains what happened in divorce court. Her ex turned up with a "two-page list" of items that he apparently brought to the house before marriage. He claimed OP "refused to return" them. It was clear to her that he wanted her to go to jail for contempt of court.
The Items In Question
According to OP, her ex was asking for things he didn't own "in the first place." Her choices were simple: go to jail for contempt of court or pay something like $2,000 to buy him the items. She refused to do the latter (her ex was lying, after all), so she "opted for jail"…
OP's Friend Came To The Rescue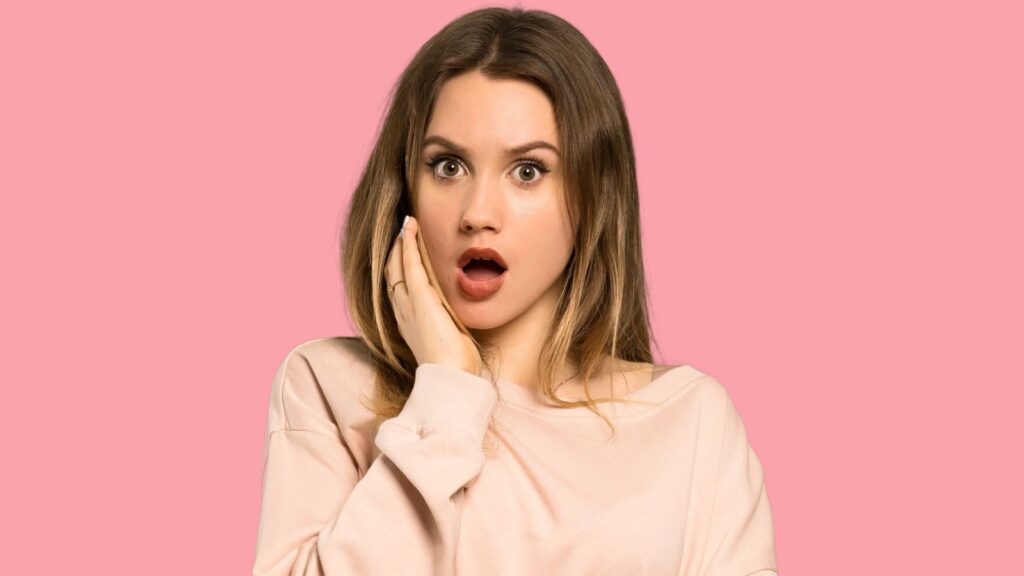 Before OP appeared in court, though, her friend asked to see the list. She noticed that the ex hadn't provided "much if any of a description" for the items on it. For instance, he'd simply written things like "a gun" rather than the specific type of gun, or "computer" without detailing the make or model. Her friend came up with a genius plan…
OP Bought All The Items
The plan was simple: buy all the items as cheaply as possible and return them to her ex-husband, exactly as he'd asked. In her opinion, this approach would cost around $200 – a price worth paying to avoid prison. OP liked the sound of the plan, mainly because she could imagine her ex being furious his own scheme had failed…
They Had Some Fun
OP decided to make "a game of it" by going around pawn shops and thrift stores in a strange type of scavenger hunt. She explained to the stores why she was looking for each item, and they were more than happy to help. The items she managed to buy were perfect…
Hope You Like Your New Stuff, Hubby…
OP listed a number of the items she'd found for her ex. They were all genius. For example, for the gun he said she owed him, she bought a "rusty cap gun screwdriver set." For the camping gear, she got "an old pan, matches, and a tiny tarp." And for the Monopoly game he claimed she hadn't returned, she bought a goodwill Monopoly set that didn't have any pieces. When she got home, OP videotaped herself boxing up all the items, ready to give to her ex-husband…
She Gave It to Her Ex-Husband
OP's attorney told the judge she'd found her ex-husband's things in the attic – she just hadn't seen them before. From there, her attorney simply took it all down to her ex's attorney's office, and that was that. The divorce was final, and OP avoided jail. Her only regret? She didn't get to see her ex's face when he realized what she'd done…
Reddit Loved Her Story
The Reddit community loved OP's story. People found it hilarious and loved how she handled the situation. Some of the top comments said things like, "Looks like you kept the get out of jail free card for yourself. Well played!" and "That was beautifully wicked!"
OP's Friend Took A Lot Of The Credit
Some readers gave OP's friend most of the credit. One comment read, "Your friend should do divorce consults, she could make bank with her insight." Another simply said, "Your friend is the star of the show here."
Some Redditors Shared Their Experiences
Other community members shared similar stories. One described a situation with an ex-husband who tried to do the same thing to her. Apparently, she "told him he could have anything he could provide a receipt for." He ended up getting nothing.
What Are Your Thoughts?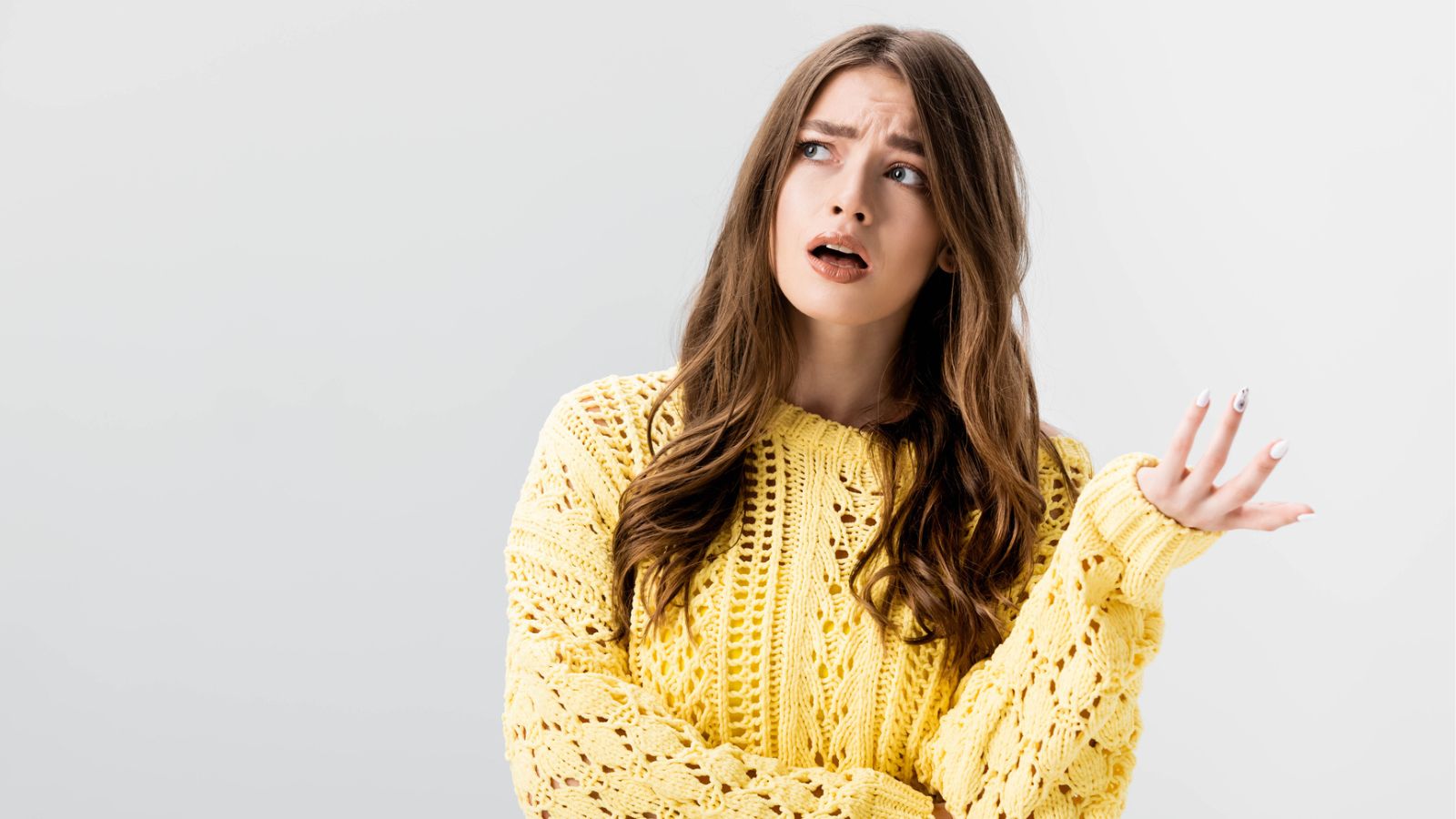 So what's your take on OP's story? Did she mastermind the perfect revenge? Or was she taking too much of a risk? Should she have just paid the $2000 to avoid jail in the first place? Drop a comment with your thoughts.
MORE ARTICLES LIKE THIS COMING UP:
Her Husband Bought Her a "Special" Dress to Wear In Front of His Friends While She Served Them Drinks. He Says She's Uptight For Refusing to Wear It. But She's Not, Right?
Her husband bought her a mini dress and "special accessory" to wear in front of his friends. When she refused to wear it, he accused her of being too uptight. But she doesn't think she's being unreasonable. Is she?
HER HUSBAND BOUGHT HER A "SPECIAL" DRESS TO WEAR IN FRONT OF HIS FRIENDS WHILE SHE SERVED THEM DRINKS. HE SAYS SHE'S UPTIGHT FOR REFUSING TO WEAR IT. BUT SHE'S NOT, RIGHT?
Her Ex Abandoned Her When She Got Pregnant, Then Tragedy Struck Again. When He Turned Back Up, He Was Devastated. But Had She Done Anything Wrong?
He abandoned her when she got pregnant. Months later, he showed back up, wanting to see their child. He didn't know tragedy had struck. Here's the story:
HER EX ABANDONED HER WHEN SHE GOT PREGNANT, THEN TRAGEDY STRUCK AGAIN. WHEN HE TURNED BACK UP, HE WAS DEVASTATED. BUT HAD SHE DONE ANYTHING WRONG?
His Brother's Pregnant Teenage Girlfriend Threw Away the Dinner He'd Cooked for Them. He Was Livid. Was He Wrong for How He Responded?
What would you do if you cooked dinner for your brother and his pregnant teenage girlfriend, only for her to complain about the meal, demand something else, and then throw your leftovers in the trash? Here's what one guy did (and how it didn't go down well with anyone…).
HIS BROTHER'S PREGNANT TEENAGE GIRLFRIEND THREW AWAY THE DINNER HE'D COOKED FOR THEM. HE WAS LIVID. WAS HE WRONG FOR HOW HE RESPONDED?
His Wife's Forever Giving Money to Her Low-Life Ex-Husband and Son. Now She Can't Afford Her Share of a Vacation. Was He Wrong to Cancel It?
After giving her ex-husband and adult son even more money, she couldn't afford her share of an upcoming vacation. Instead of paying for her, though, he chose to teach her a lesson. Here's the story…
HIS WIFE'S FOREVER GIVING MONEY TO HER LOW-LIFE EX-HUSBAND AND SON. NOW SHE CAN'T AFFORD HER SHARE OF A VACATION. WAS HE WRONG TO CANCEL IT?
She Took One Look at the Engagement Ring and Thought He Was Joking. Now She's Not Talking To Him. Did He Do Anything Wrong?
She said yes when he proposed, then thought it was a prank after taking a proper look at the engagement ring. Now she isn't talking to him. Here's the full story.
SHE TOOK ONE LOOK AT THE ENGAGEMENT RING AND THOUGHT HE WAS JOKING. NOW SHE'S NOT TALKING TO HIM. DID HE DO ANYTHING WRONG?
The images in this article are for illustrative purposes only and do not represent anybody in the story.
Source: Reddit.