A woman on Reddit explains how her sister decided to name her unborn child after their late grandfather. However, when she told her sister the truth behind the name, she became upset, feeling conflicted about whether or not she could still use it. Should the woman have kept the truth hidden? Here's the story…
She Wanted To Name Her Child Bobby
The Original Poster (OP)'s pregnant sister wanted to honor their late grandfather by naming her son Bobby, just like him. This was actually just a nickname, but it's what everyone knew him by, so she thought she'd keep it in the family – saying it "would be so special."
OP's Grandfather Disliked the Name
However, there was something OP's sister didn't know: her grandfather hated being called Bobby. His real name was Cyrus, a name given to him by his mother, and that's what he preferred to be called. However, as time passed, things changed in an unexpected way…
He Got the Nickname Against His Wishes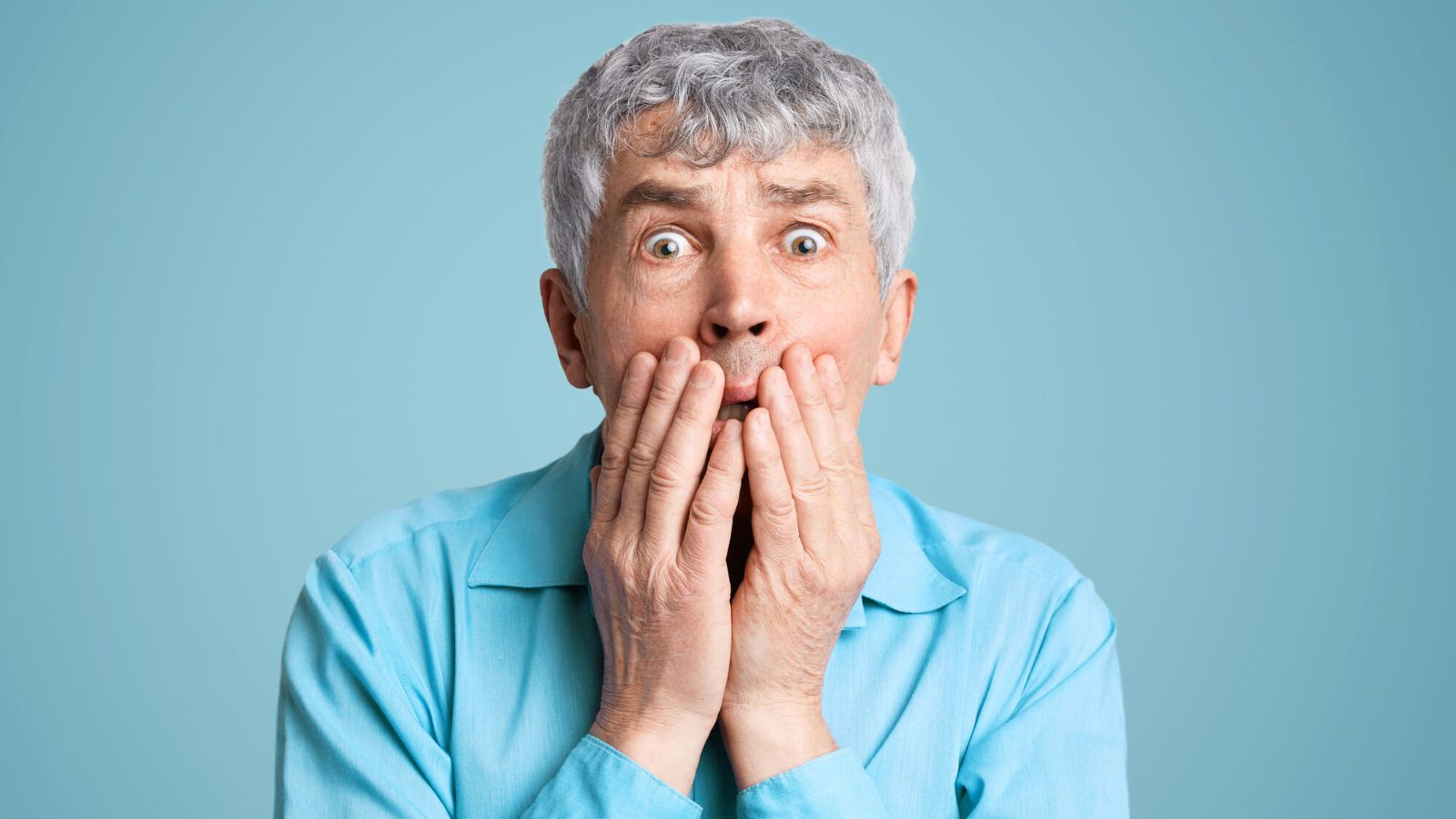 After their grandfather's mom passed away, his dad remarried a woman whose father was called Robert. This led to some confusion. People began calling Cyrus "Bobby" in connection with Robert. He didn't like the name, but it stuck all the same. Eventually, Cyrus just accepted "Bobby" as his nickname.
OP Revealed the Truth
While OP knew this backstory, her sister did not. So upon hearing what she was planning on calling her son, OP told her about their grandfather's real name and disclosed how much "he HATED" the nickname.
She Didn't Understand
OP's sister was taken aback. She thought Bobby was an endearing name that would honor their grandfather. She struggled to understand why he didn't like it because, according to her, "Bobby is so cute."
Her Sister Wasn't Happy
Eventually, after some explaining from OP, her sister began to grasp the depth of their grandfather's feelings. But that didn't last long. A few weeks later, she "snapped" and told OP how much she disliked the name Cyrus. She then blamed OP for ruining the name Bobby for her…
Had OP Done Anything Wrong?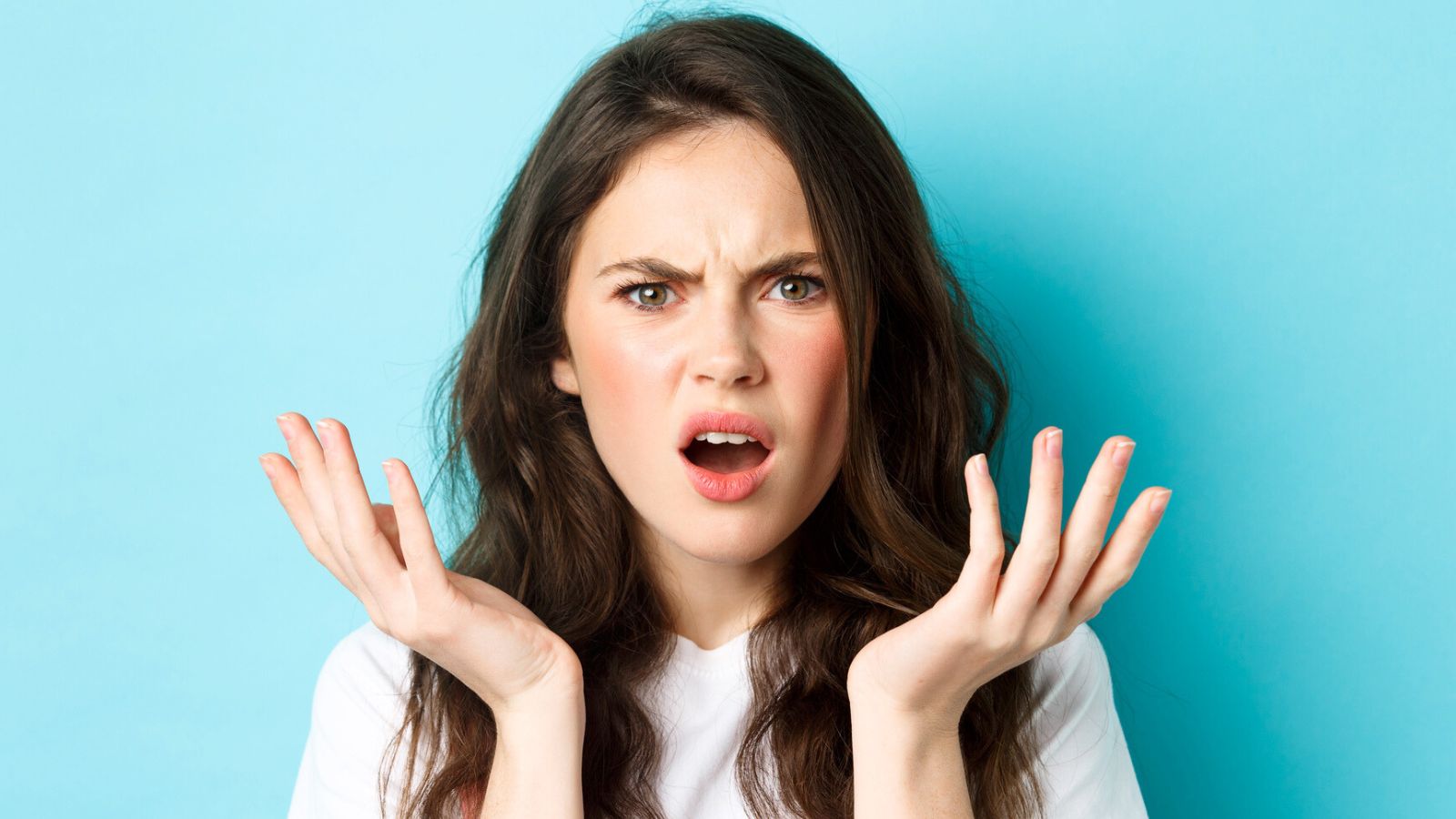 OP turned to Reddit to see if they thought she'd been wrong to tell her sister about how her grandfather really felt. Most people online were quick to support OP. One said:
"Honestly, this is her problem. OP only listed the facts and told her how it is. And the caveat is that the baby isn't even born yet, so it's not like there had to be a name change. You told her the truth and she can't handle it. Part of me is wondering why this wasn't known to OPs sister. So I'm wondering if sister did know and just chose to forget about it until it was brought back up."
Others Blamed OP
Not everyone thought OP was innocent, though. Others sided with her sister. "Naming babies is hard. My fiancé's middle name comes from his grandfather and it's a name said grandfather hated and didn't go by. With experience, I am telling you that it's not your place to make your sister feel bad about something she likes and wants to do."
What Do You Think?
What's your take on OP's situation? Was she right to tell her sister about the hated nickname? Or should she have stayed silent? What would you have done in OP's situation? Comment below and share your thoughts!
MORE ARTICLES LIKE THIS COMING UP:
A Mother May Deny Her Son a Life-Changing Inheritance Over Unwanted Name Change. Is She in the Wrong?
A young mom recently received an offer from her son's wealthy paternal grandparents: if she changes his last name to theirs, they'll make him their primary heir. Sounds like a no-brainer, but her son's father wanted nothing to do with him. Should she really change their child's last name to his?
YOUNG MOTHER MAY DENY HER SON A LIFE-CHANGING INHERITANCE OVER UNWANTED NAME CHANGE. IS SHE IN THE WRONG?
Her Husband Bought Her a "Special" Dress to Wear In Front of His Friends While She Served Them Drinks. He Says She's Uptight For Refusing to Wear It. But She's Not, Right?
Her husband bought her a mini dress and "special accessory" to wear in front of his friends. When she refused to wear it, he accused her of being too uptight. But she doesn't think she's being unreasonable. Is she?
HER HUSBAND BOUGHT HER A "SPECIAL" DRESS TO WEAR IN FRONT OF HIS FRIENDS WHILE SHE SERVED THEM DRINKS. HE SAYS SHE'S UPTIGHT FOR REFUSING TO WEAR IT. BUT SHE'S NOT, RIGHT?
She Took One Look at the Engagement Ring and Thought He Was Joking. Now She's Not Talking To Him. Did He Do Anything Wrong?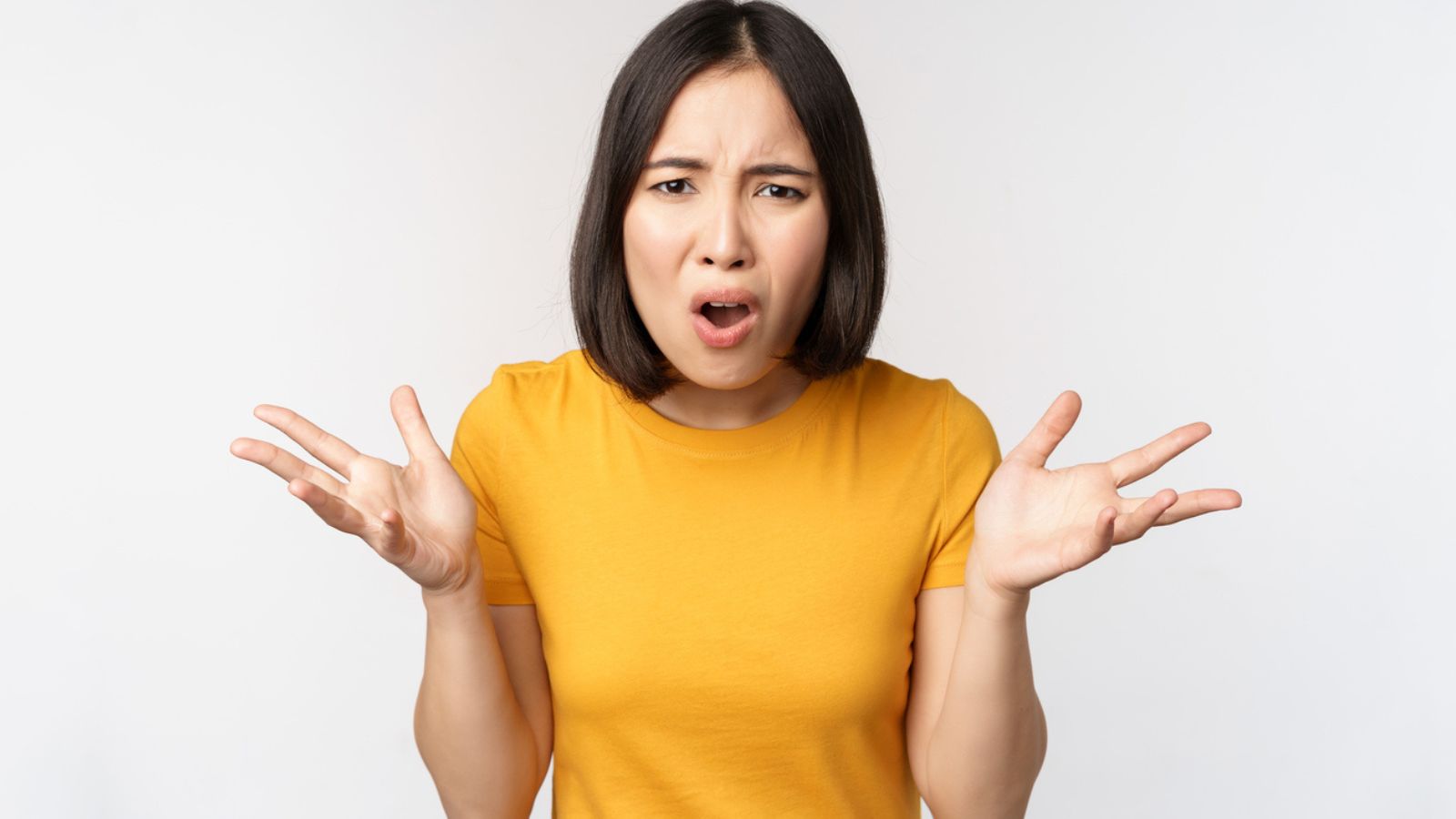 She said yes when he proposed, then thought it was a prank after taking a proper look at the engagement ring. Now she isn't talking to him. Here's the full story.
SHE TOOK ONE LOOK AT THE ENGAGEMENT RING AND THOUGHT HE WAS JOKING. NOW SHE'S NOT TALKING TO HIM. DID HE DO ANYTHING WRONG?
Her Ex Abandoned Her When She Got Pregnant, Then Tragedy Struck Again. When He Turned Back Up, He Was Devastated. But Had She Done Anything Wrong?
He abandoned her when she got pregnant. Months later, he showed back up, wanting to see their child. He didn't know tragedy had struck. Here's the story:
HER EX ABANDONED HER WHEN SHE GOT PREGNANT, THEN TRAGEDY STRUCK AGAIN. WHEN HE TURNED BACK UP, HE WAS DEVASTATED. BUT HAD SHE DONE ANYTHING WRONG?
His Wife's Forever Giving Money to Her Low-Life Ex-Husband and Son. Now She Can't Afford Her Share of a Vacation. Was He Wrong to Cancel It?
After giving her ex-husband and adult son even more money, she couldn't afford her share of an upcoming vacation. Instead of paying for her, though, he chose to teach her a lesson. Here's the story…
HIS WIFE'S FOREVER GIVING MONEY TO HER LOW-LIFE EX-HUSBAND AND SON. NOW SHE CAN'T AFFORD HER SHARE OF A VACATION. WAS HE WRONG TO CANCEL IT?
The images in this article are for illustrative purposes only and in no way represent anyone in the story.
Source: Reddit.