A woman on Reddit recently confessed to doing something terrible to a fellow student while doing her Art Master's Degree ten years ago. She left everyone intrigued and wondering why nothing came of it at the time. Here's her story.
The Background
The Original Poster (OP) begins the story by giving readers an insight into her life ten years ago. Apparently, she was completing a "Master's Degree in design." There were only 40 people enrolled in the course and students were split into different areas. The groups would regularly come together and share their progress…
They Had The Final Gallery Show
At the end of the year, OP and the other students helped set up their gallery ahead of a final show. OP shares that the space they used was actually the "first-year art students' workshop." It was her job to help clear out, prep, and paint the space. And this is where everything went wrong…
OP Thought She Was Helping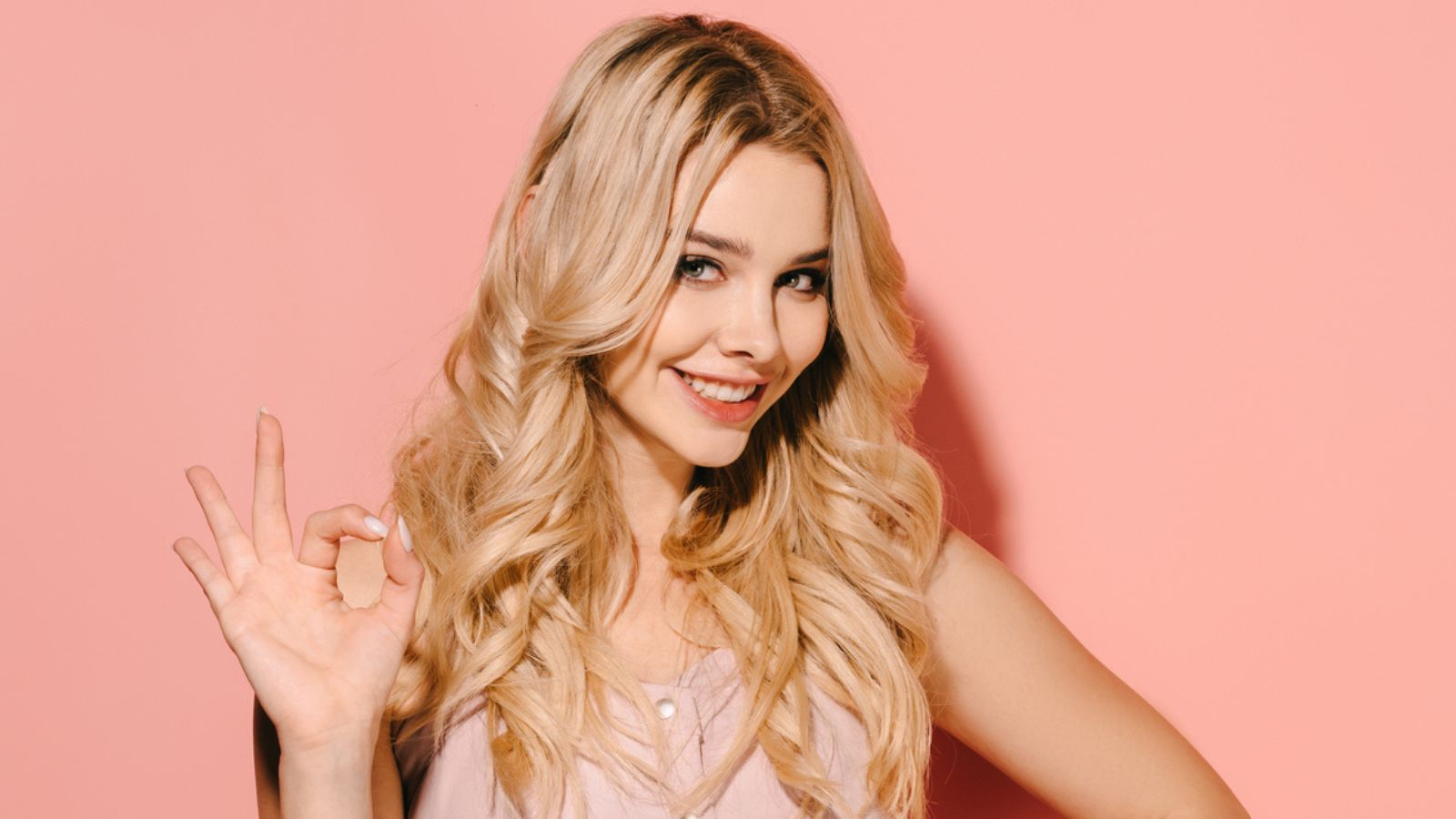 When OP turned up to help, the gallery was chaos. In particular, there was a wall that had about "100 holes" all over it, as if someone had taken a "hammer and knife" to it. Feeling annoyed, OP decided to fix it. Little did she know she wasn't helping at all…
The Realization Set In 10 Years Later
OP used "sandpaper, filler, and paint" to fix the damaged wall, and the final gallery show went ahead with no issues. However, a decade later, OP had a flash realization that she'd made a huge mistake. Her brain suddenly reminded her the holes in the wall weren't there randomly…
It Was Anna's Final Piece
OP realized that the wall she'd "fixed" was actually "Anna's master's degree piece." Apparently, Anna was a mature student that worked different hours to everyone else. Earlier that year, she presented an art piece that consisted of holes and cuts in a piece of paper. Sound familiar? OP didn't think about it much at the time, but now she's certain that must have been what she'd seen in the gallery.
She Figured Out What Happened
OP believes Anna must have gone to the gallery before everyone else, created the piece for the show, then left for home. Unfortunately for her, OP had then gone and filled it all in. To make matters worse, she painted over it too. Luckily for OP, she got away with it…
What Happened Next?
Nothing was ever said about Anna's art. OP believes that's mostly because Anna hadn't had to come back for it. After all, her piece was literally a wall! But what happened to Anna's grades?
Anna Didn't Fail Her Masters
Addressing people's questions in the comments, OP noted that each installation piece was marked prior to the show. Everyone had already presented their work for grading beforehand, so OP "didn't affect [Anna's] grades at all."
OP's Embarrassed
OP admits she's now "silently cringing" about the whole situation. In a tongue-in-cheek way, she also wonders if she might need to "repent" or that "karma" might strike her down. But what does Reddit think? Do Redditors find the whole story hilarious? Or do they sympathize with our OP?
Most Redditors Found It Funny
Most people online were nothing by amused by OP's tale. Many also pointed jokes at the art community and "artistic expression" overall. Others admitted to doing similar things. For example, one Redditor shared how she once ruined a hipster's artwork by taking a tack out of a jar on the floor to hang her art piece up. The artist "freaked out" because the jar was his masterpiece.
It Was Anna's Fault
Many top Reddit comments also held Anna responsible for the accident, questioning why she didn't leave a note or let someone know the holes were her artwork. One comment read, "That is why you always leave a note!" And another wrote: "If even an artist doesn't know your art is art, then it's s*** art."
What's Your Opinion?
So what's your take on OP's story? Should she feel bad for what happened all those years ago? Was she wrong for doing what she did? Or does the responsibility really fall on Anna's shoulders? Drop a comment with your thoughts!
MORE ARTICLES LIKE THIS COMING UP:
Teen Pretends to Lose Passport to Avoid Unwanted Vacation Babysitting, Ruins Family Trip in the Process. Who's In the Wrong?
She always gets stuck babysitting her older sister's kids. Unable to bear the thought of doing it on an upcoming vacation, she decided to "lose" her passport. They say she ruined the trip, but did she? Here's the story…
TEEN PRETENDS TO LOSE PASSPORT TO AVOID UNWANTED VACATION BABYSITTING, RUINS FAMILY TRIP IN THE PROCESS. WHO'S IN THE WRONG?
Her Husband Bought Her a "Special" Dress to Wear In Front of His Friends While She Served Them Drinks. He Says She's Uptight For Refusing to Wear It. But She's Not, Right?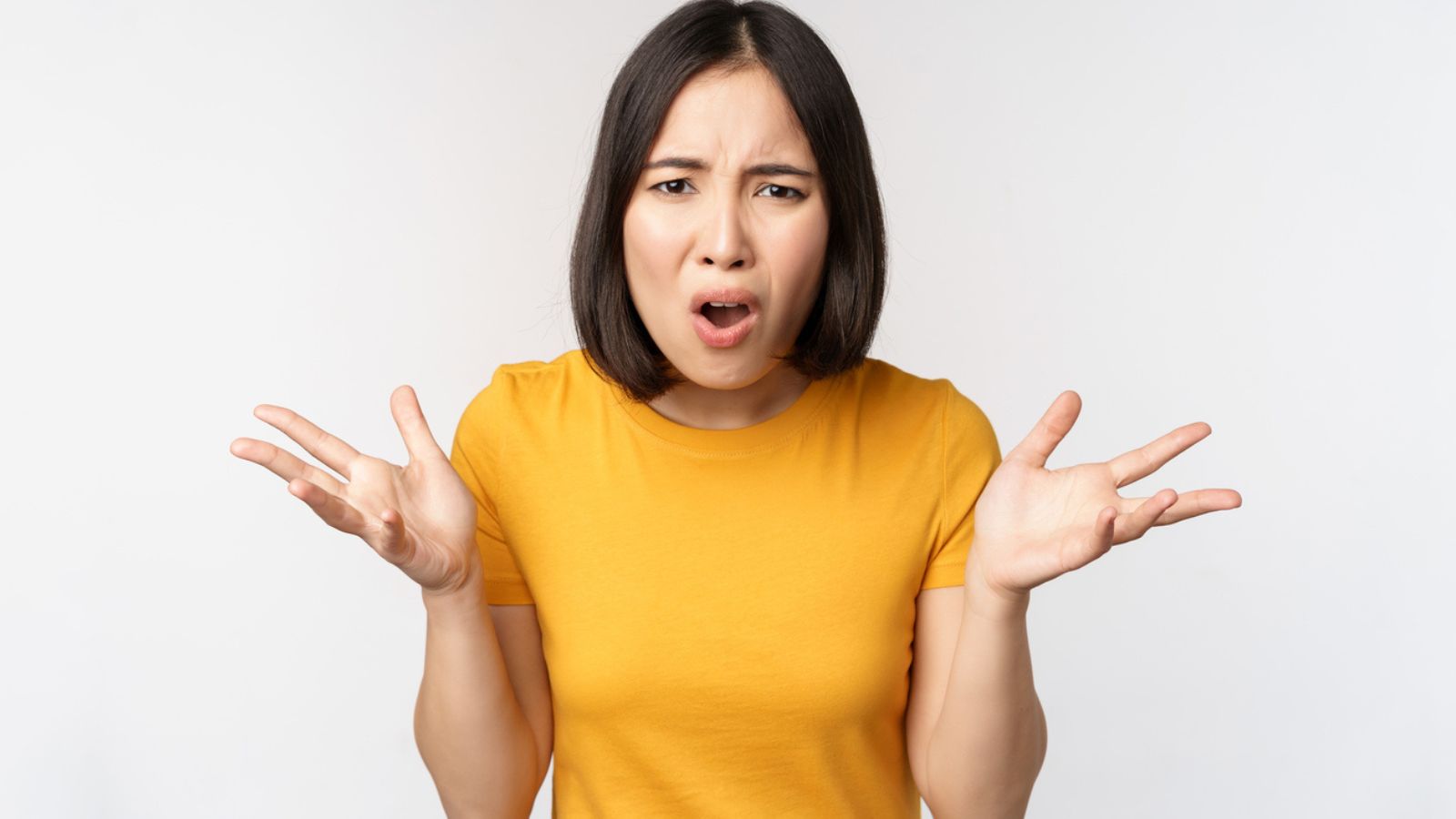 Her husband bought her a mini dress and "special accessory" to wear in front of his friends. When she refused to wear it, he accused her of being too uptight. But she doesn't think she's being unreasonable. Is she?
HER HUSBAND BOUGHT HER A "SPECIAL" DRESS TO WEAR IN FRONT OF HIS FRIENDS WHILE SHE SERVED THEM DRINKS. HE SAYS SHE'S UPTIGHT FOR REFUSING TO WEAR IT. BUT SHE'S NOT, RIGHT?
Her Ex Abandoned Her When She Got Pregnant, Then Tragedy Struck Again. When He Turned Back Up, He Was Devastated. But Had She Done Anything Wrong?
He abandoned her when she got pregnant. Months later, he showed back up, wanting to see their child. He didn't know tragedy had struck. Here's the story:
HER EX ABANDONED HER WHEN SHE GOT PREGNANT, THEN TRAGEDY STRUCK AGAIN. WHEN HE TURNED BACK UP, HE WAS DEVASTATED. BUT HAD SHE DONE ANYTHING WRONG?
His Brother's Pregnant Teenage Girlfriend Threw Away the Dinner He'd Cooked for Them. He Was Livid. Was He Wrong for How He Responded?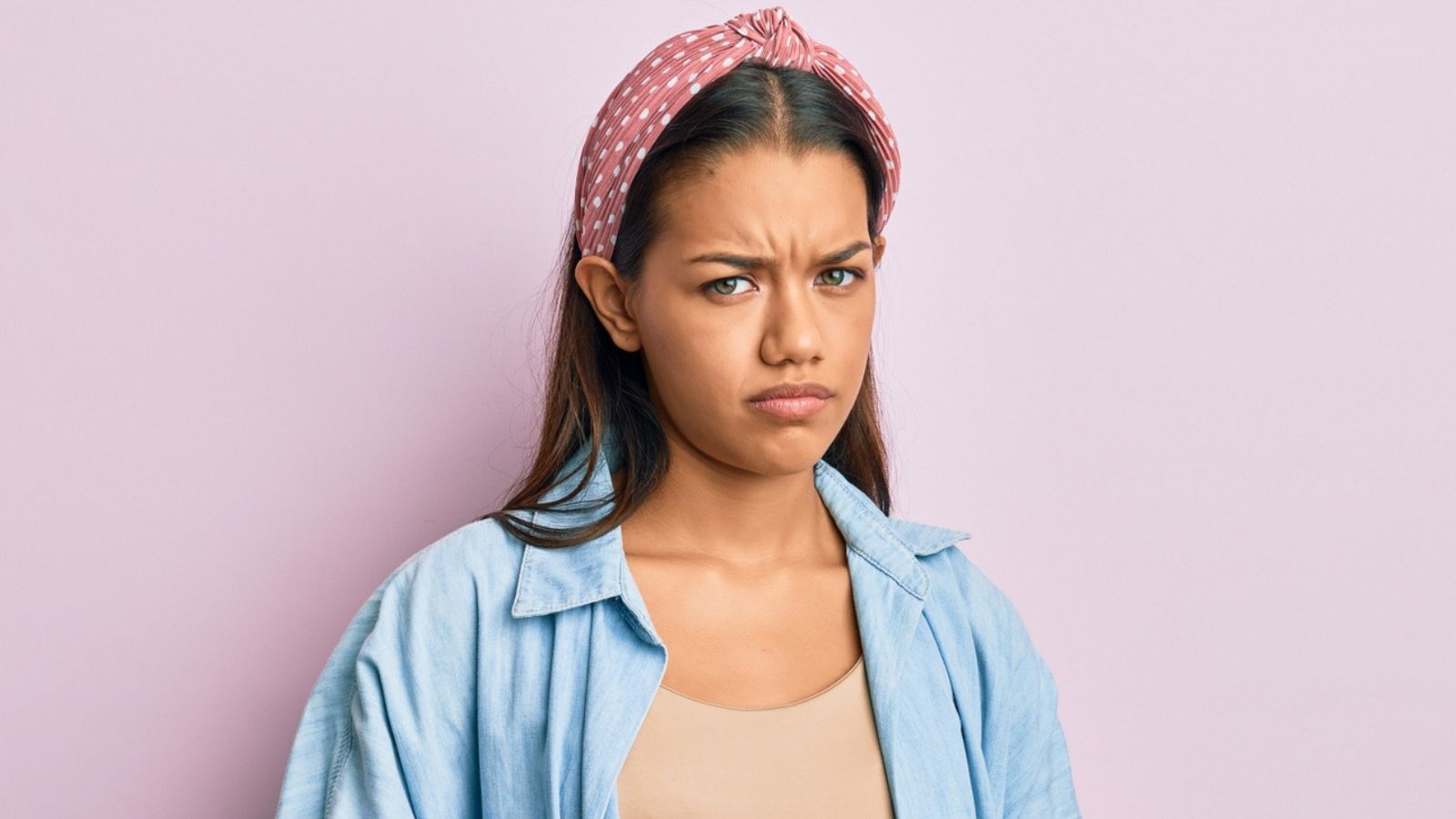 What would you do if you cooked dinner for your brother and his pregnant teenage girlfriend, only for her to complain about the meal, demand something else, and then throw your leftovers in the trash? Here's what one guy did (and how it didn't go down well with anyone…).
HIS BROTHER'S PREGNANT TEENAGE GIRLFRIEND THREW AWAY THE DINNER HE'D COOKED FOR THEM. HE WAS LIVID. WAS HE WRONG FOR HOW HE RESPONDED?
His Wife's Forever Giving Money to Her Low-Life Ex-Husband and Son. Now She Can't Afford Her Share of a Vacation. Was He Wrong to Cancel It?
After giving her ex-husband and adult son even more money, she couldn't afford her share of an upcoming vacation. Instead of paying for her, though, he chose to teach her a lesson. Here's the story…
HIS WIFE'S FOREVER GIVING MONEY TO HER LOW-LIFE EX-HUSBAND AND SON. NOW SHE CAN'T AFFORD HER SHARE OF A VACATION. WAS HE WRONG TO CANCEL IT?
The images in this article are for illustrative purposes only and do not represent anyone in the story.
Source: Reddit.