Picture this: a cozy girl's night out – a rare opportunity for some quality time among friends. But just as everyone's settling in, one of them unexpectedly brings her child along. Such was the ordeal of this woman, who then made the bold choice to leave the party midway. Was she right to do so? You be the judge:
The Background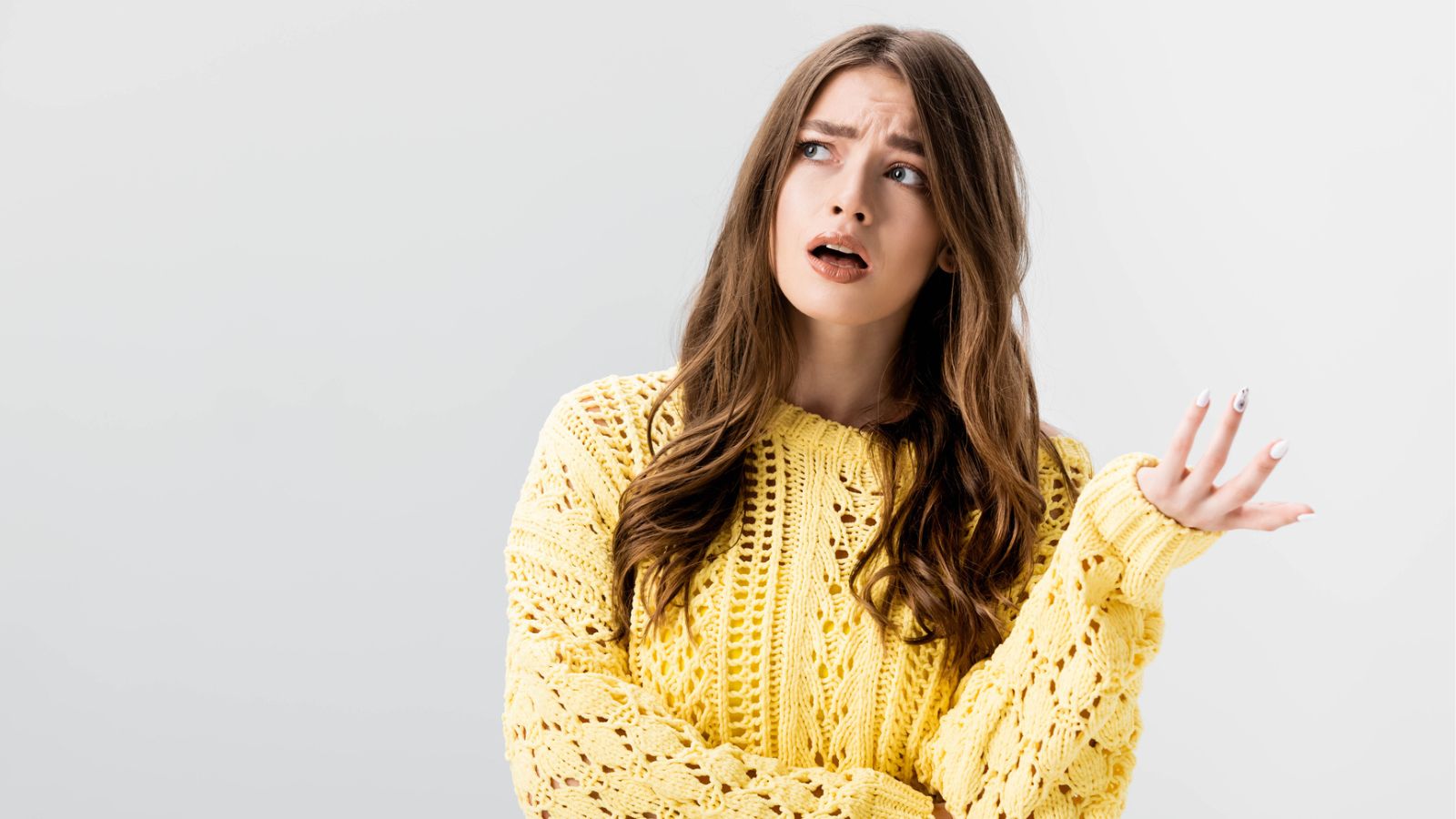 The Original Poster (OP) starts her tale by giving readers some background information about her situation. She explains that she has a friendship "group of 7 women" from her time in university. She's the only one without children, which is fine, but it's made meeting up difficult…
OP Rarely Sees Her Friends
According to OP, the group of girls "rarely meet up" these days despite living in the same city. She tells Redditors she's only seen them "twice in the last year." OP doesn't directly put this down to her friends having children, but it's definitely part of the problem…
The Big Issue
When the group of friends finally organizes a meetup, OP explains how one of the moms inevitably asks if they can bring their children. OP tells us that "1 of 2 moms" usually want to bring their kids. Then, before anyone has a chance to respond, the same third mom always says yes…
Find A Babysitter
One of OP's biggest pet peeves is that the moms don't seem to try and find a babysitter. She tells Reddit that they all have husbands and parents that could "watch their kids" for them. However, they never manage to get someone to do it. This has put OP off meeting up with her friends…
OP Ignores Her Friends
Until plans are made, OP admits that she has now "stopped answering" the group chat until everything has been arranged. Most of the time, she'll meet up with her friends on a "one-to-one" basis instead. This worked well for OP until an unexpected surprise at a recent girls' night…
An Unexpected Attendee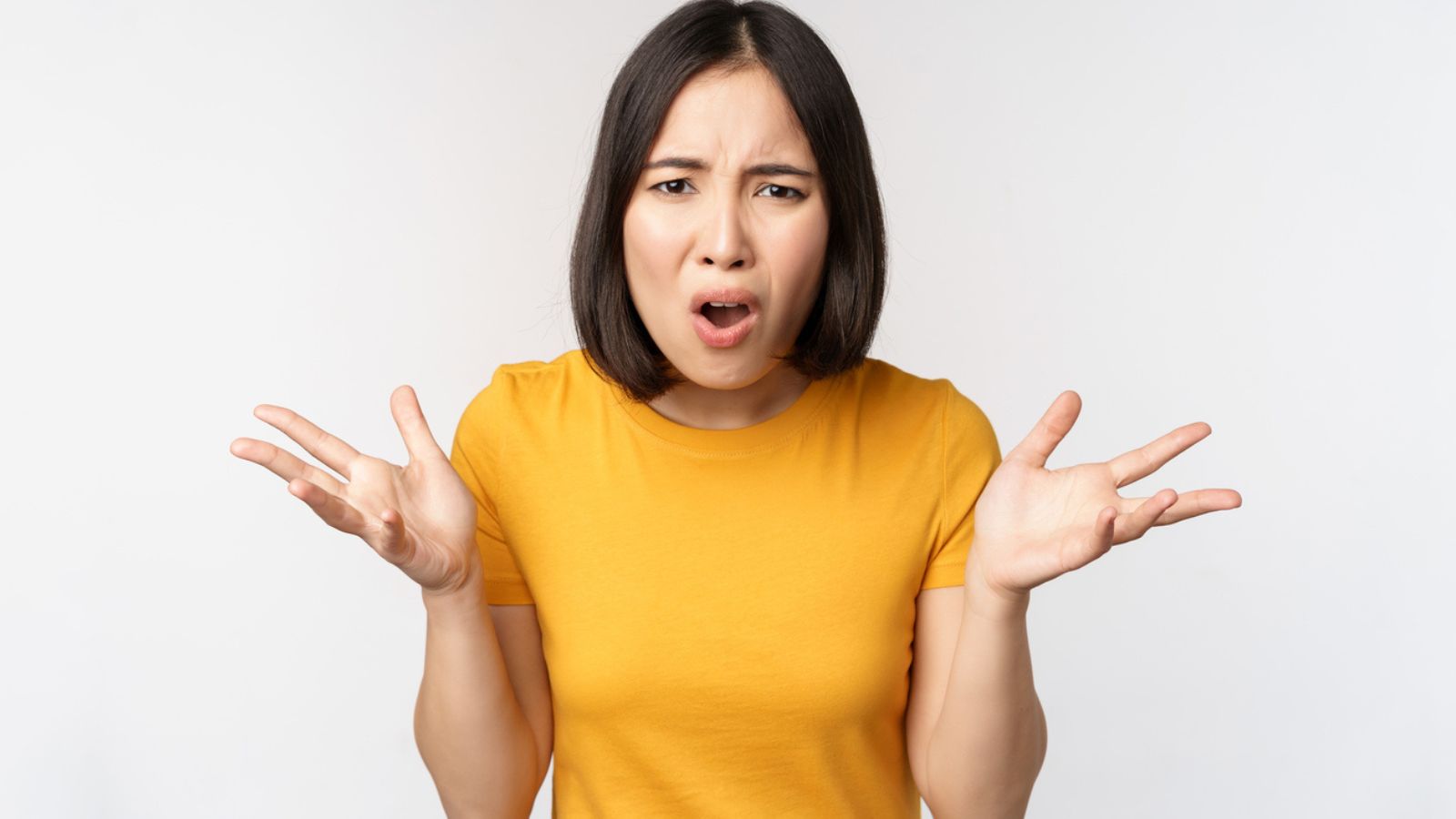 OP continues by telling the community about a recent get-together with the group. She decided to attend a "bbq and wine night" because the moms didn't ask about bringing their kids. To her surprise, one of her friends showed up with their child. Unfortunately for OP, the girl's night she'd been looking forward to turned into a babysitting club. She wasn't happy…
The Fallout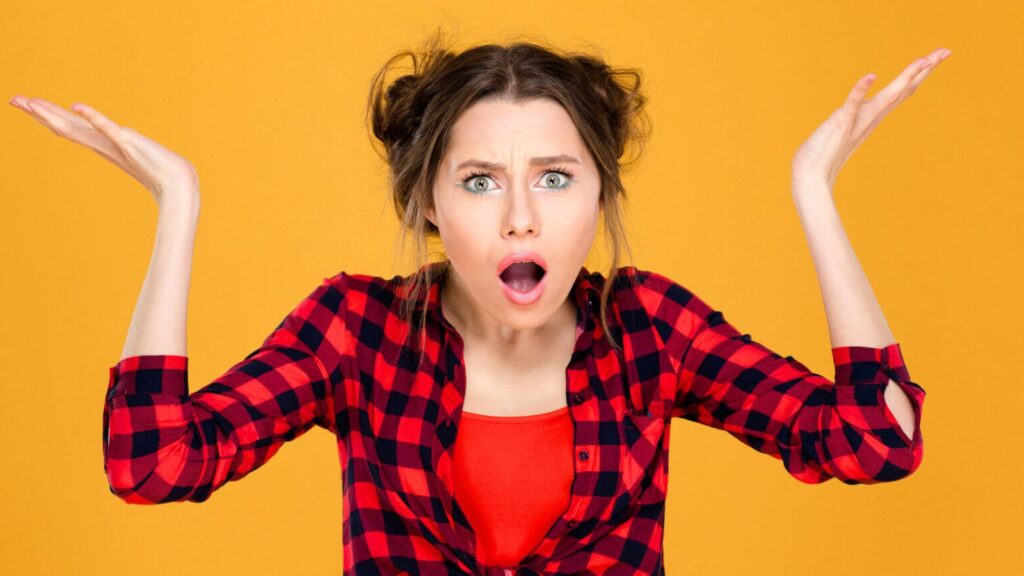 In her own words, OP shares that she "waved it off" and tried to get on with her night. However, after half an hour, she decided to leave. She would much rather "go home" than babysit for 4 hours. After she left, she received texts from all but one of her friends who were annoyed at her for leaving, with some telling her she'd been an "a******."
OP Doesn't Hate Kids
OP was quick to explain that she doesn't dislike children. She works with them every day. However, what she doesn't want to do is spend her time off looking after kids, too. She just wants to have a relaxing time with friends.
What Did Reddit Think?
OP turned to Reddit for advice. She wanted to know if she was in the wrong for feeling this way and/or how she reacted with her friends. So, what did Reddit think about her situation? Was Reddit on her side? Or are OP's thoughts and feelings unreasonable?
Reddit Was On Her Side
Most Redditors sided with OP, believing that the moms were in the wrong for always wanting to take their children to the group's meetups. One Redditor said that a get together with your friends "definitely means no children." Another community member and a mother of two commented, "I'd be P***** if someone brought their kids to a night out."
OP's Friends Are Disrespectful
Some readers pointed out that OP's friend showed great disrespect to the other moms in the group. One said the situation was "Disrespectful to the friends that made arrangements for their kids to not be at WINE NIGHT."
OP Was In The Wrong Too
While they still sided with the OP, some Redditors didn't think she handled the situation very well. Some believe she was too "passive-aggressive," while others think she should simply "tell them upfront" so everyone understands.
What Do You Think?
So, what do you think about OP's story? Was she in the wrong? Or should she be more understanding? We want to hear your thoughts in the comments!
MORE ARTICLES LIKE THIS COMING UP:
His Brother-In-Law's Kids Ruined His Art Supplies, so He's Taking Him to Small Claims Court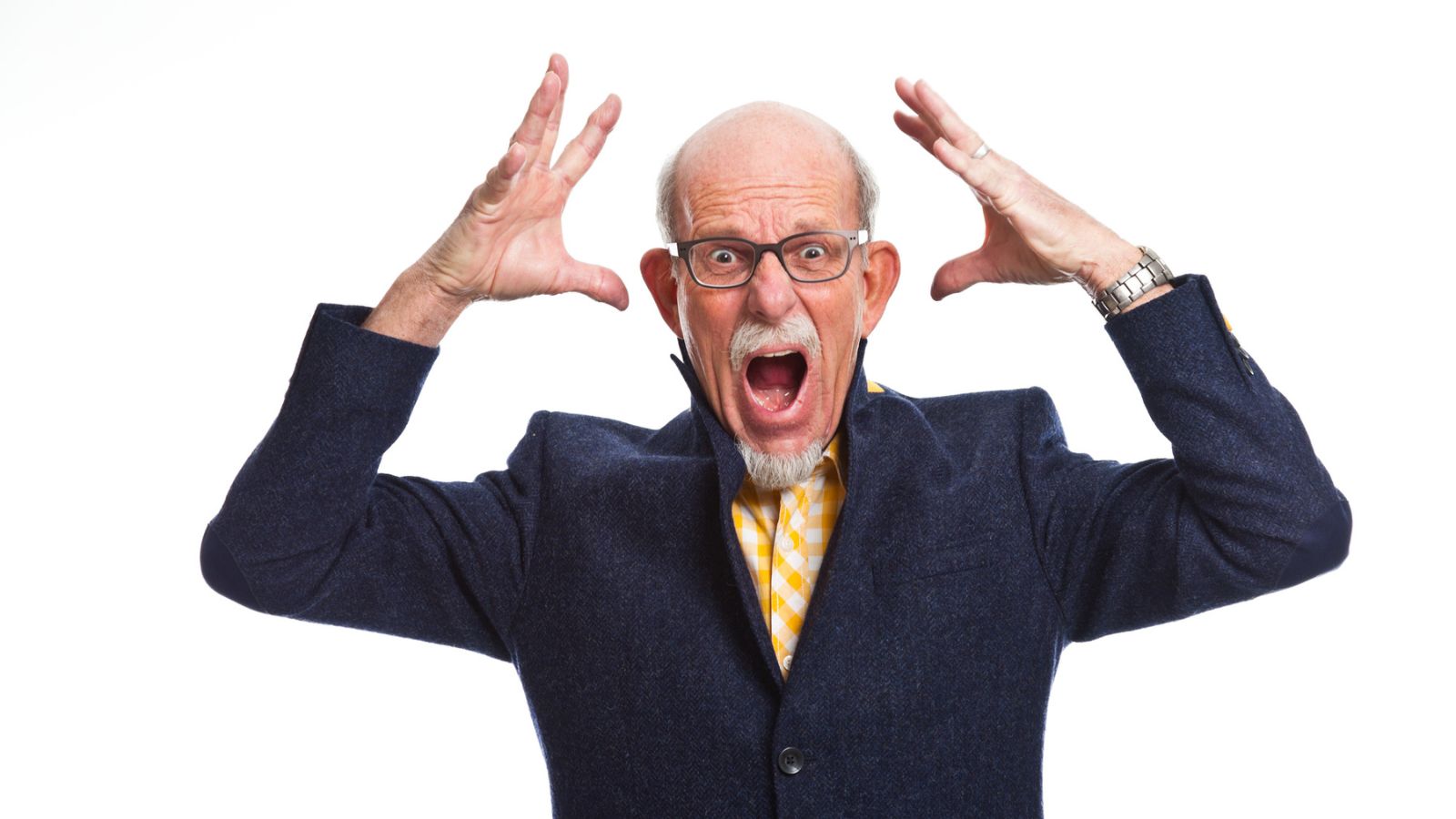 A Reddit user described how his brother-in-law's kids just ruined hundreds of dollars worth of art supplies. After refusing to pay for them, OP's planning to take him to small claims court. Click below to read the full story.
HIS BROTHER-IN-LAW'S KIDS RUINED HIS ART SUPPLIES, SO HE'S TAKING HIM TO SMALL CLAIMS COURT
His Wife Threw Him a Birthday Party He Didn't Want. She Burst Into Tears When He Told Her. Who's In the Wrong?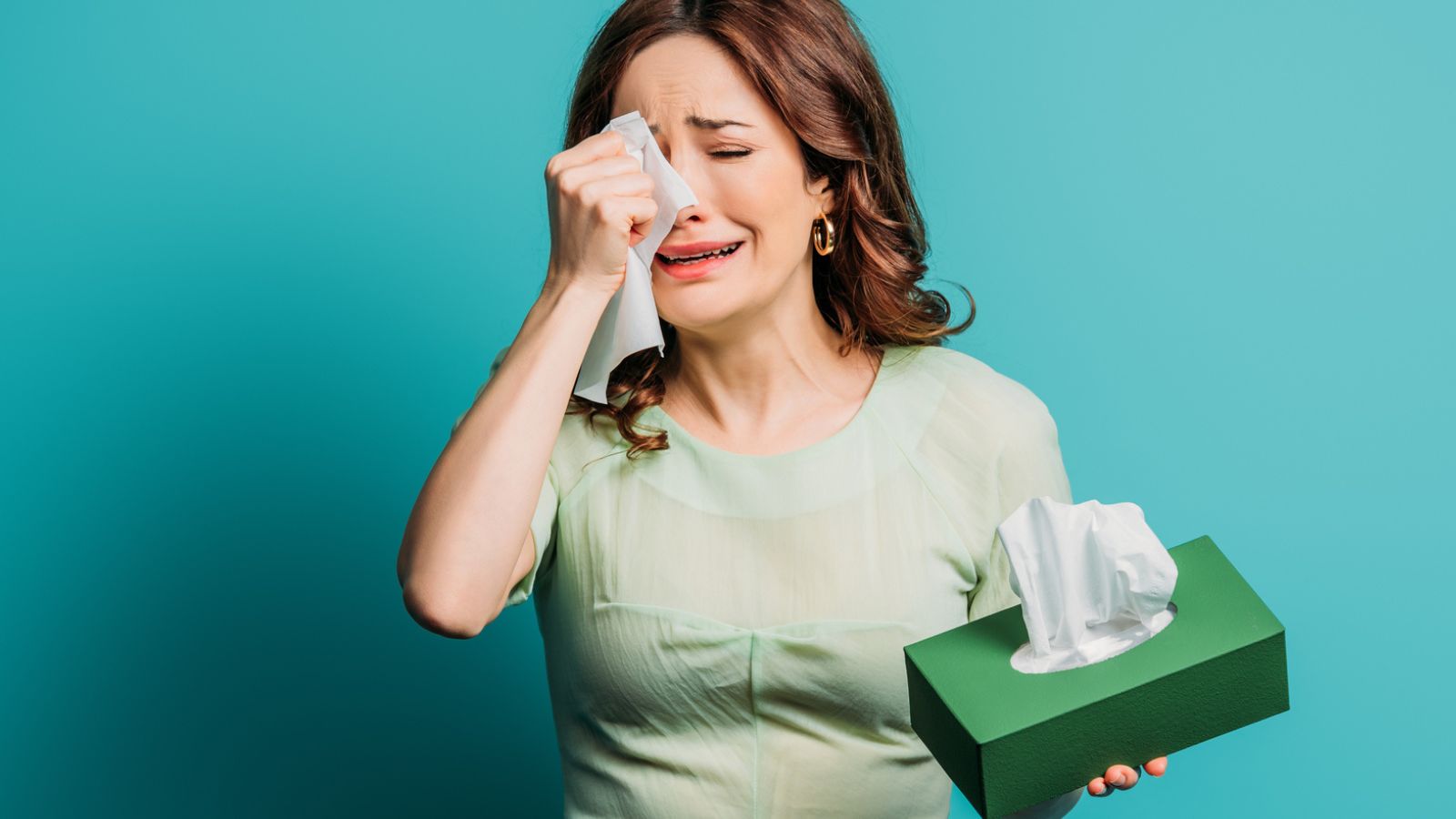 He wanted a relaxed day at home for his birthday. His emotional wife decided to throw him a big party. Now she's upset at him for being unhappy about it. But does she have a leg to stand on?
HIS WIFE THREW HIM A BIRTHDAY PARTY HE DIDN'T WANT. SHE BURST INTO TEARS WHEN HE TOLD HER. WHO'S IN THE WRONG?
She Wants Her Rich Husband to Defer to Their Kids' Nanny. He Feels Like He's Being Replaced. Who's Right?
A Reddit user and her husband hired a nanny to help look after their kids. Now she wants the husband, who's rarely there, to follow the nanny's lead at bedtime. Click the link below to find out what happened.
SHE WANTS HER RICH HUSBAND TO DEFER TO THEIR KIDS' NANNY. HE FEELS LIKE HE'S BEING REPLACED. WHO'S RIGHT?
His Unstable Mom Refuses to Accept His New Girlfriend. He Finally Snapped. What Happened Next Divides Opinion
A Reddit user's controlling mom got drunk and was verbally abusive to his new girlfriend, who she refused to accept. He responded angrily. Should he apologize first, like his dad says he should? Click below for the full story.
HIS UNSTABLE MOM REFUSES TO ACCEPT HIS NEW GIRLFRIEND. HE FINALLY SNAPPED. WHAT HAPPENED NEXT DIVIDES OPINION
They Shouted at Someone's Child for Misbehaving at a Restaurant. The Mom Yelled Back Before Storming Off. Who's in the Wrong?
When a rowdy child crawls under his table at a restaurant, he yells at them to go away. The child bursts into tears, which leads to a full-blown argument with the mom. But were they wrong to yell?
THEY SHOUTED AT SOMEONE'S CHILD FOR MISBEHAVING AT A RESTAURANT. THE MOM YELLED BACK BEFORE STORMING OFF. WHO'S IN THE WRONG?
The images in this article are for illustrative purposes only and do not represent
anybody in the story.
Source: Reddit.