After an argument with his wife, a man recently turned to Reddit for advice. Five years ago, she had a mental breakdown that put her out of work. Since then, he's been working double duty to cover their income while she recovers. He can't do it anymore, though, and finally lost his cool at how little she does at home. Is he wrong for what he said?
The Background
The Original Poster (OP) starts by explaining that his wife hasn't worked for the last five years because she "had a mental breakdown" when teaching. She's been attending therapy to assist her recovery, and they started marriage counseling too…
Trouble In Their Marriage
They sought counseling because his wife feels like he's pushing her back into work before she's ready. The problem for OP is that if she doesn't work, he has to burn himself into the ground to provide for her.
OP Works Crazy Hours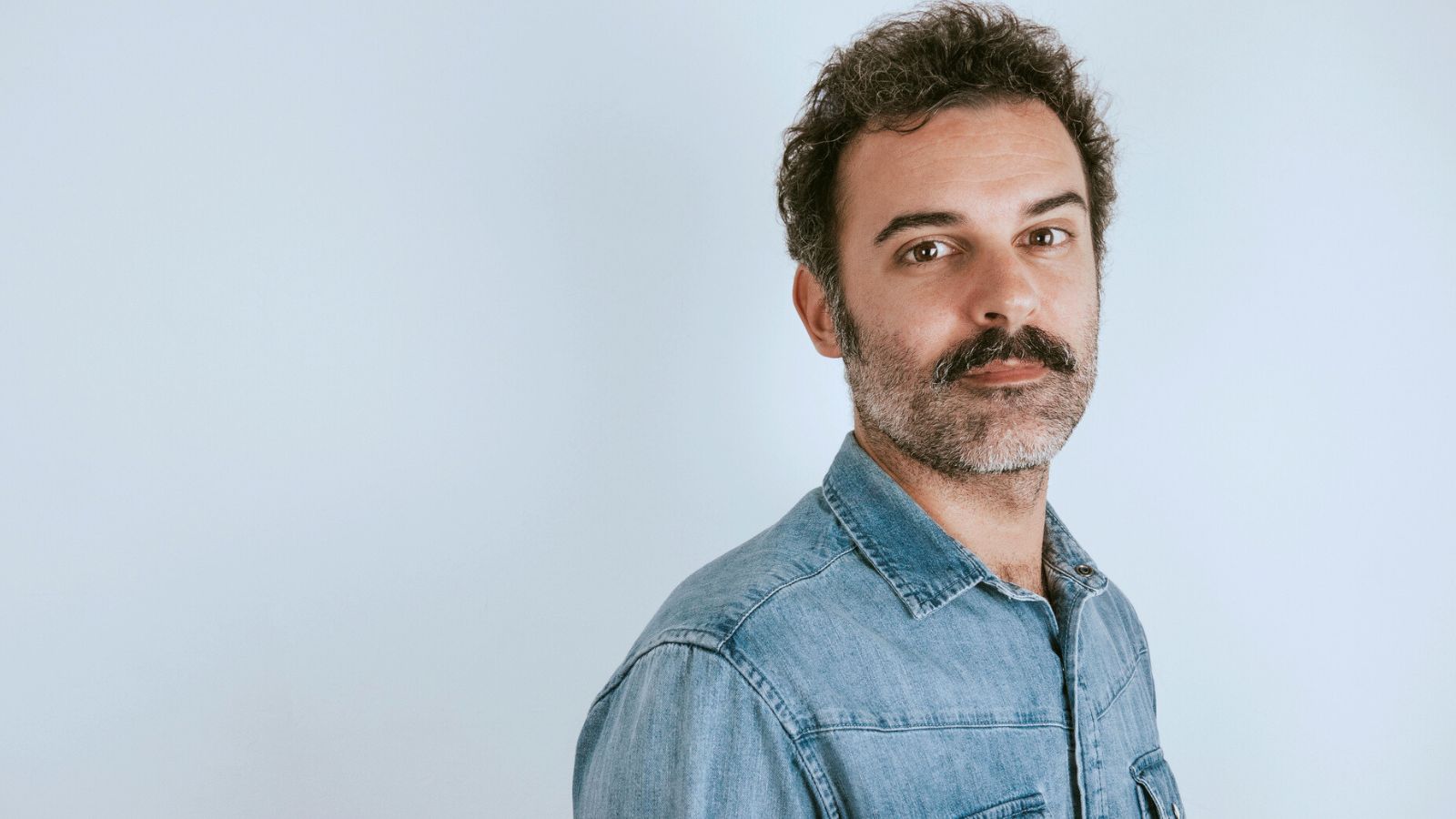 OP's been consistently working 18-hour days and 84-hour weeks since his wife stopped working. He feels like he's close to burnout and worries about what happens if he has a mental breakdown, too. He just can't get that message through to his wife, though…
He Argued With His Wife
Recently, after "an extremely rough week," OP decided to raise the topic again. When he suggested she could go back to work, though, she said what she always does: "We do not feel it is the right time yet." By "we," she meant her and her therapist. According to the therapist, going back to work risks undoing all the progress she's made.
He Got Everything Off His Chest
OP confesses that what he said next was harsh, but he believes it needed saying. He told his wife that he couldn't care less what her therapist thought and that he was tired of her "hiding behind her words." His wife began to cry…
She Said He Was Belittling Her
She replied by saying she doesn't like how she is at the moment, either, then complained that he's belittling her because she suffers from "mental health issues." OP defended himself by explaining how he's run ragged with work, but the argument didn't end there…
He Snapped
The final straw for OP came when his wife shared something her therapist had said. Apparently, she'd told her that at some point, he'd attempt to "manipulate her" into doing something she didn't want to. OP saw red and let his true feelings be known. He complained about her lack of skill development, particularly when it comes to cooking, and that he works all these extra shifts while she stays at home playing games. She yelled at him and "stormed out the house."
What Did Reddit Think?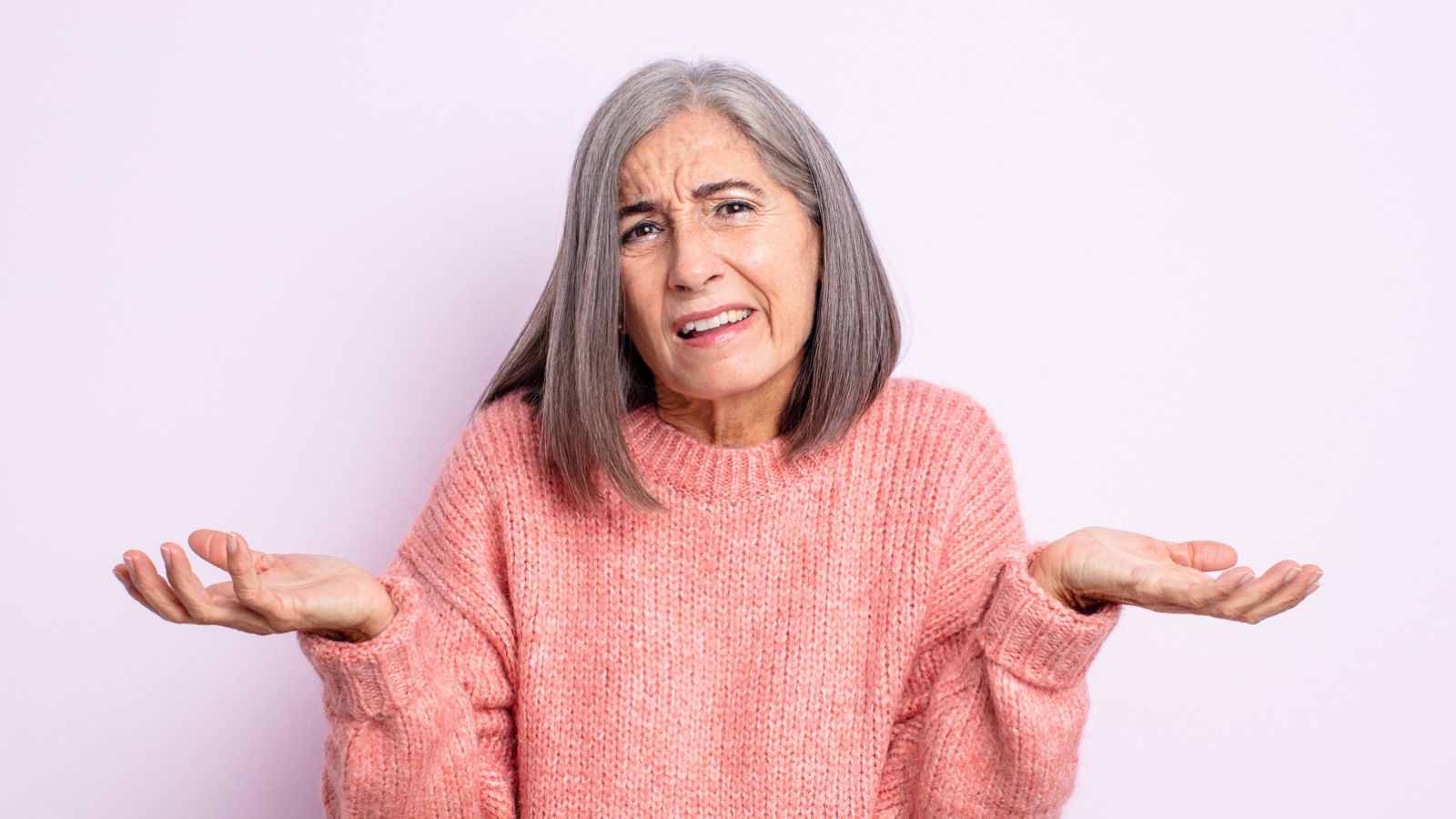 OP turned to Reddit for a second opinion. He admits what he said was harsh, but "at the core," he feels like it was justified. But what did Reddit think?
He's Got Nothing to Apologize For
The overwhelming response from the Reddit community was that OP wasn't in the wrong and sympathized with his situation. One person wrote, "You sound like you are almost at the end of your tether." Another said, "Despite the blow-up, I say not the a******. You sound burned out and pushed beyond capacity."
OP's Wife Is In The Wrong
Many Redditors blamed OP's wife. While they didn't complain about her mental health issues, they did say she was taking advantage of OP. One top comment said, "She has basically lived a lifestyle where she gets to relax as much as she wants." Another comment read, "If she can't go back to teaching, then it's time to find a different career."
What's Your Take?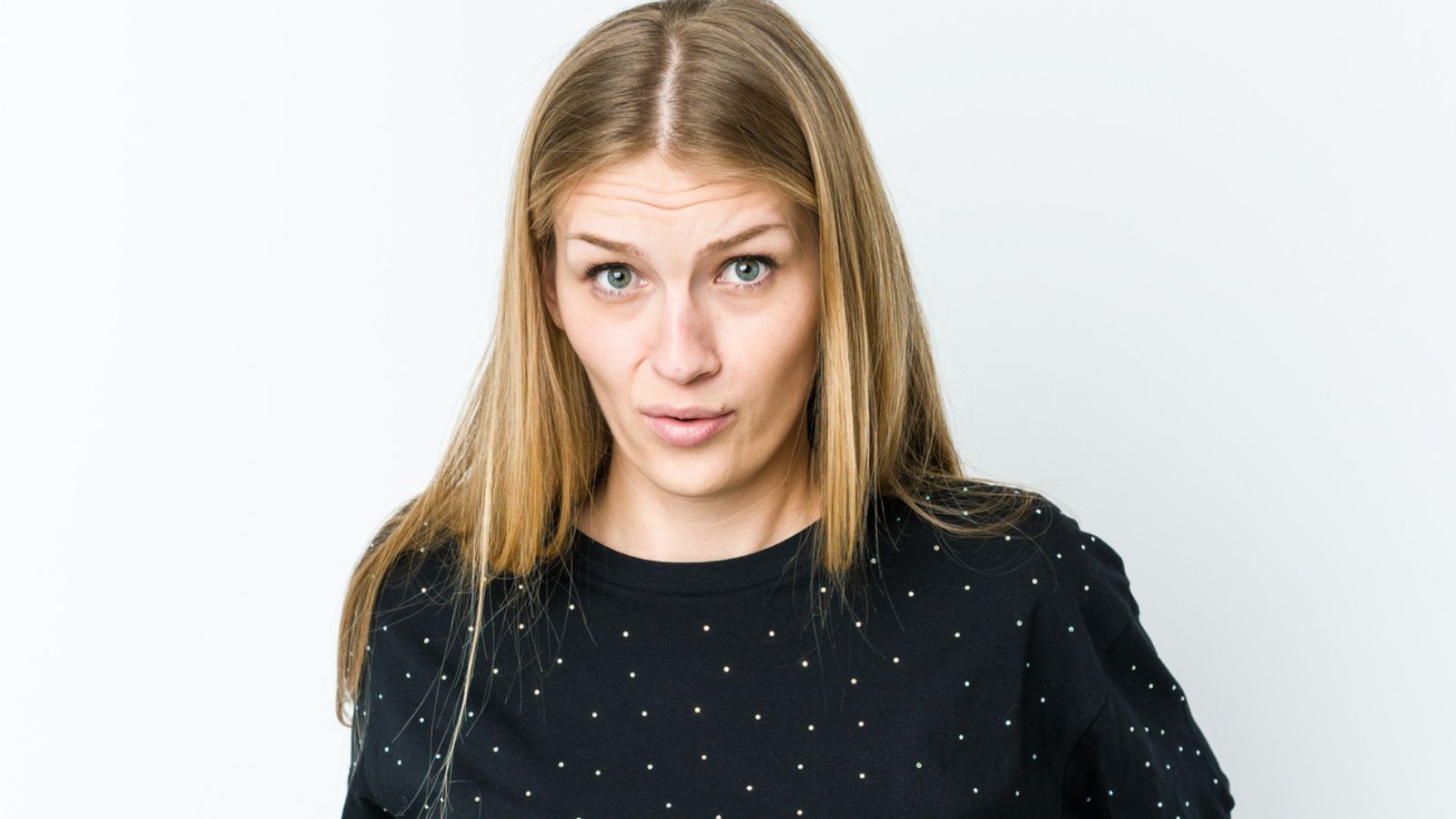 Now you know more about OP's story, what do you think? Was he in the wrong? Or was what he said fair? We'd love to hear your thoughts in the comments.
MORE ARTICLES LIKE THIS COMING UP:
Her Ex Abandoned Her When She Got Pregnant, Then Tragedy Struck Again. When He Turned Back Up, He Was Devastated. But Had She Done Anything Wrong?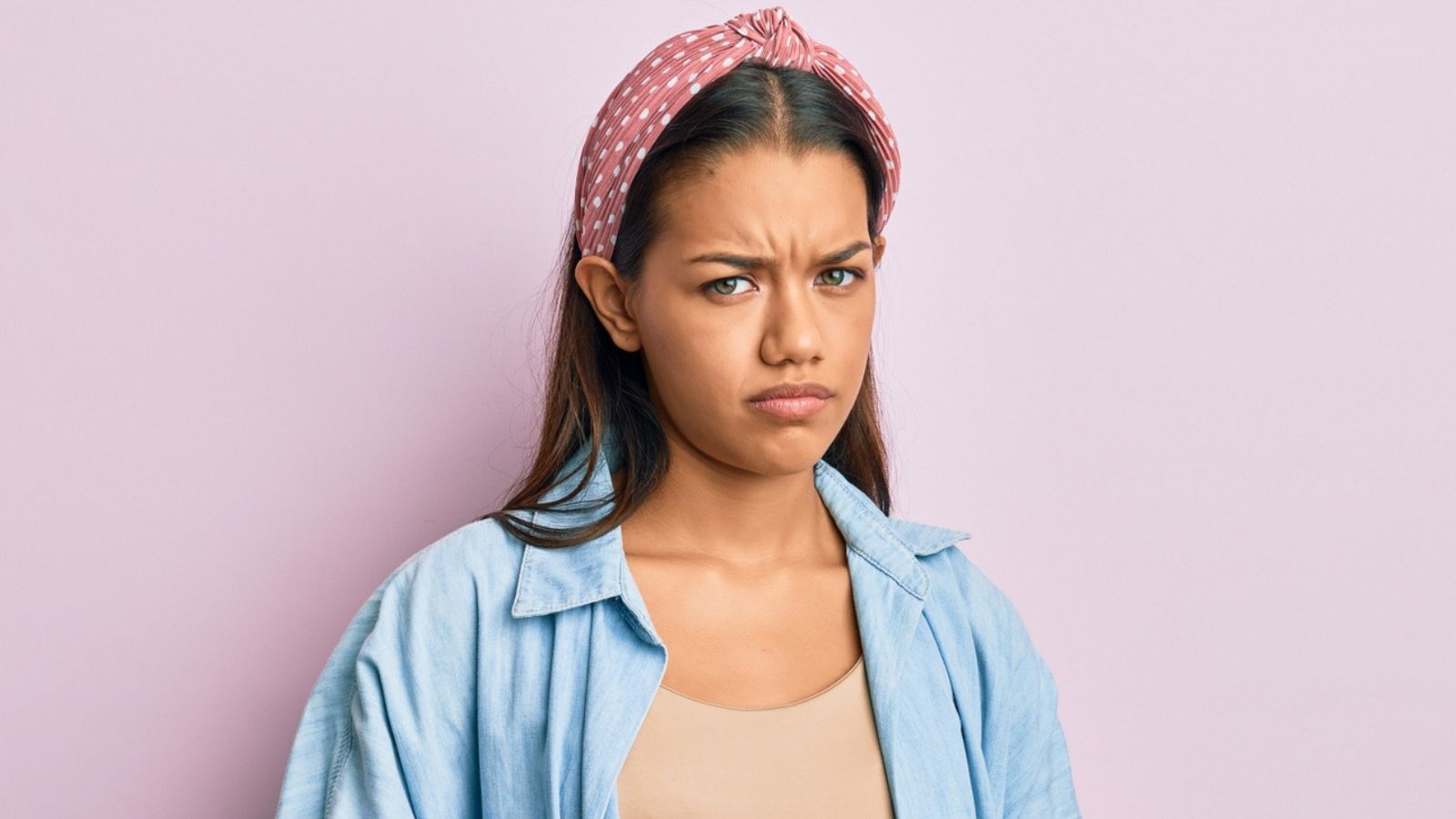 He abandoned her when she got pregnant. Months later, he showed back up, wanting to see their child. He didn't know tragedy had struck. Here's the story:
HER EX ABANDONED HER WHEN SHE GOT PREGNANT, THEN TRAGEDY STRUCK AGAIN. WHEN HE TURNED BACK UP, HE WAS DEVASTATED. BUT HAD SHE DONE ANYTHING WRONG?
Her Husband Bought Her a "Special" Dress to Wear In Front of His Friends While She Served Them Drinks. He Says She's Uptight For Refusing to Wear It. But She's Not, Right?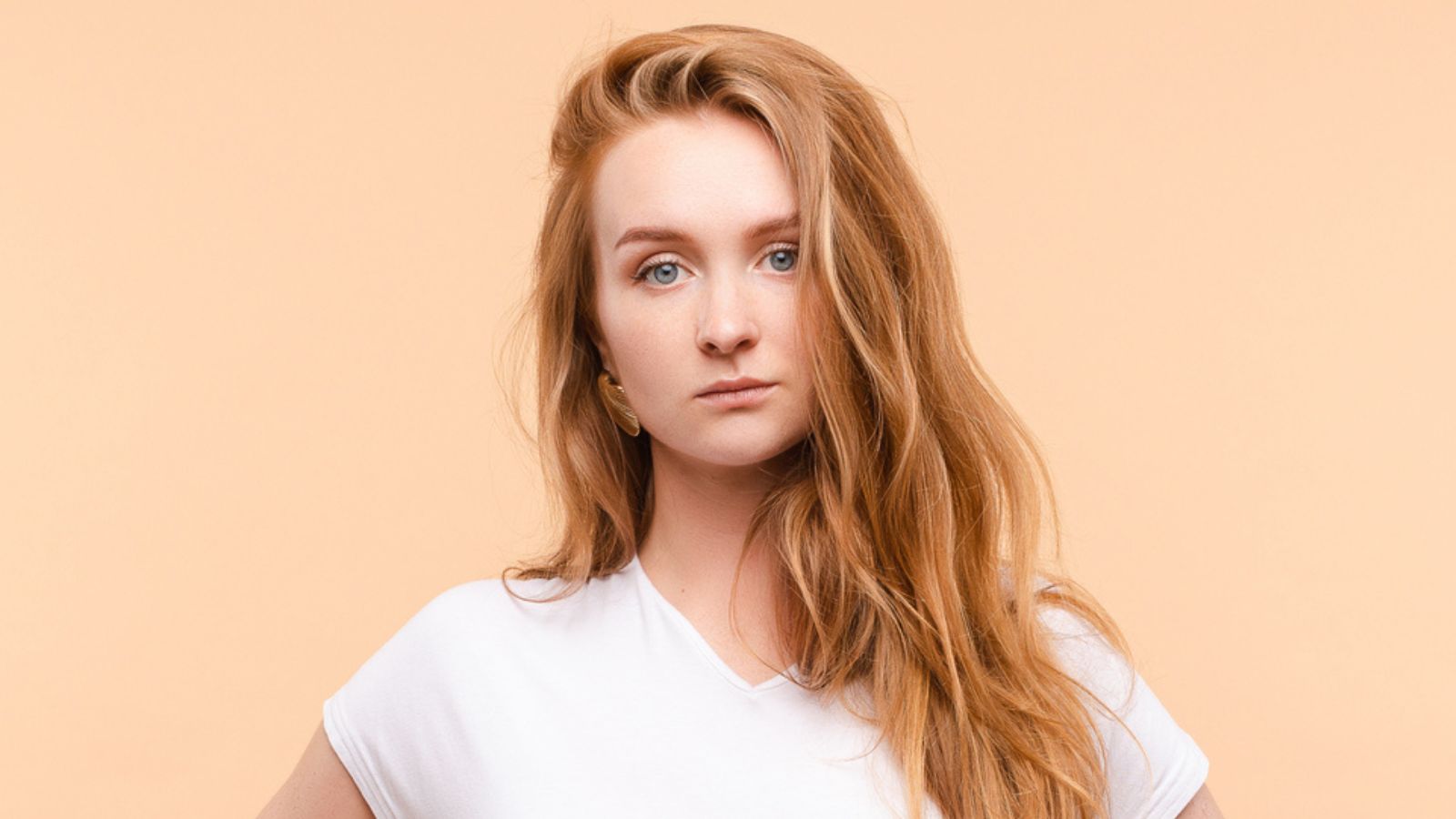 Her husband bought her a mini dress and "special accessory" to wear in front of his friends. When she refused to wear it, he accused her of being too uptight. But she doesn't think she's being unreasonable. Is she?
HER HUSBAND BOUGHT HER A "SPECIAL" DRESS TO WEAR IN FRONT OF HIS FRIENDS WHILE SHE SERVED THEM DRINKS. HE SAYS SHE'S UPTIGHT FOR REFUSING TO WEAR IT. BUT SHE'S NOT, RIGHT?
His Brother's Pregnant Teenage Girlfriend Threw Away the Dinner He'd Cooked for Them. He Was Livid. Was He Wrong for How He Responded?
What would you do if you cooked dinner for your brother and his pregnant teenage girlfriend, only for her to complain about the meal, demand something else, and then throw your leftovers in the trash? Here's what one guy did (and how it didn't go down well with anyone…).
HIS BROTHER'S PREGNANT TEENAGE GIRLFRIEND THREW AWAY THE DINNER HE'D COOKED FOR THEM. HE WAS LIVID. WAS HE WRONG FOR HOW HE RESPONDED?
His Wife's Forever Giving Money to Her Low-Life Ex-Husband and Son. Now She Can't Afford Her Share of a Vacation. Was He Wrong to Cancel It?
After giving her ex-husband and adult son even more money, she couldn't afford her share of an upcoming vacation. Instead of paying for her, though, he chose to teach her a lesson. Here's the story…
HIS WIFE'S FOREVER GIVING MONEY TO HER LOW-LIFE EX-HUSBAND AND SON. NOW SHE CAN'T AFFORD HER SHARE OF A VACATION. WAS HE WRONG TO CANCEL IT?
She Took One Look at the Engagement Ring and Thought He Was Joking. Now She's Not Talking To Him. Did He Do Anything Wrong?
She said yes when he proposed, then thought it was a prank after taking a proper look at the engagement ring. Now she isn't talking to him. Here's the full story.
SHE TOOK ONE LOOK AT THE ENGAGEMENT RING AND THOUGHT HE WAS JOKING. NOW SHE'S NOT TALKING TO HIM. DID HE DO ANYTHING WRONG?
The images in this article are for illustrative purposes only and do not represent
anybody in the story.
Source: Reddit.