Absentee parents kicked their son out as soon as he turned 18. Months later, when they tried to reconnect, he did something that proved their intentions were wholly selfish. The young man described what happened in a recent Reddit post. Here's the full story (and why his parents deserve zero sympathy…).
The Backstory
The Original Poster (OP), a 20-year-old guy, starts by saying he was an "unwanted child." In his words, he was a "whoops pregnancy that [his] parents were too religious to abort." The result wasn't a happy childhood. OP basically raised himself until he hit 18 years old, at which point his parents kicked him out.
The Rejection Hurt
OP acknowledges how painful it was to be rejected by them like that. However, approximately two years later, he says he's managed to find peace with it now. Nevertheless, things took an unexpected turn recently…
They Reached Back Out
Around six months before posting his story on Reddit, OP's parents made contact with him and apologized profusely for what they'd done. He hesitated about re-establishing the relationship, but decided to give them a chance.
It Was Great Until It Wasn't
Everything was good until they asked to meet in-person at a restaurant. OP turned up expecting it'd be just the three of them having a quiet catch-up. Little did he know it was the 25-year reunion of his dad's fraternity…
Play Happy Family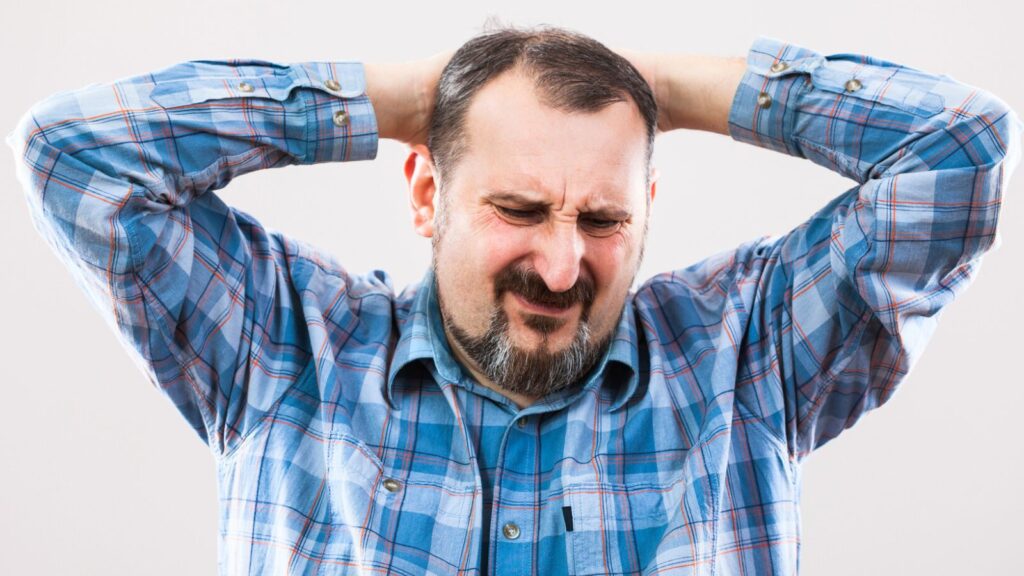 OP's dad came to meet him at the door. It wasn't the long-awaited heart-to-heart OP had anticipated. Instead, his dad told him to pretend like everything was fine between them in front of his old friends – to "act like [they're] a happy family." OP wasn't leaving without the meal he'd been promised, so went inside and headed straight to the buffet table…
Awkward Revelations
He didn't want to raise any attention to himself, but eventually got chatting to a few other people his age – presumably kids of his dad's friends. At one point in the conversation, someone asked OP what he'd got for his 18th birthday. Not wanting to lie, he told them the truth: that he'd been kicked out.
His Dad Was Furious
OP had left soon after, but his dad called up later that night. He was furious at OP for "embarrassing" him in front of his friends, who'd caught wind of what he'd told the others. According to his dad, he should have just lied about it to save face. Apparently his old college friends were treating him coldly now and it was OP's fault.
OP's Having Doubts
OP wanted Reddit's opinion on the situation. While he was sure he hadn't done anything wrong, he's now suddenly doubtful. After what happened at the reunion, he's scared his mom and dad will cut contact with him again. He wanted to ask the internet whether he was in the wrong…
Reddit's On His Side
No, he isn't. That's the feedback OP received from Reddit. The most upvoted comment said:
"First and foremost, you will never be TA [the a******] for telling the truth…The fact that he told, not asked but told you to play happy family for his friends, is telling that they're not sorry at all. Even if they do go NC, don't sweat it, they don't deserve you after what they've done."
They Tricked Him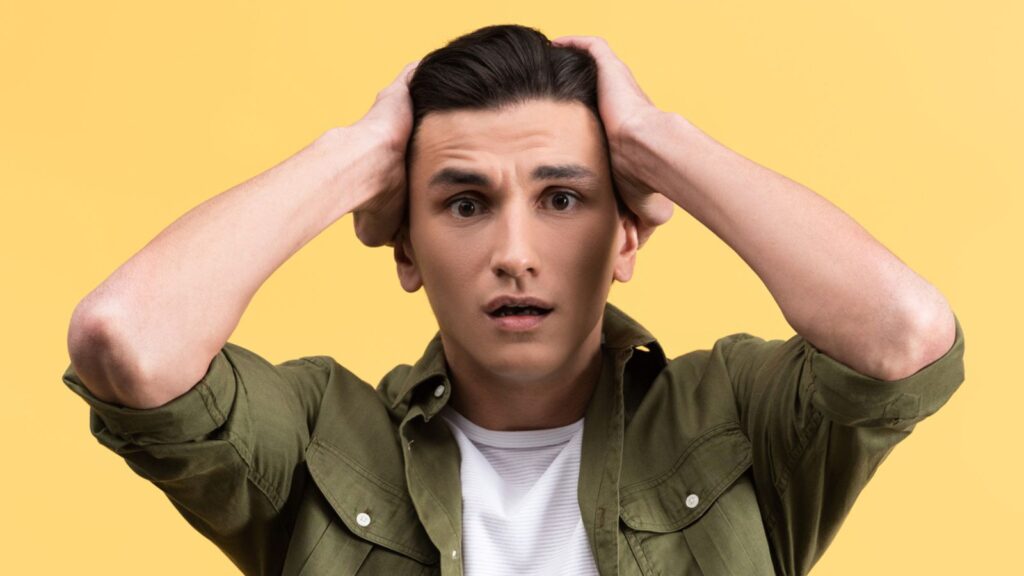 Others agreed that OP would be better off without his parents, noting that they seemed to have manipulated him to showing up to the reunion. One said, "And keep in mind that they "got back in contact" and tricked OP into attending a reunion function instead of the promised dinner to clear the air. I think OP was going to be a prop from the first return to contact."
What Do You Think?
Do you agree that OP has nothing to feel bad about? Are his parents the only people who are in the wrong, here? What would you do if you were in OP's shoes? Drop a comment to let us know.
READ MORE FAMILY DRAMA LIKE THIS BY CLICKING RIGHT:
His Unstable Mom Refuses to Accept His New Girlfriend. He Finally Snapped. What Happened Next Divides Opinion
A Reddit user's controlling mom got drunk and was verbally abusive to his new girlfriend, who she refused to accept. He responded angrily. Should he apologize first, like his dad says he should? Click below for the full story.
HIS UNSTABLE MOM REFUSES TO ACCEPT HIS NEW GIRLFRIEND. HE FINALLY SNAPPED. WHAT HAPPENED NEXT DIVIDES OPINION
His Wife Threw Him a Birthday Party He Didn't Want. She Burst Into Tears When He Told Her. Who's In the Wrong?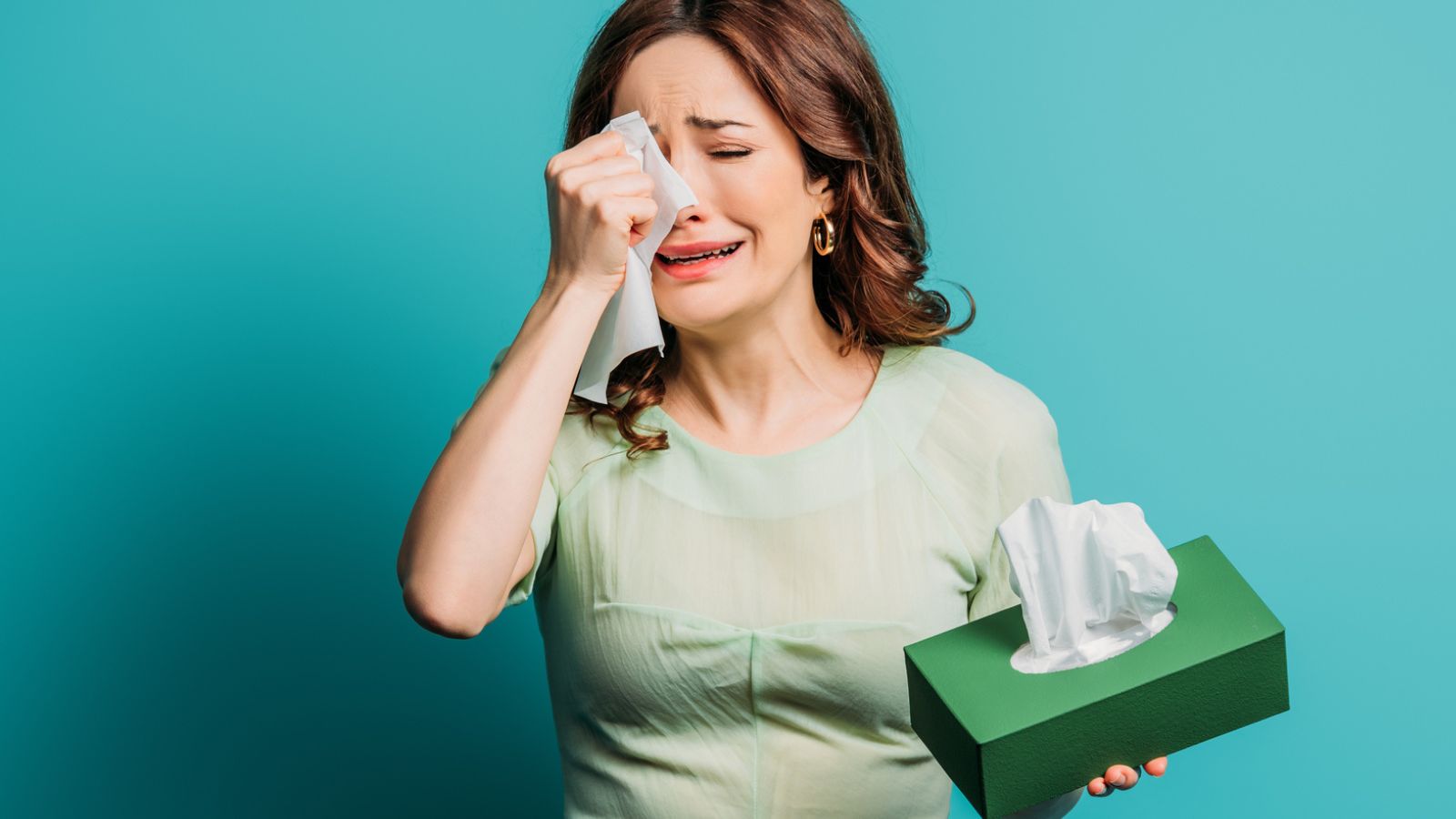 He wanted a relaxed day at home for his birthday. His emotional wife decided to throw him a big party. Now she's upset at him for being unhappy about it. But does she have a leg to stand on?
HIS WIFE THREW HIM A BIRTHDAY PARTY HE DIDN'T WANT. SHE BURST INTO TEARS WHEN HE TOLD HER. WHO'S IN THE WRONG?
An Obnoxious Customer Insults the Cashier Then Suffers Instant Karma
On one of the busiest shopping days of the year, an obnoxious customer comes in asking for a super awkward request. After being rude and insulting, the universe steps in with instant karma. Click below for the story.
AN OBNOXIOUS CUSTOMER INSULTS THE CASHIER THEN SUFFERS INSTANT KARMA
Angry Boss Fires Worker for No Reason, Then Suffers Instant (And Expensive) Karma.
After getting fired for refusing an unfair request, someone recently turned to Reddit to express their glee at the instant karma suffered by their (now ex) boss. That one unfair decision to sack his employee cost the owner tens of thousands of dollars. Here's what happened…
ANGRY BOSS FIRES WORKER FOR NO REASON, THEN SUFFERS INSTANT (AND EXPENSIVE) KARMA.
She Thought His Proposal Was a Prank after Seeing the Ring. Now She's Refusing to Talk to Him. What Should He Do?
A man designs a special ring to propose to his girlfriend, but she yells, cries, and stops talking to him when she saw it. Click below for the story.
SHE THOUGHT HIS PROPOSAL WAS A PRANK AFTER SEEING THE RING. NOW SHE'S REFUSING TO TALK TO HIM. WHAT SHOULD HE DO?
The images in this article in no way represent anyone featured in the article.
Source: Reddit.