Growing up with siblings who tease, bully, and put you in your place has a huge impact on the person you become! That's why you can usually tell when an adult was once the only kid in the house. Here are 10 sure-fire signs somebody's an only child, as discussed in a recent viral Reddit post…
10. They Trust People's Intentions
"I told my boyfriend to close his eyes and open his mouth (I was surprising him with candy), and he just did it with no suspicion at all. People with siblings can't trust like that."
"My friend jokingly threw a tea towel at me and I let it land on me. She said that was classic only child behaviour to not instantly throw it back and try to hit her with it."
"I, an only child, told my gf I didn't know what a Chinese burn was. When she offered to show me, I trustingly gave her my arm. I now know what a Chinese burn is. She, not only child, thought my shock was hysterical. She also eats really fast!"
9. They Appreciate Peace and Quiet
"From talking to others, people have noted I am pretty comfortable being alone or being in silence which I thought was interesting."
"Being an only child made me comfortable with solitude and silence too. It also imparted the ability to entertain myself without external stimuli."
8. They're Very Selective With Relationships
"As an only child I have to agree…I've never used the term "friend" lightly like many people seem to. I see people all the time call others friends when they don't know much about the person and are just friendLY with them. I don't consider someone a friend until we've grown closer and I feel I can genuinely trust them and we can go to each other for help."
"I can't tell you how many 'friends' I've kicked out of my life because they let me down once. I haven't been raised around people you can't just cut off because they're growing up in the same house as you."
7. They're Independent and Don't Ask For Help
"I am an only child…I've noticed I tend to make a lot of life choices on my own and don't seek out a lot of advice or ask for help when I could definitely use it. In fact, I've been pretty deep in tough situations when I finally have the realization that there are people and resources I can utilize. It's not so much I'm worried about asking for help, more like it doesn't even register in my brain that there is help outside of myself."
"The inherent guilt of troubling people and asking for help."
"Only child myself and I'm also a parent to an only child…I'm the decision maker and I feel like it's because I was given more power and autonomy growing up.
6. They Have No Tales of Sibling Violence
"As an only child, watching a friend brutally beat their sibling with a hairbrush was definitely an eye opening experience into how siblings operate."
"I used to be mortified when I would go over to friends' houses as a kid and they would have knock down drag out brawls with their siblings and then act like nothing happened an hour later. As an only child I did not understand it."
5. They Have "I've Never Had to Share" Food Habits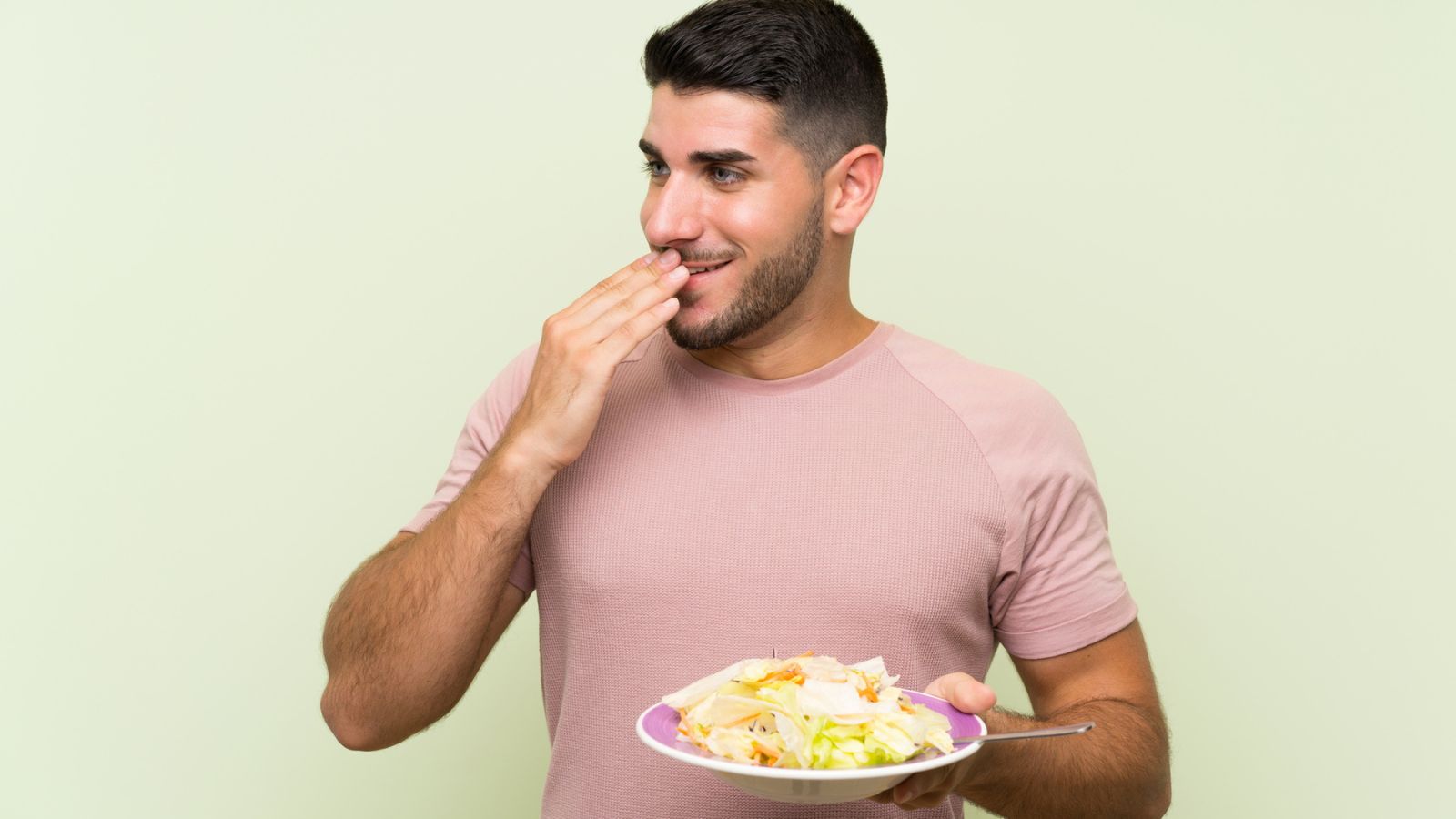 "Like buying snacks to store at home and fully expecting them to not have been touched when you're gone, or eating slower at the dinner table because you're not fighting over the good food."
"Also they haven't had as much practice with dividing food X times."
"I think this is why I get so peeved when my 14 year old eats all of something I specifically bought because I wanted it. I'll share with him, but he's a garbage disposal and will pound an entire bag/box/pack of something in no time, and I get so annoyed. My husband thinks I'm ridiculous but I never had to share or worry about someone else eating my things growing up haha."
4. They Don't Announce Where They're Going When Leaving a Room
"I heard once only children are less likely to announce where they are going when they leave a room. Right away I realised I do that, but my partner who grew up with 2 sisters tells me where he's about to go when he moves, even if it's to the bathroom."
"I…distinctly remember being confused in my first few relationships when people told me they were going to the restroom (okay?) and irritated when I would get up to go and they'd ask me where I'm going (like, we're in a 1 bedroom apartment and I'm not walking out the door, there are only so many options)."
3. They Conflate Siblings and Friendship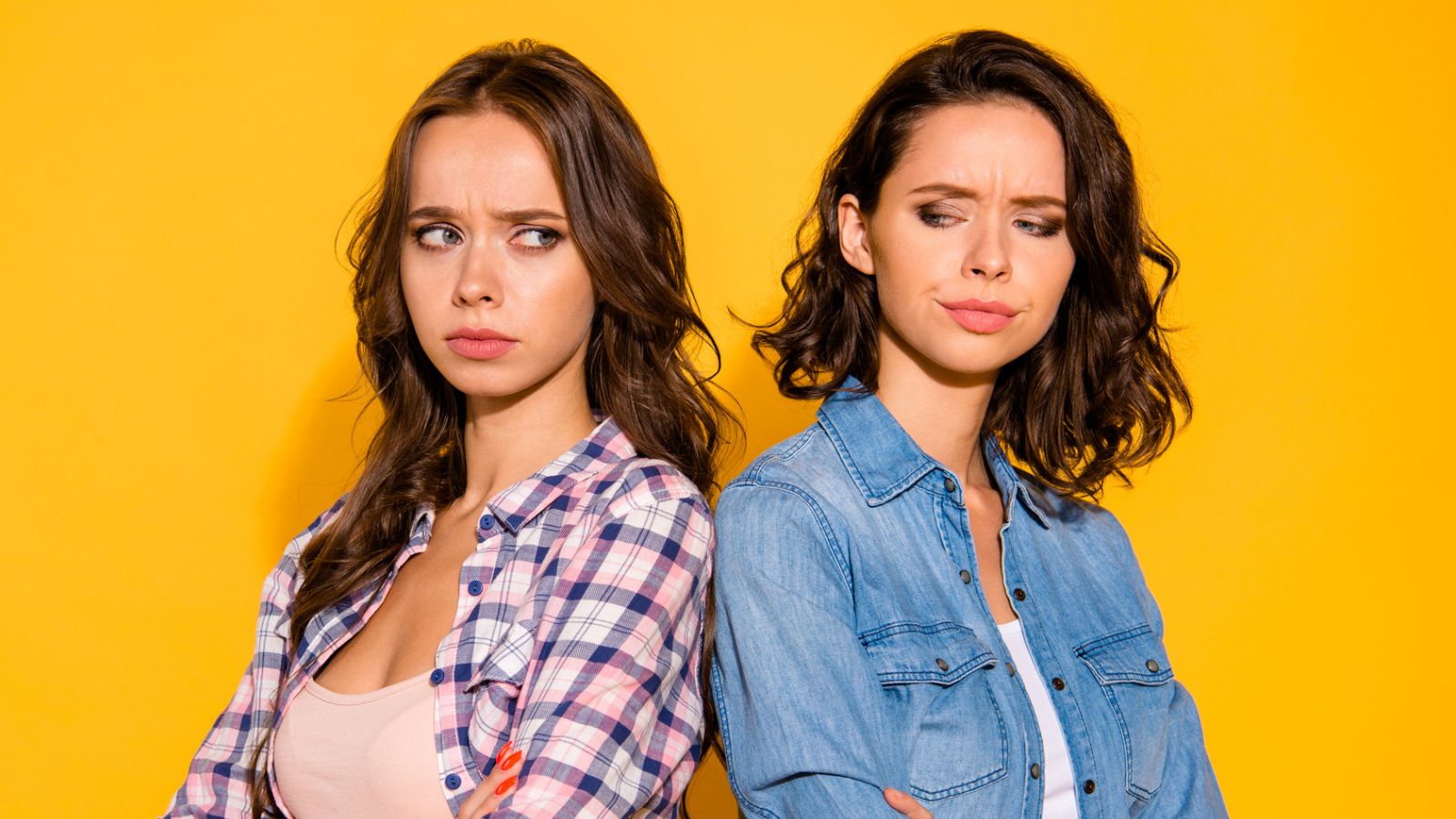 "It's not [the same]. I would never smash a toy on my friend's head and expect them to speak to me after."
"I wouldn't have teamed up with my best friends against their parents, or refused to listen to their parents…But me and my sister? Like a two man army in an us vs. our parents battle."
2. They're Less Prone to Loneliness
"The only time I really feel lonely is when I'm around people I'd rather not be with."
"You can very quickly detect when you don't fit in or are a third wheel too. Kind of sucks but it means you don't waste your time with people either."
1. As Kids, They Often Prefer Adult Company
"I can't tell for adults, but when it's one of my kids' friends, the kid who ends up trying to hang out with the adults and gets overwhelmed by being in a group of kids has been an only child 100% of the time in my experience."
"Yes! I teach middle school, and I can usually spot the only kids by seeing which students gravitate towards chatting with me rather than their peers during downtime. They seem more comfortable and confident just hanging out with the older person in the room."
MORE ARTICLES LIKE THIS COMING UP:
10 Toys Older Folks Had As Kids That'd Be Too Dangerous Today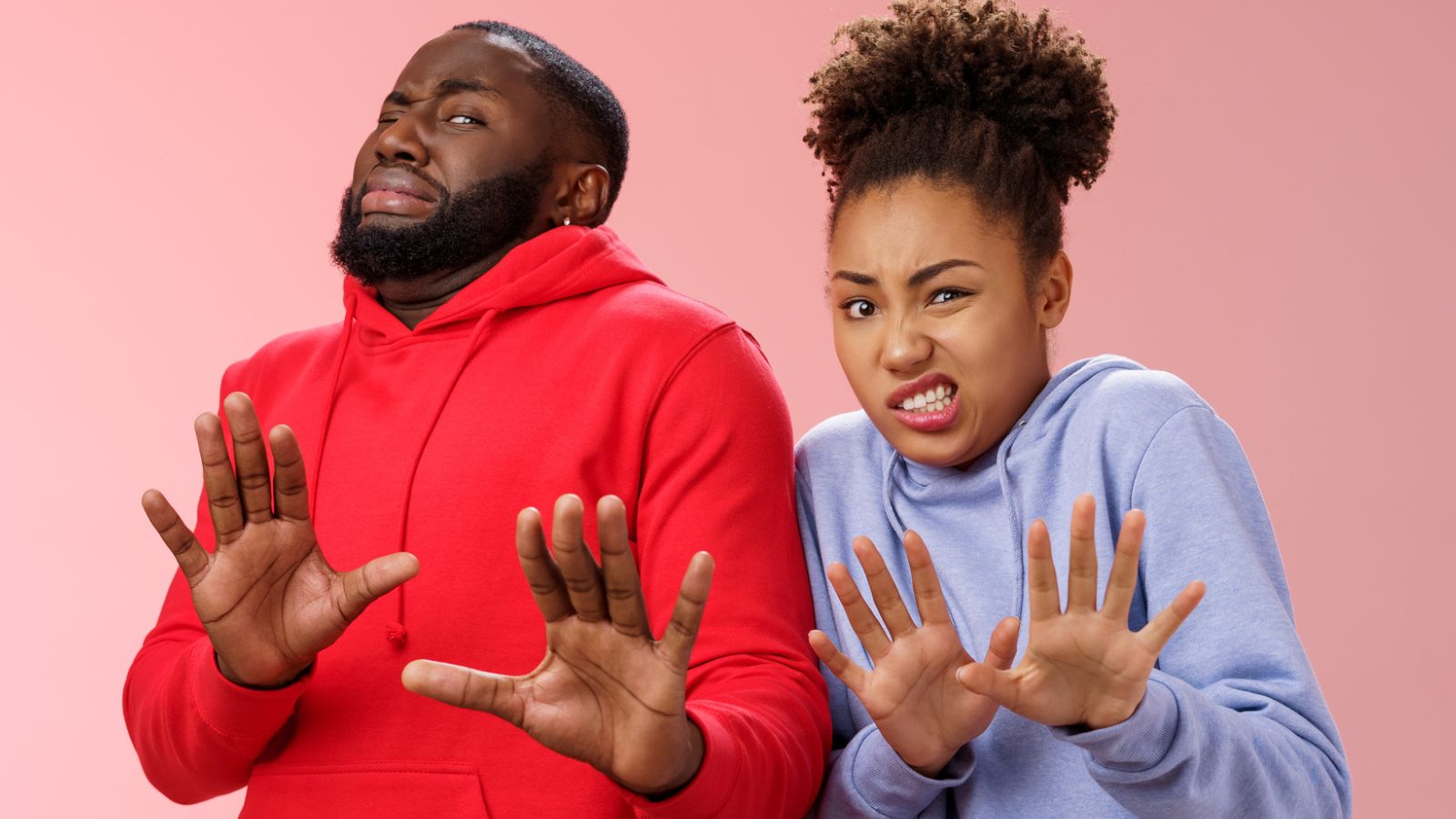 In a recent online forum, people recalled the wild and wonderful "toys" they played with as kids before health and safety went wild. Here are 10 of them:
10 TOYS OLDER FOLKS HAD AS KIDS THAT'D BE TOO DANGEROUS TODAY
12 Typical 1990's Experiences Today's Kids Will Never Understand
A lot has changed since the simpler times of the 1990s. Click the link below to discover 12 particular experiences common back then that children today will never understand.
12 TYPICAL 1990'S EXPERIENCES TODAY'S KIDS WILL NEVER UNDERSTAND
Parents Reveal 10 Inappropriate Things Their Kids Have Done That They Shouldn't Have Laughed At
In this article, parents reveal the hilariously inappropriate things their kids have said and done, which they couldn't help but laugh at…
PARENTS REVEAL 10 INAPPROPRIATE THINGS THEIR KIDS HAVE DONE THAT THEY SHOULDN'T HAVE LAUGHED AT
10 "Cool" Things People Did As Kids That Now Make Them Cringe
Have you ever looked back on the things you once thought were "cool" and realized they now make you cringe with embarrassment? You're not alone. In a recent online forum, adults discussed exactly that…
10 "COOL" THINGS PEOPLE DID AS KIDS THAT NOW MAKE THEM CRINGE
12 Common Phrases That Are Instant Red Flags (According to the Internet)
You can tell a lot about someone from the things they say. Here are 12 common phrases that are instant red flags!
12 COMMON PHRASES THAT ARE INSTANT RED FLAGS (ACCORDING TO THE INTERNET)
Source: Reddit.