While food is as essential as breathing, there are certain dishes and delicacies that only Bill Gates can afford to order off the menu. In fact, for some of the items on the coming list, you might wonder if you'd want to eat them at all! Here are 10 of the most expensive foods on the planet. Have you tried any of them?
10. Bluefin Tuna
As one of the Japanese delicacies mainly used in sushi and sashimi cuisine, Bluefin Tuna has become an endangered species due to overfishing. This has pushed up the prices extensively and a single Bluefin Tuna piece at a sushi restaurant can now cost up to $80. A Bluefin Tuna was sold on auction in Tokyo in January 2023 for a whopping $273,000. At 212 kilos, it adds up to a whopping $1,287 per kilo.
9. Edible Gold Leaves
Gold Leaf has become a luxurious ingredient in baked goods and even drizzled on top of coffee. It doesn't taste of anything but, apparently, it gives a sense of extravagance among the global elite for which they're willing to pay top dollar. And while it might sound indigestible, 22 to 24 karats of gold is totally edible – as long as you can afford the luxury at over $1500 per pound.
8. Beluga Caviar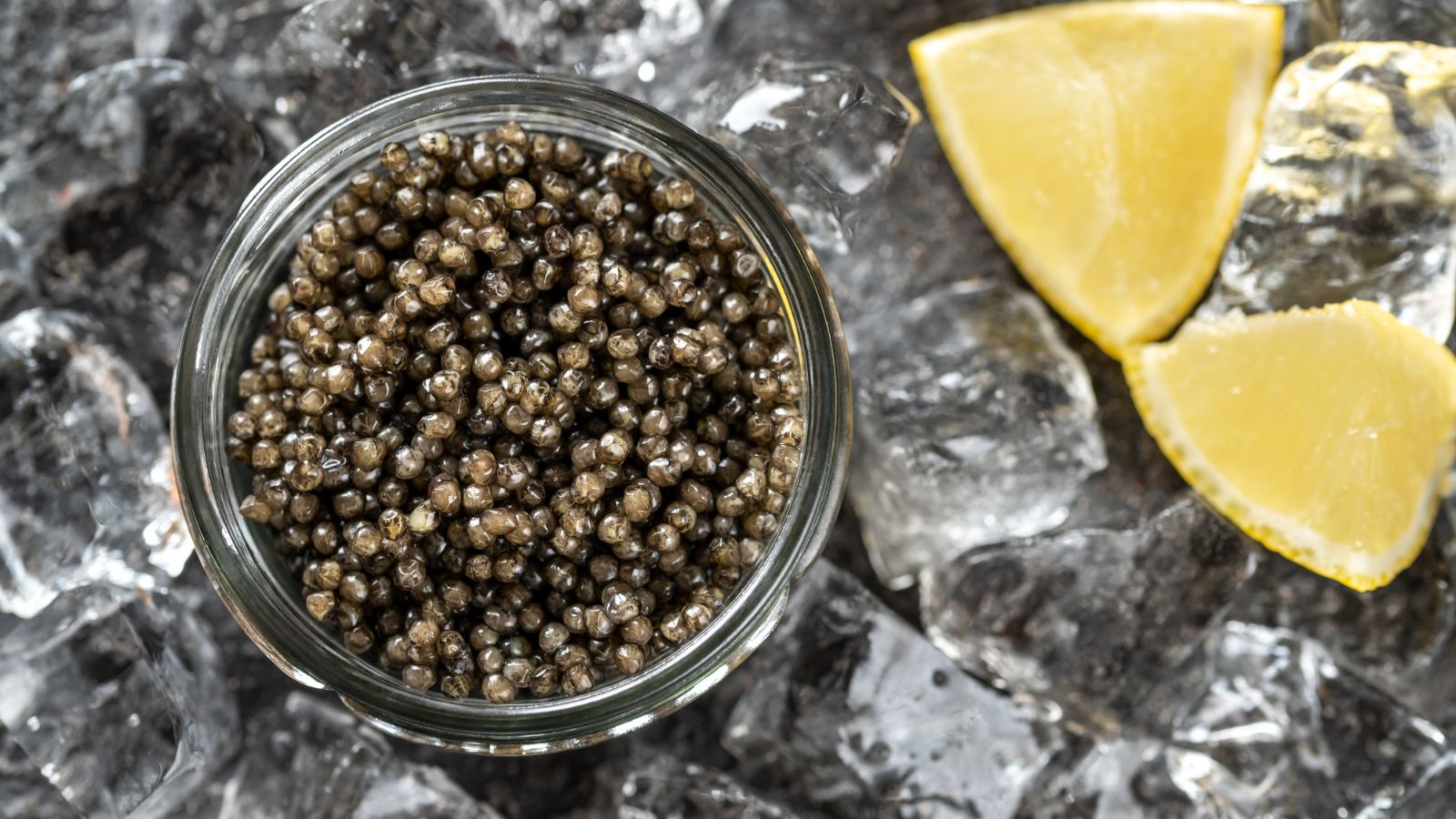 Similar to the Bluefin tuna above, the popularity of Beluga Caviar has resulted in the Beluga Sturgeon becoming nearly extinct. In turn, prices have been pushed up. So if you can get hold of it at all, you'll probably have to sell a kidney to afford retail prices of around $830 for 28 grams.
7. White Truffles
White truffles, mainly found in Italy and Croatia, are among the most expensive truffles in the world. They are rare and have a very special way of co-depending with the tree roots to be able to grow. They also need wild creatures to spread their spores so that they can propagate. This is hard to recreate, so a pound can easily go for anything between $6,000 and $10,000.
6. Matsutake Mushrooms
Native to Japan, Matsutake Mushrooms are among the most expensive in the world. Mainly foraged and now duly scarce due to a roundworm that has infected the roots of red pine trees where they grow, the prices have skyrocketed. If you're willing to pay approximately $1000 a pound, you can enjoy this exquisite taste.
5. Moose Cheese
Moose Cheese is as rare as it sounds. As you can imagine, it's no easy task to milk a moose. Only found in Sweden, it's mainly produced by two sisters, at the Elk House farm. Prices for this delicacy are around $1000.*
4. Kobe Beef
To qualify as Kobe Beef, the animals must not only be born in Japan's Hyogo Prefecture in western Japan but also raised and processed there. Their special diet results in a smooth texture high in fat found nowhere else. Prices for a single portion can easily sell for over $200.
3. Saffron
Derived from the Crocus Sativus flower, Saffron is the most expensive spice in the world and can easily sell for $10.000 per kilo. Needless to say, whatever cheap saffron you find at the grocery story is not the real thing…
2. Kopi Luwak Coffee
This coffee has been eaten and pooped out again by Asian palm civets and is the most exclusive in the world. The coffee beans are partly broken down and slightly fermented as they pass through the animal's digestive tract. This gives the coffee its smooth and rich taste with a hint of chocolate and caramel. A pound of coffee beans harvested in the wild can cost you as much as $600. That's an expensive cup of Joe!
1. Elvish Honey
Long known as the Nectar of the Gods, Elvish Honey is as divine as it sounds. Found exclusively in an 1800-meter-deep cave in Artvin, Turkey, it's completely natural, packs myriad health benefits, and, selling at roughly $5,330 per kilo, is the most expensive honey in the world.*
Have You Tried Any of These Expensive Foods?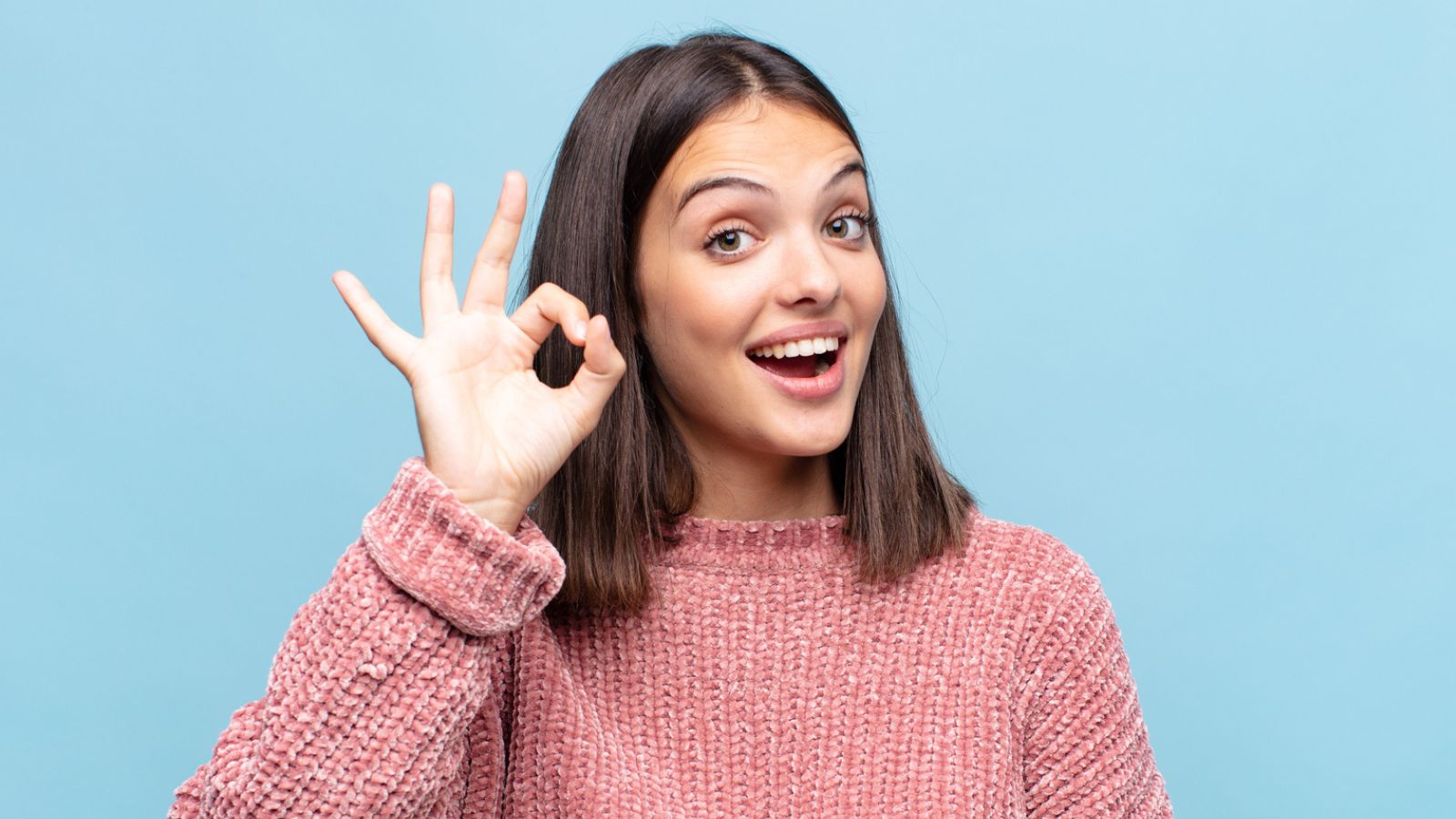 The most expensive foods in the world tend to come from rare and endangered species resulting in catapulting prices. Have you tried any of the ones on list this? Which foods intrigued you most? Drop a comment below and let us know.
MORE ARTICLES LIKE THIS COMING UP:
10 Things Some People Love That Others Loathe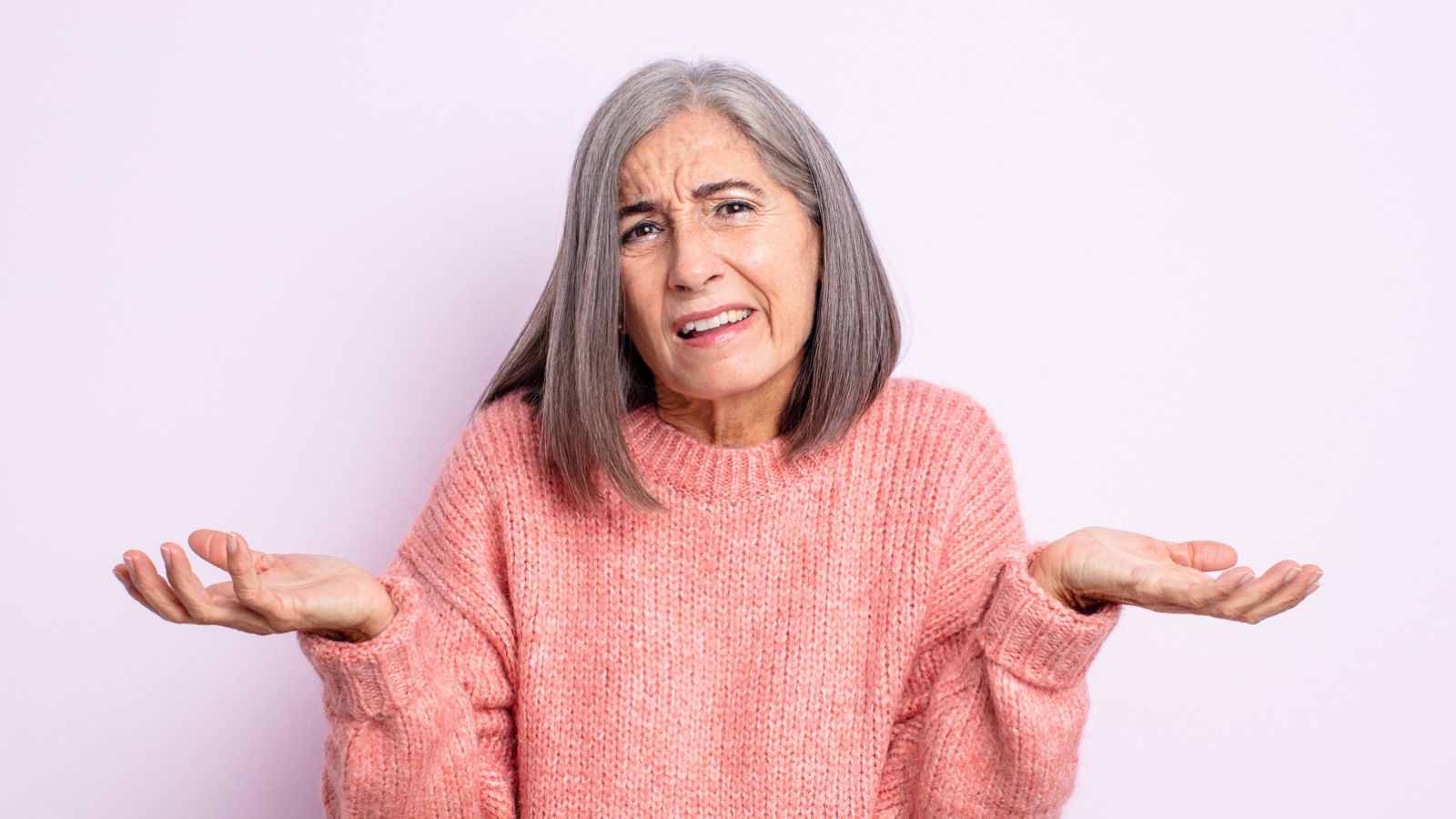 People online recently discussed things popular in society that they despise with a passion. Here are the 10 top responses. Do you hate these things, too?
10 THINGS SOME PEOPLE LOVE THAT OTHERS LOATHE
15 Terrifying World Events That Everyone's Ignoring (According to the Internet)
With so many horrors in the world, it's tempting to bury our heads in the sand and pretend everything's fine. For the sake of humanity, though, here are 15 things we should all probably stop ignoring.
15 TERRIFYING WORLD EVENTS THAT EVERYONE'S IGNORING (ACCORDING TO THE INTERNET)
15 Things People Don't Understand Until They Experience It Themselves
There are certain things in life that you can never truly understand until you go through it yourself. Here are 15 things that fall into that category.
15 THINGS PEOPLE DON'T UNDERSTAND UNTIL THEY EXPERIENCE IT THEMSELVES
10 Disturbing Secrets People Discovered About Their Friends or Family Members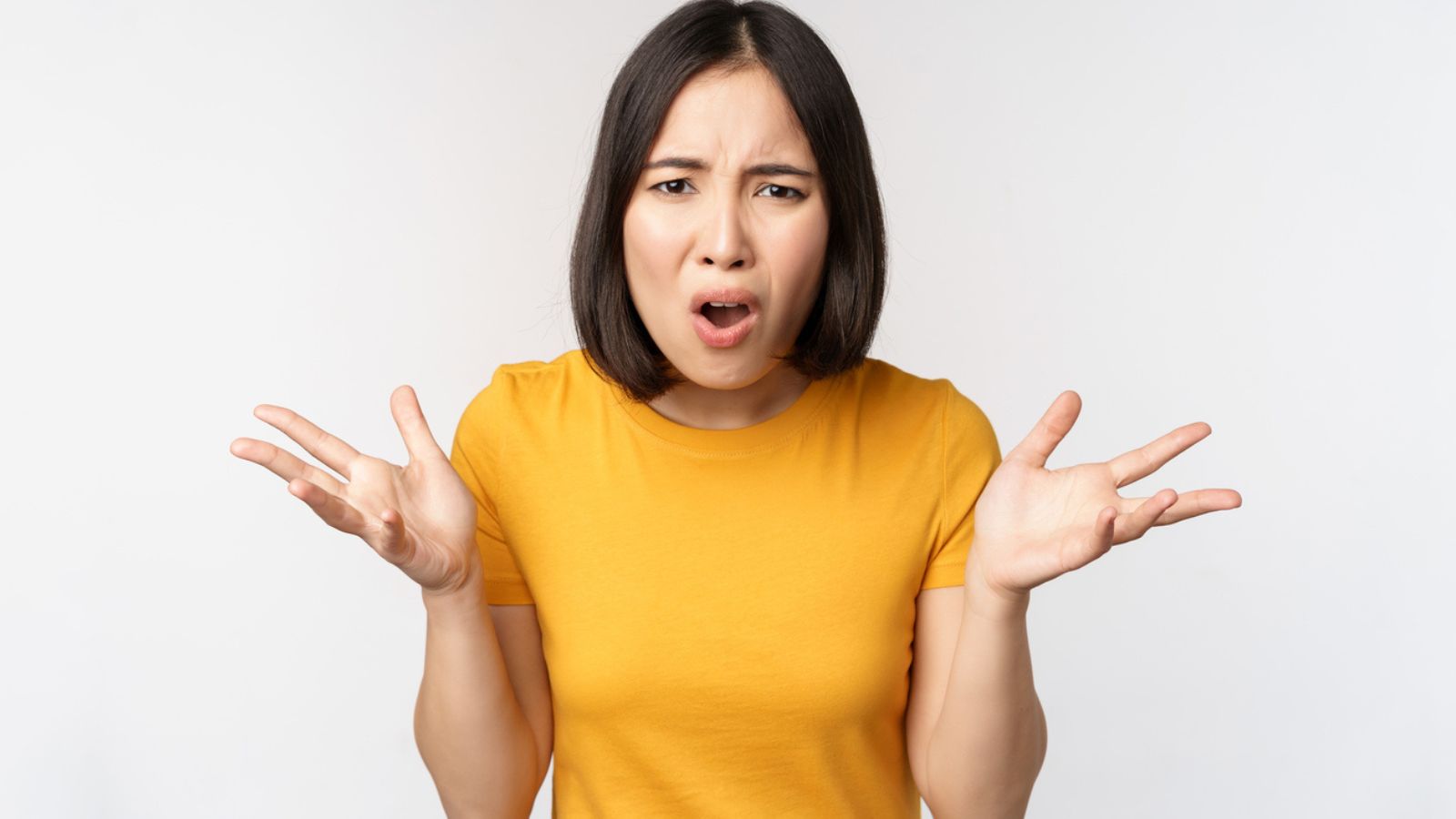 Have you ever thought you knew someone, only to discover something that totally changed your opinion of them? Here are 10 disturbing secrets people on Reddit found out about their loved ones.
10 DISTURBING SECRETS PEOPLE DISCOVERED ABOUT THEIR FRIENDS OR FAMILY MEMBERS
14 Things Teenagers Should Know About the Real World (According to Adults on the Internet)
What would you say to a teenager to help them prepare for life in "the real world"? Here's the advice that 14 people on Reddit had to offer.
14 THINGS TEENAGERS SHOULD KNOW ABOUT THE REAL WORLD (ACCORDING TO ADULTS ON THE INTERNET)
*Images with asterisks do not show the actual food described.