Did you know that some of the most famous worldwide companies are struggling to make a profit right now? Yes, that's right. You won't believe some of these global brands are unsuccessful because their appearance tells a different story! Here are 12 huge companies with surprisingly low profits.
1. SoundCloud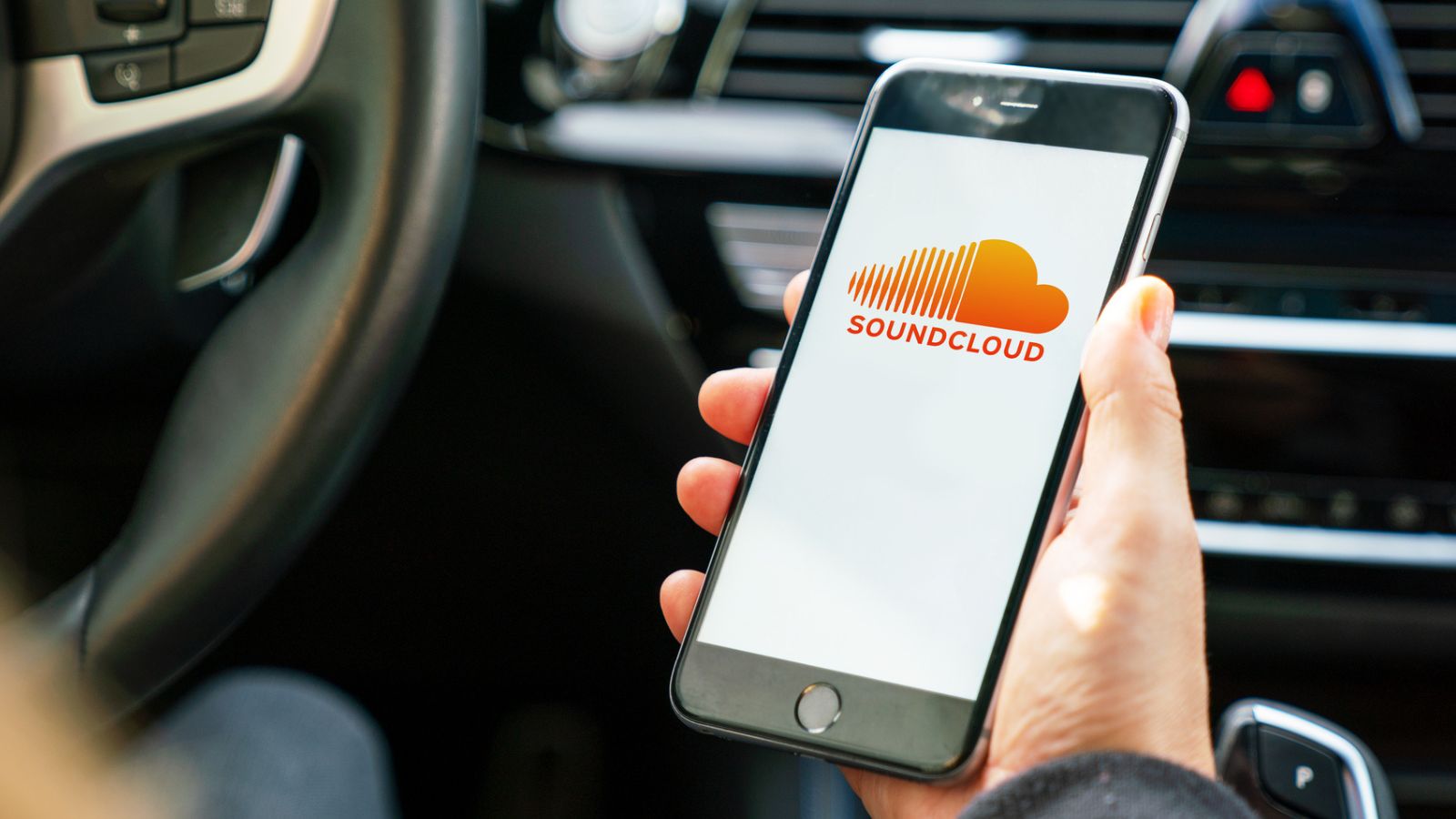 In 2017, SoundCloud almost fell by the wayside when a $250 million sale fell through. The sacking of the CEO plus an investor bailout saved SoundCloud, but as yet, the music-sharing site still isn't turning a profit.
2. Airbnb
Despite the name being seen everywhere and rental properties popping up like mushrooms across the globe, Airbnb posted a loss of over 350 million dollars in 2021. The global pandemic took its toll, of course. And since then, inflation and the war between Russia and Ukraine haven't helped.
Likewise, there are also growing ranks of people who feel strongly about what Airbnb has done to local neighborhoods. With properties being snapped up by people thinking about their bank balance over the community, locals are being priced out of areas they live in and love. Will Airbnb stand the test of time? The jury's out on this one.
3. Blue Apron
Blue Apron's another big company that's struggling to turn a profit. Competition from the likes of HelloFresh is a serious threat, and to add insult to injury, the latter is now more successful on a global scale. Attracting and retaining customers has become a major problem for Blue Apron – as is the return of restaurant visits following the worldwide pandemic, which boosted home delivery businesses like Blue Apron. Can the food box delivery service find a way through?
4. Casper
This mattress brand favored by celebrities failed to make a profit in 2021, too. The cost of materials and labor, coupled with supply chain problems, are cited as reasons why the company's not (yet, at least) quite living up to the hype.
5. Lyft
Lyft is a huge household name and has recently hiked its prices. However, the ride, bike rental, and food delivery service didn't turn a profit at all during its first decade. Furthermore, 2021 saw a loss of around a billion dollars for Lyft. If Lyft doesn't turn things around soon, it might well disappear altogether.
6. Tupperware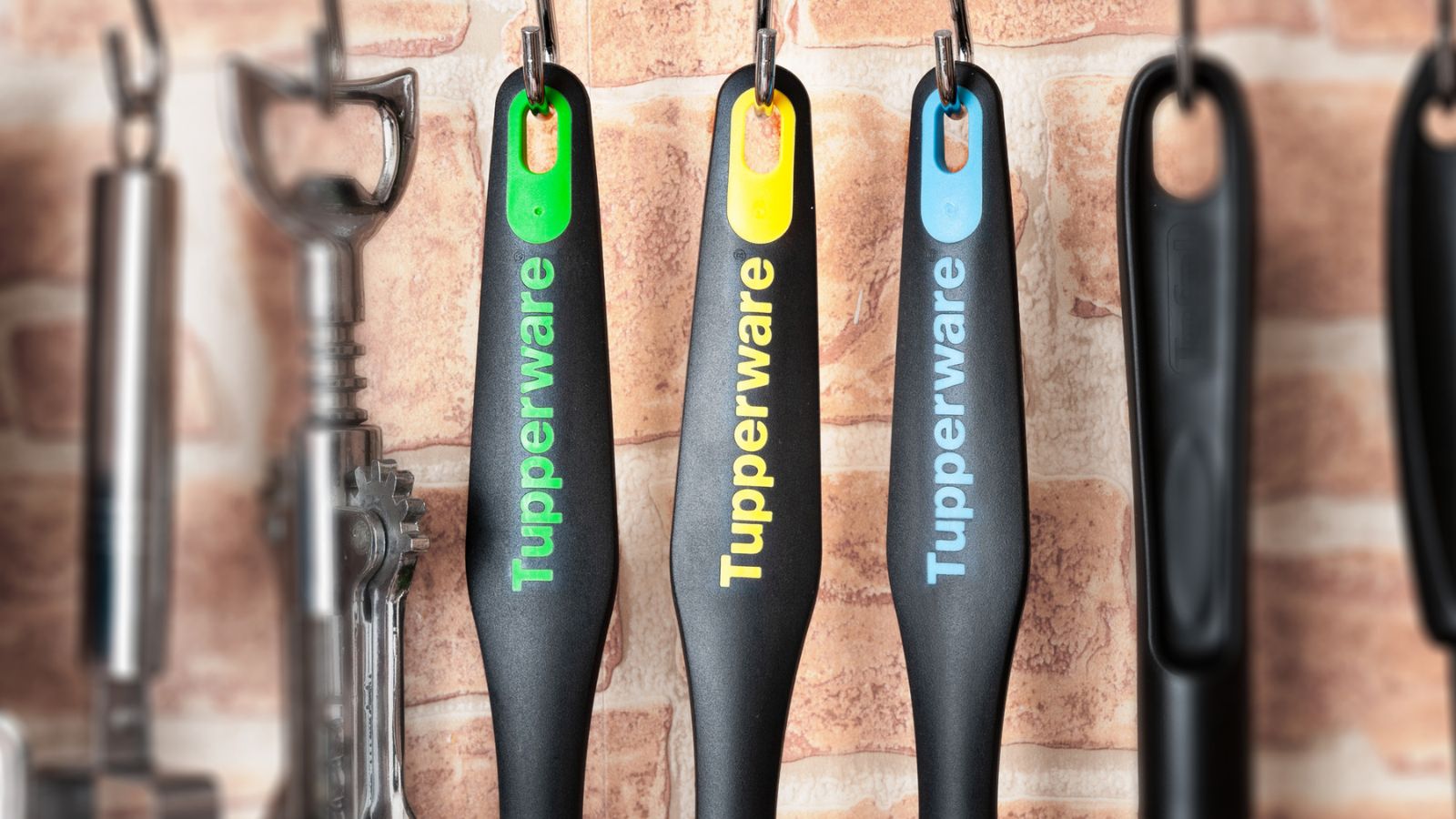 Did you know that Tupperware guarantees its products against faults – whether these arise from usual domestic use or an actual manufacturing issue. This covers damage such as cracks, splits, breakage, chipping, and warping. With proof of purchase, Tupperware Customer Service will replace these every time. No wonder they were in search of new investors – and raising eyebrows about their future prospects – during early 2023.
7. Peloton
Specializing in exercise equipment, including bikes, as well as paid-for content, Peloton now boasts almost 3 million subscribers. High investment and operating costs are thought to be behind why Peloton isn't a profitable fitness business, yet, though. Can their growth continue so they can turn these financial fortunes around?
8. Pinterest
Part digital pinboard and part search engine, it may come as some surprise to learn that Pinterest made a net loss of $96 million in 2022. The platform may have hundreds of millions of users globally, but that's not yet enough to ensure consistent healthy profits.
9. Zillow
Founded in 2005, Zillow is one of the big companies that isn't as profitable as expected. They moved from their core business and started a new model based on buying houses directly from sellers and selling these to new buyers.
10. QVC
Do you still buy from home shopping channels, or do you know anyone who does? If the answer is no, then you may well join us in wondering how QVC is still in business. In fact, a retail operating loss of over 2 billion dollars was reported for 2022. So how much longer the shopping channel can last is anyone's guess…
11. Reddit
Despite being one of the top ten most visited sites in the world, Reddit doesn't make a profit. Yet it's valued at about 10 billion dollars, so the future should be bright. Perhaps further investment in how the site looks and feels will turn its fortunes around.
12. WeWork
WeWork was founded to change the way people work. Co-founder Adam Neumann planned to establish co-working spaces targeted to young workers so they could collaborate. His initial plans were to expand and obtain residential and educational spaces. However, with the pandemic in 2019, WeWork closed many offices worldwide. Now, it's struggling to make a good profit.
MORE ARTICLES LIKE THIS COMING UP:
15 Terrifying World Events That Everyone's Ignoring (According to the Internet)
With so many horrors in the world, it's tempting to bury our heads in the sand and pretend everything's fine. For the sake of humanity, though, here are 15 things we should all probably stop ignoring.
15 TERRIFYING WORLD EVENTS THAT EVERYONE'S IGNORING (ACCORDING TO THE INTERNET)
10 Disturbing Secrets People Discovered About Their Friends or Family Members
Have you ever thought you knew someone, only to discover something that totally changed your opinion of them? Here are 10 disturbing secrets people on Reddit found out about their loved ones.
10 DISTURBING SECRETS PEOPLE DISCOVERED ABOUT THEIR FRIENDS OR FAMILY MEMBERS
10 Things Some People Love That Others Loathe
People online recently discussed things popular in society that they despise with a passion. Here are the 10 top responses. Do you hate these things, too?
10 THINGS SOME PEOPLE LOVE THAT OTHERS LOATHE
15 Things People Don't Understand Until They Experience It Themselves
There are certain things in life that you can never truly understand until you go through it yourself. Here are 15 things that fall into that category.
15 THINGS PEOPLE DON'T UNDERSTAND UNTIL THEY EXPERIENCE IT THEMSELVES
14 Things Teenagers Should Know About the Real World (According to Adults on the Internet)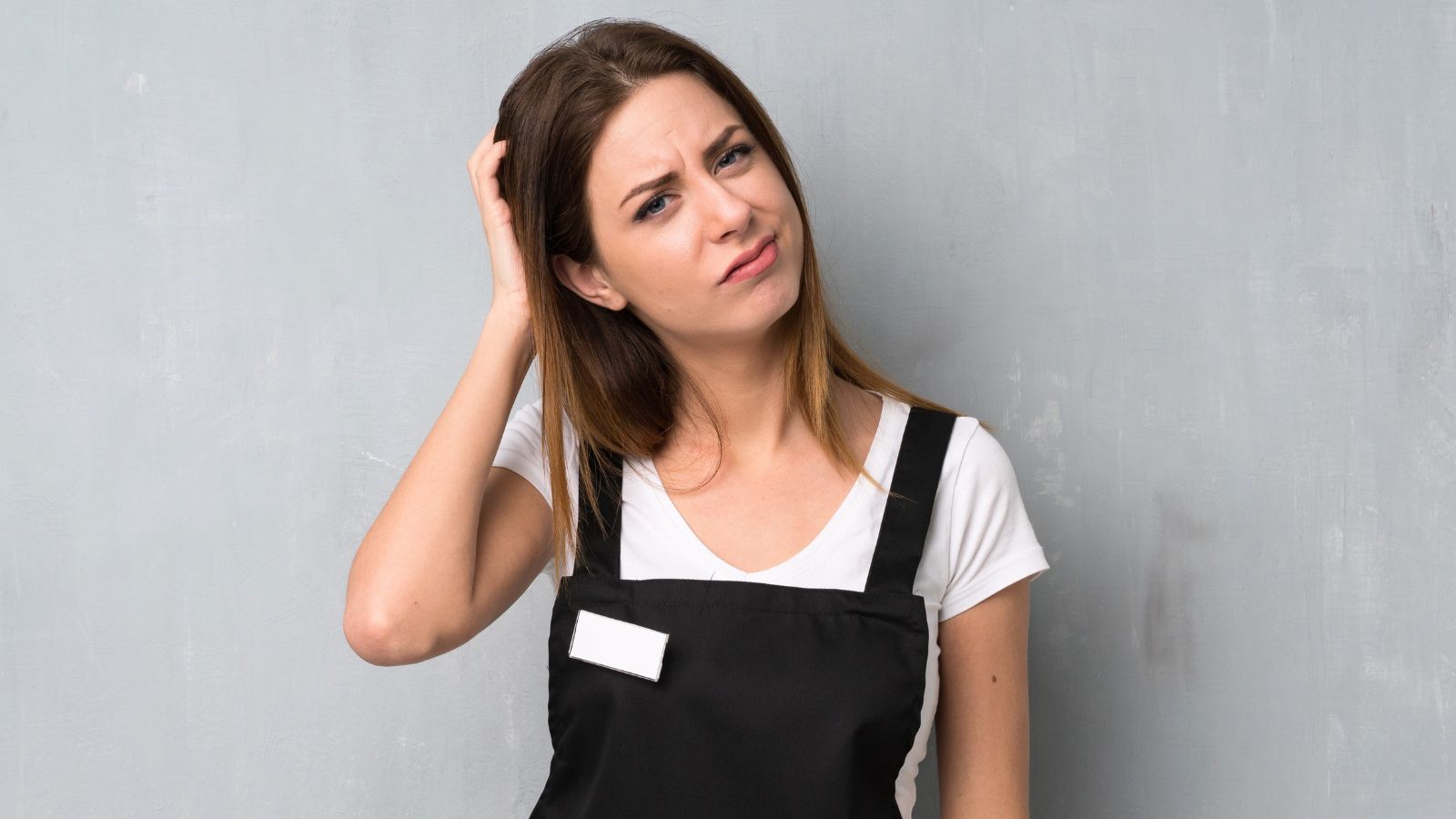 What would you say to a teenager to help them prepare for life in "the real world"? Here's the advice that 14 people on Reddit had to offer.
14 THINGS TEENAGERS SHOULD KNOW ABOUT THE REAL WORLD (ACCORDING TO ADULTS ON THE INTERNET)