After a heated dispute with his fiancée, a man sought solace on Reddit. His seemingly straightforward request for his daughter to be the flower girl at their wedding took an unexpected twist when his fiancée declared that his daughter didn't "fit the part." The resulting disagreement raised doubts about their upcoming nuptials. Here's the whole story:
The Background
The Original Poster (OP) began by explaining that he's a 45-year-old man that has a daughter (P) from a past marriage. Thankfully, he divorced his ex-wife on good terms and they now share 50/50 custody. His daughter's now 11 and OP has a new fiancé (S), who is 39 years old.
Everybody Seems to Get On
According to OP, his new fiancé has a great relationship with his daughter. He says the two "get along very well." He hasn't noticed any past problems between them.
The Engagement
After being with S for five years, OP decided it was time to pop the question. She said yes and was "super excited" about the wedding. She started to plan it straight away, organizing the venue, bridesmaids, dresses, and so on. However, this is where the story started to take a turn for the worse…
P Wasn't Allowed to be Flower Girl
The recent problems started when S told OP that she wanted her niece to be the flower girl. He was totally fine with this, but he explained that he wanted P to be a flower girl, too. He didn't get the response he'd anticipated. Far from being supportive, his fiancé looked at him strangely and said she didn't think his daughter would "fit the part."
They Fell Out
As you can probably imagine, OP wasn't happy about this at all. He "got angry" and told S in no uncertain terms that P would be in their wedding. The argument only intensified from there. S got upset and replied by saying, "The girls in the wedding were up to her" and that "P wouldn't be one of them."
OP Puts the Wedding on Hold?
OP was furious. He told S there might not be a wedding at all if P isn't involved in it. He "stormed out" of the house and took his daughter to get ice cream.
His Daughter's a Sweetheart
While they were out, P said something to OP that broke his heart. She knew about the wedding, but, not realizing S didn't want her to be in it, said she thought she'd "look pretty in whatever dress S decides she should wear." Hearing that, OP texted his fiancé to say he'd be staying at a friend's place to think everything over.
The Mother-in-Law Got Involved
Soon after, OP's mother-in-law got in touch to say he was "over-reacting" and that it wasn't necessary for P to be part of the wedding. She even accused him of being an "a**" for threatening he'll cancel it.
Was He in the Wrong?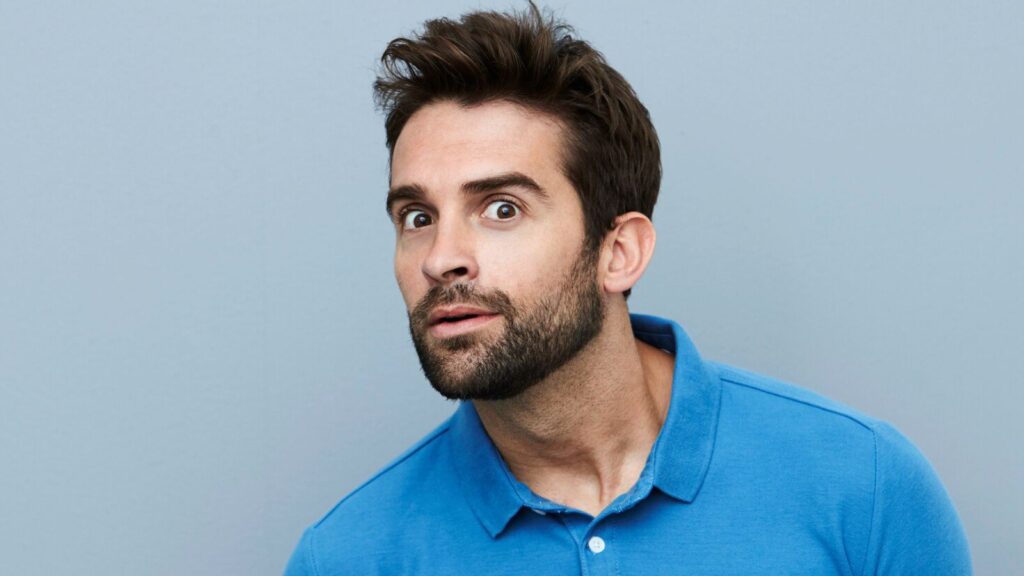 This whole scenario made OP feel angry and disappointed. However, more than anything, he felt confused. OP turned to Reddit for advice. Did he overreact and take things too far? Or was he being a good dad by standing up for his daughter?
Reddit Was on His Side
Reddit was very much on OP's side. One person said, "This is a big red flag. If she doesn't want to include her stepdaughter in her wedding, then don't expect she will include your daughter in her life".
Some Redditors tried their best to give OP advice, too, with one individual saying, "Be careful, S just showed you her true feelings for P." Others agreed that OP should reconsider the wedding, saying, "This is a major red flag. Please don't ignore it. Your daughter comes first. Please do not marry this woman".
OP Received Praise
The Reddit community commended OP on his response; people were impressed with how he handled the situation. One Redditor said, "Props to you for standing up for your daughter, that's exactly what a good dad should do." And another praised him for being a "good daddy."
Some Wanted Updates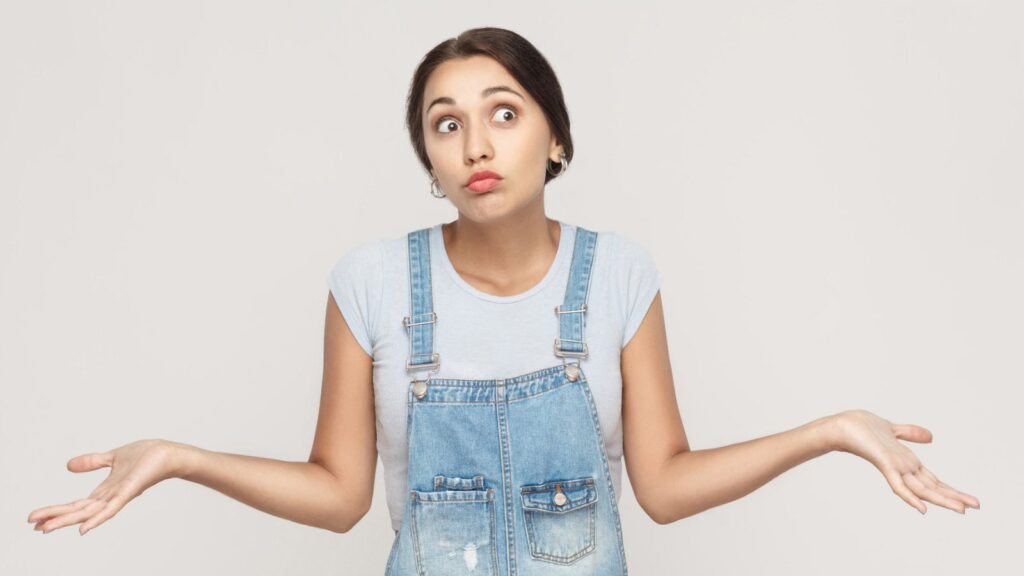 There were also a lot of Redditors that wanted updates on the situation or more information about OP's daughter. Some questioned why S would want to leave P out of the wedding to start with. Luckily, they got answers…
He Ended It
In a recent update, OP explained that there is no obvious reason why his daughter wouldn't "fit the part." He told Redditors that she isn't "disabled, chubby, or having an awkward faze." He then shared what happened after his original post.
It turned out his future wife didn't want P involved in the wedding because she was hoping P wouldn't be around as much. She said, "I was hoping that after the wedding you could become a holiday visit only dad, I didn't want her in the wedding so she wouldn't be in the photos around the house since she wasn't going to be around much." To nobody's surprise, OP ended it right there and then.
What Do You Think?
So, what's your perspective on OP's situation? Did he do the right thing? Or was he in the wrong? Should he have spoken to his fiancé more or did he do right by his daughter? Drop a comment with your thoughts.
MORE ARTICLES LIKE THIS COMING UP:
Her Husband Bought Her a "Special" Dress to Wear In Front of His Friends While She Served Them Drinks. He Says She's Uptight For Refusing to Wear It. But She's Not, Right?
Her husband bought her a mini dress and "special accessory" to wear in front of his friends. When she refused to wear it, he accused her of being too uptight. But she doesn't think she's being unreasonable. Is she?
HER HUSBAND BOUGHT HER A "SPECIAL" DRESS TO WEAR IN FRONT OF HIS FRIENDS WHILE SHE SERVED THEM DRINKS. HE SAYS SHE'S UPTIGHT FOR REFUSING TO WEAR IT. BUT SHE'S NOT, RIGHT?
Her Ex Abandoned Her When She Got Pregnant, Then Tragedy Struck Again. When He Turned Back Up, He Was Devastated. But Had She Done Anything Wrong?
He abandoned her when she got pregnant. Months later, he showed back up, wanting to see their child. He didn't know tragedy had struck. Here's the story:
HER EX ABANDONED HER WHEN SHE GOT PREGNANT, THEN TRAGEDY STRUCK AGAIN. WHEN HE TURNED BACK UP, HE WAS DEVASTATED. BUT HAD SHE DONE ANYTHING WRONG?
His Brother's Pregnant Teenage Girlfriend Threw Away the Dinner He'd Cooked for Them. He Was Livid. Was He Wrong for How He Responded?
What would you do if you cooked dinner for your brother and his pregnant teenage girlfriend, only for her to complain about the meal, demand something else, and then throw your leftovers in the trash? Here's what one guy did (and how it didn't go down well with anyone…).
HIS BROTHER'S PREGNANT TEENAGE GIRLFRIEND THREW AWAY THE DINNER HE'D COOKED FOR THEM. HE WAS LIVID. WAS HE WRONG FOR HOW HE RESPONDED?
His Wife's Forever Giving Money to Her Low-Life Ex-Husband and Son. Now She Can't Afford Her Share of a Vacation. Was He Wrong to Cancel It?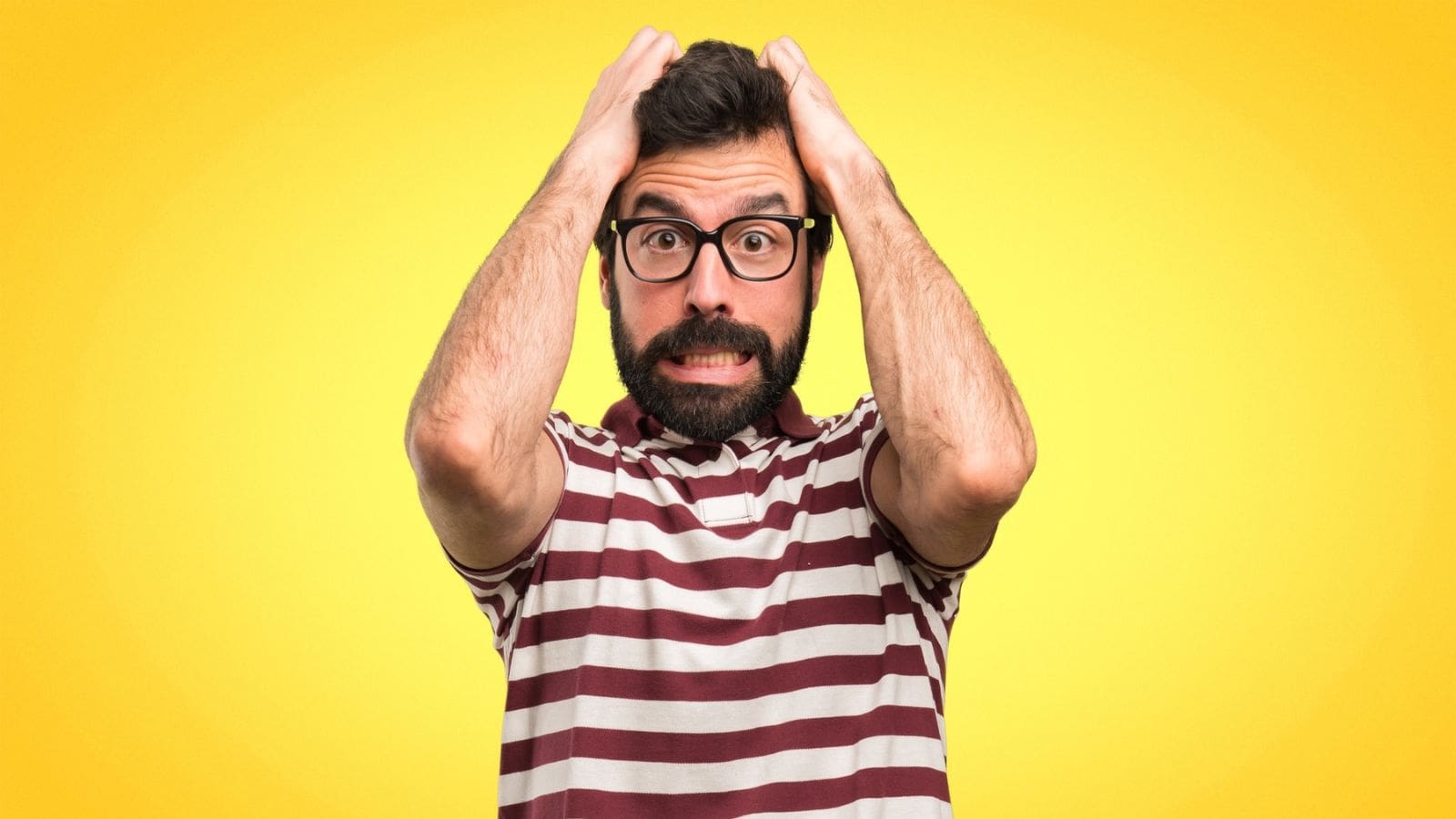 After giving her ex-husband and adult son even more money, she couldn't afford her share of an upcoming vacation. Instead of paying for her, though, he chose to teach her a lesson. Here's the story…
HIS WIFE'S FOREVER GIVING MONEY TO HER LOW-LIFE EX-HUSBAND AND SON. NOW SHE CAN'T AFFORD HER SHARE OF A VACATION. WAS HE WRONG TO CANCEL IT?
She Took One Look at the Engagement Ring and Thought He Was Joking. Now She's Not Talking To Him. Did He Do Anything Wrong?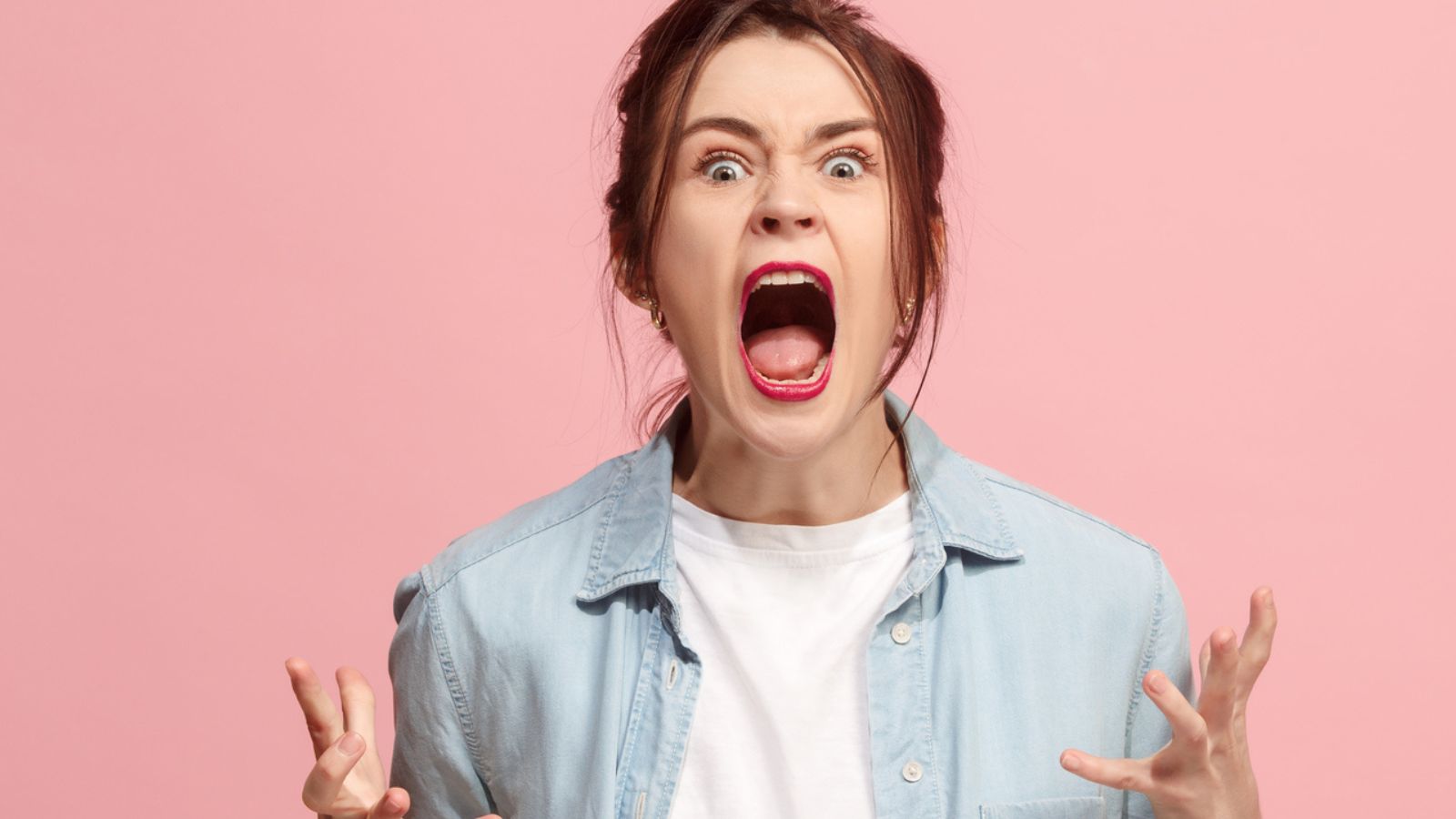 She said yes when he proposed, then thought it was a prank after taking a proper look at the engagement ring. Now she isn't talking to him. Here's the full story.
SHE TOOK ONE LOOK AT THE ENGAGEMENT RING AND THOUGHT HE WAS JOKING. NOW SHE'S NOT TALKING TO HIM. DID HE DO ANYTHING WRONG?
The images in this article are for illustrative purposes only and do not represent anybody in the story.
Source: Reddit.