A man on Reddit recently described his wife's embarrassment when she celebrated a lottery "win" a little too soon. Upon going to check his lottery ticket at the store, she was ecstatic when the machine said she'd won. Alas, the elation was short-lived when the reality of their jackpot hit home…
He Always Plays the Lottery
The Original Poster (OP) starts by explaining that he always plays the lottery when the jackpot hits $300 million or more. Over the last few weeks, he's watched the prize money roll over and increase to over a billion, so decided to buy a ticket.
He Couldn't Check His Numbers
Alas, life got in the way for OP and he was too busy to go and check whether he'd won anything. This, he says, is where he messed up…
He Asked His Wife to Do It
With no way to do it himself, OP asked his wife to check his numbers for him. The problem? She'd never played the lottery before (or gambled anything, for that matter). As a result, she didn't understand the process.
He Received Two Strange Messages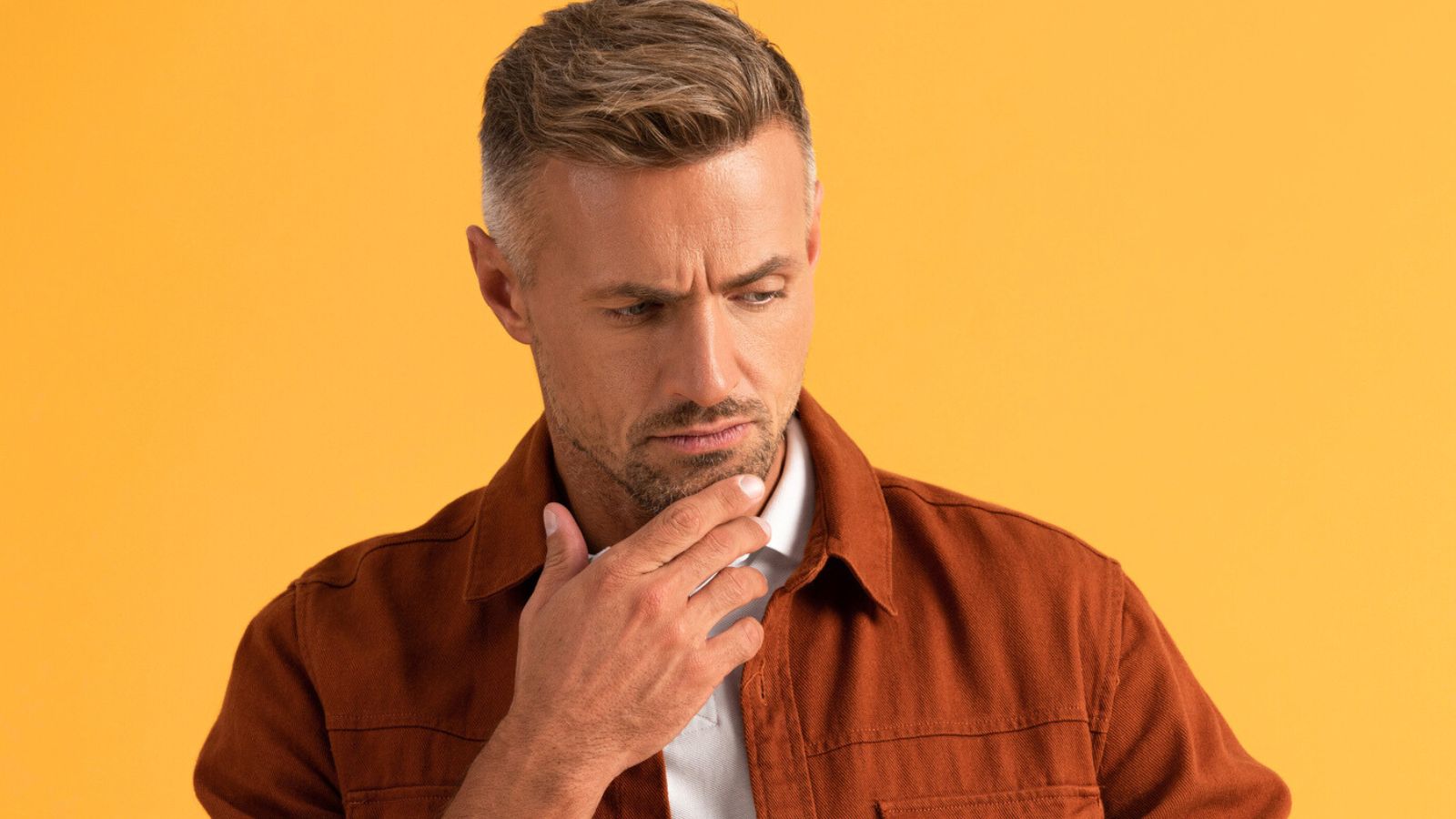 After telling his wife what to do, she went off to the store to scan his ticket. A little later, he received a text that said something like, "You better be sitting down." Then, not long after that, he got another: "I'm never coming back to this store again…"
She'd "Won" the Lottery
It wasn't until later that OP found out what had happened. Apparently, when his wife scanned the ticket, the machine "announced that she was a winner," complete with big words and celebratory graphics. Understandably, perhaps, she instantly freaked out thinking they'd become billionaires. Alas, it wasn't to be…
Everything Came Crashing Down
After going wild and causing a scene in the store, his wife went to the checkout counter, ready for them to congratulate her on the win. In OP's words, "she walks over and……found out she won $2." She didn't realize you could win your money back if you got a number or two in the correct spot.
She Was Horrified
Realizing the truth of her "win," OP says his wife very quickly crash landed back to earth, at which point she "left the store mortified at her reaction to winning $2." They're now on the lookout for somewhere else to shop…
Reddit Loved the Story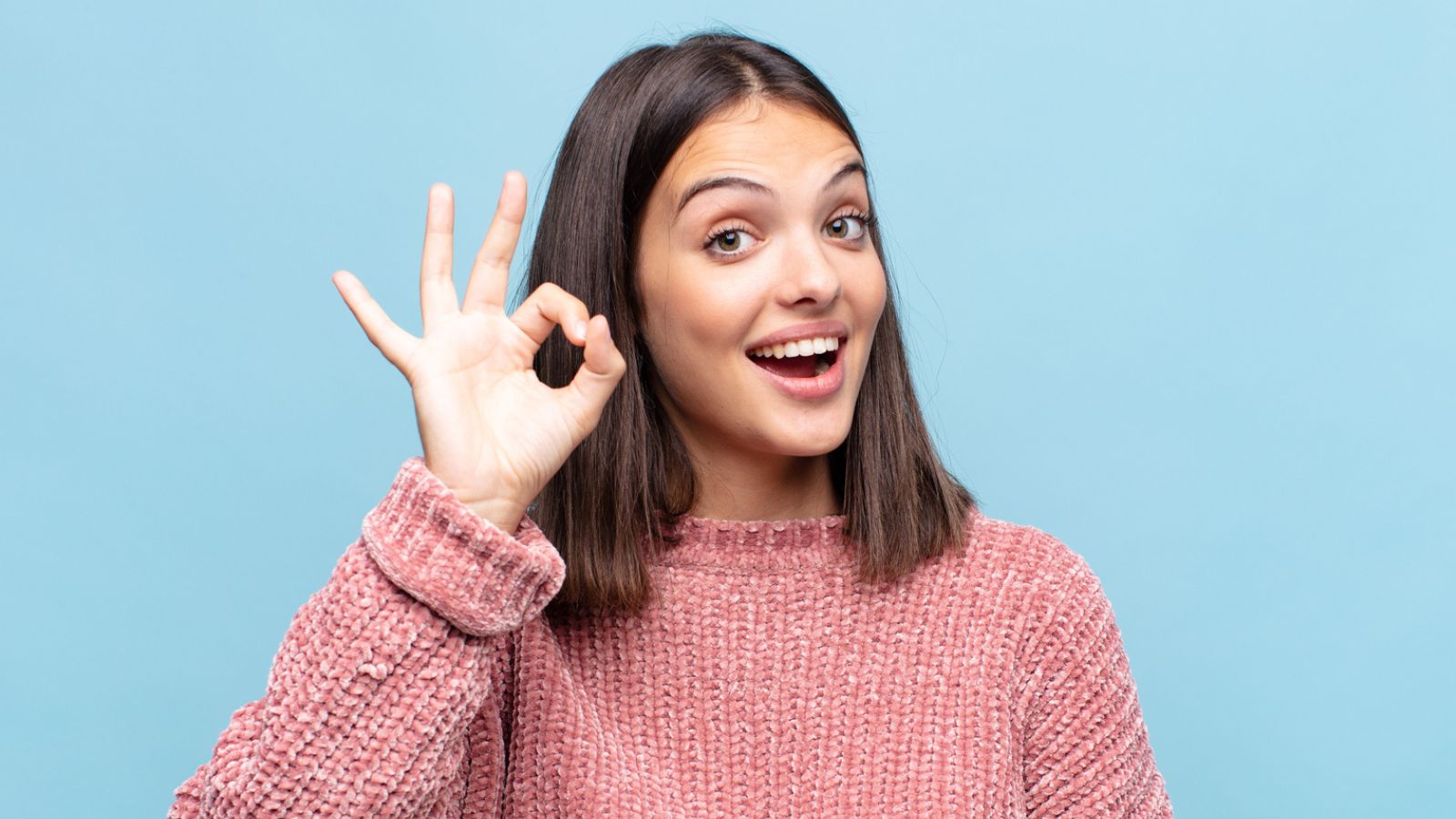 OP's Reddit post went viral and thousands of people chimed in with their reaction to what happened. Most of the top comments tried to find the silver lining. One said, "Most people will never know what it feels like to be a billionaire, but she did." Alas, someone else pointed out that "Most people will never know what it's like to lose billionaire status" either…
It Says a Lot About Their Relationship
Other people noted how his wife had got in touch after "winning." "At least she contacted you, some wouldn't. True love." Said one Redditor. Piggybacking on that comments, another user wrote: 'Yeah, I thought this was leading to "…and now I don't have a wife anymore.'"
Some Had Similar Stories
Among the mass of comments on the thread, there were some people who'd suffered a similar fate. One such comment read: "I bought a ticket randomly one day, handed it to the cashier the next day and she said holy [cow]!! My heart dropped…was 350$. I thought I was a millionaire for a minute."
Check Online Next Time
Others had practical suggestions. Apparently, OP could have saved himself – and his wife – the trouble by simply checking his numbers online. As one person put it:
"You can just look up the winning numbers online on the megamillions and powerball websites. Then, based on how many numbers you matched, you can look up how much you won on the official websites as well. Since the odds of winning anything are so poor, you can save yourself a lot of trips to the store, not to mention the embarrassment."
Have You Ever Had a Similar Experience?
Do you play the lottery? Have you ever won anything? If so, how much? And what did you spend it on? Likewise, what's the first thing you'd do if you actually DID win a billion dollar jackpot? Drop a comment with your thoughts.
MORE ARTICLES LIKE THIS COMING UP:
10 Lottery Winners Whose Lives Were Ruined by the Money
While most of us dream about winning millions playing the lottery, many actual winners end up wishing it never happened. Here are 10 such individuals and how their lives were ruined by the money.
10 LOTTERY WINNERS WHOSE LIVES WERE RUINED BY THE MONEY
10 Disturbing Secrets People Discovered About Their Friends or Family Members
Have you ever thought you knew someone, only to discover something that totally changed your opinion of them? Here are 10 disturbing secrets people on Reddit found out about their loved ones.
10 DISTURBING SECRETS PEOPLE DISCOVERED ABOUT THEIR FRIENDS OR FAMILY MEMBERS
10 Things Some People Love That Others Loathe
People online recently discussed things popular in society that they despise with a passion. Here are the 10 top responses. Do you hate these things, too?
10 THINGS SOME PEOPLE LOVE THAT OTHERS LOATHE
15 Things People Don't Understand Until They Experience It Themselves
There are certain things in life that you can never truly understand until you go through it yourself. Here are 15 things that fall into that category.
15 THINGS PEOPLE DON'T UNDERSTAND UNTIL THEY EXPERIENCE IT THEMSELVES
15 Terrifying World Events That Everyone's Ignoring (According to the Internet)
With so many horrors in the world, it's tempting to bury our heads in the sand and pretend everything's fine. For the sake of humanity, though, here are 15 things we should all probably stop ignoring.
15 TERRIFYING WORLD EVENTS THAT EVERYONE'S IGNORING (ACCORDING TO THE INTERNET)
Source: Reddit.