"The pen is mightier than the sword," as the saying goes, and indeed, the right words, spoken at the right moment, have the power to etch an enduring mark that resonates through time. Here are 12 rousing quotes by renowned historical figures, each brimming with bravado and rebellious energy:
1. Picasso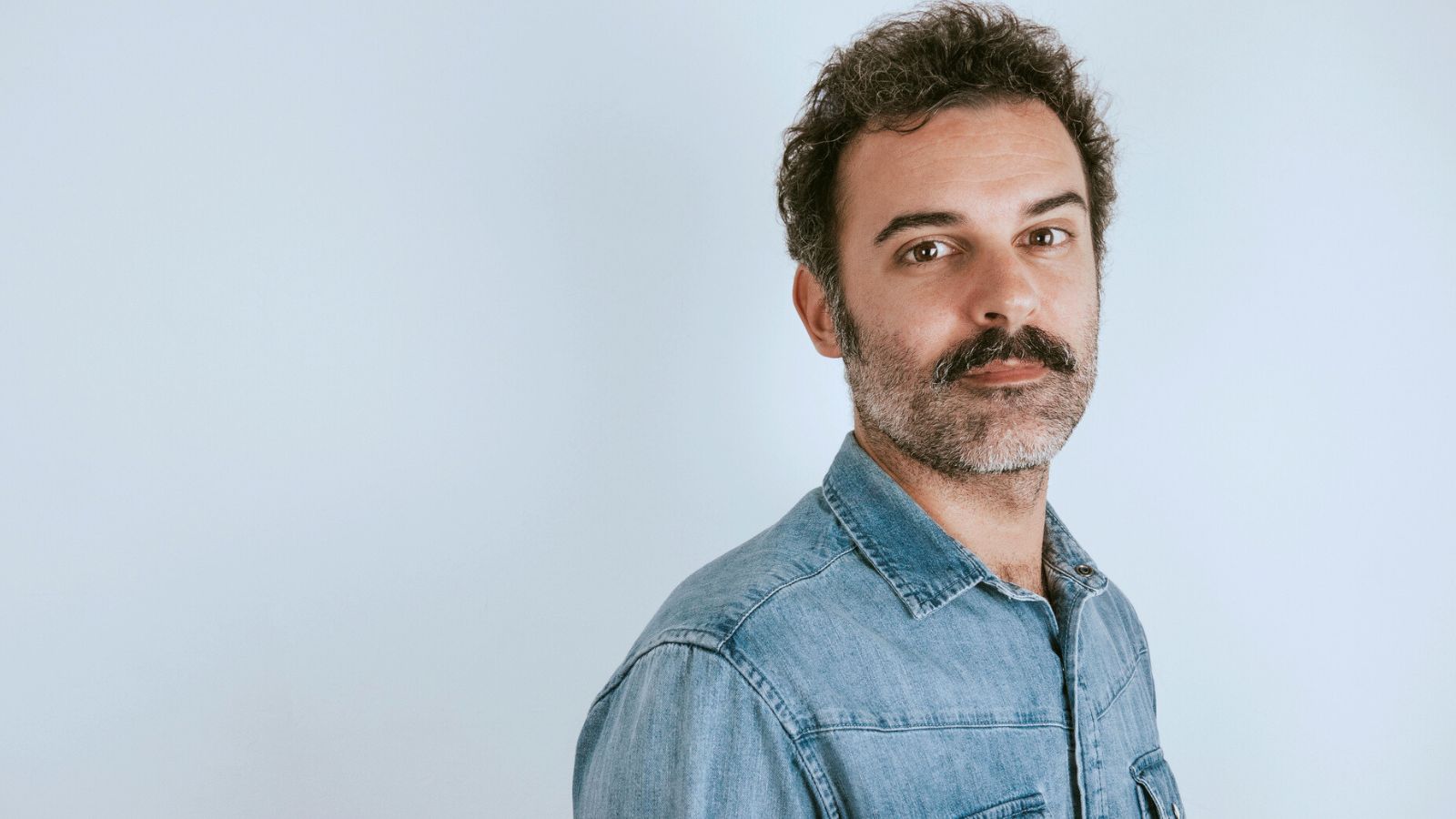 "When I was a child, my mother said to me, 'If you become a soldier, you'll be a general. If you become a monk, you'll end up as the Pope.' Instead, I became a painter, and wound up as Picasso."
2. Roosevelt
(After someone tried to assassinate him) "Ladies and gentlemen, I don't know whether you fully understand that I have just been shot, but it takes more than that to kill a Bull Moose."
3. Genghis Khan
"I am the punishment of God…If you had not committed great sins, God would not have sent a punishment like me upon you."
4. Lewis Burwell "Chesty" Puller
"They are in front of us, behind us, and we are flanked on both sides by an enemy that outnumbers us 29:1. They can't get away from us now!"
5. Walter Payton
"When you're good at something, you'll tell everyone. When you're great at something, they'll tell you."
6. Michel Ney (One of Napoleon's generals)
(To the firing squad about to kill him) "Soldiers, when I give the command to fire, fire straight at my heart. Wait for the order. It will be my last to you. I protest against my condemnation. I have fought a hundred battles for France, and not one against her…Soldiers, fire!"
7. Marquis de Favras
(Upon reading his death warrant) "I see that you have made three spelling mistakes."
8. Ferdinand Foch
(Message sent during the First Battle of the Marne, in September 1914) "My centre is yielding. My right is retreating. Situation excellent. I am attacking."
9. Winston Churchill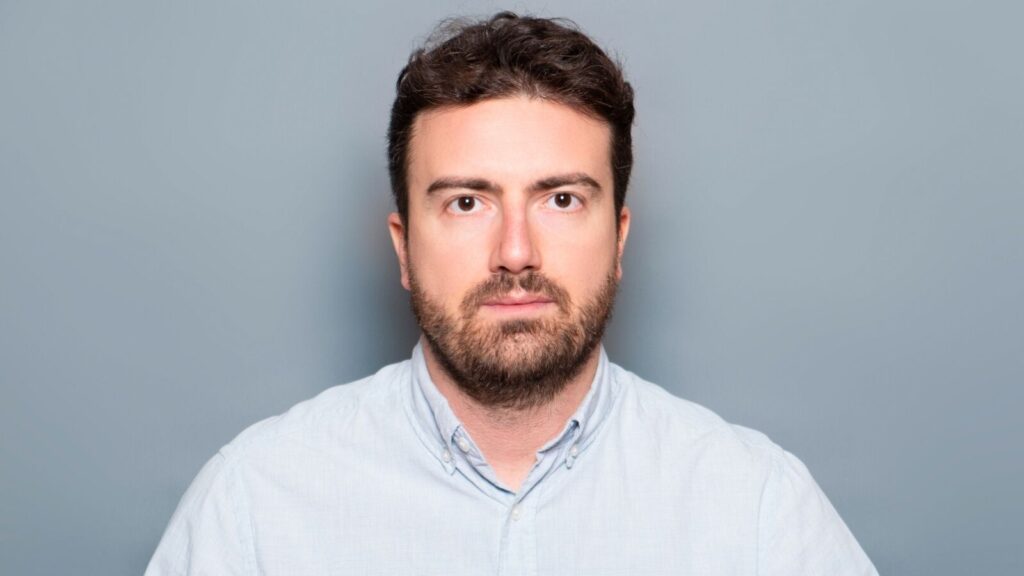 "History will be kind to me, for I intend to write it."
10. Voltaire
(On his deathbed, after being asked by a priest to renounce Satan and receive his last rites) "Now, now, my good man, this is no time for making enemies."
11. King Leonidas
(At the Battle of Thermopylae, when the Persian army demanded the Spartans surrender their weapons) "Molon Labe." It means, "Come and Take [them]."
12. Lucius Cornelius Sulla
(Self-written epitaph of this brutal dictator and Roman military leader) "No friend ever served me, and no enemy ever wronged me, whom I have not repaid in full."
Do You Know Any Others?
Do you know any other badass quotes from the past? Drop a comment with the quote and context! We'd love to see them.
CLICK RIGHT TO READ MORE ARTICLES LIKE THIS ONE:
10 Crazy Things You Probably Never Knew (Until Now)
The first instalment in this series includes facts about Swedish islands, the benefits of having cats around, and shipwrecked Japanese samurai's. Click below to check them out:
10 CRAZY THINGS YOU PROBABLY NEVER KNEW (UNTIL NOW)
10 Things People Do That Other People Think Are Stupid
Have you ever looked at someone and thought, "What on earth are you doing?" You're not alone! Here are 10 things people do that others think are foolish…
10 THINGS PEOPLE DO THAT OTHER PEOPLE THINK ARE STUPID
10 Top Reasons People Wake Up at 5am Every Day
What drives people to wake up at the crack of dawn? Is it the urge to seize the day? Or are there more practical reasons involved? Find out here!
10 REAL REASONS PEOPLE WAKE UP AT 5AM EVERY DAY
10 Typical Nineties Scenarios That Today's Youth Will Never Understand
Bedrooms were filled with Beanie Babies, Nickelodeon was forever on TV, and your biggest responsibility was remembering to feed your Tamagotchi. Here are 10 everyday Nineties scenarios kids today will never experience.
10 TYPICAL NINETIES SCENARIOS THAT TODAY'S YOUTH WILL NEVER UNDERSTAND
10 Totally Harmless (But Hilarious) Ways to Mess With People
Someone on Reddit recently asked people to recommend some "harmless ways to f*** with people." Click here to read 10 of the best and most upvoted responses:
10 TOTALLY HARMLESS (BUT HILARIOUS) WAYS TO MESS WITH PEOPLE
Source: Quora.