A student with hearing difficulties recently turned to Reddit with a wonderful story of revenge. She sits at the front of the class and uses hearing aids at school – a fact the classroom bully didn't know about…until now. When the student became the target of their unwanted attention, she used her hearing aids to teach them a lesson.
She Has Moderate Hearing Loss
The Original Poster (OP) explains that a series of "ear-related incidents" over the years have led her to develop moderate hearing loss. She wears hearing aids as a result – predominantly at school.
She Sits Up Front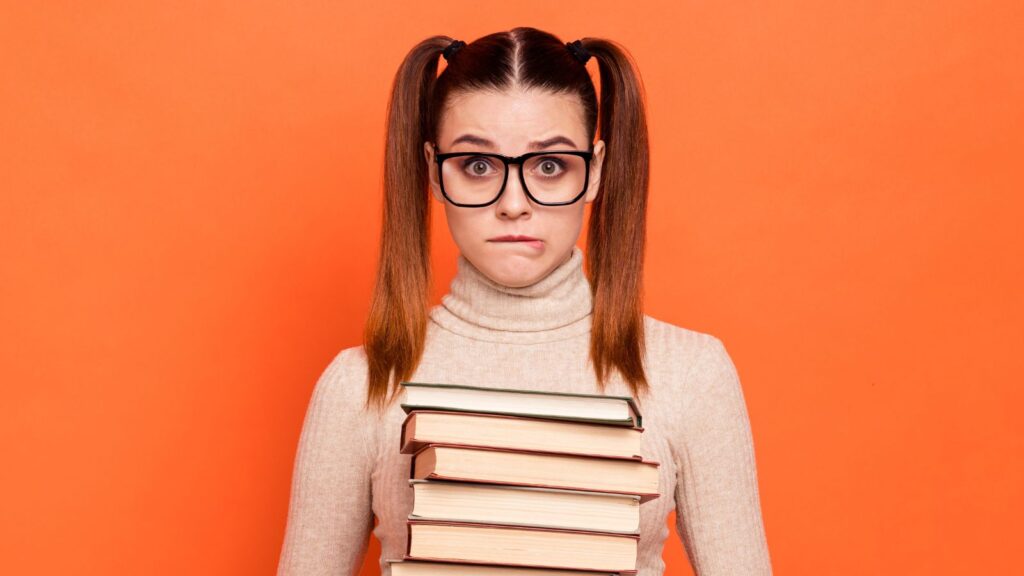 At the start of every school year, OP tells the teachers about her hearing issues. In response, they usually sit her at the front of the class. That way, she can hear what the teacher's saying without having to use her hearing aids.
She Has an Obnoxious Classmate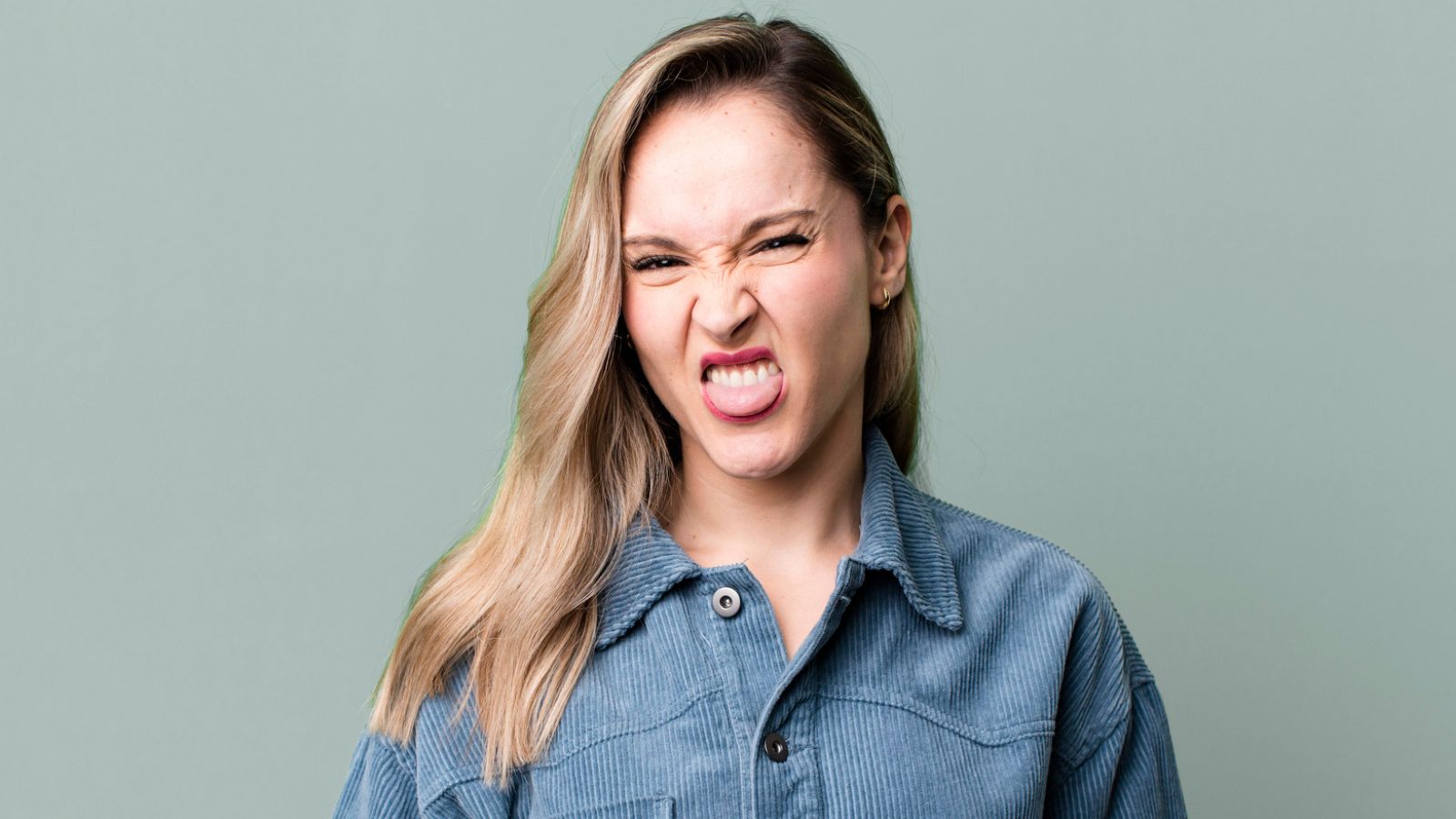 OP goes on to explain that she has a classmate called Lily, who has the annoying habit of yelling across the room whenever she wants someone to go over to her. She just stays seated and shouts until they give her whatever she wants. A bunch of people have told her to stop, but to no avail.
It Happened Again Recently
On this particular day, Lily had failed to take the necessary notes in class. As a result, the teacher told her to find someone who had written them so they could share them with her. Nobody in Lily's vicinity wanted to give her theirs. So she turned her attention to OP…
She Started Yelling
OP was sitting across the room from Lily. So, true to form, she started shouting. OP ignored her and kept doing her work. As she put it, she "wasn't going to give [Lily] special treatment because she was lazy."
It Went On For Ages
Lily didn't give up easily. She kept shouting and continued getting louder. OP says she was yelling for 10 full minutes to get OP's attention. Finally, Lily had enough. She got up in, walked over to OP, and kept going on about how stupid it was that OP hadn't gone across to her. She didn't stop there, either…
She Asked the Wrong Question
After her rant, Lily then asked OP a question she'd regret. In a loud voice, she said: "What are you deaf?" The teacher was nowhere in sight when this happened, but the whole class was watching the exchange. OP decided to teach her a lesson…
She Put In Her Hearing Aids
With everyone watching, OP "slowly turned to her" and then pulled out the case with her hearing aids in it. In her own words, she then "made a show of putting them in" before asking loudly back: "What?"
Lily Skulked Off
Lily was clearly embarrassed by this revelation and returned to her seat with her tail between her legs. Apparently, OP's hair usually covers her hearing aids, so nobody else knew she was deaf until that moment.
Was OP the Bad Guy?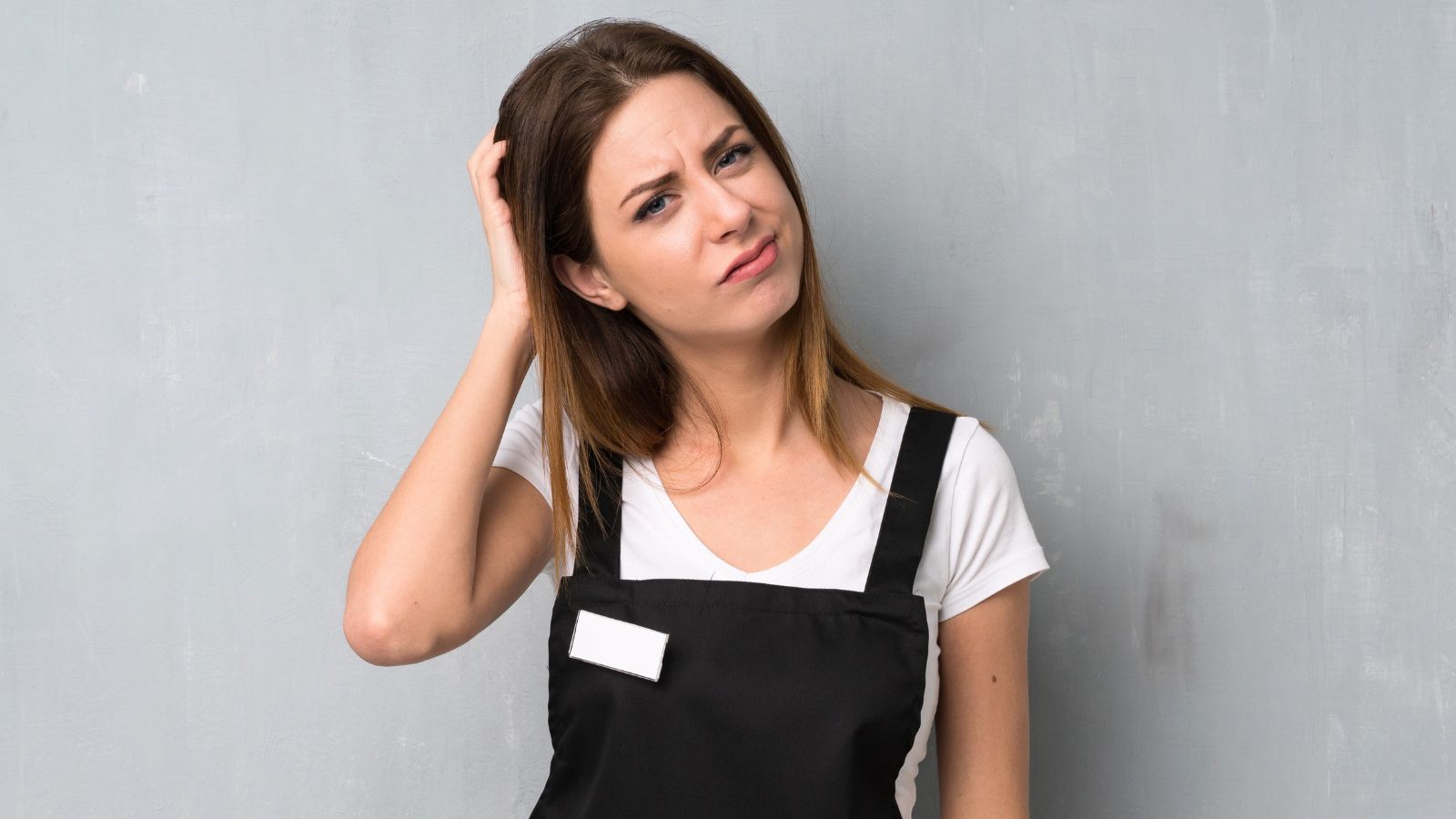 In her post on Reddit, OP explains that her sister said she'd been mean to do that to Lily. After all, she didn't know OP didn't have her hearing aids in. And, moreover, OP could actually hear what she was saying. So what did Reddit think? Was OP in the wrong?
Reddit Was On Her Side
People on Reddit disagreed with OP's sister. Far from being the bad guy, they thought her response to Lily was amazing. The top comment said: "OP, you are a hero. This is glorious just-deserts you have dished up to this belligerent *******." Someone else then added, "Hopefully she'll stop now and think before she speaks."
What's Your Perspective?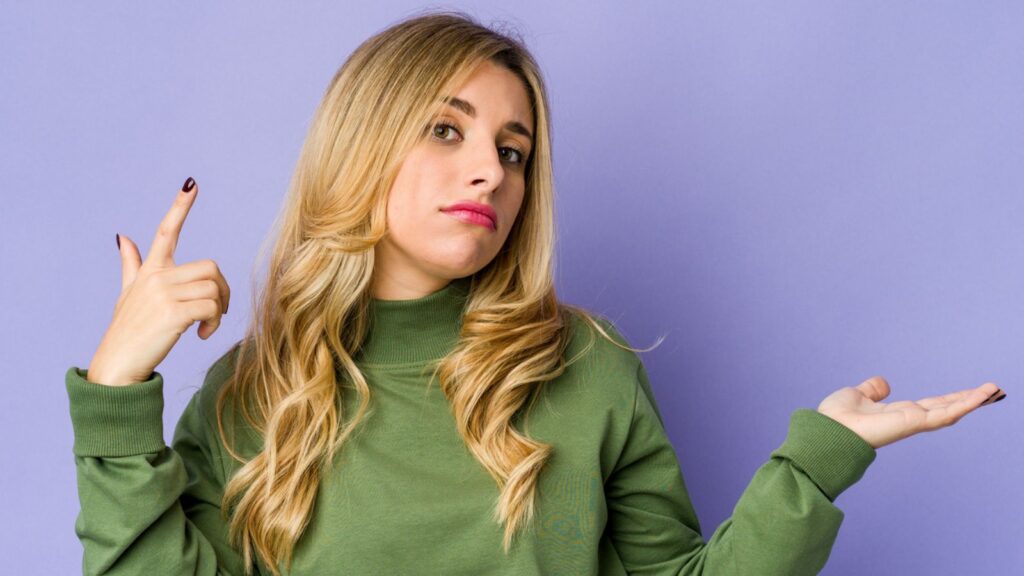 But what do you think? Was OP wrong to use her hearing aids to make her classmate feel bad? Or was she entitled to do so after Lily had been so obnoxious? Drop a comment with your thoughts.
MORE ARTICLES LIKE THIS COMING UP:
Teen Pretends to Lose Passport to Avoid Unwanted Vacation Babysitting, Ruins Family Trip in the Process. Who's In the Wrong?
She always gets stuck babysitting her older sister's kids. Unable to bear the thought of doing it on an upcoming vacation, she decided to "lose" her passport. They say she ruined the trip, but did she? Here's the story…
TEEN PRETENDS TO LOSE PASSPORT TO AVOID UNWANTED VACATION BABYSITTING, RUINS FAMILY TRIP IN THE PROCESS. WHO'S IN THE WRONG?
Her Husband Bought Her a "Special" Dress to Wear In Front of His Friends While She Served Them Drinks. He Says She's Uptight For Refusing to Wear It. But She's Not, Right?
Her husband bought her a mini dress and "special accessory" to wear in front of his friends. When she refused to wear it, he accused her of being too uptight. But she doesn't think she's being unreasonable. Is she?
HER HUSBAND BOUGHT HER A "SPECIAL" DRESS TO WEAR IN FRONT OF HIS FRIENDS WHILE SHE SERVED THEM DRINKS. HE SAYS SHE'S UPTIGHT FOR REFUSING TO WEAR IT. BUT SHE'S NOT, RIGHT?
Her Ex Abandoned Her When She Got Pregnant, Then Tragedy Struck Again. When He Turned Back Up, He Was Devastated. But Had She Done Anything Wrong?
He abandoned her when she got pregnant. Months later, he showed back up, wanting to see their child. He didn't know tragedy had struck. Here's the story:
HER EX ABANDONED HER WHEN SHE GOT PREGNANT, THEN TRAGEDY STRUCK AGAIN. WHEN HE TURNED BACK UP, HE WAS DEVASTATED. BUT HAD SHE DONE ANYTHING WRONG?
His Brother's Pregnant Teenage Girlfriend Threw Away the Dinner He'd Cooked for Them. He Was Livid. Was He Wrong for How He Responded?
What would you do if you cooked dinner for your brother and his pregnant teenage girlfriend, only for her to complain about the meal, demand something else, and then throw your leftovers in the trash? Here's what one guy did (and how it didn't go down well with anyone…).
HIS BROTHER'S PREGNANT TEENAGE GIRLFRIEND THREW AWAY THE DINNER HE'D COOKED FOR THEM. HE WAS LIVID. WAS HE WRONG FOR HOW HE RESPONDED?
His Wife's Forever Giving Money to Her Low-Life Ex-Husband and Son. Now She Can't Afford Her Share of a Vacation. Was He Wrong to Cancel It?
After giving her ex-husband and adult son even more money, she couldn't afford her share of an upcoming vacation. Instead of paying for her, though, he chose to teach her a lesson. Here's the story…
HIS WIFE'S FOREVER GIVING MONEY TO HER LOW-LIFE EX-HUSBAND AND SON. NOW SHE CAN'T AFFORD HER SHARE OF A VACATION. WAS HE WRONG TO CANCEL IT?
The images in this articles are for illustrative purposes only and do not represent anyone in the story.
Source: Reddit.