After upsetting his wife, a man recently turned to Reddit for a second opinion. The problem? At a family gathering, he told her that no matter what she did or how much effort she made, his mom would never love her. More than that, he told her to leave his mom alone. Here's the story (and why he said what he did). Who's in the wrong?
The Background
The Original Poster (OP) starts by giving readers an insight into his mother. According to OP, his "mother is cold." He describes her as being tired after having a "really hard life." She doesn't show anyone much affection, and she doesn't get close to people…
His Mom Just Isn't Interested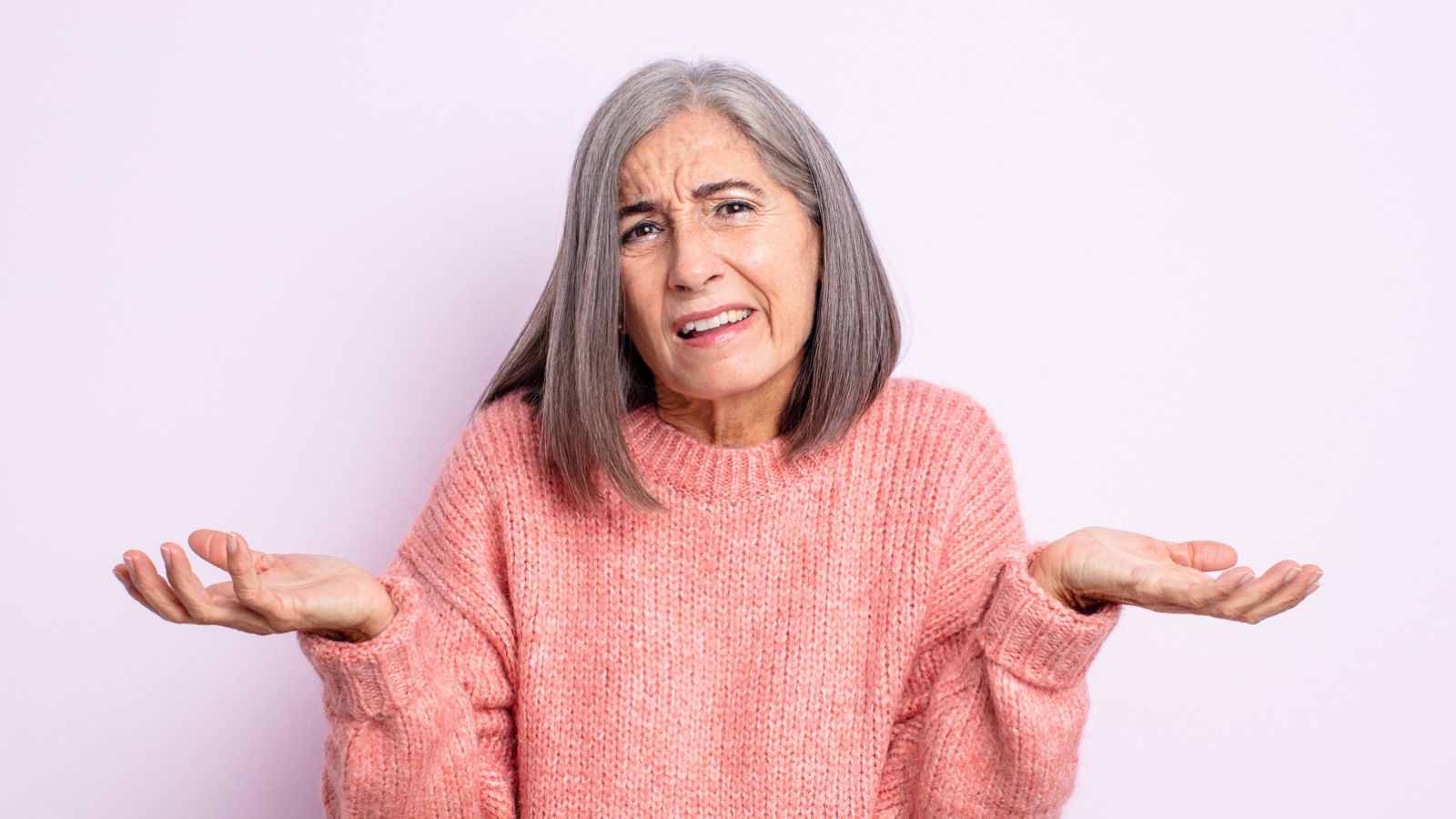 OP doesn't think his mom's rude. He believes she's just disinterested. He told Reddit that she's a "retired old lady" who likes sitting outside on the porch, just watching the world go by, avoiding small talk as much as possible. He'd already told his wife all this, but the message obviously hadn't hit home…
They Had a Get-Together
The recent issue happened at a "little get-together" at OP's mom's house. His mom always puts in lots of effort to make food for the guests. Apparently, it's "like her thing," to the extent that she dislikes it if other people bring food along. You can probably guess what happened next…
OP's Wife Didn't Listen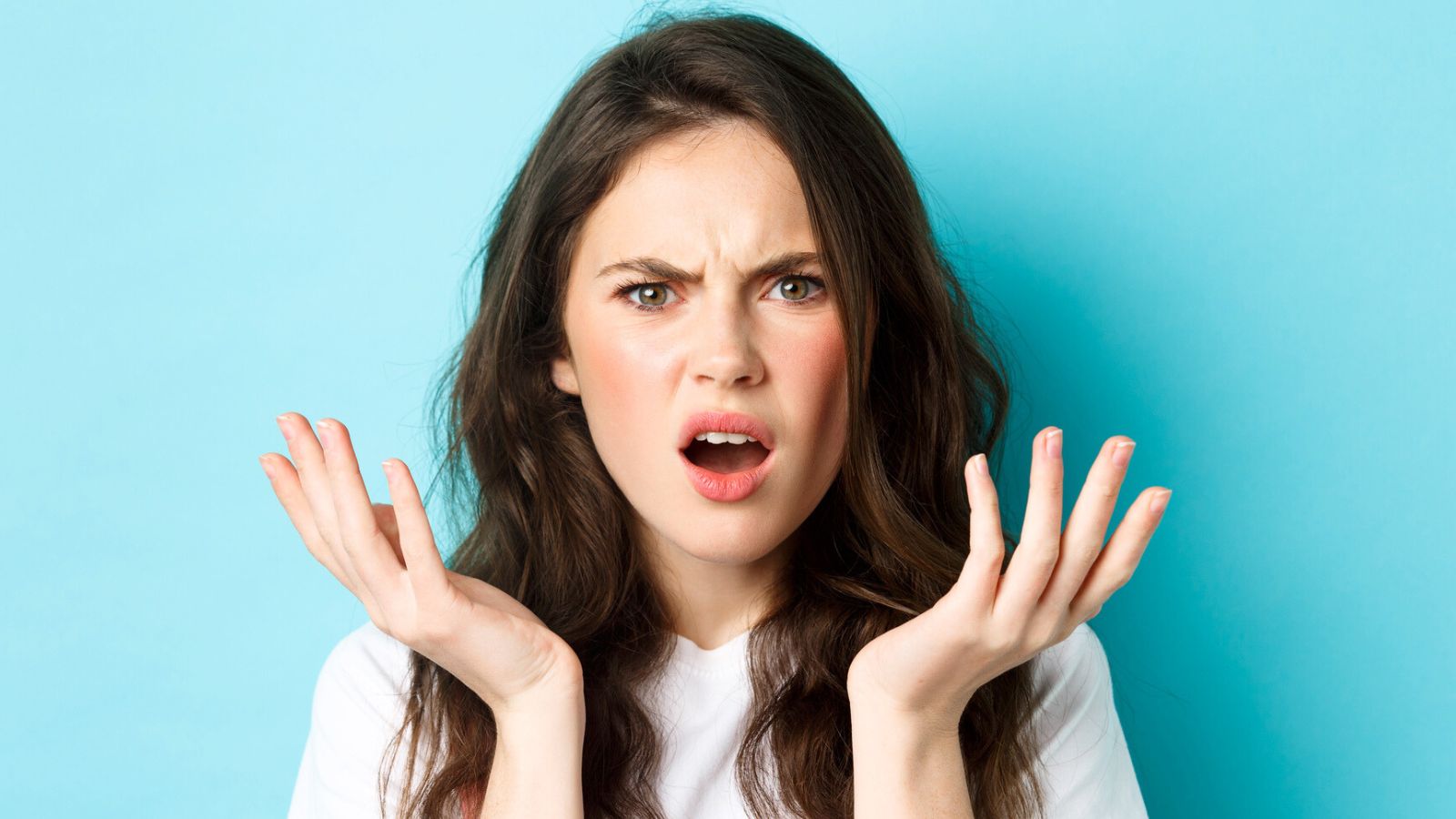 OP's wife joined the get-together after work. And she didn't come empty-handed. She turned up with potato salad. Knowing how his mom would feel about it, OP stopped her from taking it inside. However, the problem didn't stop there.
She Wouldn't Leave OP's Mom Alone
As if bringing the food wasn't bad enough, OP's wife then spent "the whole night" trying to hang out and talk to his mom on the porch. At one point, his mom even "[asked] for some quiet," but she didn't listen. It went on so long that his mom eventually asked OP to intervene…
His Mom Had Enough
When OP walked past his mother, she asked him to take his wife with him and, more to the point, "away from her." This didn't go down well with OP's wife, but he could see that his mom was near "the end of her rope," so he did what she asked. A talk with his wife followed…
His Wife Explained Her Side
OP says he and his wife talked about what was going on in the car afterward. His wife told him she "just wants to be loved by her mother-in-law" and can't understand "why she doesn't like her."
OP Laid Down Some Hard Truths
OP's response wasn't exactly sympathetic. He told his wife that his "mother will never love her" and recommended that she "just stop." In fact, said OP, her actions were having the opposite effect – she was making his mom dislike her. He told her "to leave the woman alone." As you can imagine, this didn't go down well…
His Wife Wasn't Happy
His wife called OP "a jerk" and apparently has given him the cold shoulder ever since. That's why he turned to Reddit. Was he in the wrong?
Reddit Was Mostly On His Side
Most of the top comments sided with OP, believing that his mother should just be left alone. One user wrote, "It sucks for your wife but let people be." Another said, "Your wife is the [problem]. The old lady likes her peace."
Some Redditors Sided With OP's Wife
Some community members defended OP's wife, though, pointing the blame at OP and his mom. One top comment read, "Your mother doesn't have to like your wife, but being old and having had a hard life doesn't entitle her to be rude." One user said, "Might be against the grain here but you're the [problem], your mom too, sort of" and "Why even have a get-together if you want to be left the hell alone?"
OP Could Have Been Kinder
Other Redditors believed OP could have handled the situation better. For example, one person said, "Instead of just saying 'Hey babe, don't try so hard, let her warm up to you.' You just went full on 'abandon all hope.'"
What Do You Think?
So, what's your take on OP's story? Was he wrong for saying what he did to his wife? Or was his wife at fault? Should he have handled the situation differently? Leave a comment with your thoughts.
MORE ARTICLES LIKE THIS COMING UP:
His Unstable Mom Refuses to Accept His New Girlfriend. He Finally Snapped. What Happened Next Divides Opinion
A Reddit user's controlling mom got drunk and was verbally abusive to his new girlfriend, who she refused to accept. He responded angrily. Should he apologize first, like his dad says he should? Click below for the full story.
HIS UNSTABLE MOM REFUSES TO ACCEPT HIS NEW GIRLFRIEND. HE FINALLY SNAPPED. WHAT HAPPENED NEXT DIVIDES OPINION
They Shouted at Someone's Child for Misbehaving at a Restaurant. The Mom Yelled Back Before Storming Off. Who's in the Wrong?
When a rowdy child crawls under his table at a restaurant, he yells at them to go away. The child bursts into tears, which leads to a full-blown argument with the mom. But were they wrong to yell?
THEY SHOUTED AT SOMEONE'S CHILD FOR MISBEHAVING AT A RESTAURANT. THE MOM YELLED BACK BEFORE STORMING OFF. WHO'S IN THE WRONG?
His Wife Threw Him a Birthday Party He Didn't Want. She Burst Into Tears When He Told Her. Who's In the Wrong?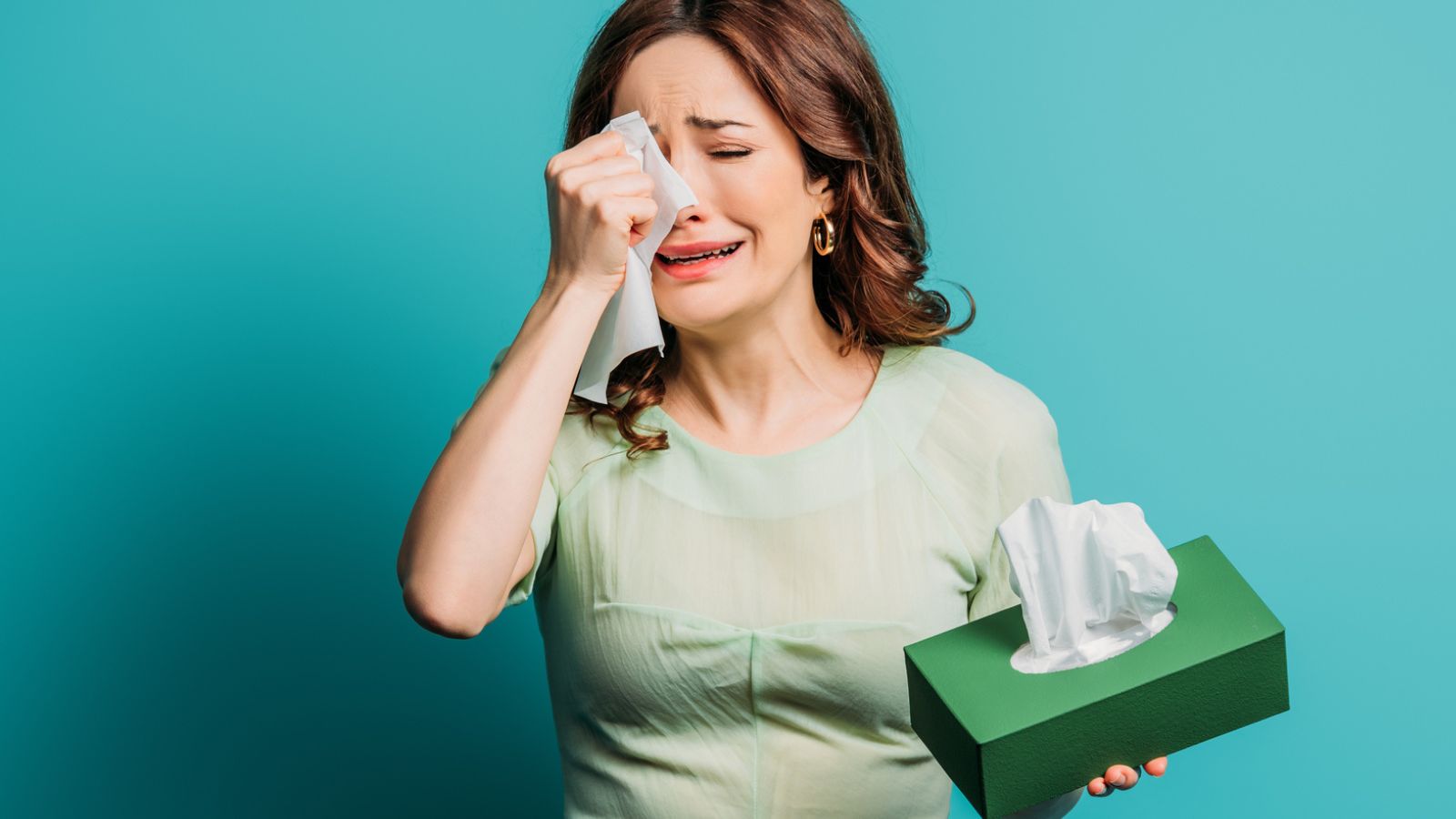 He wanted a relaxed day at home for his birthday. His emotional wife decided to throw him a big party. Now she's upset at him for being unhappy about it. But does she have a leg to stand on?
HIS WIFE THREW HIM A BIRTHDAY PARTY HE DIDN'T WANT. SHE BURST INTO TEARS WHEN HE TOLD HER. WHO'S IN THE WRONG?
An Obnoxious Customer Insults the Cashier Then Suffers Instant Karma
On one of the busiest shopping days of the year, an obnoxious customer comes in asking for a super awkward request. After being rude and insulting, the universe steps in with instant karma. Click below for the story.
AN OBNOXIOUS CUSTOMER INSULTS THE CASHIER THEN SUFFERS INSTANT KARMA
Angry Boss Fires Worker for No Reason, Then Suffers Instant (And Expensive) Karma.
After getting fired for refusing an unfair request, someone recently turned to Reddit to express their glee at the instant karma suffered by their (now ex) boss. That one unfair decision to sack his employee cost the owner tens of thousands of dollars. Here's what happened…
ANGRY BOSS FIRES WORKER FOR NO REASON, THEN SUFFERS INSTANT (AND EXPENSIVE) KARMA.
The images in this article are for illustrative purposes only and do not represent
anybody in the story.
Source: Reddit.