It's been two months since the long-awaited coronation of King Charles III. But how well do you know the UK's newest monarch? Here are 14 fascinating facts about him to help get you up to speed.
14. He Could Have Been King George
The last king to reign over the United Kingdom was George VI. But here's the funny thing: his real name was Albert Frederick Arthur George.
Thus, King Charles didn't have to be King Charles. At one point, there was speculation he'd choose his middle/last name, George, as a tribute to his grandfather. The image shows the original King Charles I.
13. He Doesn't Use a Surname
King Charles III was born on November 14, 1948. One month later, he was christened Charles Philip Arthur George. However, he hasn't used a surname throughout his life – as is the right of any member of the Royal Family.
If he wanted to, he could take the official last name of the Royal house, which is Windsor. Yet there's no evidence to suggest he'll do so any time soon.
12. He Was the Longest-Serving Heir Apparent Ever
Before he became King, Charles was the Prince of Wales – a title he'd held since he was nine years old. It's the traditional title of the heir apparent, which Charles became when his mother ascended the throne in 1952. Now aged 74, he'd been heir for over 70 years, making him the longest heir apparent in history.
11.
10. He Was a Baby of Firsts and Lasts in Buckingham Palace
In keeping with tradition, King Charles III was born in Buckingham Palace – the first royal baby to be born there in the 20th Century. However, he may well be the last British monarch to be born there at all. Both his children, William and Harry, were born in a hospital, as were William and Kate's three children.
9.
He Was Educated Outside of the Palace
At first glance, this fact might not seem too significant. But the fact Charles went to Hill House School in London (before transferring to a boarding school) was a big deal. Why?
Because it was the first time in history it had happened. Every previous heir to the British throne received their education in the Palace.
He Made History by Seeing His Mother Crowned Queen
When Elizabeth II became Queen in 1952, King Charles was there to see it. That officially makes him the first-ever heir apparent to see his own mother crowned as Queen. And that was far from his only "first." Fast forward a few years, and he became the first heir to get a university degree.
8. He's a Successful Artist
While he calls himself an "enthusiastic amateur," King Charles III is actually one of the most successful living artists in the United Kingdom. Landscape watercolor paintings are his go-to, some of which have sold for millions of dollars.
7. He's Musical Too
Alongside his artistic capabilities, King Charles is a talented musician. He plays three instruments: the cello, piano, and guitar. He's also trained in classical singing.
6. He Took Part in the "Wedding of the Century"
King Charles' first wife was Lady Diana Spencer. Approximately three-quarters of a billion people tuned in to watch them get married on July 29, 1981. The wedding cost an estimated $48 million, which is up to $110 million in today's money. Perhaps unsurprisingly, it was billed as the "Wedding of the Century."
5. His Marriage Ended In Divorce Following an Affair
King Charles III first met his current wife, Camilla Parker Bowles, at a polo match at Windsor Castle in 1970. Almost two decades later, they had an affair that made national headlines.
It was a major scandal, made worse by a transcript of a racy phone call between them that was made public in 1992. Ultimately, the affair led to his divorce from Princess Diana in August 1996.
4. His Death Has a Codename
Interestingly, key members of the Royal Family also have codenames for the contingency plans put in place for when they die. When Prince Philip died, for instance, Operation Forth Bridge was underway. When the Queen died, it was Operation London Bridge. And King Charles III? His will be Operation Menai Bridge.
3. He's Big on the Environment
Throughout his life, King Charles has been an active campaigner for protecting the environment. He's given numerous speeches on the issue and has even been nicknamed the "green king" for his love of nature. In 2011, the Masai in Tanzania gave him the title "Keeper of Cows" in recognition of his farming work.
2. A Frog Has Been Named After Him
One of the king's slightly more intriguing claims to fame is the fact an endangered type of Ecuadorian tree frog was named after him. It's called the Hyloscirtus Princecharlesi, AKA the Prince Charles stream tree frog.
1. He's Incredibly Charitable
King Charles has been a champion of charitable needs for decades. He's helped establish over 20 charities in his time, including The Prince's Trust and The Prince's Foundation. They're said to raise over £100 million annually. As Prince of Wales, he became a Patron or President of 800+ different good causes.
CLICK RIGHT TO READ MORE ARTICLES LIKE THIS ONE:
10 Scandals That Rocked the British Royal Family
Over the years, the British Royal Family has been embroiled in a surprising number of scandals that shocked the world. Here are 10 of them from recent history.
10 SCANDALS THAT ROCKED THE BRITISH ROYAL FAMILY
10 Disturbing Secrets People Discovered About Their Friends or Family Members
Have you ever thought you knew someone, only to discover something that totally changed your opinion of them? Here are 10 disturbing secrets people on Reddit found out about their loved ones.
10 DISTURBING SECRETS PEOPLE DISCOVERED ABOUT THEIR FRIENDS OR FAMILY MEMBERS
10 Things Attractive People Can Do That Ugly People Can't (According to Reddit)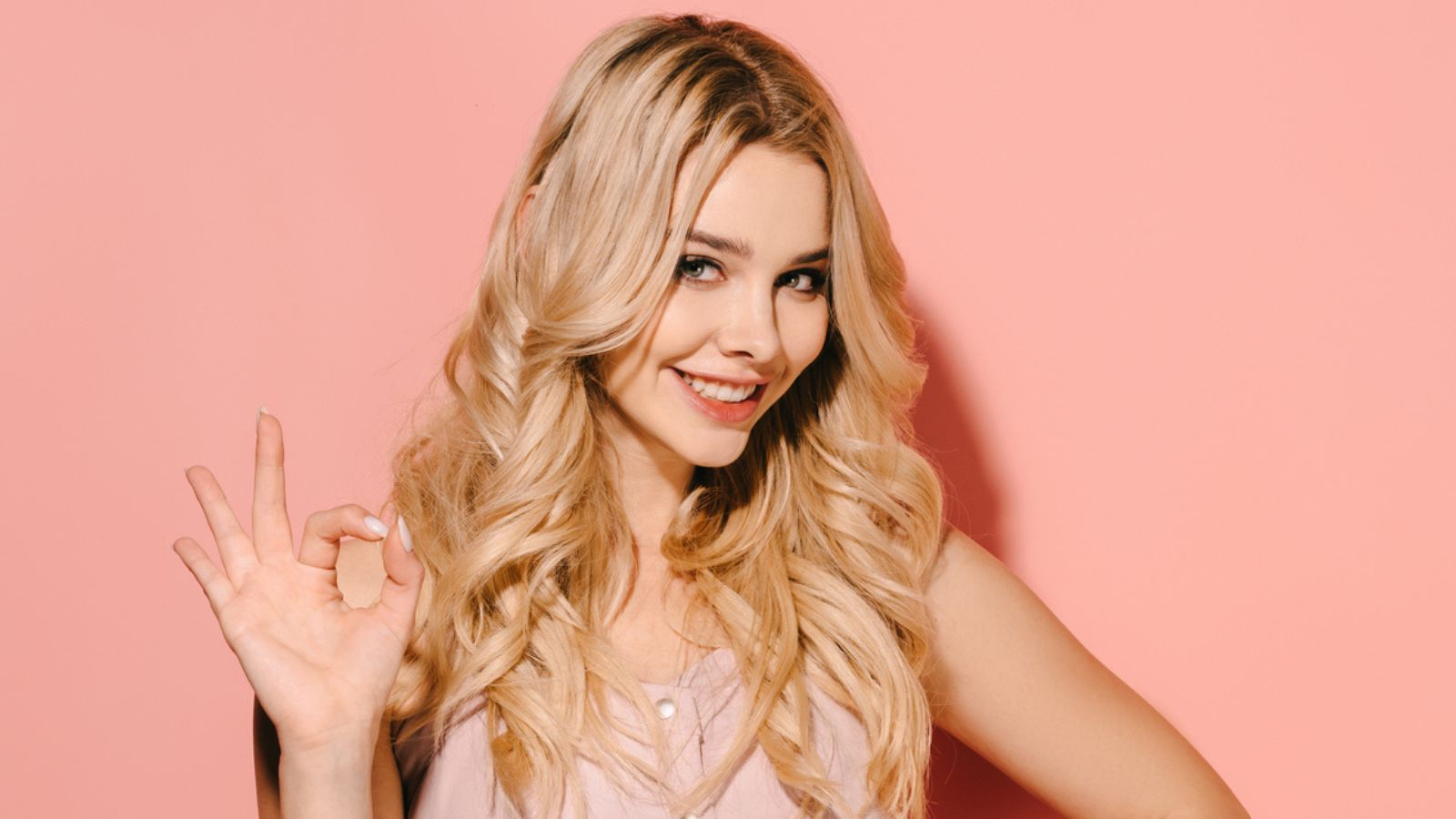 Beautiful people enjoy all sorts of additional perks that the rest of us don't. Here are 10 of them, as noted by people on the internet!
10 THINGS ATTRACTIVE PEOPLE CAN DO THAT UGLY PEOPLE CAN'T (ACCORDING TO REDDIT)
10 Things That'll Improve Your Life So Much You'll Wish You Did Them Sooner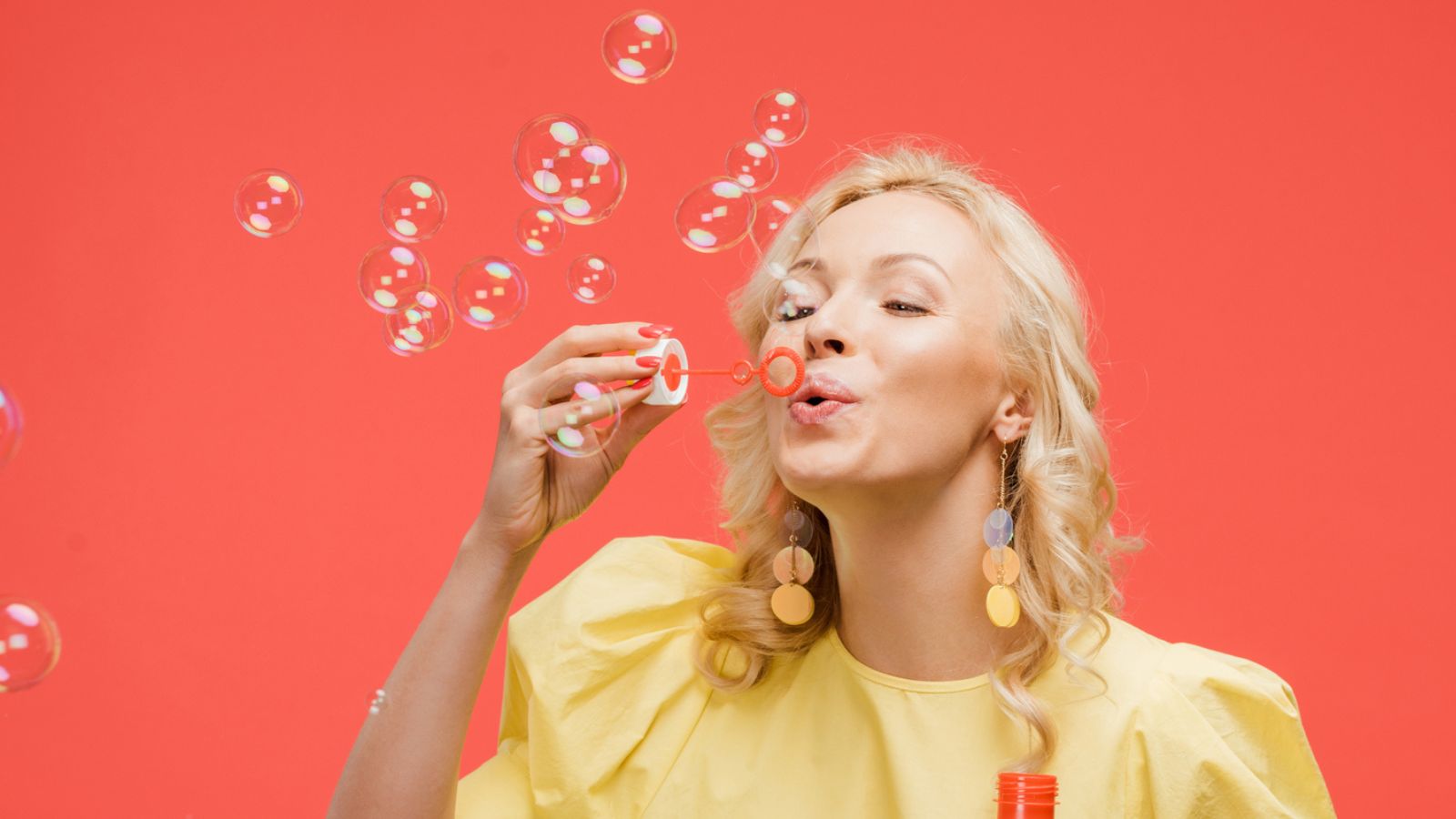 What improved your life so much, you wished you did it sooner?" That's another question someone just posed on Reddit. Click below for the 10 best answers!
10 THINGS THAT'LL IMPROVE YOUR LIFE SO MUCH YOU'LL WISH YOU DID THEM SOONER
10 Things People Do That Other People Think Are Stupid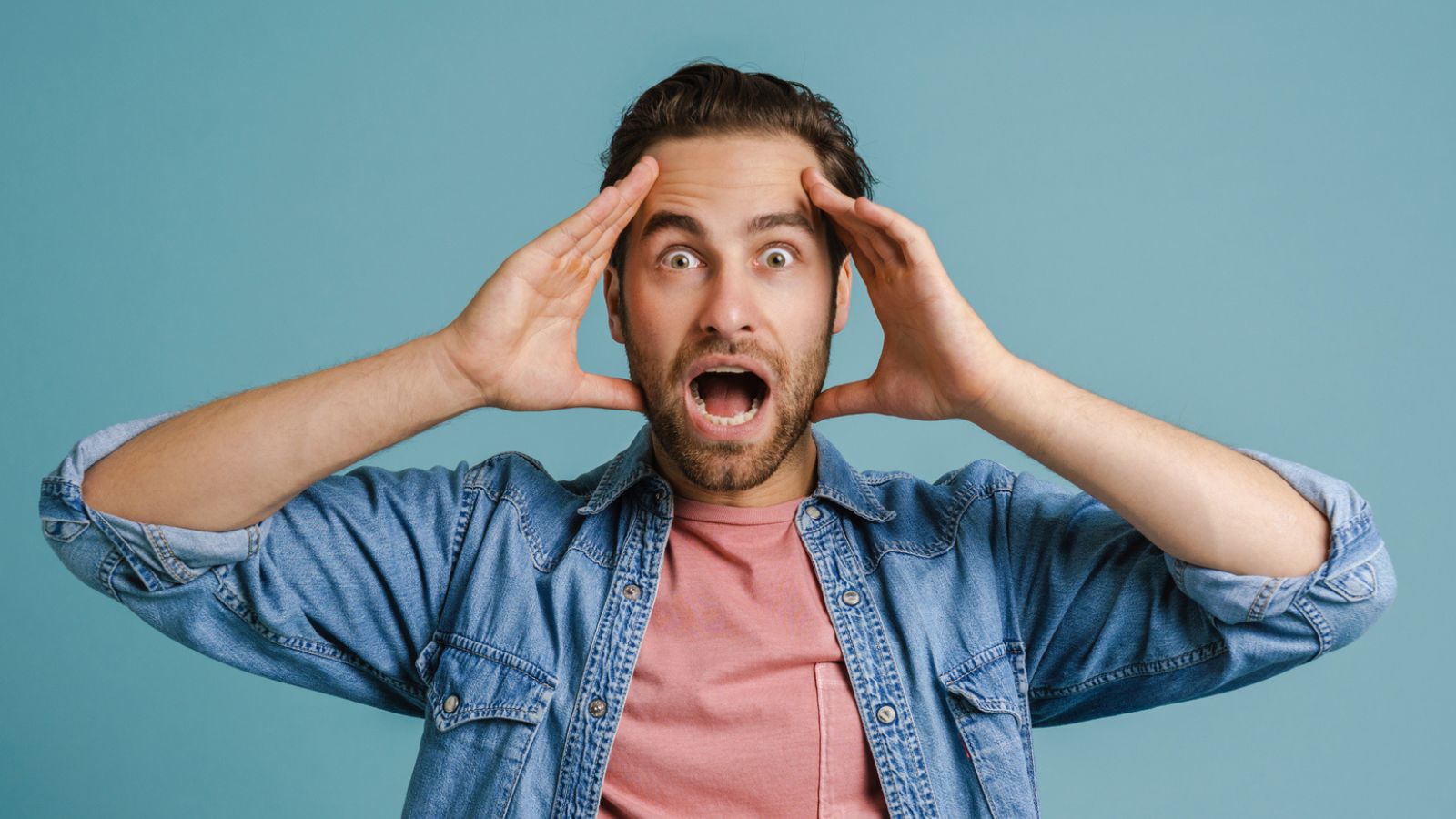 Have you ever looked at someone and thought, "What on earth are you doing?" You're not alone! Here are 10 things people do that others think are foolish…
10 THINGS PEOPLE DO THAT OTHER PEOPLE THINK ARE STUPID
10 Things Old People Love That Younger Generations Just Don't Understand
What do young Millennials and Zoomers find confusing about the older members of society? The people on Reddit just voted. Click below to read the 10 most popular answers.
10 THINGS OLD PEOPLE LOVE THAT YOUNGER GENERATIONS JUST DON'T UNDERSTAND
Source: Reddit.