A well-made hamburger, with just the right ingredients and condiments, is undoubtedly a fast-food favorite for many. However, people tend to be quite particular about how they prefer to enjoy their beloved burger. Recently, some users on Reddit shared their passionate dislikes when it comes to burger toppings. Beware, certain items on this list might shock you:
11. "Raw Onions"
"Big thick slices of raw onions rings."
"As soon as I get that crunch, even if it's a half crunch, I'm on auto-response and I just open up and can't take another bite. Raw onions is a HARD pass. I like sauteed onions, but not on burgers."
"Raw onions also contaminate the entire taste of whatever they touch. You can take them off, but everything still tastes like onions."
10. "Sweet pickles."
"Sweet pickles are straight from Satan."
"Oh my god I bought a jar of pickle chips in a rush and didn't realise they were sweet pickles. I had never had them before and had to toss the jar in the trash because pickles should be crunchy and salty! The sweet taste made it unusable for any burger or sandwich I threw at it."
9. "Fat a** tomatoes."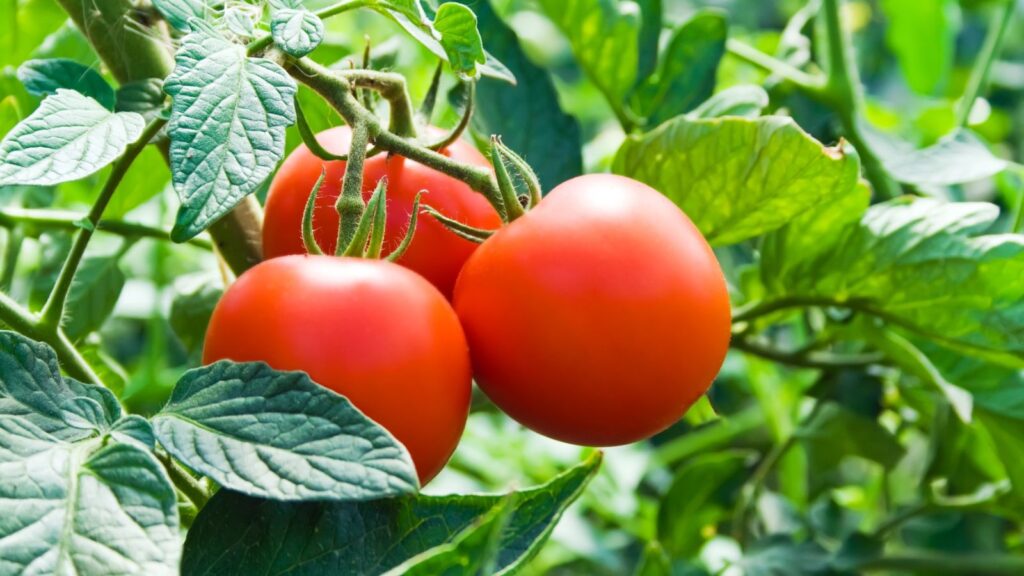 "I love tomatoes. But I loathe lazy food preparers who slice them into massive slabs. Get a decent knife! Same goes for massive chunks of tomato in a salad."
"Tomatoes, period. If you love em, fine, happy for you, but I hate encountering a weird watery slice of acidic jelly on my burger. Save it for a pasta sauce."
8. "The price."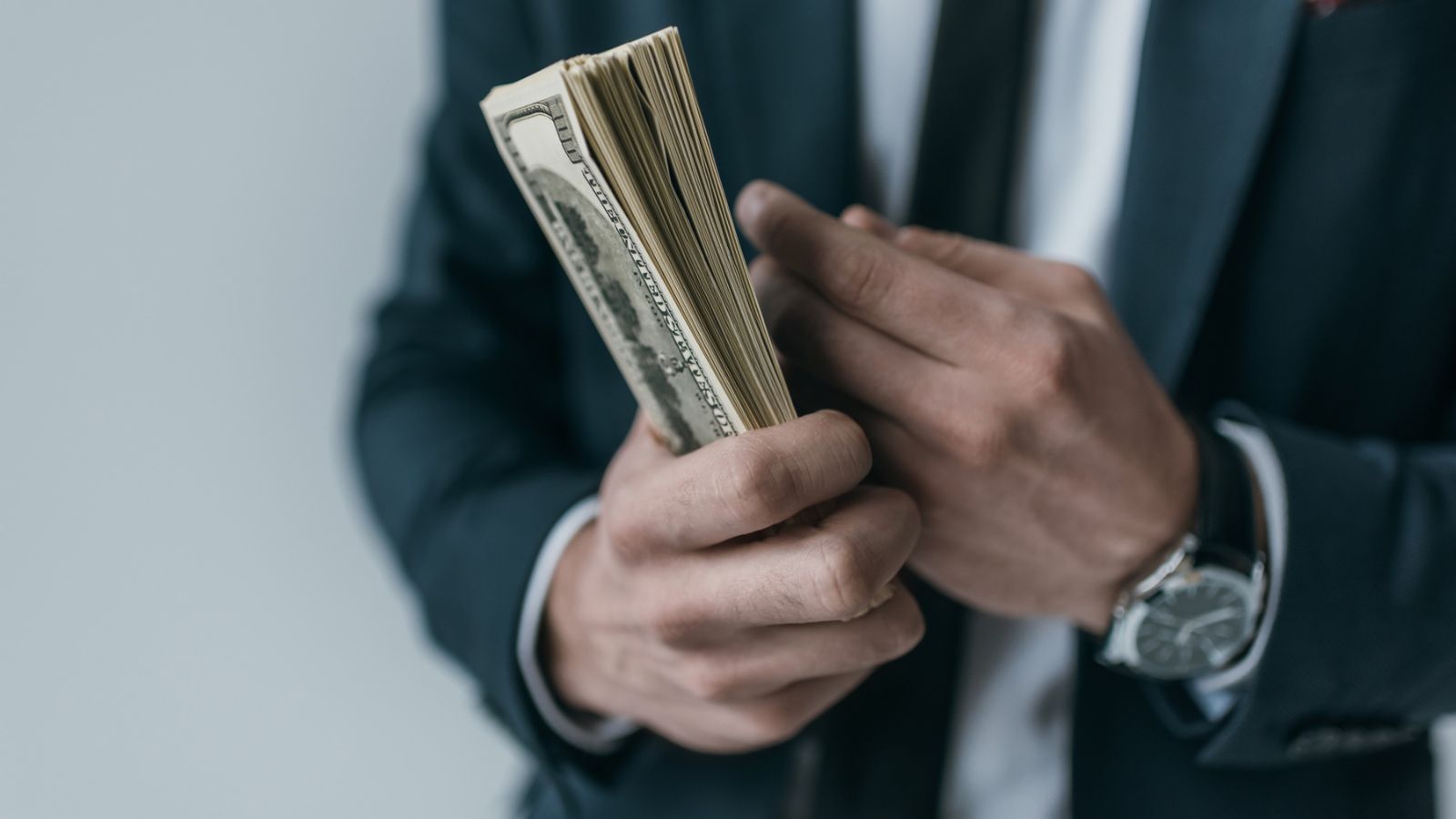 "The price for a f****** sandwich that until recently was one of the cheapest things to eat."
"Oh you mean you don't like paying $30 for some bread, condiments, lettuce, tomato, and a cheap hunk of ground beef?"
7. "Those stupid TikTok cheese sauces."
"I was gonna say excessive cheese. The amount of times I've seen a gallon of melted cheese explode out/poured over is just…Some cheese is fine, it's the excess that's not needed or wanted."
"I worked at a burger restaurant for two years and people would come from the neighbouring country just to get our 'triple cheese chef burger'. We had to serve them with a pair of gloves for people to eat and I think they realised pretty quickly that it's more fun to film than to actually eat it."
6. "A cold patty."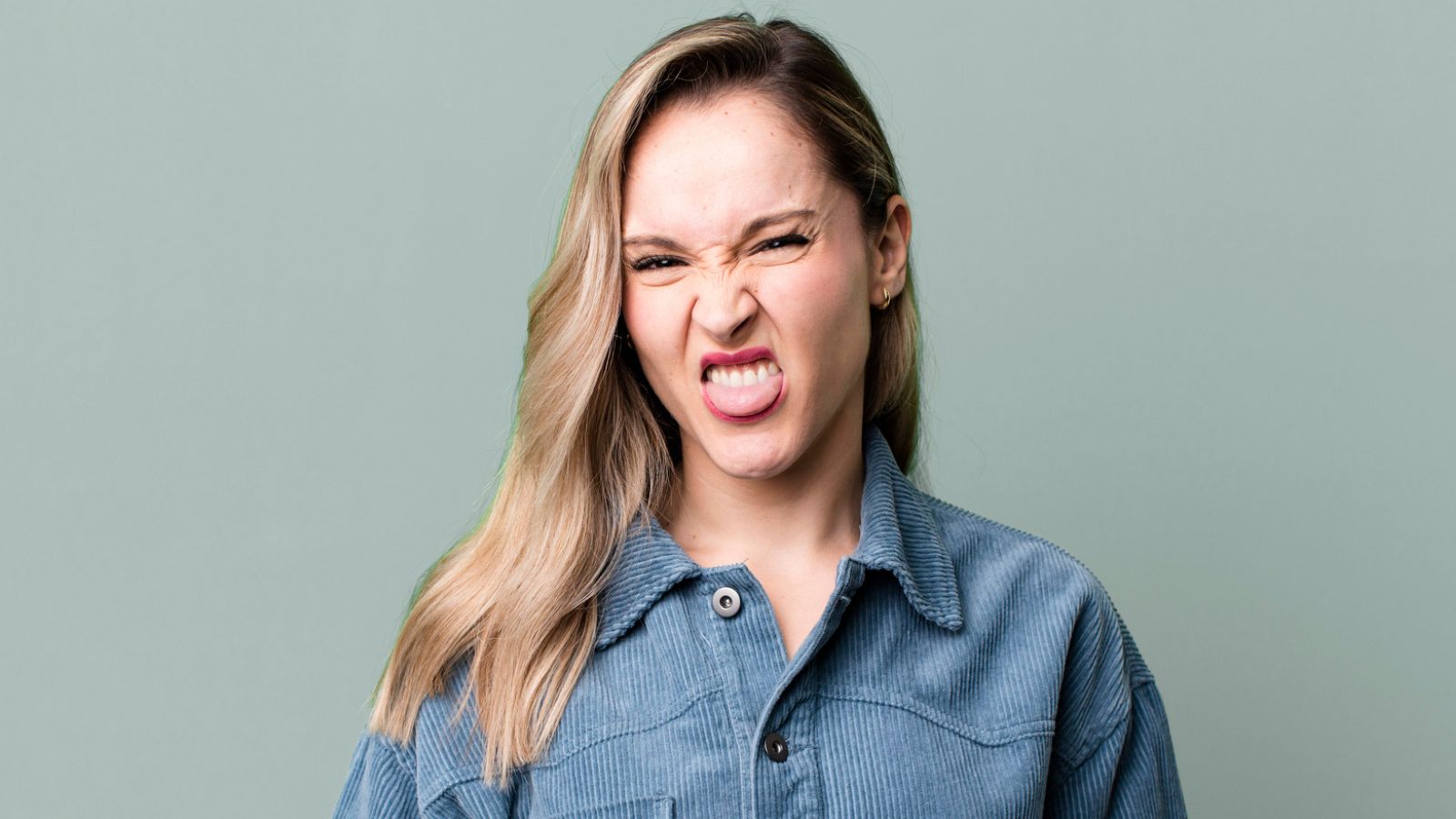 "Also, other cold ingredients. Having a nice, warm, tasty patty with ice-cold slices of tomato, pickles, etc taken right out of the fridge…shudder."
"I hate when they slap a piece of cold cheese on the patty and call it a cheeseburger."
5. "More of a meatball than a patty."
"Few things worse than a dried out flavorless two and half inch thick patty."
"Ballburgers are the worst."
"I went to a place that had amazing reviews for their burgers, and the patty was literally a sphere. How am I supposed to bite into that? I had to slice up the patty to eat it because otherwise the thing would've rolled away from me."
4. "Soggy bun."
"Absolutely awful when the bun loses all structure halfway through and your hamburger disintegrates in your hands and you're left with a pile of slop. So gross."
"Also, a bun that is really thick and dry/crumbly."
"Honestly this is what keeps me from loving Five Guys. Those buns disintegrate faster than any other burger I've eaten, drives me mad."
3. "When the meat has a hard bit in it."
"There's nothing worse than finding a hard thing in soft food, or a soft thing in hard food."
"Gristle…it turns my stomach instantly. If you make them at home, move up to round or sirloin and it will become much more rare."
"Makes me wanna throw up."
2. "Abnormal height of burger."
"That s*** is for looking, not eating."
"Big burgers should be wide not tall."
"If it's too big to fit in your mouth, or you have to deconstruct it in order to eat it, it's not a burger."
1. "When you go to take a bit and the whole thing just ejects out the back."
"I start to panic eat when my sandwiches start falling apart and it makes for a throughly unenjoyable experience."
"Gotta hold your hands at 8 and 4, sometimes even 7 and 5. If you 9 and 3, you're gonna have a bad time."
MORE ARTICLES LIKE THIS COMING UP:
14 Things That Instantly Ruin a Salad (According to the Internet)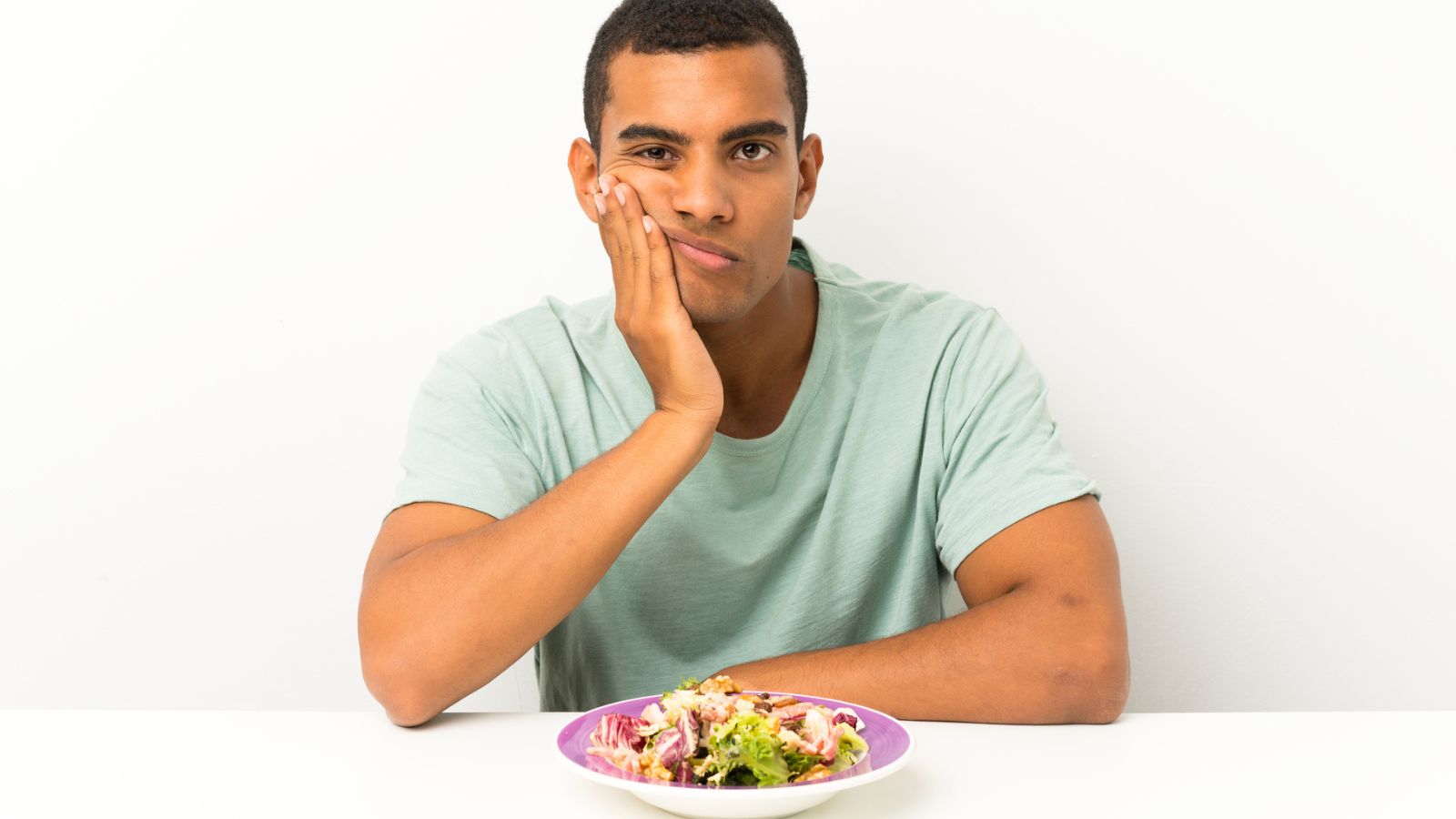 Salads can be the perfect healthy side or standalone meal – unless, of course, they have these 14 things wrong with them…
14 THINGS THAT INSTANTLY RUIN A SALAD (ACCORDING TO THE INTERNET)
10 Things People Do That Other People Think Are Stupid
Have you ever looked at someone and thought, "What on earth are you doing?" You're not alone! Here are 10 things people do that others think are foolish…
10 THINGS PEOPLE DO THAT OTHER PEOPLE THINK ARE STUPID
10 Ways People Think They're Flexing But Actually Aren't
What are some of the most common ways people try to show off but really make themselves look ridiculous? Click below for 10 of them!
10 WAYS PEOPLE THINK THEY'RE FLEXING BUT ACTUALLY AREN'T
10 Disturbing Secrets People Discovered About Their Friends or Family Members
Have you ever thought you knew someone, only to discover something that totally changed your opinion of them? Here are 10 disturbing secrets people on Reddit found out about their loved ones.
10 DISTURBING SECRETS PEOPLE DISCOVERED ABOUT THEIR FRIENDS OR FAMILY MEMBERS
10 Things Attractive People Can Do That Ugly People Can't (According to Reddit)
Beautiful people enjoy all sorts of additional perks that the rest of us don't. Here are 10 of them, as noted by people on the internet!
10 THINGS ATTRACTIVE PEOPLE CAN DO THAT UGLY PEOPLE CAN'T (ACCORDING TO REDDIT)
Source: Reddit.