Someone in an online forum recently asked people to list songs that a) never get old and b) never fail to make you feel good. The post quickly filled with classic, iconic, and catchy tunes that make you want to dance, sing along, and generally have a good time. Here are the top 16 picks and what people said about them!
16. Tainted Love by Soft Cell
"Best song ever!!!"
"Tainted love is my ringtone. Forever my jam."
15. Mr. Brightside by The Killers
"I made sure that this song was played at my wedding and everyone went [crazy]. I love looking back at the pictures."
"Played it twice at mine, DJ questioned why a second time and I told just play the damn song again lol. It gets the people going."
14. Pump Up The Jam, by Technotronic
"Pump up the volume."
"When I was a dumb kid, I genuinely pictured a jam factory production line, as I wasn't aware of the dual meaning of the term."
13. Golden Earring, by Radar Love
"Definitely in the 'Top 5 Songs that get you a Speeding Ticket.'"
"I am in a cover band. We are not serious and make lots of silly mistakes. But Radar Love is like 10 minutes where everyone gets to shine and the vibes are immaculate."
"When this comes on in the car…Here we go…"
12. Hey Ya, by Outkast
"I love Outkast so much."
"This is legit one of the few songs from the 00s that stops me from the saying the entire decade was [awful] musically."
"A feel-good song that isn't happy at all."
11. Holding Out For A Hero, by Bonnie Tyler
"I came here to make sure someone else feels this way."
"This is the only song that makes me worry about the drummer. Bonnie Tyler has this poor [guy] just relentlessly drilling that [thing] for nearly 5 full minutes."
"Is it bad if I like the version of Holding Out for a Hero by Frou Frou? The one that plays during the Shrek 2 credits."
10. Return of the Mack, by Mark Morrison
"This is the [best] answer. 100%"
"The ultimate "you may have broken my heart, but I'm going out with my boys tonight" song."
"This is my "yay it's Friday" celebration song, every Friday."
9. The Rubberband Man, by the Spinners
"Spinners are awesome!"
"Whewwwww you just took me back."
"Glorious tune."
"I forgot about this one! Good one."
8. Dancing in the Moonlight, by King Harvest
"This is my absolute jam, probably my favorite song ever. You can't dance and stay uptight."
"Dancing in the moonlight was the song I had the first dance to at my wedding last month. I love it and it will always have a very dear place in my heart."
"Toploader had the best cover."
7. Midnight City, by M83
"Yes. Yes. Yes. And 'Outro' always has me feeling inspired."
"Love this song so much. Listen to it repeatedly."
"OMG YESSS!! This is one of my all-time favs i often listen to it on my long runs."
6. The Chain, by Fleetwood Mac
"A huge family favourite here. All the band members had a hand in writing it."
"The one song I have a personal promise to myself to never fast forward past. In my mind it's the best classic rock song ever."
"HUGE Fleetwood Mac fan, Chain is definitely one of my favourites but for a good mood it is Tusk or Go your own way."
5. Three Little Birds, by Bob Marley
"Pretty much anything by Bob Marley."
"I sang that to my kids when putting them at ease when they were babies. I got hit with a wave of emotion just reading the title of the song."
"Was going to say this. 100% agree!"
4. The Middle, by Jimmy Eat World
"It totally got me through HS."
"I feel that 100%. It's way out of my normal musical tastes, but man did this song speak directly to my self-conscious and shy teenage self. Like a pep talk every time."
"Made me tear up listening to it in the grocery store just the other day. Just a powerful statement to be kind to one's self. Truly a treasure of a song."
3. Mr. Blue Sky, by Electric Light Orchestra
"Today's forecast is calling for Blue Skies!!!"
"I went for a run yesterday and my running mix spit that out for the first track and it felt like I was in my own movie's opening credit scene."
"Happiest song ever recorded."
2. Don't Stop Me Now, by Queen
"Most Queen songs, honestly, but this song gets me SO hyped up."
"No song will always put you in a good mood, but this is probably the closest."
"I want someone to sing this at my funeral. I love it."
1. September, by Earth, Wind, and Fire
"My wife and I married on September 21st because of this song."
"I kid you not, this was the first and only thought on my mind, glad to see it as the top comment. Gets me boogying anyplace and any time."
"That was exactly what I was thinking!! The best!"
READ MORE ARTICLES LIKE THIS BY CLICKING RIGHT:
10 Inappropriate Songs People Sang as a Kid Without Realizing They Were Inappropriate
As a child, did you ever sing along with songs you now realize definitely weren't suitable for kids? These people did! Click below to discover the most upvoted responses.
10 INAPPROPRIATE SONGS PEOPLE SANG AS A KID WITHOUT REALIZING THEY WERE INAPPROPRIATE
15 of the Prettiest Songs Ever Made (According to the Internet)
Looking for enchanting tunes that touch your soul, give you chills, and transcend time? Click below to discover 15 of the prettiest songs ever made, as voted for by Reddit.
15 OF THE PRETTIEST SONGS EVER MADE
What Song Would You Listen to on Repeat for 24 Hours to Win $1 Million? Here's How the Internet Voted (Funny)
Someone asked the AskReddit community what song they'd listen to for 24 hours if it'd win them $1 million. The responses they received probably weren't what they were expecting! Here are the most upvoted answers.
WHAT SONG WOULD YOU LISTEN TO ON REPEAT FOR 24 HOURS TO WIN $1 MILLION? HERE'S HOW THE INTERNET VOTED (FUNNY)
The Internet Hates These 10 Things That Everyone Else Loves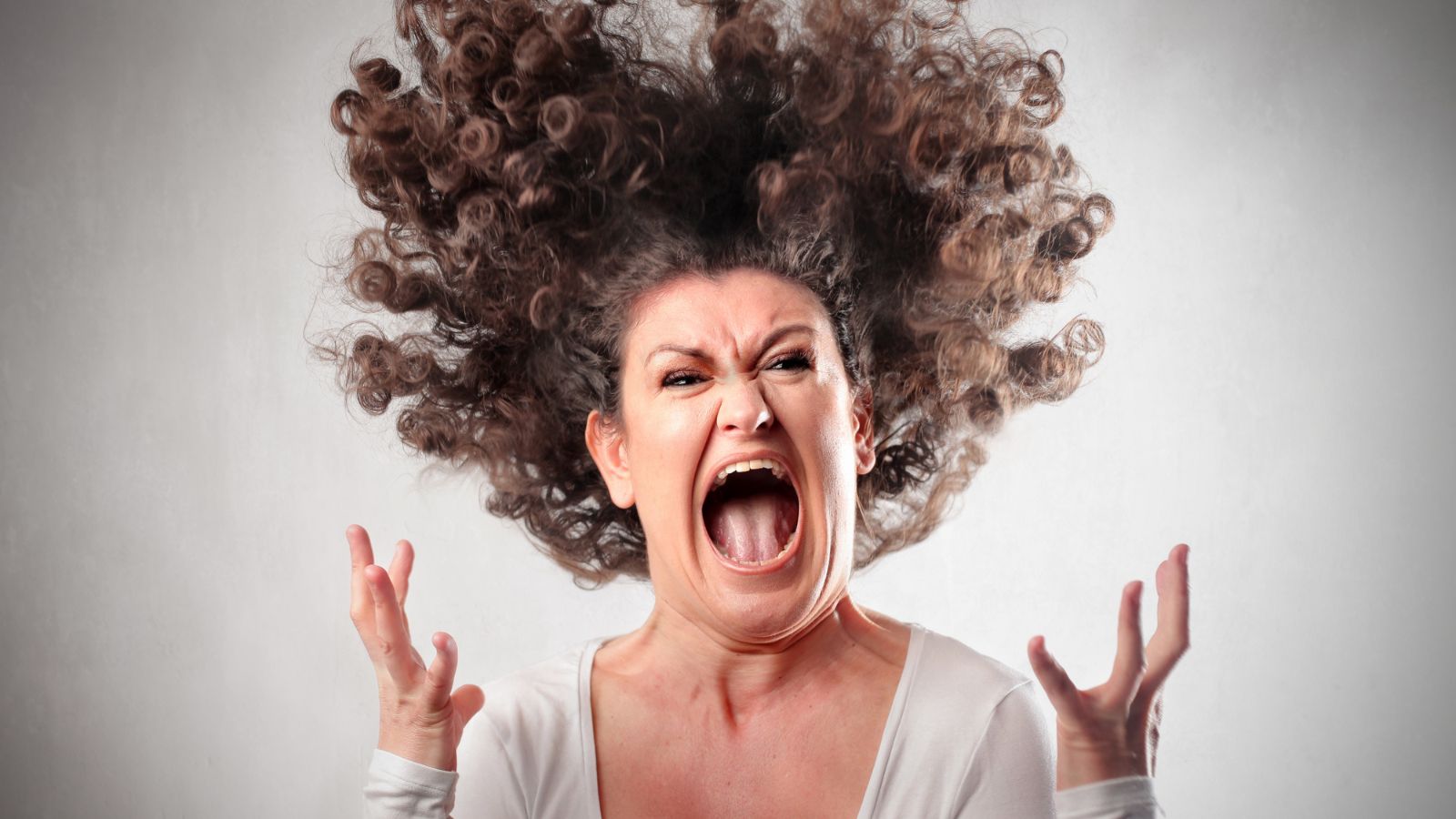 "What's something popular that you refuse to get into?" That's the question that shot to Reddit stardom last week. People in the AskReddit community flocked to list the things they hate but that everyone else seems to love. Click below to read 10 of the most upvoted responses.
THE INTERNET HATES THESE 10 THINGS THAT EVERYONE ELSE LOVES
10 Ways People Think They're Flexing But Actually Aren't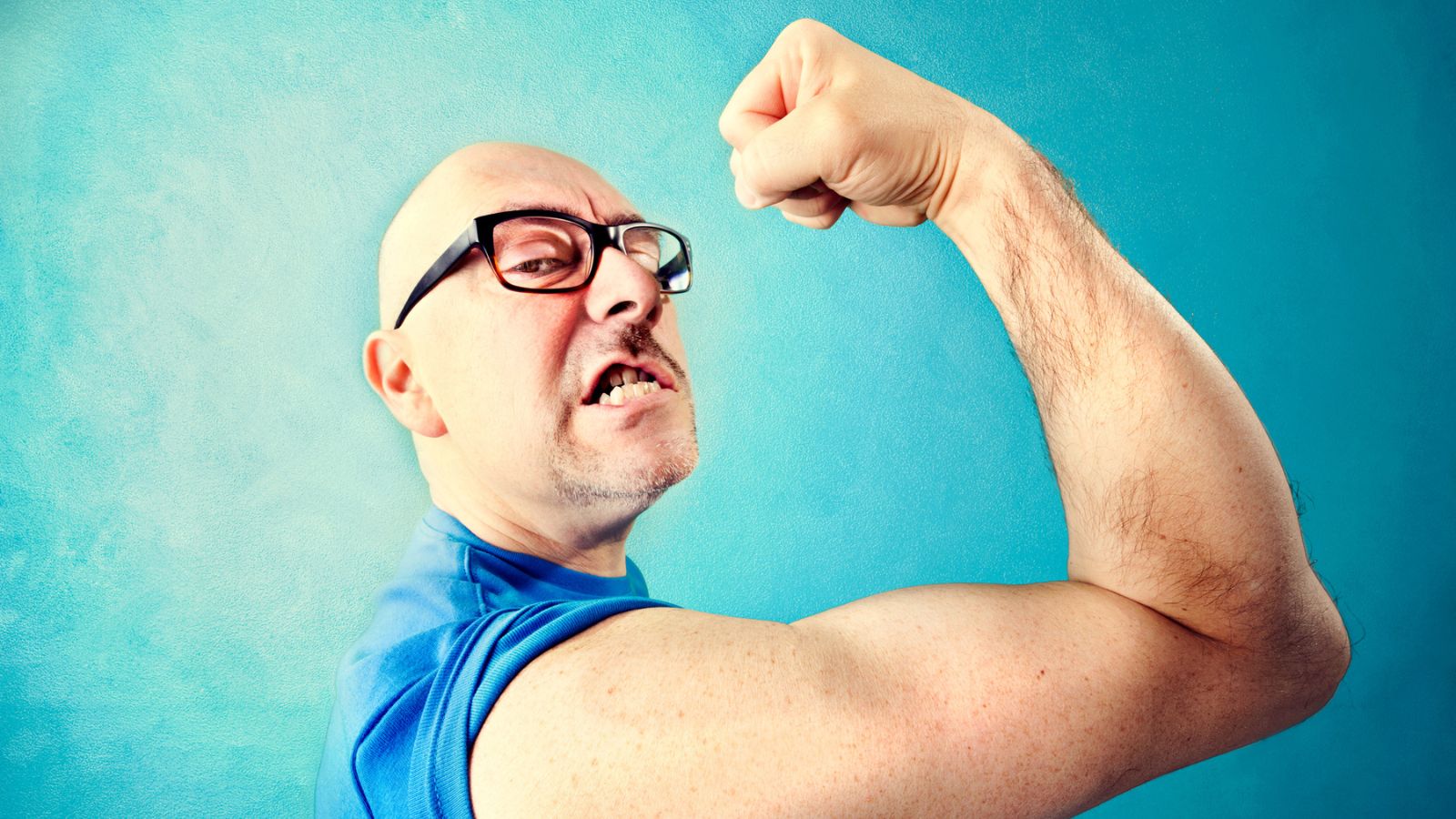 People show off in funny ways. And sometimes they do it in ways that totally backfire. Here are 10 things people do to flex that actually have the opposite effect.
10 WAYS PEOPLE THINK THEY'RE FLEXING BUT ACTUALLY AREN'T
Source: Reddit.