Alright, let's talk potlucks! While they're usually a delicious affair, not everyone shares the same level of culinary prowess. And boy, does Reddit have stories to tell. Brace yourselves for a journey into the most disgusting potluck contributions people have ever encountered…
10. Homemade Moldy Kimchi
"A Korean American coworker brought homemade kimchi, but she admittedly didn't know how to make it and just "winged it." It was fermented wrong and was covered in mold, which she didn't seem to understand was bad. The vegetables were basically half-liquified, and it smelled like dumpster juice. The thing is…half of the chefs at work had learned to make kimchi correctly and safely since various kimchi used to be on the menu before she was hired. So we all instantly knew it was wrong and unsafe, but no one wanted to tell her."
9. Sweet Deviled Eggs
"Someone brought Devilled eggs, and instead of sprinkling paprika on them, they used cinnamon."
"My husband did this when he made deviled eggs for his family's Thanksgiving potluck. He couldn't find the paprika, so he used the first red spice jar he could find, which was a barbecue dry rub. It wasn't horrible, but really salty. His family loved it and kept asking me if I had actually made the eggs…"
8. Apple Pie With the Wrong Ingredients
"An apple pie, but they didn't have apple pie spices, like clove, cinnamon, or nutmeg, and said they used taco seasoning by accident and expected people to eat it. I, who likes to torture themselves, tried it and promptly tossed it into the trash when they looked away."
"A "mock apple pie" made of zucchini. It was pretty good and had fooled us with only a slight sense of "this pie is wrong, but I can't put my finger on it," but I had the same reaction when it was revealed. She was also the one who kept the stack of zucchinis in the office well-stocked to the point that they were rotting. She loves zucchini, and she loves growing zucchini, but she gets tired of it after 1-2 months, and like any gardener, she has a surplus problem, but to the extreme with her."
7. Canned Shrimp and Cream Cheese
"She opened a can of tiny shrimp and poured it out, liquid and all, on top of a block of cream cheese. That was it. I guess we were supposed to eat it with crackers."
"Oh lord. My mom used to make a dip that was cream cheese, canned baby shrimp, black olives, and scallions. She would just make it for herself and enjoy it with Town House crackers. It's a bizarre combo, but ngl I would dip into it when she wasn't around. It didn't suck."
6. Random Lasagna
"Some kind of "lasagna" made by someone who had no clue what lasagna is. There were layers of pasta, but the rest was things like chicken, grated cheddar cheese, canned jalapeños, mushroom soup, frozen mixed vegetables, spicy mayo, etc."
"My mother is getting older and starting to put random [stuff] together like that. Thankfully, I don't mind letting her know that nobody is eating that [stuff]…and proceed to take over the cooking."
5. Pimento Cheese Cherry Sandwiches
"My cousin's wife wanted to make pimento cheese sandwiches for a Super Bowl party. The problem is she had no idea what went into pimento cheese and refused to go to the store because it "couldn't be that hard." So she mixed a bag of shredded cheese, an ungodly amount of mayonnaise, and for the little red bits? Maraschino cherry halves! Then, she dumped approximately a half cup of garlic salt in for good measure. I thought they were a dessert because they were pink, and I couldn't figure out what a pink sandwich would be. It was truly one of the worst things I've ever put in my mouth."
4. Grandma's Cheesy Jello Salad
"Grandma's Jello salad, made with cottage cheese and celery."
"My great-grandma's was lime jello mixed with mayo, and it had cubes of Velveeta, chunks of ham, and canned peas floating around it. Then she'd spear olives into the top of the ring (because, of course, it was molded in a ring!) and stuff some lettuce in the center."
3. Casserole With Cat Hair and Roaches
"An office potluck – as everyone is eating, one of the girls says, "I'm sorry if you find any cat hair in the green bean casserole. My cat kept getting up on the counter to nibble at the edges." Cue everyone looking at each other like WTF??"
"Casserole with a side of roaches. Not even kidding. They crawled out of the bag she brought her dish in. I stopped participating in potlucks after that."
2. Brownies With Ground Meat
"Someone made brownies with ground meat in them for a church potluck. My vegetarian friend discovered this when she bit into one. She was more confused and horrified about their existence than she was upset about eating meat– it was the concept of this abomination itself that was disturbing and baffling. I thought she had to be wrong…I tried them. It was beef. I was disgusted and really, really confused."
1. All Things Expired
"We had a potluck today, and someone brought some Doritos. People started eating them and complaining that they tasted like dirt. We looked at the bag, which had a promo for Mockingjay Part 1. The chips expired in 2014! This was a mixed department potluck, and we haven't found the person that brought the 9-year-old chips."
"We have someone at work who has expired food all over in his area. He is infamous for it, and one of the first things any new hires get told is not to eat anything he offers. He leaves food in his car all the time and doesn't seem to think it's an issue. Freaking gross."
MORE ARTICLES LIKE THIS ONE COMING UP:
10 of the Most Expensive Foods in the World (Some Will Turn Your Stomach)
Not all food is made equal when it comes to your bank balance. In this post, we reveal the most expensive ingredients on the planet – many of which sound absolutely disgusting.
10 OF THE MOST EXPENSIVE FOODS IN THE WORLD (SOME WILL TURN YOUR STOMACH)
14 Foods People Hated as Kids but Adore as Adults (According to the Internet)
Have you noticed that some of the things that turned your stomach as a child have become some of your favorite things to eat as an adult? Here are 14 foods people hate as kids but love when they're older…
14 FOODS PEOPLE HATED AS KIDS BUT ADORE AS ADULTS (ACCORDING TO THE INTERNET)
He Was Fuming When He Realized What His Vegan Wife Cooked Him For Dinner. But Who's Really in the Wrong?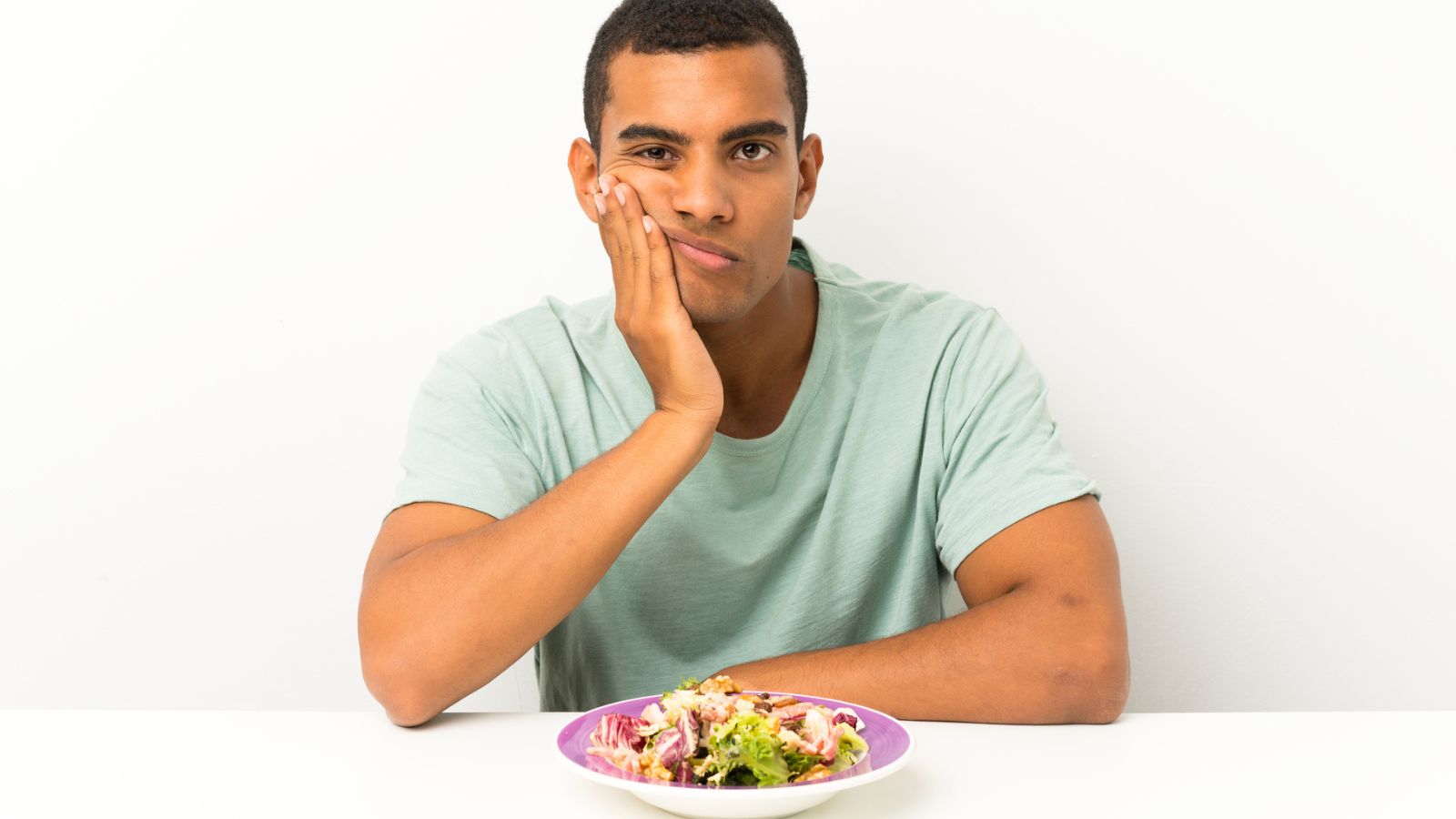 Everything kicked off for this married couple recently when the wife cooked a vegan meal for her meat-loving husband. He was furious about it, but did she do anything wrong?
HE WAS FUMING WHEN HE REALIZED WHAT HIS VEGAN WIFE COOKED HIM FOR DINNER. BUT WHO'S REALLY IN THE WRONG?
Vegan Woman Fronting Wedding Bill Left Outraged When Husband-To-Be Makes Key Menu Changes Behind Her Back. Are Her Feelings Justified?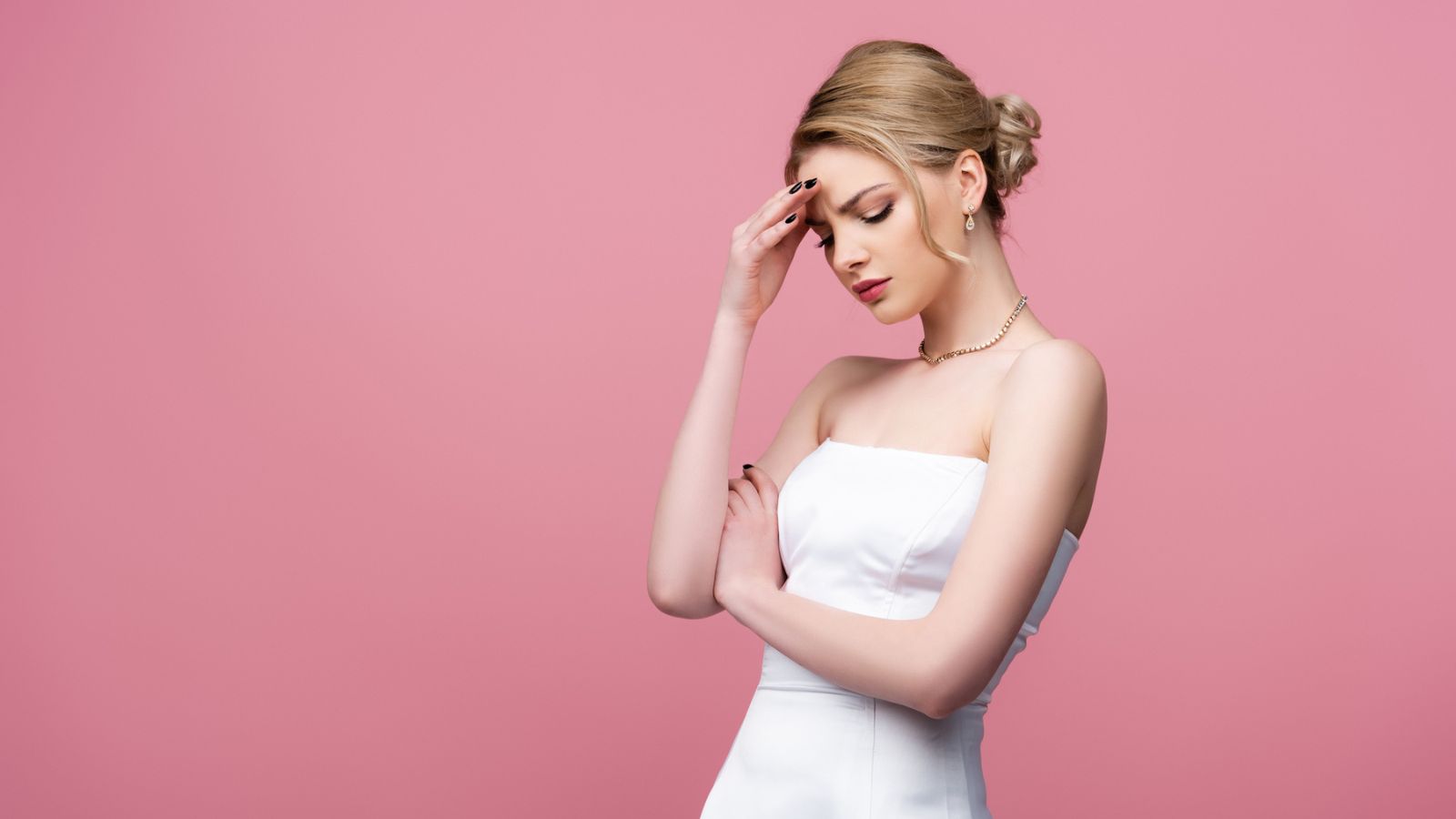 As a vegan woman paying for the entire wedding, she couldn't believe it when her husband decided to change the menu behind her back. Now she's questioning the entire wedding…
VEGAN WOMAN FRONTING WEDDING BILL LEFT OUTRAGED WHEN HUSBAND-TO-BE MAKES KEY MENU CHANGES BEHIND HER BACK. ARE HER FEELINGS JUSTIFIED?
Her Entitled Sister-in-Law Always "Forgets" Her Wallet When They Dine Out. She Didn't Let Her Get Away With It This Time…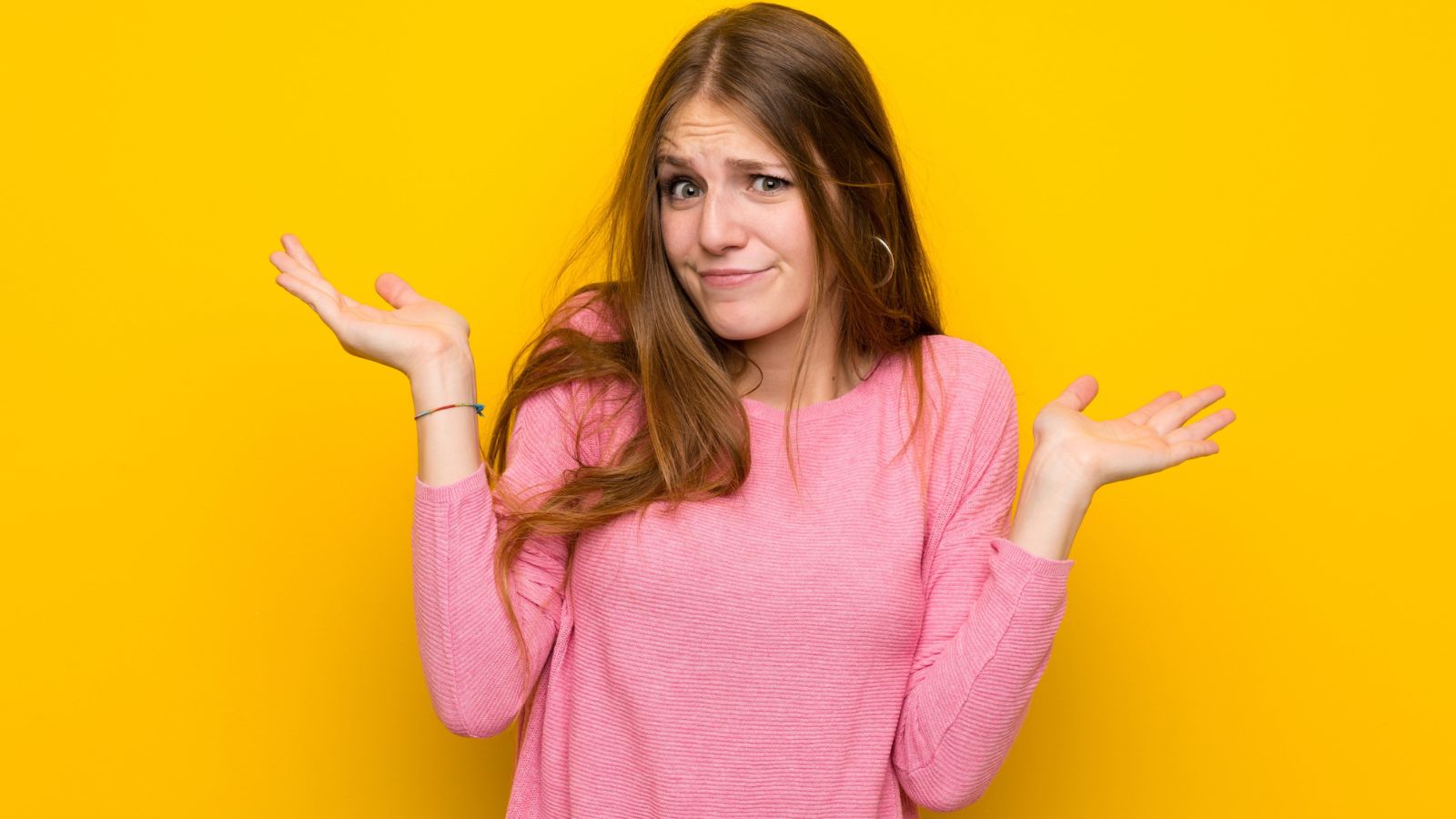 A woman grew so sick of her sister-in-law conveniently "forgetting" her wallet whenever they ate out that she decided to teach her a lesson. Here's how she did it (and why her sister-in-law's so angry at her)…
HER ENTITLED SISTER-IN-LAW ALWAYS "FORGETS" HER WALLET WHEN THEY DINE OUT. SHE DIDN'T LET HER GET AWAY WITH IT THIS TIME…
Source: Reddit.