A Reddit user recently shared a story about how she managed to outsmart her scheming sister-in-law and exact revenge. Fed up with her persistent excuses, the woman found a way to finally "make her pay" for her actions (literally). Here's the full story:
Her SIL Stays With Them
The Original Poster (OP) starts by explaining that her SIL, Amy, lives out of town. She visits all the time, though, and stays with OP and her husband instead of booking into a hotel. Apparently, she also inevitably wants to eat at expensive restaurants…
She Never Pays Her Share
Despite her expensive tastes, OP explains that Amy has a habit of forgetting her wallet – or that's what she says happens, anyway. It's either that or some other excuse as to why she can't contribute any cash.
She Thinks OP Should Pay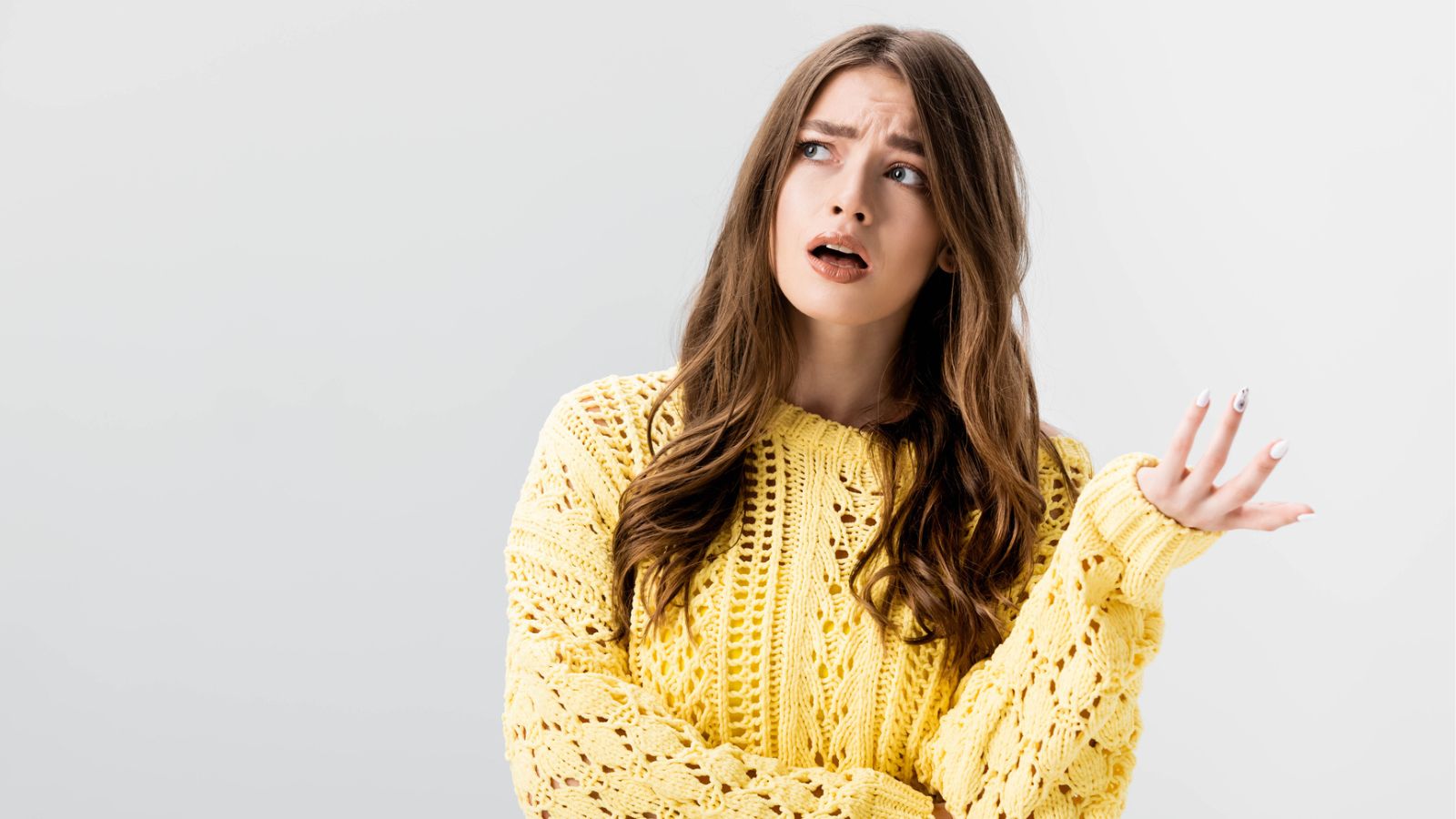 According to OP, her SIL has also implied that OP should be the one paying anyway. Why? Because she makes much more money. While OP admits she does well for herself, it's not enough to "treat someone every time they come into town." Regardless, she usually just pays the bill and tells Amy to pay her back – something that's yet to happen.
Amy Visited Again Recently
This scenario played out again on Amy's most recent visit. OP says she booked a table at "an extremely expensive restaurant." OP set boundaries from the outset. Before they went out, she told her SIL that they were splitting the bill. She wasn't going to cover Amy's share.
Her SIL Tried Her Luck
Unsurprisingly, perhaps, Amy tried her luck anyway. The same routine went down. They went to the restaurant, ordered and ate their meal, and then asked for the bill. When it came, OP asked the waiter if they could pay separately. However, Amy said that wouldn't work – she'd forgotten her wallet. Little did she know that OP had a surprise in store…
OP Had Her Wallet
Amy hadn't realized that OP had gone back into the house before they'd left and found her wallet on top of her suitcase. In a move "straight from an episode of Two and a Half Men," she'd taken it and brought it along to the restaurant in her purse.
OP Revealed the Surprise
So when Amy claimed she'd forgotten her wallet, OP opened her purse, reached inside, and asked, "This wallet?" The surprise didn't go down well…
Amy Was Furious
According to OP, Amy was livid at their unexpected turn of events. She told OP that she shouldn't have "touched or grabbed her wallet." But who was in the wrong, here? OP turned to Reddit for answers…
OP Was On Her Side
Needless to say, people on Reddit thought OP had nothing to apologize for; Amy was the only person at fault. People couldn't believe her nerve. As one person pointed out, "She made the reservation and invited you. Etiquette says she would be responsible for 100% of that bill." Another said, "Also, she stays at your house for free. If I travel and stay with someone, I ALWAYS show my appreciation by treating them to a nice meal, it's the least I can do."
Her Husband Should Step Up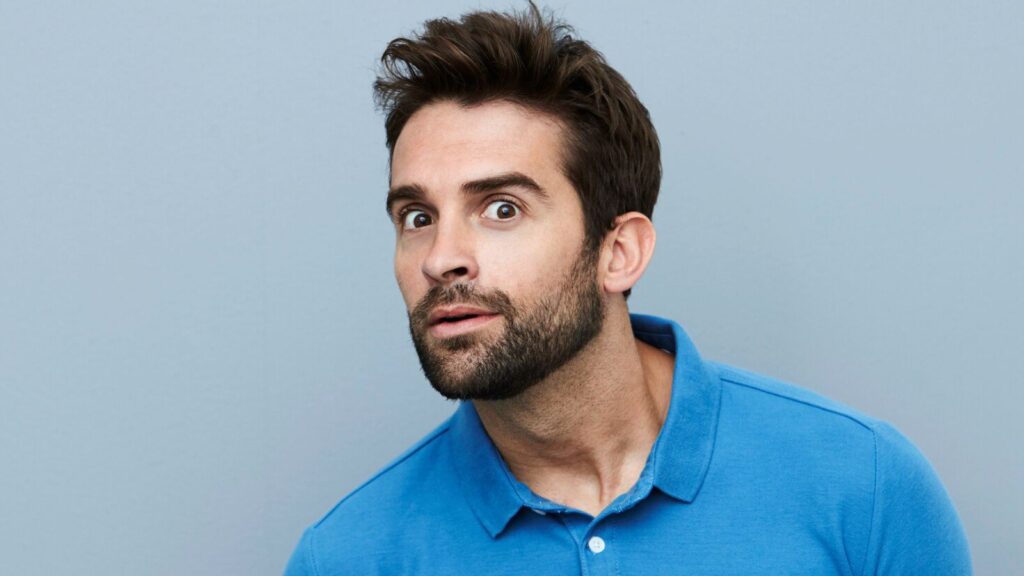 Other people thought OP's husband should have played a bigger role in proceedings. One person wrote: "Awesome power move. But when is your husband gonna step up and make her pay her share?"
She Should Have Made Her Pay
Some Redditors suggested that OP could have gone a step further. With Amy's wallet in her purse, she could have forgotten her own wallet this time. That way, Amy could have got a taste of her own medicine. As one person wrote:
"You totally should have flipped the switch- left your wallet at home- only brought your licence so she had to cover the whole bill then never taken her out to a restaurant again."
What Do You Think?
So what's your perspective? Was OP wrong to take her SIL's wallet to the restaurant to teach her a lesson? Or was that entirely justified given the history and cheek involved? Drop a comment with your thoughts.
MORE ARTICLES LIKE THIS COMING UP:
His Brother-In-Law's Kids Ruined His Art Supplies, so He's Taking Him to Small Claims Court
A Reddit user described how his brother-in-law's kids just ruined hundreds of dollars worth of art supplies. After refusing to pay for them, OP's planning to take him to small claims court. Click below to read the full story.
HIS BROTHER-IN-LAW'S KIDS RUINED HIS ART SUPPLIES, SO HE'S TAKING HIM TO SMALL CLAIMS COURT
His Wife Threw Him a Birthday Party He Didn't Want. She Burst Into Tears When He Told Her. Who's In the Wrong?
He wanted a relaxed day at home for his birthday. His emotional wife decided to throw him a big party. Now she's upset at him for being unhappy about it. But does she have a leg to stand on?
HIS WIFE THREW HIM A BIRTHDAY PARTY HE DIDN'T WANT. SHE BURST INTO TEARS WHEN HE TOLD HER. WHO'S IN THE WRONG?
She Wants Her Rich Husband to Defer to Their Kids' Nanny. He Feels Like He's Being Replaced. Who's Right?
A Reddit user and her husband hired a nanny to help look after their kids. Now she wants the husband, who's rarely there, to follow the nanny's lead at bedtime. Click the link below to find out what happened.
SHE WANTS HER RICH HUSBAND TO DEFER TO THEIR KIDS' NANNY. HE FEELS LIKE HE'S BEING REPLACED. WHO'S RIGHT?
His Unstable Mom Refuses to Accept His New Girlfriend. He Finally Snapped. What Happened Next Divides Opinion
A Reddit user's controlling mom got drunk and was verbally abusive to his new girlfriend, who she refused to accept. He responded angrily. Should he apologize first, like his dad says he should? Click below for the full story.
HIS UNSTABLE MOM REFUSES TO ACCEPT HIS NEW GIRLFRIEND. HE FINALLY SNAPPED. WHAT HAPPENED NEXT DIVIDES OPINION
They Shouted at Someone's Child for Misbehaving at a Restaurant. The Mom Yelled Back Before Storming Off. Who's in the Wrong?
When a rowdy child crawls under his table at a restaurant, he yells at them to go away. The child bursts into tears, which leads to a full-blown argument with the mom. But were they wrong to yell?
THEY SHOUTED AT SOMEONE'S CHILD FOR MISBEHAVING AT A RESTAURANT. THE MOM YELLED BACK BEFORE STORMING OFF. WHO'S IN THE WRONG?
The images in this article are for illustrative purposes only and do no represent anyone in the story.
Source: Reddit.