Chat-up lines are risky. Done wrong, and you'll be met with awkward silence, bewilderment, or even outright aversion. Do them right, though, and you can spark someone's interest while also striking up a conversation! The secret to success? Picking the right ones to use. So, without further ado, here are 12 one-liners that might actually work…
12. Can I Buy You a Drink?
A generous offer, made politely, might well prove difficult to turn down. If it's accepted, even the drink they decide to order may well make a good starting point for conversation. Their body language after you approach might also allow you to gauge their level of interest – in you as well as the free beverage.
11. What Would I Find Out If I Google Your Name?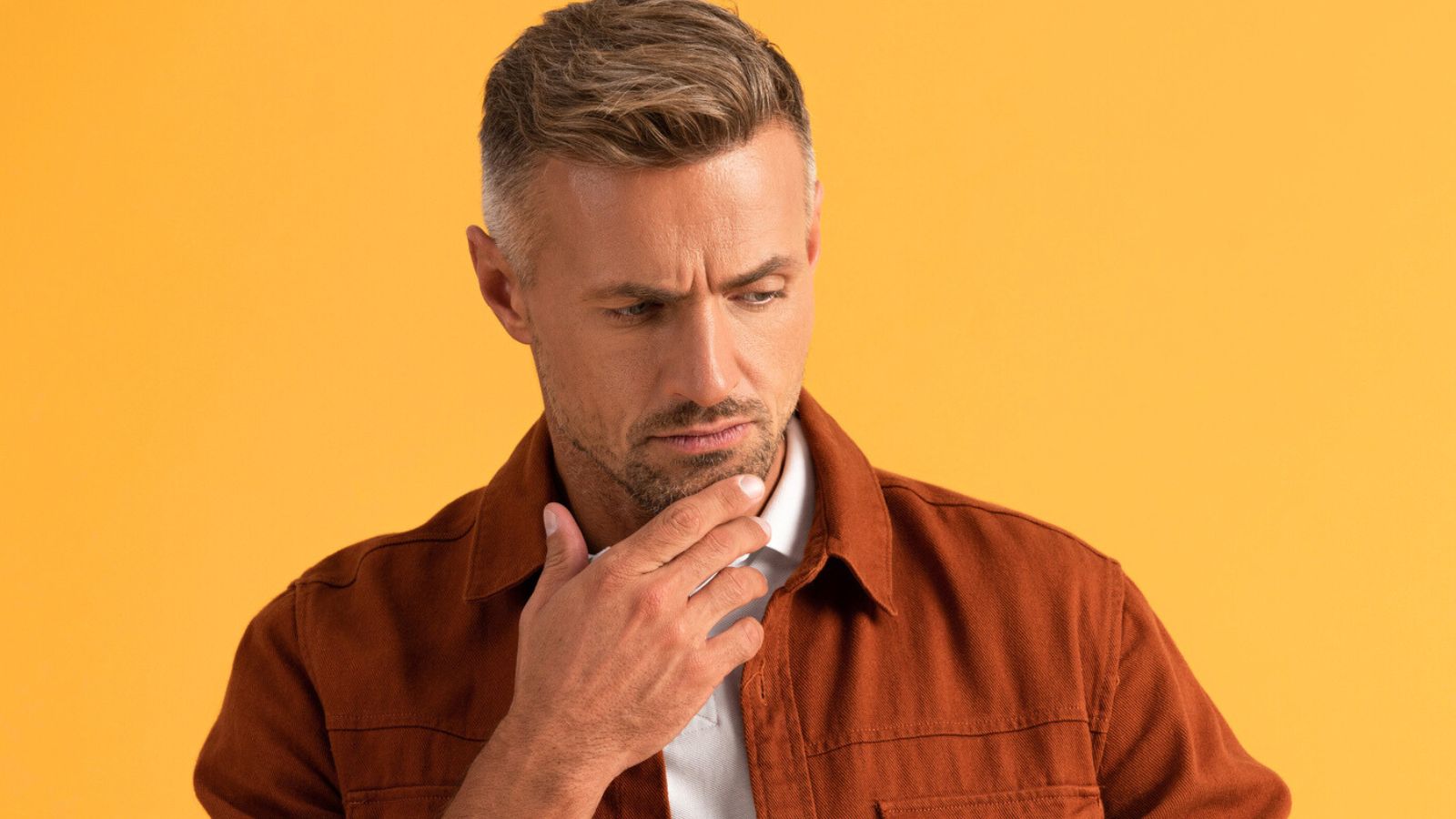 Whether it's what they do for a living or their proudest – or most cringeworthy – moment, this one opens up a conversation that could lead just about anywhere. It also wins you points from the off, as it shows an interest in the person they are.
10. Do You Believe in Love at First Sight, or Shall I Walk Past Again?
While there's no denying this one's cheesy, it also has cachet because of the pop culture reference. For this is precisely what happens to Robert Pattinson in the movie Water For Elephants. Apparently the star himself quoted this as his favorite pick-up line back in 2001, when he was aged just 15. If they get the reference – or are into cheesy lines – you could be onto a winner here.
9. I'm Sure You're Busy, but Can I Go On Your To-Do List?
This one's a little tongue-in-cheek without being overly sexual. It could even raise a chuckle. Yet surely opting for this one reduces the risk of them dismissing you out-of-hand, as compared to using more obviously carnal lines.
8. Who Are You, in Three Emojis?
This one is ideal for shy and retiring types, as you can both look at your screens instead of one another's eyes. For now. It should also give you some initial insight into the kind of person they are. What's not to love?
7. On Sundays: Gym Day, Bottomless Brunch or a Box Set?
This one works as it's a great conversation starter. It gives you plenty to chat about, so you can quickly find out if you have anything in common. Not to mention that all-important mutual attraction.
6. One Truth and One Lie – Go!
It's a challenge, and a fun one too. What can they come up with, and will you guess which is which? Will they be interested enough to ask you the same question, thus carrying on the conversation?
5. What Do You Think of This Place?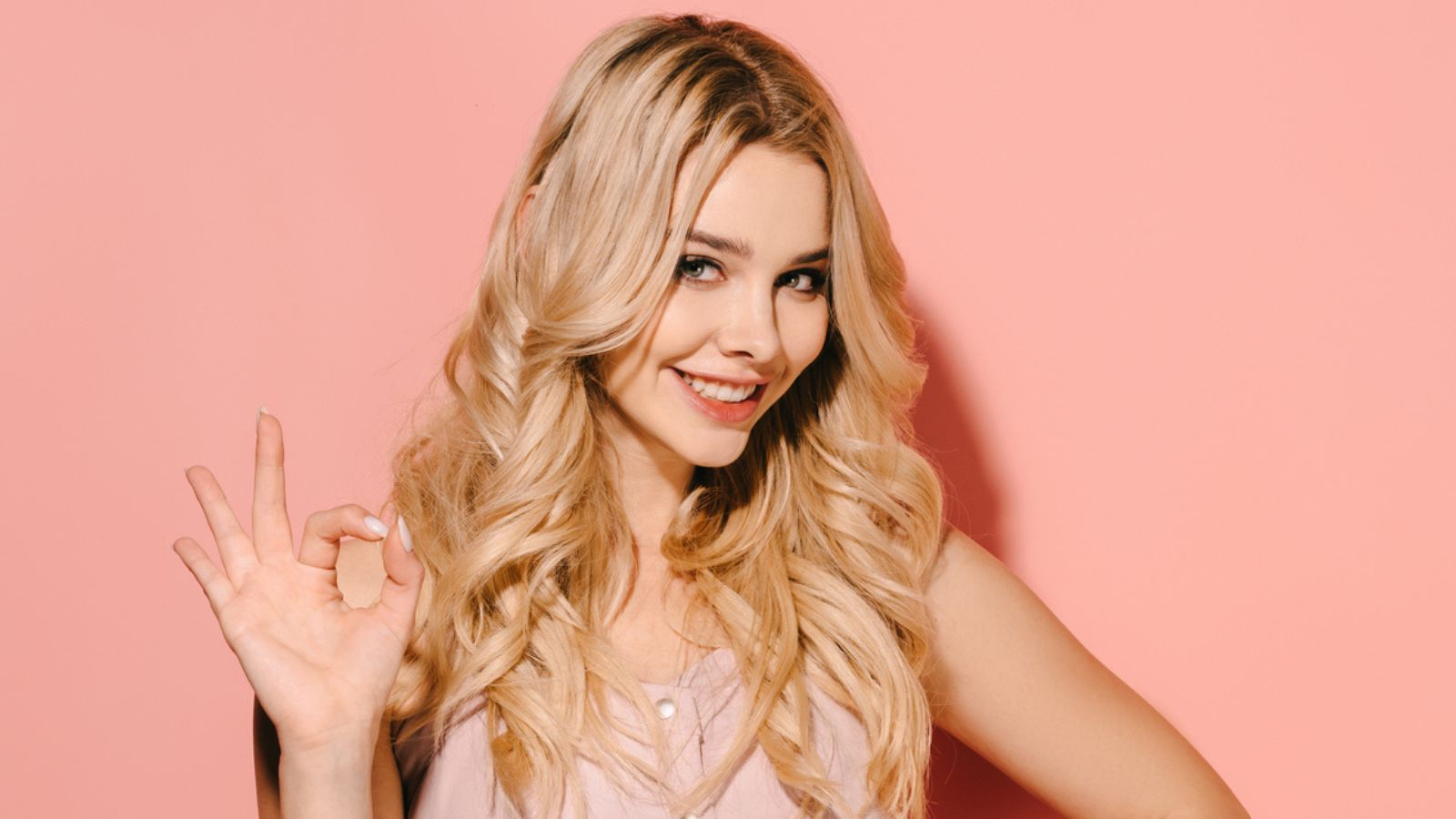 A variation on the classic "do you come here often", this one is an open question that invites further discussion. It can also serve another purpose by allowing you to discover whether or not you have similar tastes. If you hate the venue and they love it, then it may be time to cut your losses – or to find out more about why.
4. Kiss, Marry, Avoid (Insert Three Names)?
This one should get anyone's gray matter ticking over. It's fun, and it's not too personal to start off with. It might give you some clue as to whether or not you match their "type", however. Which is surely good to know.
3. I'll Bet You Dinner You'll Say No When I Invite You Out
This is another of those offers made in the spirit of giving which is therefore hard to refuse. It presumes a date whether you say yes or no, but if the answer isn't in the affirmative then it's not too difficult a one to walk away from.
2. Why Doesn't an Attractive Person Like Me Already Have Your Phone Number?
It's a little cheeky, but as it's also amusing you might just get away with this one. They can only say no, right? And they might even surprise you by saying yes, if they do like the look of you and appreciate a sense of humor.
1. What's Your Favorite Pick-up Line?
Finally, this one turns the tables round on them, and is also a great conversation opener. Whether they have an arsenal of one-liners or not, it's a difficult question not to respond to.
MORE ARTICLES LIKE THIS ONE COMING UP:
Bumping Uglies: 16 "Types" That Society Says Are Unattractive but Some People ADORE
Everybody has personal preferences when it comes to what they find attractive. However, some of those preferences are more common than others! Here are 16 unconventional body types that some people adore.
BUMPING UGLIES: 16 "TYPES" THAT SOCIETY SAYS ARE UNATTRACTIVE BUT SOME PEOPLE ADORE
10 Things Attractive People Can Do That Ugly People Can't (According to Reddit)
Beautiful people enjoy all sorts of additional perks that the rest of us don't. Here are 10 of them, as noted by people on the internet!
10 THINGS ATTRACTIVE PEOPLE CAN DO THAT UGLY PEOPLE CAN'T (ACCORDING TO REDDIT)
15 So-Called "Beauty" Standards That Actually Look Awful (According to the Internet)
Does it seem like society's definition of "beauty" nowadays has become a bit, well…ugly? If so, you're not alone. People online recently voted on the so-called "beauty standards" that actually look awful…
15 SO-CALLED "BEAUTY" STANDARDS THAT ACTUALLY LOOK AWFUL (ACCORDING TO THE INTERNET)
10 Things People Say That Are Instant Red Flags (According to the Internet)
Have you ever heard someone say something that instantly raised your eyebrow in surprise, disgust, or good old-fashioned judgment? There's a good chance it features on this list of 10 things people say that are instant red flags!
10 THINGS PEOPLE SAY THAT ARE INSTANT RED FLAGS (ACCORDING TO THE INTERNET)
10 Things Some People Love That Others Loathe
People online recently discussed things popular in society that they despise with a passion. Here are the 10 top responses. Do you hate these things, too?