Let's face it, who doesn't love free stuff, especially if it's right at your fingertips! In this digital age, there are countless fantastic resources available online that won't cost you a dime. From education to entertainment, this list delves into 12 incredible free things that everyone should make the most of today:
12. Crack Coding
Codecademy is accessible to all. This instructional site allows you to learn computer coding without paying a cent. All sorts of related free courses are also available, covering current topics like ChatGPT or Generative AI.
11. Read 1000s of Free E-Books
Via Project Gutenberg, you can access an online library of more than 70,000 digital books. It's also easy to find what you're looking for, as you can search by author, title or take a look at the top 100 for inspo.
10. Get Kids' Books For Free
More than 200 million children's books have been donated to kids so far by Dolly Parton's Imagination Library. Operating since 1995, kids aged under 5 in Australia, Canada, Ireland and the UK as well as the US have benefited from free books due to Dolly's venture.
9. Work Out the Way With Waze
There's no need for a SatNav once you have Waze at your fingertips. This mega-popular site and app now belongs to Google and uses GPS for accurate results. As well as finding your way, Waze can also help with traffic and road condition updates.
8. DIY Car Repairs
If it's doing your own car repairs that floats your boat, then check out 1A Auto. Their site has helped out at least one happy Redditor. They'll even tell you what tools – as well as parts – are required for each job.
7. Make Professional Images
While several free photo platforms exist, it's Unsplash that's recommended by Reddit contributors. All images are free to use, and there are seemingly endless categories to browse. Ideal for cash-strapped content creators everywhere.
6. Free File Your Federal Income Tax Returns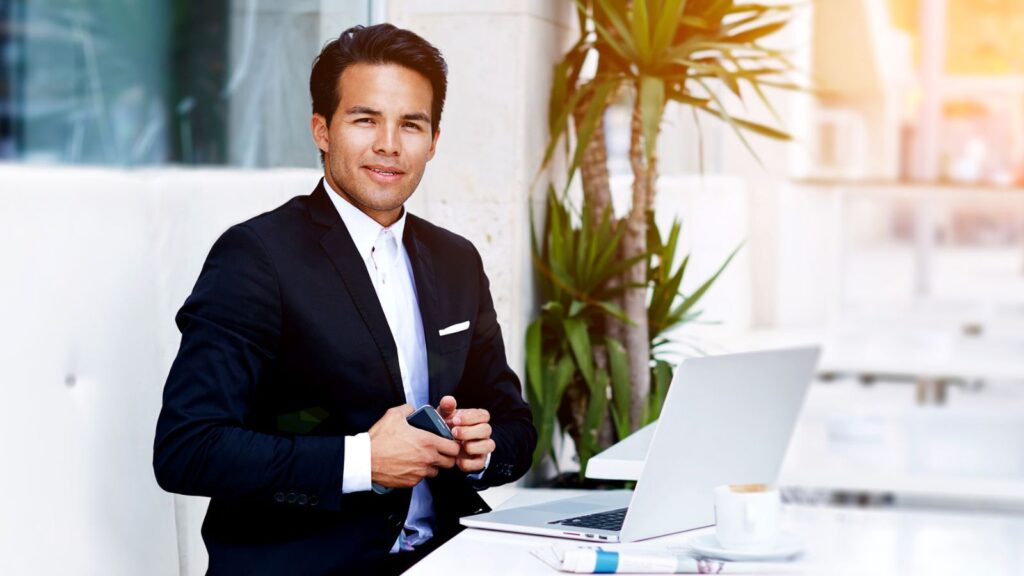 If you live in the US and earn under a set threshold, then you can use free guided tax preparation software provided by the IRS. As well as being completely free, it's also secure and simple to use.
5. Learn With An Award-Winning UK University
One Reddit reader highly recommends the UK's OpenLearn, offered to anyone by the Open University. This award-winning program is free for all, and there are more than 1,000 courses to choose from at any one time.
4. Find Airline Loopholes
Skiplagged exposes hidden airfares to save you a ton of cash on plane tickets. If an indirect flight will work out far cheaper, then Skiplagged is there to help you exploit that fact. According to the Redditor recommending it, "it's so good that United sued them and lost."
3. Block Ads and Save Cash
Satisfied Reddit contributors love Ublock Origin. It's a free ad and content blocker compatible with many browsers, and the fact that it's so efficient could even save you cash on your power bills!
2. Build LEGO Online
Another one that kids – and adults – might like is Bricklink. This is an online LEGO simulator that you might just get seriously addicted to.
1. Master a New Skill with YouTube Tutorials
Whatever it is that you'd like to be able to do, YouTube instructional videos can help. From skills used by qualified tradespersons to mastering tech or cooking up a storm, there's always a YouTube video (or two) to help you hone your craft.
MORE ARTICLES LIKE THIS COMING UP:
10 Things That'll Improve Your Life So Much You'll Wish You Did Them Sooner
What improved your life so much, you wished you did it sooner?" That's another question someone just posed on Reddit. Click below for the 10 best answers!
10 THINGS THAT'LL IMPROVE YOUR LIFE SO MUCH YOU'LL WISH YOU DID THEM SOONER
10 Things People Do That Other People Think Are Stupid
Have you ever looked at someone and thought, "What on earth are you doing?" You're not alone! Here are 10 things people do that others think are foolish…
10 THINGS PEOPLE DO THAT OTHER PEOPLE THINK ARE STUPID
10 Disturbing Secrets People Discovered About Their Friends or Family Members
Have you ever thought you knew someone, only to discover something that totally changed your opinion of them? Here are 10 disturbing secrets people on Reddit found out about their loved ones.
10 DISTURBING SECRETS PEOPLE DISCOVERED ABOUT THEIR FRIENDS OR FAMILY MEMBERS
10 Key Secrets to a Successful Relationship You Should Learn ASAP
How do some couples do it? What are their secrets to a happy, supportive, loving, and longstanding relationship? Find out here…
10 KEY SECRETS TO A SUCCESSFUL RELATIONSHIP YOU SHOULD LEARN ASAP
10 Things Attractive People Can Do That Ugly People Can't (According to Reddit)
Beautiful people enjoy all sorts of additional perks that the rest of us don't. Here are 10 of them, as noted by people on the internet!
10 THINGS ATTRACTIVE PEOPLE CAN DO THAT UGLY PEOPLE CAN'T (ACCORDING TO REDDIT)
Source: Reddit.