In 2018, a YouGov poll questioned over 8,200 US adults' beliefs about the earth's shape. For anyone other than proponents of the "flat-Earth theory," the findings were rather…surprising. Today, we're highlighting the study's primary results, starting with the most surprising one of all:
1. Only Two-Thirds of Millennials Accept the Earth Is Round
According to YouGov, only 66% of millennials who partook in the study said they "firmly believe" our planet is spherical. While that doesn't mean the other third firmly believes the opposite, it suggests they're at least open to the idea…
2. Two Percent Believe the Earth Is Flat
The numbers drop significantly when looking at ardent flat-earthers. Apparently, just 2% of respondents "resolutely say the earth is flat." However, given the current US population sits at almost 332 million people, these results imply that over 6.5 million Americans think – and always have done – that the earth's flat.
3. Most Believe the Earth Is Round
Wikipedia says the ancient Greeks first proved the planet is round in the 5th Century BC. So it's somewhat reassuring that 84% of YouGov's respondents believe that to be true. On the flip side, it means at least 16% have their doubts…
4. Five Percent Have Changed Their Mind
Speaking of doubt, the study also found that "5% of the public say they used to believe [the earth is round] but now have their doubts." The researchers posit no guesses as to what prompted the switch, but there's some indication that age is involved…
5. Young Millennials Are the Likeliest Flat-Earthers
Similar to the finding that just 66% of millennials "always believed the world is round," young millennials (aged 18 to 24) were likelier to subscribe to the flat-earth theory. In the study, 4% of people in that age bracket said they believe we live on a flat planet.
6. Religion May Play a Role
Another noteworthy statistic pertains to people's religious persuasions. According to YouGov, over half (52%) of self-confessed Flat earthers say they're "very religious" – a sizeable difference versus the 20% of all Americans who put themselves in that category.
7. Atheists Believe the Earth Is Flat, Too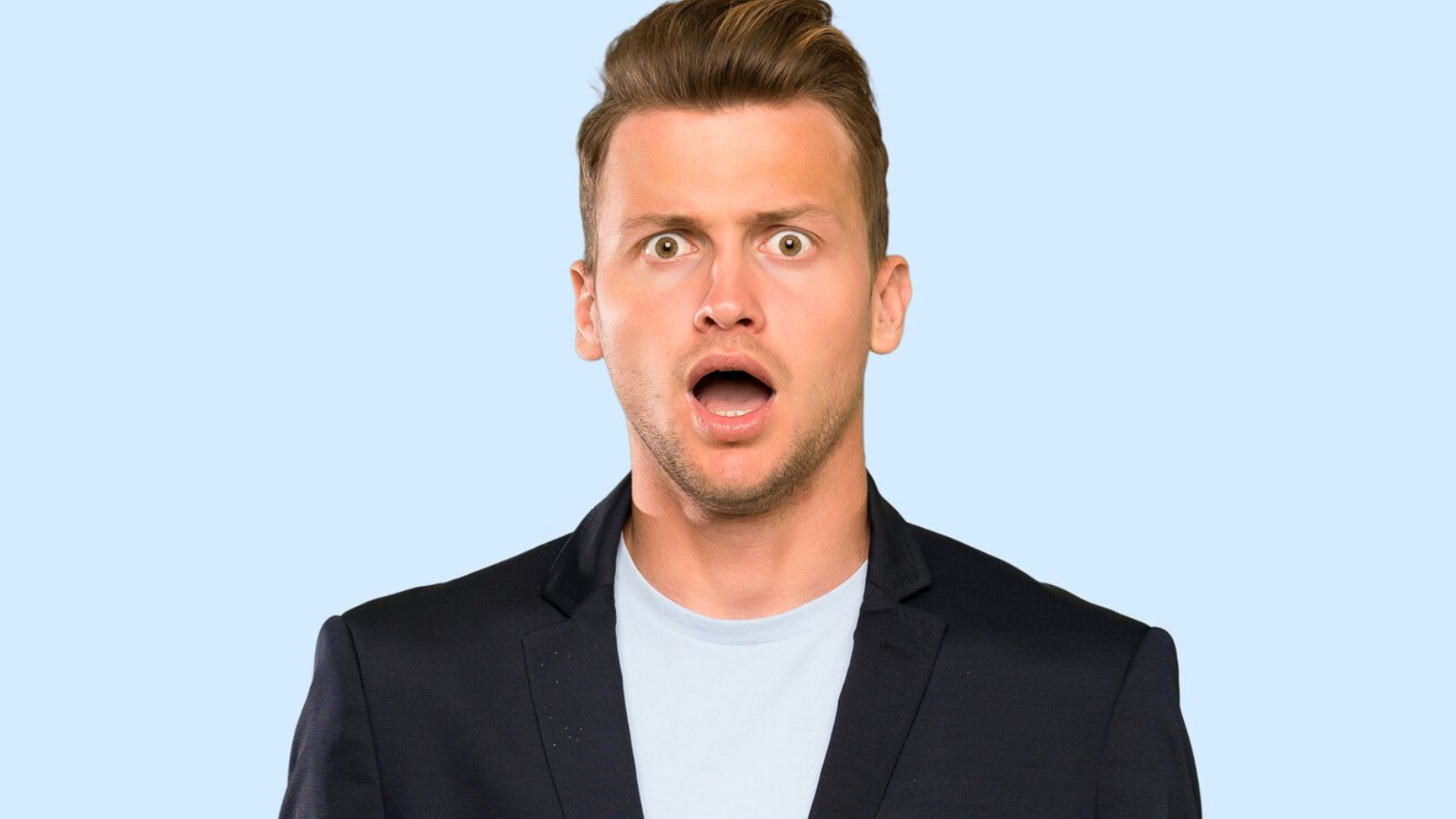 It isn't just devout religious folks who subscribe to the flat earth philosophy, though. Far from it. One-quarter of Flat earthers say they're either "Not very religious" or "Not religious at all."
8. Republican? You're Less Likely to Be a Flat Earther
Politics may also enter the picture. 83% of Democrats polled believed the planet is round – slightly less than the 89% of Republicans who say the same. Could that difference represent the tendency for younger demographics to vote Democrat?
9. Money Makes a Difference
One of the most significant discrepancies between those who believe the earth is round and those who don't pertain to income levels. A relatively low 79% of respondents earning under $40k a year believe the earth is round. That number shoots up to 92% among people earning over $80k.
10. Geography Doesn't Play a Role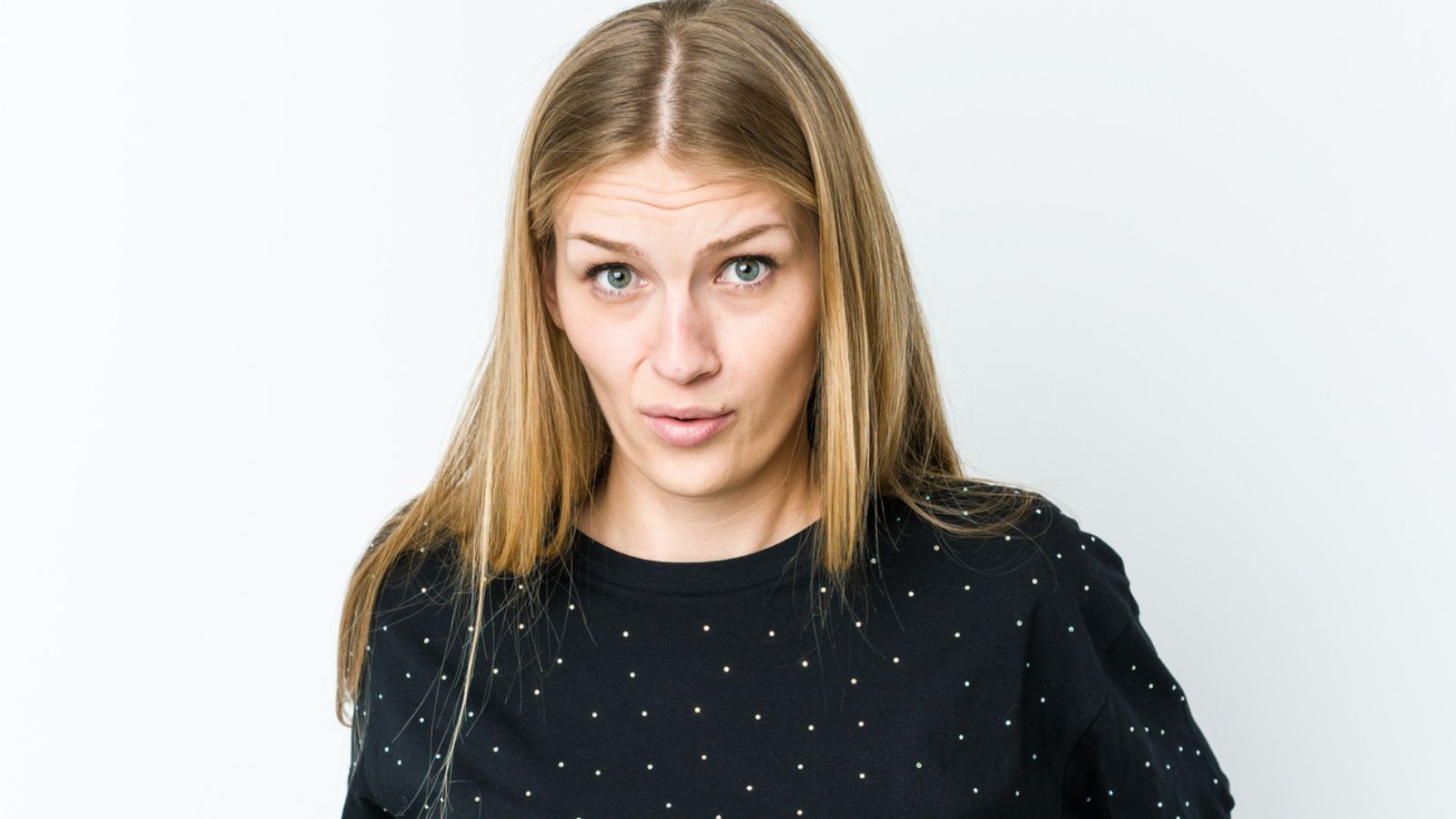 It may be tempting to assume that folks from other parts of America would be more likely to subscribe to flat earth beliefs. Yet that's not what YouGov found. According to this study, at least, geography has no significant role.
MORE ARTICLES LIKE THIS COMING UP:
17 Human Behaviors That Are Impossible to Understand (According to the Internet)
Do you ever look at something someone's doing and scratch your head in bemusement? Or puzzle over other people's life choices? You're not alone. Here are 17 human behaviors that are incredibly hard to understand.
17 HUMAN BEHAVIORS THAT ARE IMPOSSIBLE TO UNDERSTAND (ACCORDING TO THE INTERNET)
12 Things Your Parents Told You as a Kid That Were Just Plain Lies
In a recent Reddit post, people revealed the things their parents told them as children that turned out to be complete untruths. Some of them are downright hilarious…
12 THINGS YOUR PARENTS TOLD YOU AS A KID THAT WERE JUST PLAIN LIES
13 Ancient Cultures You Never Knew Were So Darn Brutal
History buffs on Reddit recently took a deep dive into the stories of ancient civilizations that left their mark with both awe-inspiring achievements and bone-chilling brutality…
13 ANCIENT CULTURES YOU NEVER KNEW WERE SO BRUTAL
10 Lesser-Known Contenders for the Title: "Worst Human in History"
Some of the worst humans to have walked the earth don't get nearly as much negative attention as they deserve. Here are 10 truly atrocious people who you may have never heard of…
10 LESSER-KNOWN CONTENDERS FOR THE TITLE: "WORST HUMAN IN HISTORY"
10 Fascinating Facts You've Almost Certainly Never Seen Before
Here's the second instalment of this popular series, where we pull together 10 of the most popular facts from the "Today I Learned" Reddit community from the last week.
10 FASCINATING FACTS YOU'VE ALMOST CERTAINLY NEVER SEEN BEFORE