When his brother asked him to be his best man, they also asked his wife to be a bridesmaid. Perfect situation, right? Unfortunately, it would cost them thousands of dollars for his wife to go along with all the bride's crazy requests. An argument ensued, jeopardizing his best man status as a result. Who's in the wrong? He posted the tale on Reddit to find out…
The Background
The Original Poster (OP) explains that his brother's wedding is taking place next year. OP has the honor of being best man, and they asked his wife to be a bridesmaid. Nice, right? However, they then explained what his wife would have to do for it…
They Revealed the Rules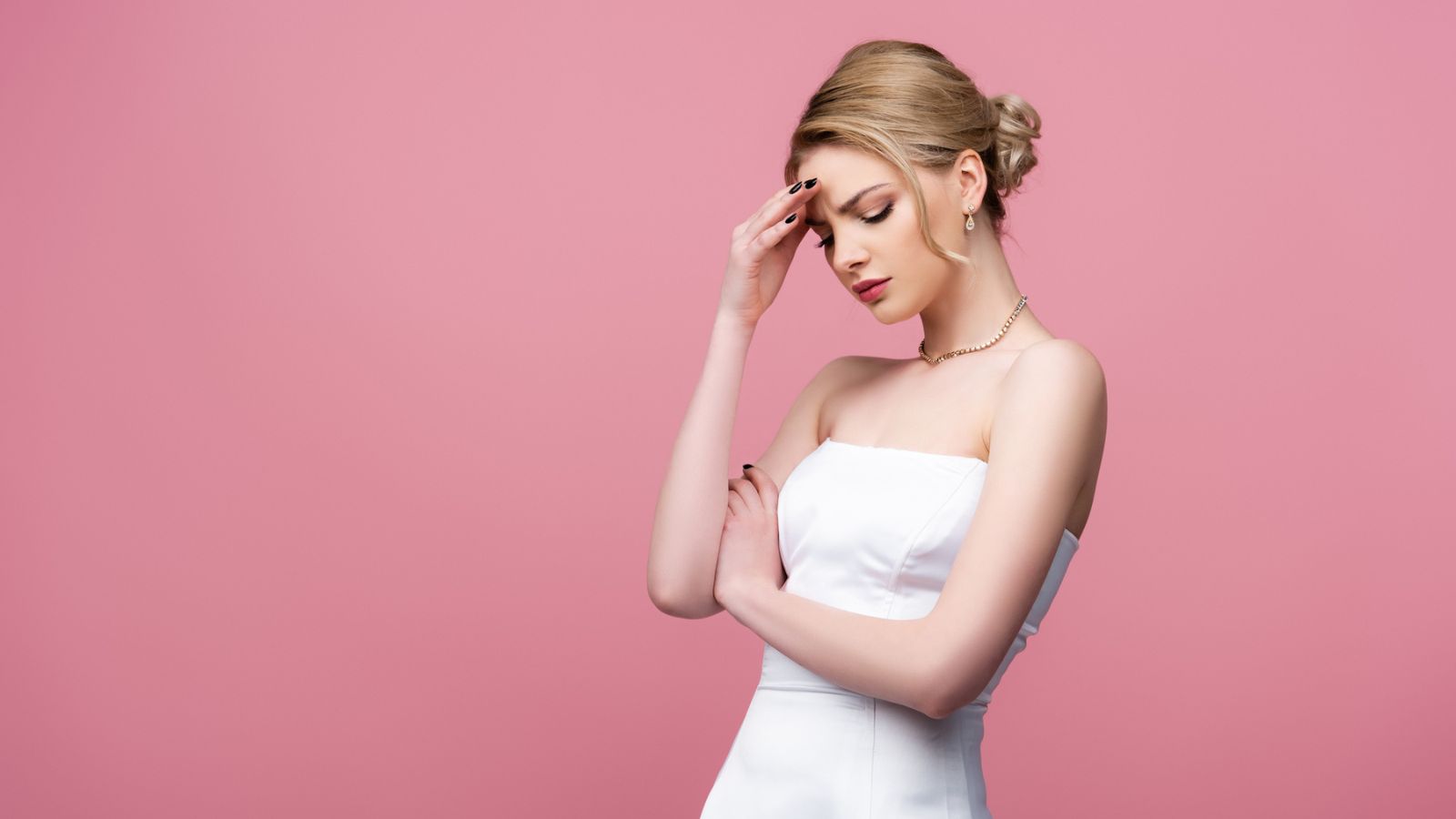 There'll be all the usual celebrations in the lead-up to the wedding: a bridal shower, bachelorette party, rehearsal, and reception dinner. That bit's fine. The problem is that OP's brother's bride-to-be is expecting his wife to sort out "a whole new wardrobe" to attend each event…
There's a Specific Dress Code
According to OP, his wife has to wear the same lavender color as the bridesmaid's dress to each event. They even gave her some material samples to take shopping with her to make sure everything would match. And that's not all. Her shoes, makeup, and even her pajamas "have to match for photos" as well.
The Expenses Stacked Up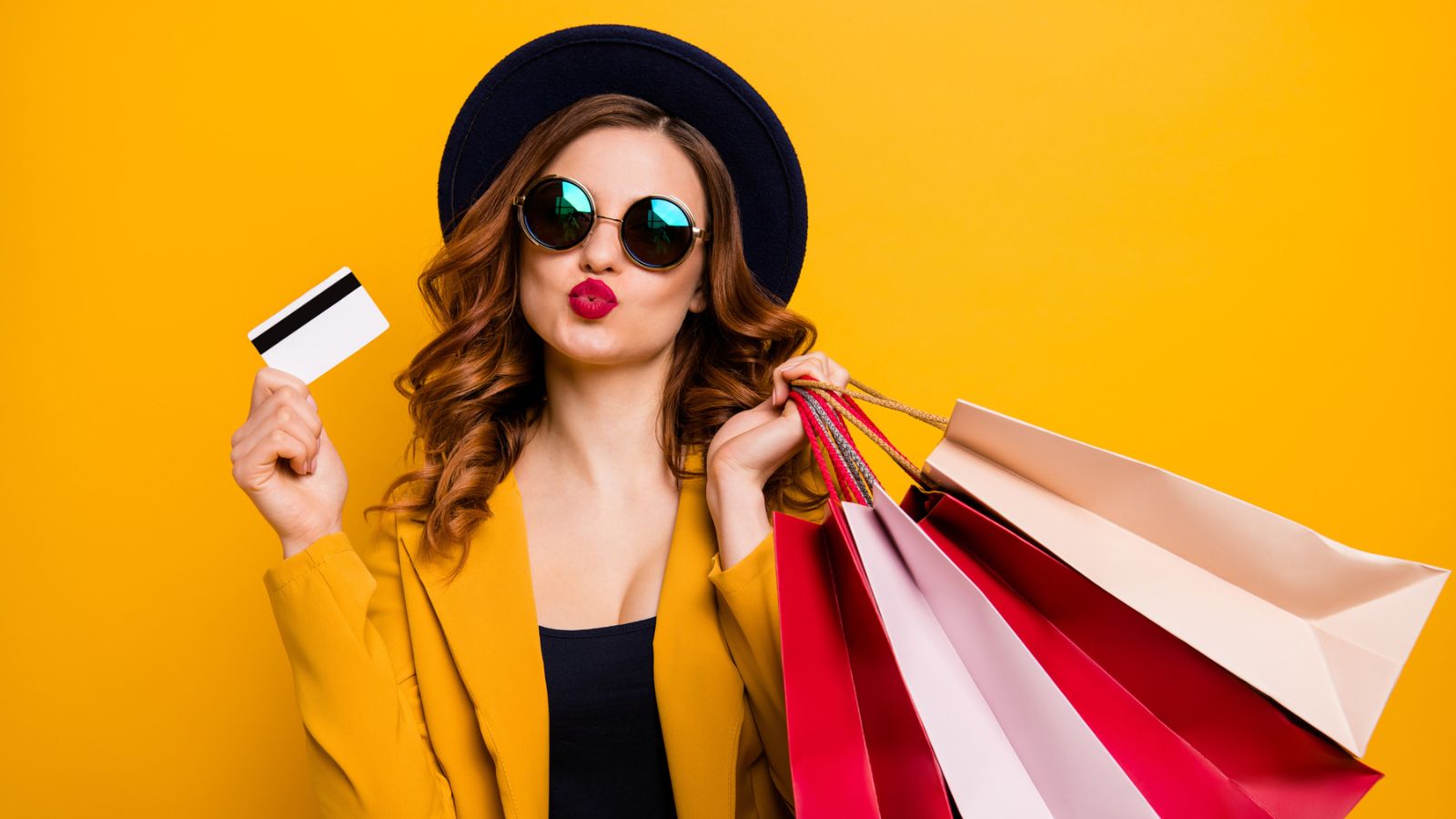 The worst part is that OP's wife never wears this color in normal life. She prefers darker colors. It isn't just a few garments, either. The bachelorette party's set to be a week-long trip. So, all told, OP says she's being asked to fork out hard-earned money on around 10 days' worth of clothes that she'll never wear again.
OP Raised the Issue
OP decided to speak to his brother about the situation, telling him it "is the dumbest thing [he's] ever heard." His brother tried to justify it by saying they'd given them almost a year to get everything together.
An Argument Ensued
That wasn't good enough for OP, though. From his perspective, his wife isn't even good friends with his brother's bride-to-be. The result? He told him she'd simply attend as a guest instead of a bridesmaid. This didn't go down well. His brother fumed that he was "upsetting his fiancée's aesthetic."
OP's No Longer Best Man
His brother asked him again to go ahead with it. But OP put his foot down – no, it just wasn't worth it (he explained later that he knew his wife agreed). This didn't go down well. His brother then called him selfish, accused him of ruining his fiancée's dream wedding, and stripped him of his "best man" status.
Was He In the Wrong?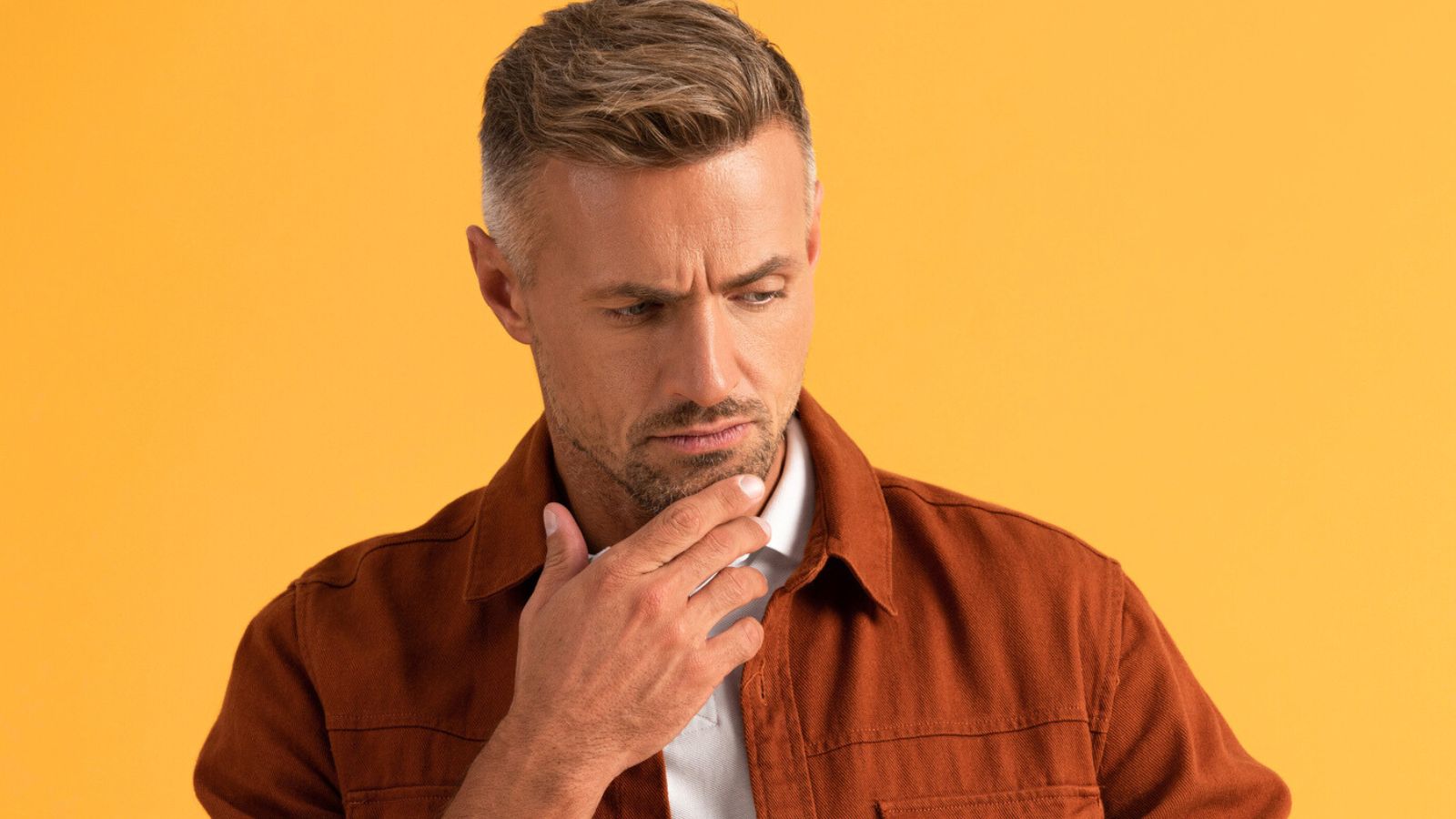 OP turned to Reddit to vent. Was he in the wrong here? No, said the majority of people on the platform – definitely not. His brother and bride-to-be were the issue. The top comment said:
"It's so incredibly selfish when brides do s*** like this. It's unfair to expect everyone to spend what will ultimately be thousands to try and accommodate this type of request. Your brother is being delusional."
She Should Pay
Another chimed in to say, "I've never understood why bridesmaids are expected to pay for their own dresses when the bride is dictating what they will wear. Want me to wear a specific dress that will more than likely go to a thrift store when I'm done? Then pay for it." Someone else added a similar thought: "If the bride wants any special clothing to be worn, outside of the wedding, she should pay for it."
What Do You Think?
So whose side are you on? Do you think OP was in the wrong here? Or were his brother and future sister-in-law the bad guys? Was it wrong of them to expect his wife to spend so much money just to be a bridesmaid? Drop a comment with your thoughts.
READ MORE WEDDING DRAMA LIKE THIS BELOW:
Her Boyfriend Organized a Surprise Wedding For Her. She Turned Him Down. Should She Have Just Gone Along With It?
She turned up to a "special event" that her boyfriend invited her to. It turns out he'd organized a surprise wedding. She couldn't go ahead with it. Here's the story.
HER BOYFRIEND ORGANIZED AN ELABORATE SURPRISE WEDDING FOR HER. SHE TURNED HIM DOWN. SHOULD SHE HAVE JUST GONE ALONG WITH IT?
Dad Skips His Son's Wedding To Be With the Son's Ex-Wife. But Who's the Real Bad Guy?
A man's son was due to get married for the second time. But he didn't go. Why? He chose to spend it with his son's ex-wife instead. Click below to find out why that's more justifiable than it sounds…
DAD SKIPS HIS SON'S WEDDING TO BE WITH THE SON'S EX-WIFE. BUT WHO'S THE REAL BAD GUY?
Her Fiancé Secretly Changed Their Wedding Menu. Now She's Furious – Especially Because She's Footing the Bill. Is She Being Unreasonable?
What would you do if your fiancé made a change to your wedding plans that directly impacted your closest family? Oh, and when he isn't paying a dime toward the day? Here's how this woman responded when it happened to her…
HER FIANCÉ SECRETLY CHANGED THEIR WEDDING MENU. NOW SHE'S FURIOUS – ESPECIALLY BECAUSE SHE'S FOOTING THE BILL. IS SHE BEING UNREASONABLE?
10 Real-Life Wedding Nightmares That Sound Like Movie Scenes
Some weddings don't go to plan. Others go worse than you could possible imagine. Here are 10 real-life stories of weddings that fall into that second category…
10 REAL-LIFE WEDDING NIGHTMARES THAT SOUND LIKE MOVIE SCENES
His Entitled Wife Had a Meltdown Less Than an Hour Into Their Vacation. You Won't Believe Why. Is He Really the Bad Guy?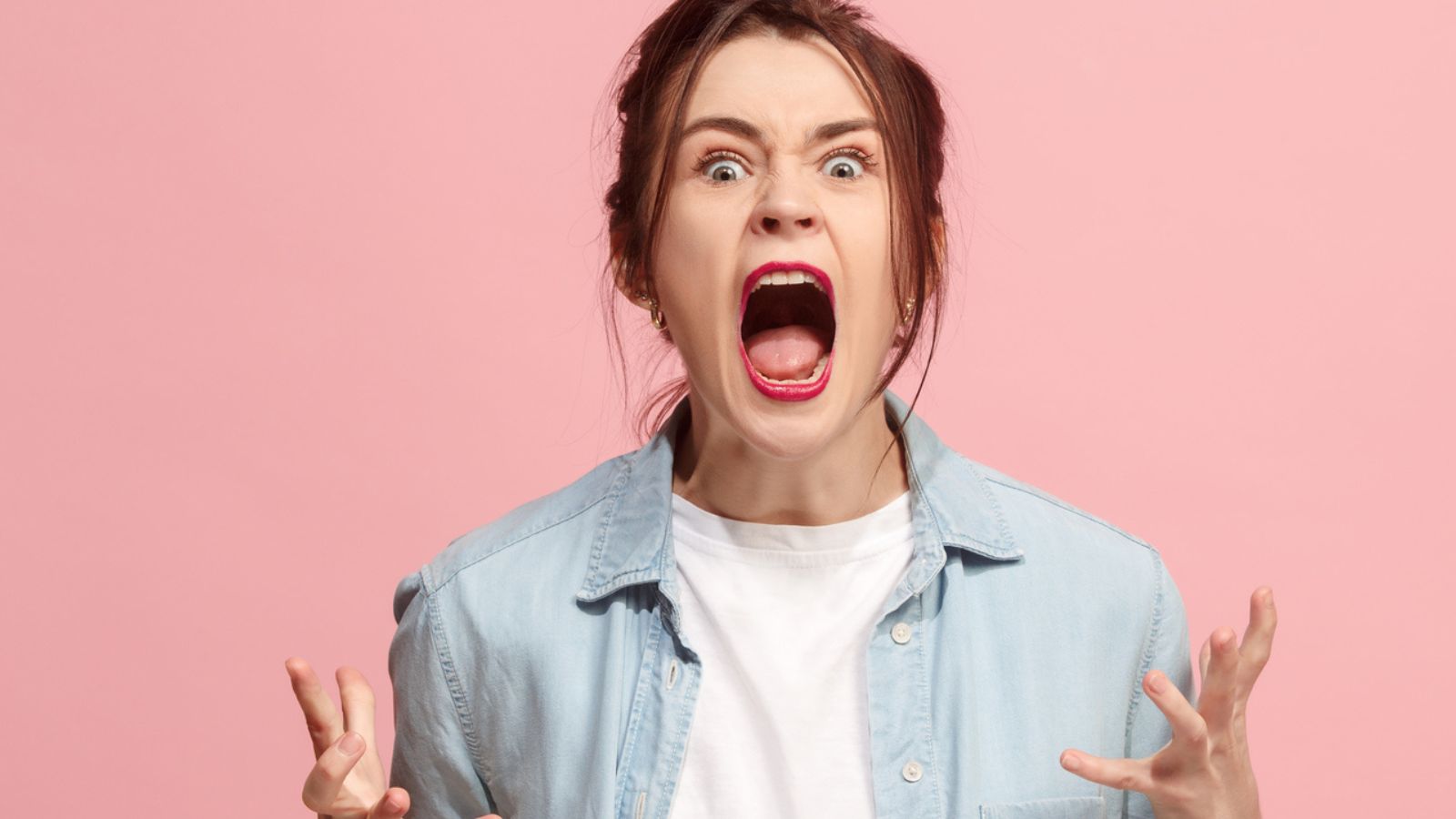 They were due to go on a nice short vacation together without the kids. It only took an hour for his wife to ruin it. Here's the story.
HIS ENTITLED WIFE HAD A MELTDOWN LESS THAN AN HOUR INTO THEIR VACATION. YOU WON'T BELIEVE WHY. IS HE REALLY THE BAD GUY?
The images are for illustrative purposes only. They do not represent anyone in the article.
Source: Reddit.