Facing relentless inquiries from her mother-in-law about the baby's gender, this pregnant Reddit user finally caved and offered an answer (even though she didn't actually know). Her mother-in-law promised to keep it under wraps, but when the gender reveal party rolled around, it was pretty clear she hadn't stuck to her word. Here's the full story:
She Didn't Want a Party
The original poster (OP) began her tale by explaining that she hadn't wanted a gender reveal party for her child. However, she'd gone along with it because it seemed so important to her in-laws.
She Didn't Know the Gender
OP didn't know the baby's gender at that point, but her MIL didn't believe her. Far from it. She was convinced OP knew it and insisted she told her. The MIL worked on OP for weeks, sending message after message begging her to reveal the gender and – this bit's important – promising to keep it a secret.
OP Gave In
Tired of being bothered by her MIL, OP caved. Despite not knowing the gender of her child, she told her it was a girl – justifying the fib by saying it was a 50/50 chance anyway. As much as anything else, though, OP just wanted her MIL to get off her case about it.
Her MIL Lied Too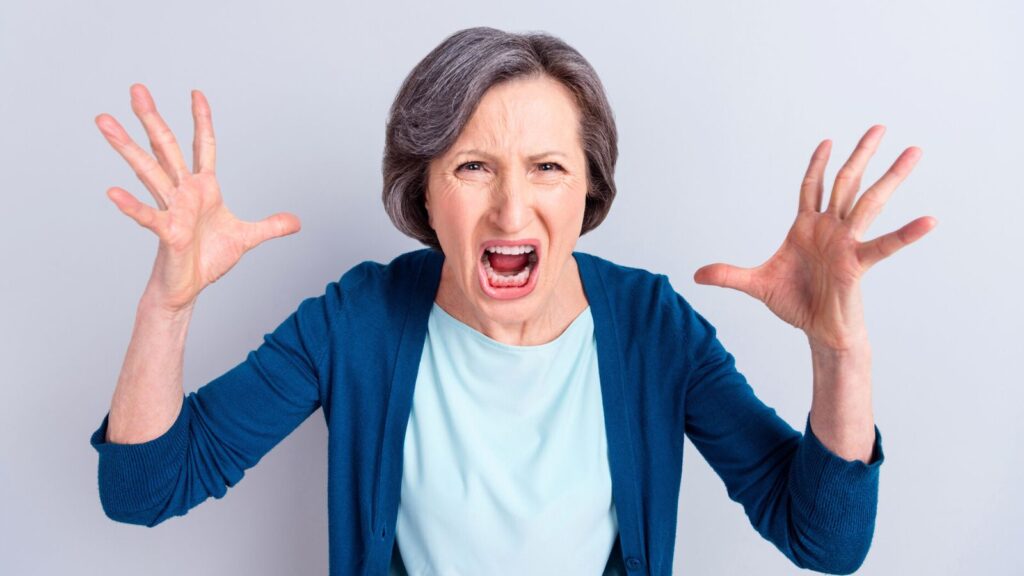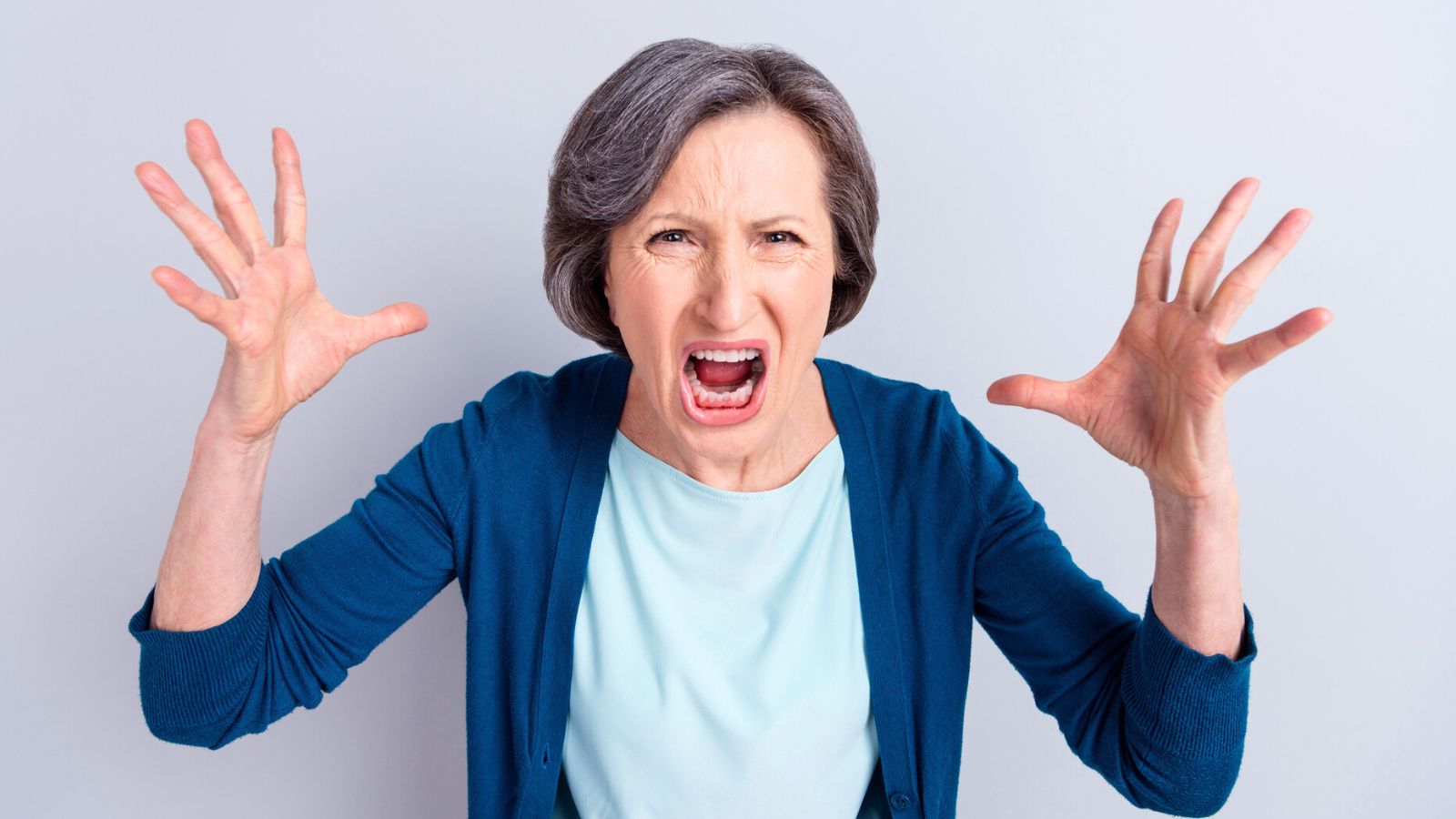 The day of the party arrived. But when OP and her husband cut the cake to reveal the blue sponge inside, they didn't get the reaction they'd expected. Instead of cheers from all corners of the room, there was an awkward silence. Why? Because her MIL had already told her husband's side of the family it was going to be a girl.
Her MIL Wasn't Happy
OP's guests were over the moon and came straight over to say congratulations. Alas, her MIL wasn't quite so happy about the news. She came over and "hissed" that OP had made her look stupid in front of everyone. OP responded by reminding her of her promise not to reveal the gender.
OP Went Though the Messages
Did MIL apologize and take responsibility for her role in the mix-up? Of course not. She denied making any sort of promise in the first place. Thankfully, OP had the messages to prove it. As she went through them, some of the MIL's family were in the vicinity to hear the truth of the matter.
Her MIL Got Upset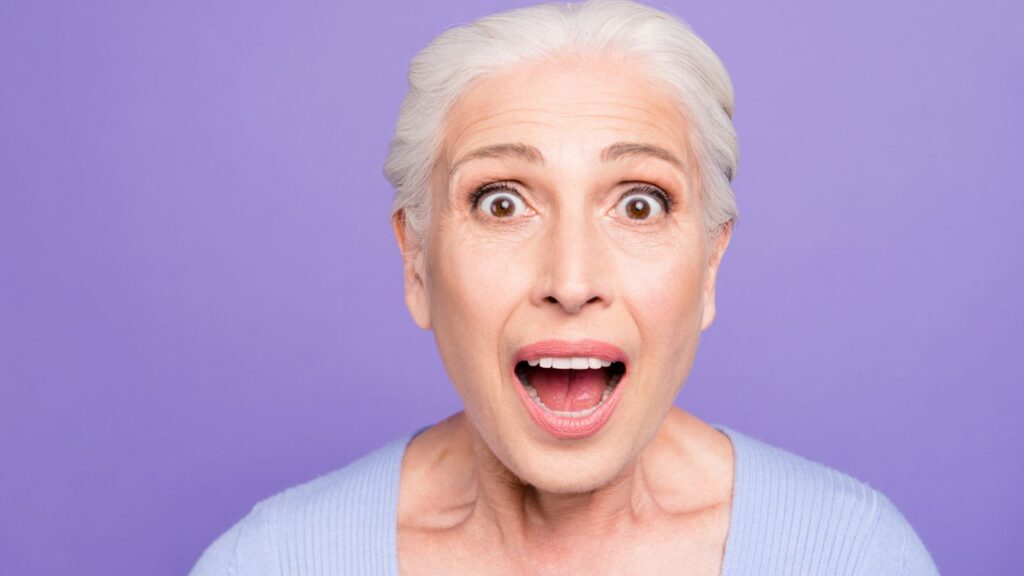 Despite the proof that she'd a) lied and b) stolen OP's thunder by revealing the gender before the party, the MIL wasn't ready to back down. She said it was a "d*** move" and accused OP of doing it to embarrass her. But remember, OP hadn't known the gender and had told that to her MIL numerous times – a fact she didn't hesitate to remind her MIL about at the party.
Who Was In the Wrong?
OP's husband wants things to blow over, so he's keen for her to apologize to his MIL. Should she do it, though? OP thinks she probably will eventually. But she also doesn't think she's the sole guilty party.
Reddit's On Her Side
Unsurprisingly perhaps, OP's MIL didn't come off particularly well in the comments section on Reddit. The decision was unanimous: OP hadn't done anything wrong; her MIL had embarrassed herself. One Redditor said, "'I'm sorry you embarrassed yourself by lying' is about the only apology I'd be willing to give."
Don't Apologise Just to Keep the Peace
Others chimed in to say it would be wrong of OP to apologize. It'd set a dangerous precedent. One user wrote:
"I'm sick of people being told they should apologise when they did nothing wrong in order to keep the peace. Being forced to appease bullies/people who break boundaries is harmful. Submerging yourself to please others is harmful. Not having the person who did wrong held to account is harmful." Another added, "I hate that the husband wants op to apologize. She's literally the wronged person here who was harassed and lied to. Husband needs to tell his mother to do the apologizing."
What Do You Think?
What's your perspective? Were both of them in the wrong here? And should OP apologize for her part in what happened? Or, like the people on Reddit, do you think the blame lies solely with the MIL? After all, shouldn't she have a) respected OP enough to stop pestering her about the baby's gender and then b) kept her promise not to tell anyone? Drop a comment with your thoughts!
READ MORE DRAMA LIKE THIS BY CLICKING RIGHT:
His Unstable Mom Refuses to Accept His New Girlfriend. He Finally Snapped. What Happened Next Divides Opinion
A Reddit user's controlling mom got drunk and was verbally abusive to his new girlfriend, who she refused to accept. He responded angrily. Should he apologize first, like his dad says he should? Click below for the full story.
HIS UNSTABLE MOM REFUSES TO ACCEPT HIS NEW GIRLFRIEND. HE FINALLY SNAPPED. WHAT HAPPENED NEXT DIVIDES OPINION
His Wife Threw Him a Birthday Party He Didn't Want. She Burst Into Tears When He Told Her. Who's In the Wrong?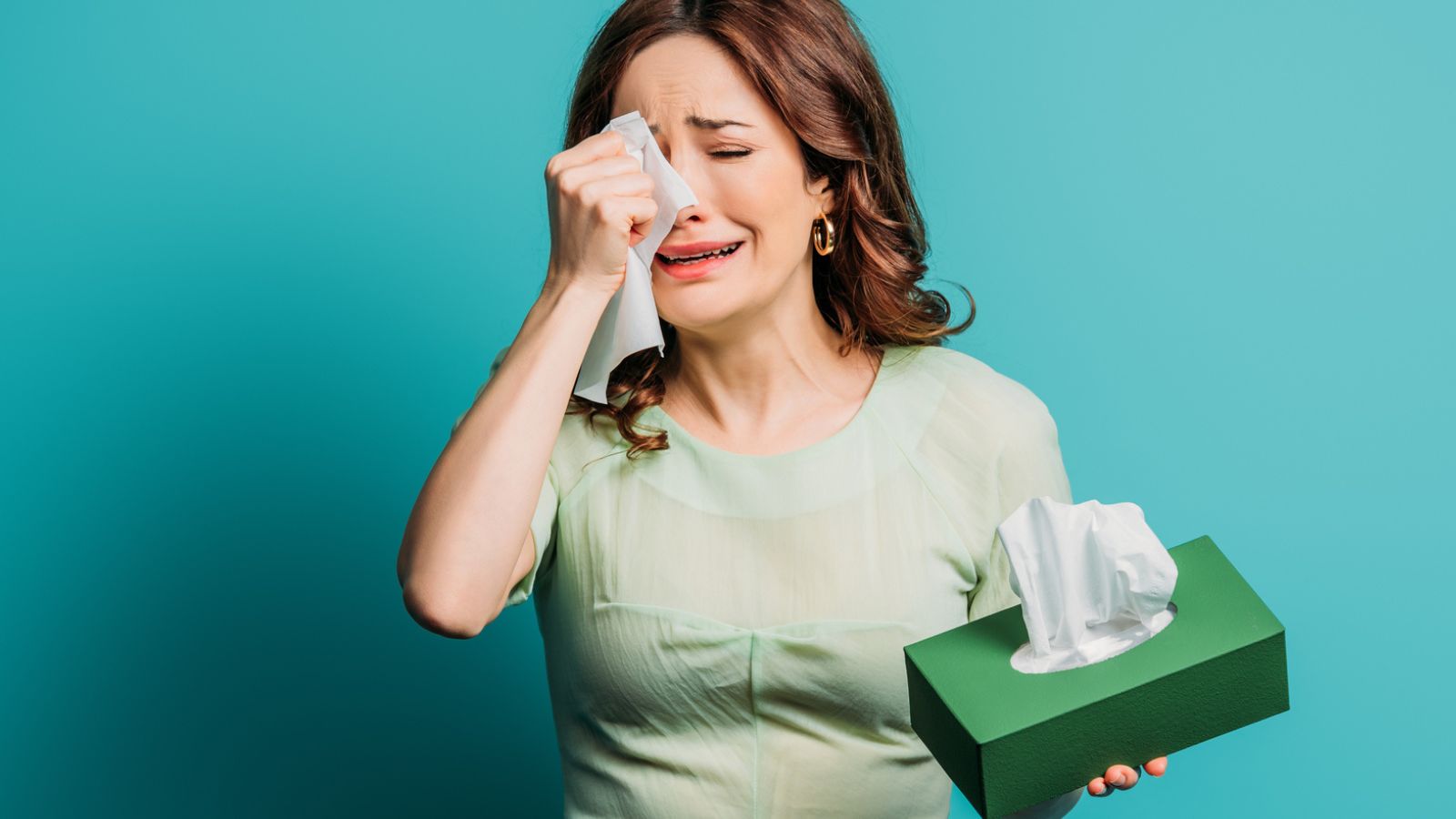 He wanted a relaxed day at home for his birthday. His emotional wife decided to throw him a big party. Now she's upset at him for being unhappy about it. But does she have a leg to stand on?
HIS WIFE THREW HIM A BIRTHDAY PARTY HE DIDN'T WANT. SHE BURST INTO TEARS WHEN HE TOLD HER. WHO'S IN THE WRONG?
An Obnoxious Customer Insults the Cashier Then Suffers Instant Karma
On one of the busiest shopping days of the year, an obnoxious customer comes in asking for a super awkward request. After being rude and insulting, the universe steps in with instant karma. Click below for the story.
AN OBNOXIOUS CUSTOMER INSULTS THE CASHIER THEN SUFFERS INSTANT KARMA
Angry Boss Fires Worker for No Reason, Then Suffers Instant (And Expensive) Karma.
After getting fired for refusing an unfair request, someone recently turned to Reddit to express their glee at the instant karma suffered by their (now ex) boss. That one unfair decision to sack his employee cost the owner tens of thousands of dollars. Here's what happened…
ANGRY BOSS FIRES WORKER FOR NO REASON, THEN SUFFERS INSTANT (AND EXPENSIVE) KARMA.
She Thought His Proposal Was a Prank after Seeing the Ring. Now She's Refusing to Talk to Him. What Should He Do?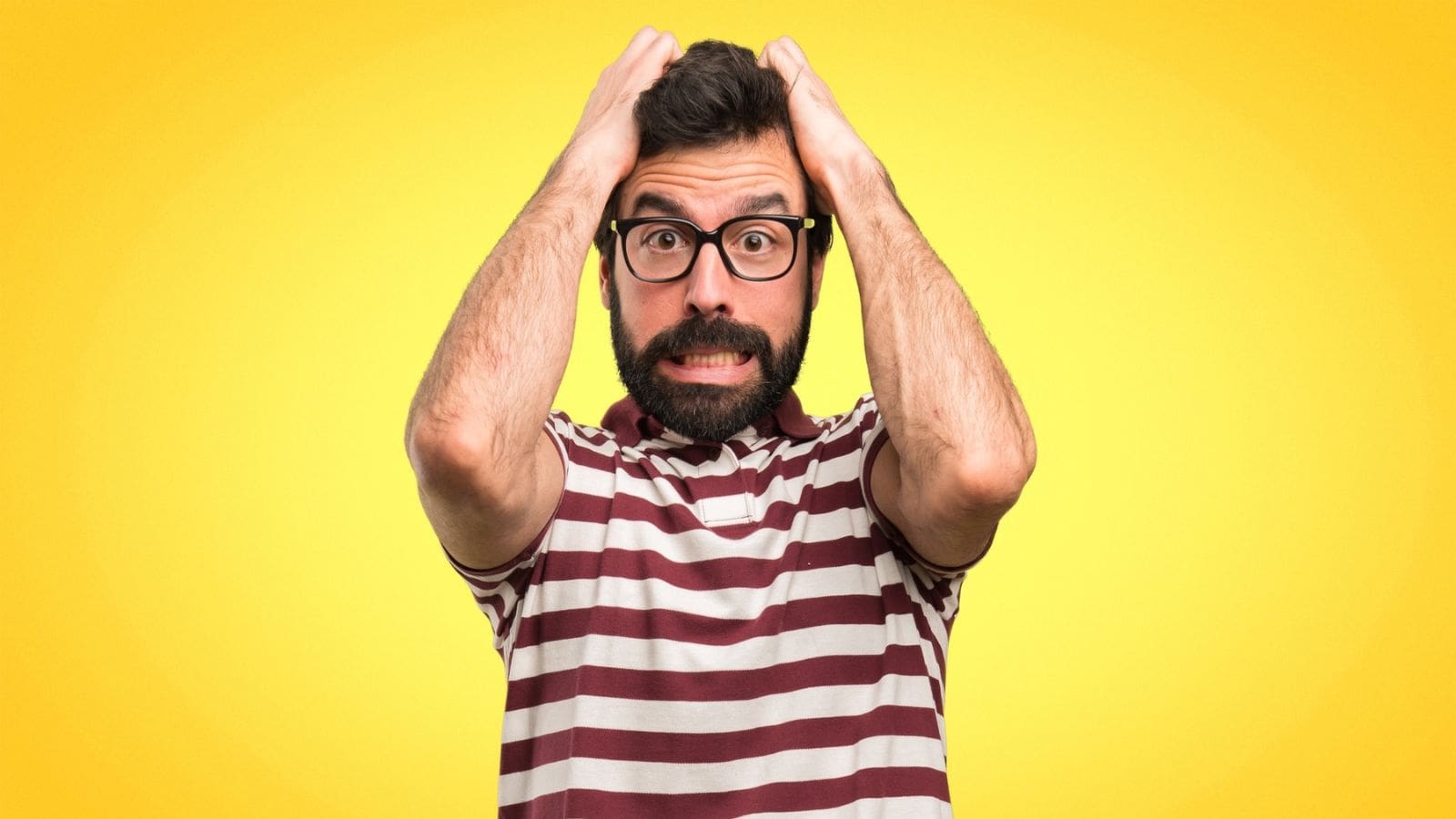 A man designs a special ring to propose to his girlfriend, but she yells, cries, and stops talking to him when she saw it. Click below for the story.
SHE THOUGHT HIS PROPOSAL WAS A PRANK AFTER SEEING THE RING. NOW SHE'S REFUSING TO TALK TO HIM. WHAT SHOULD HE DO?
The images in this article in no way represent anyone featured in the article.
Source: Reddit.