Her long-term boyfriend organized a surprise wedding for her. Everyone expected her to be thrilled and go through with it, but she had the exact opposite response. Caught off guard and desperate for a say in her own wedding, she walked out. Now everyone's saying she did the wrong thing. But is that fair? Here's the story…
The Setup
The Original Poster (OP) explains that her long-term boyfriend, Mark, had invited her to a "supposedly fancy party." However, when the day of the event came around and she turned up at the venue, she got the surprise of her life…
He'd Organized a Surprise Wedding
As OP entered the venue, she was shocked to see all of their family and friends waiting there for her. She quickly realized this was no ordinary party. Mark had organized a huge surprise wedding ceremony. He wanted to marry her right then and there.
OP Had Mixed Feelings
All of the guests started clapping and cheering. However, OP was taken aback – overwhelmed by the realization of what was happening. She had mixed feelings. She loves Mark and wants to be with him. But "getting married without any prior discussion or consent felt like a breach of trust."
She Told Mark How She Felt
OP decided to tell Mark about her reservations. He pulled him aside and expressed her concerns, saying she wanted to be part of the planning process for her own wedding. Moreover, she wanted the opportunity to "prepare mentally and emotionally" for such a momentous day.
Mark Dismissed Her Concerns
Mark saw things differently. He organized the wedding as a romantic gesture – he thought OP would be ecstatic about it. That's when she knew she had a tough decision to make. Should she go along with everything, despite being unsure? Or should she "stand up for [her] autonomy and voice [her] true feelings"?
She Couldn't Do It
Ultimately, OP chose option number two. She didn't go ahead with the wedding, a decision that confused and disappointed the guests. Worse still, OP's now facing backlash from Mark, their family, and some of their friends. They're saying she overreacted and ruined what would had been a wonderful occasion.
She Believes She Made the Right Decision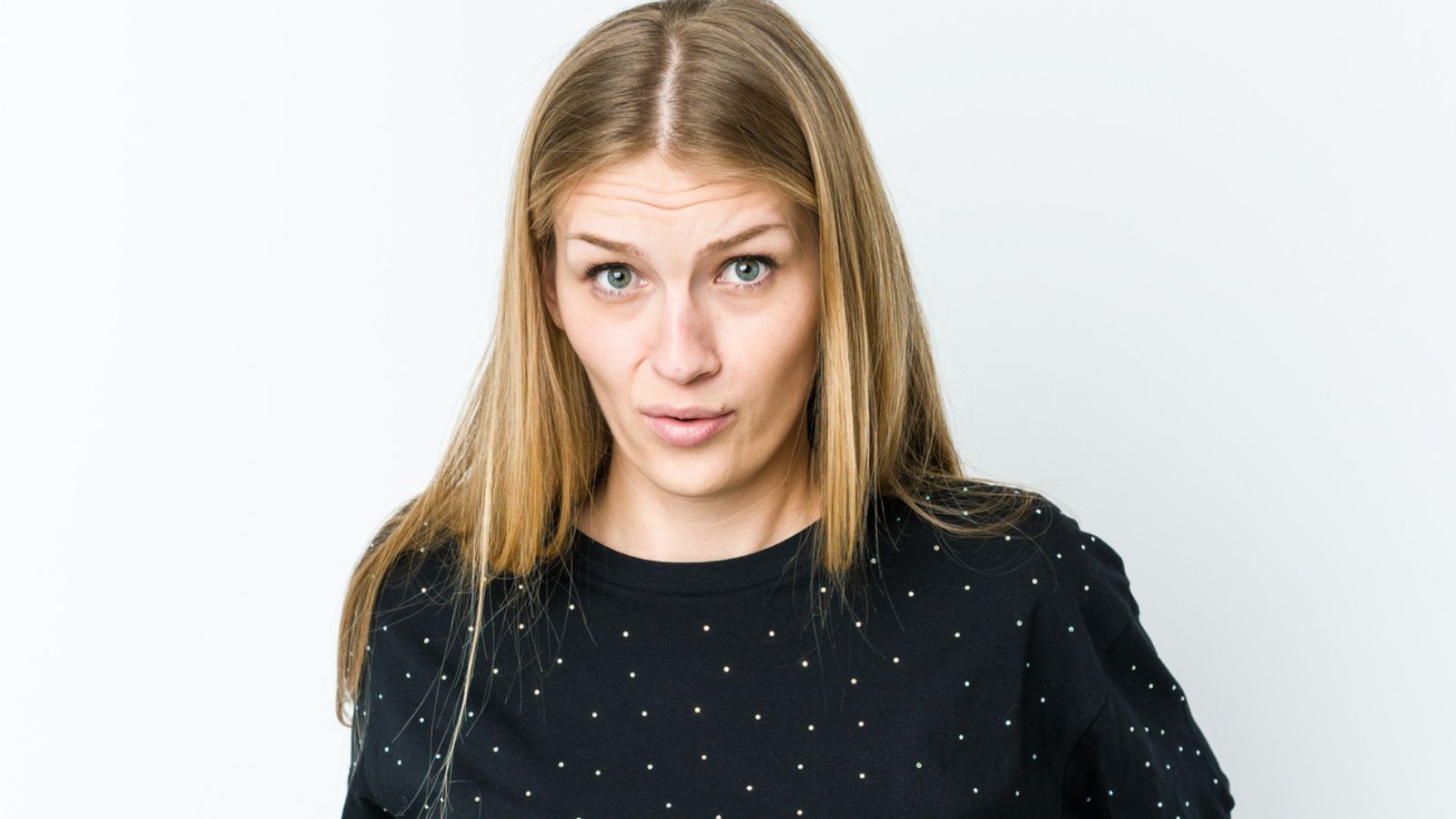 OP stands by her decision, though. She thinks something as monumental as a wedding should be "a joint decision, with open communication and shared expectations." Sure, she's often talked about wanting to marry Mark. But that isn't the issue. The real problem was not having any role in her own wedding.
Did She Do the Wrong Thing?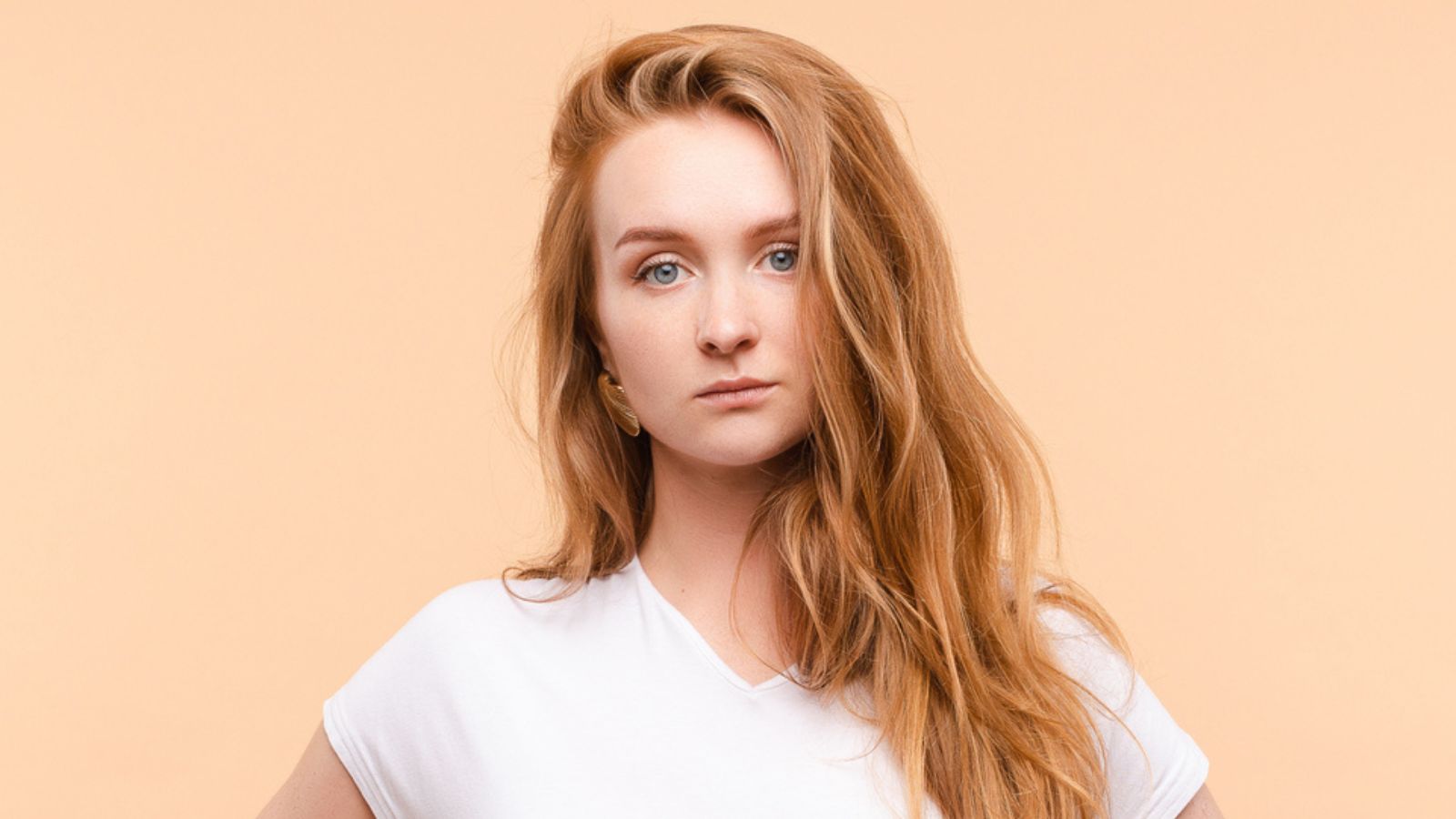 After what happened, many people questioned whether Mark and OP would break up. But no, she has no intention of doing anything like that – something she's expressed to Mark as well. So did she just "waste a perfectly fine wedding" like people are saying? Was she wrong for walking away from the day?
Reddit Didn't Think So
People on Reddit were firmly on OP's side. In fact, many aimed their derision at Mark instead. One said, "His blatant disregard for boundaries is astounding. This is just the beginning." And the top comment (with almost 24k upvotes) suggested she should, "Get the hell out of that relationship."
He Ambushed Her
OP went on to say she loves surprises. But still, you can't blame people on Reddit for accusing Mark of ambushing her with the surprise wedding. One wrote, "A marriage is a partnership, not an ambush." And another said, "Ambush is the word I thought of reading this post…They weren't even engaged."
What Do You Think?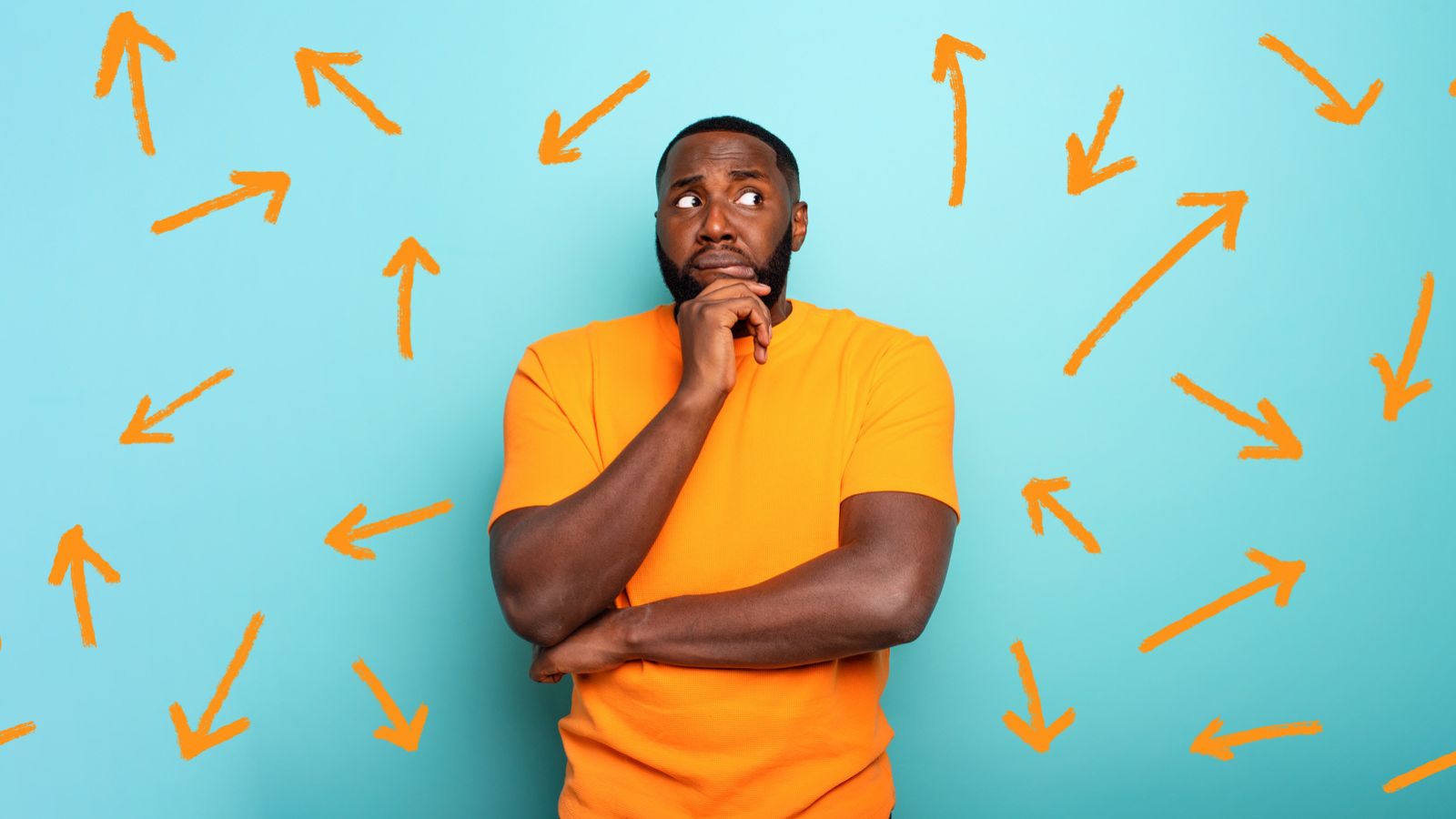 So whose side are you on? Do you agree with Reddit? That OP was right to stand her ground and that Mark was the real bad guy here? Or, like her friends and family said, should OP have just gone ahead with the wedding – especially because she does want to marry him at some point? Drop a comment with your thoughts!
READ MORE DRAMA LIKE THIS BY CLICKING RIGHT:
Her Husband Bought Her a "Special" Dress to Wear In Front of His Friends While She Served Them Drinks. He Says She's Uptight For Refusing to Wear It. But She's Not, Right?
Her husband bought her a mini dress and "special accessory" to wear in front of his friends. When she refused to wear it, he accused her of being too uptight. But she doesn't think she's being unreasonable. Is she?
Her Husband Bought Her a "Special" Dress to Wear In Front of His Friends While She Served Them Drinks. He Says She's Uptight For Refusing to Wear It. But She's Not, Right?
Her Ex Abandoned Her When She Got Pregnant, Then Tragedy Struck Again. When He Turned Back Up, He Was Devastated. But Had She Done Anything Wrong?
He abandoned her when she got pregnant. Months later, he showed back up, wanting to see their child. He didn't know tragedy had struck. Here's the story:
HER EX ABANDONED HER WHEN SHE GOT PREGNANT, THEN TRAGEDY STRUCK AGAIN. WHEN HE TURNED BACK UP, HE WAS DEVASTATED. BUT HAD SHE DONE ANYTHING WRONG?
His Brother's Pregnant Teenage Girlfriend Threw Away the Dinner He'd Cooked for Them. He Was Livid. Was He Wrong for How He Responded?
What would you do if you cooked dinner for your brother and his pregnant teenage girlfriend, only for her to complain about the meal, demand something else, and then throw your leftovers in the trash? Here's what one guy did (and how it didn't go down well with anyone…).
HIS BROTHER'S PREGNANT TEENAGE GIRLFRIEND THREW AWAY THE DINNER HE'D COOKED FOR THEM. HE WAS LIVID. WAS HE WRONG FOR HOW HE RESPONDED?
His Wife's Forever Giving Money to Her Low-Life Ex-Husband and Son. Now She Can't Afford Her Share of a Vacation. Was He Wrong to Cancel It?
After giving her ex-husband and adult son even more money, she couldn't afford her share of an upcoming vacation. Instead of paying for her, though, he chose to teach her a lesson. Here's the story…
HIS WIFE'S FOREVER GIVING MONEY TO HER LOW-LIFE EX-HUSBAND AND SON. NOW SHE CAN'T AFFORD HER SHARE OF A VACATION. WAS HE WRONG TO CANCEL IT?
She Took One Look at the Engagement Ring and Thought He Was Joking. Now She's Not Talking To Him. Did He Do Anything Wrong?
She said yes when he proposed, then thought it was a prank after taking a proper look at the engagement ring. Now she isn't talking to him. Here's the full story.
SHE TOOK ONE LOOK AT THE ENGAGEMENT RING AND THOUGHT HE WAS JOKING. NOW SHE'S NOT TALKING TO HIM. DID HE DO ANYTHING WRONG?
The images above in no way represent anybody in the article.
Source: Reddit.