A man turned to Reddit after catching his girlfriend in a lie. When he phoned to ask where she was, she gave an answer he knew was false. She'd told him she was with her best friend – the same best friend who was with him, helping him find the perfect engagement ring for his girlfriend. Should he confront her and risk exposing his wedding proposal plans?
The Background
The Original Poster (OP) starts his tale by explaining that he's going to propose to his girlfriend. But there's a problem: he's awful at choosing jewelry. As a result, whenever he wants to buy her something like that, he calls upon their mutual friends for help. And that's where the problem starts…
Her Best Friend Came to Help
OP didn't trust himself to pick out a ring for his girlfriend, so he asked her best friend, Justine, lend a hand. Justine knows her better than anyone and it helps that OP's good friends with her, too. He waited until his girlfriend when to visit her sister, then invited Justine to come around.
They Needed to Go to the Store
OP and Justine started by looking through some engagement ring catalogs. Nothing caught their eye, though, so they decided it'd be best to go to an actual jewelry store. The problem? OP didn't know when his girlfriend was coming home. As a result, he sent her a crafty text that'd help them see how much time they had…
She Lied
In the message, OP told his girlfriend he was going to order takeout so needed to know when she'd be home to get it delivered at the right time. Her response was more than a little bit troubling. She told OP she'd be a few hours because she'd just met up with Justine to do some shopping – the same Justine stood in OP's house.
She Acted Normally
It was obviously a lie. And, when OP showed Justine the message, she was just as confused. However, her girlfriend acted totally normal when she got home. He played along at the start, but "it's been really hard to act like everything's fine
What Should He Do?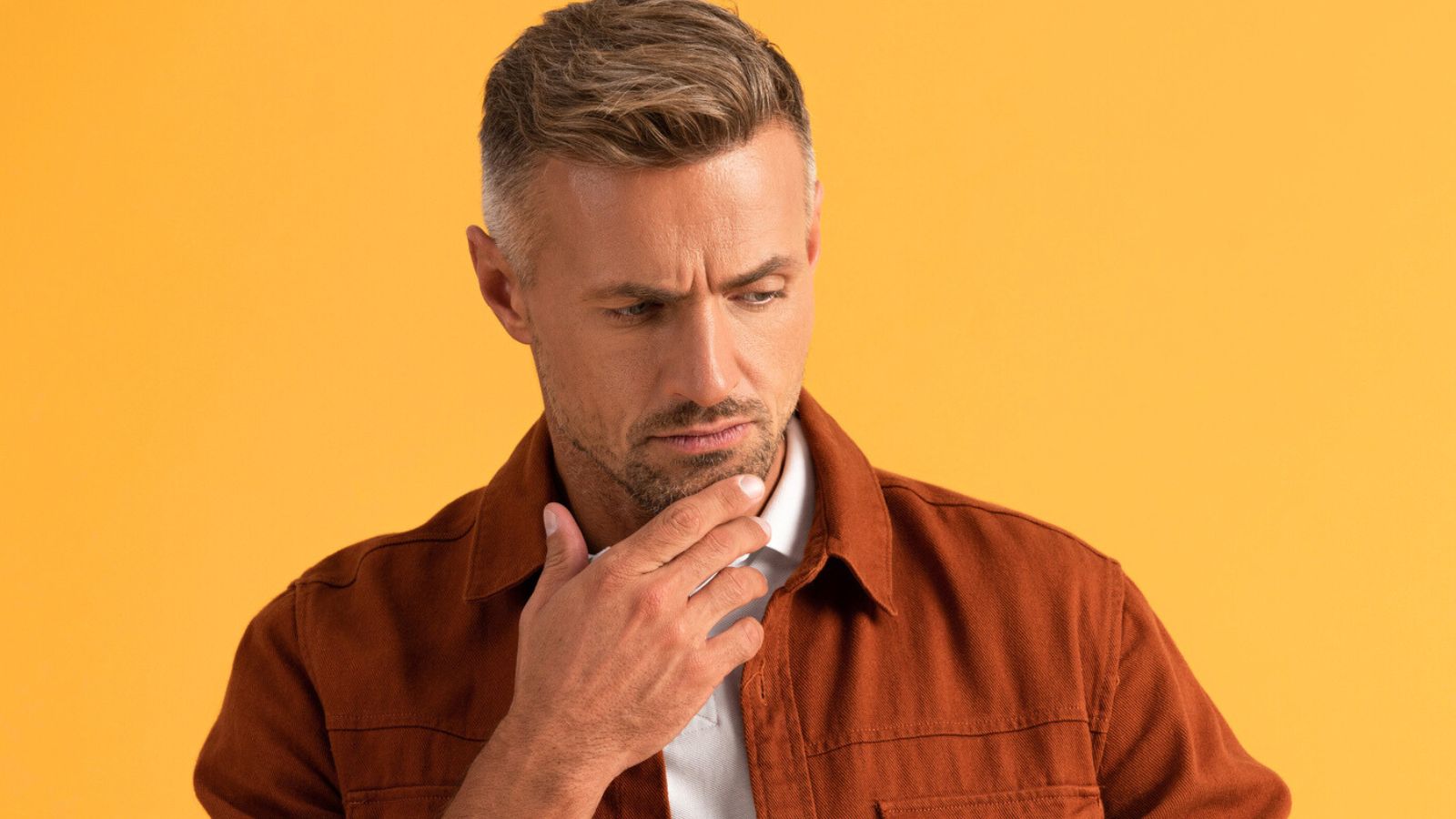 OP feels stuck. He says they always tell each other everything, so the fact she lied is eating him up inside. He wants to confront her on it, but how could he do that without revealing that he's planning to propose?
He Turned to Reddit for Advice
OP knows for a fact his girlfriend lied to him about where she was. But now he doesn't know what to do. Should he just forget about the issue and try to move on, even though it "won't stop gnawing" at him? What do people on Reddit suggest?
Confront It Head On
All sorts of comments and suggestions came in on the thread, ranging from the sensible to the silly. However, the top comment suggested OP tackle the issue head on. The person wrote:
"I know you say you can't tell her why you know, but I honestly think you should. You don't want this to bug you forever and propose to a girl that could be potentially hiding something. Just say you were hanging out with Justine because you needed help with a gift, so you know she wasn't with her. And see what she says."
They continued, "Trust and communication is important and it would suck to know you propose to a girl who could be doing you wrong, but also just as bad to sit there and let that lie eat you alive."
Tell Her and Ask What's Up
Other people had similar thoughts. They wondered if OP could tell his girlfriend a half-truth – just enough to reveal how he knows she lied without letting slip his plans to propose. One popular comment said:
"You could just not bring up the proposal and simply say we were picking out some jewellery…Maybe she was getting something for you. Just tell her and ask her what's up."
What Do You Think?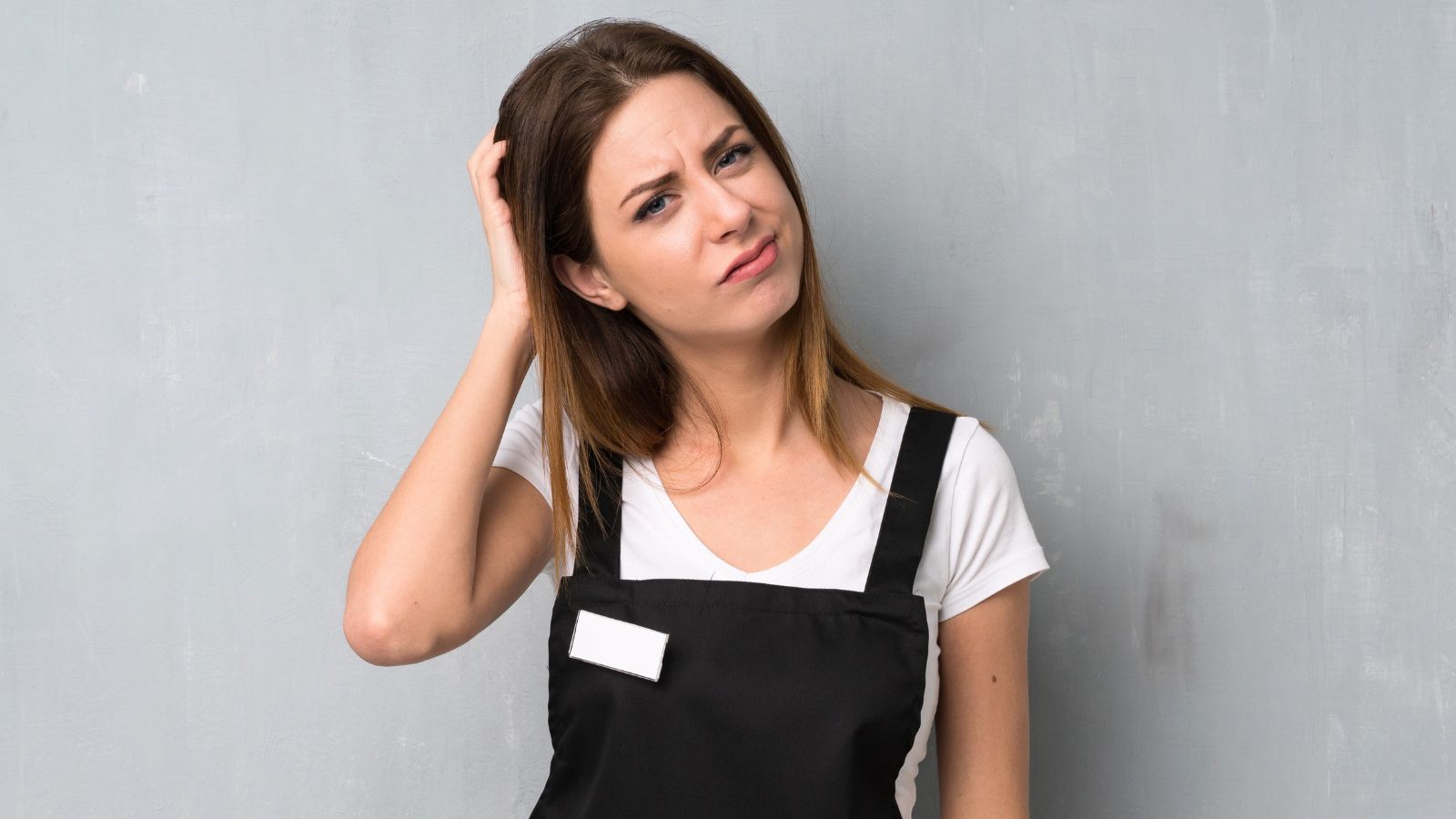 What's your take on OP's predicament? What do you think his girlfriend was up to? And what should OP do to address it? Should he confront her directly, like people on Reddit thought? Or is there another option? Drop a comment with your thoughts.
KEEP READING FOR MORE DRAMA LIKE THIS:
Her Husband Bought Her a "Special" Dress to Wear In Front of His Friends While She Served Them Drinks. He Says She's Uptight For Refusing to Wear It. But She's Not, Right?
Her husband bought her a mini dress and "special accessory" to wear in front of his friends. When she refused to wear it, he accused her of being too uptight. But she doesn't think she's being unreasonable. Is she?
Her Husband Bought Her a "Special" Dress to Wear In Front of His Friends While She Served Them Drinks. He Says She's Uptight For Refusing to Wear It. But She's Not, Right?
Her Ex Abandoned Her When She Got Pregnant, Then Tragedy Struck Again. When He Turned Back Up, He Was Devastated. But Had She Done Anything Wrong?
He abandoned her when she got pregnant. Months later, he showed back up, wanting to see their child. He didn't know tragedy had struck. Here's the story:
HER EX ABANDONED HER WHEN SHE GOT PREGNANT, THEN TRAGEDY STRUCK AGAIN. WHEN HE TURNED BACK UP, HE WAS DEVASTATED. BUT HAD SHE DONE ANYTHING WRONG?
His Brother's Pregnant Teenage Girlfriend Threw Away the Dinner He'd Cooked for Them. He Was Livid. Was He Wrong for How He Responded?
What would you do if you cooked dinner for your brother and his pregnant teenage girlfriend, only for her to complain about the meal, demand something else, and then throw your leftovers in the trash? Here's what one guy did (and how it didn't go down well with anyone…).
HIS BROTHER'S PREGNANT TEENAGE GIRLFRIEND THREW AWAY THE DINNER HE'D COOKED FOR THEM. HE WAS LIVID. WAS HE WRONG FOR HOW HE RESPONDED?
His Wife's Forever Giving Money to Her Low-Life Ex-Husband and Son. Now She Can't Afford Her Share of a Vacation. Was He Wrong to Cancel It?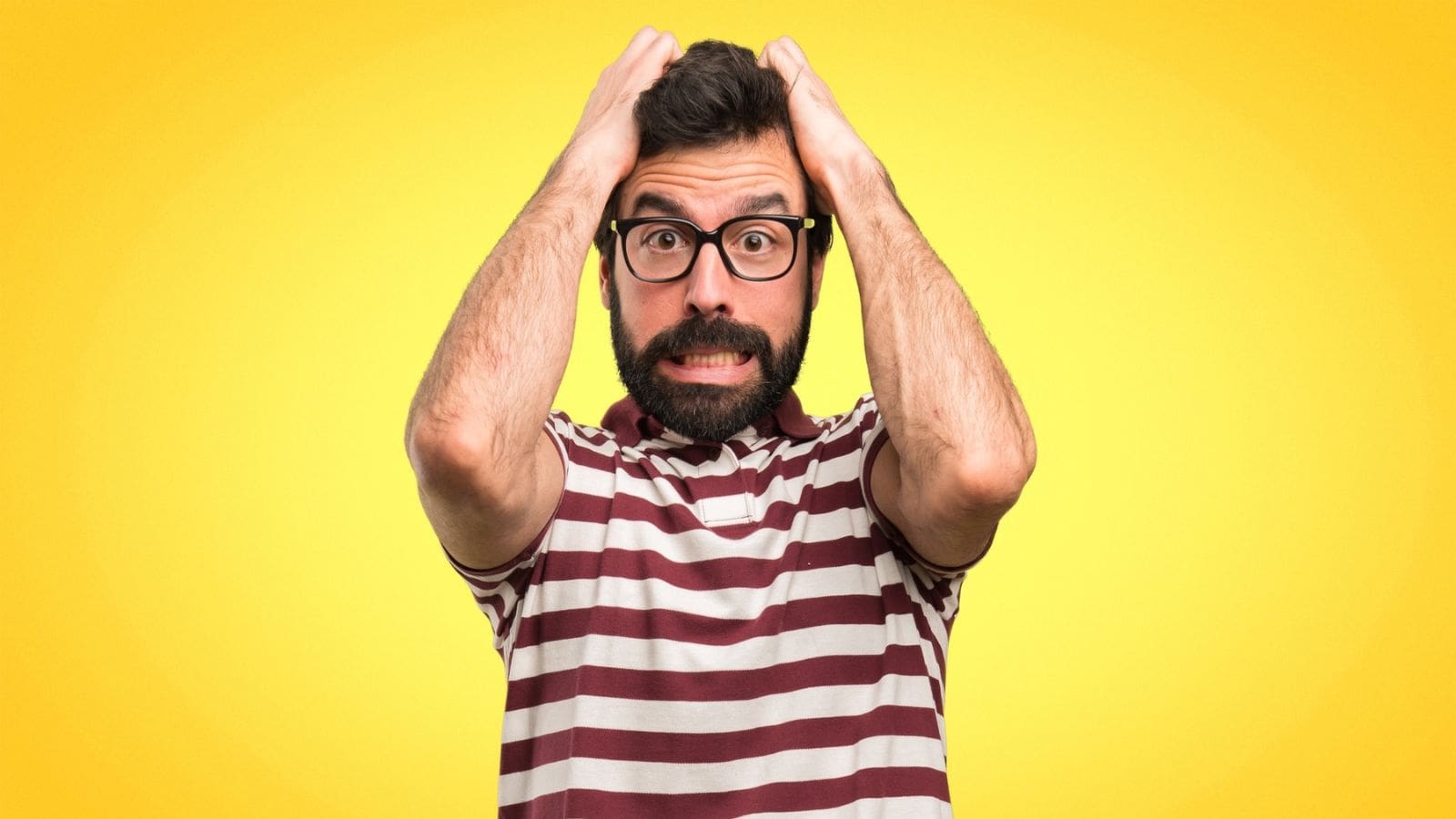 After giving her ex-husband and adult son even more money, she couldn't afford her share of an upcoming vacation. Instead of paying for her, though, he chose to teach her a lesson. Here's the story…
HIS WIFE'S FOREVER GIVING MONEY TO HER LOW-LIFE EX-HUSBAND AND SON. NOW SHE CAN'T AFFORD HER SHARE OF A VACATION. WAS HE WRONG TO CANCEL IT?
She Took One Look at the Engagement Ring and Thought He Was Joking. Now She's Not Talking To Him. Did He Do Anything Wrong?
She said yes when he proposed, then thought it was a prank after taking a proper look at the engagement ring. Now she isn't talking to him. Here's the full story.
SHE TOOK ONE LOOK AT THE ENGAGEMENT RING AND THOUGHT HE WAS JOKING. NOW SHE'S NOT TALKING TO HIM. DID HE DO ANYTHING WRONG?
The images above in no way represent anybody in the article.
Source: Reddit.