With no smartphones or tablets, high-speed internet or streaming services, or anything else people use for entertainment nowadays, it's easy for young folks to wonder how nineties kids stayed entertained back then! In reality, though, there was no shortage of fun things to do. Fancy a trip down memory lane? Here are 12 things kids did for fun in the nineties.
12. Ordinary TV
Some things haven't changed much in the last three decades, and turning to TV screens as entertainment is definitely one of them. However, streaming services weren't around back then. Instead, you'd have good old-fashioned terrestrial TV – or cable if you could afford it.
You'd spend hours watching things like Rugrats, Boy Meets World, the Fresh Prince, and/or Pinky and the Brain. You couldn't binge-watch your favorite shows, either. And if you missed the show you wanted to watch, then there was nothing you could do! You'd simply ask your pals at school what happened, then remember to watch the next episode the following week.
11. Water fights
Rain or shine, you never needed much of an excuse to break out the super soakers and water balloons for a neighborhood water fight in the nineties. You'd spend summer tearing around the backyard in your swimsuit, squealing with delight as you escaped the torrents of water coming in your direction before turning around and launching a counterattack.
10. Making mixed tapes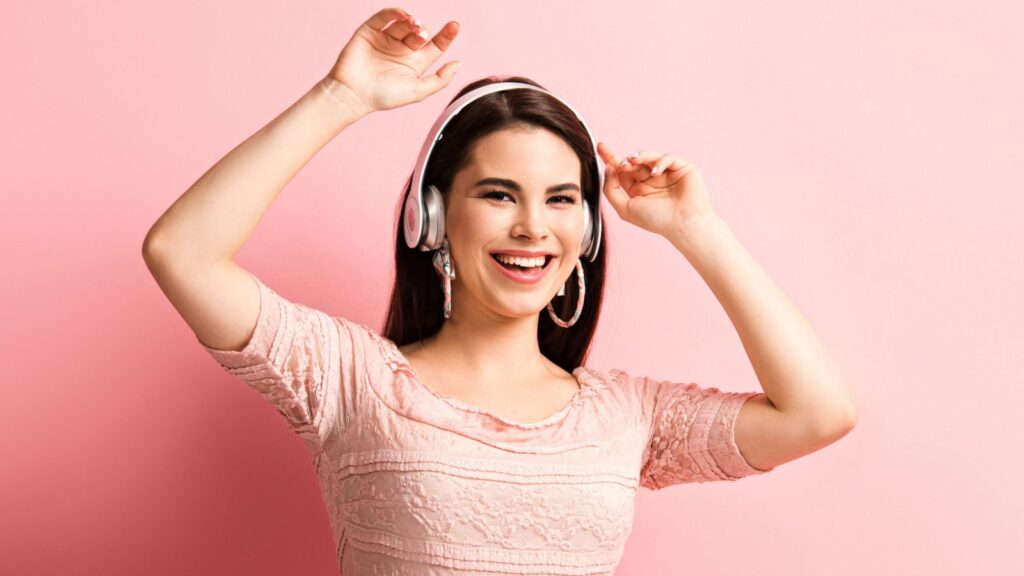 While kids today are blessed with Spotify, kids in the 90s had to time the record button on their cassette player to perfection. Oh, and if you received a mixed tape full of love songs from an admirer, you knew exactly how much effort had gone into it.
9. Keeping a Tamagotchi alive
Back in the 90s, a kid's biggest responsibility was looking after their Tamagotchi. It was serious business, and keeping it alive was no mean feat. Your little digital pet could die of anything from boredom to hunger, so if you couldn't feed it at the right time or play with it for a while, you had to make sure you found a Tamagotchi babysitter!
8. Rollerblading all day long
While children today might enjoy rollerblading, they're far from the 90s kids that were basically out all day long without any supervision or protective equipment. Back then, you'd skate home for meal times only to head back out again after.
7. Playing board games for hours
Before things like Netflix, smartphones, and tablets, kids actually played board games. You and the family would sit together for hours on end in the evenings, challenging each other to games like Monopoly, Guess Who, and UNO.
6. Climbing trees
In the 90s, parents seemed to have a much higher tolerance when it came to the risks their kids took. For instance, they wouldn't even blink if their children climbed the highest trees in the yard or the local park. Likewise, falling down was considered normal. It was character building! Kids would get back up and climb that tree again.
5. Listening to CDs on a Discman
The Discman didn't entirely replace the Walkman back in the nineties. After all, you couldn't go for a run with it as the CD would skip. Nonetheless, it was carried everywhere by kids who loved music. The Discman was the new cool thing, no matter what the quality was like by today's standards.
4. Ring and run
One of the most entertaining things to do as a child in the 90s was to ring the doorbell of angry neighbors and then run away with glee. If you weren't doing that, you'd be finding numbers to dial on your landline to prank call…
3. Stop unplanned at a friend's house
Back in the 90s, it was completely acceptable to ring the doorbell at your friend's house and ask if they wanted to come out and play. There were no pre-made plans or swapped messages to tell them you were coming. You just turned up, knocked on the door, and asked the boss (their mom) if they were allowed out.
2. Jump rope
Some of the most popular games to play in the 90s were jump rope games. The kids in the neighborhood would all join in and stand in the middle of the street, jumping and screaming along as they'd hop, skip, and squeal away the afternoon.
1. Pen pals
Children in the 90s were also much more likely to have pen pals from around the world. You could find other kids with similar interests in magazines to write to. It was always exhilarating to check the mail box for letters every morning.
Can You Think of Any Others?
Are you a child of the nineties or earlier? What did you do to stay entertained back then? Can you relate to anything on this list? Or did you spend your youth doing something totally different? Drop a comment below to let us know.
MORE ARTICLES LIKE THIS COMING UP:
10 Things Frowned Upon Today That Were Normal in the Nineties
You could get away with all sorts back in the nineties that'd wouldn't go down well in today's world! Here are 10 such things you might remember.
10 THINGS FROWNED UPON TODAY THAT WERE NORMAL IN THE NINETIES
10 Typical Nineties Scenarios That Today's Youth Will Never Understand
Bedrooms were filled with Beanie Babies, Nickelodeon was forever on TV, and your biggest responsibility was remembering to feed your Tamagotchi. Here are 10 everyday Nineties scenarios kids today will never experience.
10 TYPICAL NINETIES SCENARIOS THAT TODAY'S YOUTH WILL NEVER UNDERSTAND
10 Things Folks From the Nineties and Earlier Did Before Bed (According to the Internet)
What did people in the 90s do before going to bed? After all, they didn't have a smartphone to stare at! Here are 10 pre-bedtime preferences from the nineties, as voted for by people online.
10 THINGS FOLKS FROM THE NINETIES AND EARLIER DID BEFORE BED (ACCORDING TO THE INTERNET)
10 Common Nineties Meals That Kids These Days Will Never Know
Child of the nineties or earlier? Are there any meals you used to eat all the time back then that you never see anymore? Here are 10 that might ring a bell.
10 COMMON NINETIES MEALS THAT KIDS THESE DAYS WILL NEVER KNOW
10 Fascinating Facts You've Almost Certainly Never Seen Before
Here's the second instalment of this popular series, where we pull together 10 of the most popular facts from the "Today I Learned" Reddit community from the last week.
10 FASCINATING FACTS YOU'VE ALMOST CERTAINLY NEVER SEEN BEFORE