Great children's movies entertain the parents as well. A clever technique writers and directors use in that endeavor? Sneaking in inappropriate jokes and references that only adults will understand. Here, we present 11 examples of these adult-oriented references, gags, and puns in kids' movies, as highlighted in a recent online forum.
11. Hocus Pocus
"Old one: Hocus Pocus. We desire children. Bus driver "may take me a couple of tries, but I don't think it's going to be a problem."
10. Madagascar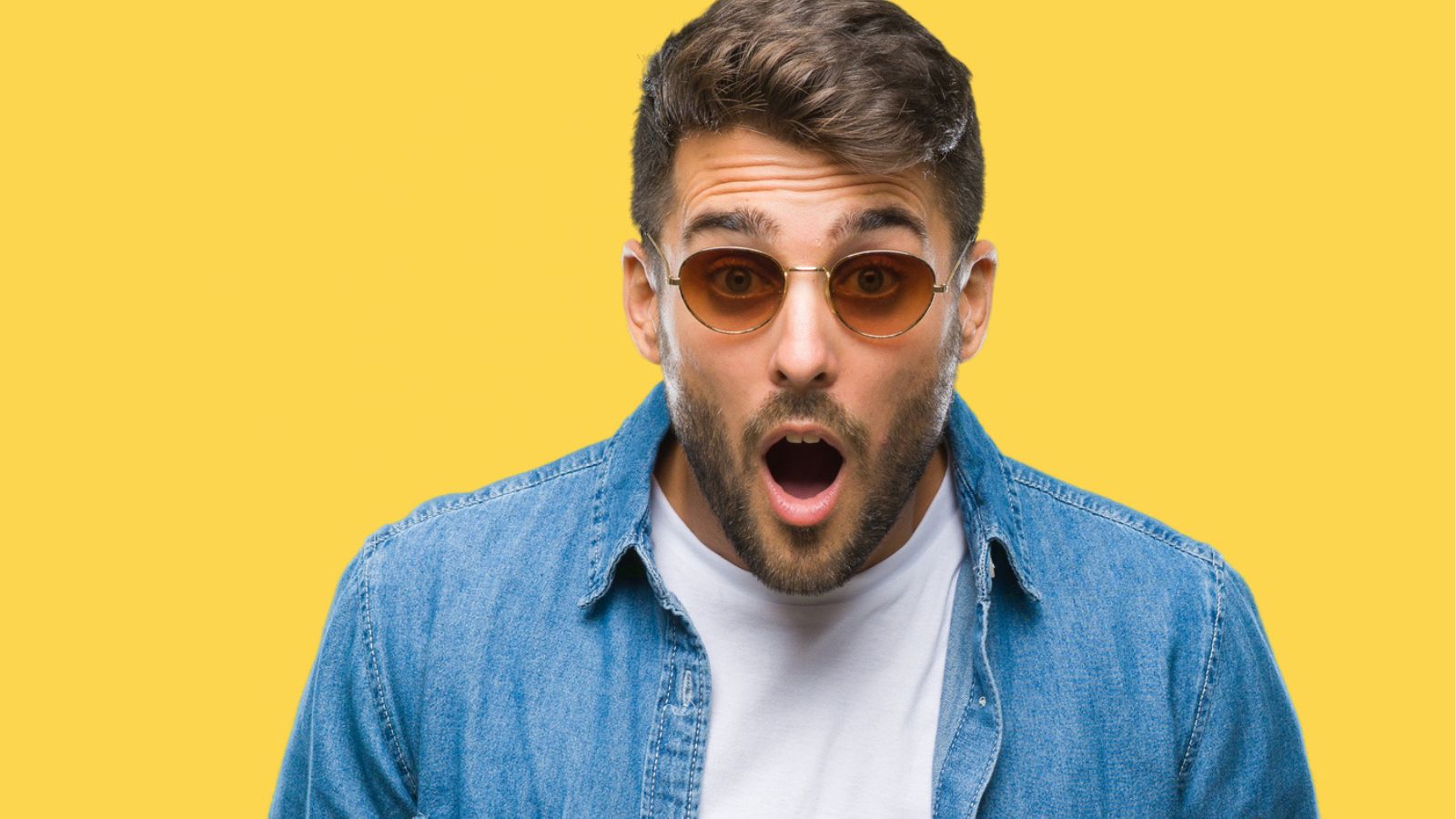 "Oh, sugar honey iced tea."
"Similarly, in Spy Kids: Oh shi…itake mushrooms."
9. The Rugrats Movie
"When the parents are discussing the *** of the new baby (who ends up being Dill) Angelica's mom says "Well, yanno what they say: born under Venus, look for a…" before she gets interrupted."
"I also like later on when the babies are all singing in the nursery and one of the babies says "they cut my cord" and another one looks in his diaper and says "consider yourself lucky." Never realized that was a circum*****n joke until I watched it again recently."
8. The Powerpuff Girls
"In one of the Powerpuff Girls episodes, the girls make friends with another girl their age and when they introduce her to Professor Utonium they explain he created them by accident. The girl says, "Don't worry professor, I was made by accident too.""
7. The LEGO Batman Movie
"Where Robin says to Batman: "My name is Richard but my friends call me Dick." And he responds: "Kids can be cruel.""
6. Cats & Dogs
"One of the dogs says, "Son of my mom.""
(…As in, "Son of a b****.")
"It's quite risqué in other places, like the stuff about Butch liking being scratched a certain way."
5. Robots
Mrs. Copperbottom: Oh, honey, I'm so sorry. You missed the delivery.
Herb Copperbottom: Oh!
Mrs Copperbottom: But it's okay. Making the baby's the fun part [picks up a box with a picture of robot on the front].
4. The Grinch
"In the scene where it shows the baby's being delivered in a basket:
One basket lands on a front porch and the father comes out and alerts his wife "our baby is here!" He then takes a closer look and says "it kinda looks like your boss.""
3. Shrek 2
"The scene…when Puss In Boots is caught with "catnip.""
"Dude what about the scene where Farquad literally sets up to j*** it to the magic mirror?"
2. Monster House
"Jenny: There! [Waves flashlight at chandelier] Jenny: Well, if those are the teeth, and that's the tongue, then that must be the uvula! Chowder: Oh, so it's a girl house…Jenny: [looks at him] What?"
1. Ratatouille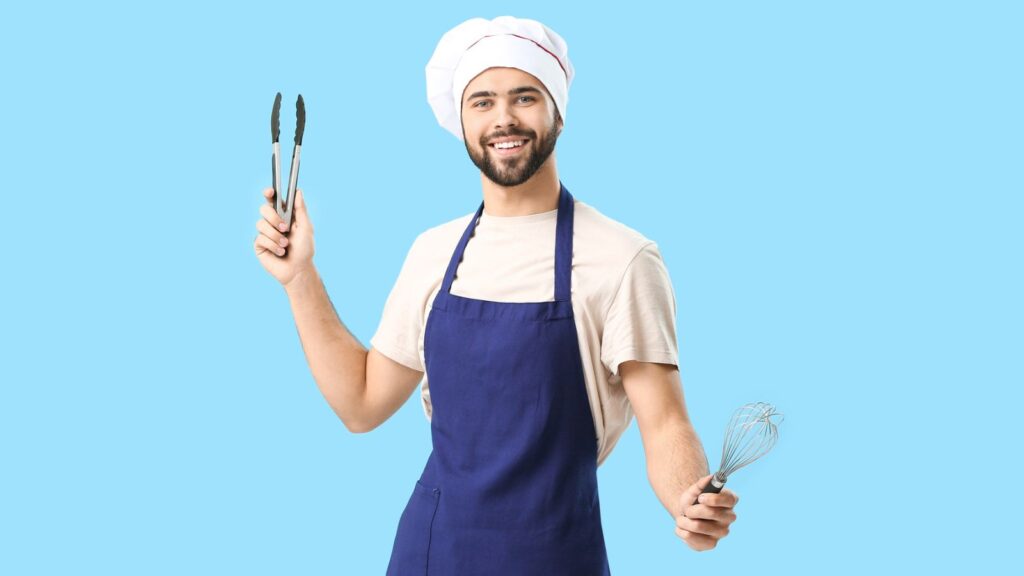 "Ratatouille, where Alfredo's trying to explain to Colette that he has a rat doing his cooking for him. "I have a small…uh…" and he puts his thumb and forefinger together. Collette briefly glances down, then back up at him, and looks confused and slightly disgusted."
KEEP READING FOR MORE ARTICLES LIKE THIS ONE:
10 Inappropriate Songs People Sang as a Kid Without Realizing They Were Inappropriate
As a child, did you ever sing along with songs you now realize definitely weren't suitable for kids? These people did! Click below to discover the most upvoted responses.
10 INAPPROPRIATE SONGS PEOPLE SANG AS A KID WITHOUT REALIZING THEY WERE INAPPROPRIATE
10 Disturbing Secrets People Discovered About Their Friends or Family Members
Have you ever thought you knew someone, only to discover something that totally changed your opinion of them? Here are 10 disturbing secrets people on Reddit found out about their loved ones.
10 DISTURBING SECRETS PEOPLE DISCOVERED ABOUT THEIR FRIENDS OR FAMILY MEMBERS
10 Things Attractive People Can Do That Ugly People Can't (According to Reddit)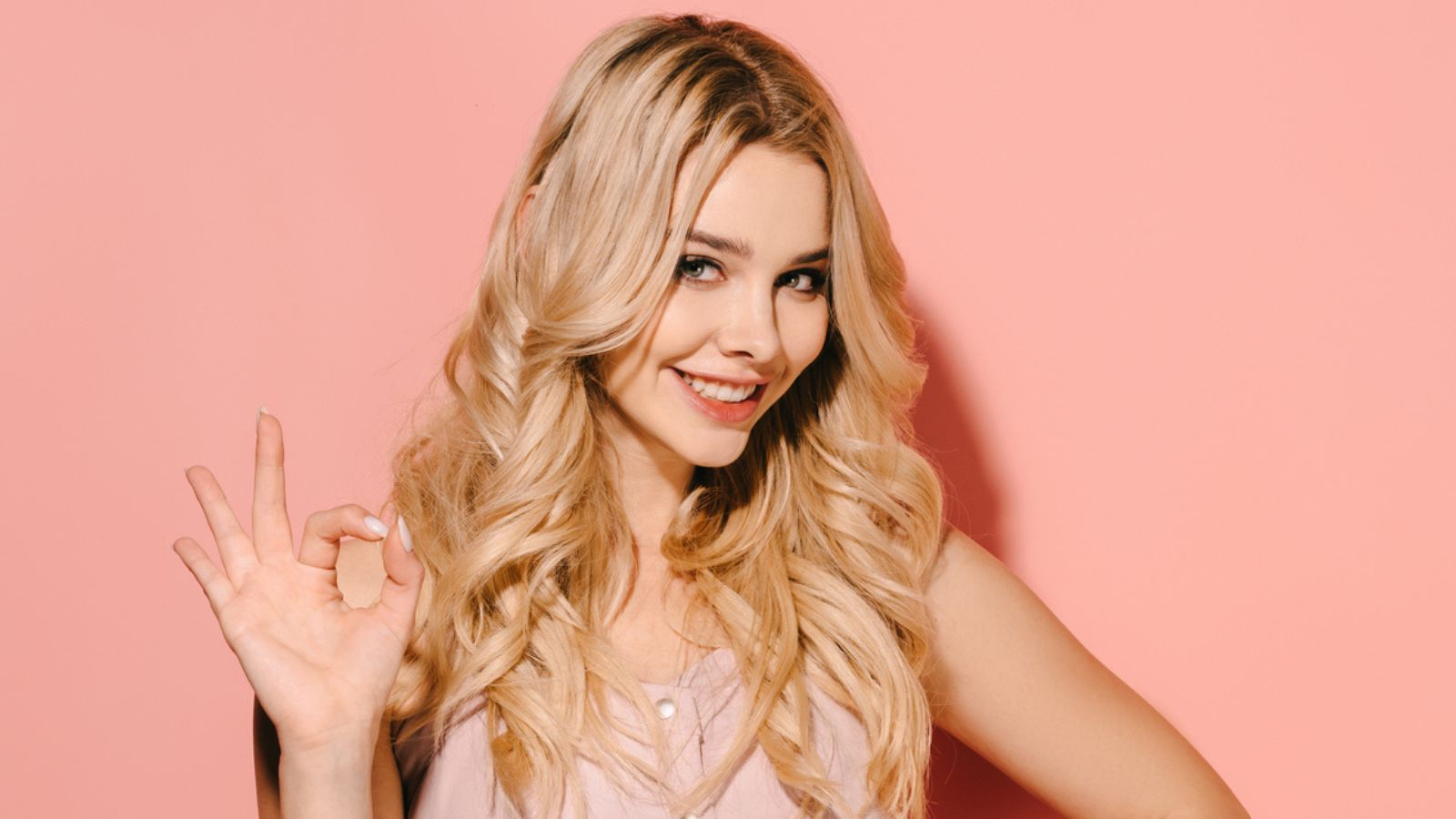 Beautiful people enjoy all sorts of additional perks that the rest of us don't. Here are 10 of them, as noted by people on the internet!
10 THINGS ATTRACTIVE PEOPLE CAN DO THAT UGLY PEOPLE CAN'T (ACCORDING TO REDDIT)
10 Ways People Think They're Flexing But Actually Aren't
What are some of the most common ways people try to show off but really make themselves look ridiculous? Click below for 10 of them!
10 WAYS PEOPLE THINK THEY'RE FLEXING BUT ACTUALLY AREN'T
10 Things That'll Improve Your Life So Much You'll Wish You Did Them Sooner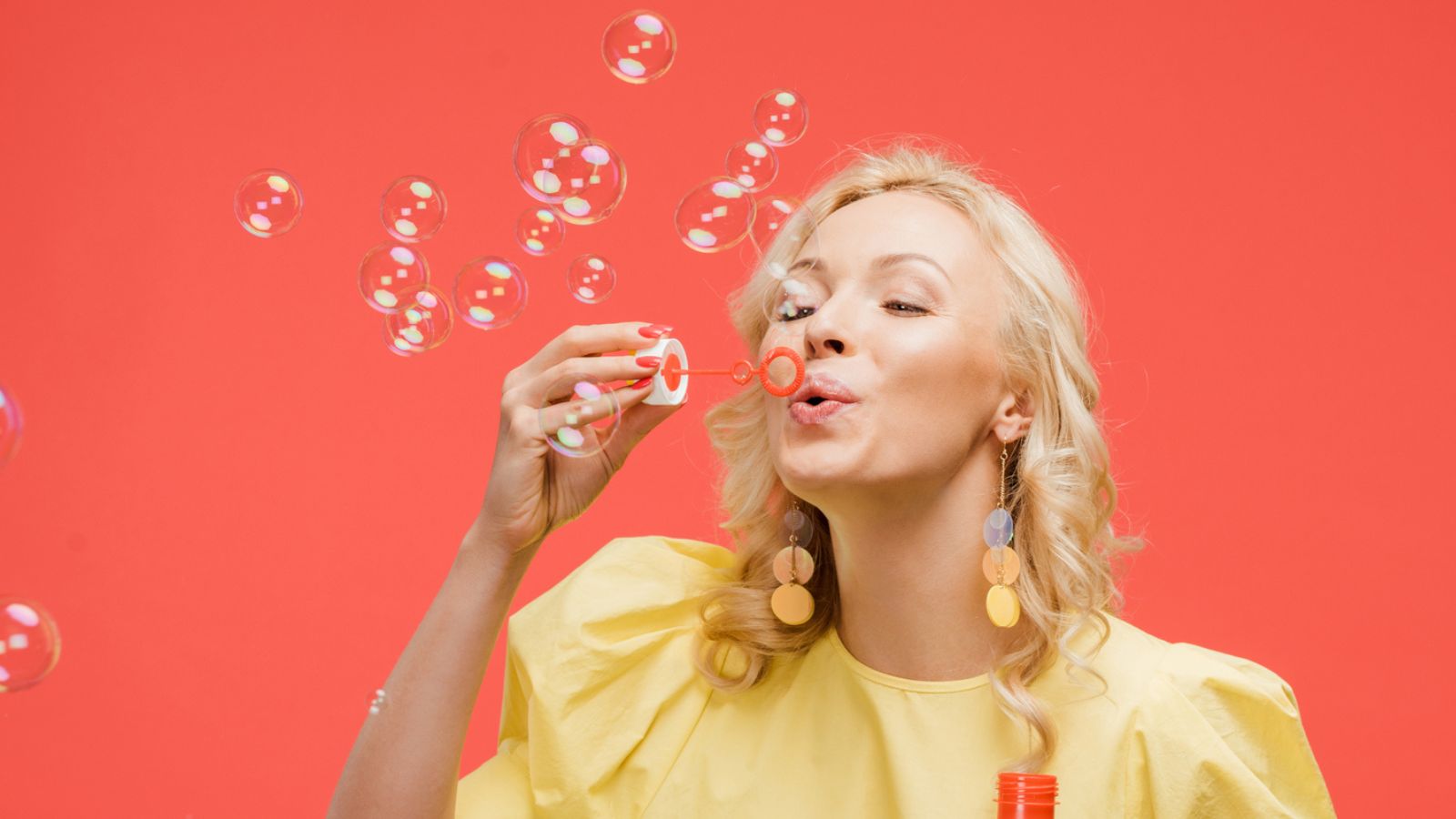 What improved your life so much, you wished you did it sooner?" That's another question someone just posed on Reddit. Click below for the 10 best answers!
10 THINGS THAT'LL IMPROVE YOUR LIFE SO MUCH YOU'LL WISH YOU DID THEM SOONER
Source: Reddit.