After years of dedicated work at his current job, a man was excitedly hoping for a well-deserved promotion. However, the director dashed his hopes by saying he hadn't "proved his worth" yet. Confident in his abilities, the man decided to prove himself in a different way – by landing a new job at another organization offering better benefits. Here's the full story, as shared on Reddit:
The Background
The Original Poster (OP) starts by explaining he "used to work as a business analyst" for a large company. He describes himself as a "good employee." He'd already been promoted twice when another opportunity came his way…
OP Went For His Third Promotion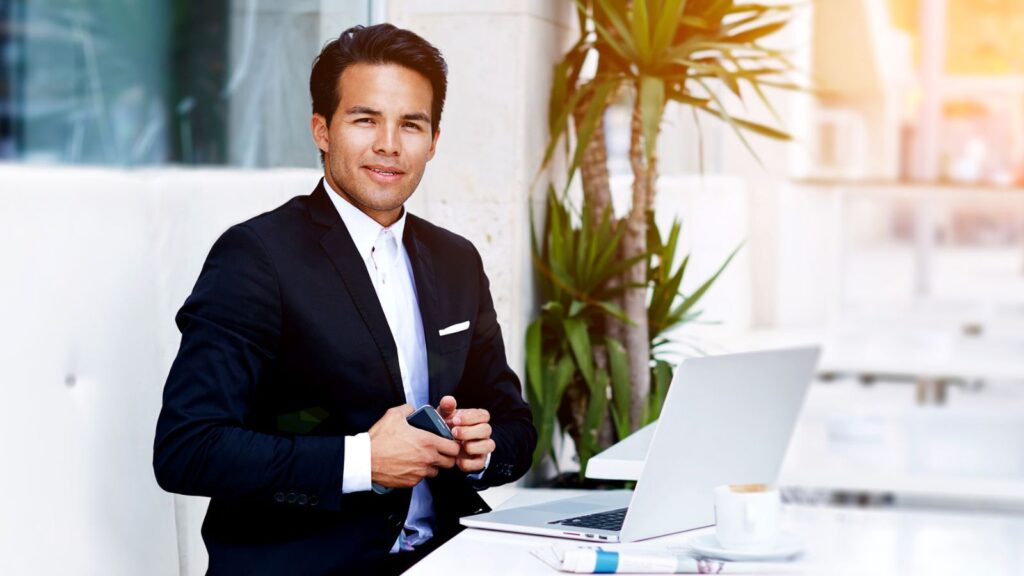 After working in "several domains" in the field, OP went for another promotion. This time, he wanted to be the "Sr. Business Analyst." Unfortunately, he wasn't successful. However, he "understood the reasons" and used the situation as a "great learning opportunity." Besides, he could ask again in the future…
OP Asked For Promotion Again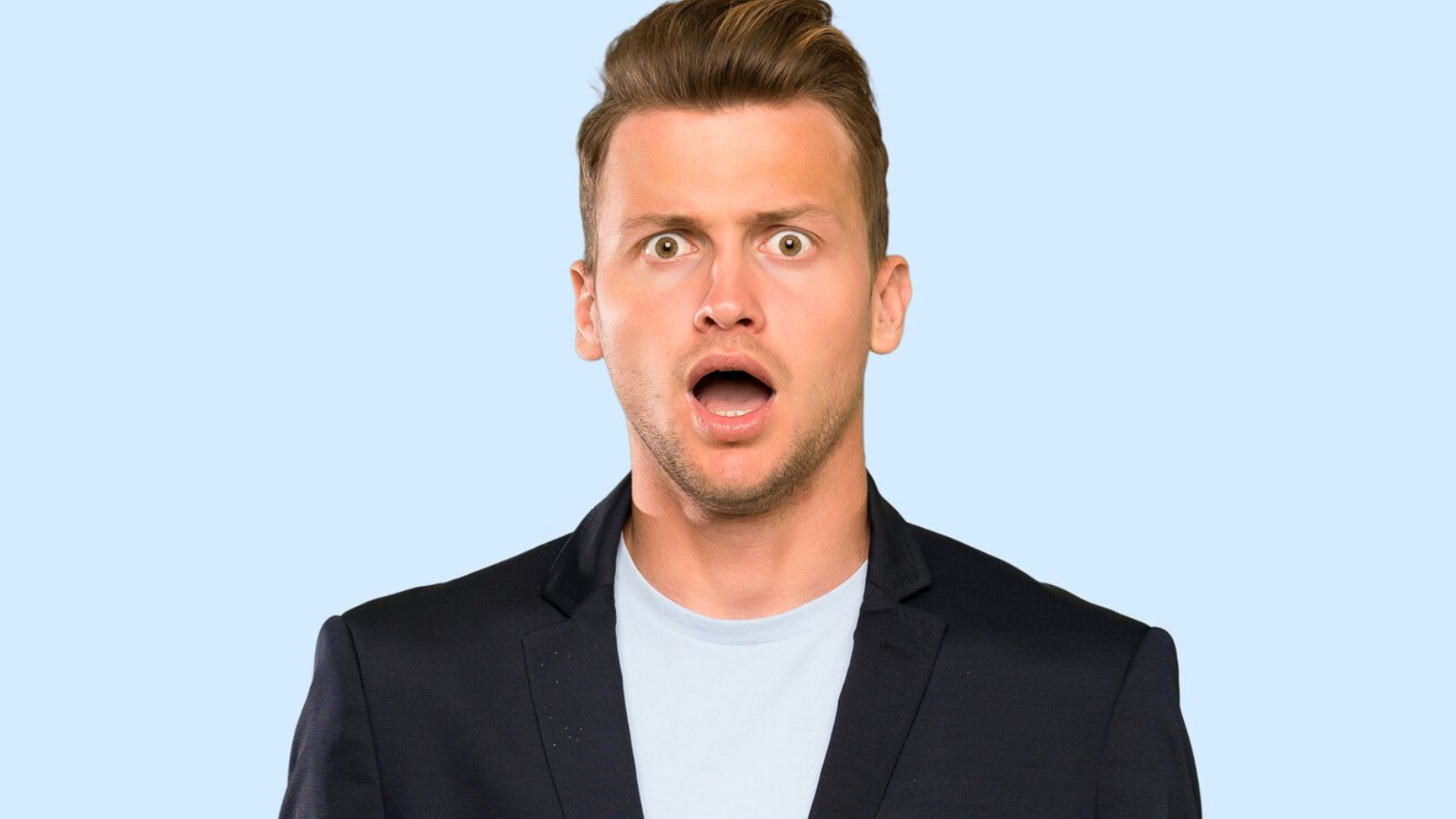 OP decided to ask for promotion again after a "few successful projects" in a new domain. Again, he wanted to become a Senior Business Analyst. However, when his manager discussed the potential promotion with the director, OP didn't get the response he expected.
They Refused to Promote Him
The director denied the promotion request, telling OP's manager that "he needs to prove himself" first. OP "had to laugh." After all, he already had a string of successes under his belt at the company. There wasn't much more he could do. He said he would have been "perfectly satisfied" with a fair reason (e.g., there's no budget), but this didn't fly. OP didn't let it stop him, though…
He Kept Working Hard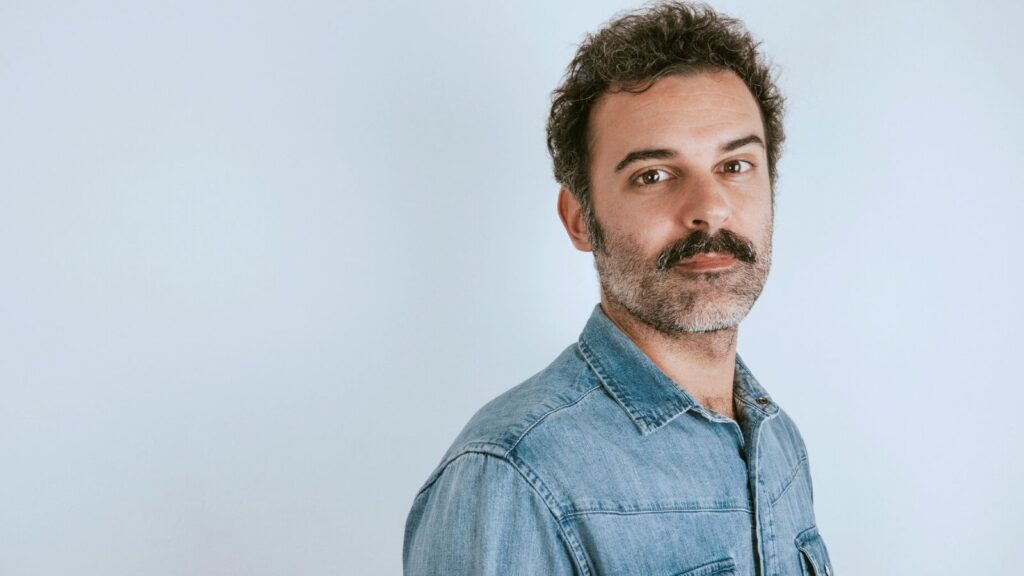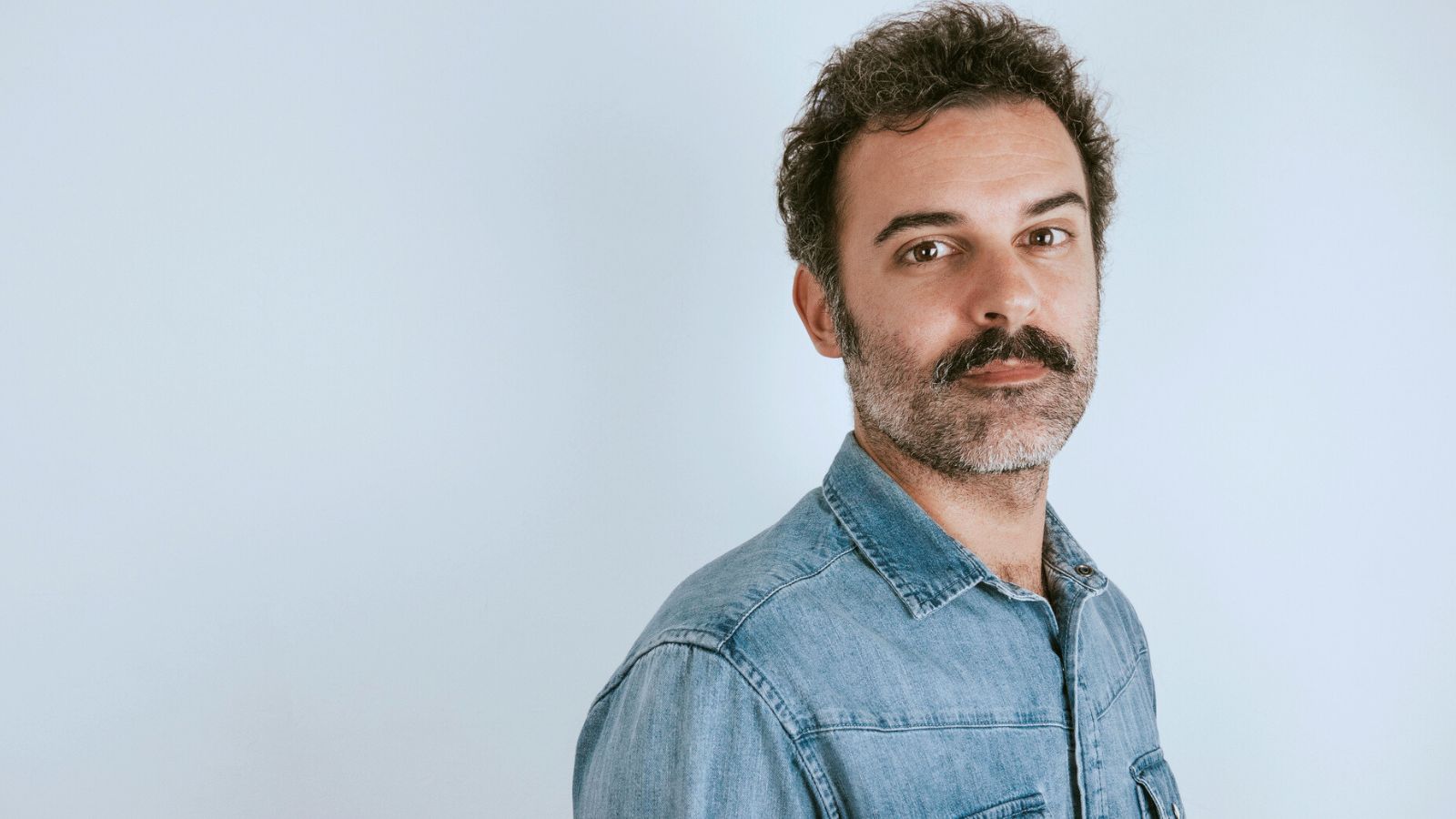 OP didn't let the setback stop him from carrying on with the good work he'd been doing. He "kept learning the new domain" and decided to start applying for different roles outside the company he worked for. It wasn't long until a new opportunity crossed his proverbial desk…
He Was Offered a Job
OP got offered a new role with a company willing to pay him more money than he was already on. Apparently, he was being paid "$88k + 15% bonus" but was offered "$110k + 30% bonus." The director wanted him to prove himself, so he did…just to a different company.
What Did Reddit Think?
The Reddit community quickly started commenting on OP's post with their thoughts and feelings on the situation. So what did they think? Were they impressed with how OP handled himself? Would they have done the same? Or should he have stayed where he was?
It's a Common Story
A number of Redditors had been in the same position as OP. One person wrote: "I got denied a promotion for a job I was already doing 90% of at a lower title." Another community member explained how he left one job and got a better one "with a 25% pay hike."
The Employers Are To Blame
Most of the top comments directed their ire at employers. One said, "Employers no longer treat us well. All it would have taken to keep you would have been a title change and a small raise." However, someone else saw the silver lining to these situation, saying: "Sometimes a small push like this can be all we need to help us with our next move."
What's Your Take?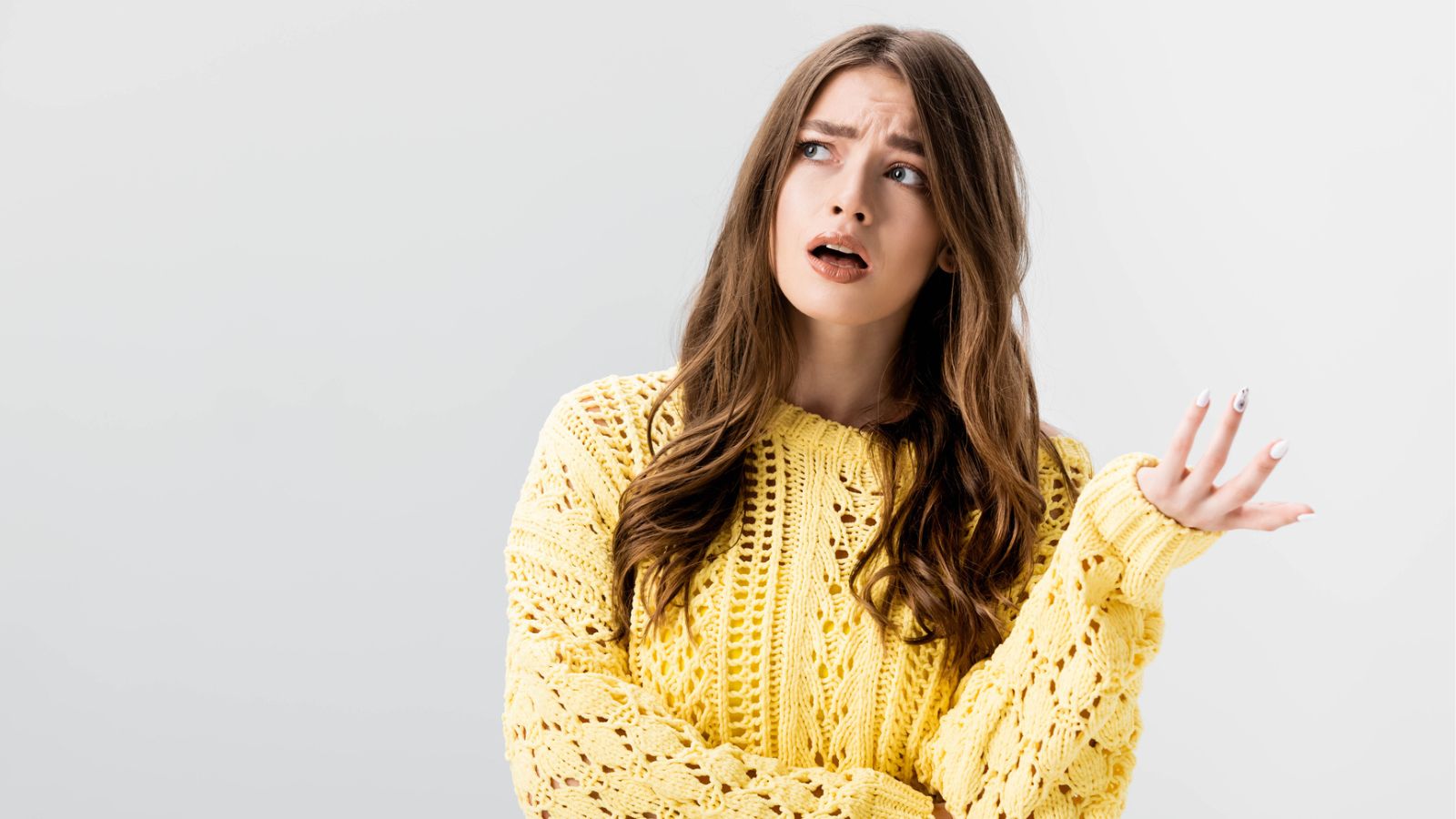 So, what do you think about OP's story? Would you have done the same thing in his shoes? Have you had any similar experiences with past or current employers? Let us know in the comments.
MORE ARTICLES LIKE THIS COMING UP:
Angry Boss Fires Worker for No Reason, Then Suffers Instant (And Expensive) Karma.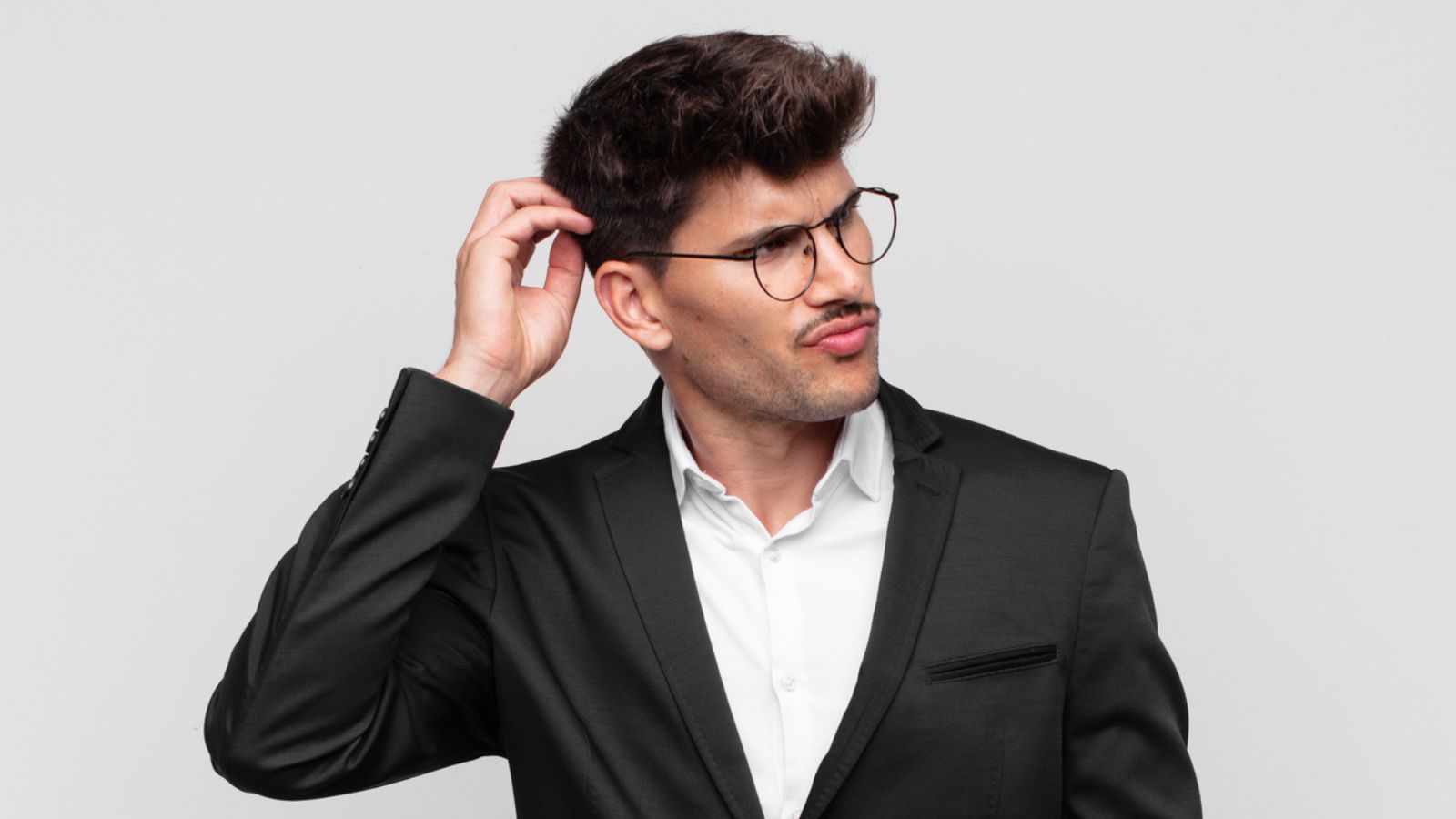 After getting fired for refusing an unfair request, someone turned to Reddit to express their glee at the instant karma suffered by their (now ex) boss. Here's what happened…
ANGRY BOSS FIRES WORKER FOR NO REASON, THEN SUFFERS INSTANT (AND EXPENSIVE) KARMA.
An Obnoxious Customer Insults the Cashier Then Suffers Instant Karma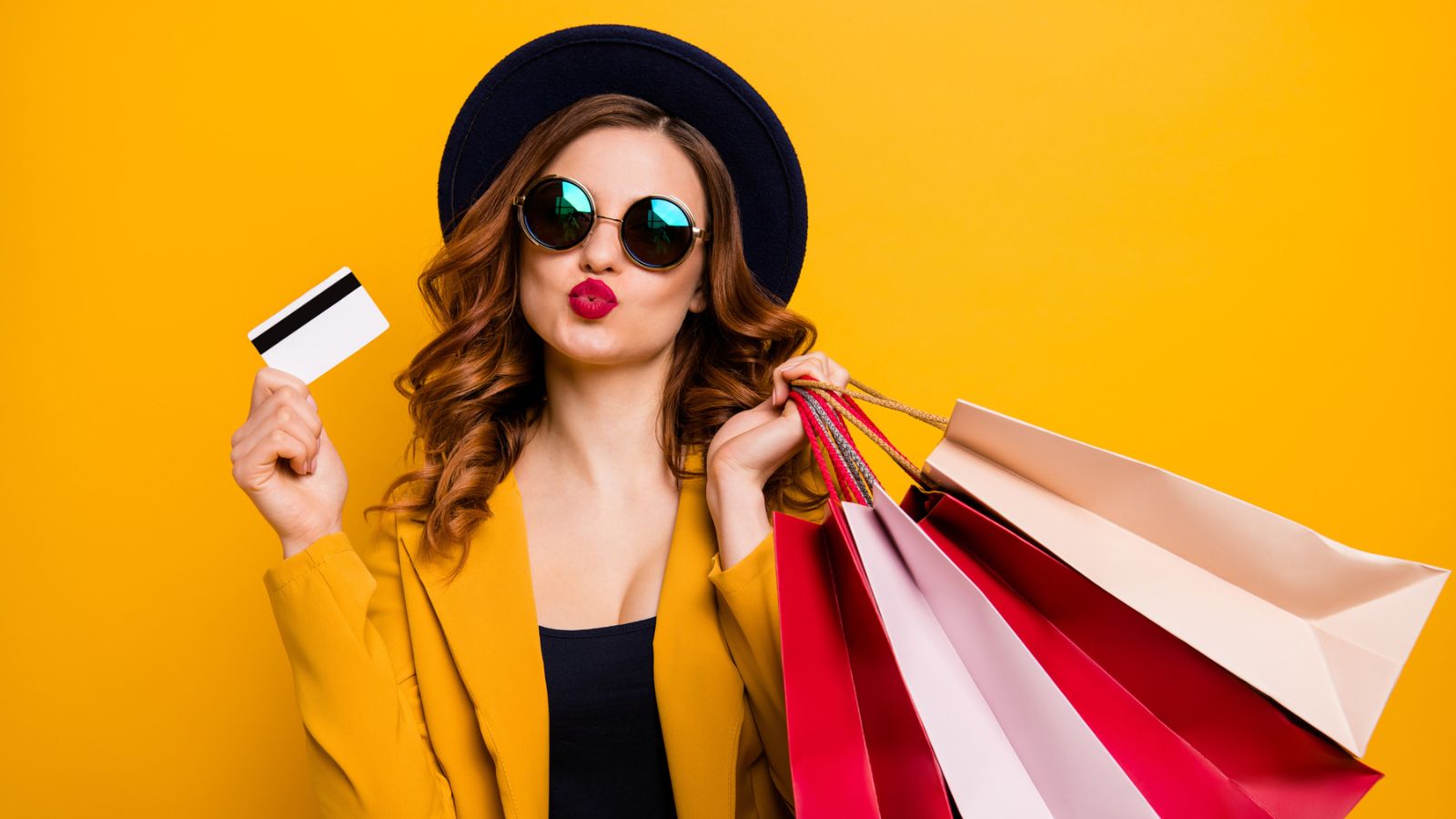 On a busy day in the store, a customer was rude, selfish, insulting, and holding up the line. Thankfully, karma struck a moment later. Click below for the story.
AN OBNOXIOUS CUSTOMER INSULTS THE CASHIER THEN SUFFERS INSTANT KARMA
Angry Customer Wanted Someone Fired, Then Instantly Regrets It When the Boss Obliges
After an employee made a mistake with a customer's order, they got in touch demanding the worker gets sacked. They soon changed their tune when they get exactly what they asked for…
ANGRY CUSTOMER WANTED SOMEONE FIRED, THEN INSTANTLY REGRETS IT WHEN THE BOSS OBLIGES
A Sleazy Big Shot Boss Tried To Take Full Credit for His Work. Thankfully, Karma Struck.
His boss was an awful human who wanted all the credit for work they'd told OP to do. Thankfully, he got what was coming. Here's what happened.
A SLEAZY BIG SHOT BOSS TRIED TO TAKE FULL CREDIT FOR HIS WORK. THANKFULLY, KARMA STRUCK.
His VP Makes His Team Work on the 4th of July, But Instantly Regrets It When He Throws an Office Party Using the Company Credit Card
His team was told they had to go into the office to work on July 4. When he was told told they could have an office party paid for by the company, he took his revenge. Click below for the full glorious story.
HIS VP MAKES HIS TEAM WORK ON THE 4TH OF JULY, BUT INSTANTLY REGRETS IT WHEN HE THROWS AN OFFICE PARTY USING THE COMPANY CREDIT CARD
The images in this article are for illustrative purposes only and do not represent
anybody in the story.
Source: Reddit.