A family man with stage IV cancer turned to Reddit recently to get a fresh perspective on a dispute with one of his in-laws. Their unsolicited words of "encouragement" triggered an irritated response from him, which hurt their feelings. But was he really in the wrong? Here's the story…
He's Not Got Long to Live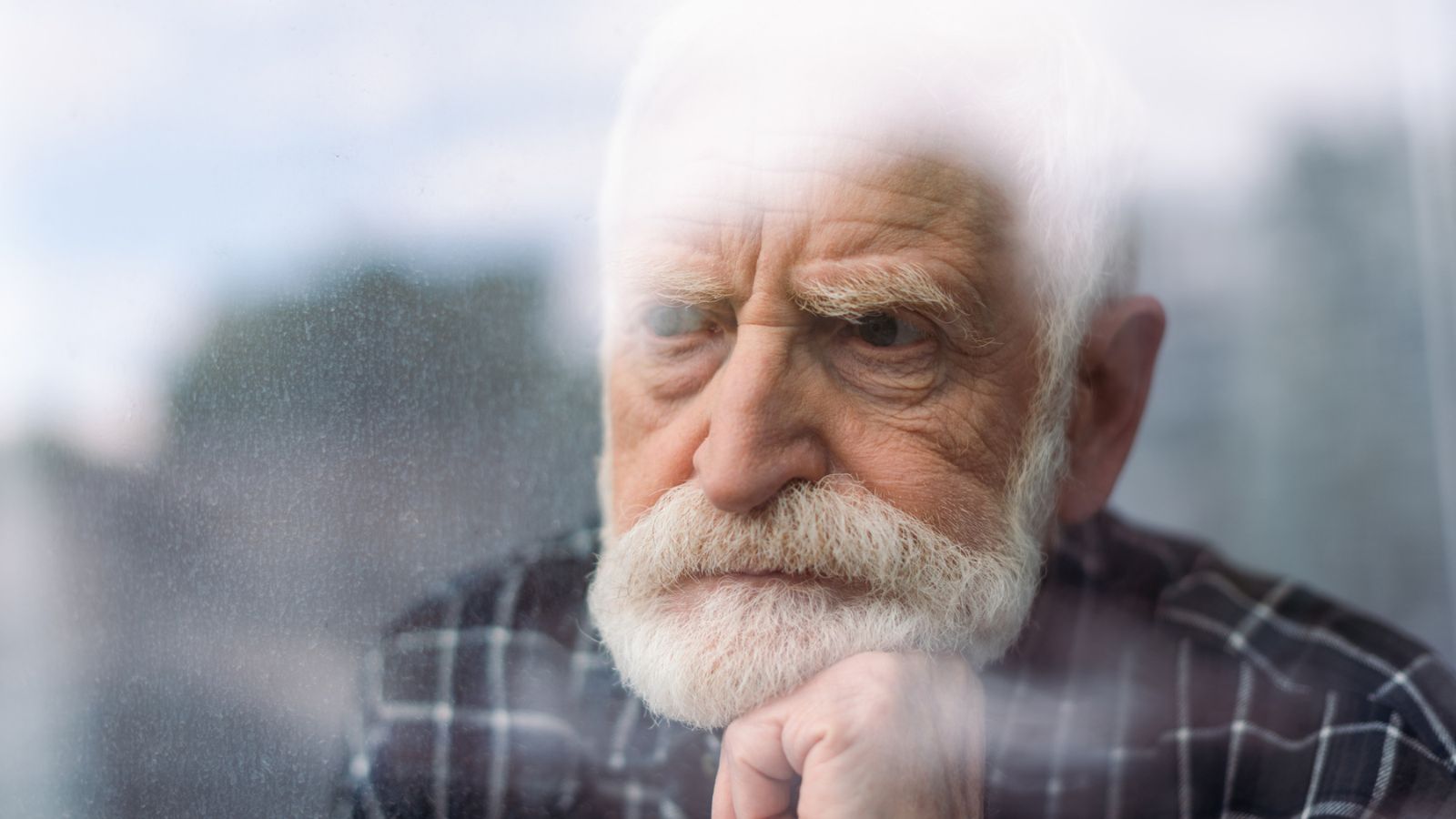 The Original Poster (OP) starts by saying he has a wife and young children. Unfortunately, he also has a high likelihood of dying from cancer within the next two years…
His Patience Wears Thin
OP admits that this prognosis has shortened his fuse with "certain people" – a fact that sheds light on a recent run-in with one of his in-laws…
She Gave Unsolicited Encouragement
The incident occurred when OP's in-law said something along the lines of: "It must be so hard for your family and what your family is going through. I want you to know this is not your fault."
OP Couldn't Take It
For one reason or another, OP didn't want to hear it. This wasn't the first occasion she'd offered those kinds of sentiments, and OP "couldn't take it" this time. His response is what caused the rift…
He Snapped Back
OP replied to his in-law, saying "No ****, it's pretty obvious I didn't deserve cancer and I know it's not my fault for getting it." Unsurprisingly, perhaps, it didn't go down well…
His In-Law Got Upset
Following the exchange, OP's in-law "became upset and told a few people [he] was rude to her." That's why OP turned to Reddit. Basically, he wanted to know if he should apologize…
Now He's Confused
Yet that wasn't OP's only question. As much as anything, he was confused. Had he misunderstood what his in-law was trying to say? From his perspective, there can be only one explanation for why she said what she did…
Do They Think It's His Fault?
To OP, his in-laws words implied that it's somehow his fault for a) getting sick and b) making life difficult for his wife and kids. He can't think of any other way to take it. What else could she have meant?
He Doesn't Understand Her Point
OP was genuinely looking for suggestions from Reddit. Did they think he was being too sensitive? Was his in-law "just looking for a Good Will Hunting moment?" What did people online think? And, again, was he wrong for saying what he did?
Reddit Was On His Side
As for whether he was in the wrong, the verdict on Reddit was unanimous: OP had nothing to apologize for. One person wrote, "Focus on your health and well being. Her feelings about your response to her foolish comment are hers to manage. If anyone is owed an apology it's you. You may want to reduce your exposure to this person, you don't need her extra drama."
People Just Don't Know What to Say
Other Redditors suggested his in-law's sentiments were probably meant with good intentions; they just came across strangely because people rarely know what to say to someone who either is or might be dying. One person said: "People can get very unsure of what to say to people that are in your position. She didn't say it with any malice."
She Was Trying to Empathise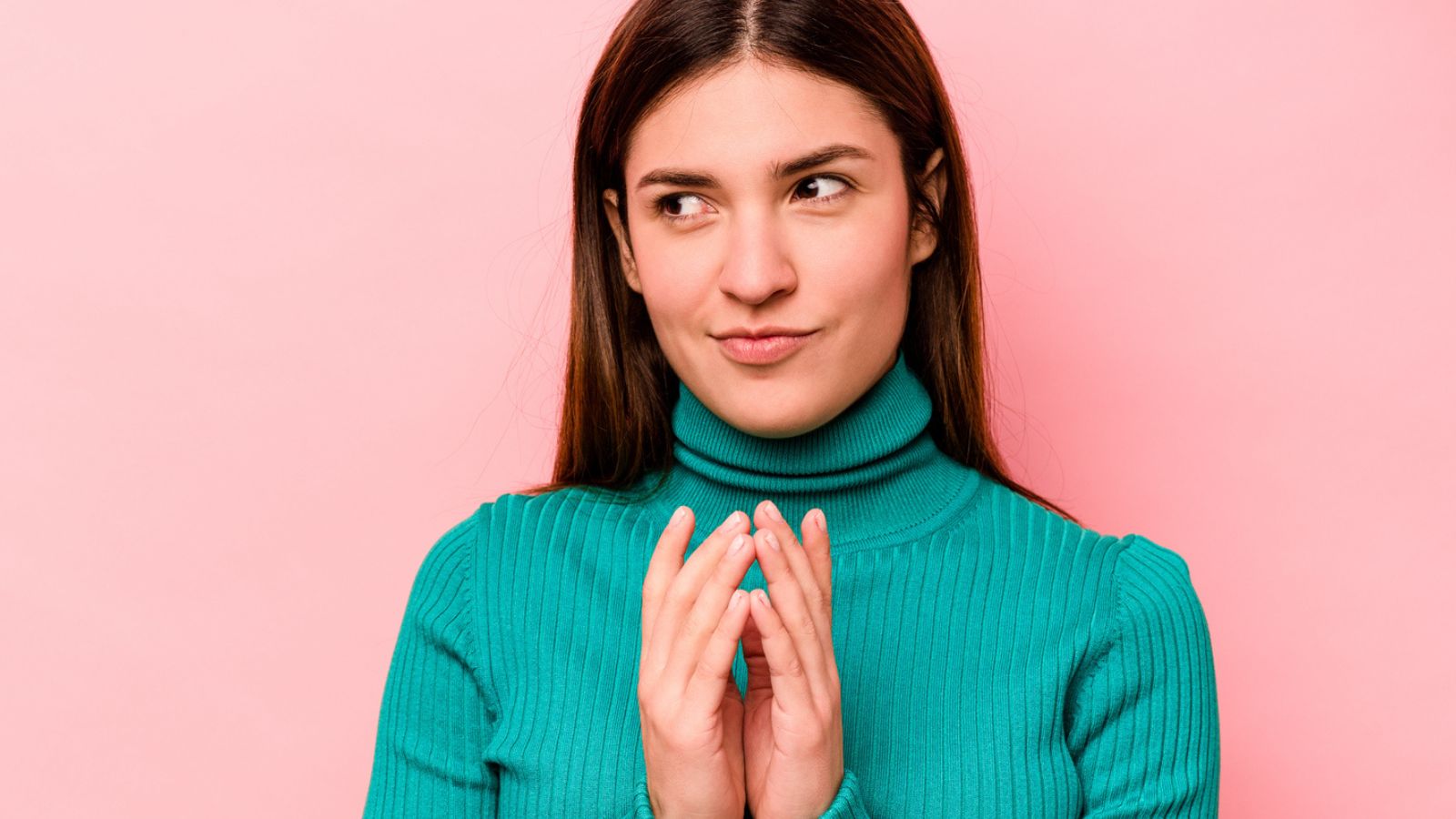 Similar to the previous point, someone else wrote: "I'm guessing she would have felt guilty for "leaving" her family, and just didn't quite get the difference. People are really clueless in how to cope with illness and death and provide comfort to others." In other words, maybe OP's in-law was stuck for words and trying to put herself in his shoes; she simply didn't think through how it would come across.
What Do You Think?
So what's your perspective on OP's story? Was he in the wrong for snapping at his in-law? Or should she have been more sensitive to how her words might land? What could she have done differently? Drop a comment with your thoughts.
MORE ARTICLES LIKE THIS COMING UP:
She Took One Look at the Engagement Ring and Thought He Was Joking. Now She's Not Talking To Him. Did He Do Anything Wrong?
She said yes when he proposed, then thought it was a prank after taking a proper look at the engagement ring. Now she isn't talking to him. Here's the full story.
SHE TOOK ONE LOOK AT THE ENGAGEMENT RING AND THOUGHT HE WAS JOKING. NOW SHE'S NOT TALKING TO HIM. DID HE DO ANYTHING WRONG?
Her Husband Bought Her a "Special" Dress to Wear In Front of His Friends While She Served Them Drinks. He Says She's Uptight For Refusing to Wear It. But She's Not, Right?
Her husband bought her a mini dress and "special accessory" to wear in front of his friends. When she refused to wear it, he accused her of being too uptight. But she doesn't think she's being unreasonable. Is she?
HER HUSBAND BOUGHT HER A "SPECIAL" DRESS TO WEAR IN FRONT OF HIS FRIENDS WHILE SHE SERVED THEM DRINKS. HE SAYS SHE'S UPTIGHT FOR REFUSING TO WEAR IT. BUT SHE'S NOT, RIGHT?
Her Ex Abandoned Her When She Got Pregnant, Then Tragedy Struck Again. When He Turned Back Up, He Was Devastated. But Had She Done Anything Wrong?
He abandoned her when she got pregnant. Months later, he showed back up, wanting to see their child. He didn't know tragedy had struck. Here's the story:
HER EX ABANDONED HER WHEN SHE GOT PREGNANT, THEN TRAGEDY STRUCK AGAIN. WHEN HE TURNED BACK UP, HE WAS DEVASTATED. BUT HAD SHE DONE ANYTHING WRONG?
His Brother's Pregnant Teenage Girlfriend Threw Away the Dinner He'd Cooked for Them. He Was Livid. Was He Wrong for How He Responded?
What would you do if you cooked dinner for your brother and his pregnant teenage girlfriend, only for her to complain about the meal, demand something else, and then throw your leftovers in the trash? Here's what one guy did (and how it didn't go down well with anyone…).
HIS BROTHER'S PREGNANT TEENAGE GIRLFRIEND THREW AWAY THE DINNER HE'D COOKED FOR THEM. HE WAS LIVID. WAS HE WRONG FOR HOW HE RESPONDED?
His Wife's Forever Giving Money to Her Low-Life Ex-Husband and Son. Now She Can't Afford Her Share of a Vacation. Was He Wrong to Cancel It?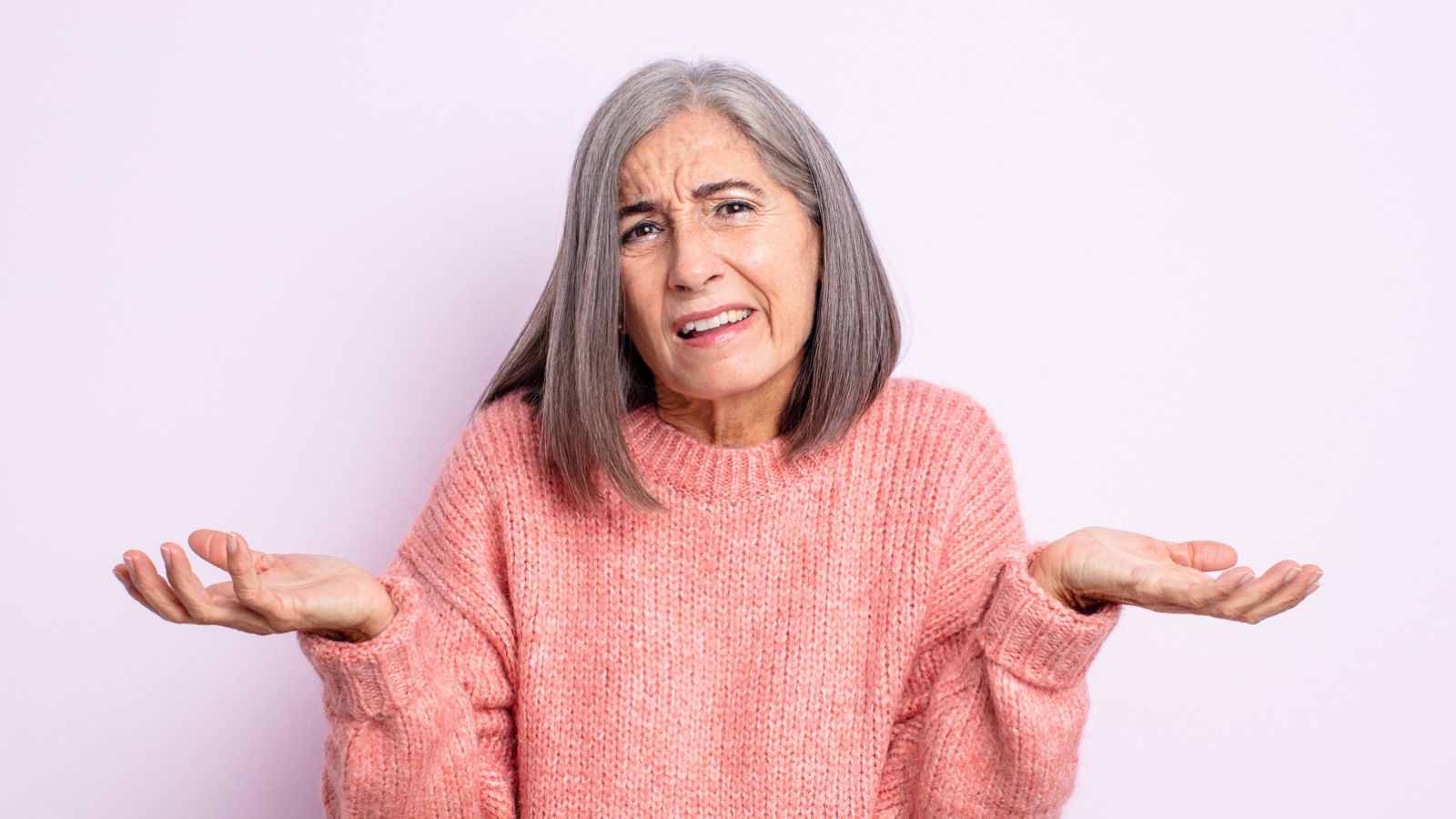 After giving her ex-husband and adult son even more money, she couldn't afford her share of an upcoming vacation. Instead of paying for her, though, he chose to teach her a lesson. Here's the story…
HIS WIFE'S FOREVER GIVING MONEY TO HER LOW-LIFE EX-HUSBAND AND SON. NOW SHE CAN'T AFFORD HER SHARE OF A VACATION. WAS HE WRONG TO CANCEL IT?
The images in this article are for illustrative purposes only and do not represent anybody in the story.
Source: Reddit.