When a seasoned wedding planner reluctantly agreed to organize his sister's big day, he had no idea it would backfire so spectacularly. With a unique "party trick" honed from years in the industry, he could predict with accuracy how long couples would stay together. But when forced to turn his truth-telling abilities on his own sister, things did not go down well. Here's the full story, as told on Reddit:
He Has a Party Trick
The Original Poster (OP), who's a seasoned wedding planner, starts by explaining he's developed a special talent for predicting the longevity of marriages. Amongst his close friends and family, it's become a sort of "party trick."
Apparently, there are specific indicators that allow people in the industry to gauge the compatibility of a couple. OP says it's got to the point where he can usually estimate the timeframe to within a 6-month window.
He Rarely Works With Loved Ones
OP takes no joy in his party trick or the fact the relationships break down. In fact, his career often makes him feel "jaded about relationships in general."
He sees the stress and pressure associated with planning weddings and how it can reveal things to a couple that they might not see in their everyday lives. As a result, OP's extremely cautious about taking on his friends and family as clients…
His Sister Pleaded With Him
Unfortunately, those reservations went out the window recently when OP's sister pleaded with him to plan her upcoming wedding. After she "practically begged" him to help, he eventually caved and agreed to get involved. At the time of writing, they'd been working together for a few months.
She Asked About the Party Trick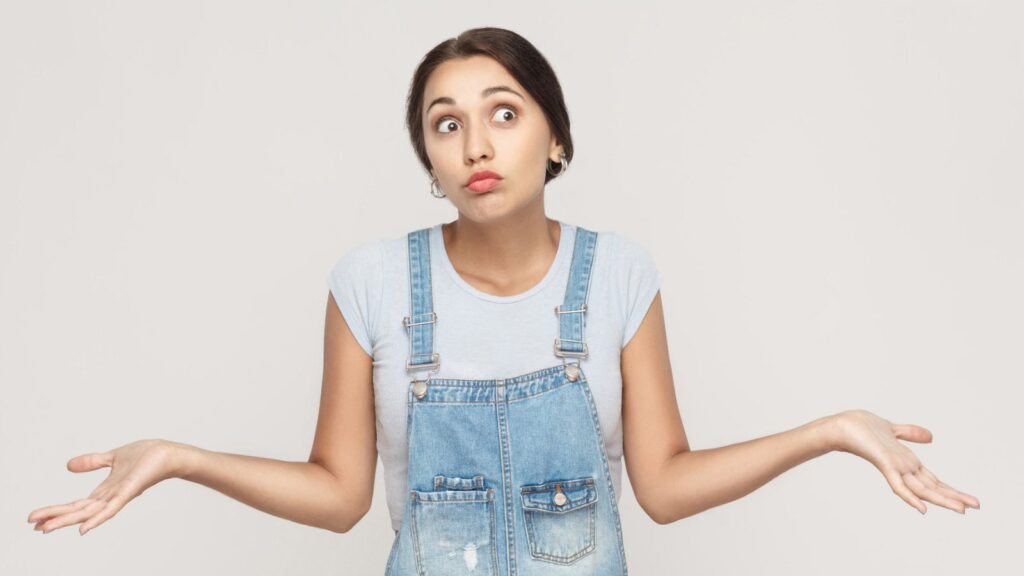 The recent problems started when they met up to finalize some of the wedding details. His sister broached the subject of his party trick. After working closely with them for a while, she was intrigued to know how long he thought they'd stay together. He thought she was joking at first, but she persisted for a solid 15 minutes, prodding him for a prediction…
It Wasn't What She Wanted to Hear
Feeling increasingly uncomfortable – and frustrated that she wasn't respecting his boundaries – OP caved and provided her with an answer. In an effort to appease her, he said he believed her marriage would last forever. Understandably, perhaps, she doubted his sincerity and demanded the real number. That's when he disclosed his genuine guess: a year and a half.
She Was Furious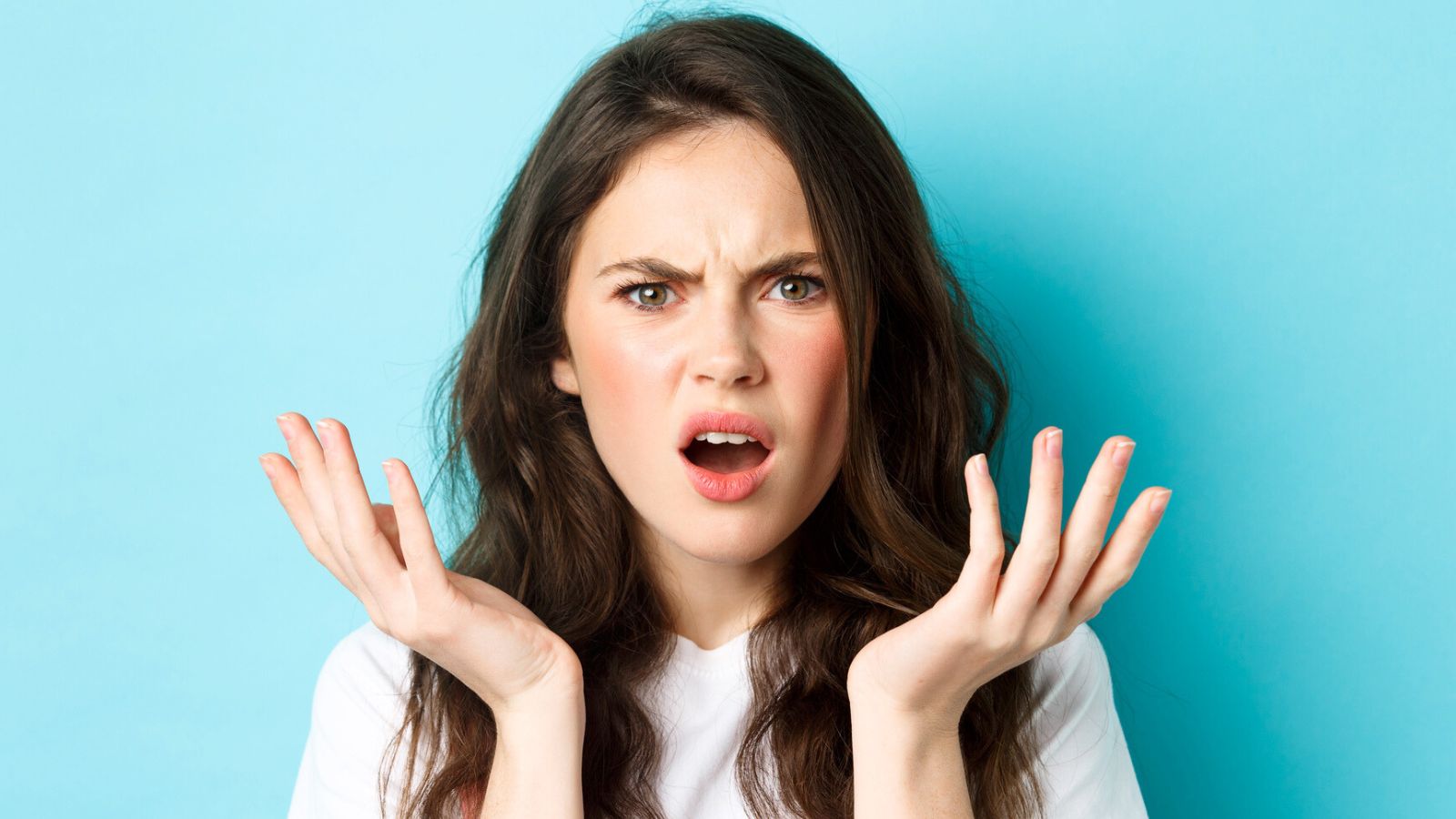 In OP's words, his sister "was livid." Feeling even more uneasy than before, he "tried to usher her out of [his] office." But it was to no avail. She unleashed her fury by insulting OP's own marriage. She said she expected them to have broken up before the end of the year, then called him a homewrecker.
He Pulled Out of the Planning Process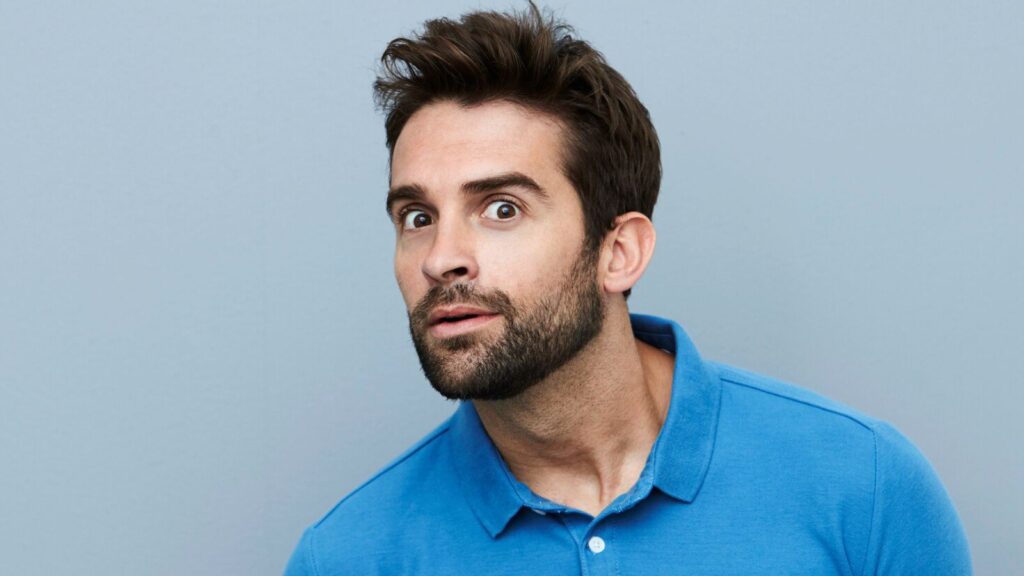 When she finally left OP's office, he sent her an email saying he was no longer willing to help with her wedding. He provided her with the contact details of the various vendors they'd hired, but let her know they wouldn't be able to use the venue as his involvement had been crucial in securing it.
She Told Their Parents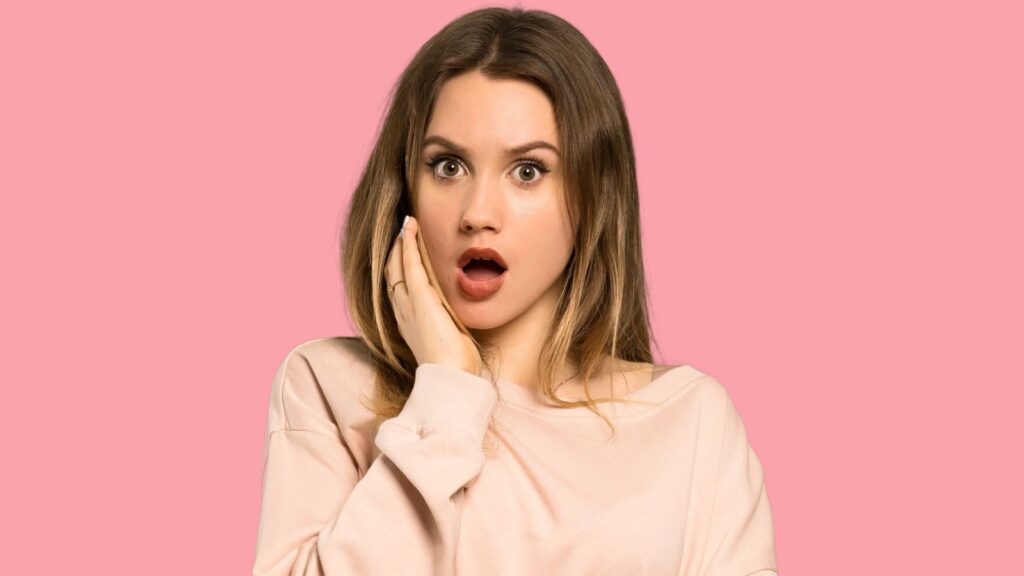 OP's sister then told their parents her side of the story. It was hardly an unbiased account. She said he'd intentionally sabotaged her wedding and been "unforgivably rude to her when she just asked a playful question."
Was This His Fault?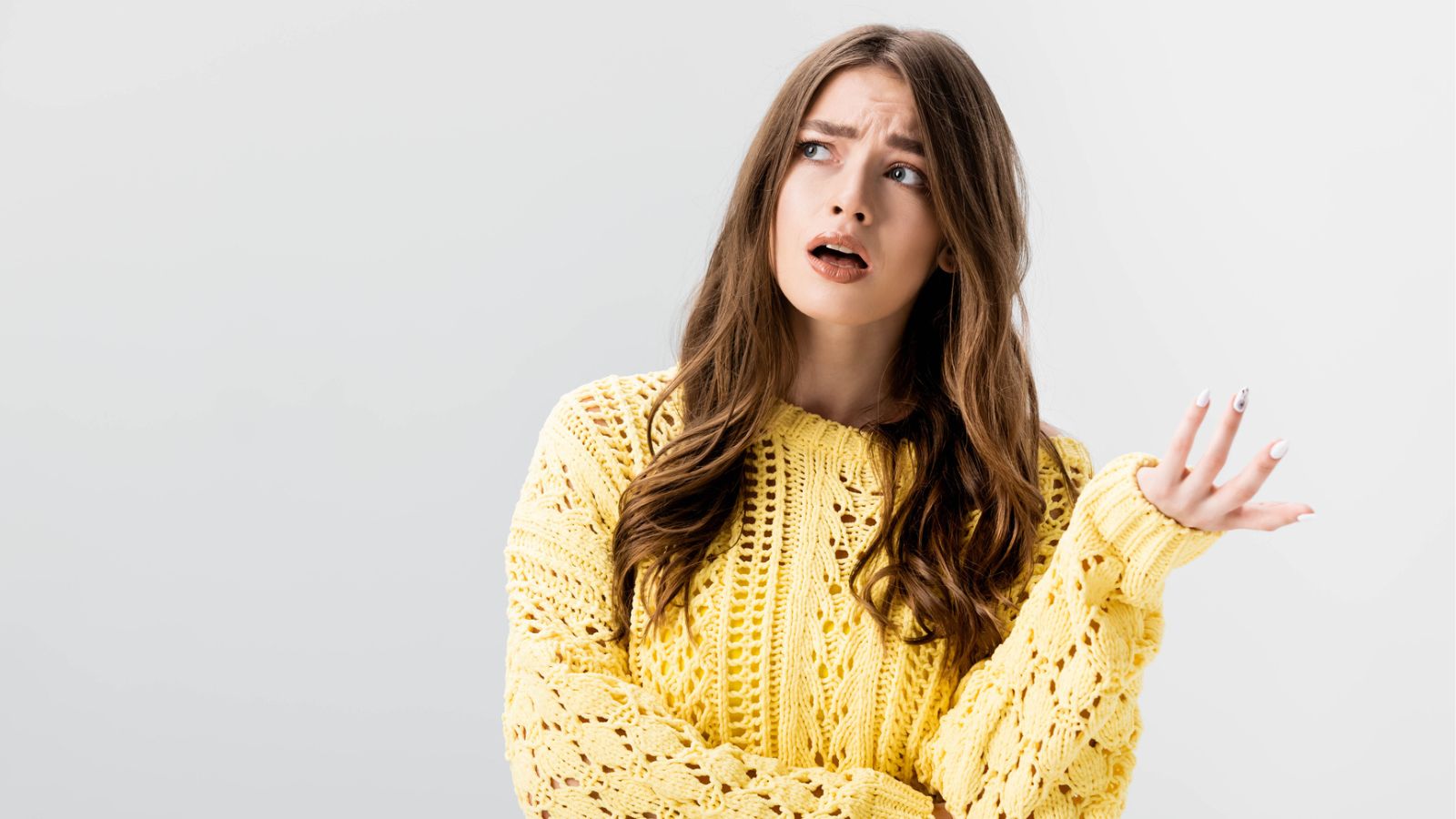 The whole scenario made OP feel foolish for letting someone cross his professional and personal boundaries. However, he'd started to reflect on what happened and wondered if he was in the wrong, too? What did Reddit think? Was he the bad guy?
Reddit Was (Mostly) On His Side
The majority of responses felt that OP's sister was in the wrong here. She'd brought the whole thing on herself. After all, she asked the question! One person said: "Play stupid games, gain stupid prices." And another put simply, "Don't ask a question you don't want the answer to." A third person wrote: "If you push and push to be told information, you alone are responsible for the consequence that hearing it brings."
Others Blamed OP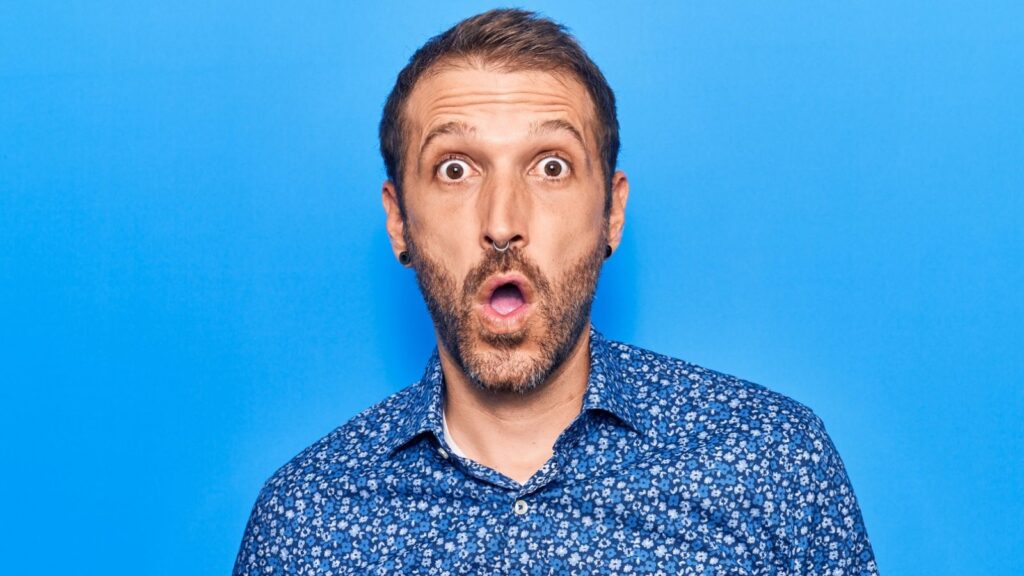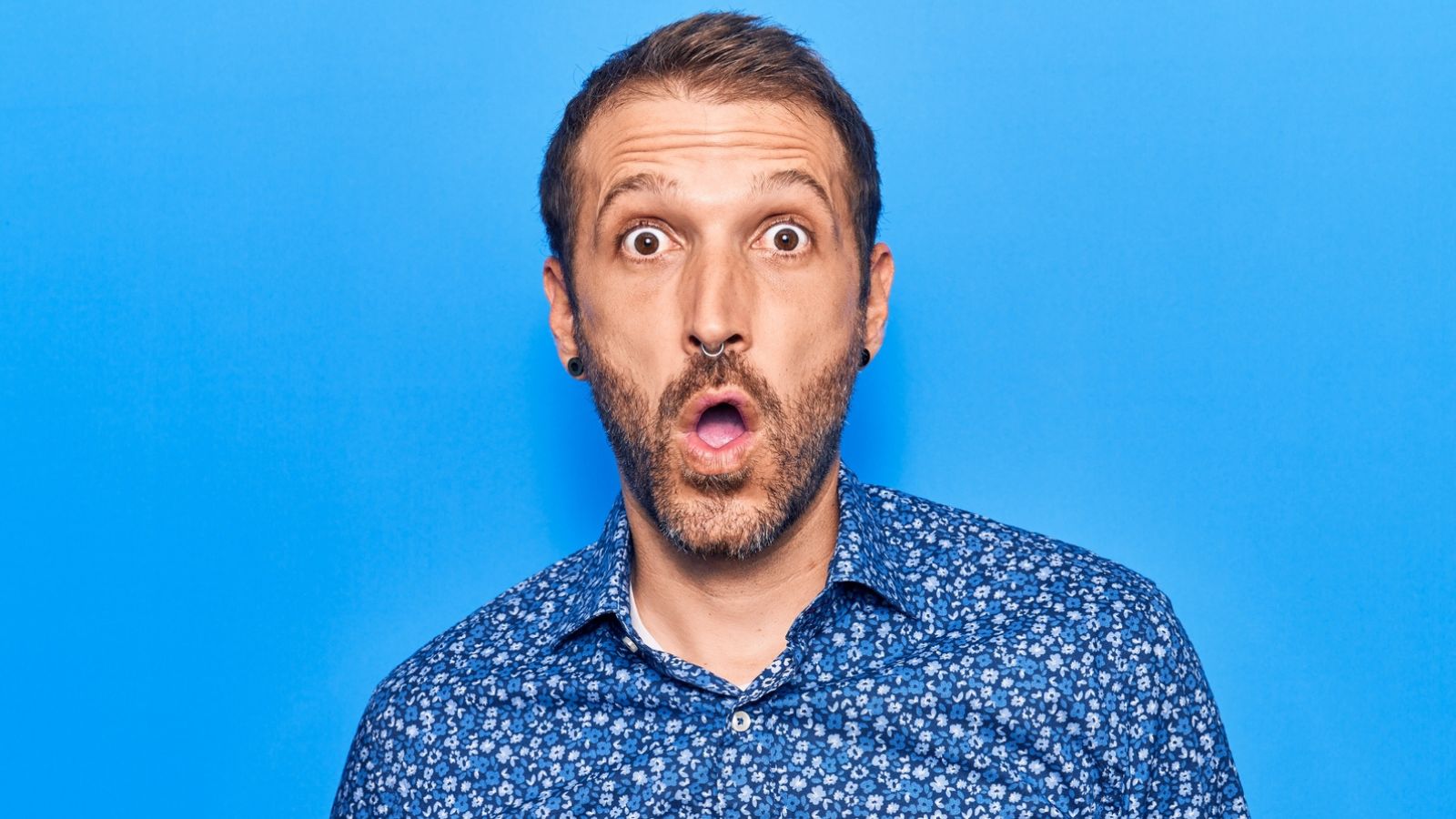 However, not everybody thought OP was innocent. One Redditor wrote:
"No matter what a(ny) client says, a wedding planner should never devulge this info. Ever. And she was a client. Now she can tell others about you silently predicting their failure horizon, and it will actually be true. Bad bad business. There was NO way this would go well. And if this was the one time in a thousand he was wrong, it's even worse. Yes, sister asked for it. But if OP couldn't maintain professionalism he should have held firm that he couldn't work with her. Now he's just risked his whole reputation because she got under his skin."
Most Wanted an Update
The top comment was a tongue-in-cheek request to update the thread on how long the marriage lasted in 18 months' time. That suggestion earned a massive 40,000 upvotes and garnered hundreds of comments. One said, "This is the only part I care about. I need to know how good you are." And another wrote, "If she's stubborn…she'll drag it out an extra 9 months just to prove him wrong."
What Do You Think?
What's your perspective on OP's situation? Was he wrong for giving his sister an answer? Or was she the bad guy for pushing him to break his own boundaries and divulge an answer he didn't want to give? Drop a comment with your thoughts.
READ MORE ARTICLES LIKE THIS ONE:
His Unstable Mom Refuses to Accept His New Girlfriend. He Finally Snapped. What Happened Next Divides Opinion
A Reddit user's controlling mom got drunk and was verbally abusive to his new girlfriend, who she refused to accept. He responded angrily. Should he apologize first, like his dad says he should? Click below for the full story.
HIS UNSTABLE MOM REFUSES TO ACCEPT HIS NEW GIRLFRIEND. HE FINALLY SNAPPED. WHAT HAPPENED NEXT DIVIDES OPINION
His Wife Threw Him a Birthday Party He Didn't Want. She Burst Into Tears When He Told Her. Who's In the Wrong?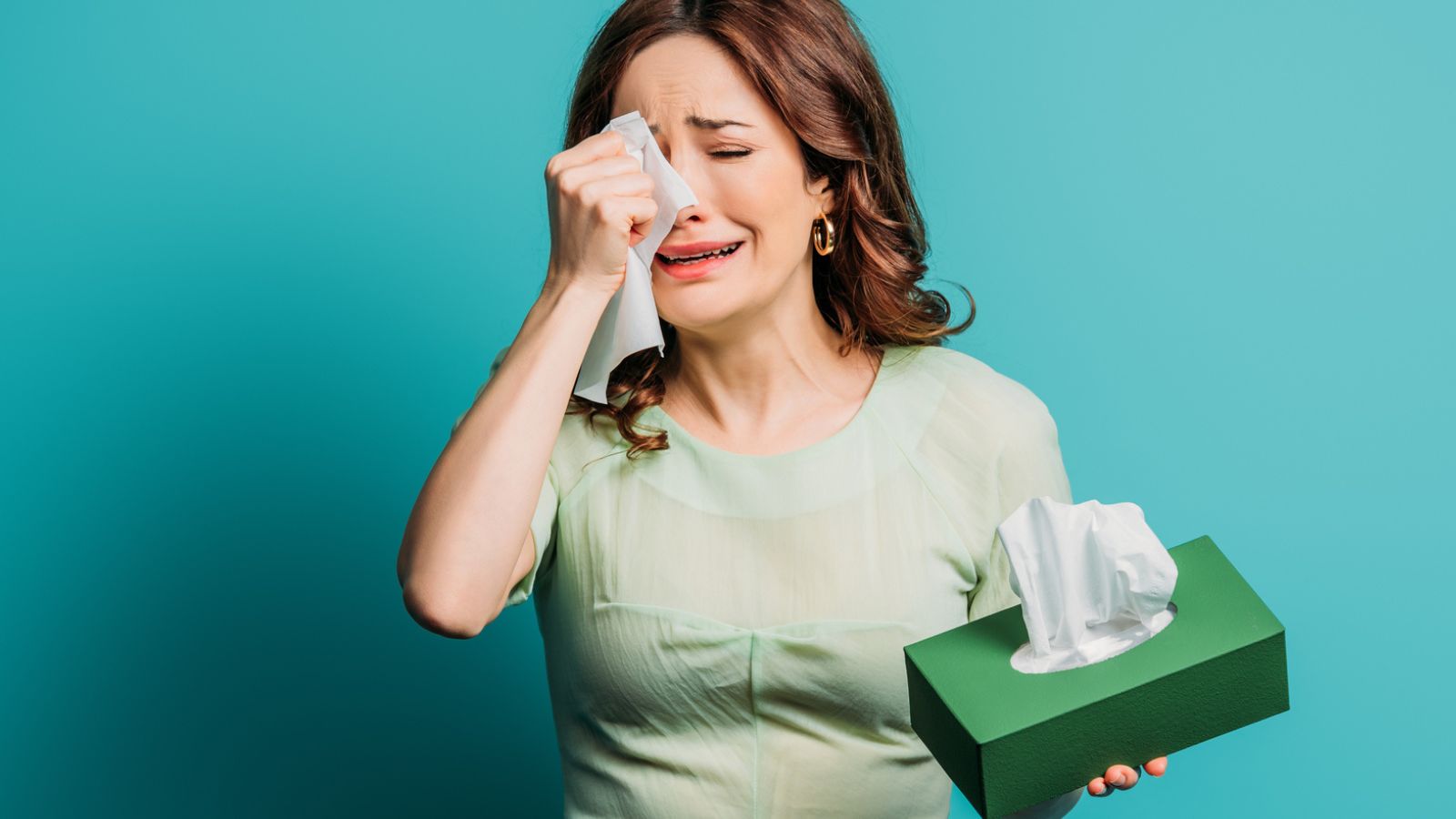 He wanted a relaxed day at home for his birthday. His emotional wife decided to throw him a big party. Now she's upset at him for being unhappy about it. But does she have a leg to stand on?
HIS WIFE THREW HIM A BIRTHDAY PARTY HE DIDN'T WANT. SHE BURST INTO TEARS WHEN HE TOLD HER. WHO'S IN THE WRONG?
An Obnoxious Customer Insults the Cashier Then Suffers Instant Karma
On one of the busiest shopping days of the year, an obnoxious customer comes in asking for a super awkward request. After being rude and insulting, the universe steps in with instant karma. Click below for the story.
AN OBNOXIOUS CUSTOMER INSULTS THE CASHIER THEN SUFFERS INSTANT KARMA
Angry Boss Fires Worker for No Reason, Then Suffers Instant (And Expensive) Karma.
After getting fired for refusing an unfair request, someone recently turned to Reddit to express their glee at the instant karma suffered by their (now ex) boss. That one unfair decision to sack his employee cost the owner tens of thousands of dollars. Here's what happened…
ANGRY BOSS FIRES WORKER FOR NO REASON, THEN SUFFERS INSTANT (AND EXPENSIVE) KARMA.
She Thought His Proposal Was a Prank after Seeing the Ring. Now She's Refusing to Talk to Him. What Should He Do?
A man designs a special ring to propose to his girlfriend, but she yells, cries, and stops talking to him when she saw it. Click below for the story.
SHE THOUGHT HIS PROPOSAL WAS A PRANK AFTER SEEING THE RING. NOW SHE'S REFUSING TO TALK TO HIM. WHAT SHOULD HE DO?
The images in this article in no way represent anyone featured in the article.
Source: Reddit.