Some people have luck since they are born. Growing up in a wealthy environment has many advantages; you can see these in many ways. For example, how they get things without worrying about money or how they have a different perception of life. Check out these 10 clear signs that someone was a rich kid.
12. "I'm Comfortable" is a Common Phrase When Talking about Money
Another thing that screams rich is telling others they are comfortable with money. They might be wealthy but don't want to show off their luxury lifestyle.
11. They Have a Small Circle of Friends
Rich people learn how to be selective and keep their friendship circle small. They can have trust issues and put others in situations to test them and see if they can really trust the person.
It is very easy for them to think others might want to be friends just because of the money and not for who they are.
10. They Had Access to Endless Extracurricular Activities
Rich kids often take for granted how many amazing after-school activities they get to try growing up. From multiple sports and music classes to creative pursuits, they assume it's normal to be ferried from one thing to another throughout the week. Poorer kids can often only dream of those kinds of opportunities.
9. Their Parents Gave Them a Car (or Two)
Many Americans these days can't afford to fill their car gas tanks to the top. So when you see a 16-year-old driving a fancy new whip that their mom and dad obviously just bought for them, it's safe to assume they're incredibly privileged.
8. They're Young and Well-Traveled
People born into wealth often get to travel a lot growing up, too. Their parents take them on vacation after vacation to exotic destinations, possibly even extending their school breaks in the process. In fact, they might get so accustomed to traveling that it's no longer a cause for excitement.
7. They Think En Suite Bathrooms Are Normal
Some rich kids don't realize that most normal people have to share a bathroom with the rest of their family. After all, in their house(s), they've always had access to an en suite, which they had all to themselves.
6. They Had/Have "Rich Person Hobbies"
Not all hobbies are made equal when it comes to money. For privileged people, things like ballet, rowing, skiing, and yachting might feature in their likes and interests – activities that typically aren't cheap to partake in.
5. They Don't Mind Spending Money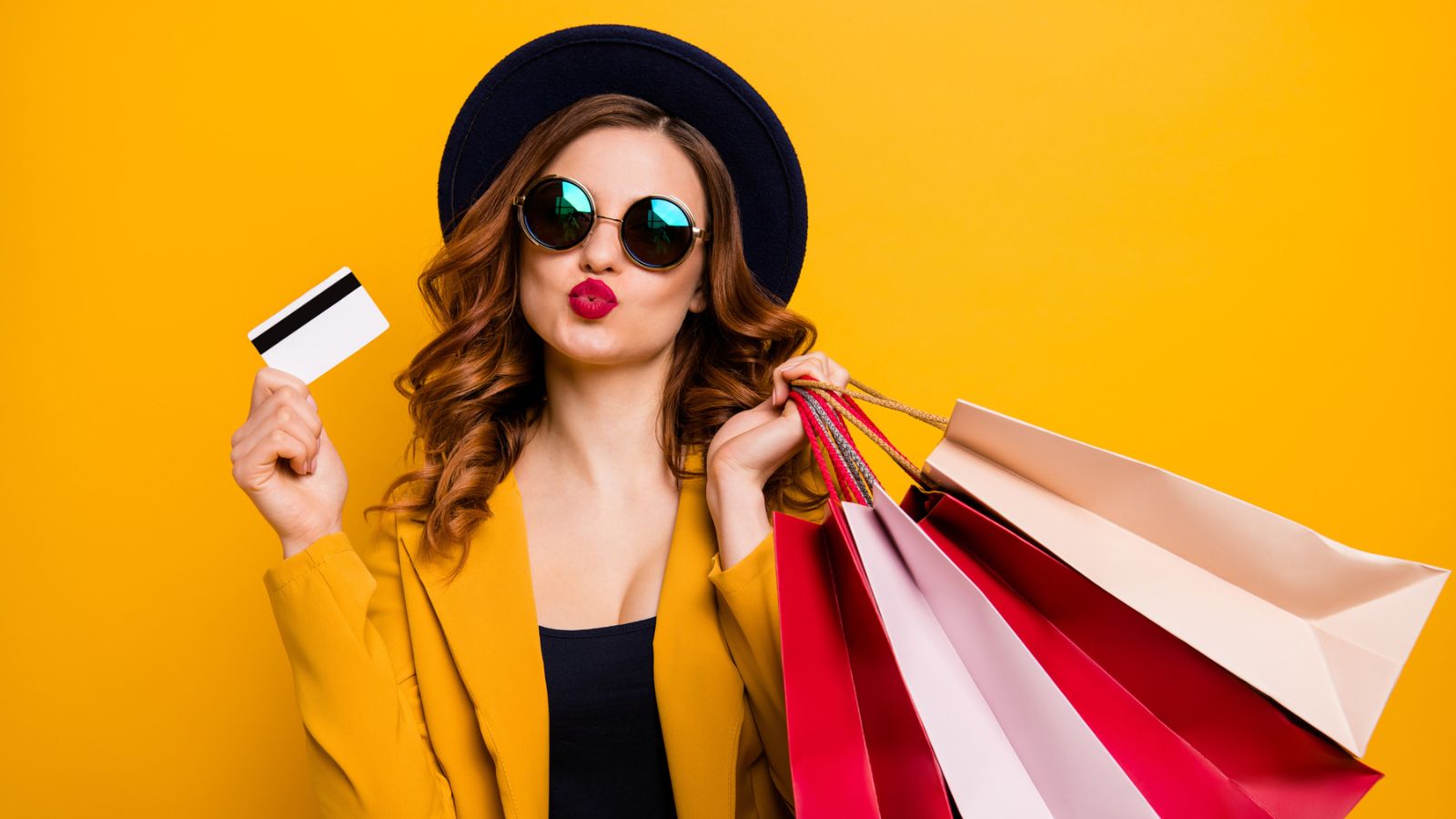 Privileged people have never had to worry about money, which means they're generally very happy to spend it. They shop for shopping's sake – not because they need anything. They don't worry about shopping around for the best bargain, either – why would they? They simply spend, because they can.
4. They Can Afford Unpaid Summer Jobs
You can tell some college kids come from money when they don't have to take paid work during the summer months. They might do unpaid internships or take voluntary positions instead. How? Their parents cover their living expenses.
3. They Don't Have Student Loans
For many, many people these days, attending college is unfeasible because of how much it costs. The majority can only afford it through a combination of scholarships and/or student loans. So if you meet someone who doesn't have loans to repay, it usually means their parents covered the costs.
2. They Pick the Expensive Options at Restaurants
People who don't have money don't (or very rarely) eat out. Heck, the poorest might not have food on the table at all. In adulthood, even if their financial situation has improved, they might still scan the menu for the cheapest option. It's the opposite for those who never had to worry about money. They'll order whatever they want – the best cuts of steak, lobster, wine, or whatever – without batting an eyelid.
1. They Enjoy the Perks of Parental Connections
Many people from rich families have parents in positions of influence. Furthermore, their parents know other people in positions of influence. As a result, the wealthy can (and do) often call in favors for their kids. Want a job at a prestigious company? No problem. Access to sought-after schools? You got it. Front row seats to that concert or sporting event? Sure thing.
READ MORE ARTICLES LIKE THIS:
10 Sure-Fire Signs Someone Grew Up Poor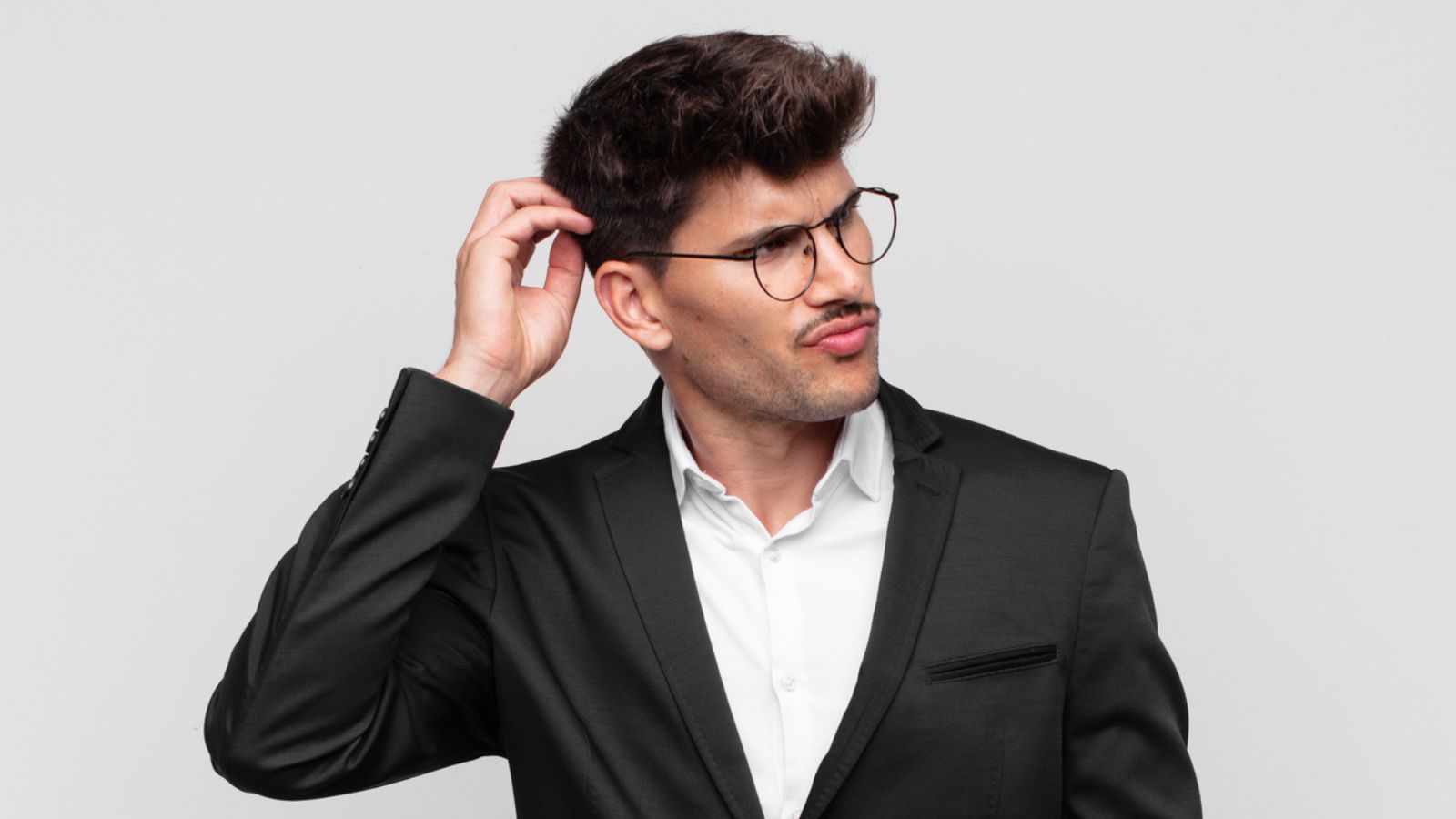 Some life experiences leave a mark that never leave you. Case and point? Growing up poor. Here are 10 sure-fire signs someone grew up without money.
10 SURE-FIRE SIGNS SOMEONE GREW UP POOR
10 Things Only Wealthy People Know About the World
What can rich people do that poorer folks can only dream of? Find out by clicking below!
10 THINGS ONLY WEALTHY PEOPLE KNOW ABOUT THE WORLD
10 Best Purchases Under $50 That Will Change Your Life for the Better
You don't have to be a millionaire to live a fantastic life! Here are 10 super affordable items that prove it.
10 BEST PURCHASES UNDER $50 THAT WILL CHANGE YOUR LIFE FOR THE BETTER
10 Disturbing Secrets People Discovered About Their Friends or Family Members
Have you ever thought you knew someone, only to discover something that totally changed your opinion of them? Here are 10 disturbing secrets people on Reddit found out about their loved ones.
10 DISTURBING SECRETS PEOPLE DISCOVERED ABOUT THEIR FRIENDS OR FAMILY MEMBERS
10 Ways People Think They're Flexing But Actually Aren't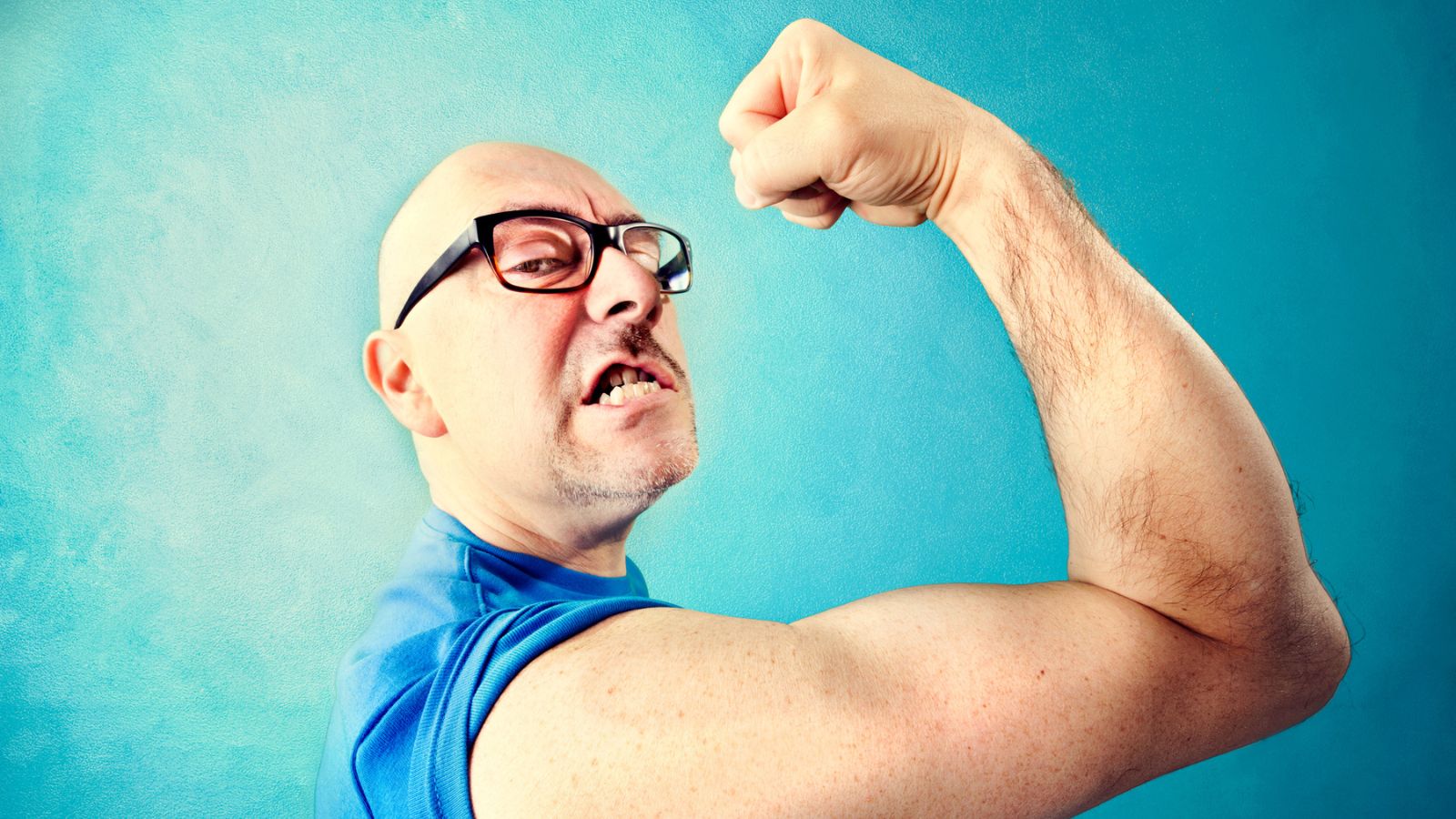 What are some of the most common ways people try to show off but really make themselves look ridiculous? Click below for 10 of them!