Thousands of people recently responded to this question in an online forum: "What's an important lesson you learned the hard way?" It wasn't long before the thread was filled with hard-won life lessons. We've compiled 12 of the top responses so you can learn from the mistakes of others!
12. The Lesson about Expecting Kindness From Others
Lesson:
"Just because you're kind doesn't mean other people will also be kind to you."
Comments:
"I'd also add, no matter what you do, there will always be some people who take a dislike to you and it can be for the stupidest reasons. Not everyone will like you and that's TOTALLY FINE!"
"This is the lesson I'm teaching my kids. Both want to be friends with everyone and when it's not always reciprocated."
11. The Lesson about Listening to Family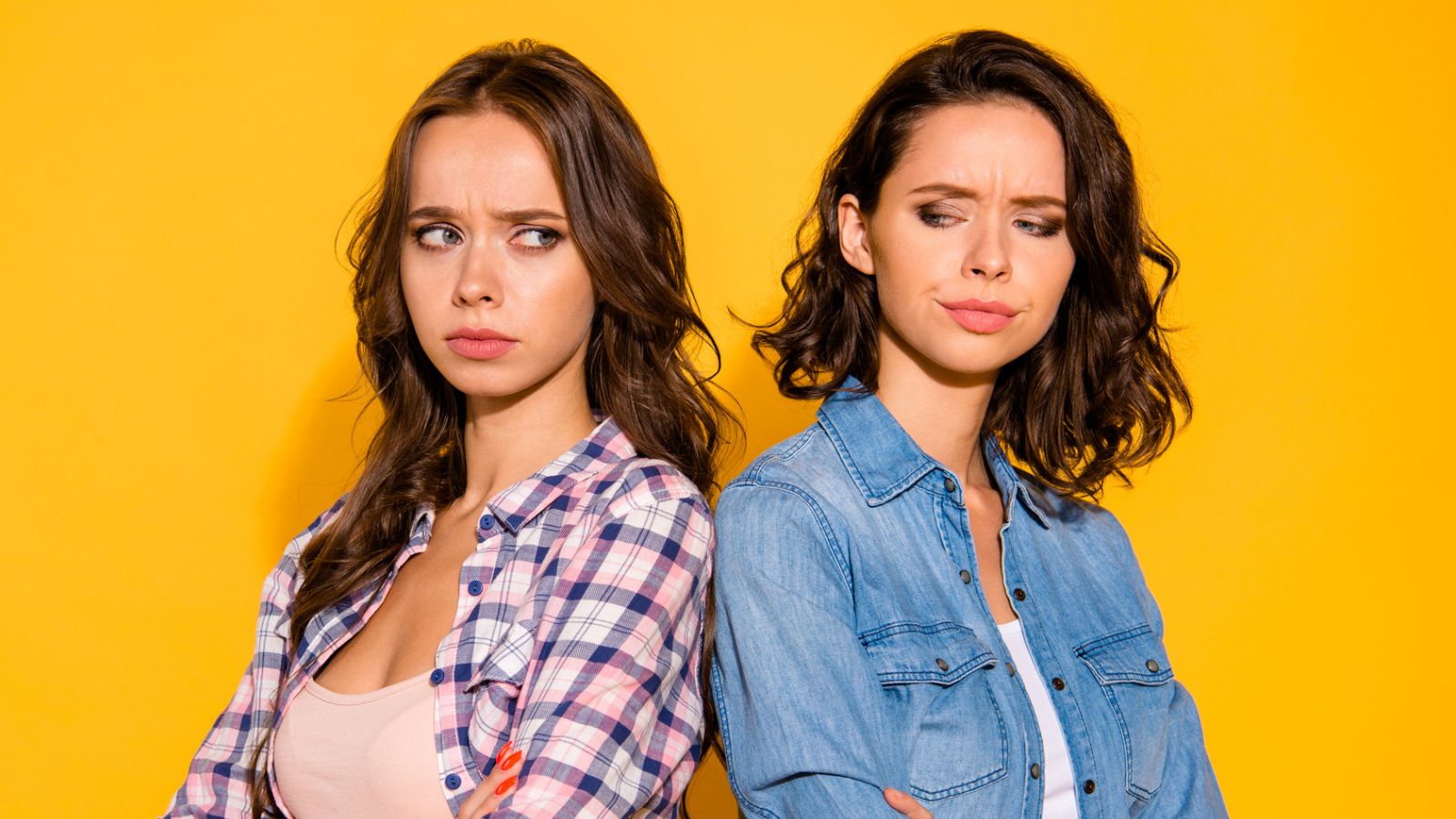 Lesson:
"Your family doesn't always have your best interest at heart."
Comments:
"Sometimes, even when they do have your best interest at heart, they may not know what the best thing to do for you is."
"Just because we're blood doesn't mean we have to talk. Friends and family are whoever you want them to be."
10. The Lesson about Spending
Lesson:
"Do not spend like there's no tomorrow. Tomorrow will come and it won't be pretty."
Comments:
"I have far too many friends who are "Oh, I could die tomorrow! YOLO!!! La La La La Lottery ticket!" When it comes to money. I rented from an older woman who was still working two jobs in her late 70s. Man, that was eye-opening. And terrifying."
"I agree with you but something I have learned about life, which of course May not Be The case for everyone, is that it is also ok to sometimes buy that dumb expensive thing that makes you Happy. There is always more money to Be had. Just make sure that buying it won't put your account in a state where you can't buy the essentials."
9. The Lesson about Standing Up For Yourself
Lesson:
"Stand up for yourself. If you get in the habit of letting people walk all over you, it'll be extremely difficult to reverse. Even if you're not confident, just fake it till you make it!"
Comments:
"Recently heard a more positive twist on that phrase: face it 'til you ace it!"
"This. It was shamed and punished out of me as a child and it is so hard re-learn it now."
8. The Lesson about Life's Losses
Lesson:
"It's possible to make no wrong moves and still lose."
Comments:
"It's also possible to make no right moves and still win. That is not talent. That is life."
"Luck, it is there. You can be 100% prepared, but still lose."
7. The Lesson about Partners and kids
Lesson:
"Never have kids with someone you don't want in your life forever."
Comments:
"To add: contraception is never the other persons responsibility. It is not even 50/50. It is 100%/100%."
"Also ensure that they also want you in their life forever."
6. The Lesson about Relationships
Lesson:
"Don't let love blind your eyes, red flags are real."
Comments:
""When someone shows you who they are, believe them the first time." – Maya Angelou"
""When you look at someone through rose colored glasses, all the red flags just look like flags" – Bojack Horseman"
"And to add: no one is worth sacrificing your self respect for."
5. The Lesson about Authority
Lesson:
"Just because a person with authority tells you to do something, doesn't mean it's the right thing to do."
Comments:
"I once had two border agents shouting mutually exclusive instructions at me while trying to re-enter the country: any time I did what one said, the other would yell and tell me to do the opposite."
"Unfortunately, the Milgram experiments proved that people will still obey those authority figures that instruct them to take such actions."
4. The Lesson about Oral Hygiene
Lesson:
"Dental care is expensive!! Never be lazy with oral hygiene."
Comments:
"And dental problems are EXTREMELY PAINFUL."
3. The Lesson about Drinking
Lesson:
"Learn when to stop drinking and call it a night."
Comments:
"This one takes some unfortunate trial and error."
"And if you struggle to do this, go drinking exclusively with people who have it down."
2. The Lessons about Money and Business Promises
Lesson:
"Money doesn't exist until the deposit hits your bank account and business promises mean nothing until legal documents are signed."
Comments:
"I'd like to add that the strength of a legal document is dictated by one's willingness to sue."
"Don't lend money to anyone unless it's on paper and terms of repayment are set and signed before even a penny is exchanged."
1. The Lesson about $1000
Lesson:
"1000 is not a lot of money to have but is a lot of money to owe."
Comments:
"A hundred dollars is simultaneously a lot more than I thought it was as a kid, while also being a lot less than I thought it was as a kid."
Have You Learned Anything the Hard Way?
Time to hand you the mic. Is there anything you've learned the hard way that you think others would benefit from knowing? Drop a comment to let them know!
CLICK RIGHT TO READ MORE ARTICLES LIKE THIS ONE:
10 Things That'll Improve Your Life So Much You'll Wish You Did Them Sooner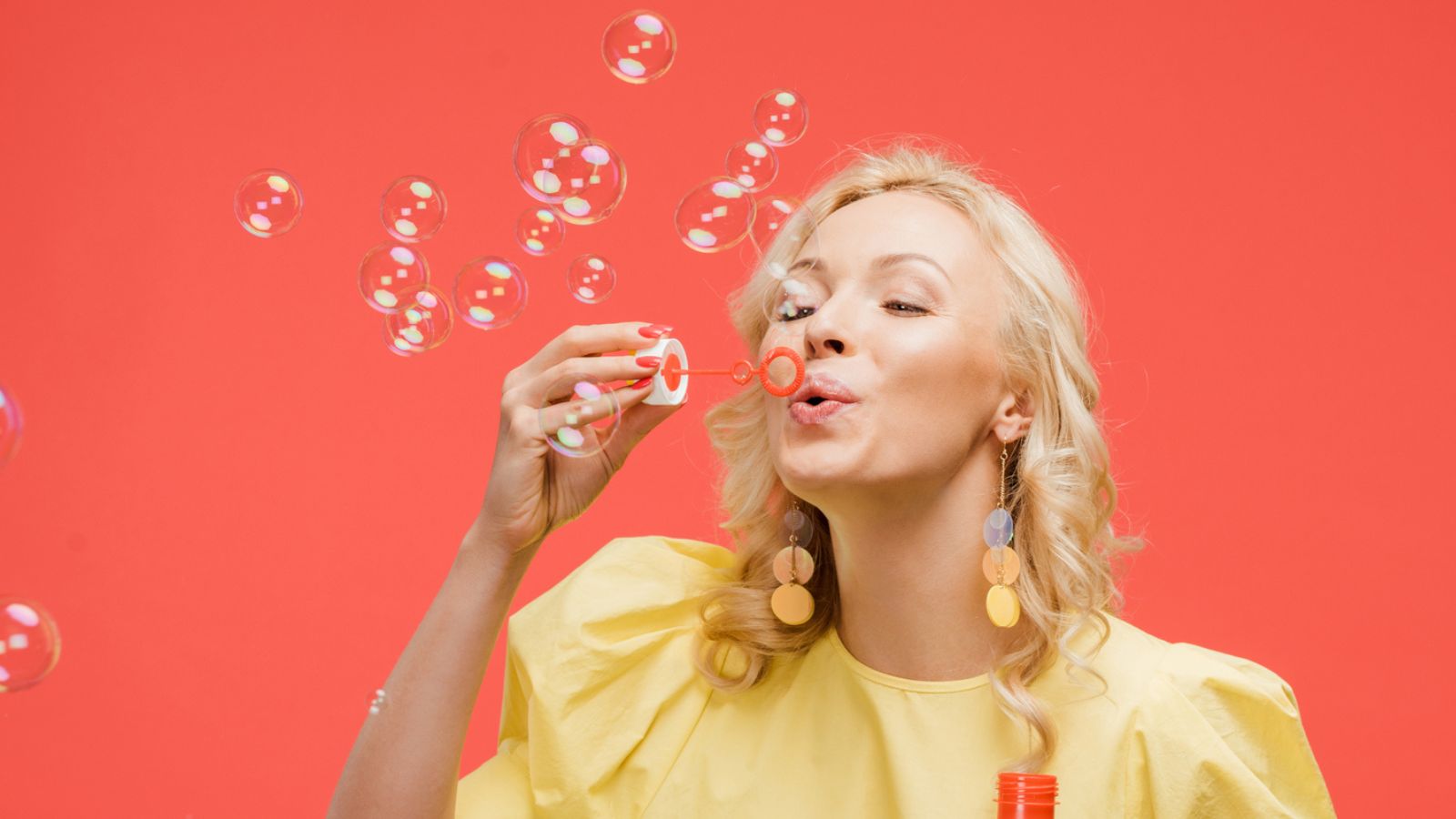 What improved your life so much, you wished you did it sooner?" That's another question someone just posed on Reddit. Click below for the 10 best answers!
10 THINGS THAT'LL IMPROVE YOUR LIFE SO MUCH YOU'LL WISH YOU DID THEM SOONER
10 Things People Do That Other People Think Are Stupid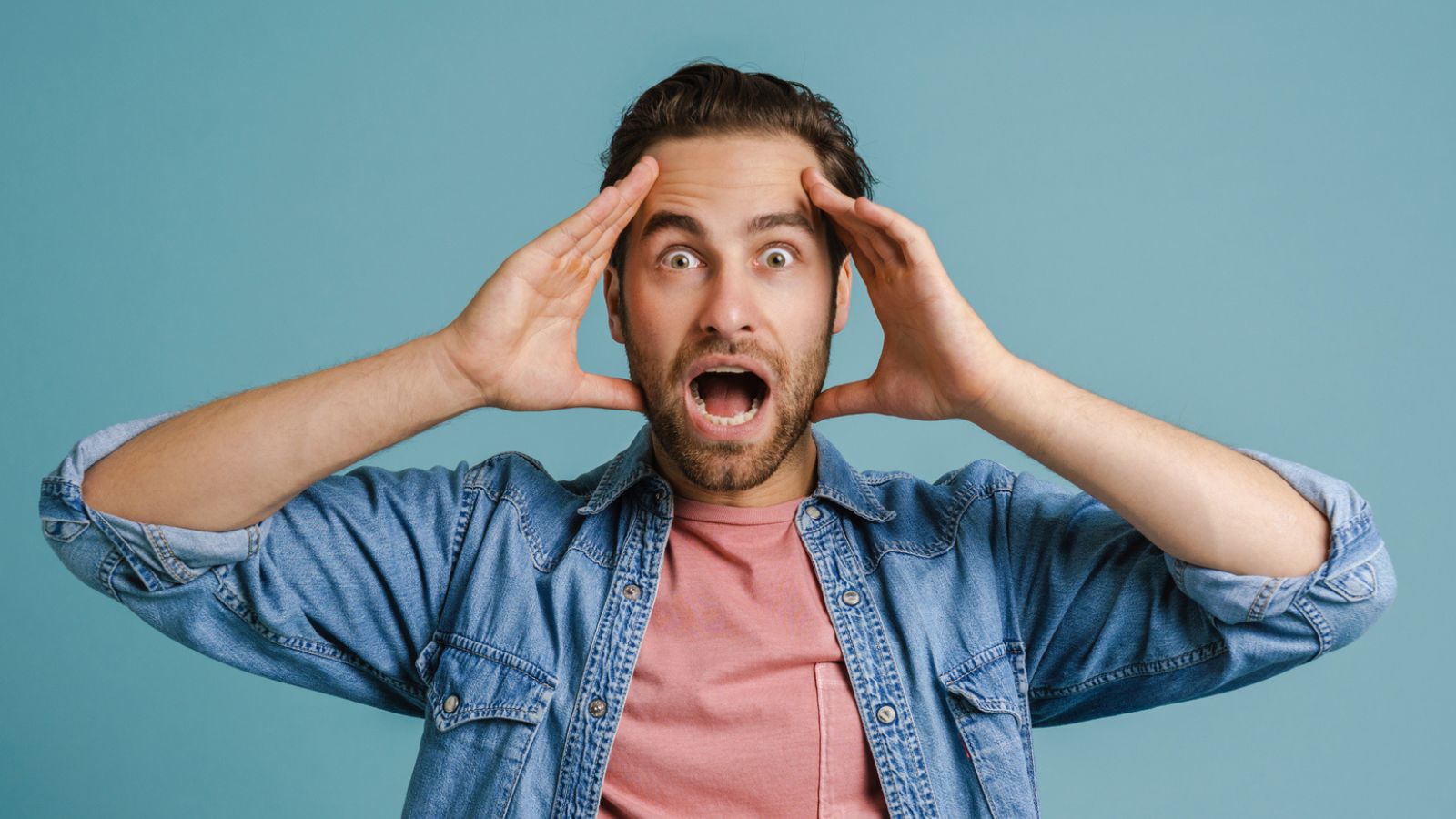 Have you ever looked at someone and thought, "What on earth are you doing?" You're not alone! Here are 10 things people do that others think are foolish…
10 THINGS PEOPLE DO THAT OTHER PEOPLE THINK ARE STUPID
10 Ways People Think They're Flexing But Actually Aren't
What are some of the most common ways people try to show off but really make themselves look ridiculous? Click below for 10 of them!
10 WAYS PEOPLE THINK THEY'RE FLEXING BUT ACTUALLY AREN'T
10 Disturbing Secrets People Discovered About Their Friends or Family Members
Have you ever thought you knew someone, only to discover something that totally changed your opinion of them? Here are 10 disturbing secrets people on Reddit found out about their loved ones.
10 DISTURBING SECRETS PEOPLE DISCOVERED ABOUT THEIR FRIENDS OR FAMILY MEMBERS
10 Things Attractive People Can Do That Ugly People Can't (According to Reddit)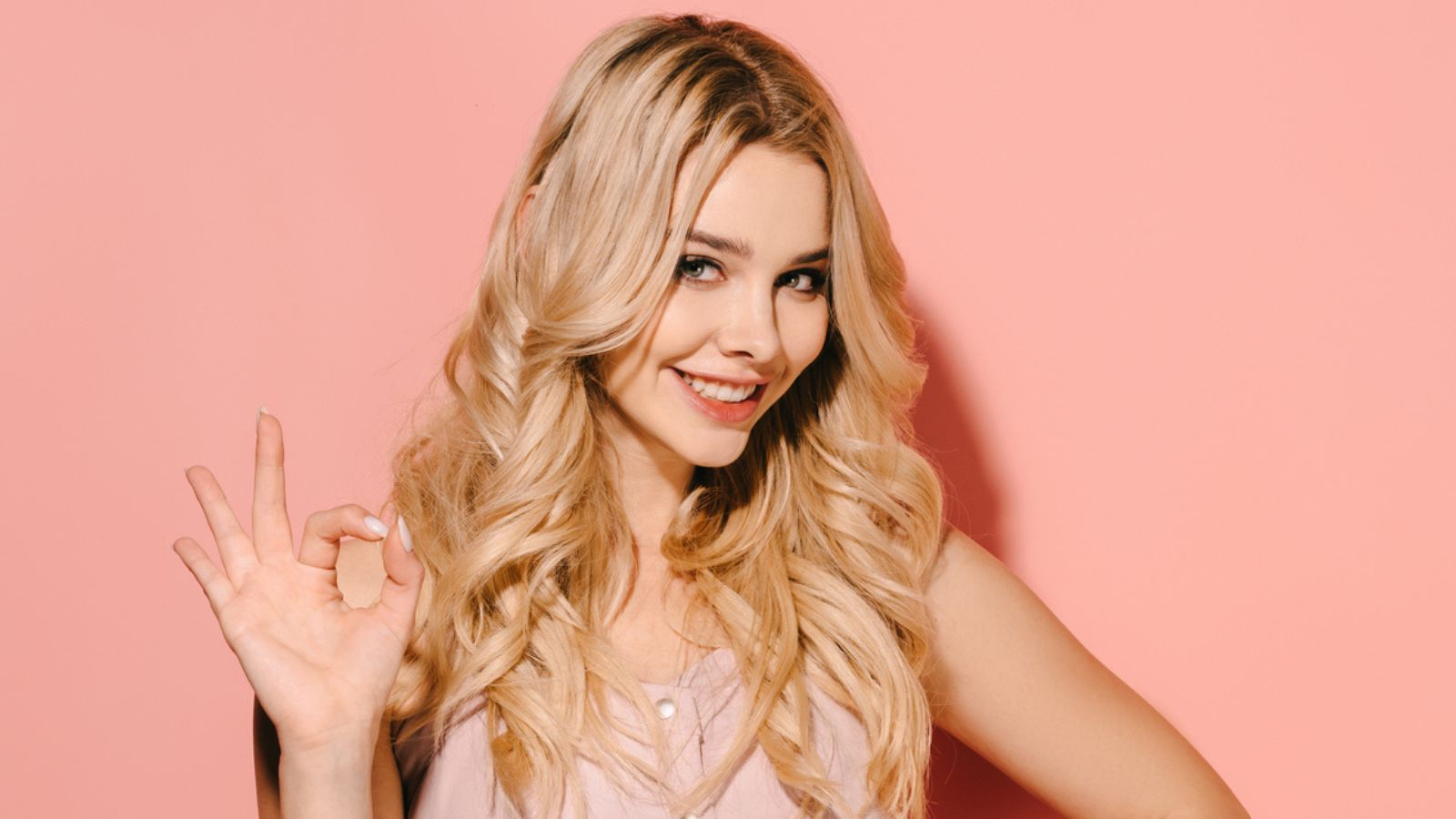 Beautiful people enjoy all sorts of additional perks that the rest of us don't. Here are 10 of them, as noted by people on the internet!
10 THINGS ATTRACTIVE PEOPLE CAN DO THAT UGLY PEOPLE CAN'T (ACCORDING TO REDDIT)
Source: Reddit.