A widower chose to keep the details of his late wife's inheritance secret from his new partner. This decision backfired when she found out through someone else, leading to a heated argument. But were her demands to disclose the inherited money justified? You be the judge. Here's the full story, as shared on Reddit:
He Was Married Previously
The Original Poster (OP) explains that he was married to his first wife, Sammy, for eight years. They had two kids, a girl and a boy, who are now 18 and 17, respectively. Sadly, their lives were rocked when they discovered Sammy "had been born with a serious heart defect" that went undiagnosed until her first pregnancy.
She Passed Away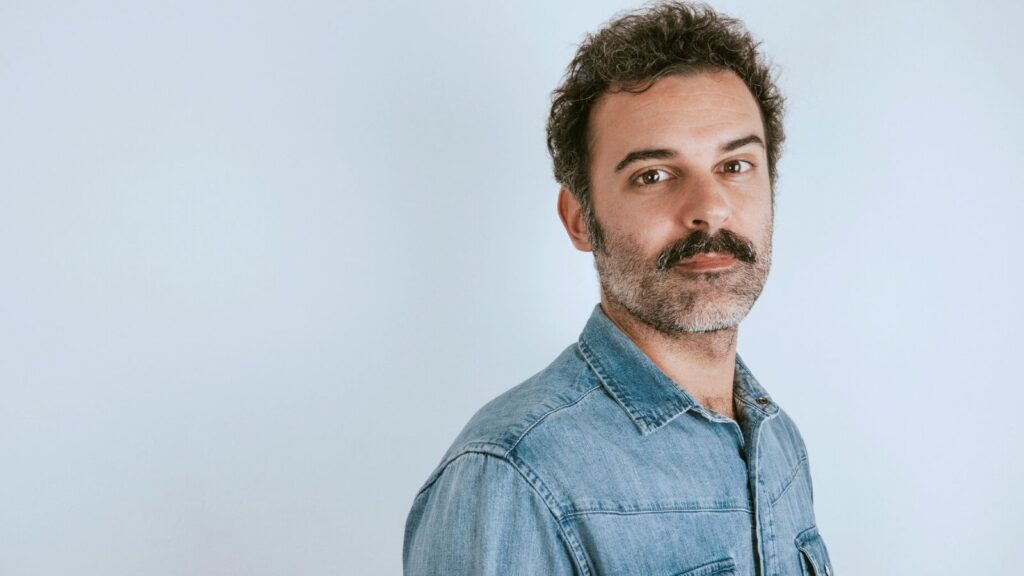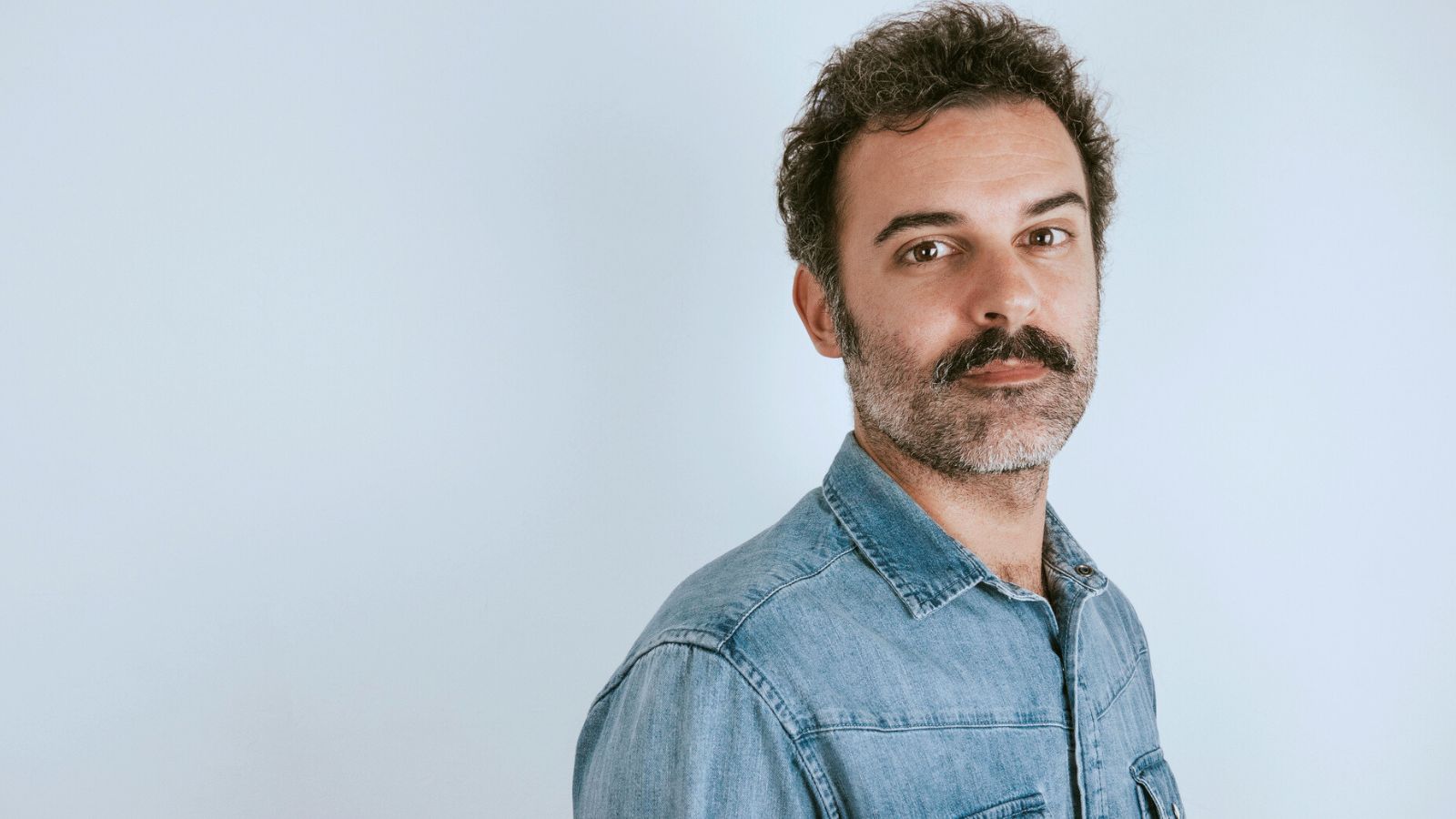 Tragedy struck when Sammy was pregnant for the second time, with their son. She "went into total heart failure" and, for various reasons, they realized she wouldn't get a new heart in time to save her. From OP's post on Reddit, it sounds like Sammy lived at least a few more years, but, ultimately, her "death came way too soon."
She'd Come Into Money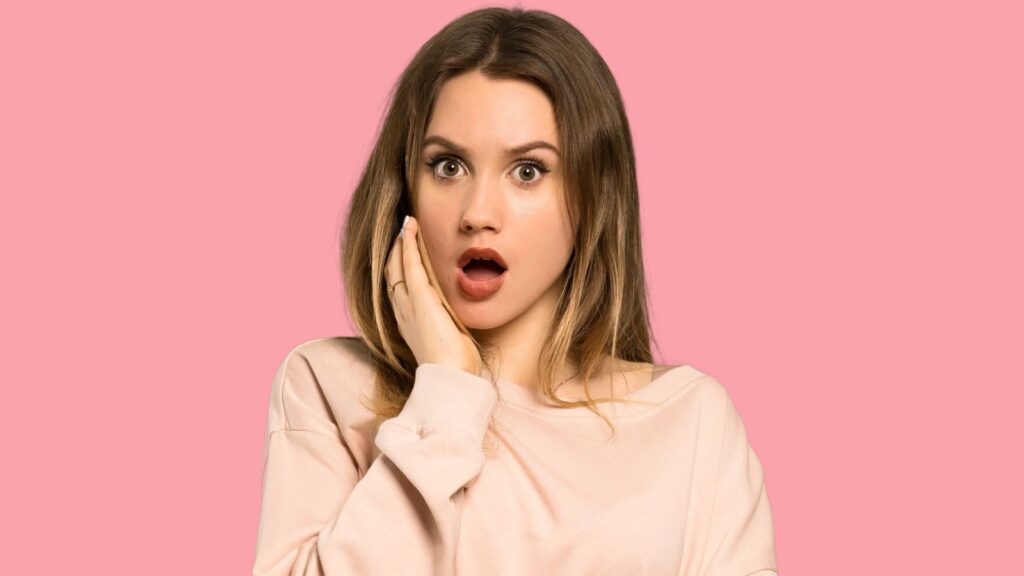 Not too long before her passing, OP says Sammy "came into money." They didn't choose to spend it on themselves, though. Instead, they decided to use it to fund their kids' future college expenses. However, OP wouldn't be the one to control the money when she died…
Her Parents Are In Charge
When it became clear Sammy wouldn't see their children get beyond six or seven years old, she asked OP if he'd be happy for her parents to be in charge of the cash.
She was worried what would happen if he fell sick or died young, too. OP says his family "are not good people" and would have certainly taken the money for themselves instead of respecting Sammy and his wishes for it to go to their kids. As a result, he agreed to his wife's request.
OP Remarried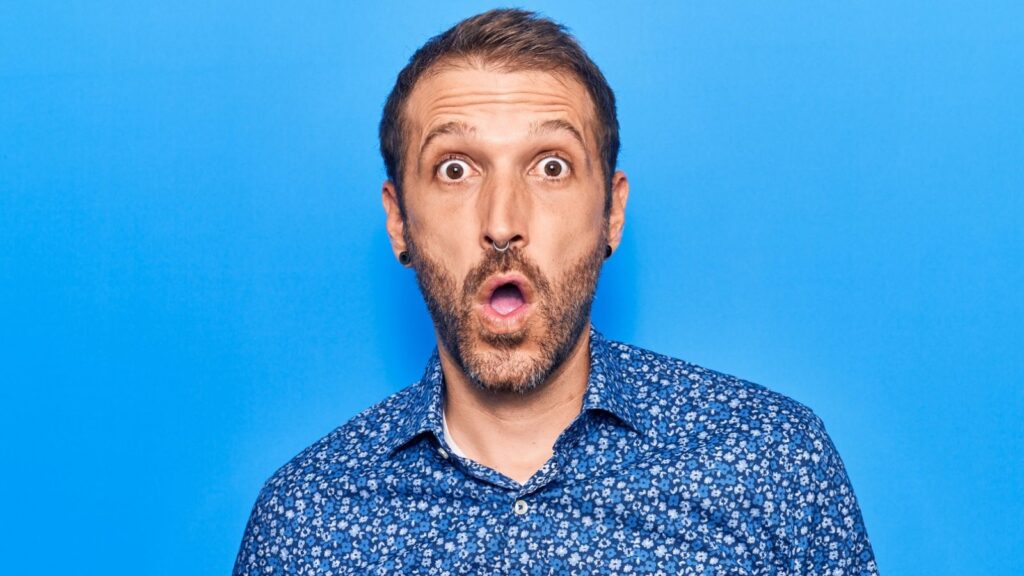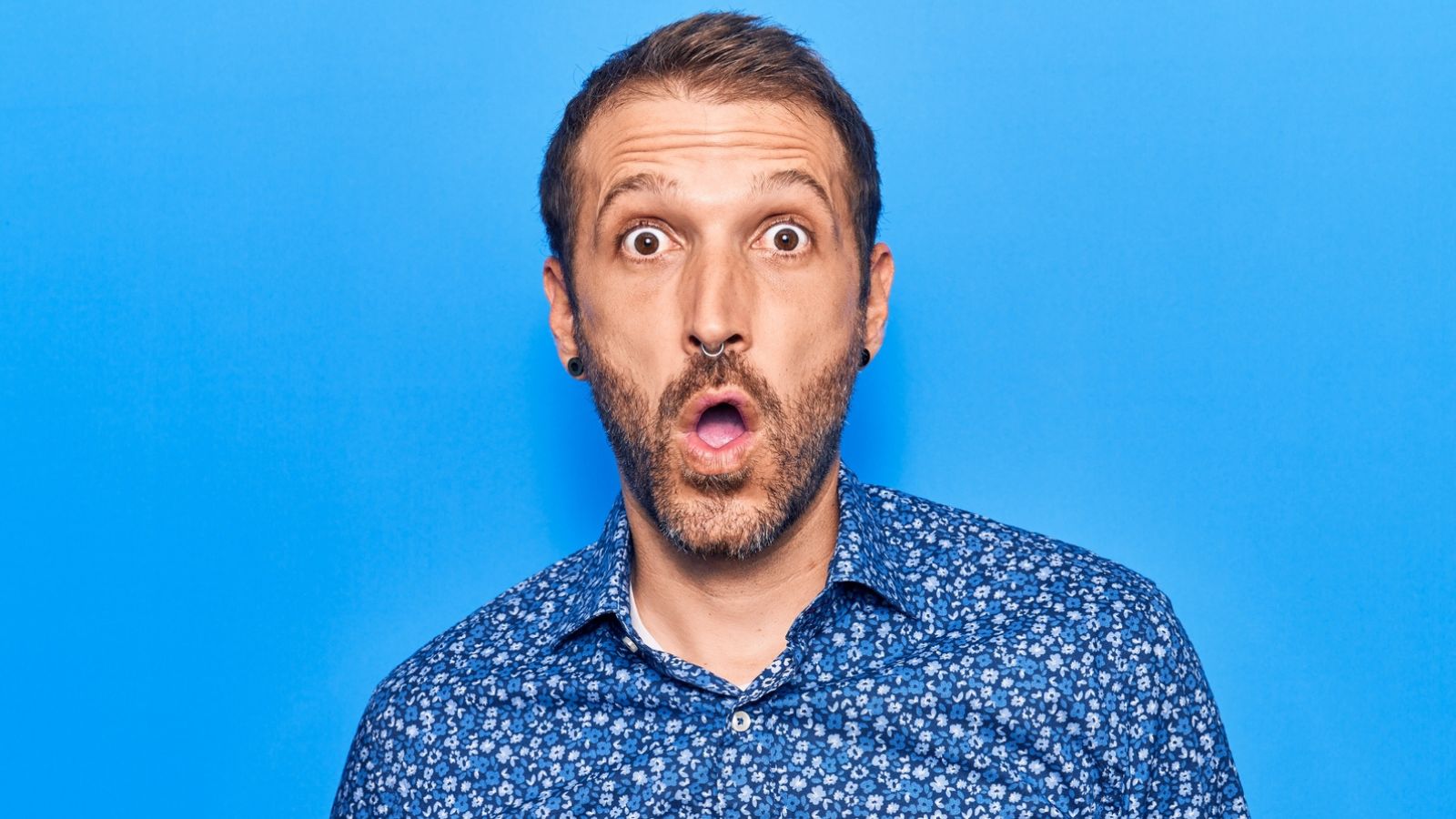 Four years after Sammy passed away, OP met and started a relationship with someone called Nat. Two years later, they got married. Nat also has two kids – both girls, aged 14 and 12.
He Told Her about the Money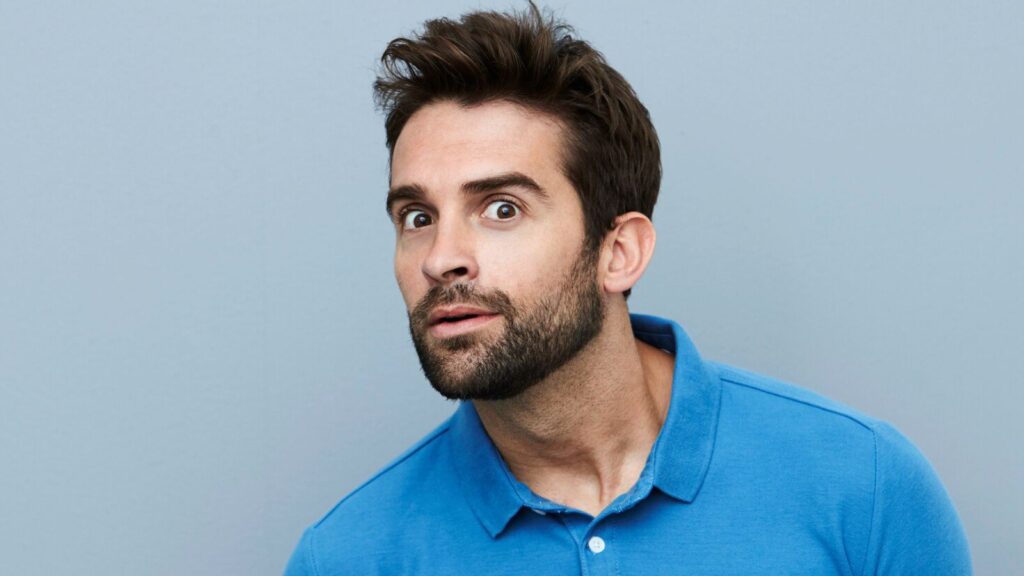 OP says he and Nat sat down at one point to "discuss finances, college funds, etc." He mentioned that Sammy had bequeathed some money to his children, but he didn't disclose specific numbers. Instead, he simply said they wouldn't have to save for their college funds. That decision would later cause trouble…
Nat's In a Different Situation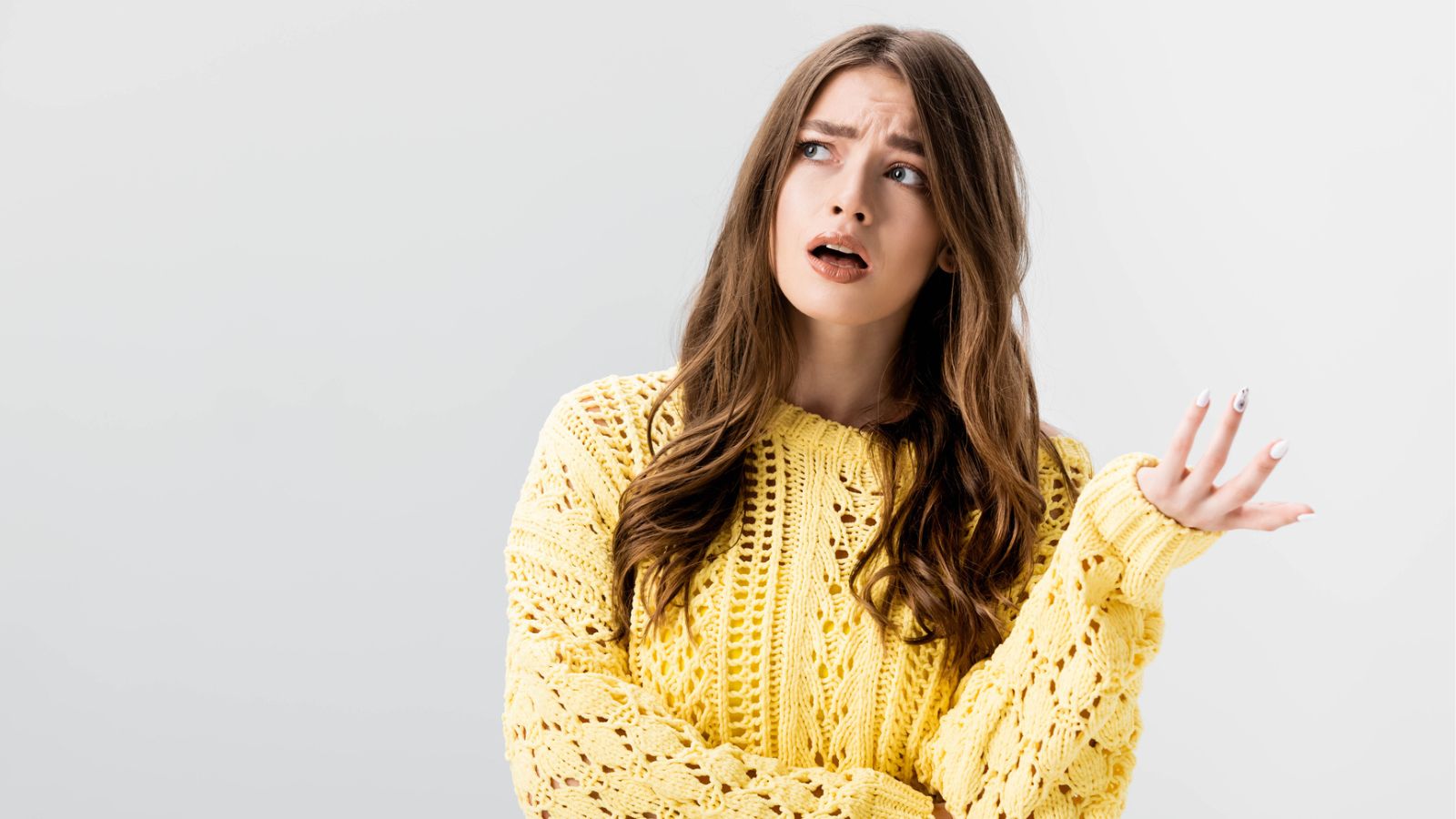 Unfortunately, Nat was in a very different position financially. The father of her daughters had apparently "stolen the money Nat saved" for them. In consequence, while he admits it "was not a lot," OP and Nat began putting money aside.
He Told His Kids about the Money
OP's daughter recently told him she'd like to go to college, so he decided it was time to let both his kids know about the inheritance. He sat them down and said the money was available if/whenever they want to go away to study. In the end, though, his daughter decided to save it to buy a house when she's older; his son said he'd probably use it for that purpose, too.
Nat Found Out
The current problem started when OP's daughter told Nat about her decision. Struck by the idea it could buy a house, she asked how much money she was getting. When his daughter told her the number, Nat was furious…
She Says He Should Have Told Her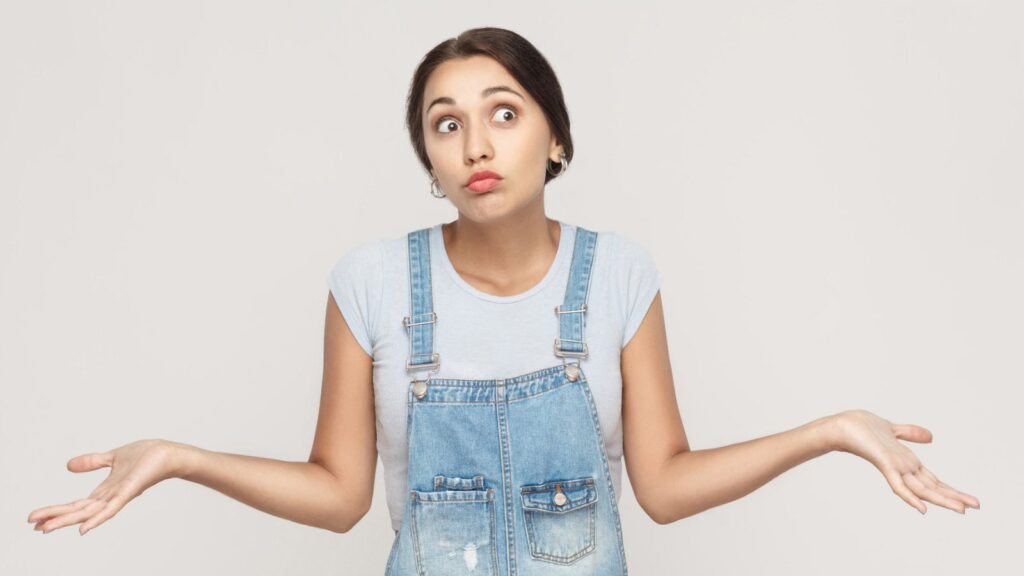 Nat says OP should have been more open with the size of his kids' inheritance. But he disagrees. He "asked her why," saying "it was their money, it was nothing to do with her." She says it's a matter of trust, though. Apparently, he was "too vague" and needs to trust her as his wife. Was he in the wrong?
Reddit Was On His Side
Nat turned to Reddit for a fresh perspective. Did Nat have a point? Or was he entitled to withhold the full extent of how much money his kids have access to?
The verdict on Reddit was almost unanimous: he had nothing to apologize for. One of the top comments read: "She left that money for those two kids. Not for OP or anyone else. Those two kids get to decide on what they want to do with it." And someone else noted: "Not only does it not have anything to do with her, it technically doesn't even have anything to do with HIM since his late wife's parents are the ones in possession and control of the money."
Nat's Upset Her Kids Aren't Getting the Money
Other people on Reddit wondered if she's making OP out to be the bad guy for reasons she may not even be able to acknowledge to herself. "This has nothing to do with trust. It wasn't Nat's concern. My guess is that Nat is actually mad that her kids won't get any of the money, and she is trying to make it about trust instead because that feels more acceptable to her." Wrote one person.
Another said: "I think your wife is mad that the money isn't going to her kids. And coz she doesn't want to seem greedy, she's making you out to be the bad guy. And making up a reason as to why you are the bad guy."
What Do You Think?
So what's your perspective? Should OP apologize to Nat for not telling her how much money his late wife left his kids? Or is Nat in the wrong here? What do you think is driving her anger at OP? Drop a comment with your thoughts.
MORE ARTICLES LIKE THIS COMING UP:
Her Ex Abandoned Her When She Got Pregnant, Then Tragedy Struck Again. When He Turned Back Up, He Was Devastated. But Had She Done Anything Wrong?
He abandoned her when she got pregnant. Months later, he showed back up, wanting to see their child. He didn't know tragedy had struck. Here's the story:
HER EX ABANDONED HER WHEN SHE GOT PREGNANT, THEN TRAGEDY STRUCK AGAIN. WHEN HE TURNED BACK UP, HE WAS DEVASTATED. BUT HAD SHE DONE ANYTHING WRONG?
Her Husband Bought Her a "Special" Dress to Wear In Front of His Friends While She Served Them Drinks. He Says She's Uptight For Refusing to Wear It. But She's Not, Right?
Her husband bought her a mini dress and "special accessory" to wear in front of his friends. When she refused to wear it, he accused her of being too uptight. But she doesn't think she's being unreasonable. Is she?
HER HUSBAND BOUGHT HER A "SPECIAL" DRESS TO WEAR IN FRONT OF HIS FRIENDS WHILE SHE SERVED THEM DRINKS. HE SAYS SHE'S UPTIGHT FOR REFUSING TO WEAR IT. BUT SHE'S NOT, RIGHT?
His Brother's Pregnant Teenage Girlfriend Threw Away the Dinner He'd Cooked for Them. He Was Livid. Was He Wrong for How He Responded?
What would you do if you cooked dinner for your brother and his pregnant teenage girlfriend, only for her to complain about the meal, demand something else, and then throw your leftovers in the trash? Here's what one guy did (and how it didn't go down well with anyone…).
HIS BROTHER'S PREGNANT TEENAGE GIRLFRIEND THREW AWAY THE DINNER HE'D COOKED FOR THEM. HE WAS LIVID. WAS HE WRONG FOR HOW HE RESPONDED?
His Wife's Forever Giving Money to Her Low-Life Ex-Husband and Son. Now She Can't Afford Her Share of a Vacation. Was He Wrong to Cancel It?
After giving her ex-husband and adult son even more money, she couldn't afford her share of an upcoming vacation. Instead of paying for her, though, he chose to teach her a lesson. Here's the story…
HIS WIFE'S FOREVER GIVING MONEY TO HER LOW-LIFE EX-HUSBAND AND SON. NOW SHE CAN'T AFFORD HER SHARE OF A VACATION. WAS HE WRONG TO CANCEL IT?
She Took One Look at the Engagement Ring and Thought He Was Joking. Now She's Not Talking To Him. Did He Do Anything Wrong?
She said yes when he proposed, then thought it was a prank after taking a proper look at the engagement ring. Now she isn't talking to him. Here's the full story.
SHE TOOK ONE LOOK AT THE ENGAGEMENT RING AND THOUGHT HE WAS JOKING. NOW SHE'S NOT TALKING TO HIM. DID HE DO ANYTHING WRONG?
The images in this article are for illustrative purposes only and in no way represent the people in the story.
Source: Reddit.